Games for Big Kids & Grown-Ups - Winter 2019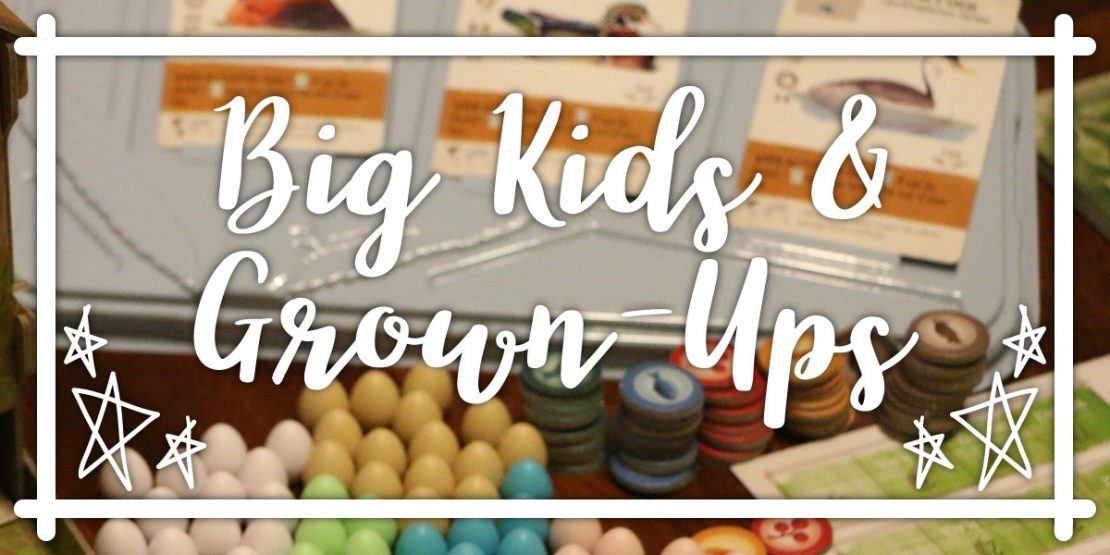 Gift Worthy Immersive Games for 10 yrs & up
Here at Happy Up we enjoy quick-playing games... but sometimes we want something meaty. Something with a story and drama. A game that transports us and our friends from the kitchen table to an imaginative space...
This is a sample of the games that are in-depth and immersive on our shelves. Stop by soon to see all your options!
---
Wingspan
1 - 5 players, 10 yrs & up
Stonemaier Games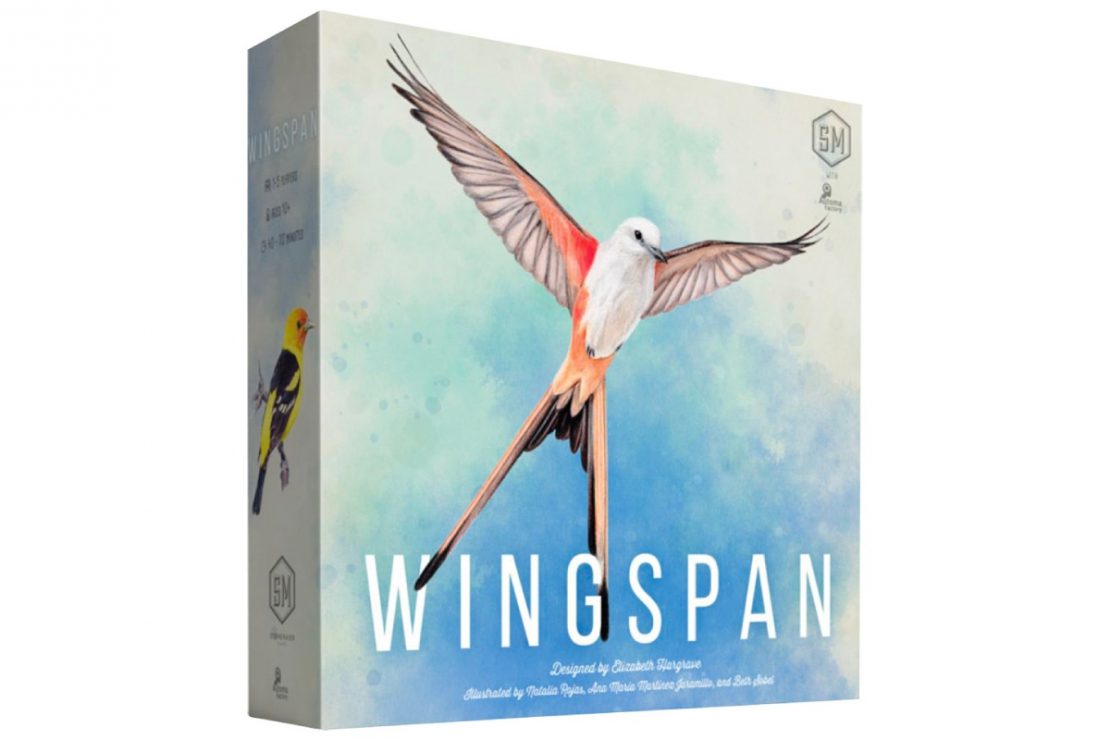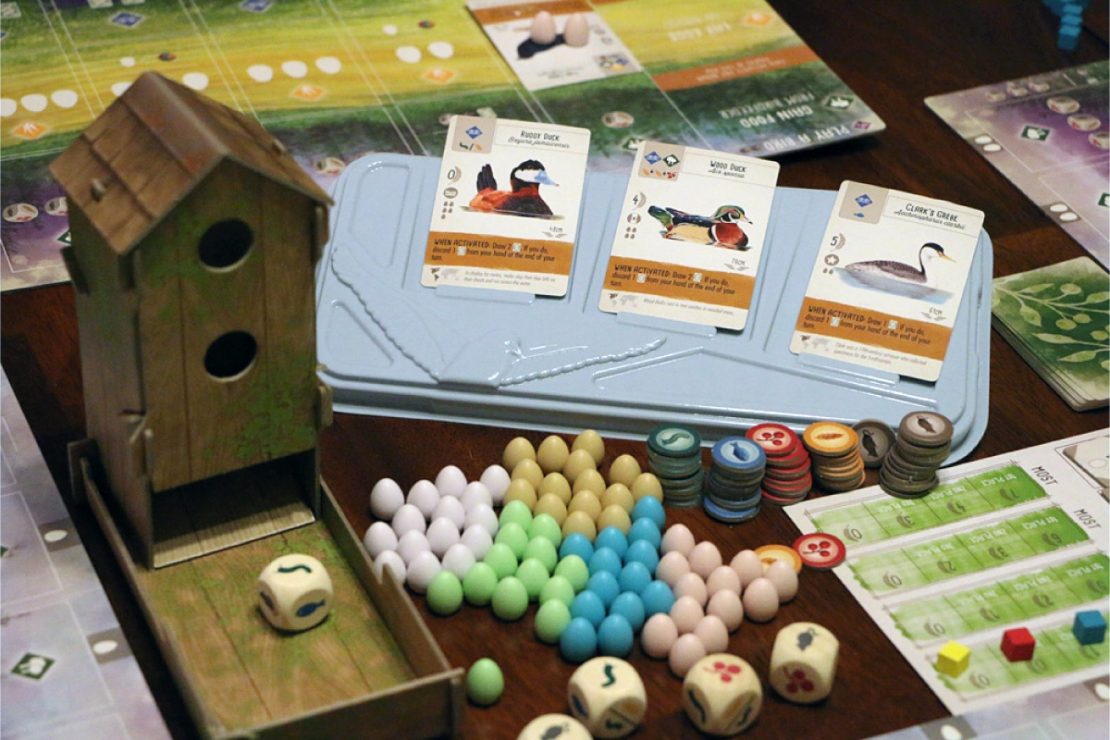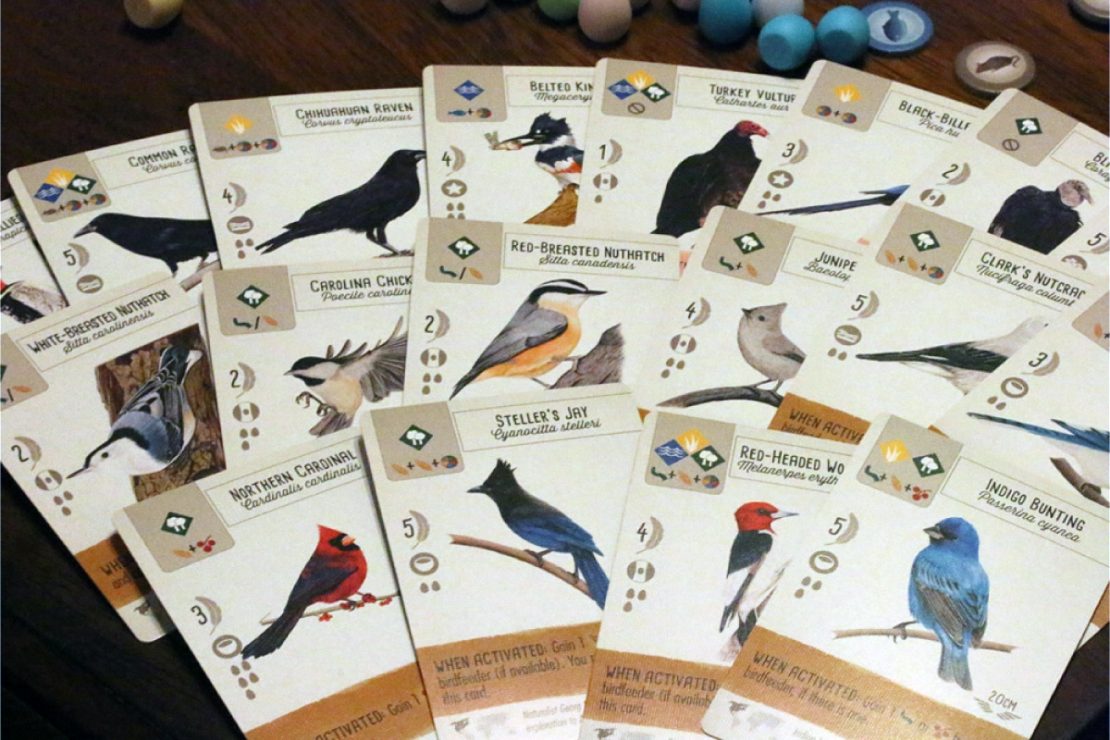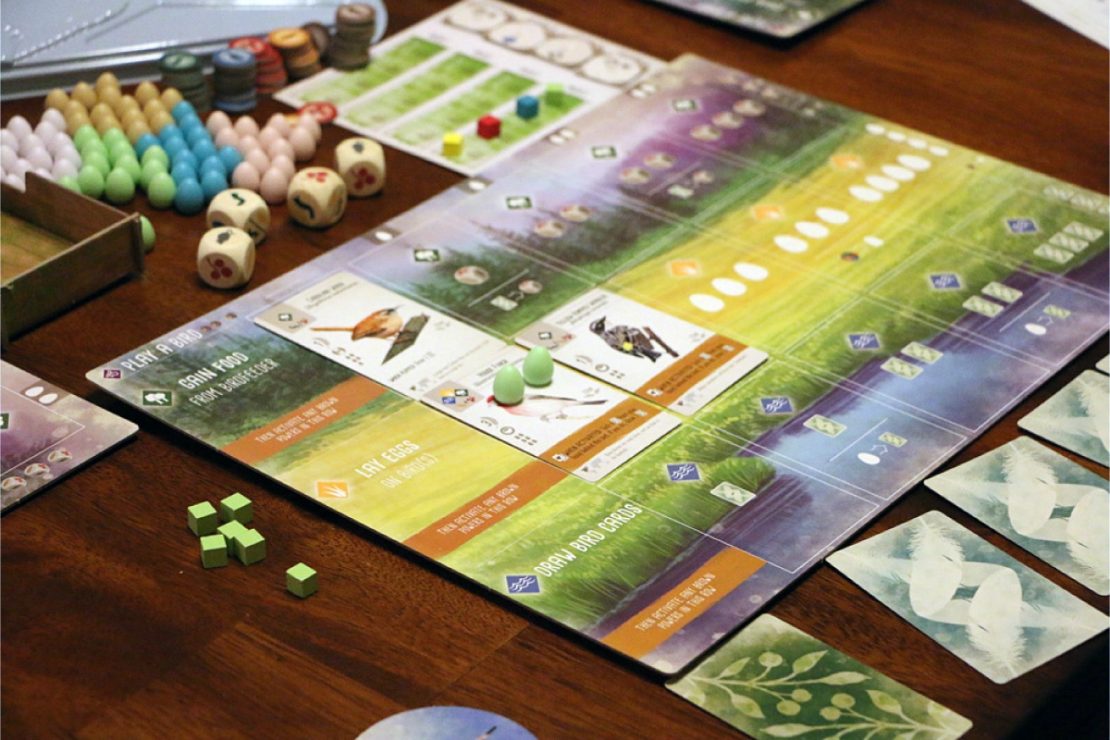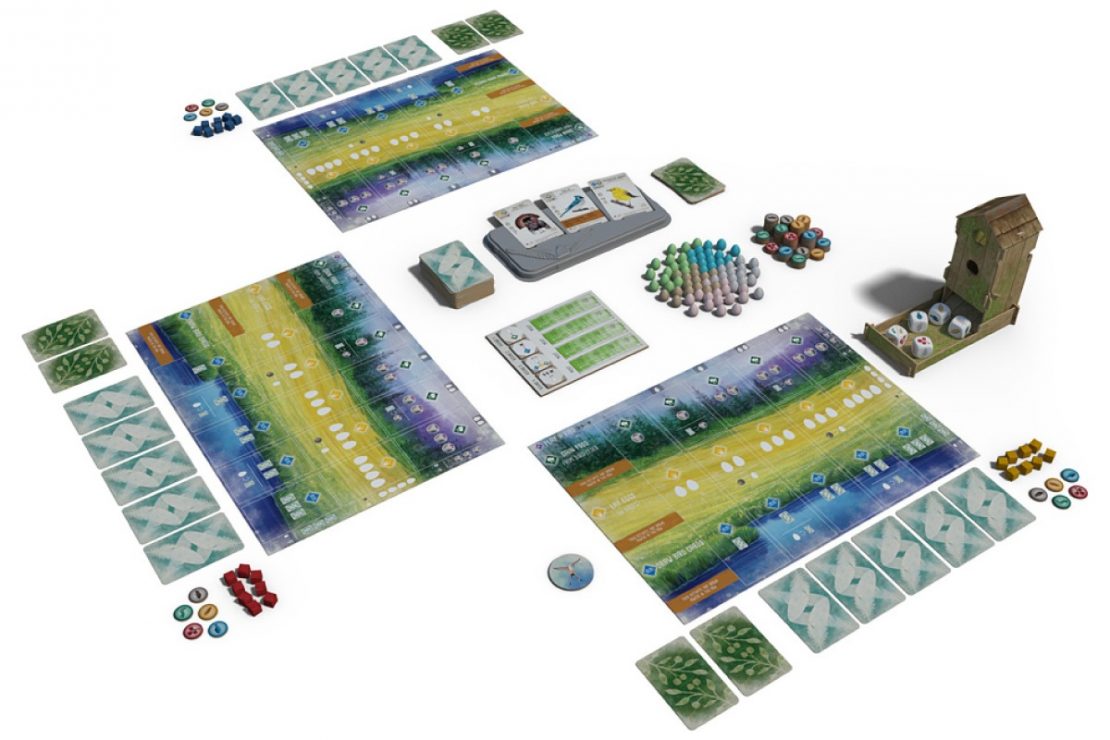 2019 Kennerspiel des Jahres Winner
This game is gorgeous. Every piece of it has been carefully considered. The illustrations and artwork are absolutely fantastic. Beyond being a thing of beauty, It's a great game, too!
You are birding enthusiast seeking to discover and attract the best birds to your environments. Each bird you attract sets off a chain of reactions, just like in real life. Your goal is to collect points based on food availability, eggs laid, and number of bird species that call your space home.
It's a game, it's an education, it's art.
Even better, Wingspan has a local connection: Stonemaier Games is based in St. Louis. The game was recently featured by St. Louis Public Radio. You can read the article/listen to the spot here.
---
Trekking the National Parks
2 - 5 players, 10 yrs & up
Underdog Games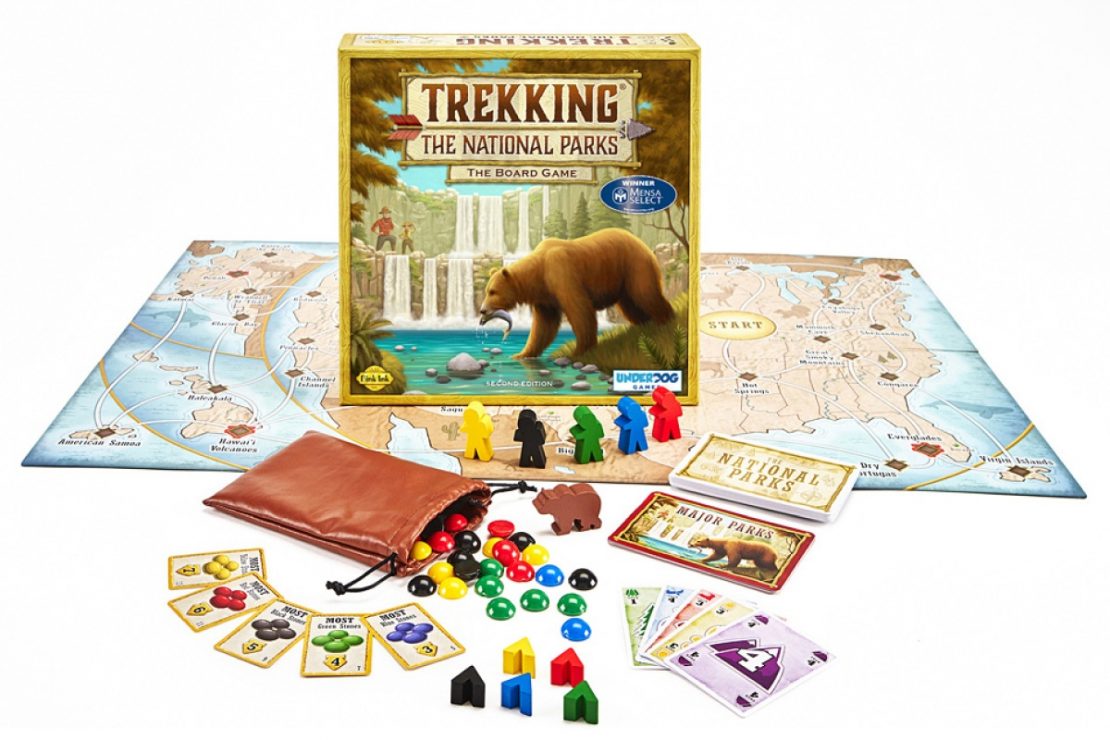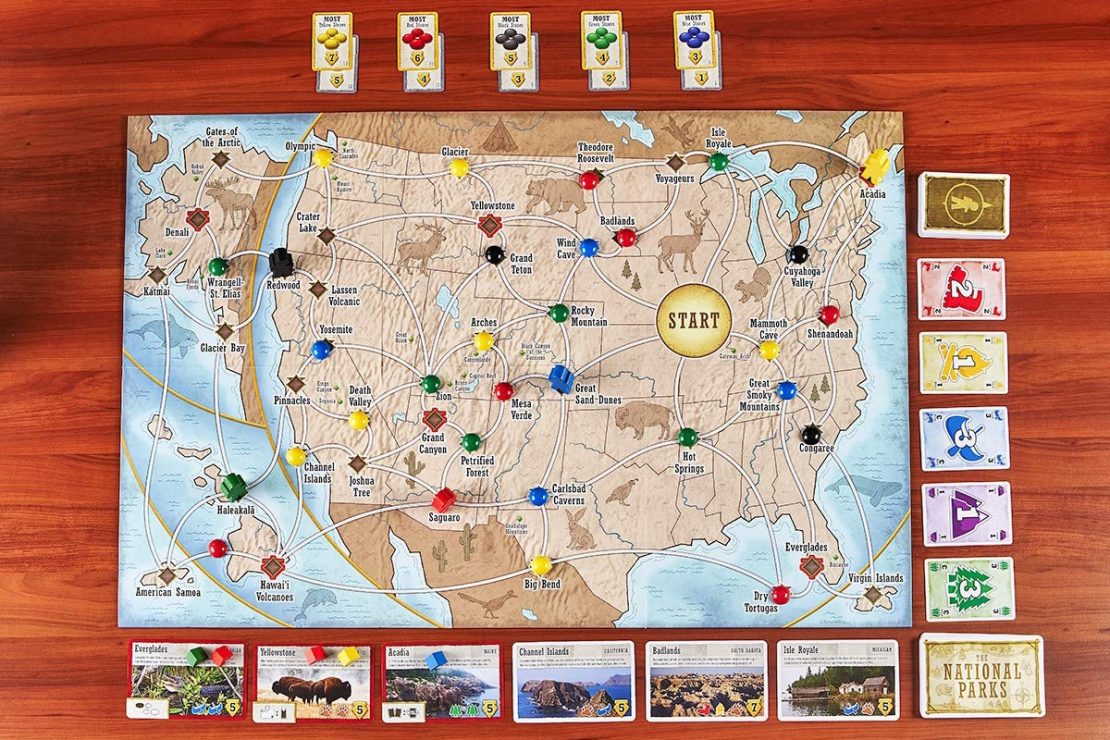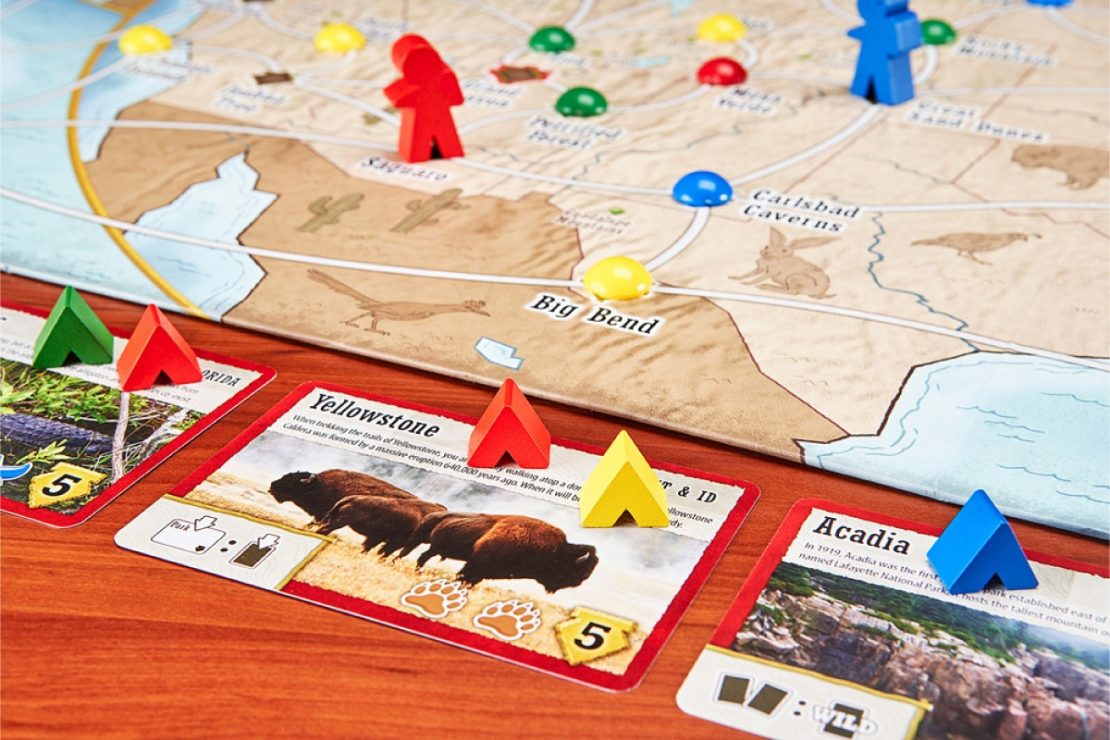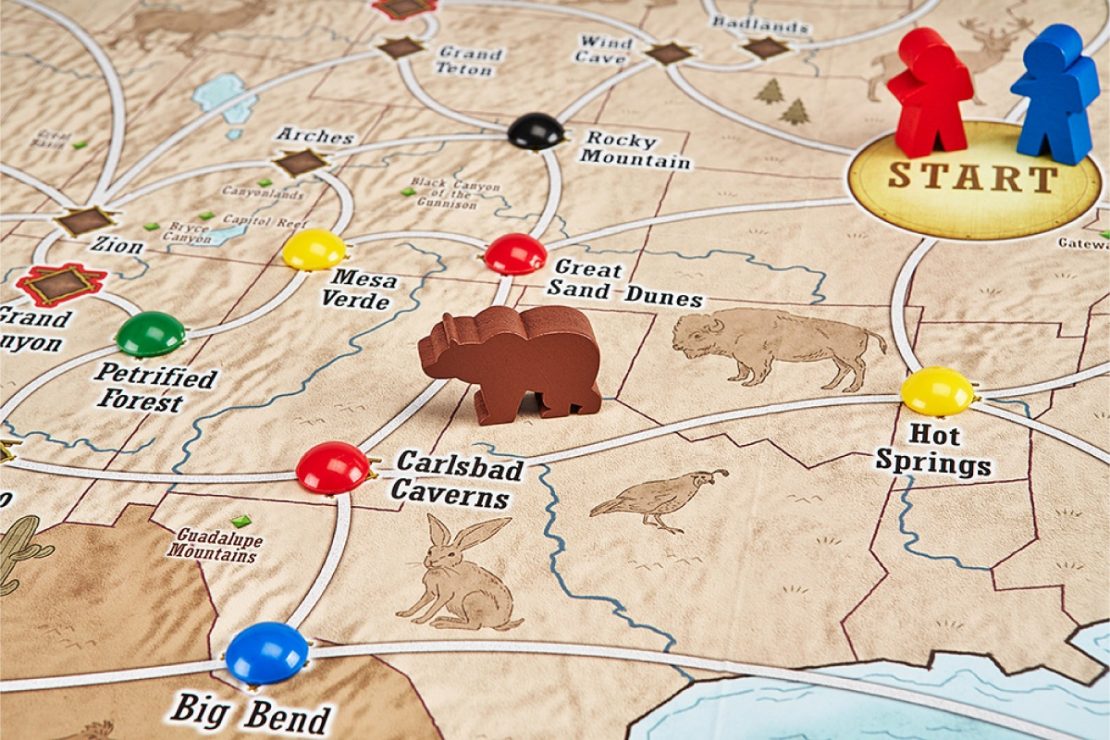 2019 Winter Holiday Catalog Item
How well do you know our national treasures? Test yourself with this travel-themed board game! Collect points as you visit our National Parks by completing the activities indicated: camp, hike, canoe, etc! The park cards feature information about each location, making the game educational as well as a fun game!
Setting up the game is always slightly different, ensuring a unique playing experience every time. This is the 2nd edition of the game. It features streamlined rules, new ways to score, and updated artwork.
Who's ready? Let's pack up and go!
---
Dragonrealm
2 - 4 players, 10 yrs & up
Gamewright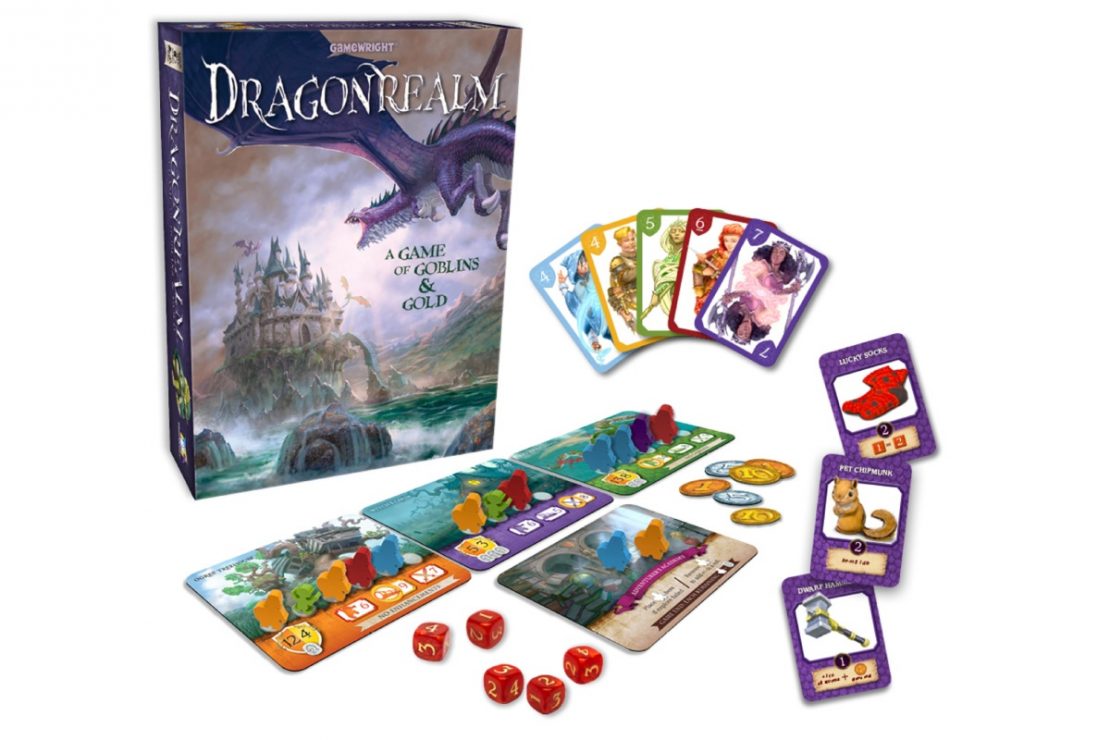 2019 Winter Holiday Catalog Item
Go beyond the Dragonwood… Explore the Dragonrealm! This treasure hunt game has players collecting cards so they can roll the dice… and let the adventure begin! Collect items from locations like an ogre's treehouse, witch's cabin, or (eek!) the Isle of Dragons. Beware! Meddling goblins are trying to steal your treasure. Gather the most gold to win and rule the realm!
Dragonrealm is a stand-alone follow up to Dragonwood (2 - 4 players, 8 yrs & up).
---
Tiny Towns
2 - 6 players, 14 yrs & up
Alderac Entertainment Group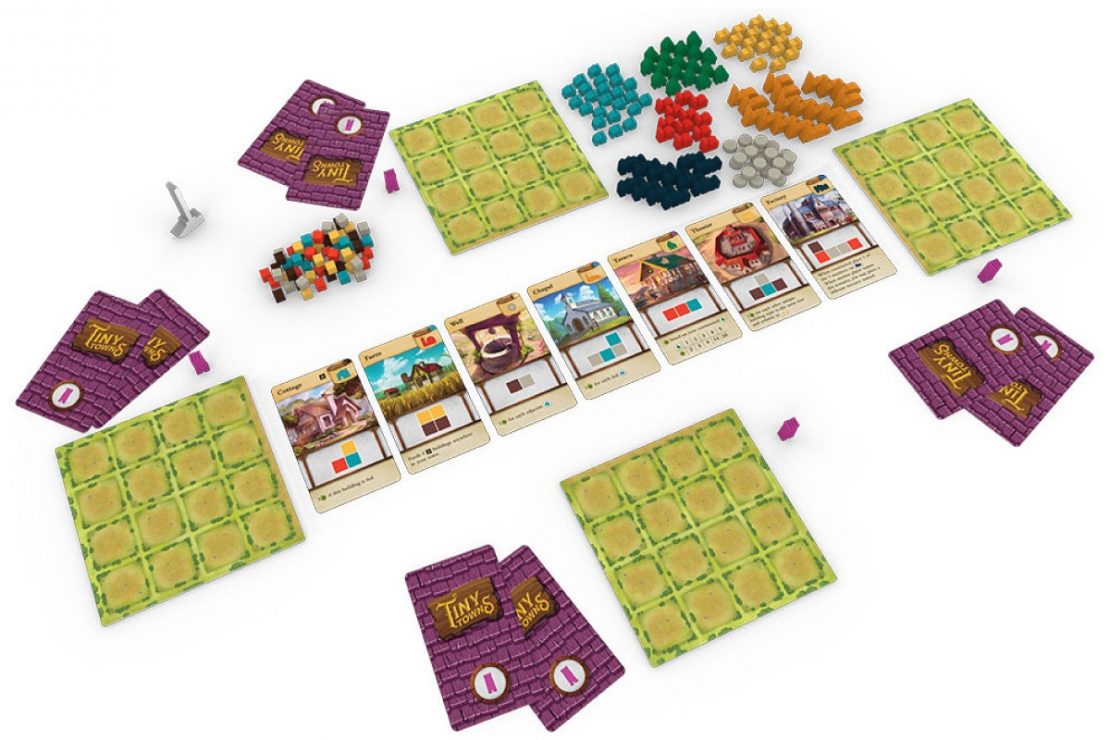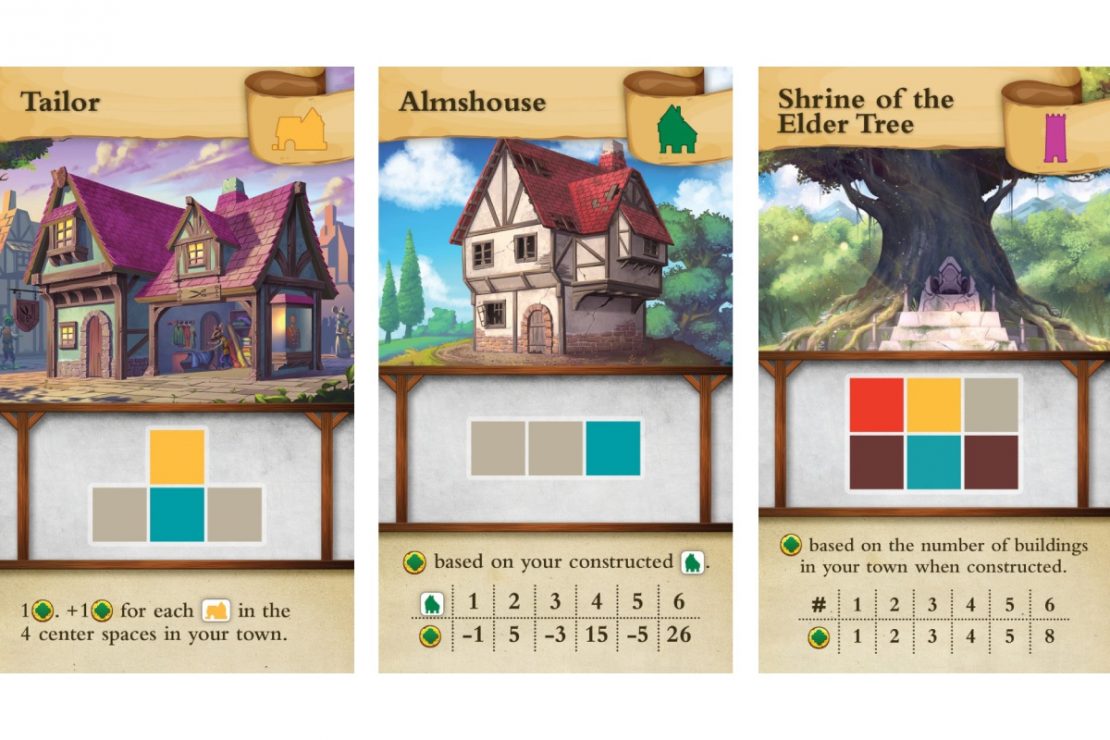 You are a mayor, trying to build the most amazing town ever. Players choose how to use their resources to construct buildings. But choose carefully! Where and what you build determines the future of your town… And if you'll win!
It's an interesting spin on resource management. Everyone gets the same resources at the same time. This makes gameplay about strategy and planning, not lucky rolls of the dice (yeah… we're looking at you Catan).