Games for Kids and Families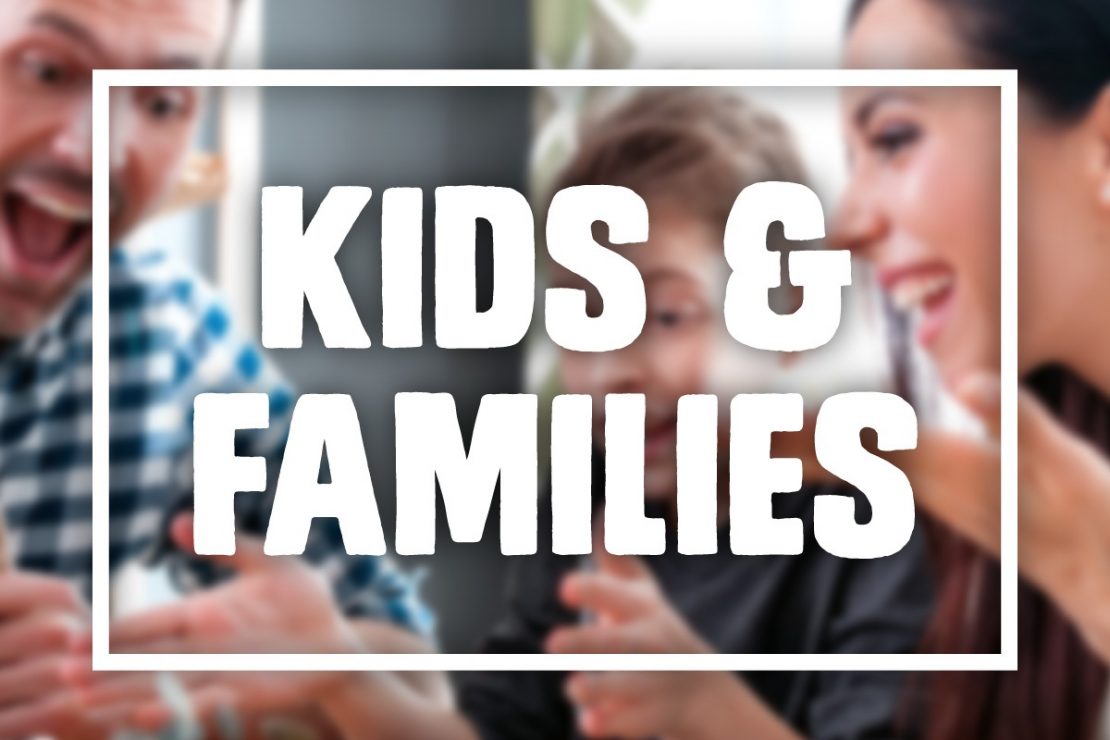 Not Your Usual Family Friendly Games!
Playing games together is one of the best family activities. You open up lines of communication. You get to create shared memories. You spend time together and have fun. Well... Fun if the game is a good one. Nothing worse than getting stuck playing something not-fun-boring.
These are not not-fun-boring. These are games you'll want to play again and again!