Games for the Youngest Gamers - Winter 2019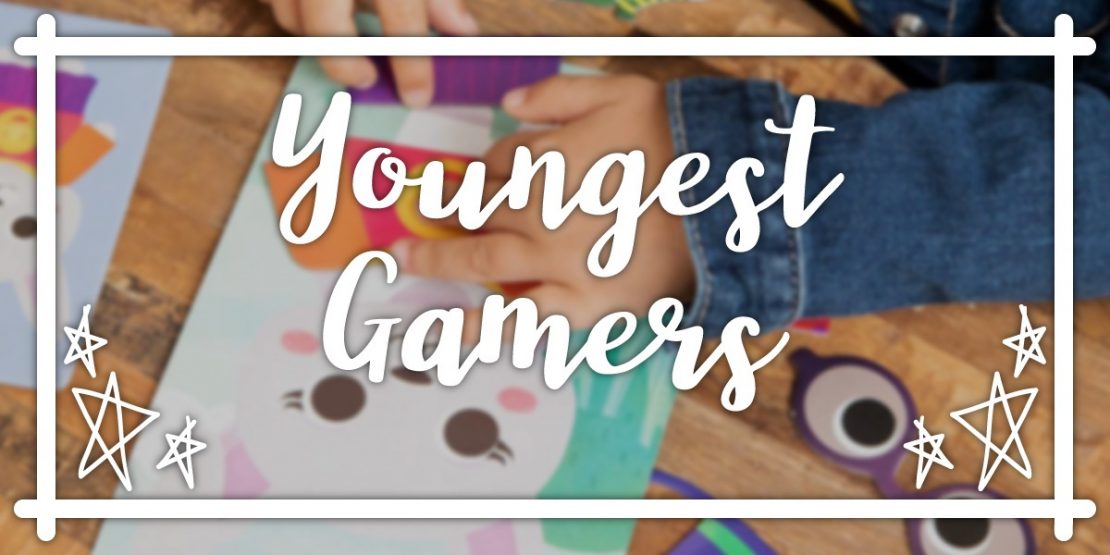 Gift Worthy Games for 3 yrs & up
Games for Pre-K children seem to fall into two categories: Skill Building Educational Boooorrrring Games and Inane-Never-Ending-Ugh-Not-Again Games.
Mmhm. We don't stock games from those categories. Our games may be educational, but they aren't boring. And we pinky swear, the games we suggest and feature are actually *fun*. We play test them. And if we don't like them, they don't get posted here.
So fill up their game shelves with these early learner games!
---
Critters Closet
2 - 4 players, 3 yrs & up
Educational Insights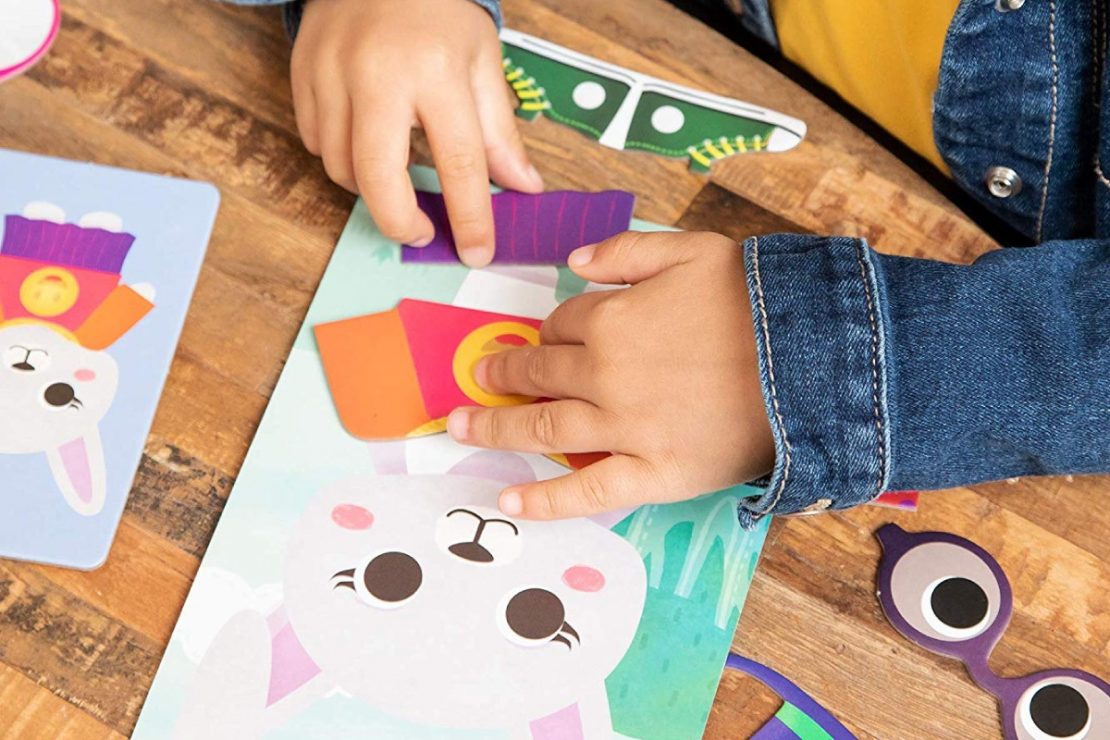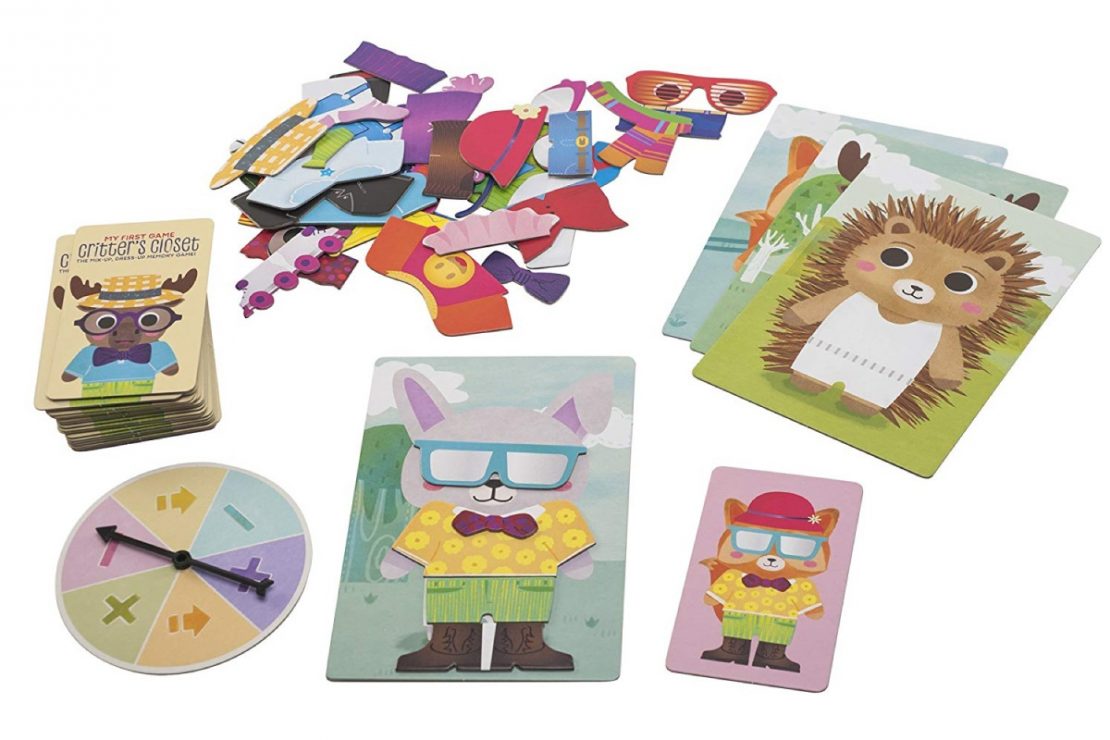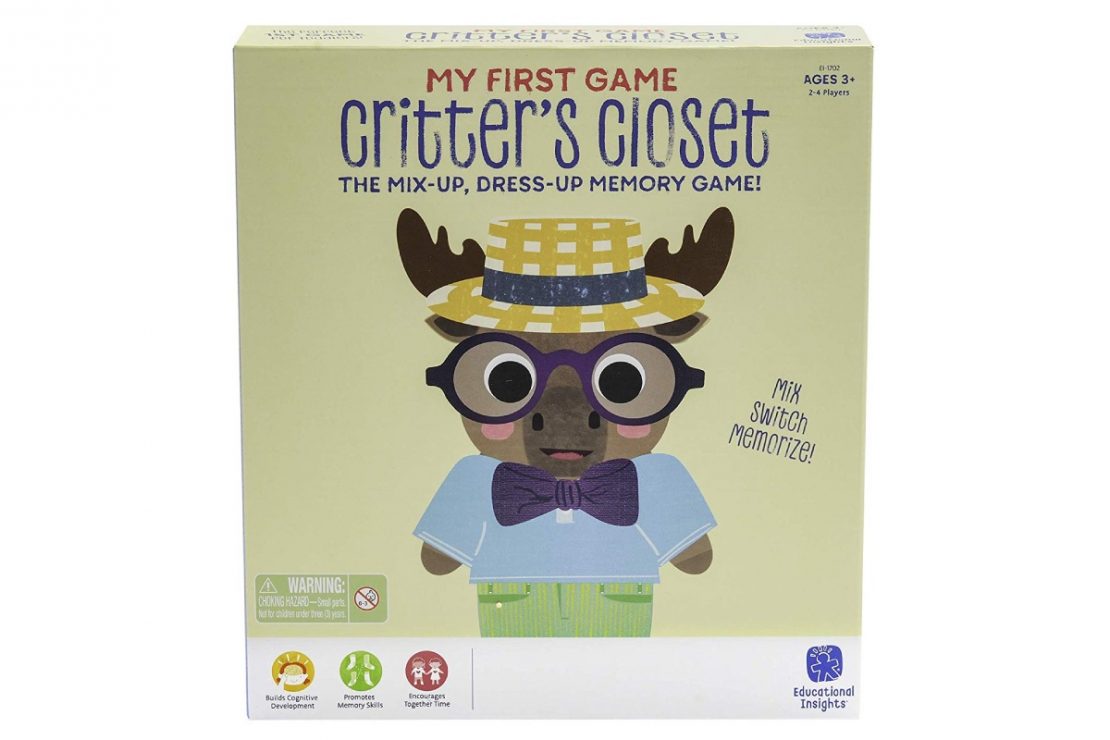 Time to get dressed! This memory & matching game has three different modes of play, so you can tailor it to fit your little ones. With four animal boards, dress & match cards, plenty of outfit pieces and accessories, this is a game that will have everyone ready for a costume change!
---
Puppy Fuffle
2 - 4 players, 4 yrs & up
Eeboo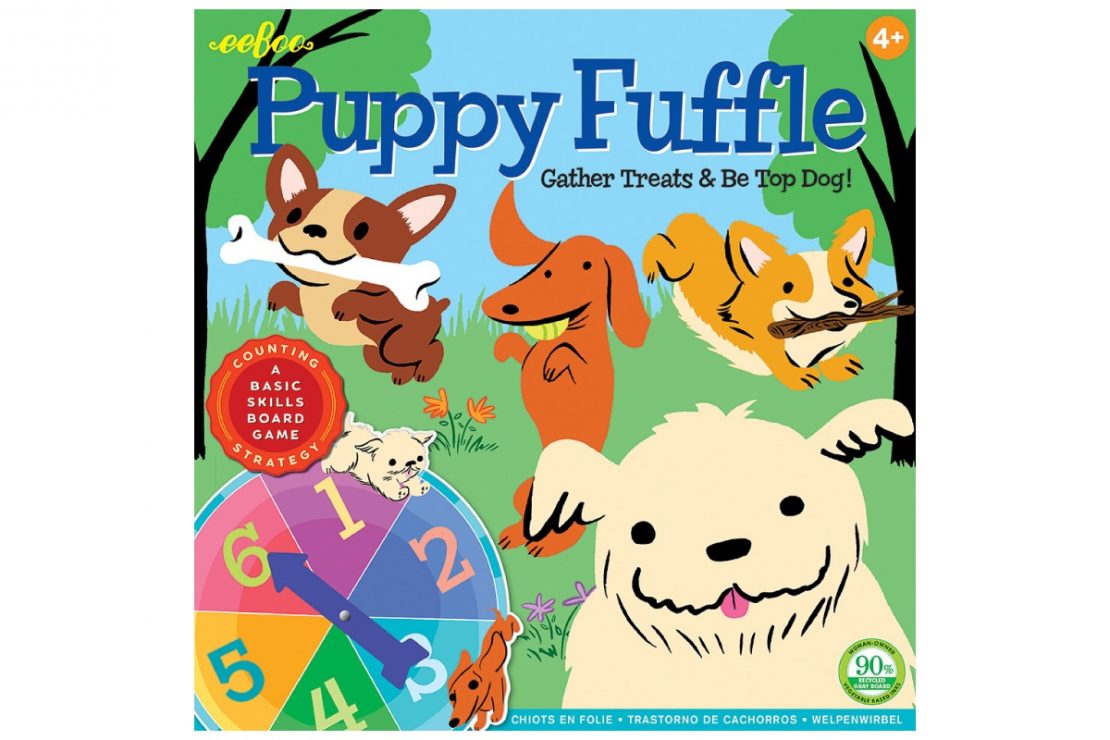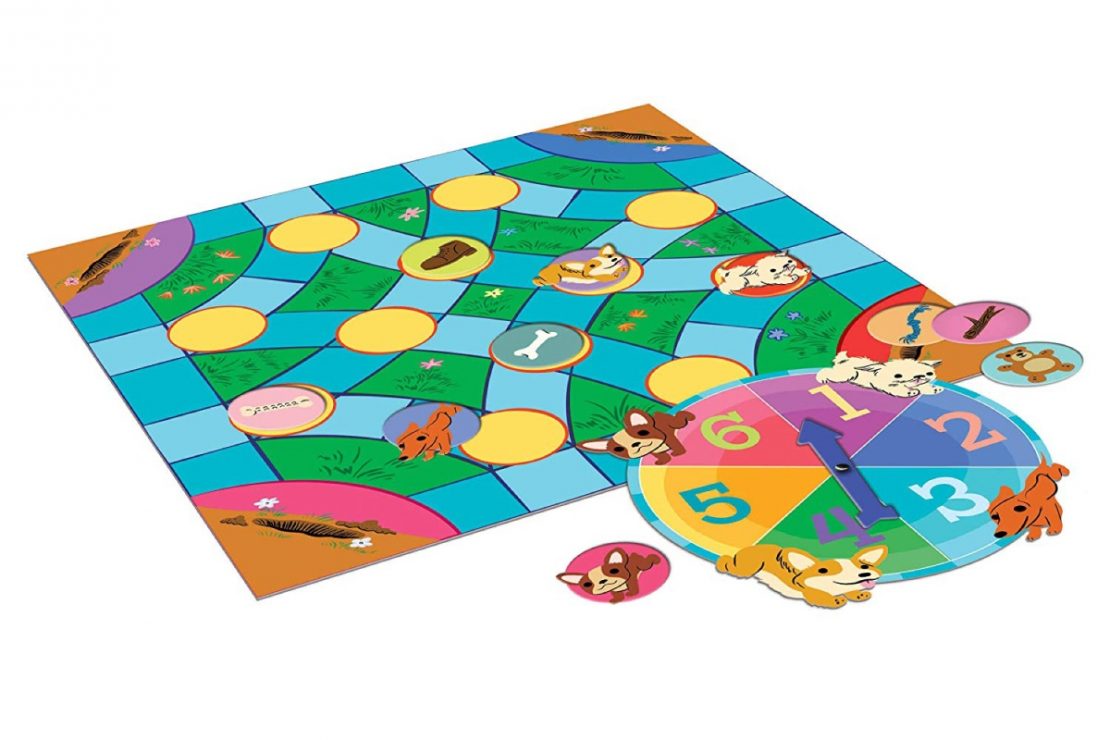 2019 Winter Holiday Catalog Item
Playful Puppies unleashed!
Spin the spinner and make your way around the board, collecting as many treats and toys as you can. Simple counting, basic strategy, and adorable illustrations combine to make this a charming early learning game!
---
Ring A Ding
2 - 6 players, 4 yrs & up
Amigo Games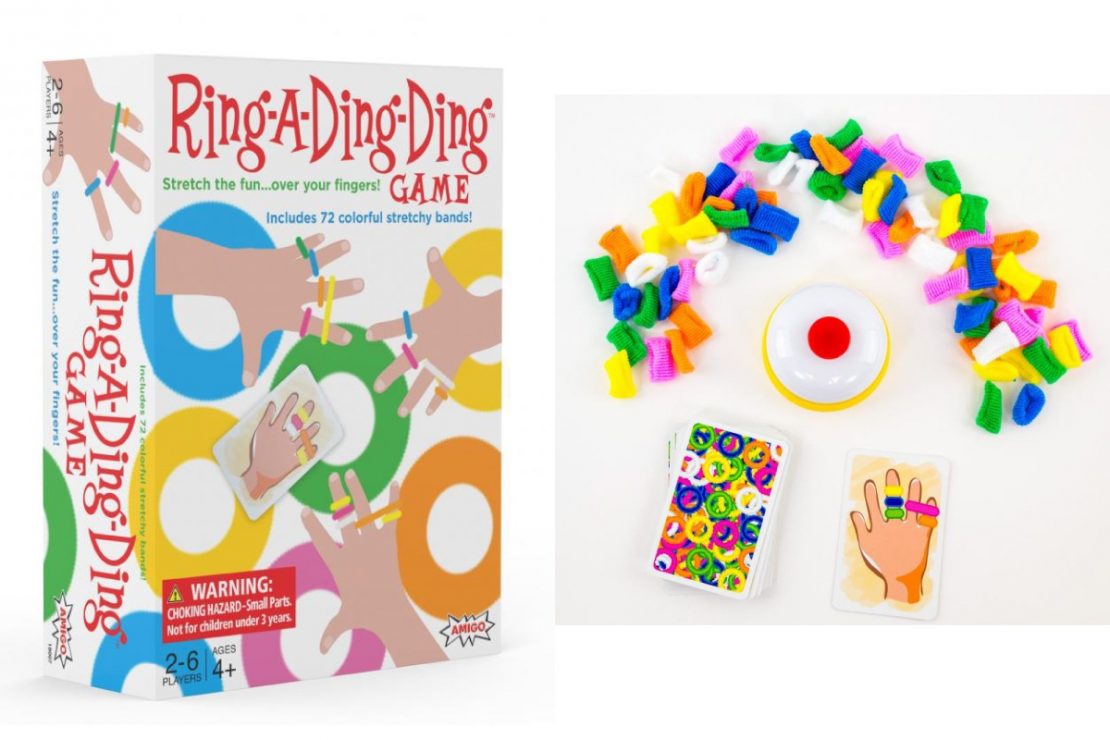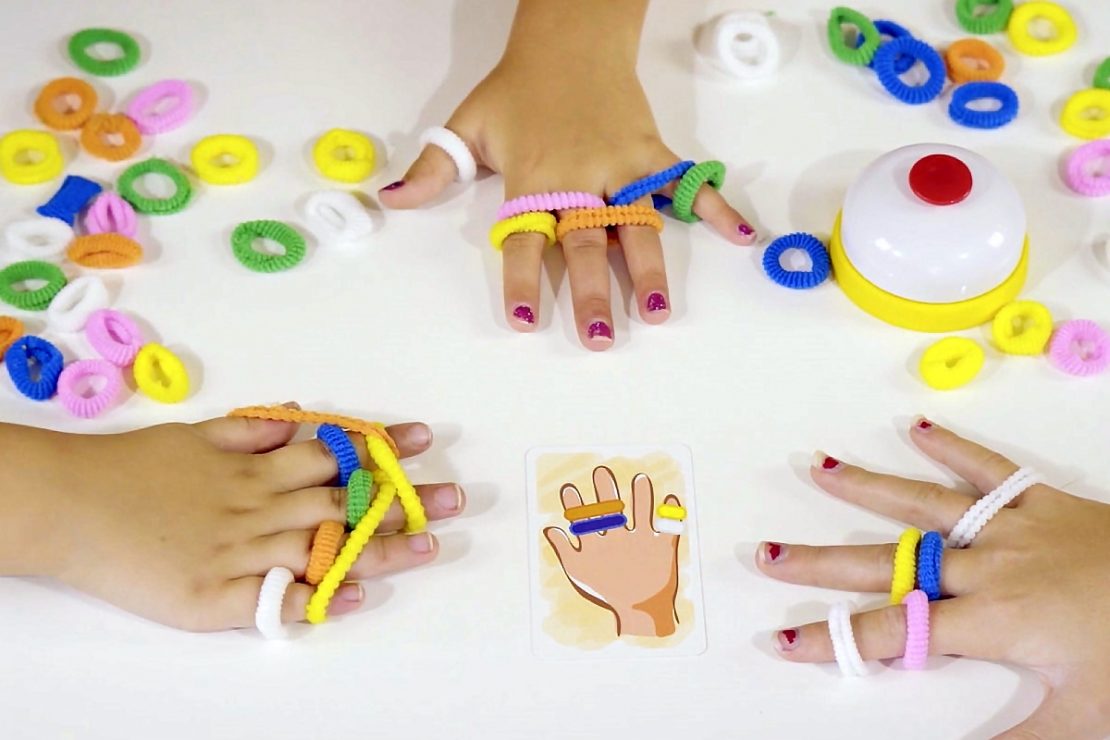 Pattern matching at your fingertips!
Flip over a card, then race to place the correct colored bands on your fingers! The stretchy loops make this game a totally new approach to pattern recognition. It also works your fine motor skills at the same time it tests your attention to detail and logic!
---
Lion in My Way
2 - 4 players, 5 yrs & up
Eeboo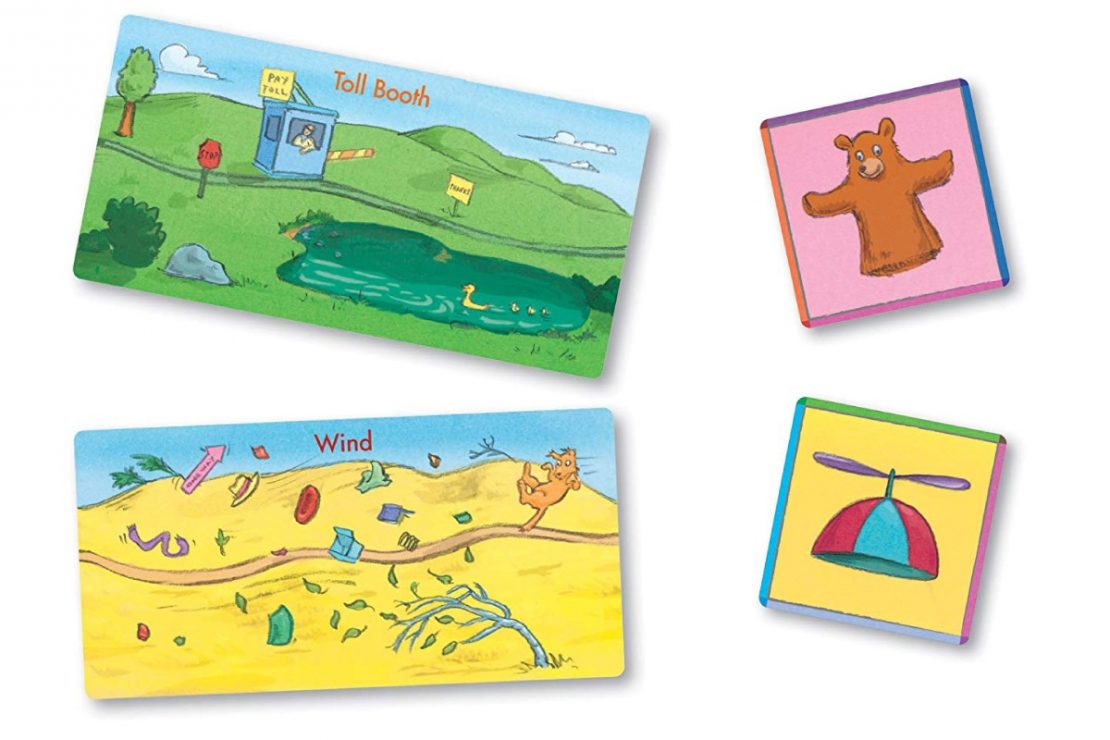 2019 Winter Holiday Catalog Item
It's a creative journey of problem solving, imagination, and cooperation!
Flip over a path card and consider the obstacle blocking your way. What outrageously unlikely tool cards are at your disposal? Let the creative problem solving begin!