Rated M for Mature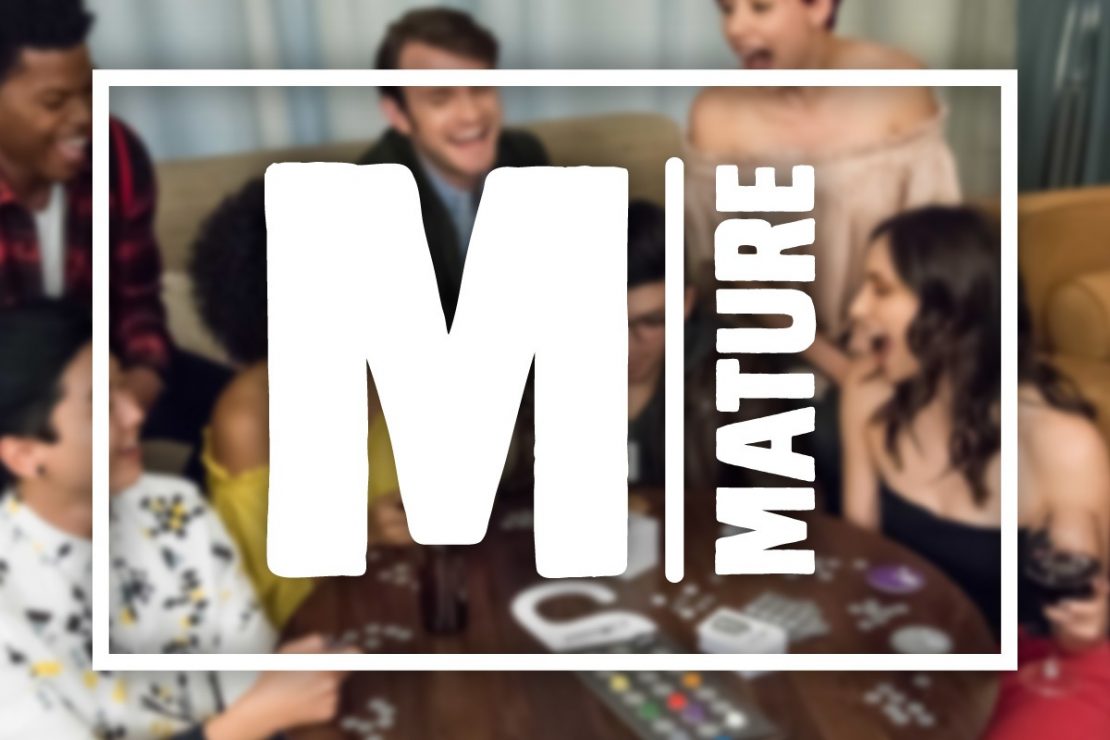 Really Seriously We Cannot Stress This Enough:
These Are For Grown Ups.
Here at Happy Up we believe families should get together and play games. We also believe the grown ups in the room deserve a chance to turn off their internal editors.
These are games to play with your friends.
In other words, the people who already know that you're a little … twisted. These games are raunchy. Naughty. Filled with NSFW content. Definitely Rated-M for Mature!
We try to make sure the products featured here are an accurate reflection of what is in stock. From time to time, items may become unavailable. To check if we have something on the shelves, give us a call or email! If you email, let us know which store you usually visit.
Happy Up Edwardsville = (618) 656-9596
Happy Up Clayton = (314) 725-2455
help@happyupinc.com