Glo Pals & Cubes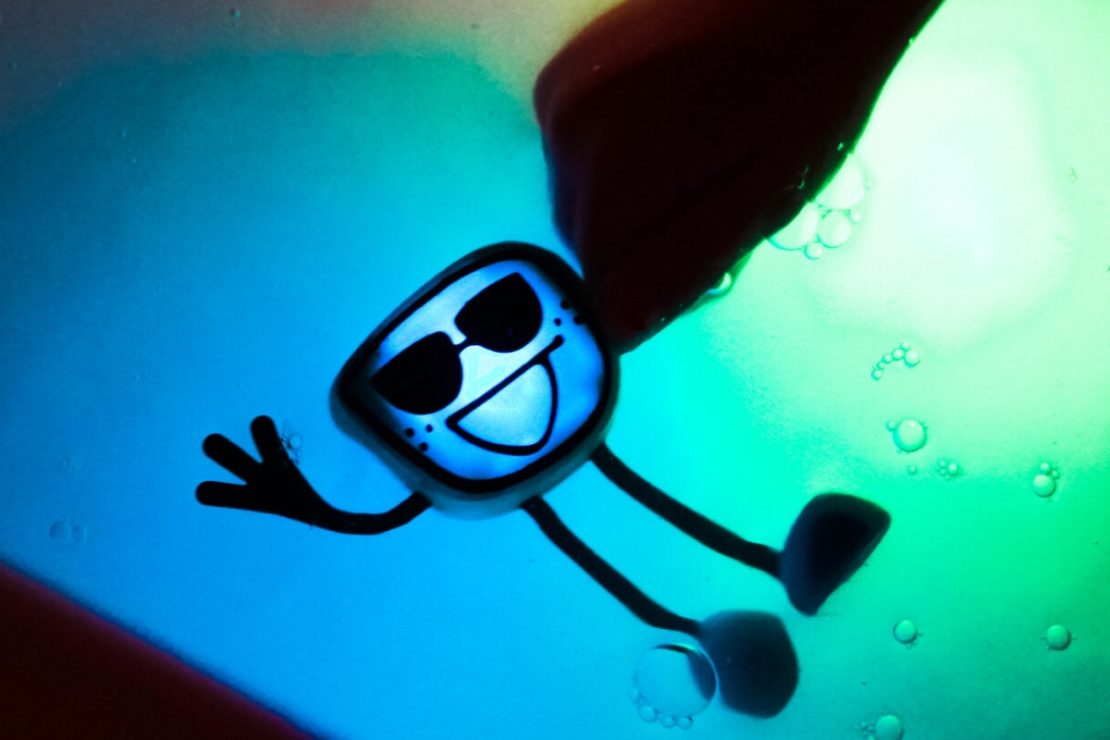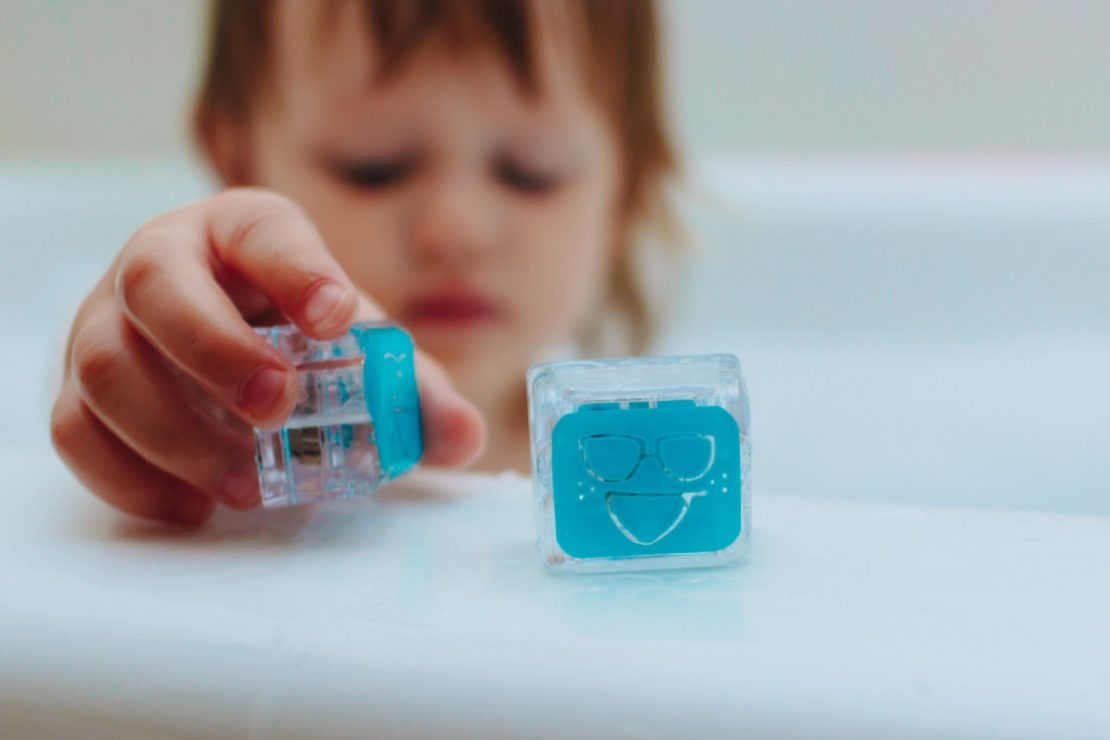 Water activated light up sensory toys!
3 yrs & up
You know what bathtime needs or the pool needs? Some amazing little friends that GLOW. These Glo Pals are water activated. Drop them in water and they instantly light up. Pull them out, and … ta-da! The light fades away.
Each purchase of a Glo Pal helps support Batson Children's Hospital in Jackson MS.
Glo Pals
Bendy arms and delightful expressions bring these figures to life. When you insert one of the cubes and drop them in the water? True magic!
Each Glo Pal comes with two light up cubes.
---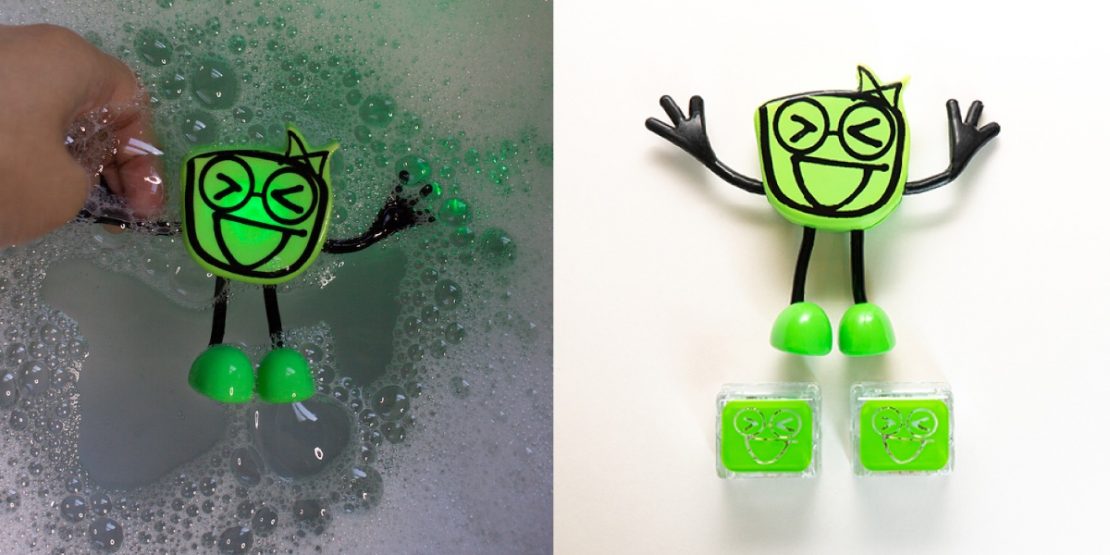 Pippa - Green Glo Pal
---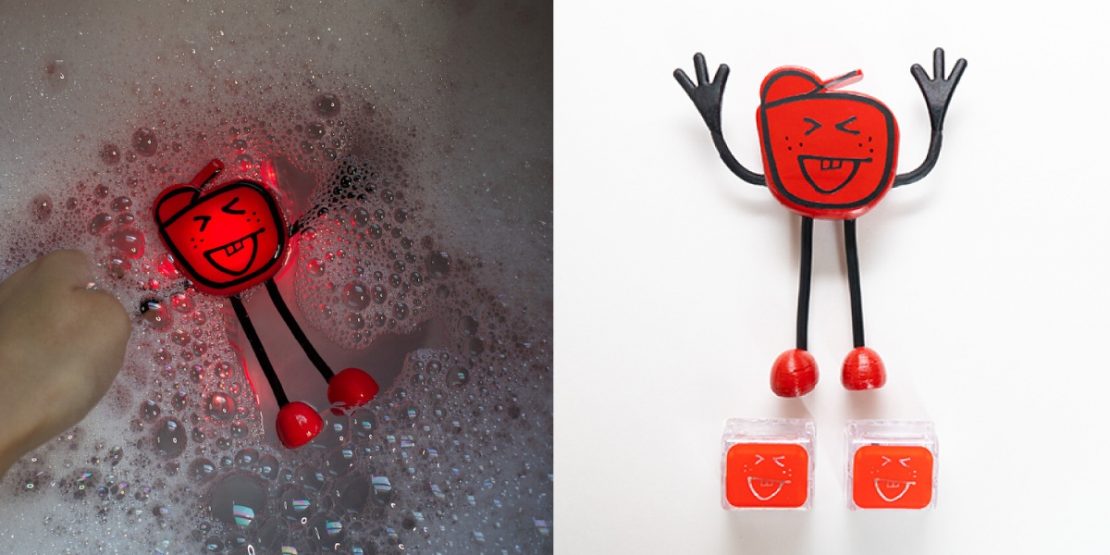 Sammy - Red Glo Pal
Cubes
Pack of 4 light-up cubes, all in the same color.
---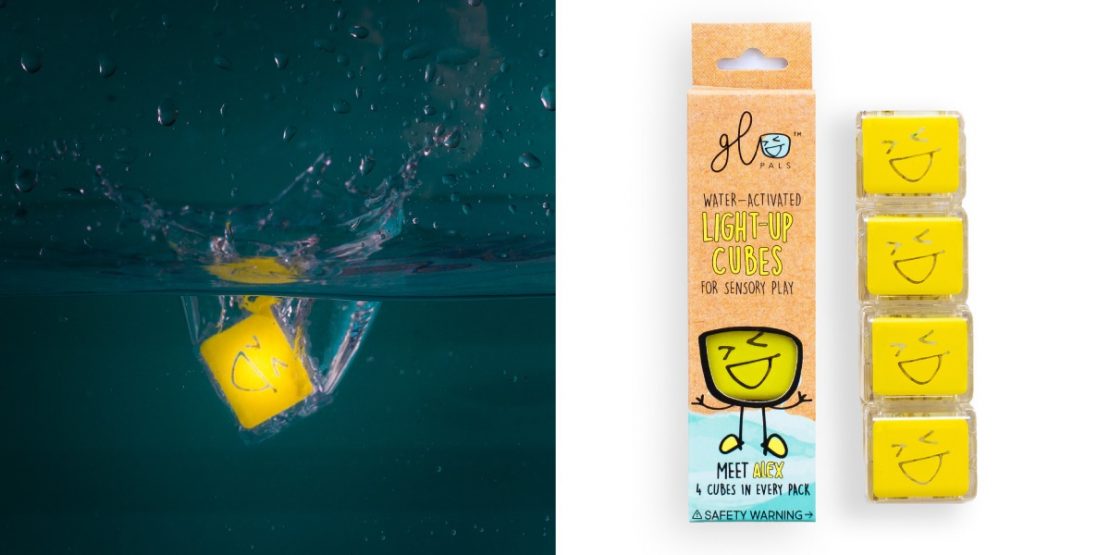 Alex - Yellow Cubes
---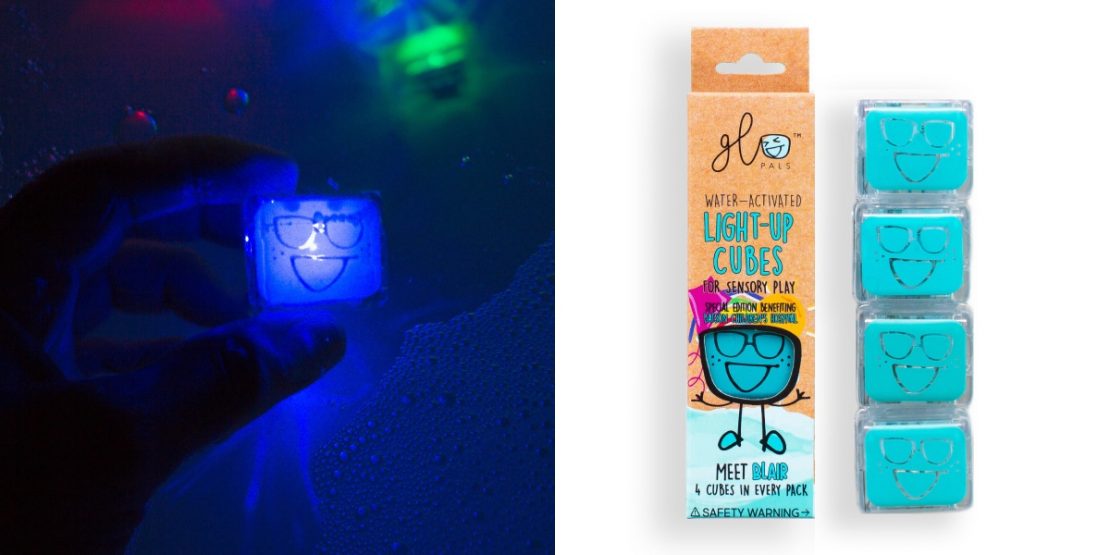 Blair - Blue Cubes
---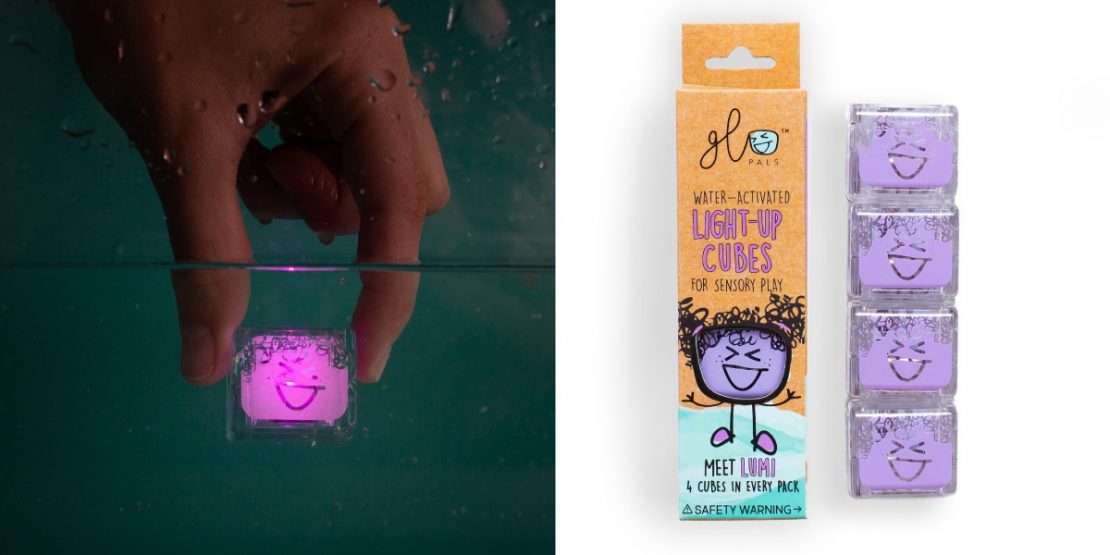 Lumi - Purple Cubes
---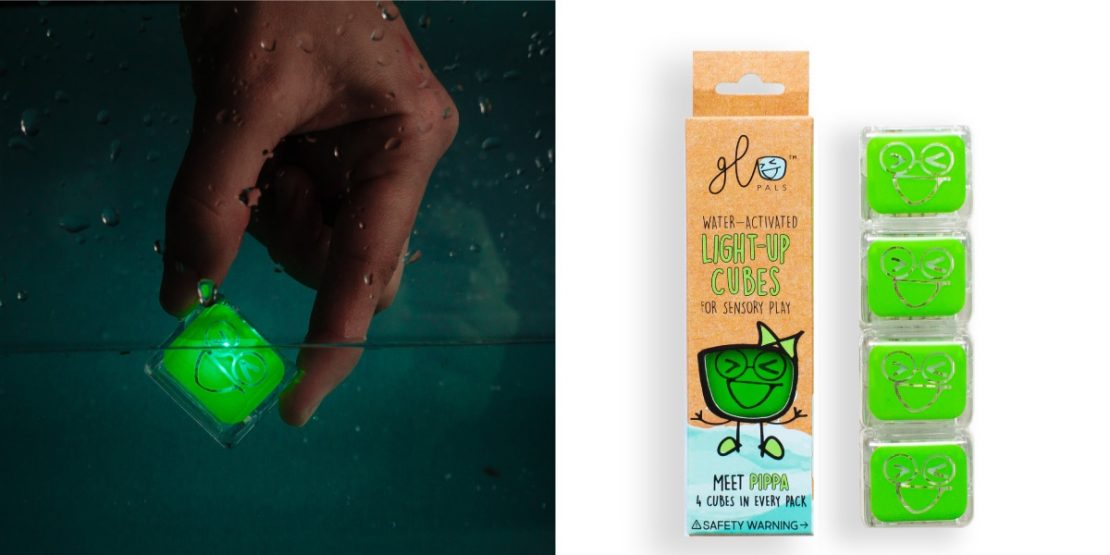 Pippa - Green Cubes
---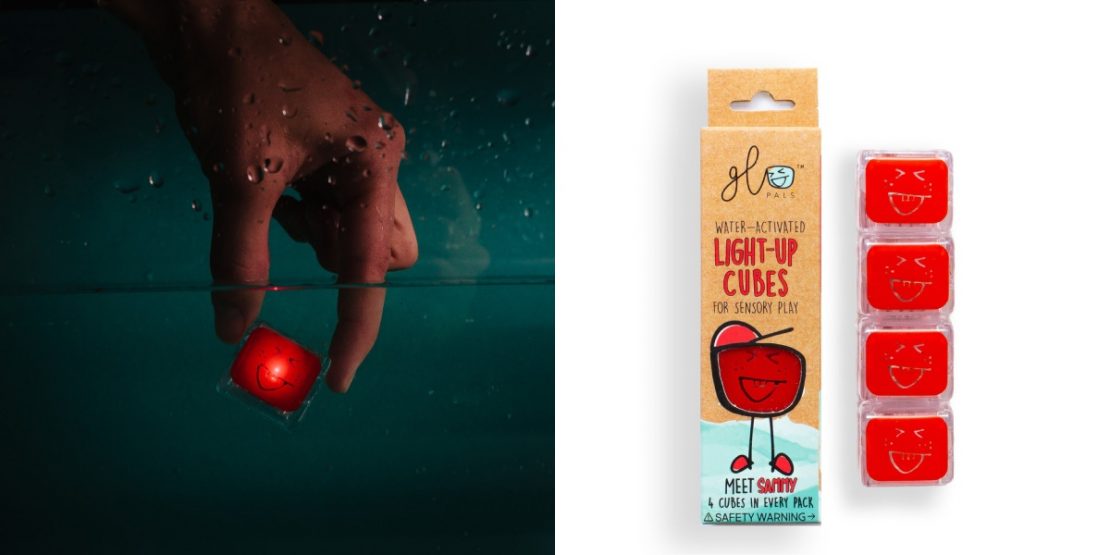 Sammy - Red Cubes