Glow in the Dark Rock Painting Kit
Paint, Hide, Share!
6 yrs & up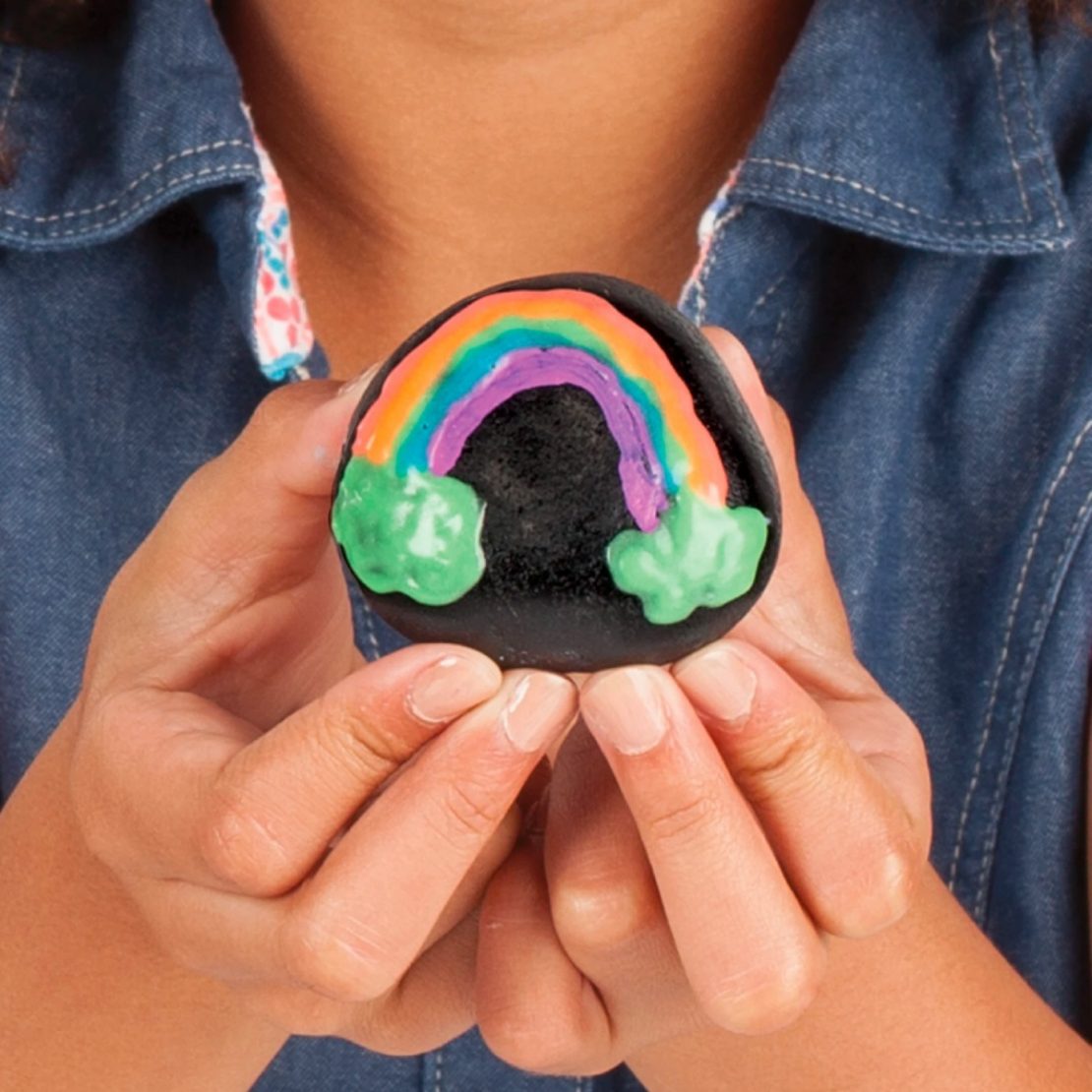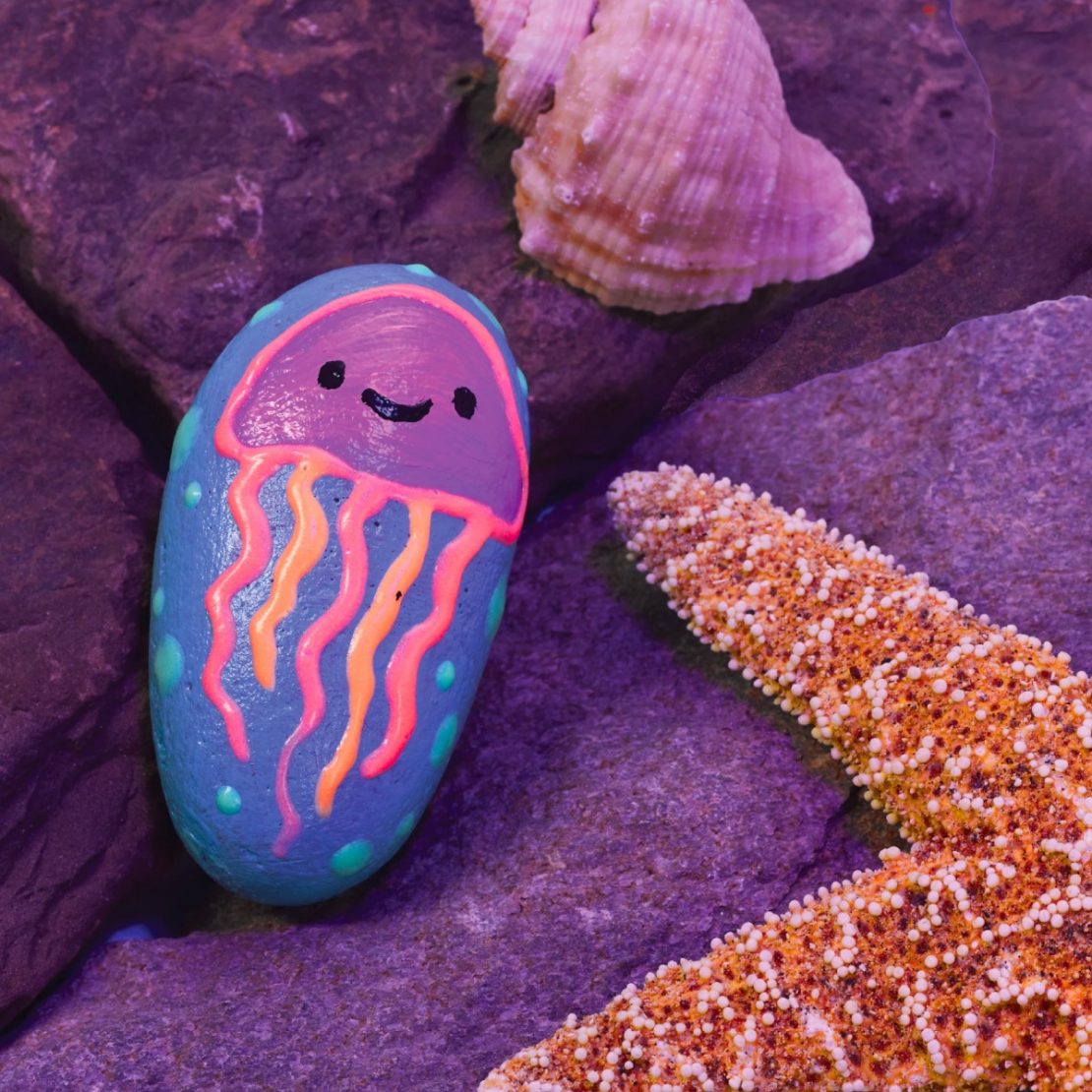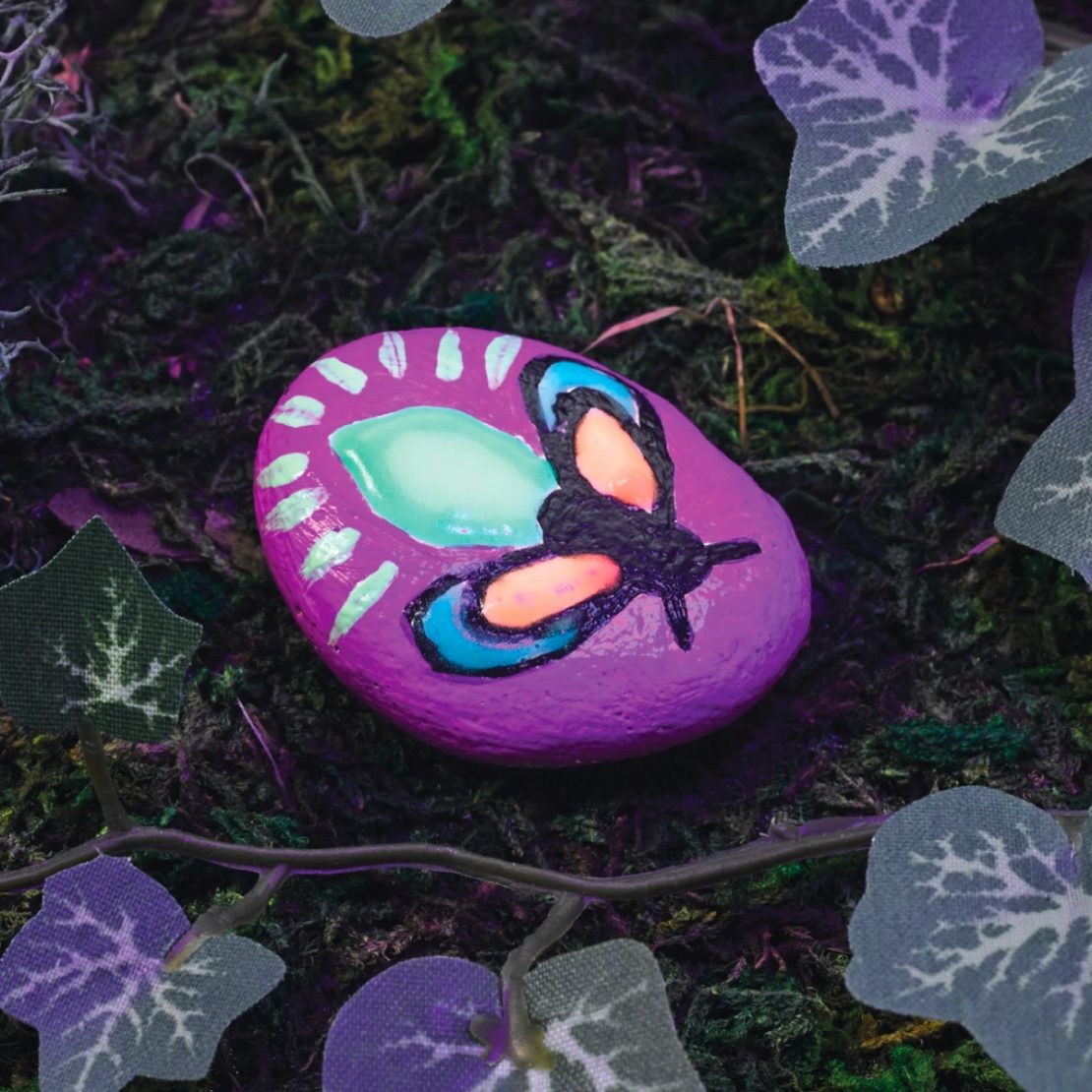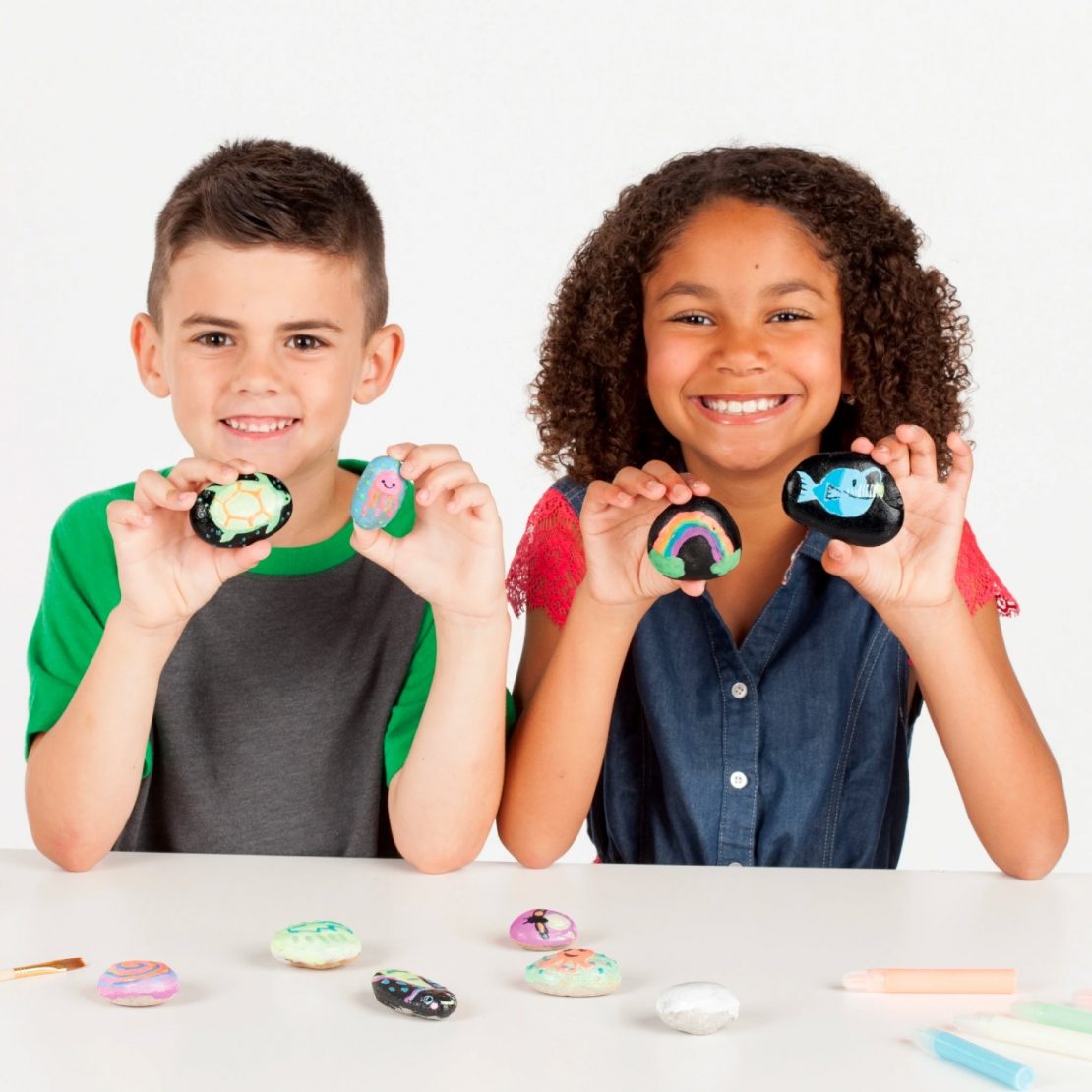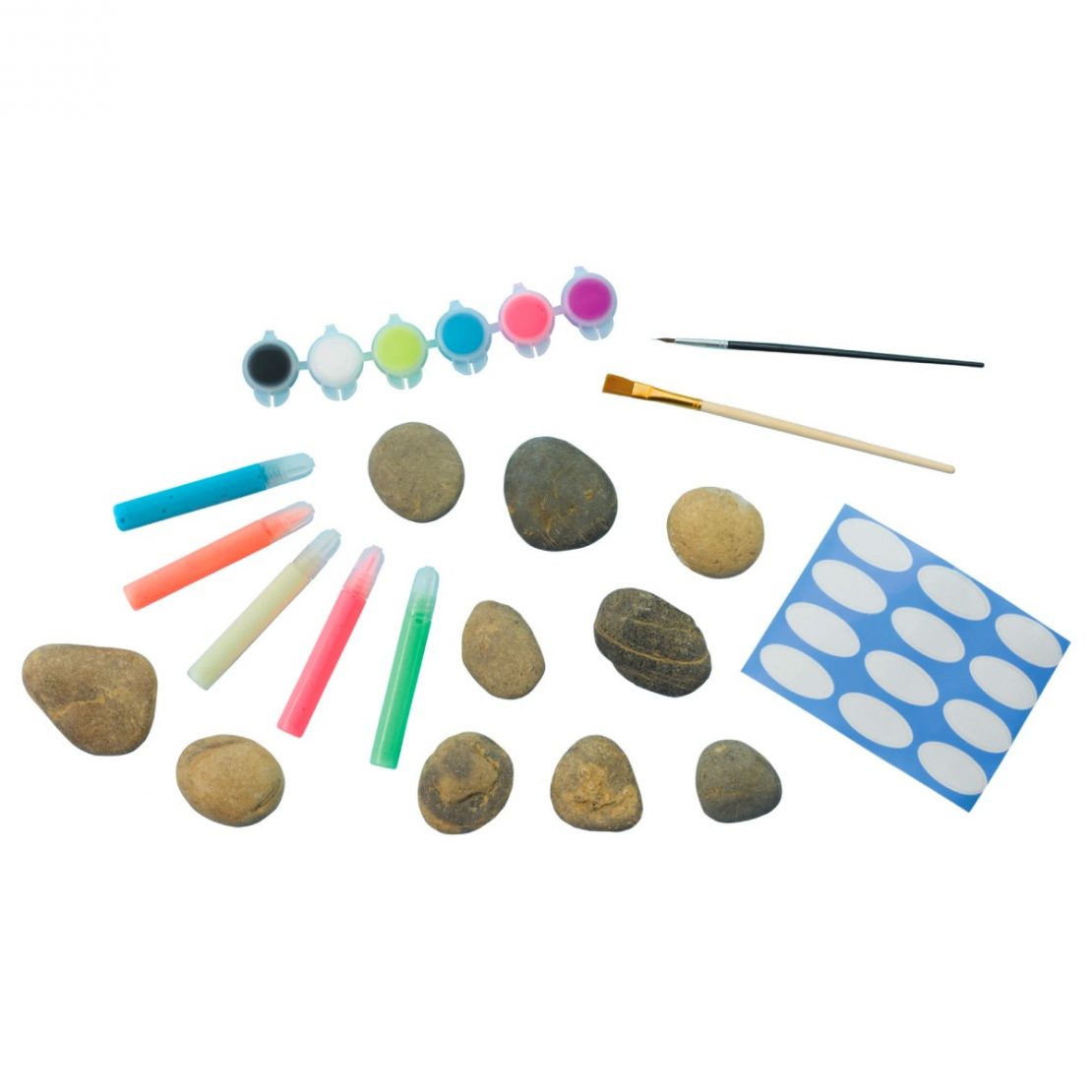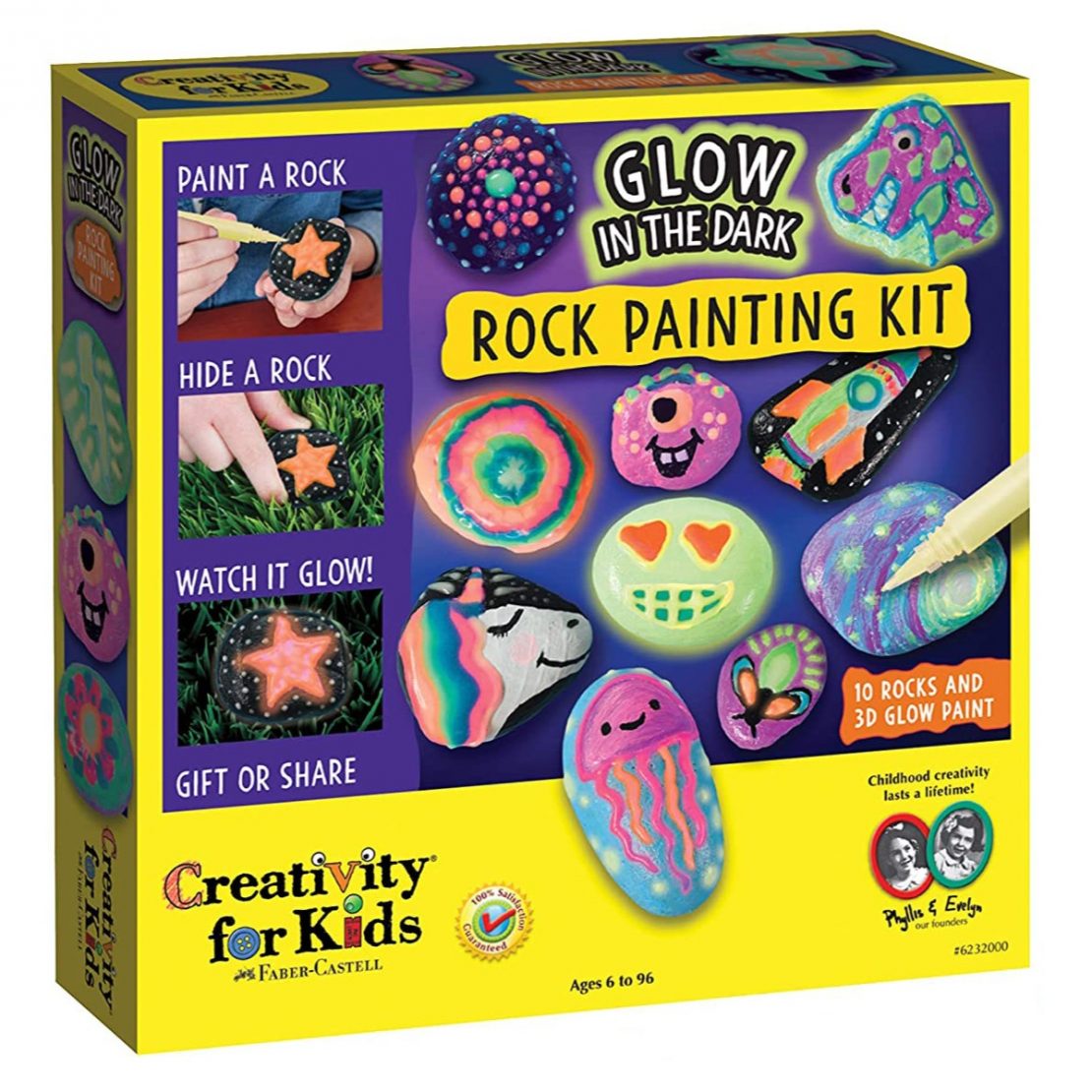 This hide-and-seek kit takes kindness rocks up a notch! With glow in the dark paints, your rocks will stand out from all the rest!
Kit includes 10 natural river rocks, water-resistant fluorescent paint, dimensional glow-in-the-dark paint and 2 paint brushes.