Hape Foods

Your Pretend Dinner Looks Really Delicious!
3 yrs & up
Imaginative play is even more fun when you've got realistic playsets. These food items from Hape are just the thing to make aspiring chefs and foodies cook up a storm!
Small appliances and more cookware also available.
Hape Kitchen Gear
Slicing Foods
One of the most important tasks in the kitchen: prepping the fruit and vegetables! These cut-apart sets are just what young chefs are looking for.
---
Cooking Essentials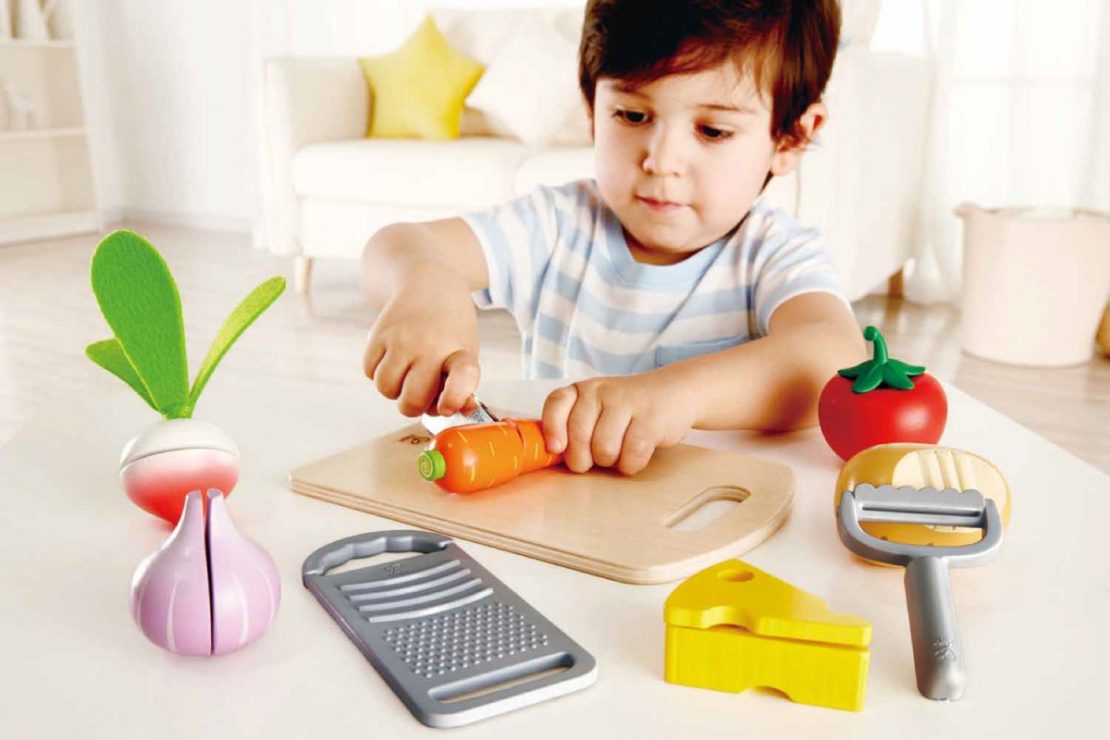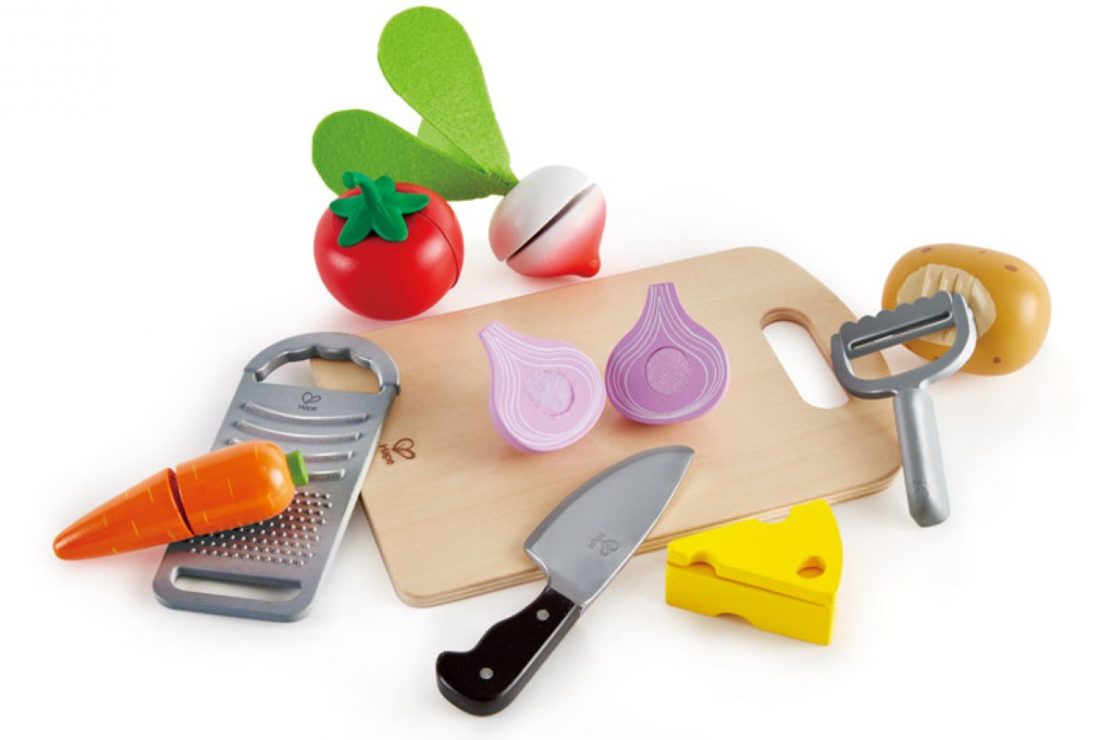 ---
Tasty Proteins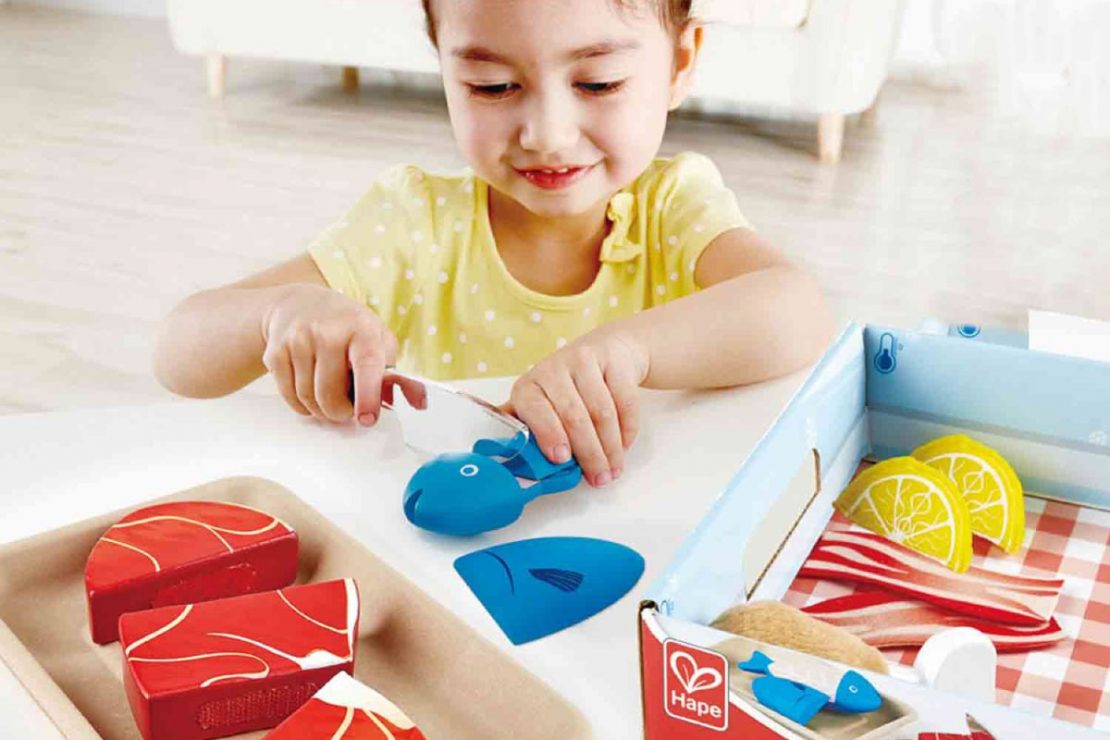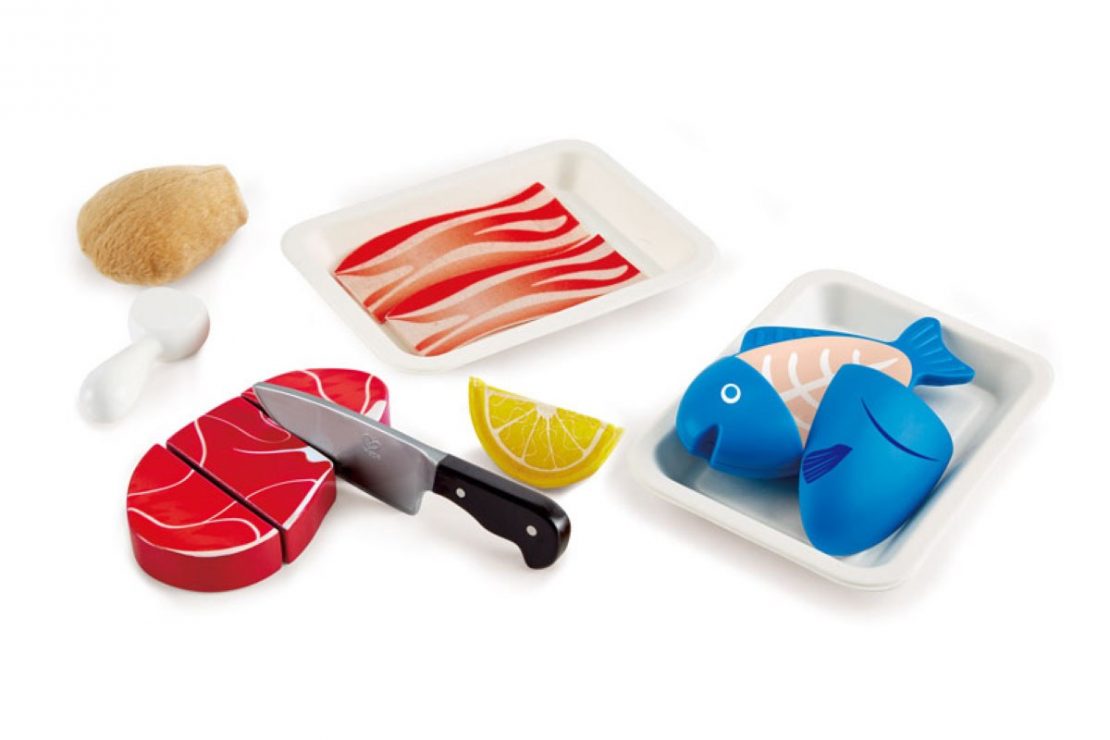 ---
Garden Vegetables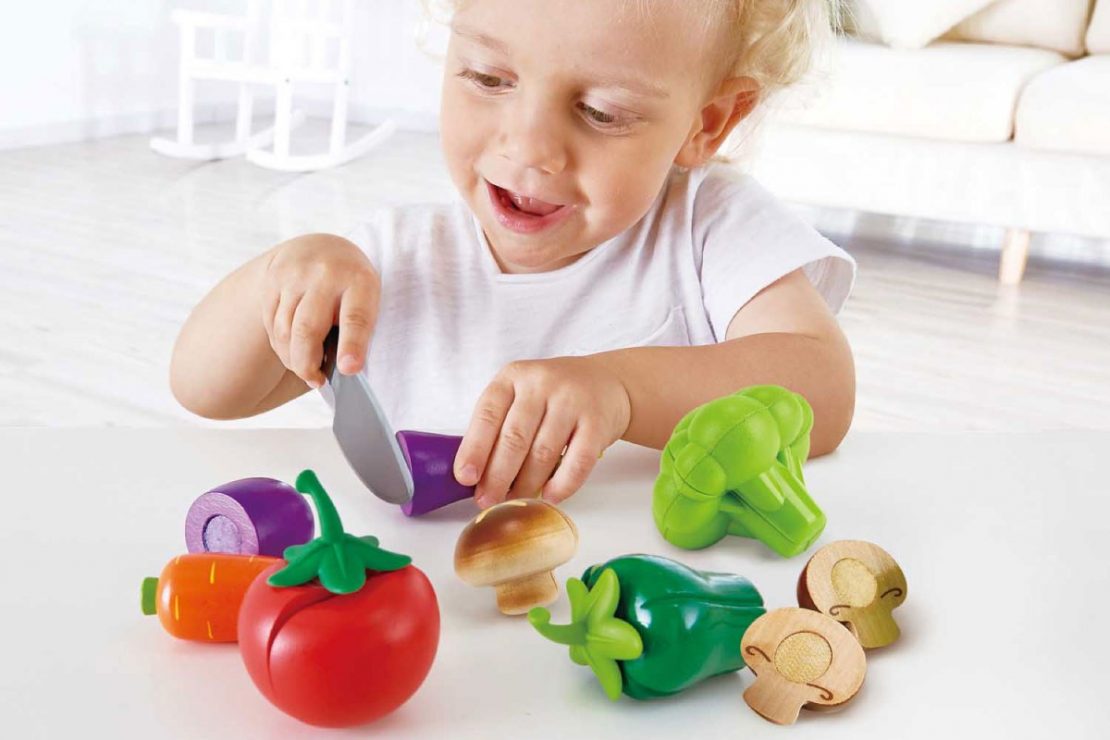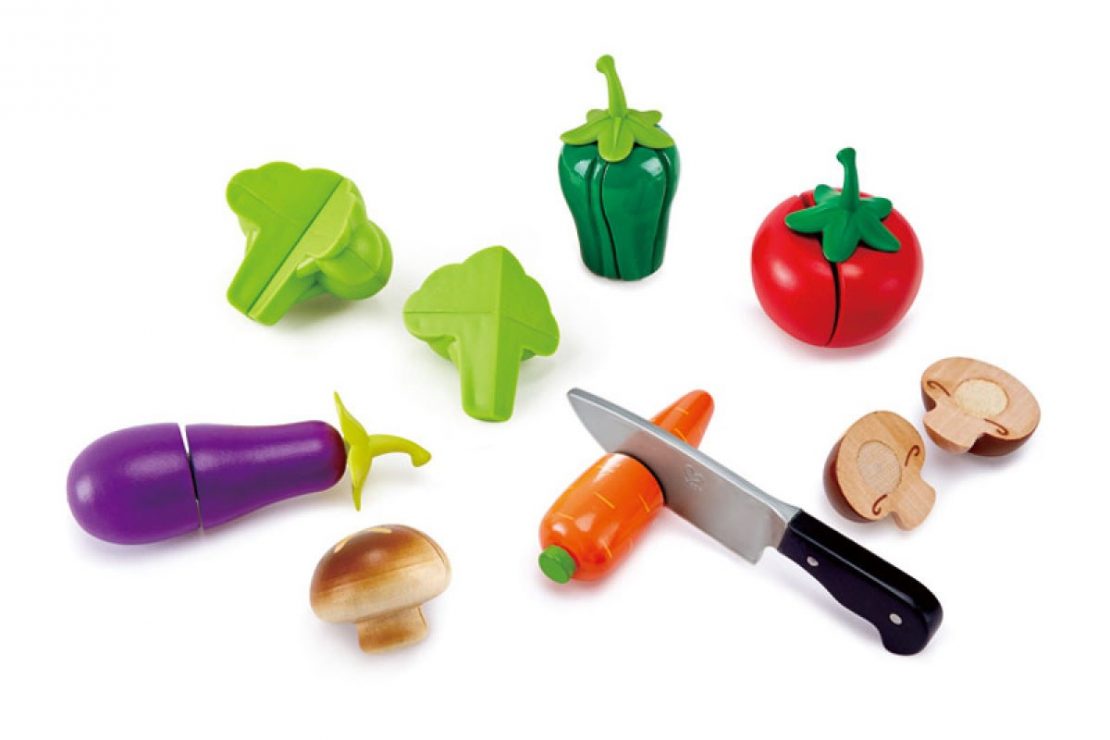 ---
Fresh Fruit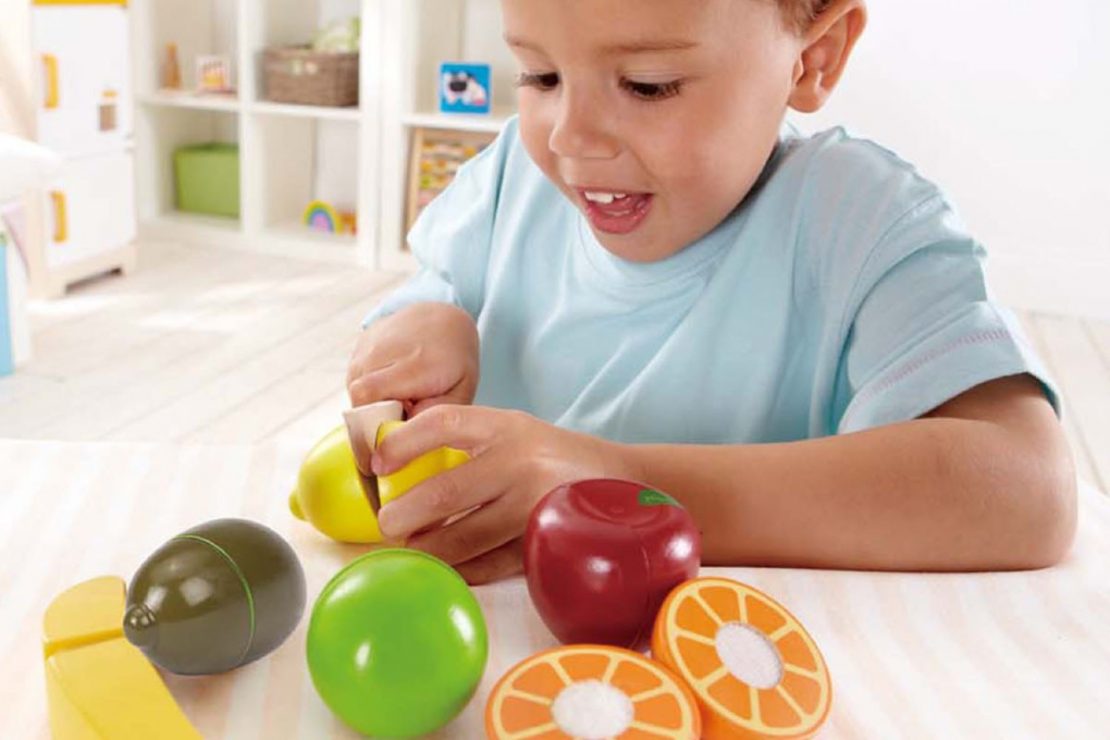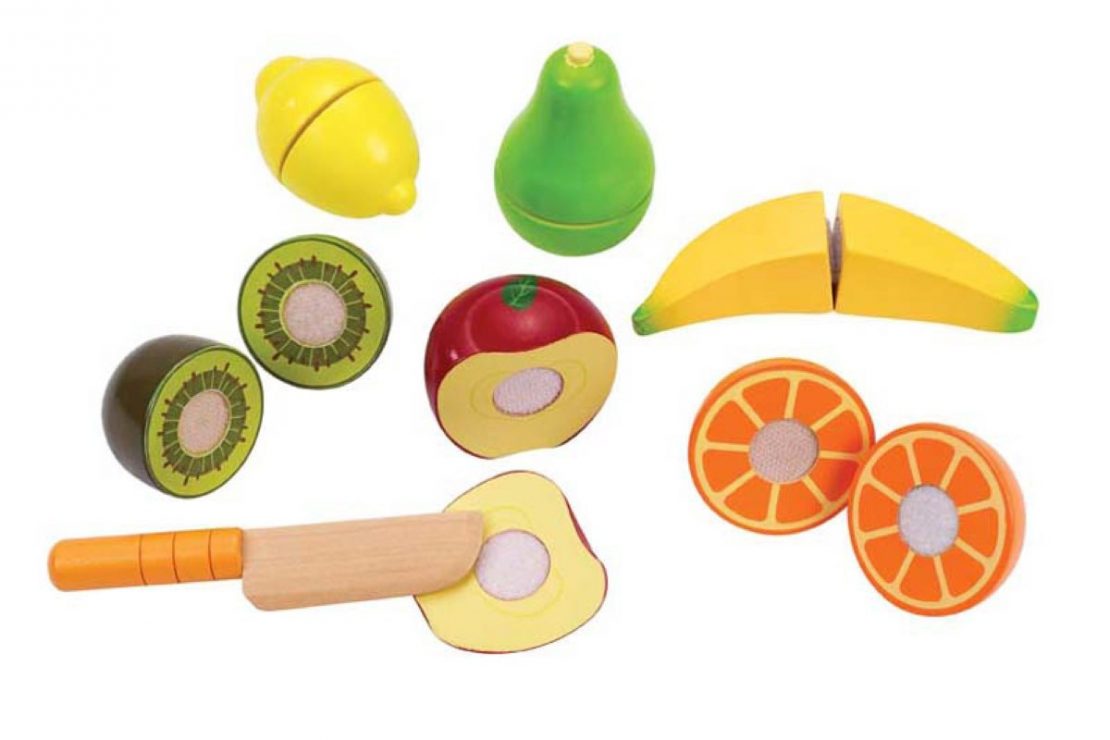 Dinner & More
Kids love to "make" their favorite foods. And to serve the things they see on their own tables at mealtime. The best part? It's their turn to say: Try it… You'll like it!
---
Homemade Pizza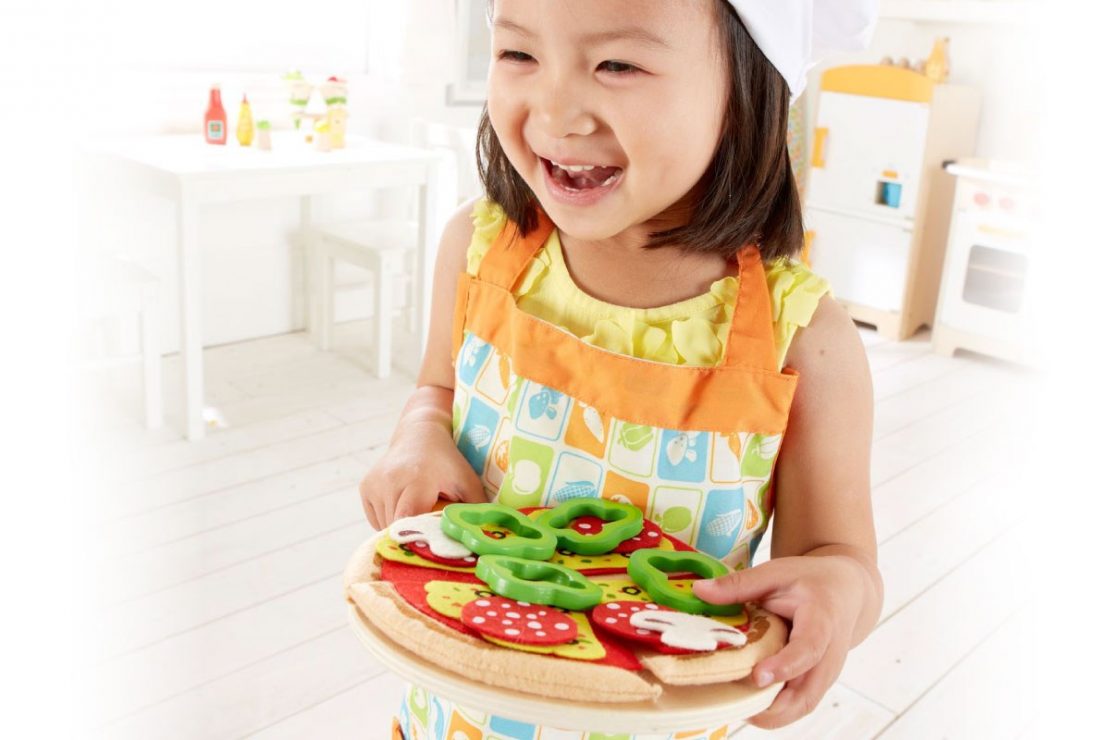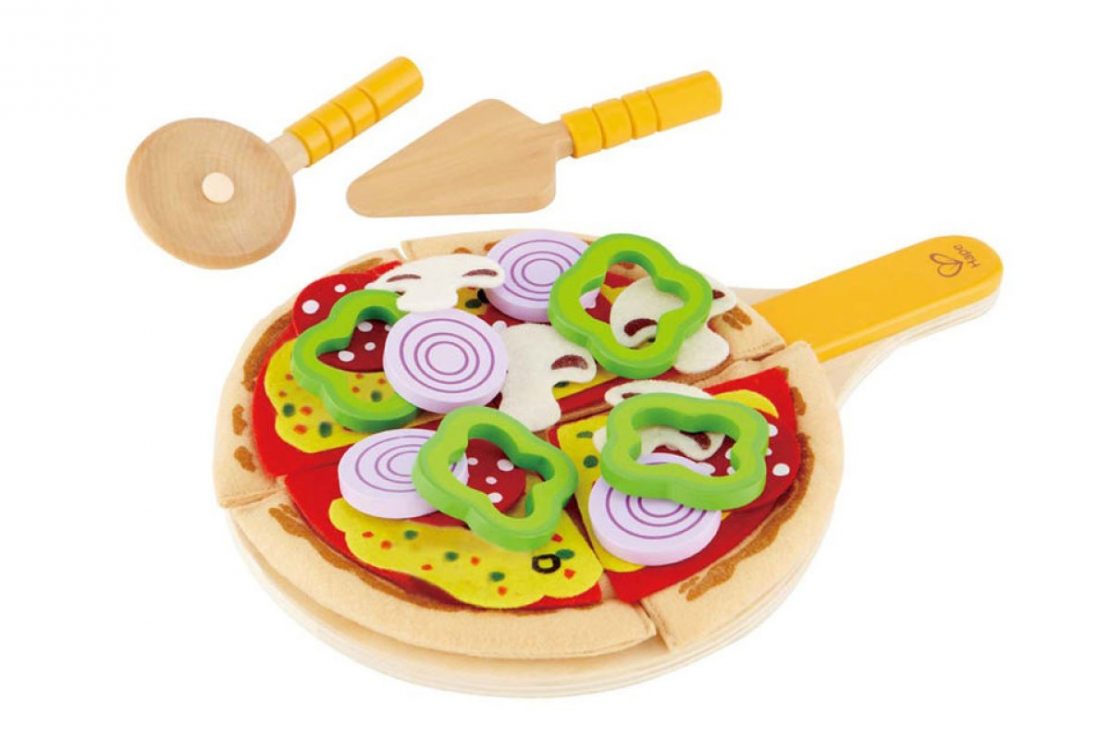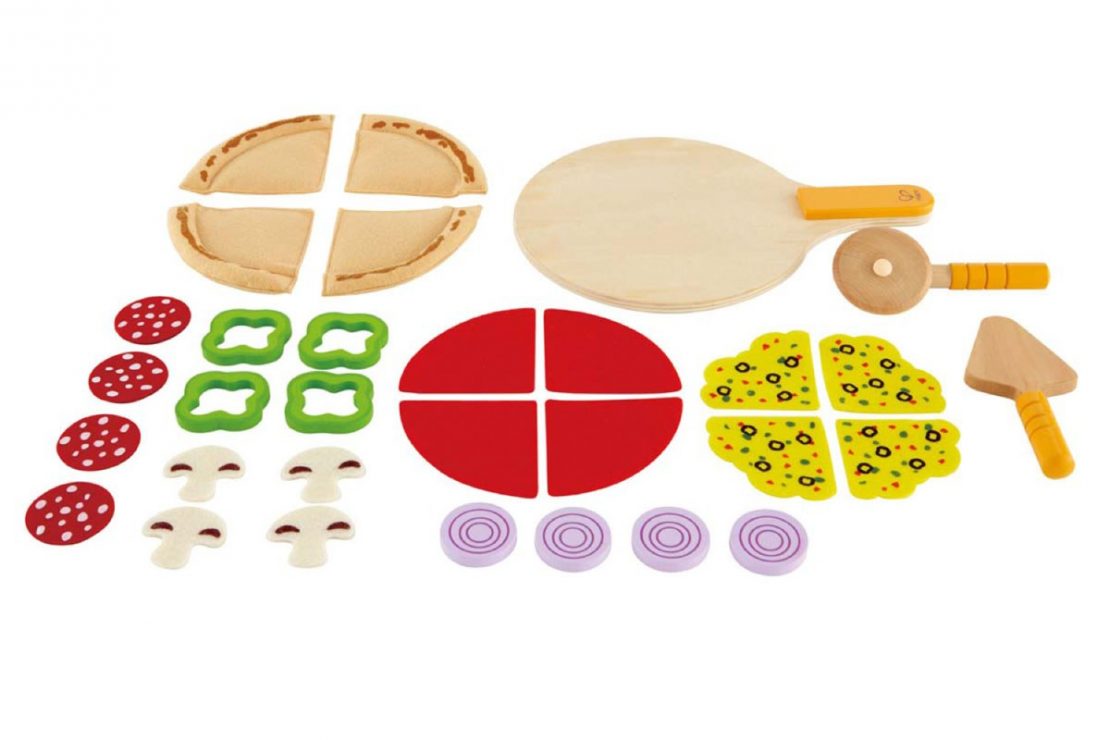 ---
Garden Salad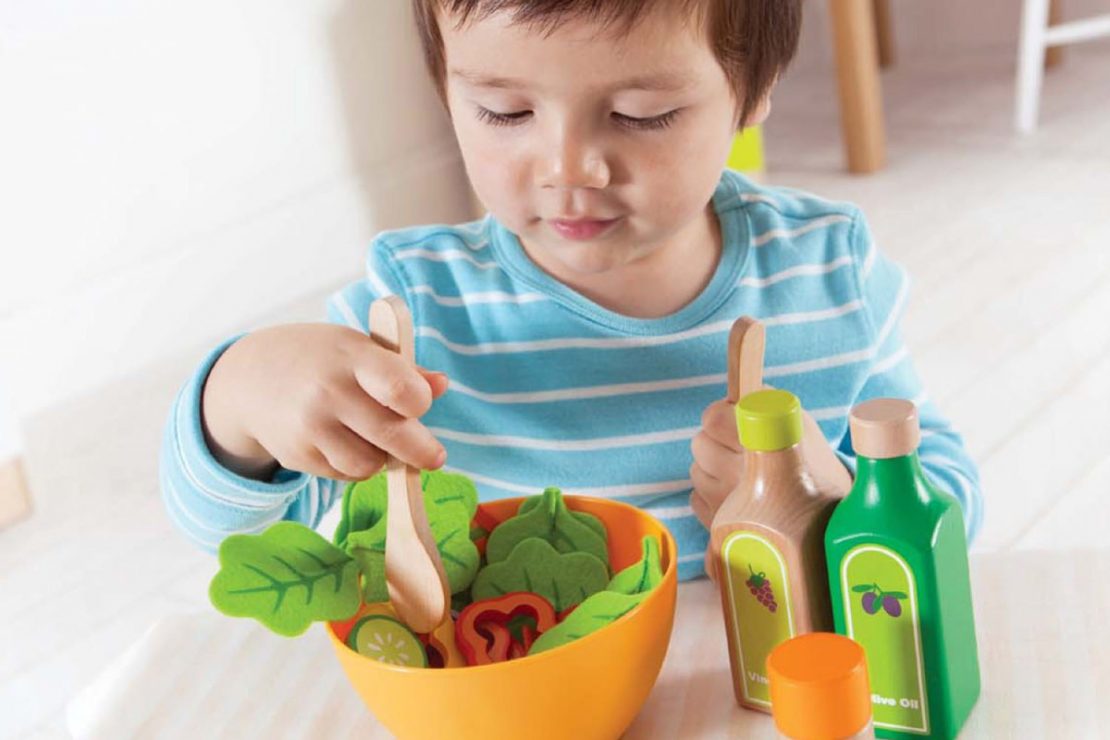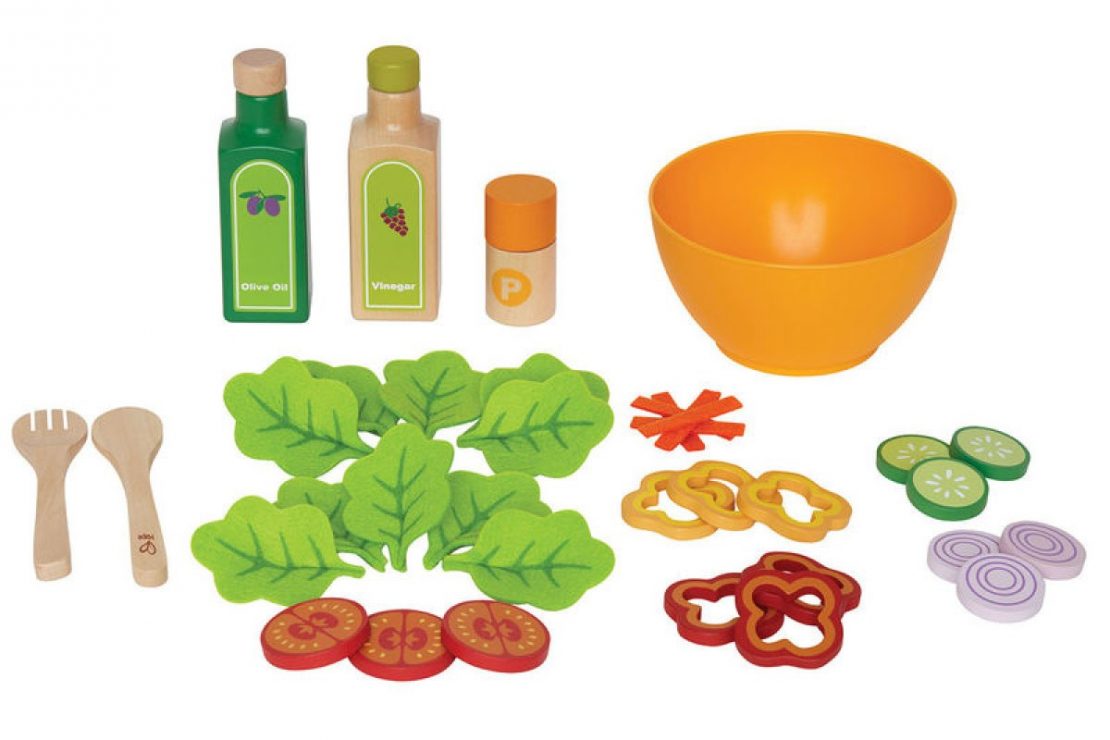 ---
Fast Food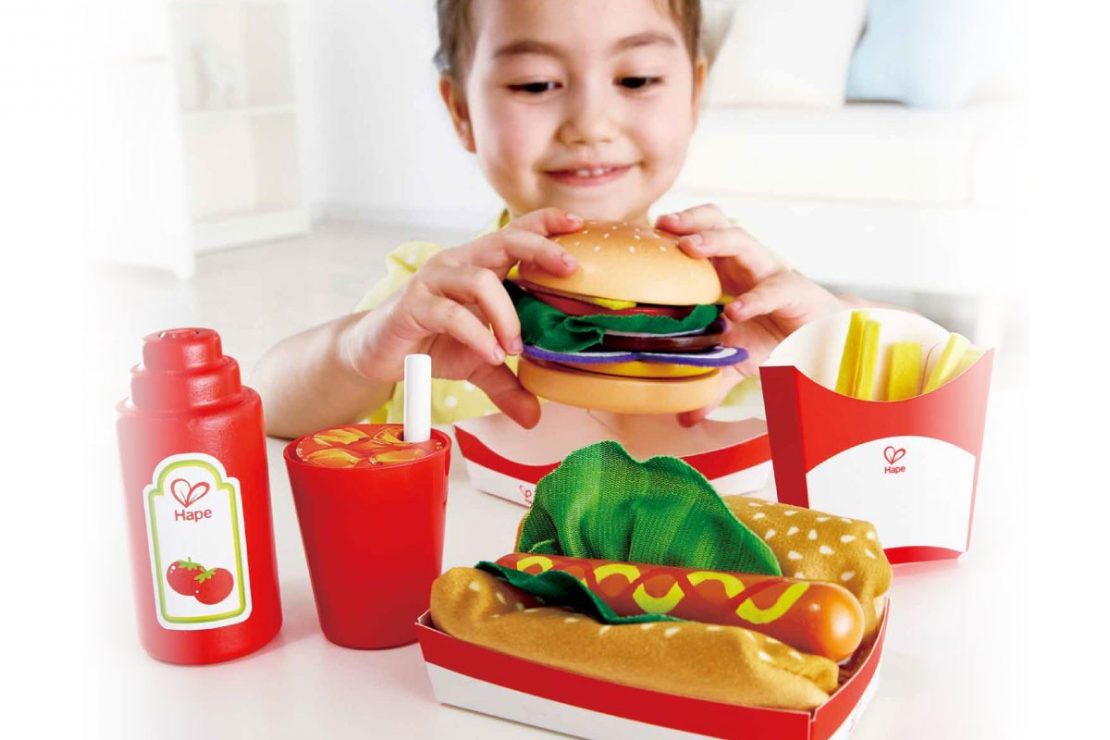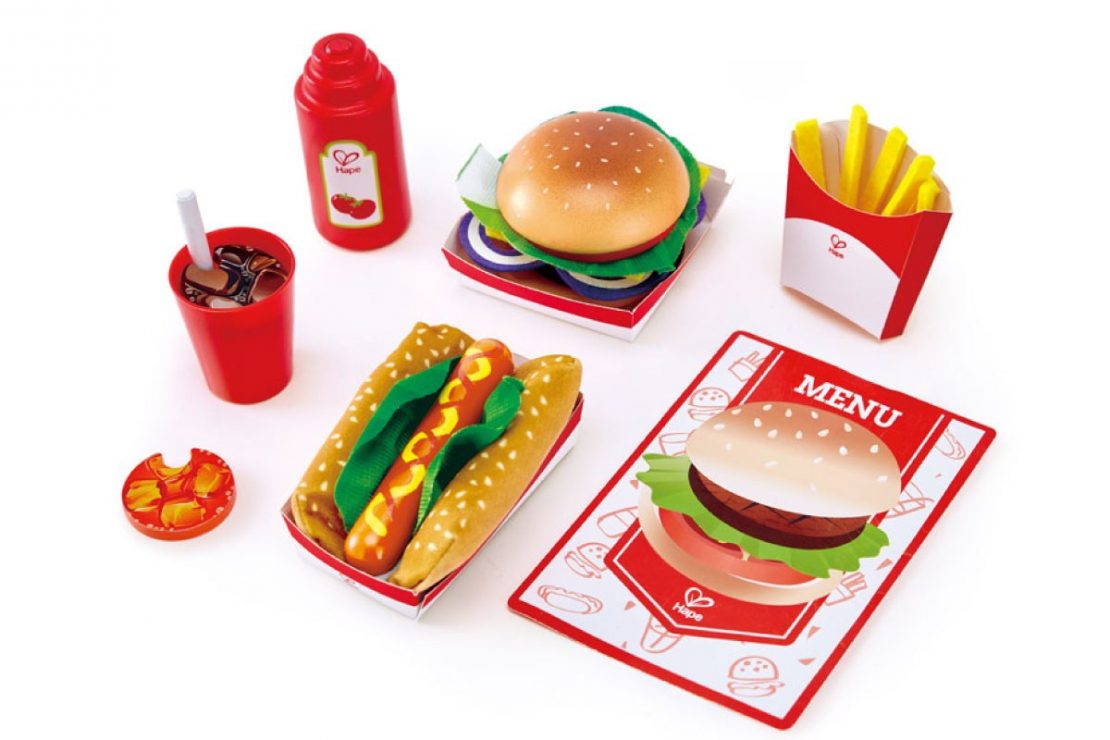 ---
Sushi Selections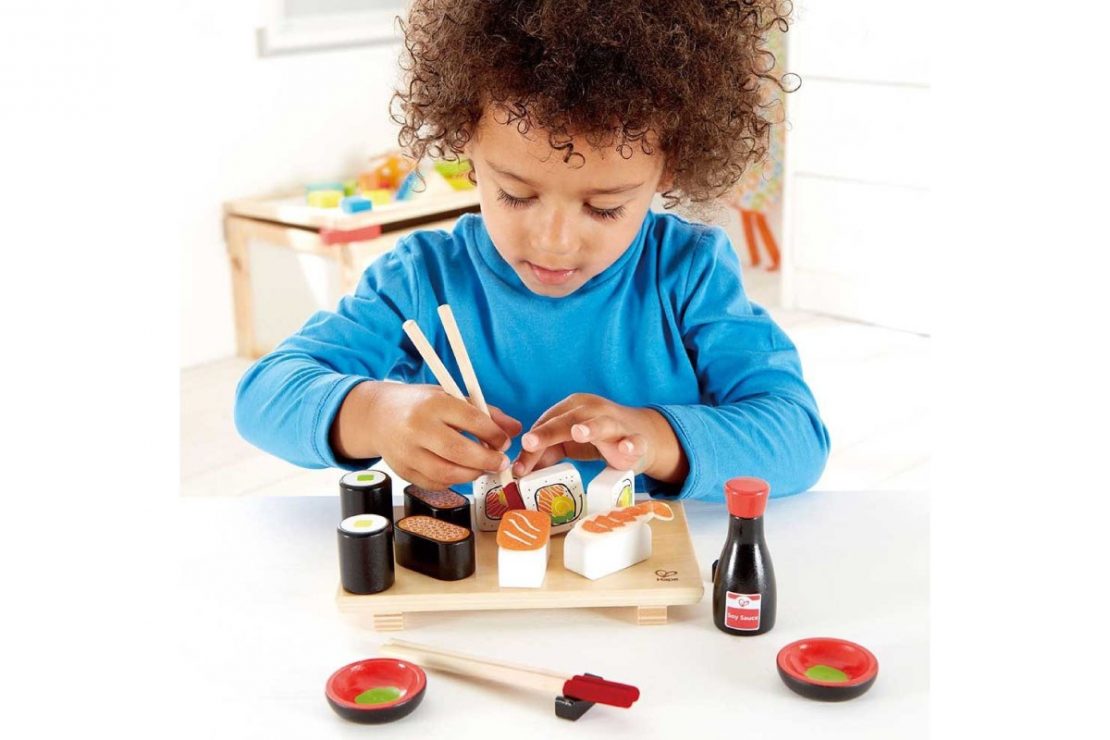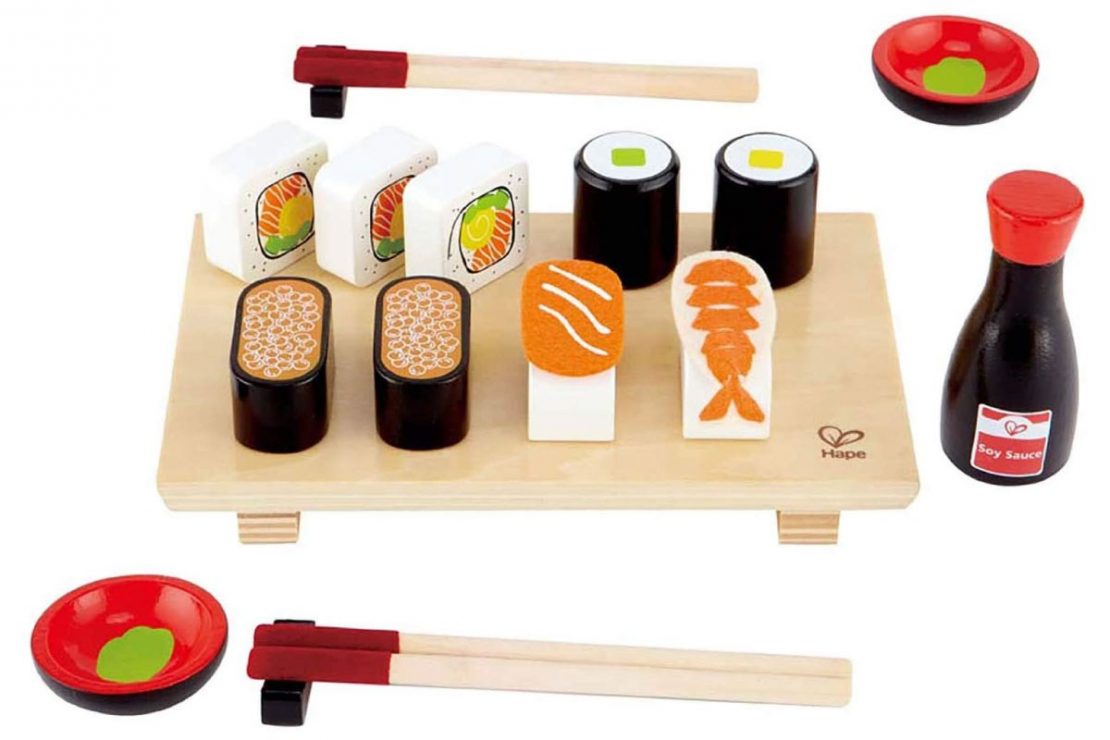 ---
Birthday Cake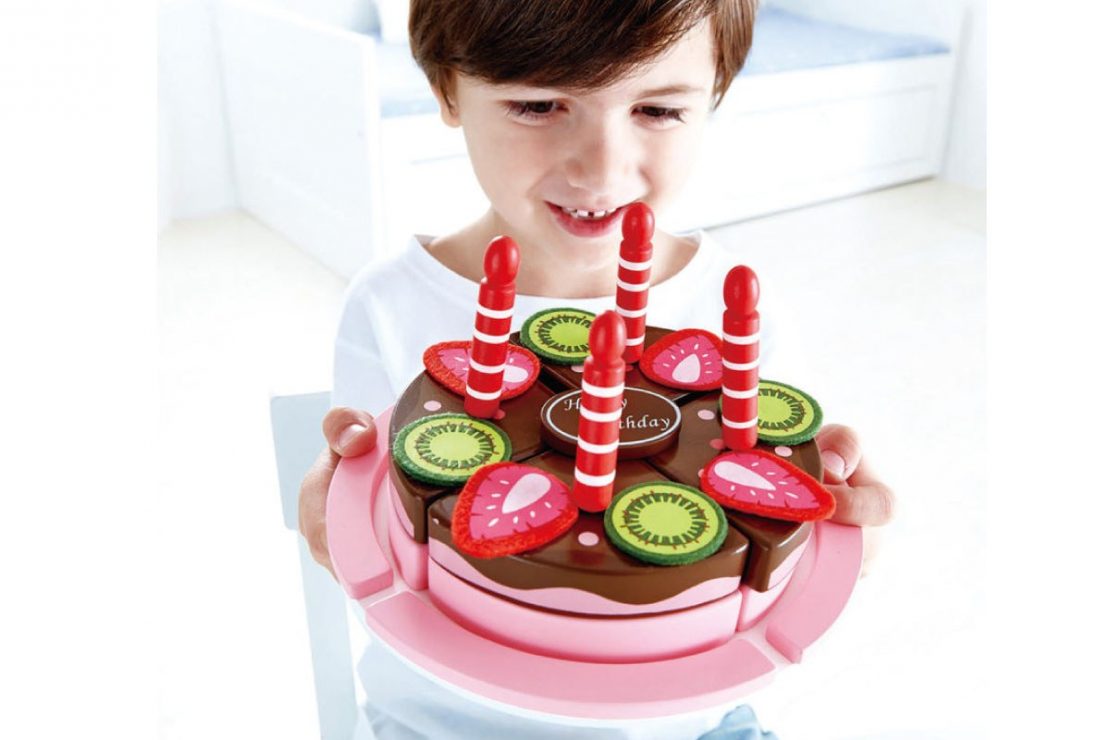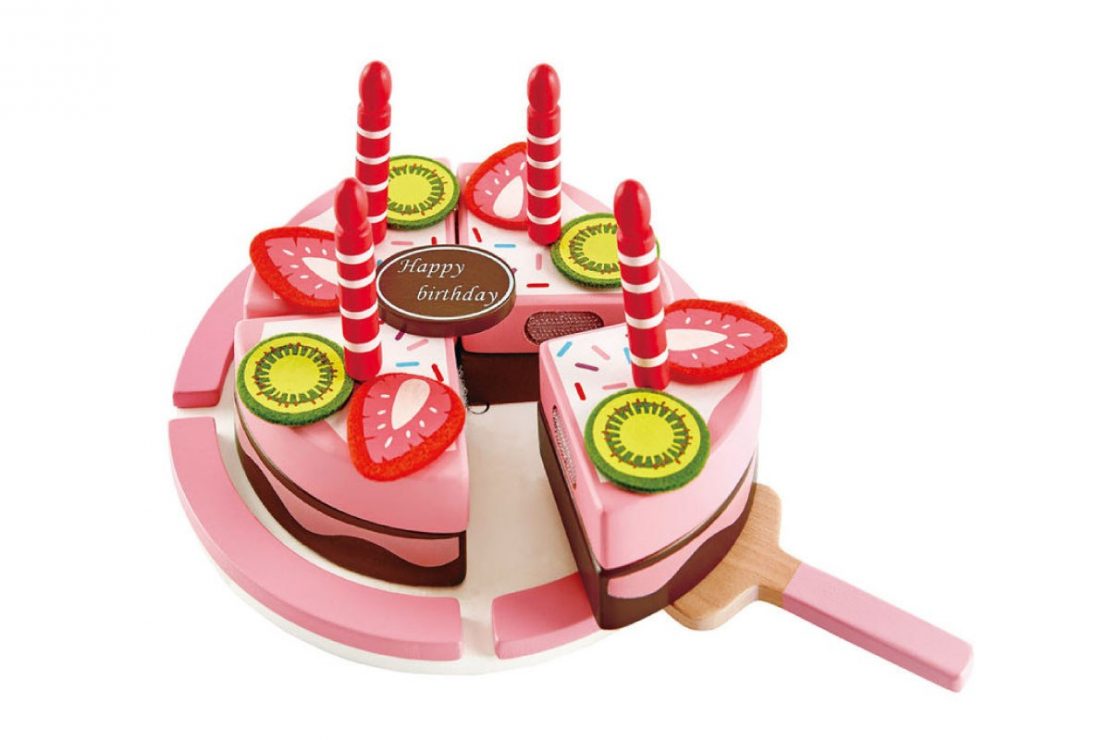 ---
Cupcakes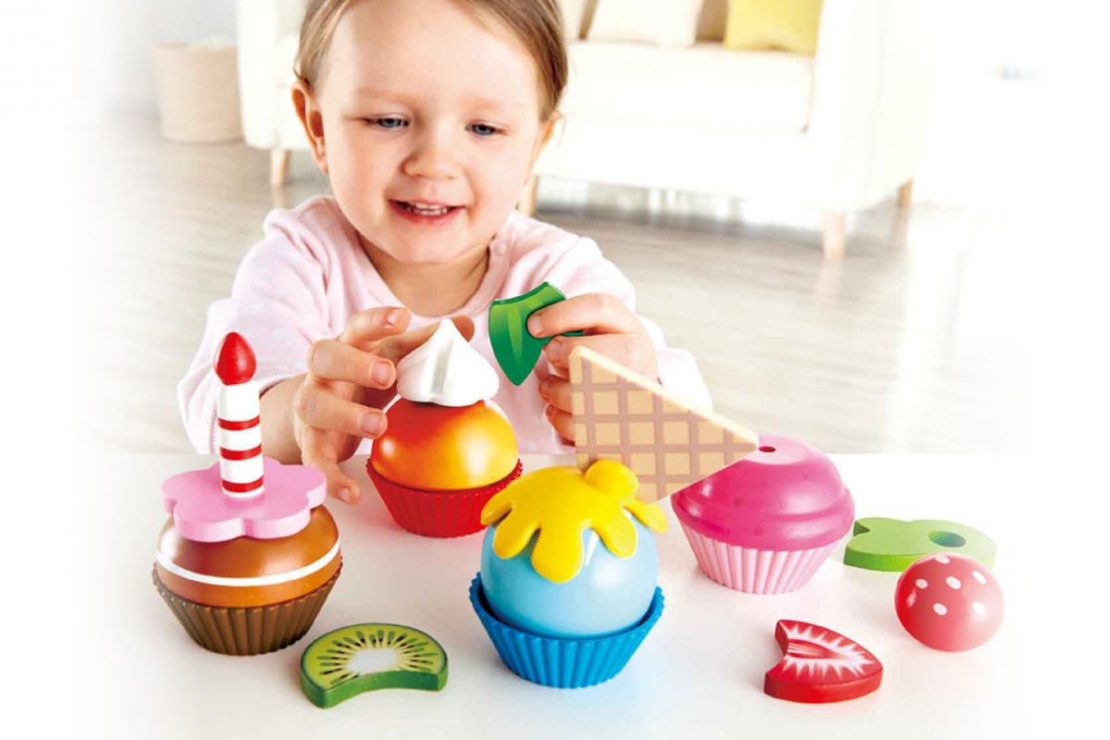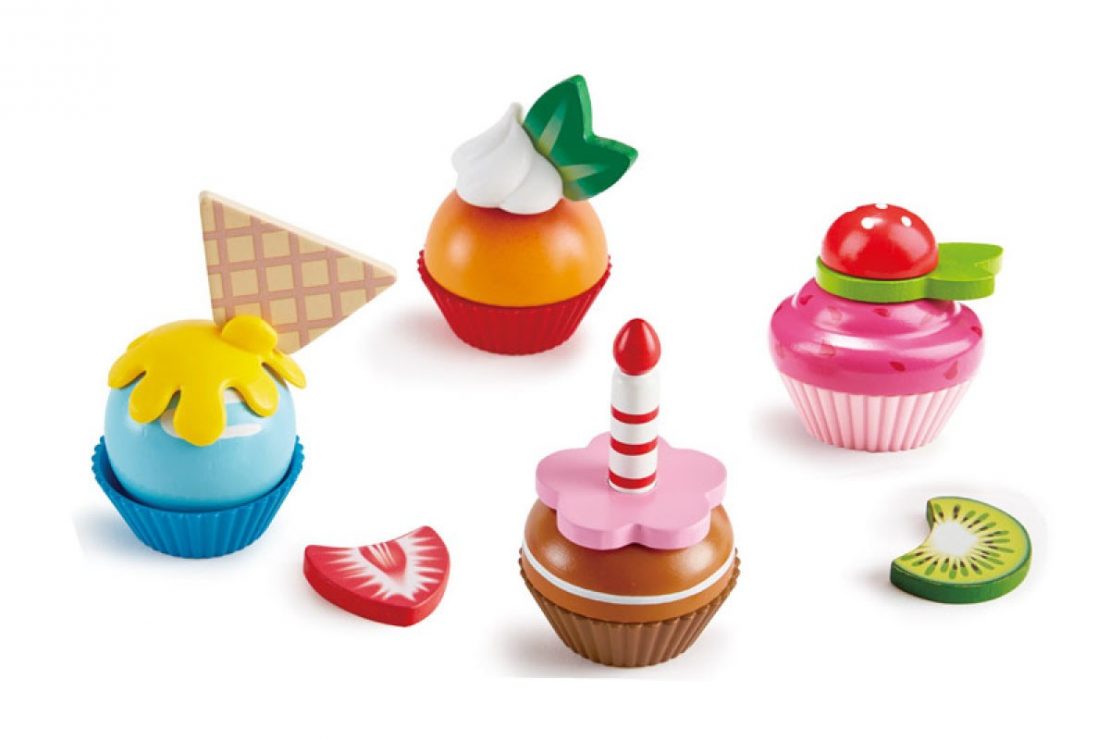 Play With Your Food!
Silly Spaghetti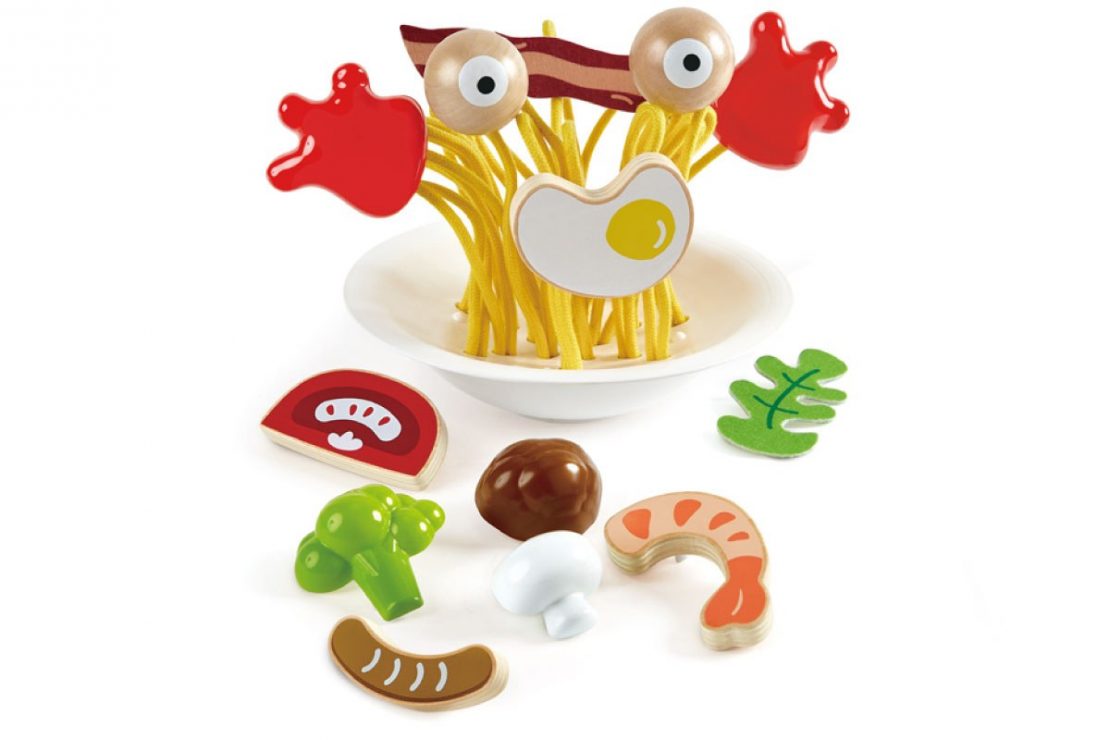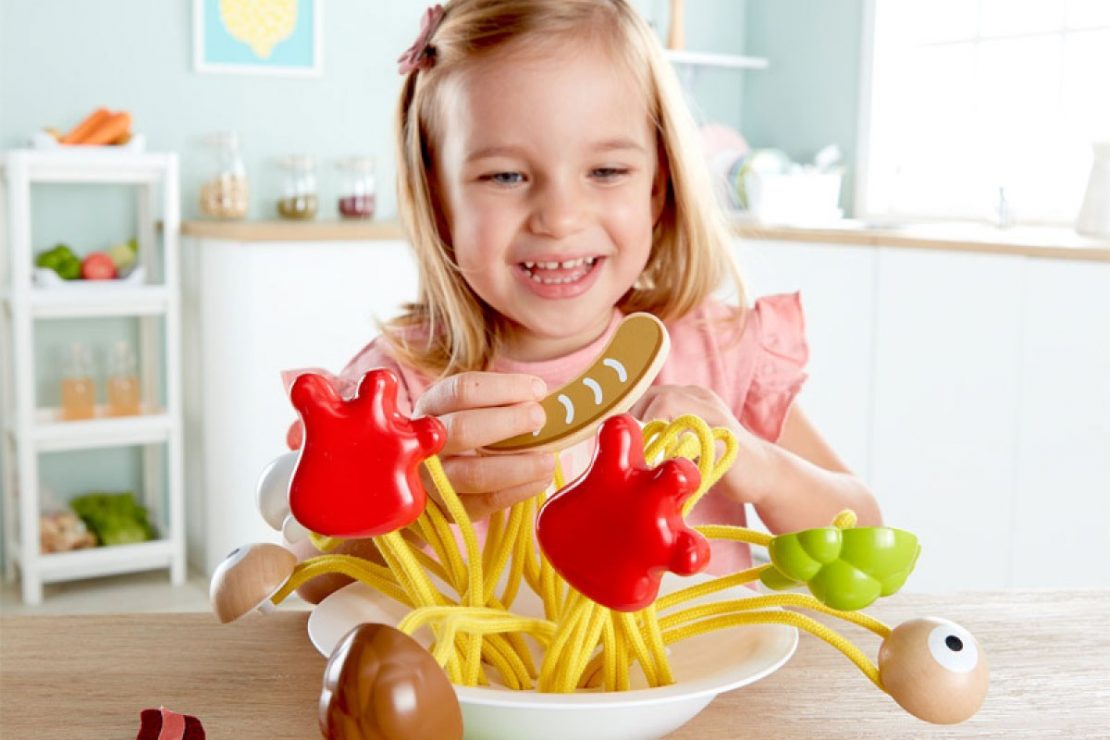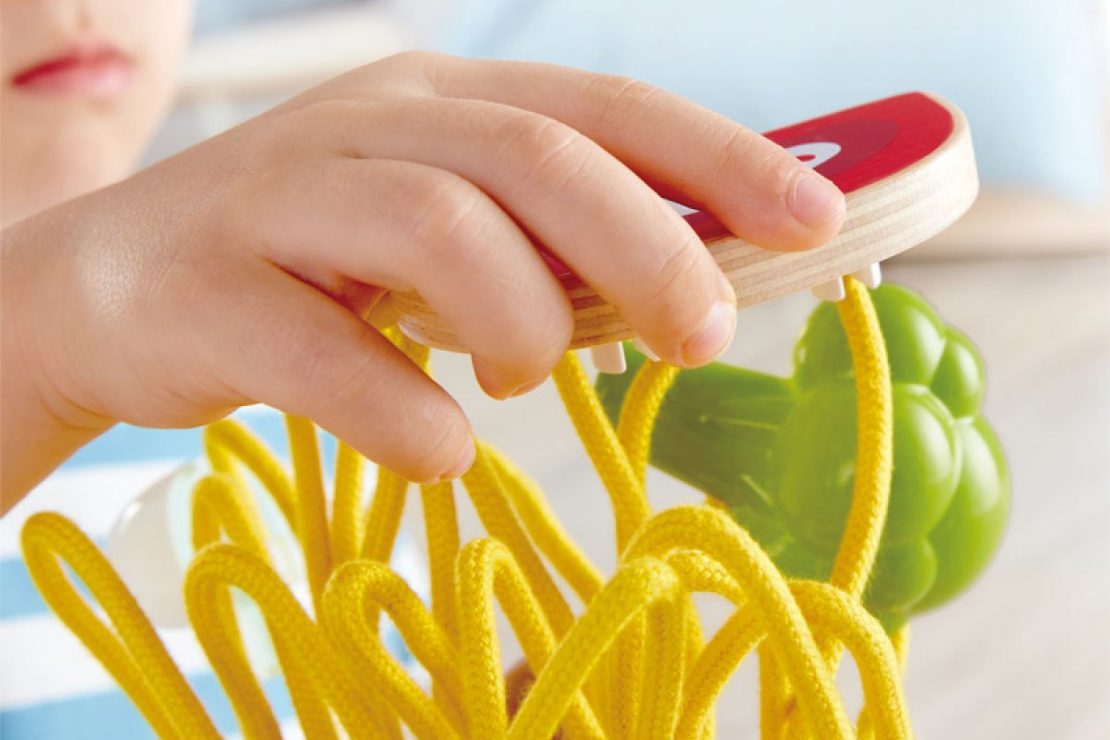 Bend and twist the pasta into any shape you like then attach the 13 pieces of food for either a yummy meal or a crazy noodly face!