Hoot Owl Hoot
Help the owls fly home!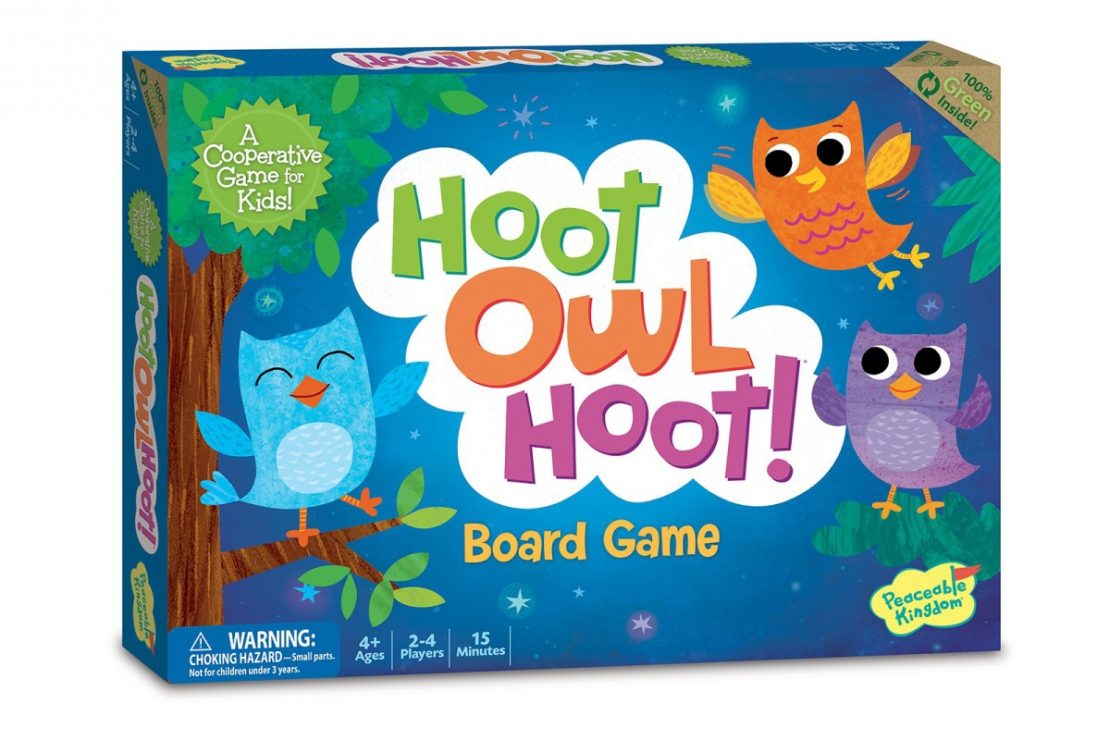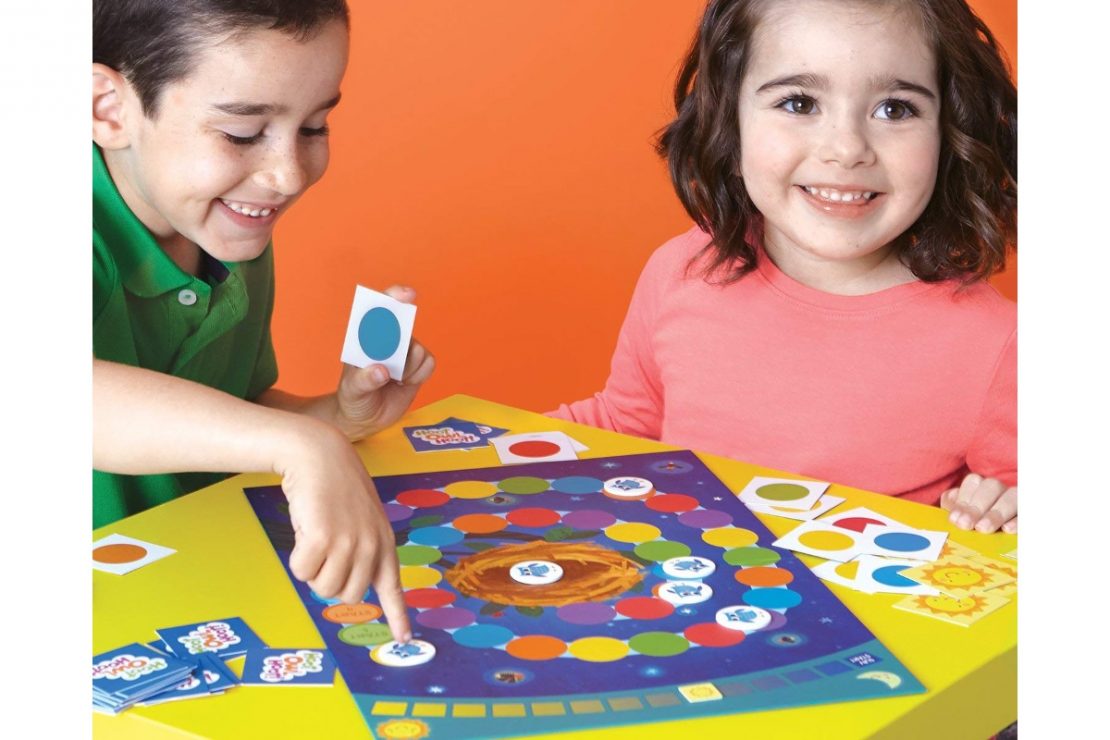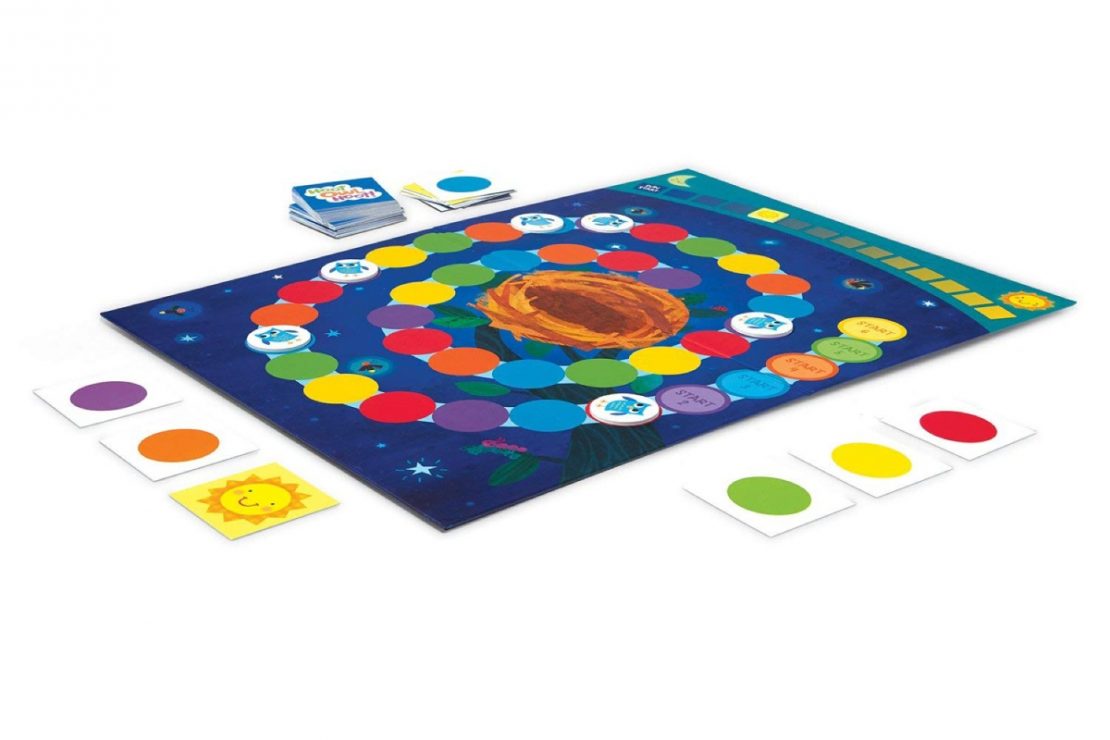 2 - 4 players, 4 yrs & up
Peaceable Kingdom
Help all the owls find their nest before daybreak! This game is simple to learn and requires no reading so pre-k players don't need any help to play. And when everyone is working together, everyone gets to win, too!