Hubelino Pi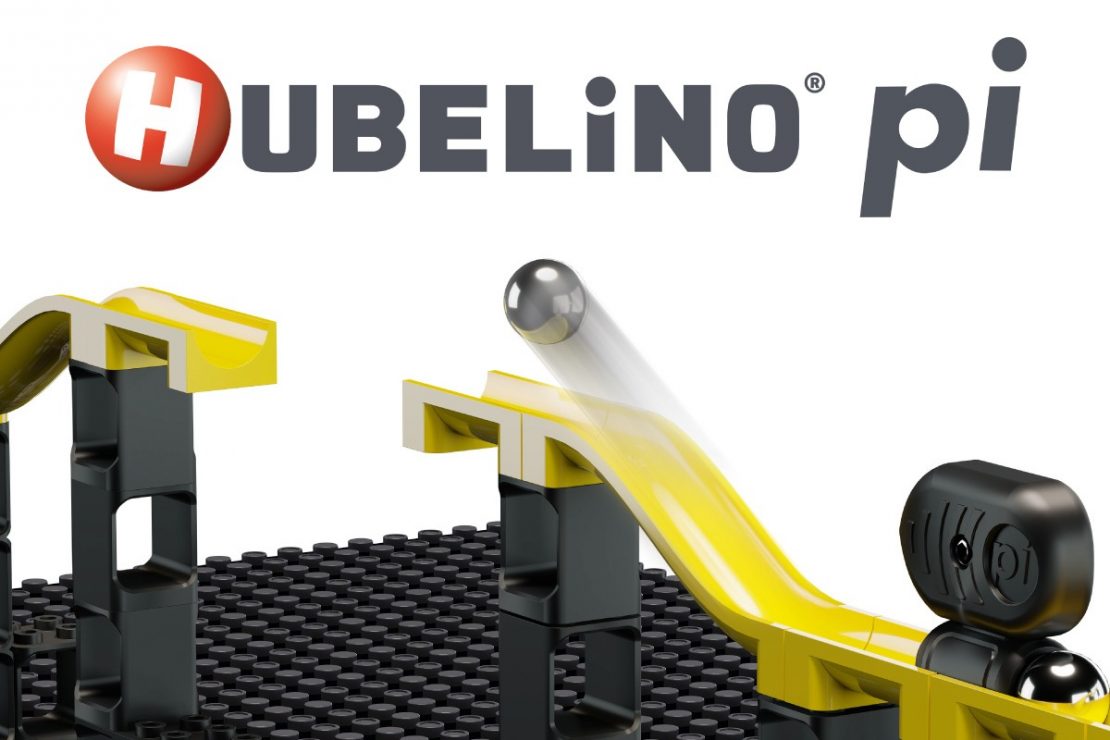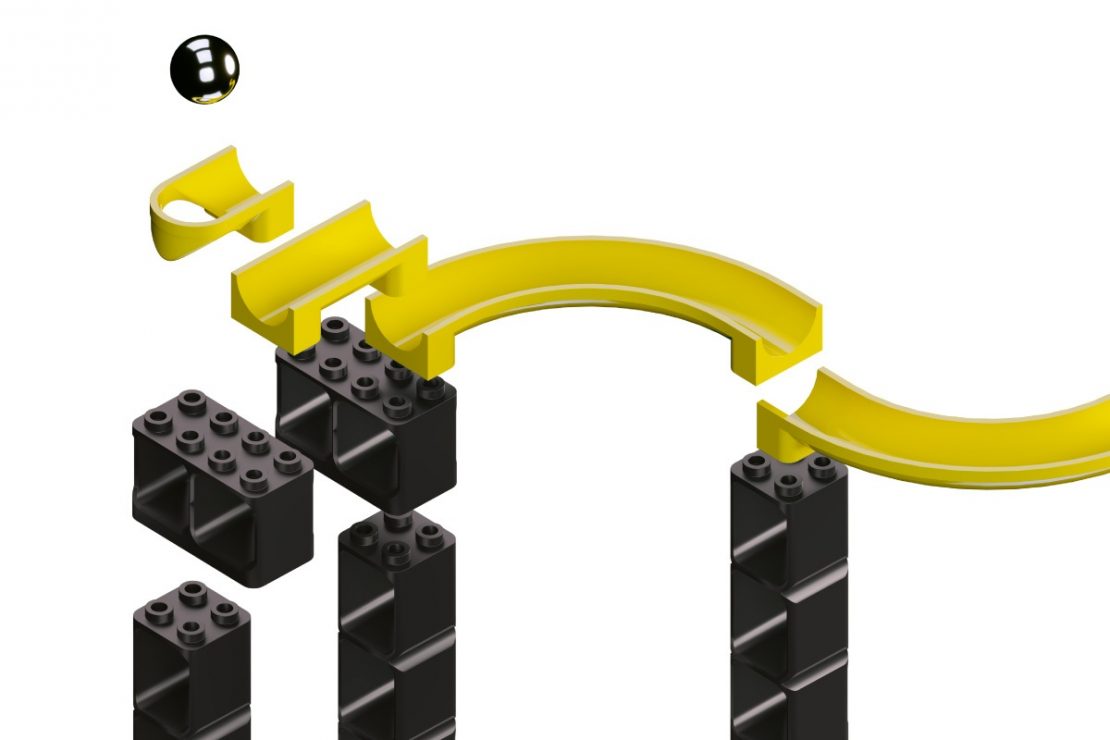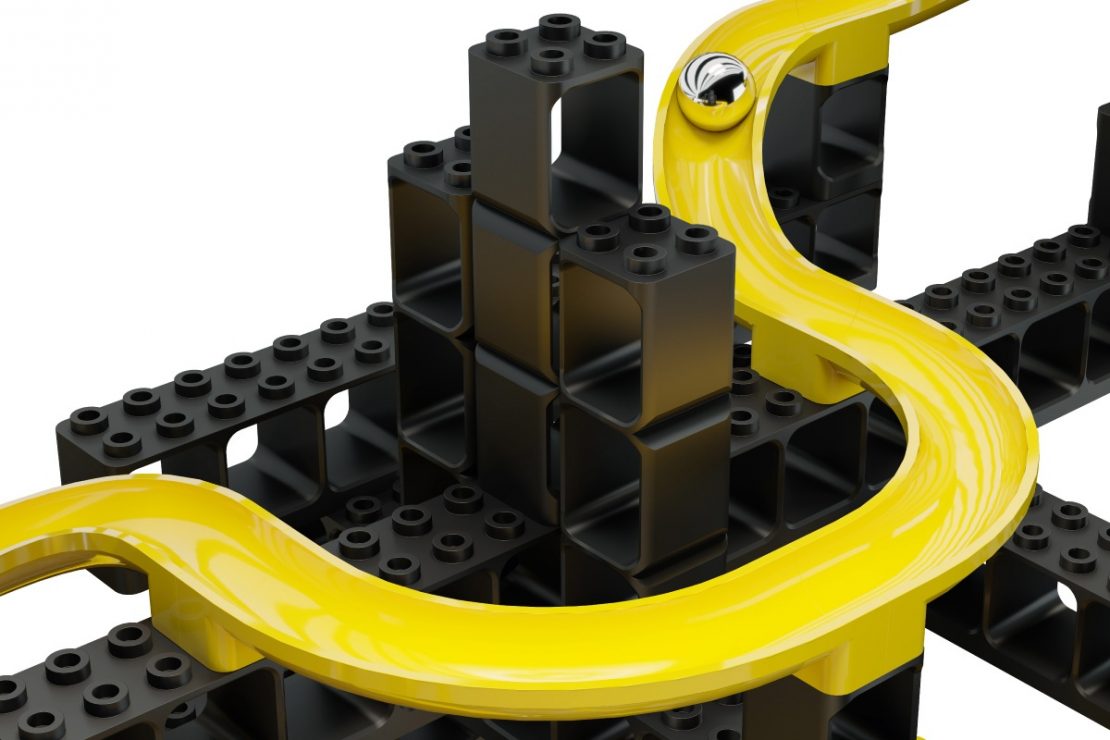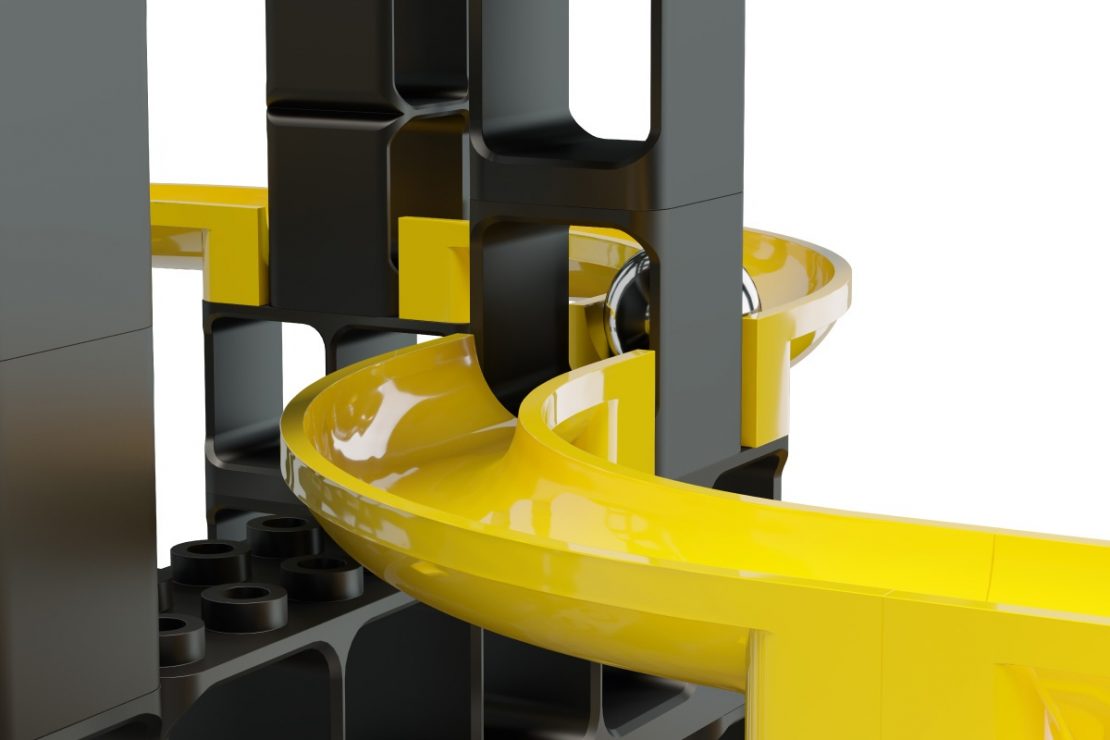 German-made Marble Runs, Compatible with LEGO!
8 yrs & up
In 2008 Hubelino developed a marble run that was compatible with DUPLO blocks. The next logical step? Aim older!
The Pi series of marble runs is the result. These tracks and construction pieces are 100% compatible with LEGO and other brick systems. This makes their marble runs infinitely expandable and adaptable.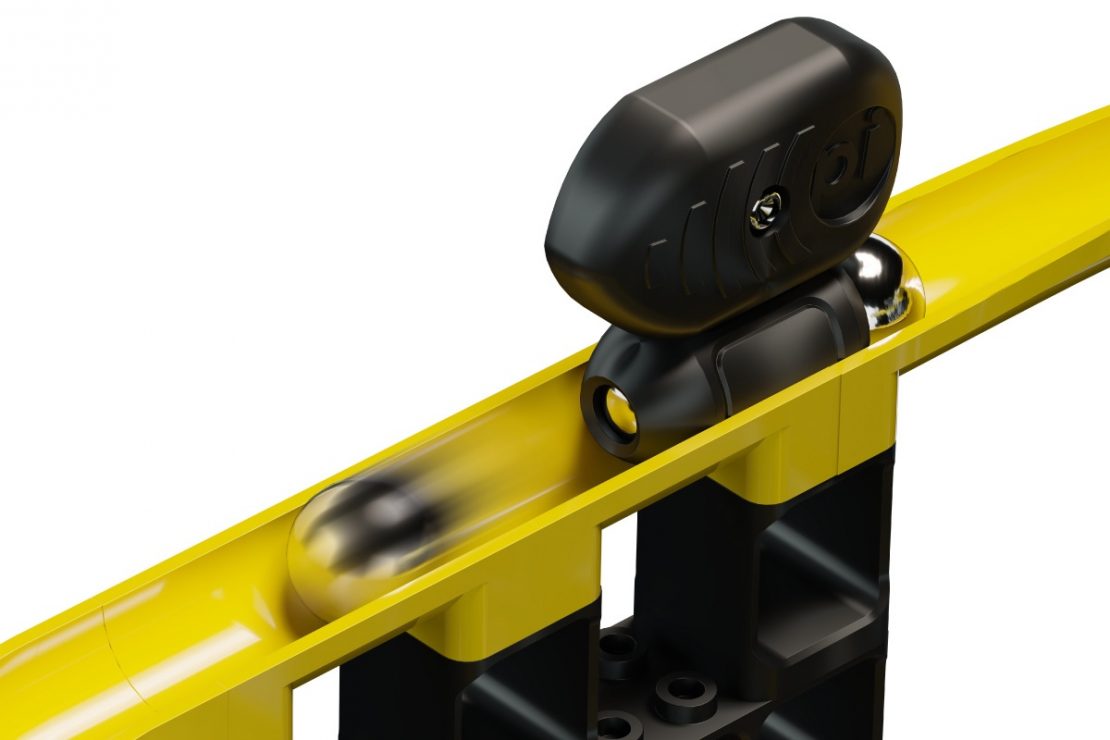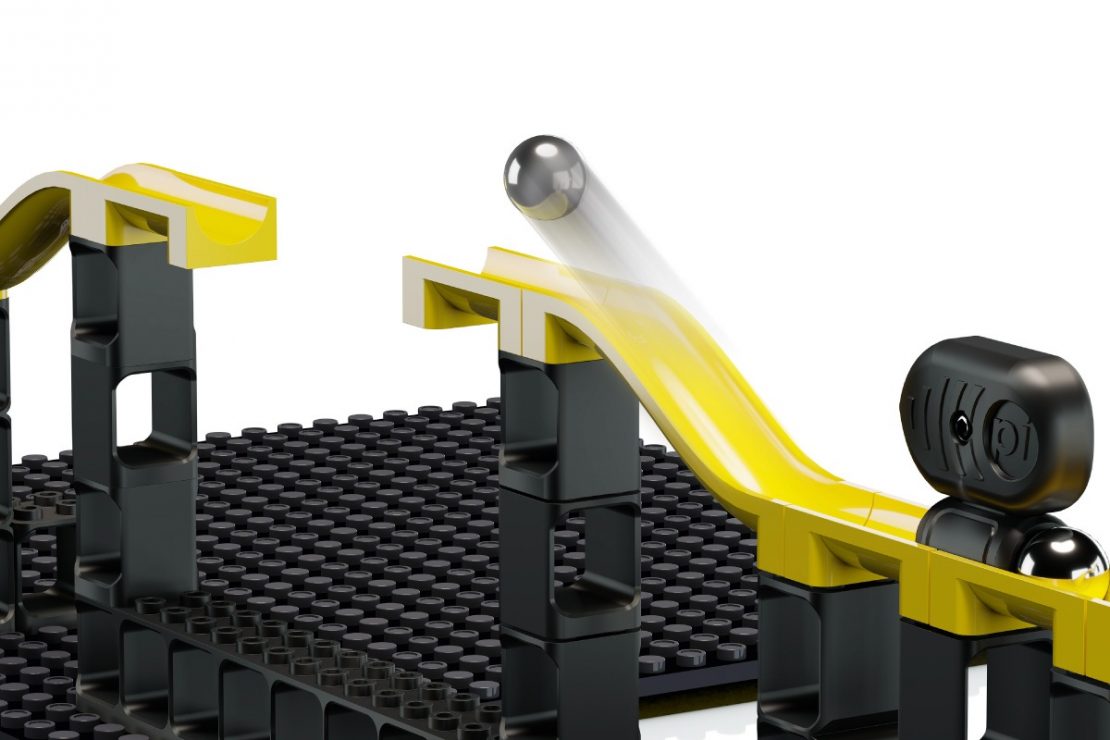 They've also created a special launcher: a gauss cannon. Using magnets and physics, these little cannons transfer and accelerate the energy of one steel marble to another, sending it zipping at amazing speeds along the track.
Check out their video to see it all in action:
Hubelino Pi is made in Germany. Their exacting manufacturing process ensures the track and construction parts will stand the test of time.
---
Pi Gausskanone #440006
70 pieces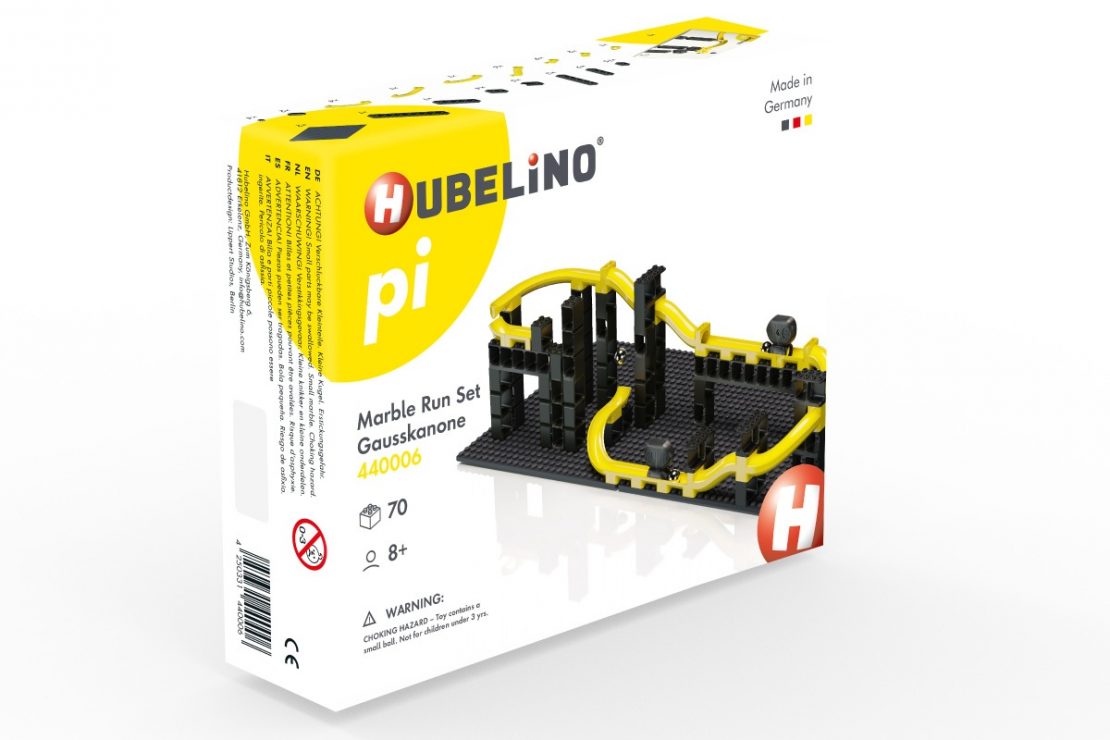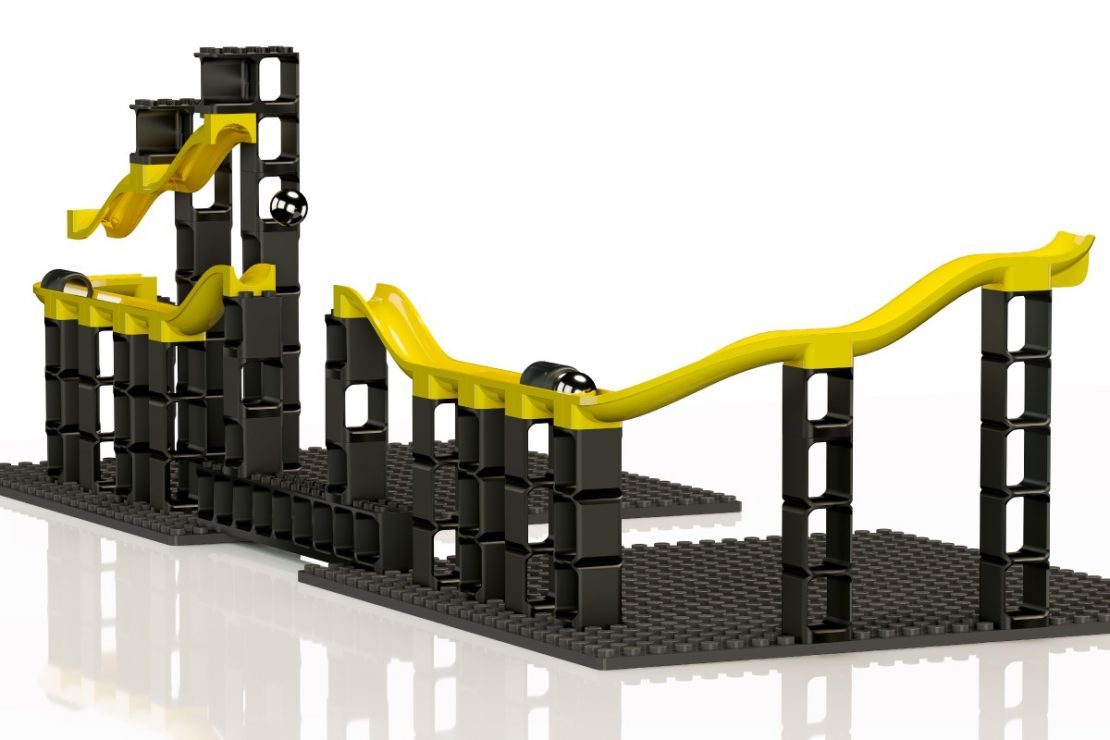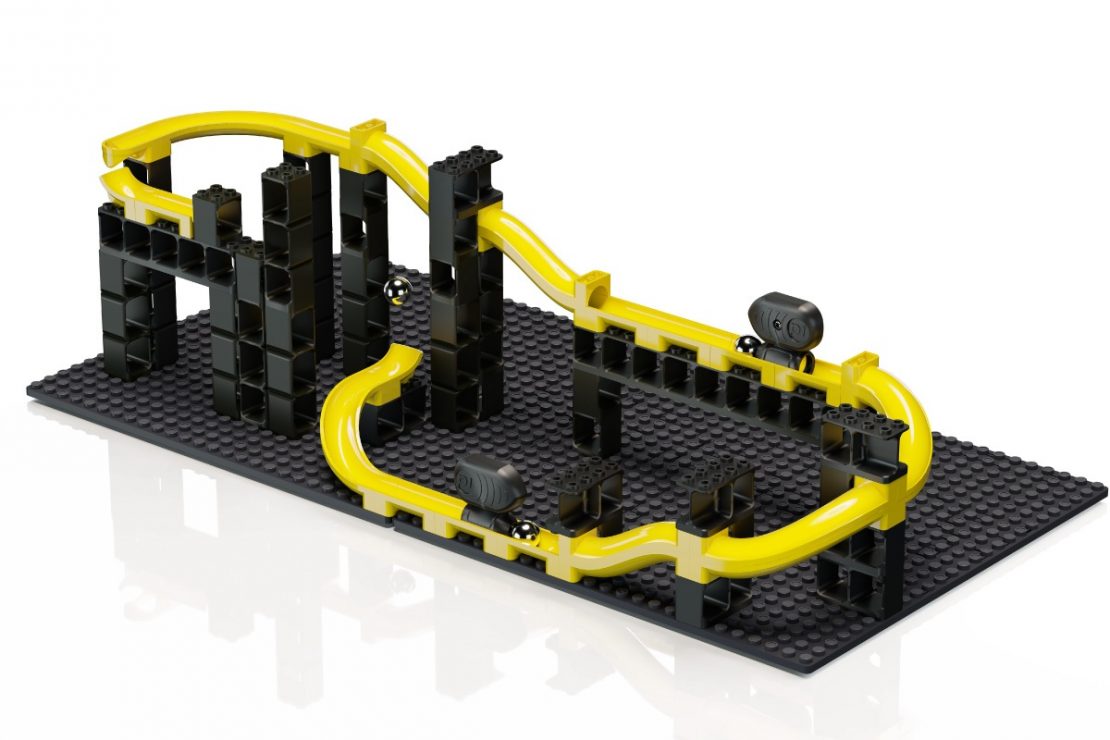 Contains: 2 gauss cannons (magnetic accelerators), 24 track elements, 38 construction elements, 2 baseplates, 4 steel marbles, instructions
---
Pi M #440600
99 pieces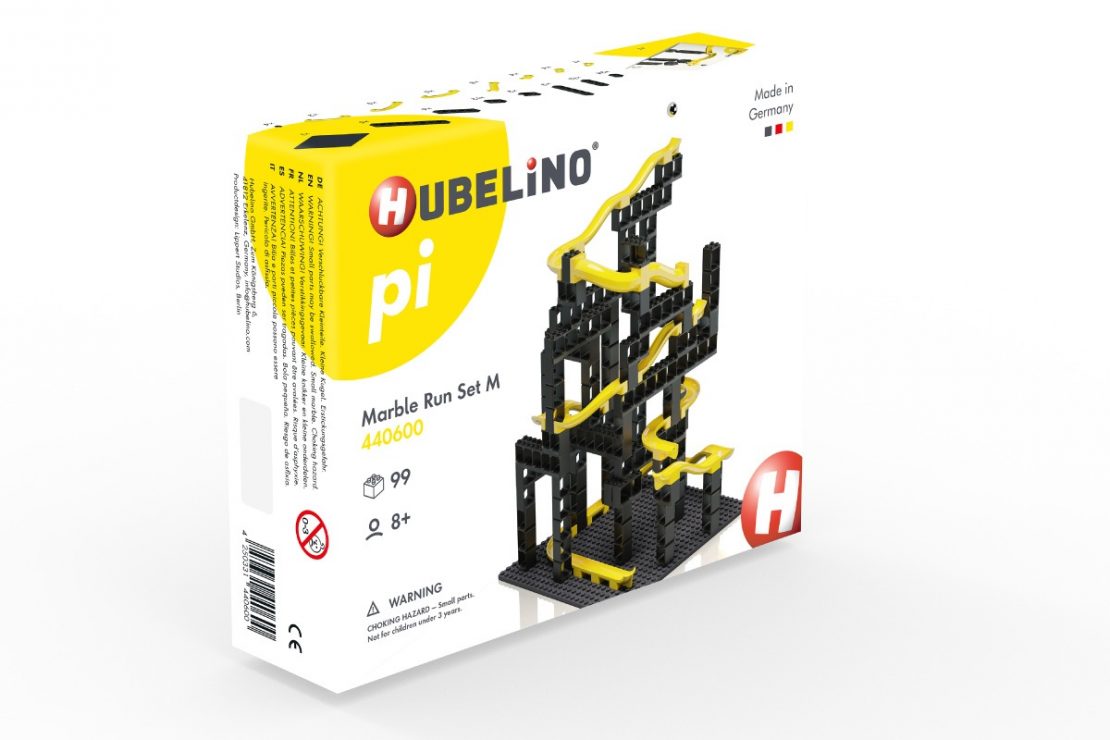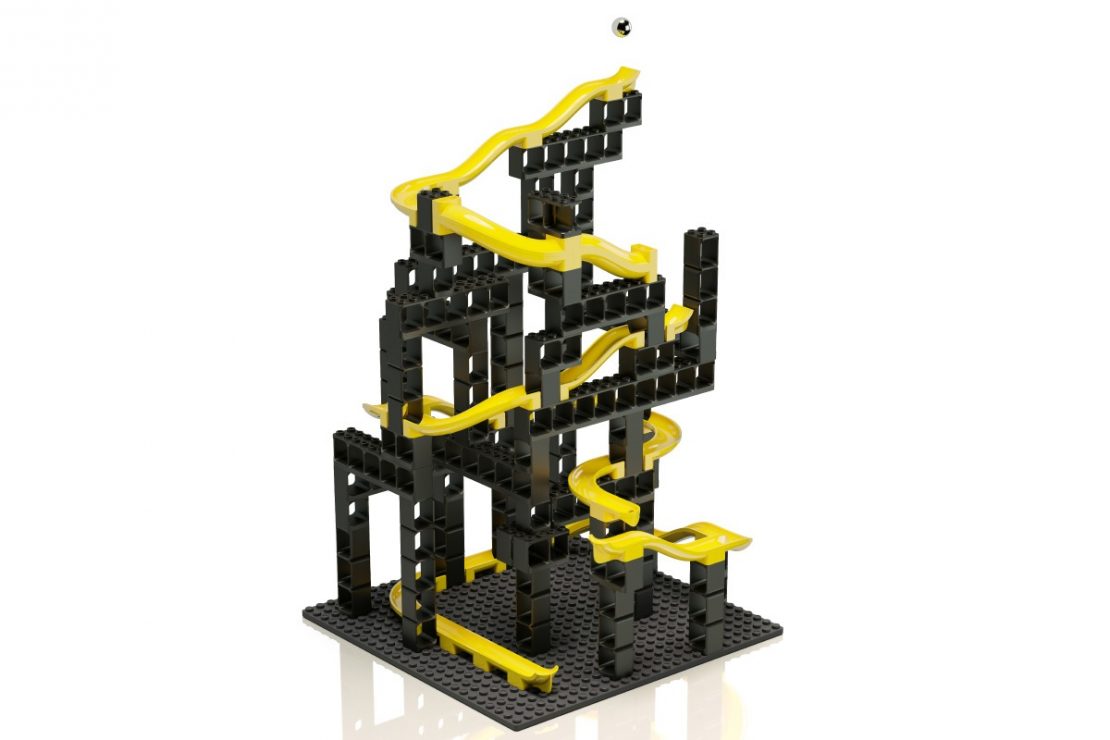 Contains: 29 track elements, 65 construction elements, 1 Baseplate, 4 steel marbles, and instructions (note: gauss cannons are not included in this set)