Jellycat Plush - An Edwardsville Exclusive!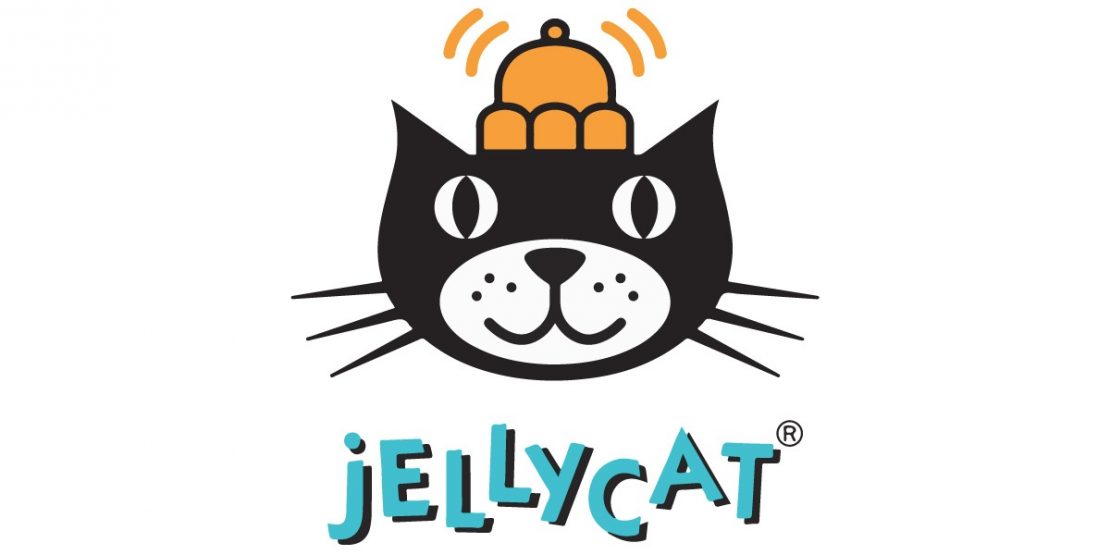 Huggable Loveable Jellycat!
Jellycat plush stuffed animals are just the best. They're whimsical, without being too cutesy. They use different textures and materials to highlight their stylized natures. This is just a smattering of the wonderful cuddleness in stock!

Most are for ages 3 and up, although some of their creatures are safe for newborns.
March 2020
Easter-y Friends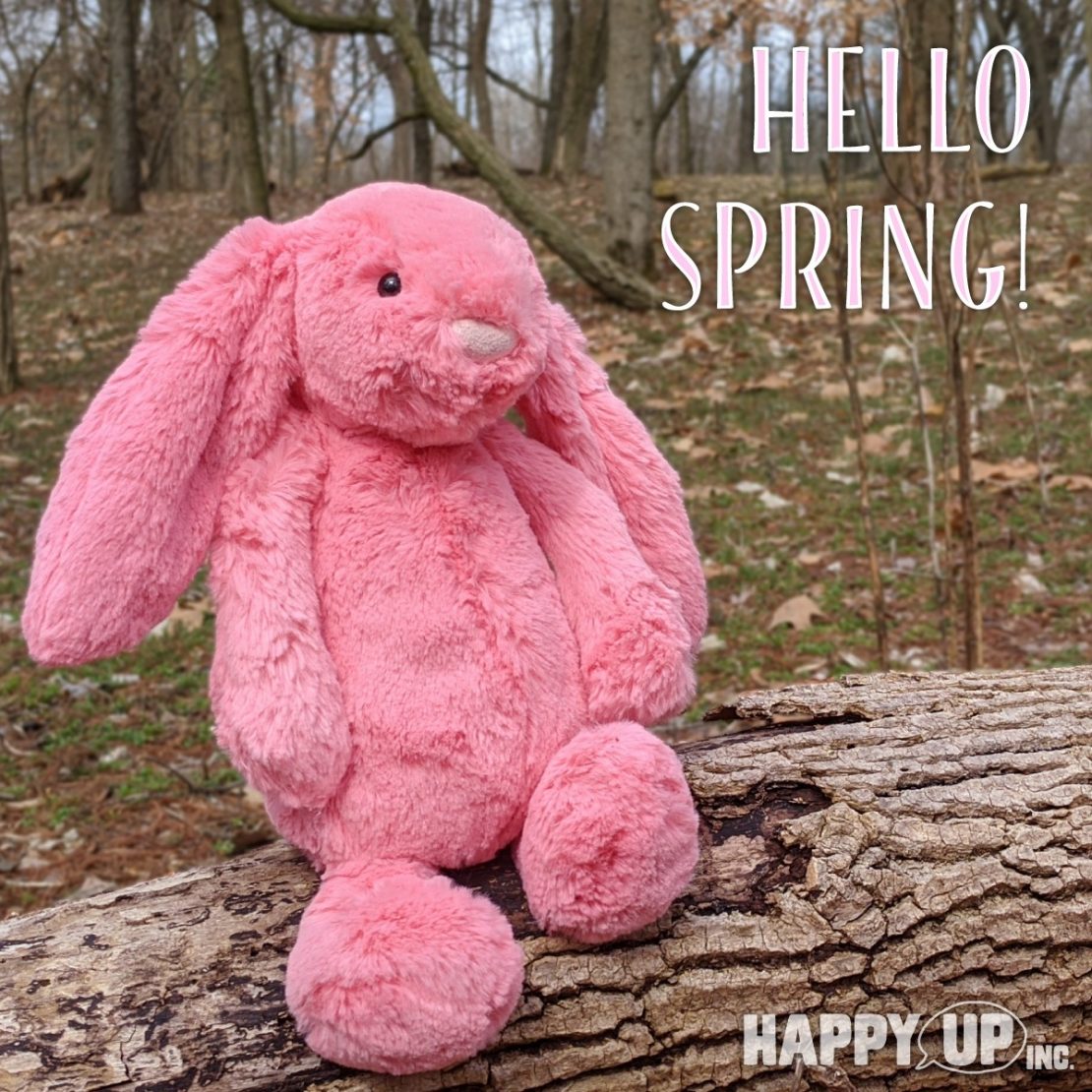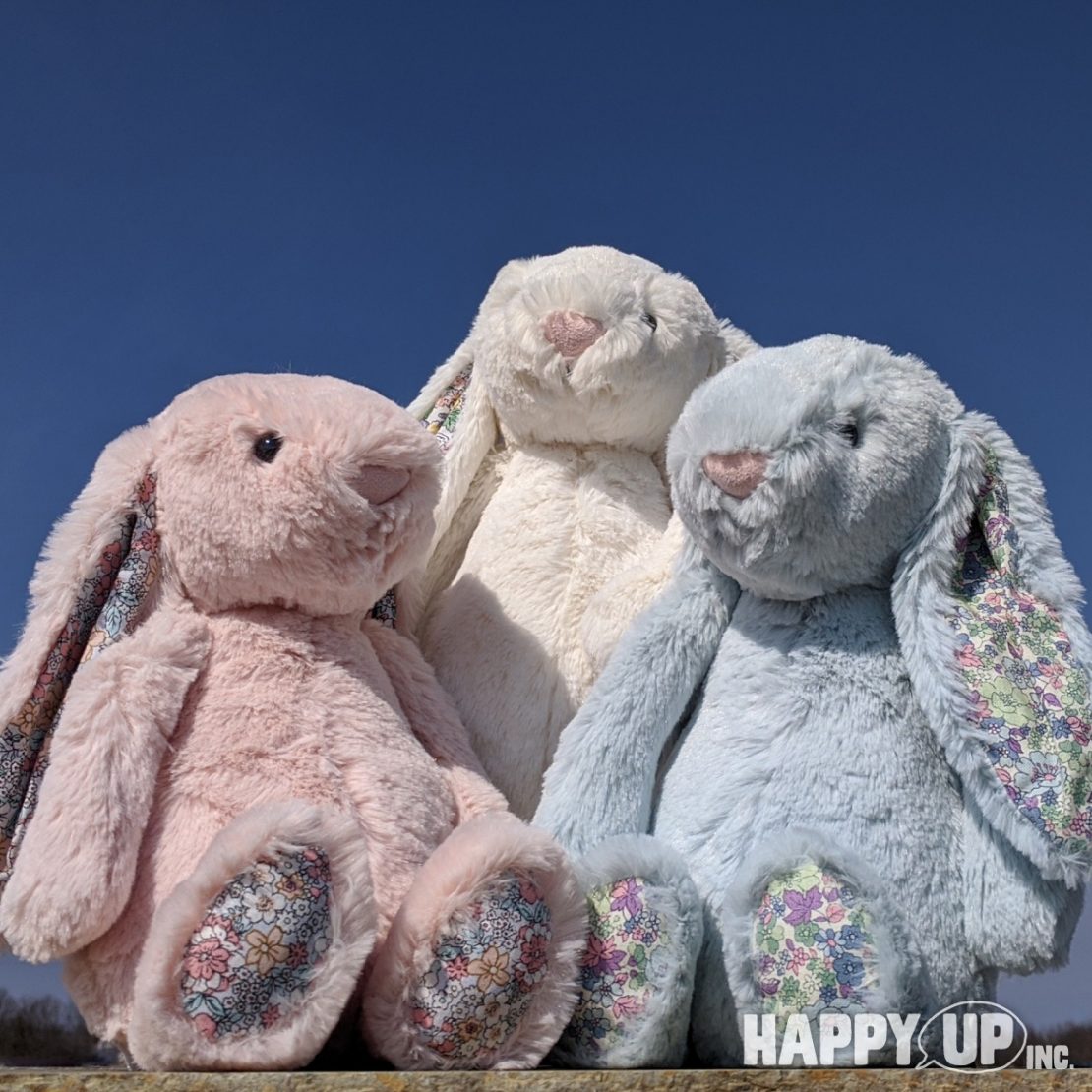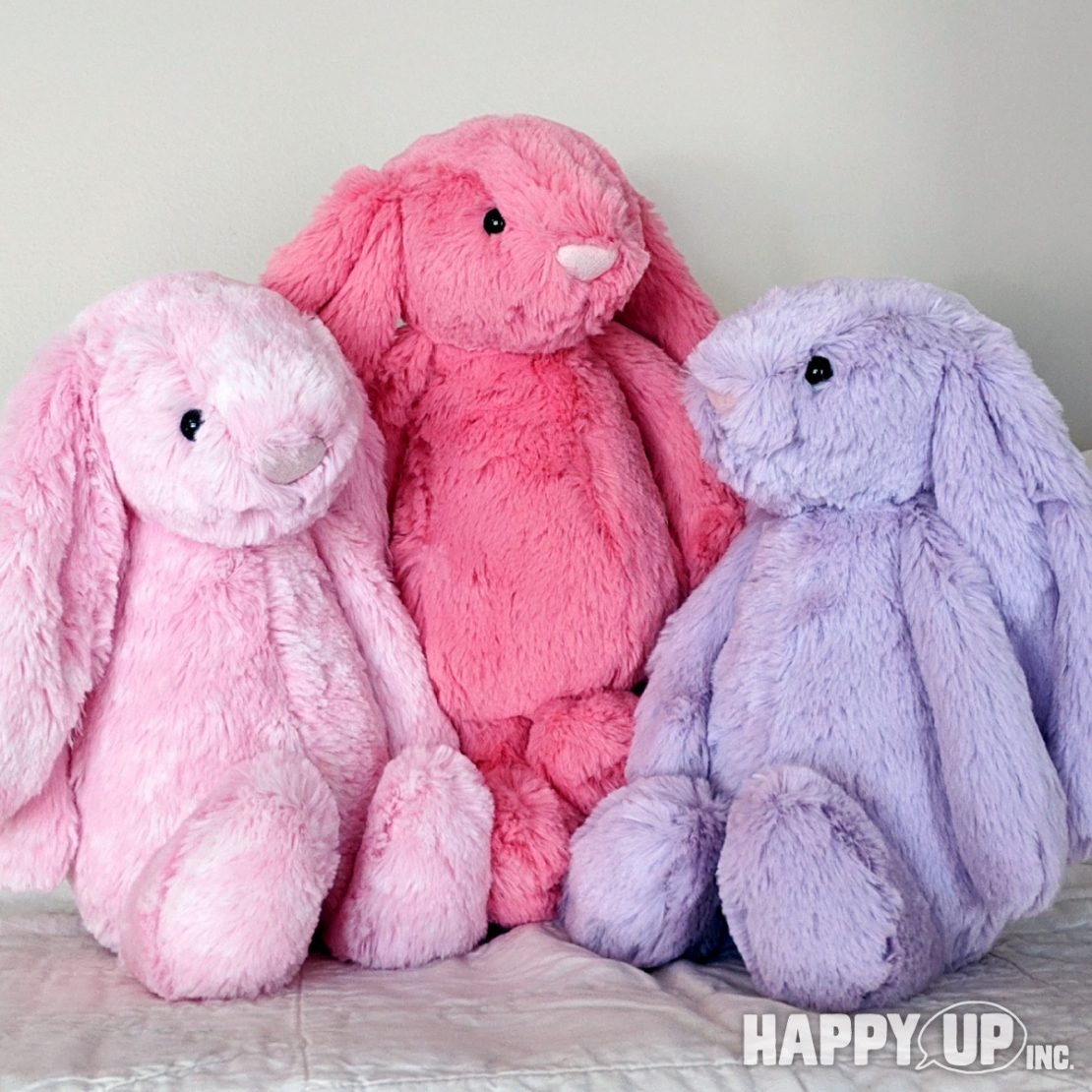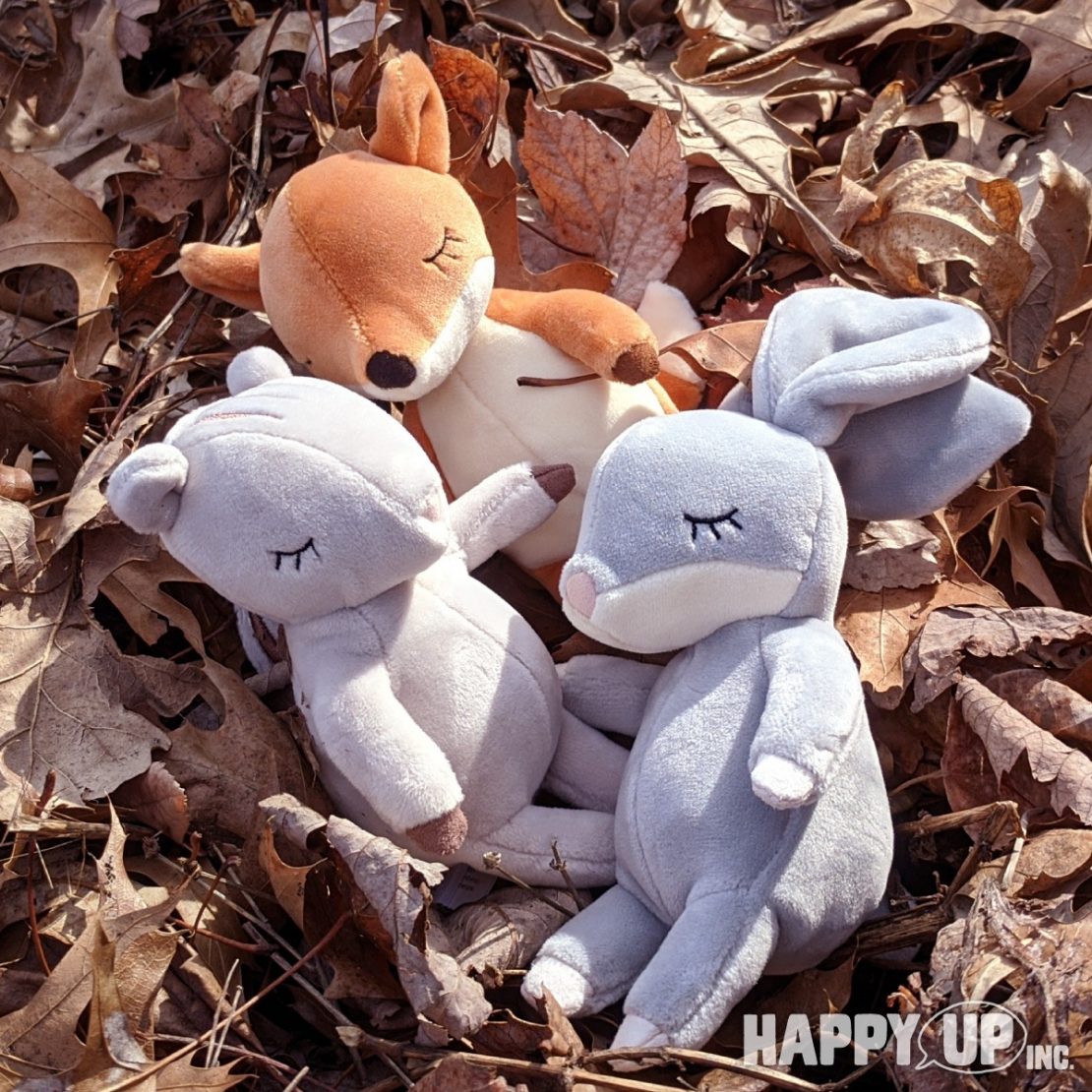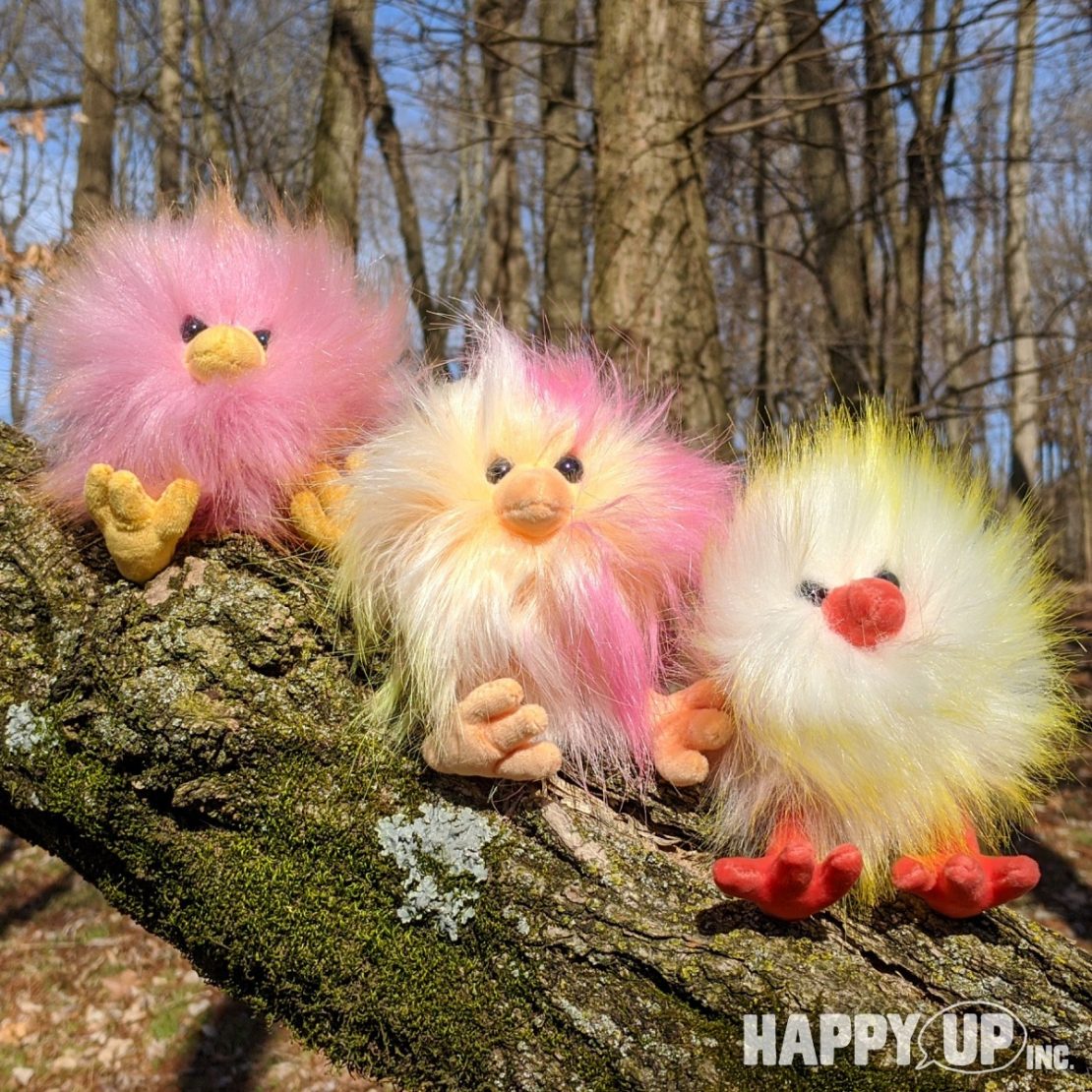 Shown here:
Bashful Bunny Coral
Blossom Bunnies: Blush, Callie, and Beau
Bashful Bunnies: Peony, Coral, and Lilac
Minikins Bunny, Squirrel, and Fox
Crazy Chicks
Creatures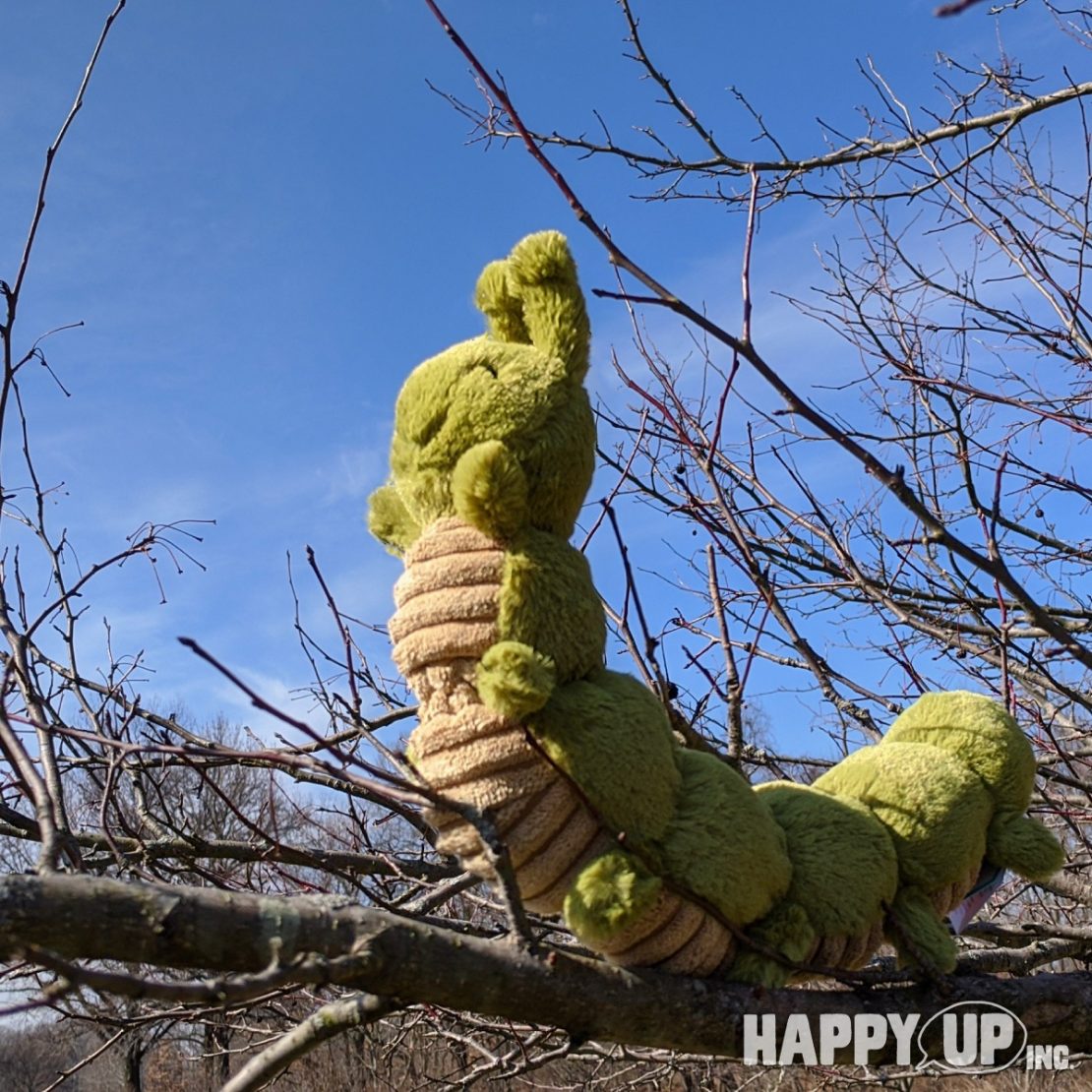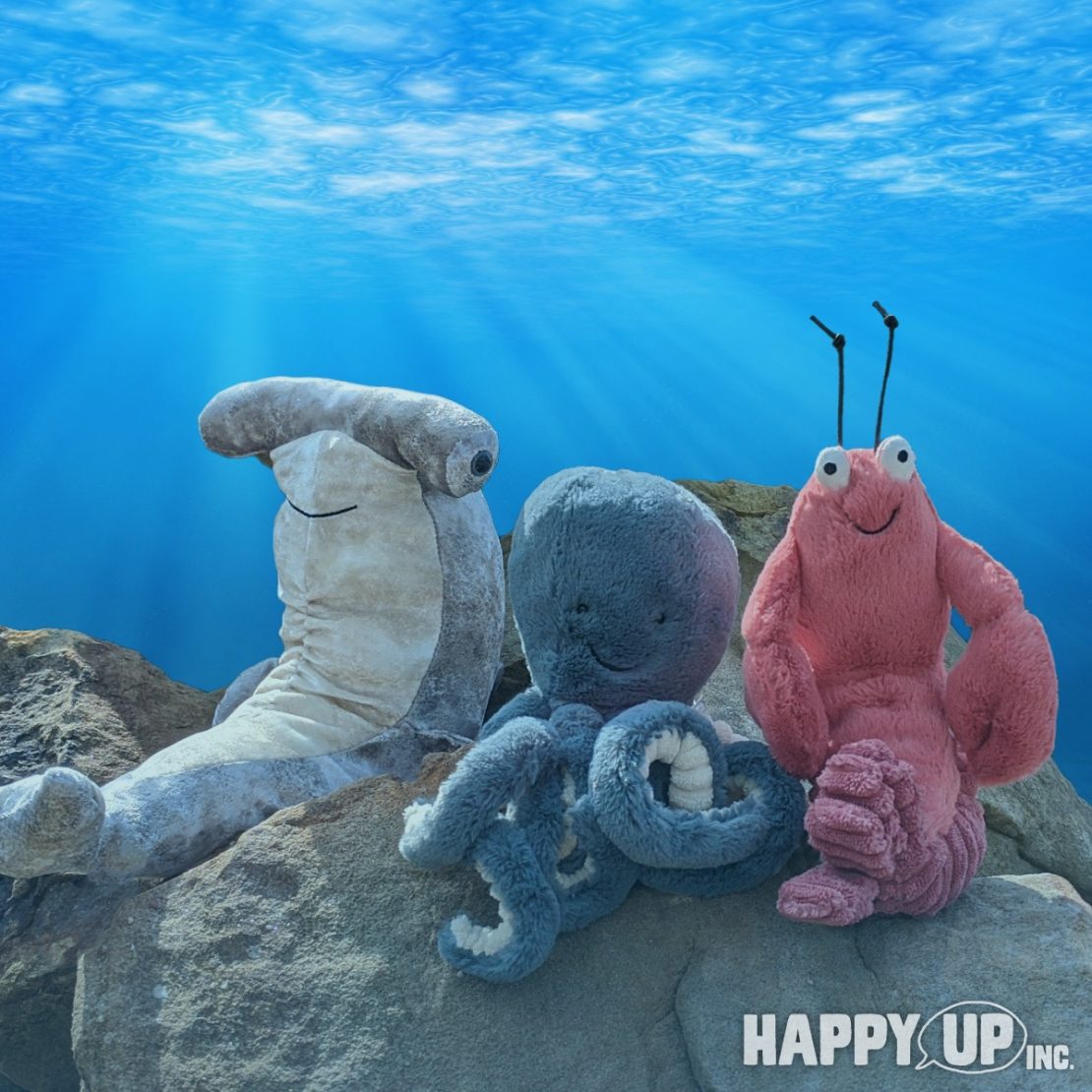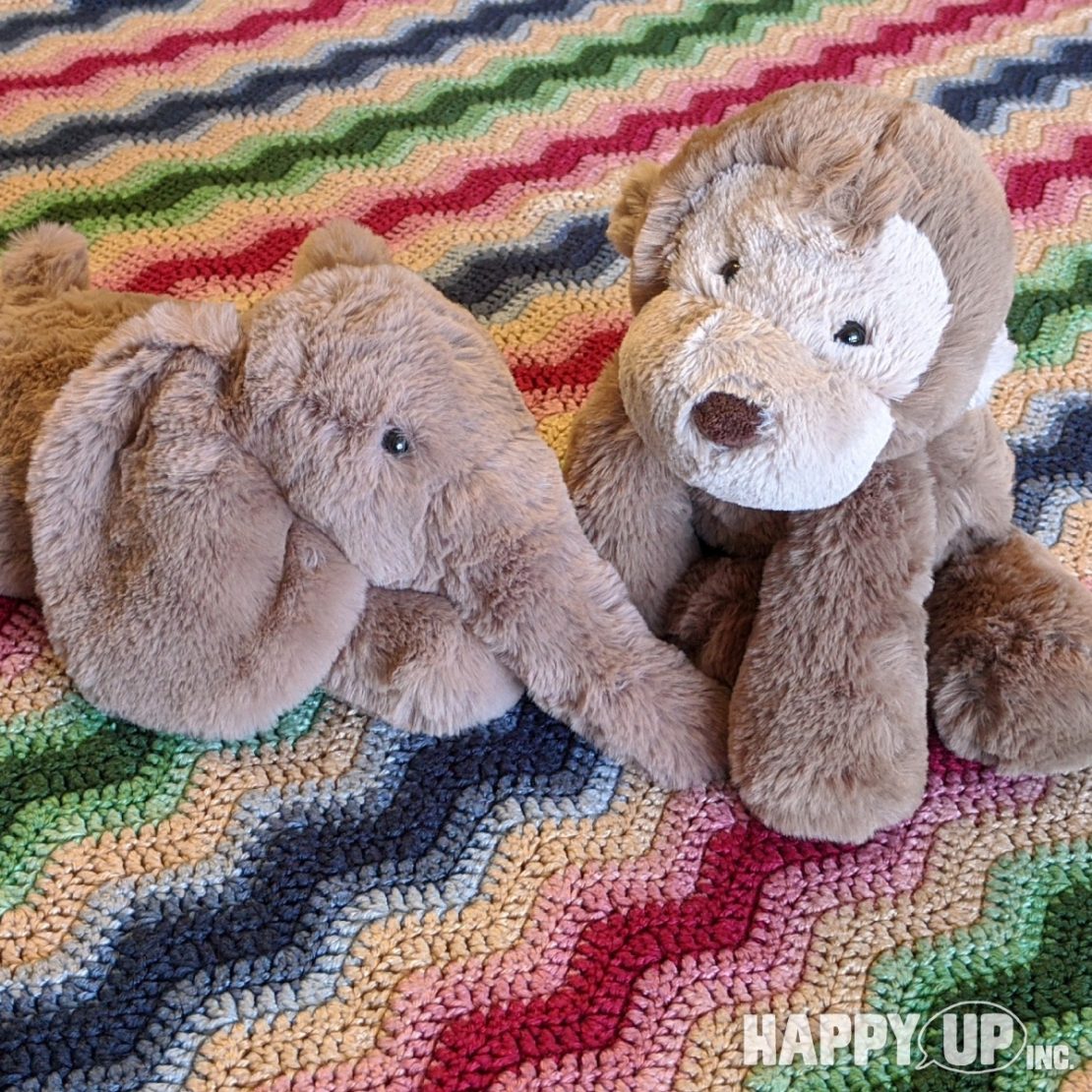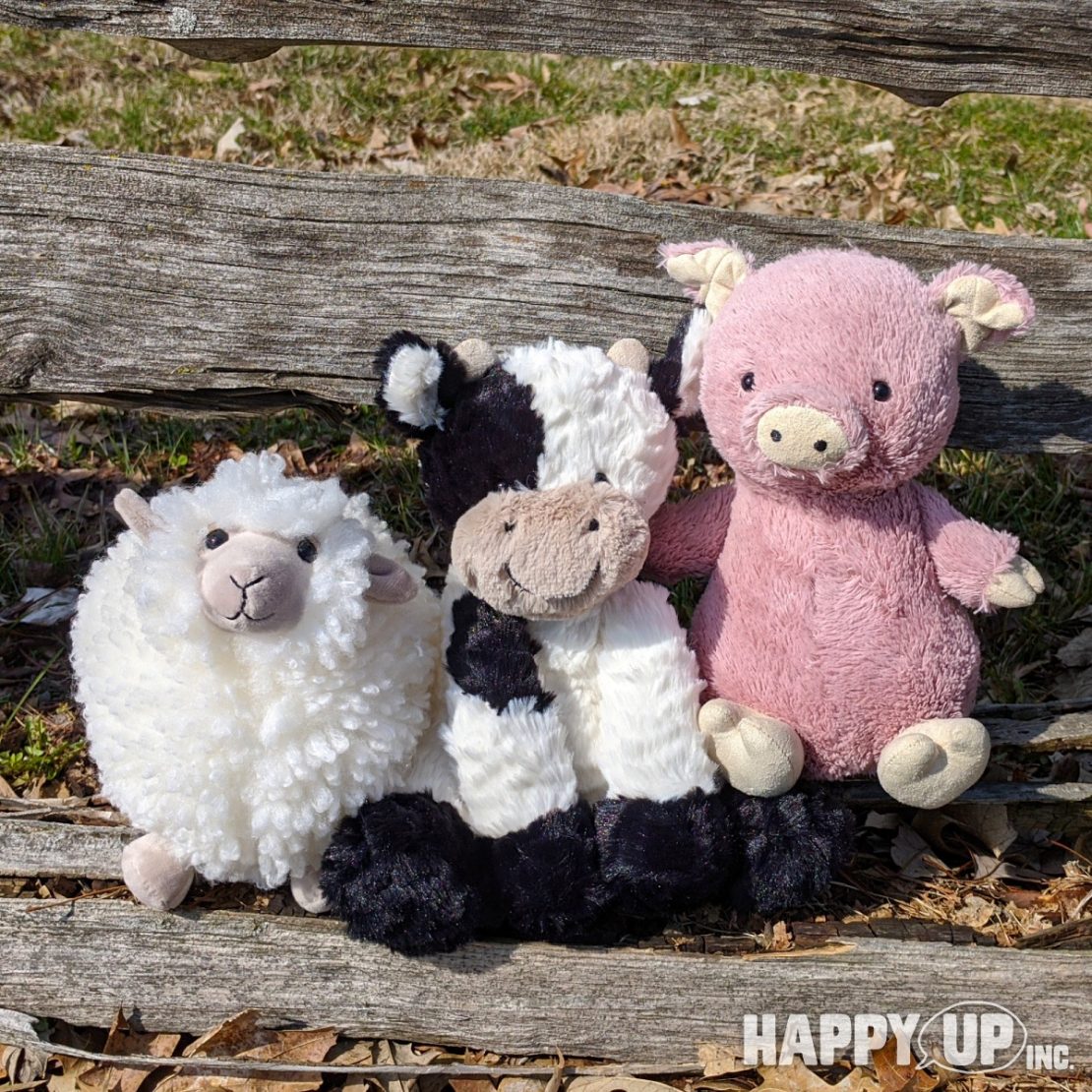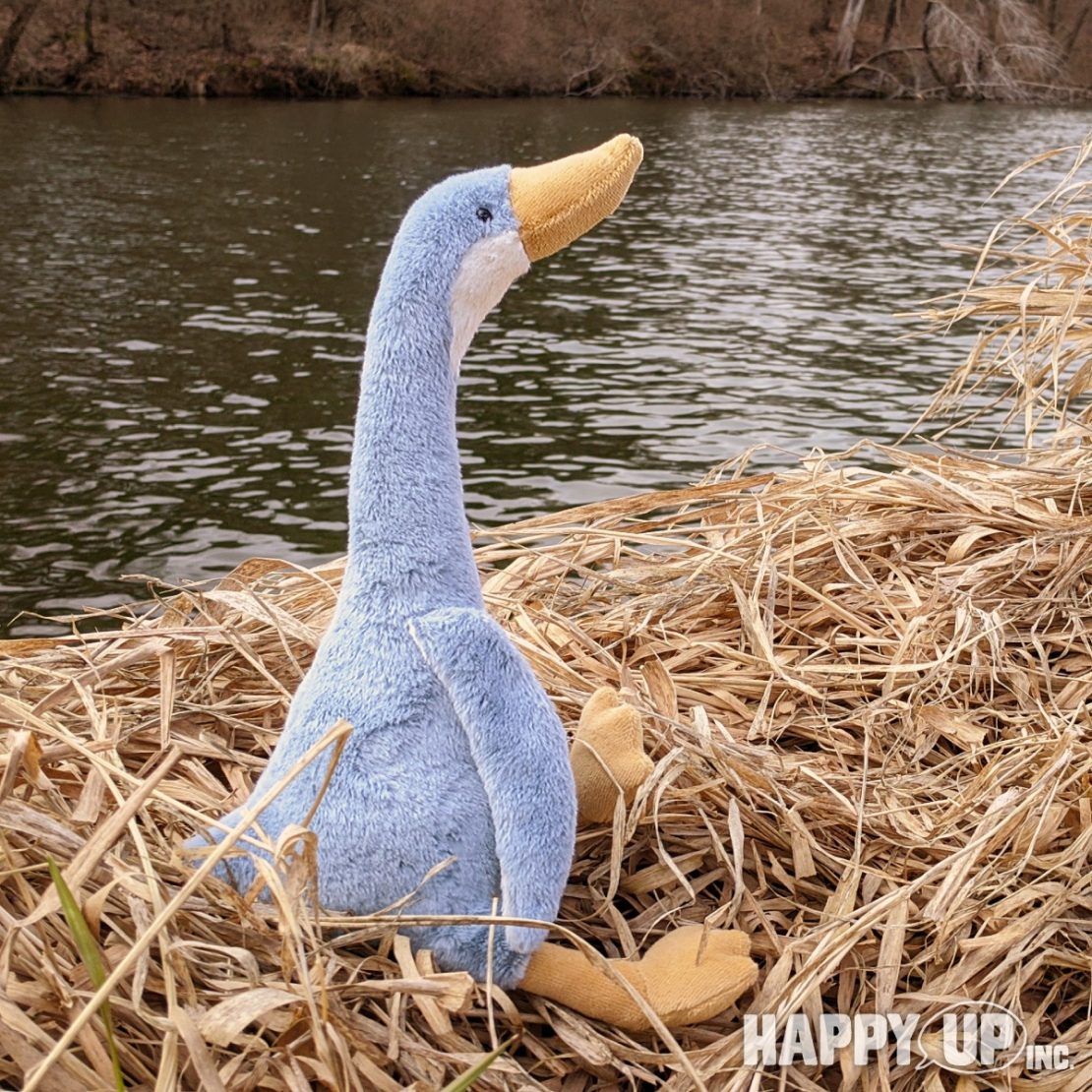 Shown here:
Christopher Caterpillar
Valentino Hammerhead Shark, Storm Octopus, and Larry Lobster
Smudge Elephant and Monkey
Rolbie Sheep, Bashful Cow, and Peanut Pig
Daisy Runner Duck
Fantastic & Mythological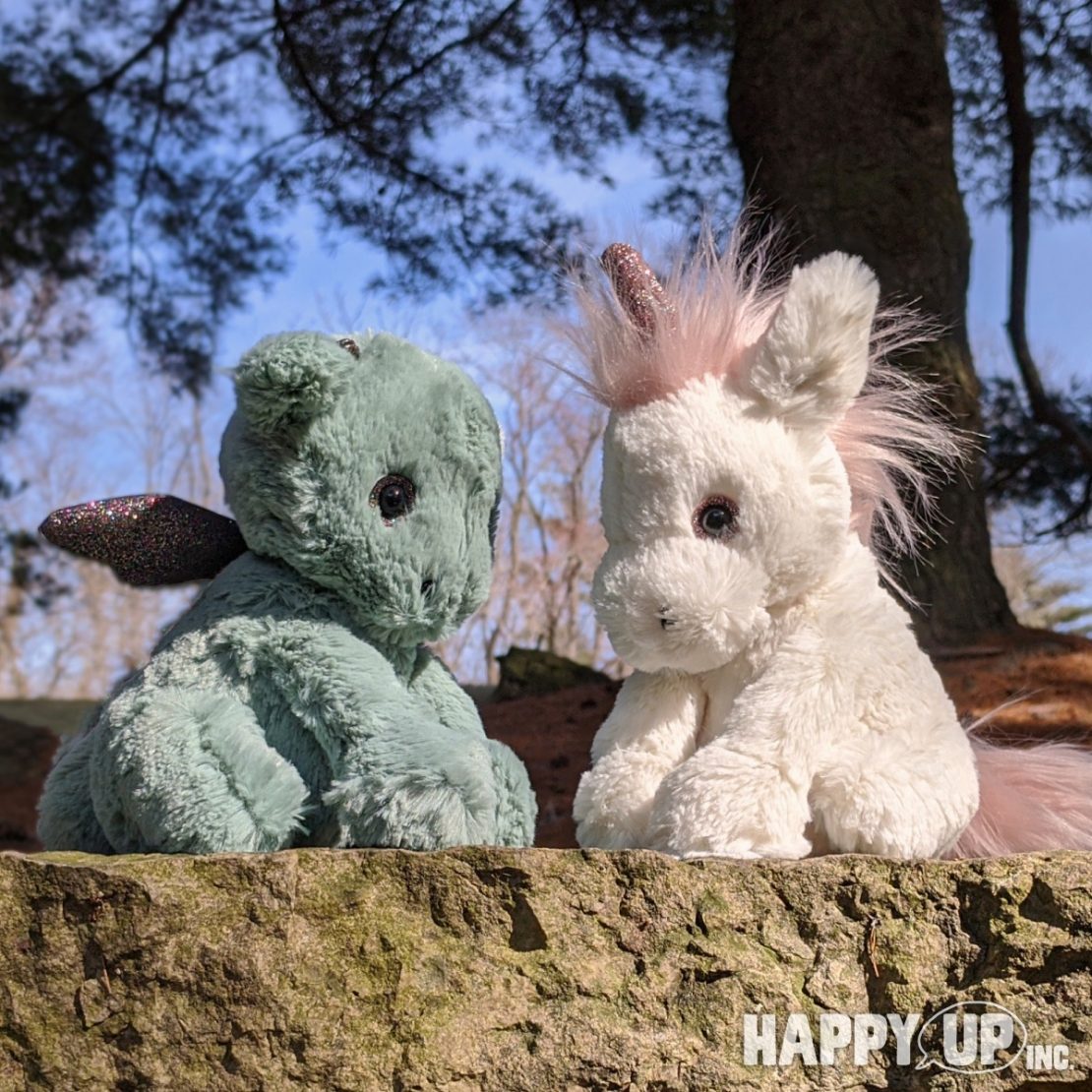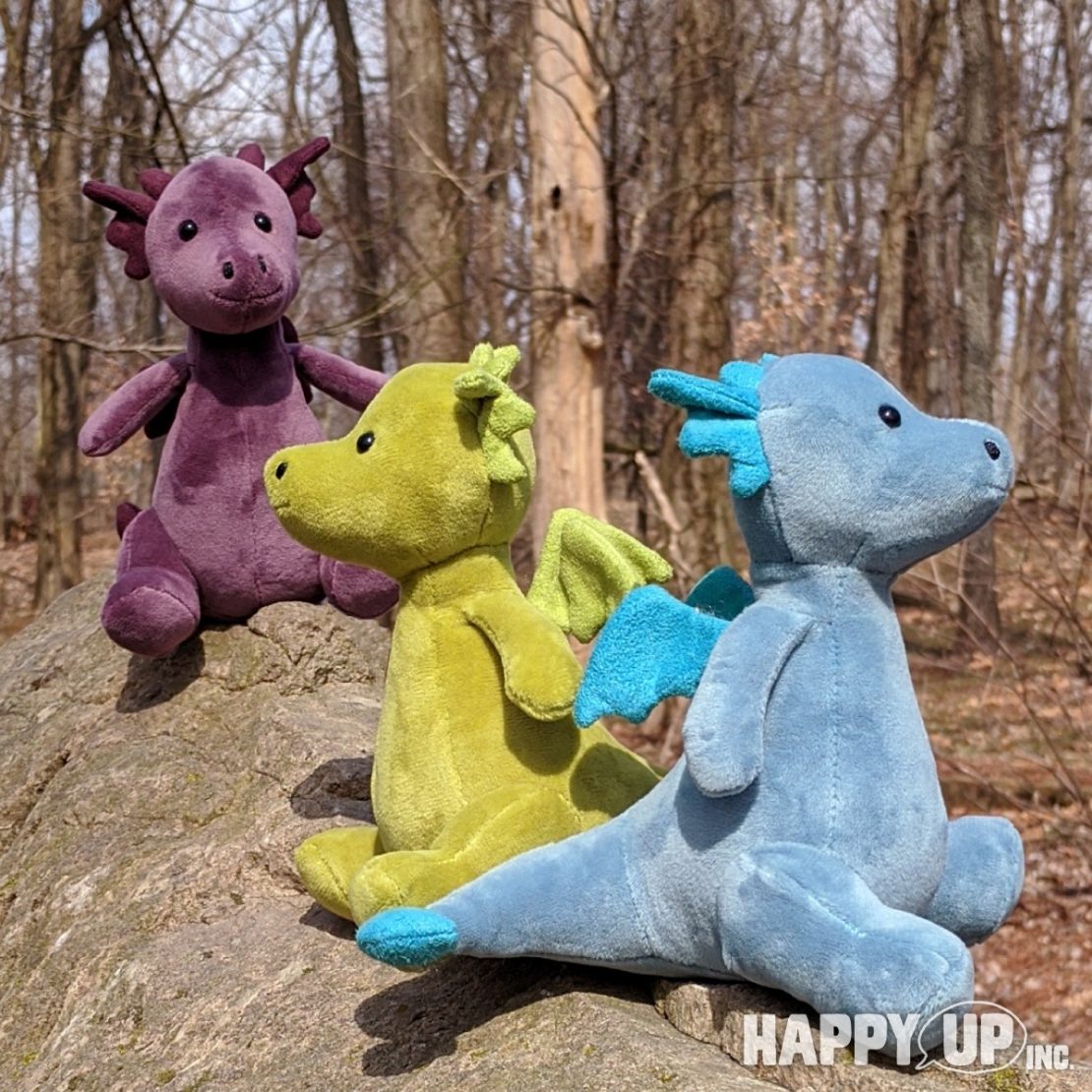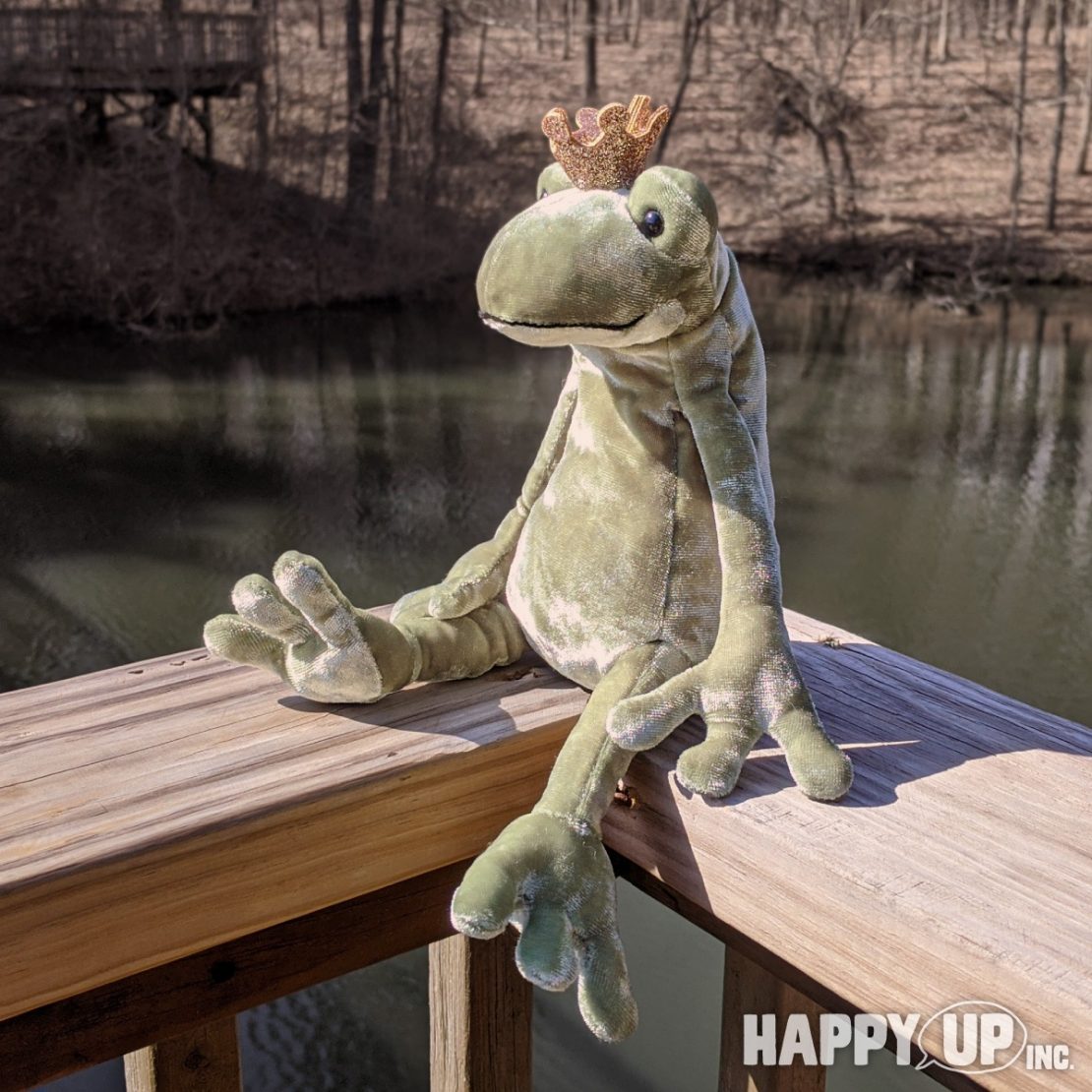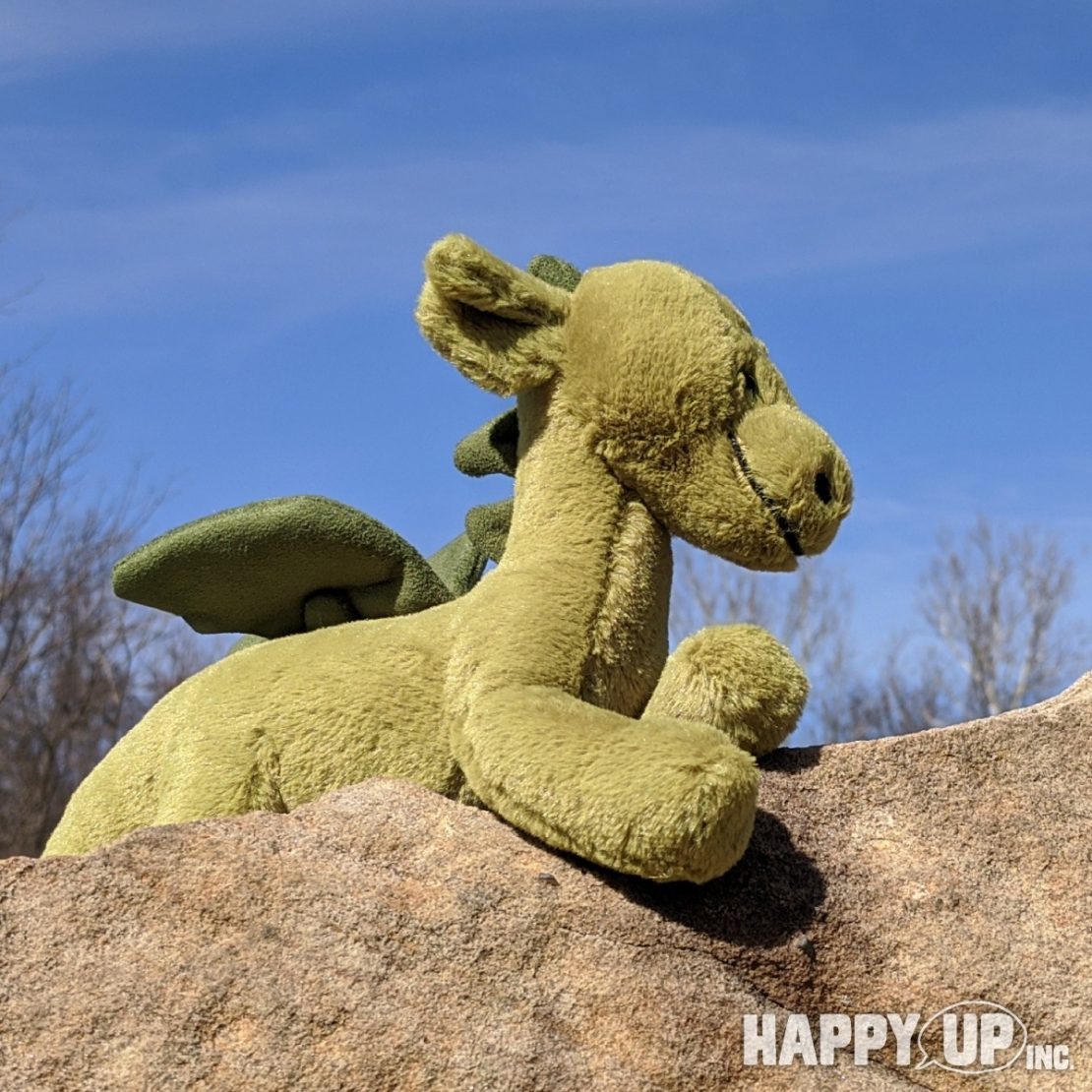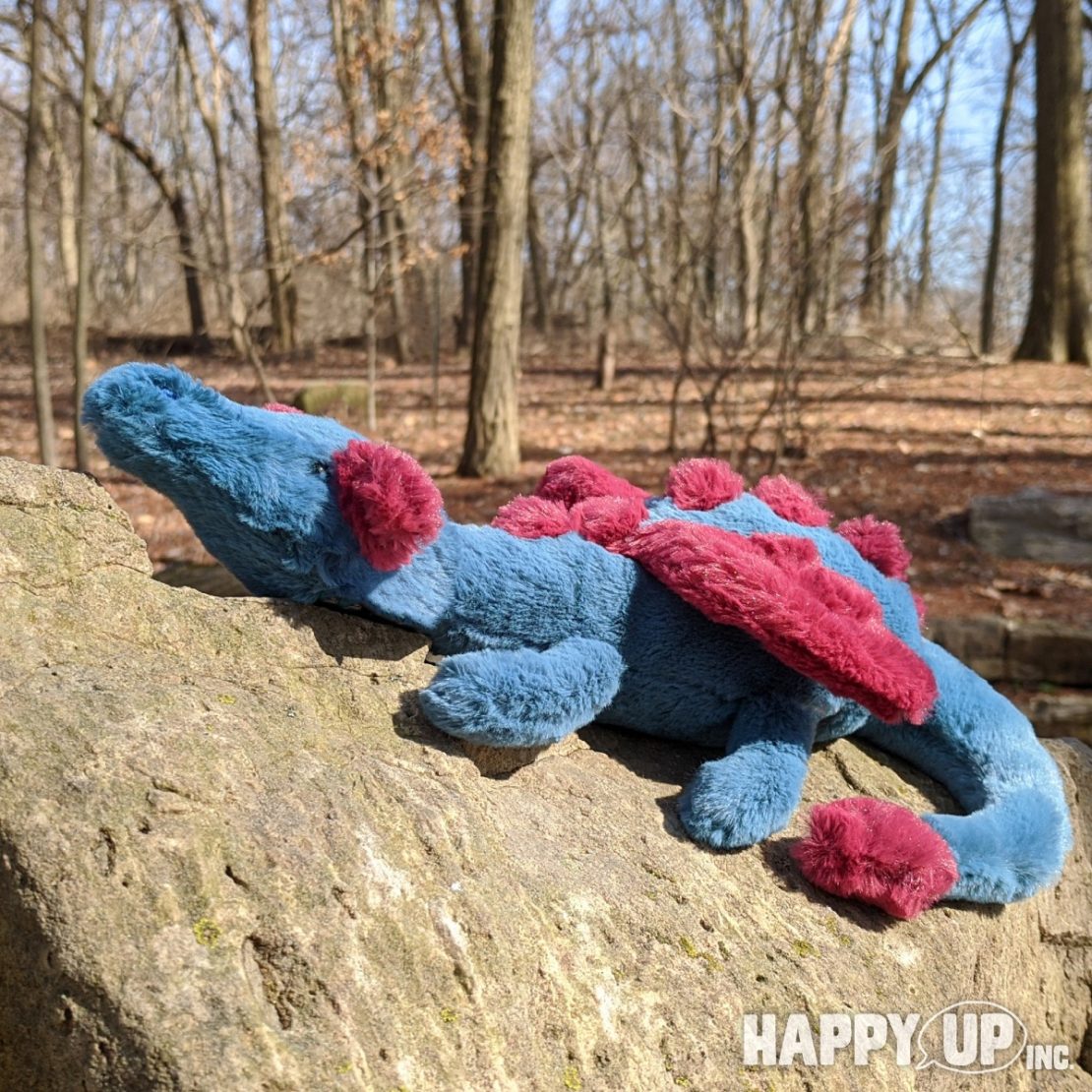 Shown here:
Starry Eyed Dragon and Unicorn

Little Puff Dragons: Saphire, Jade, and Violet
Frog Prince Kiss
Monty Dragon
Dexter Dragon
Foods & Other Items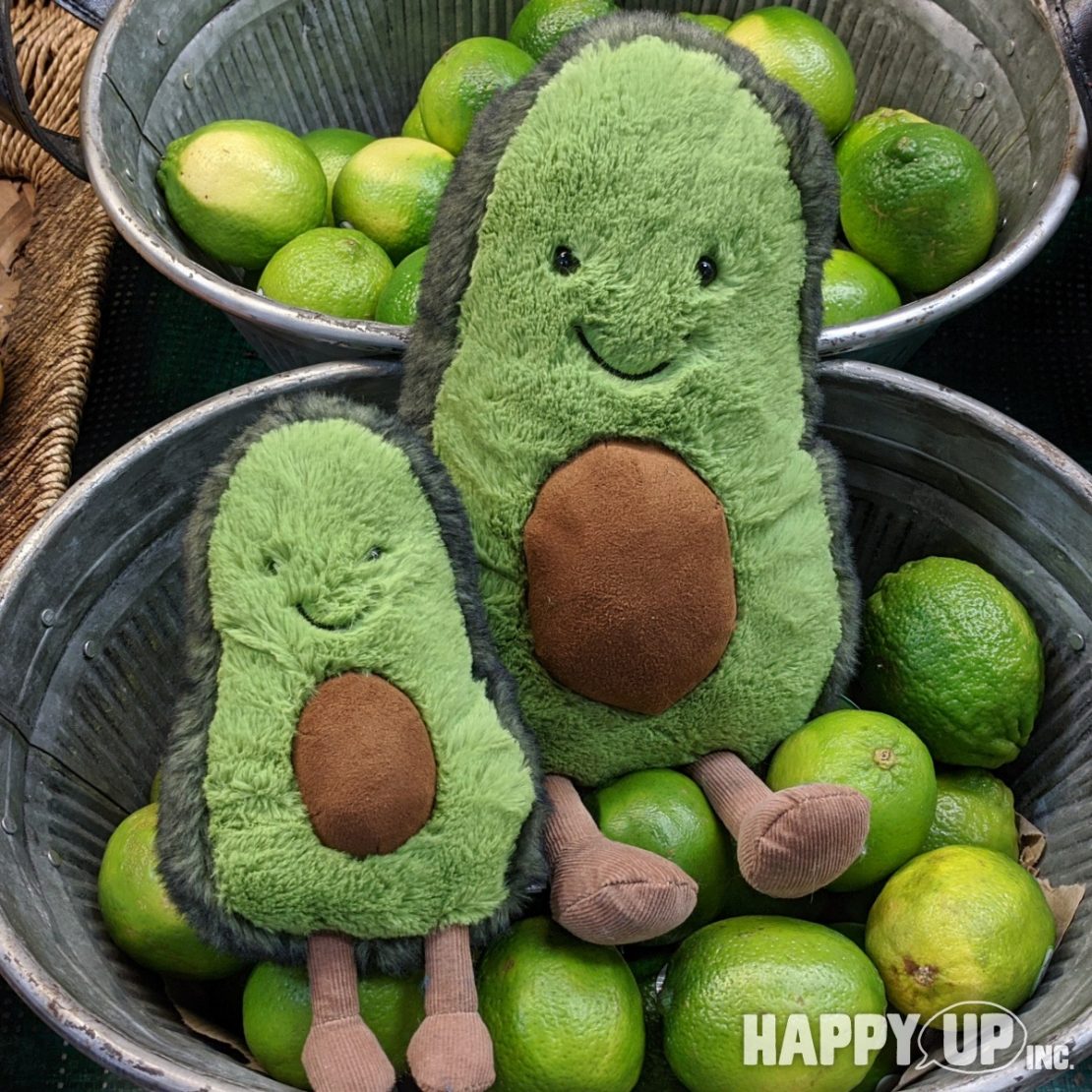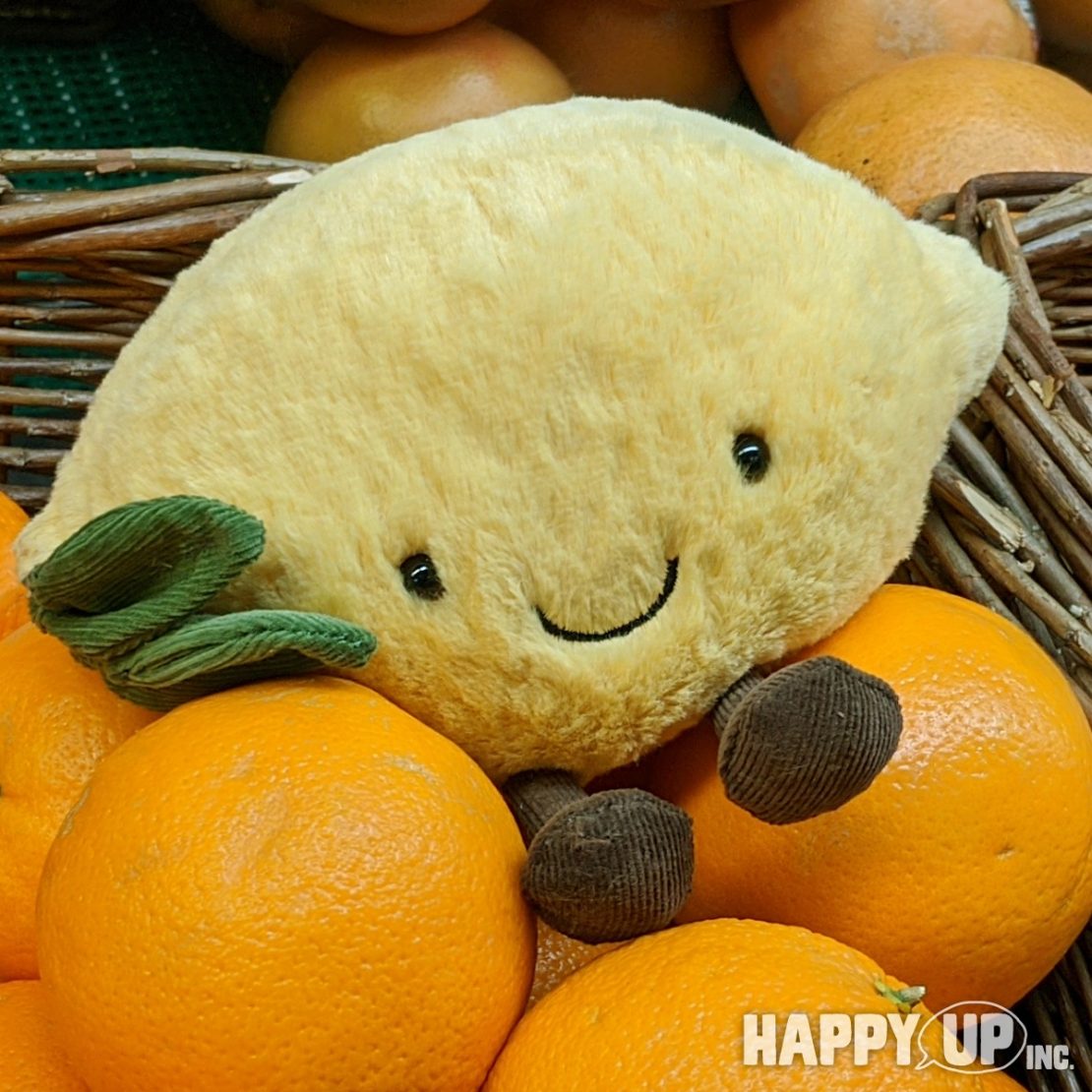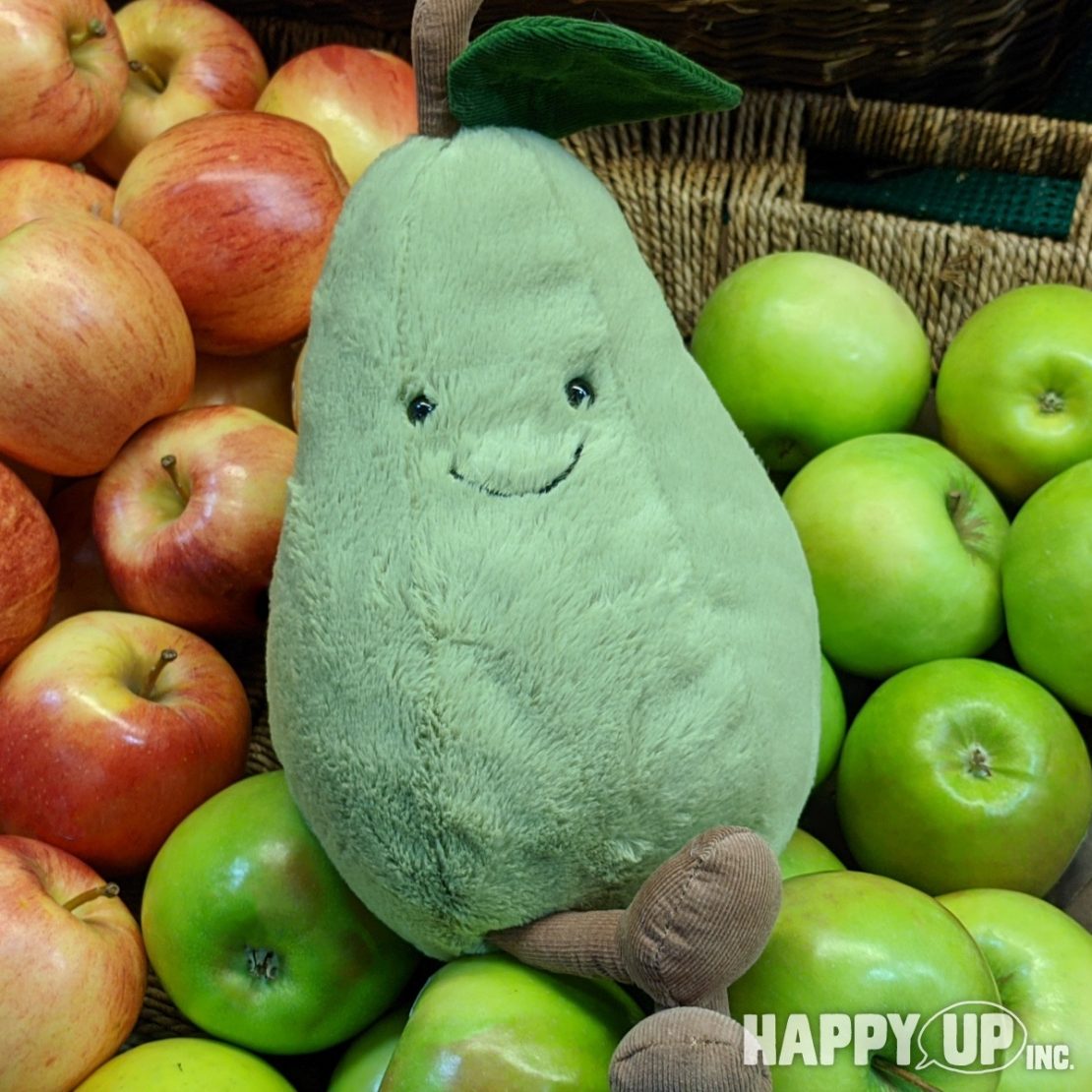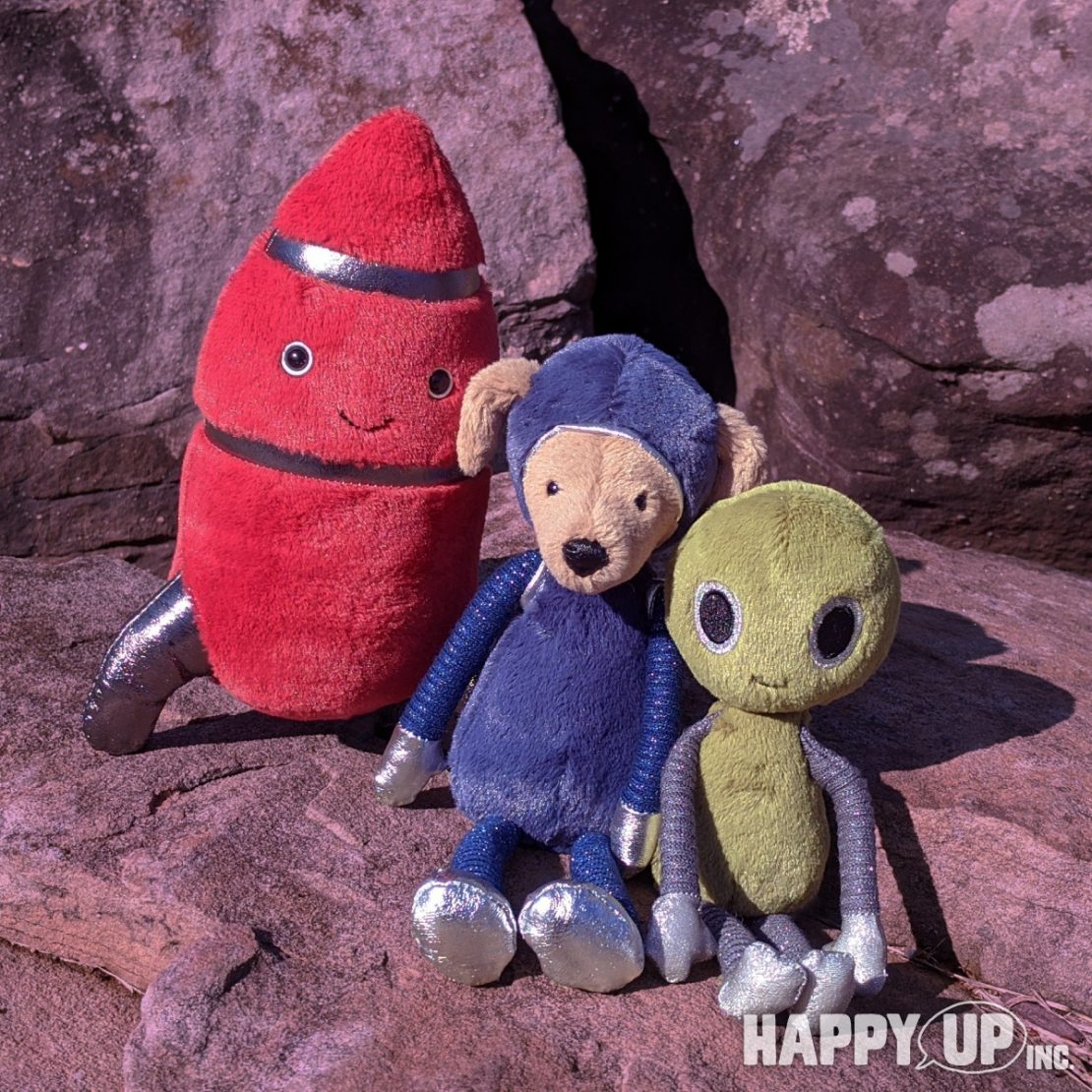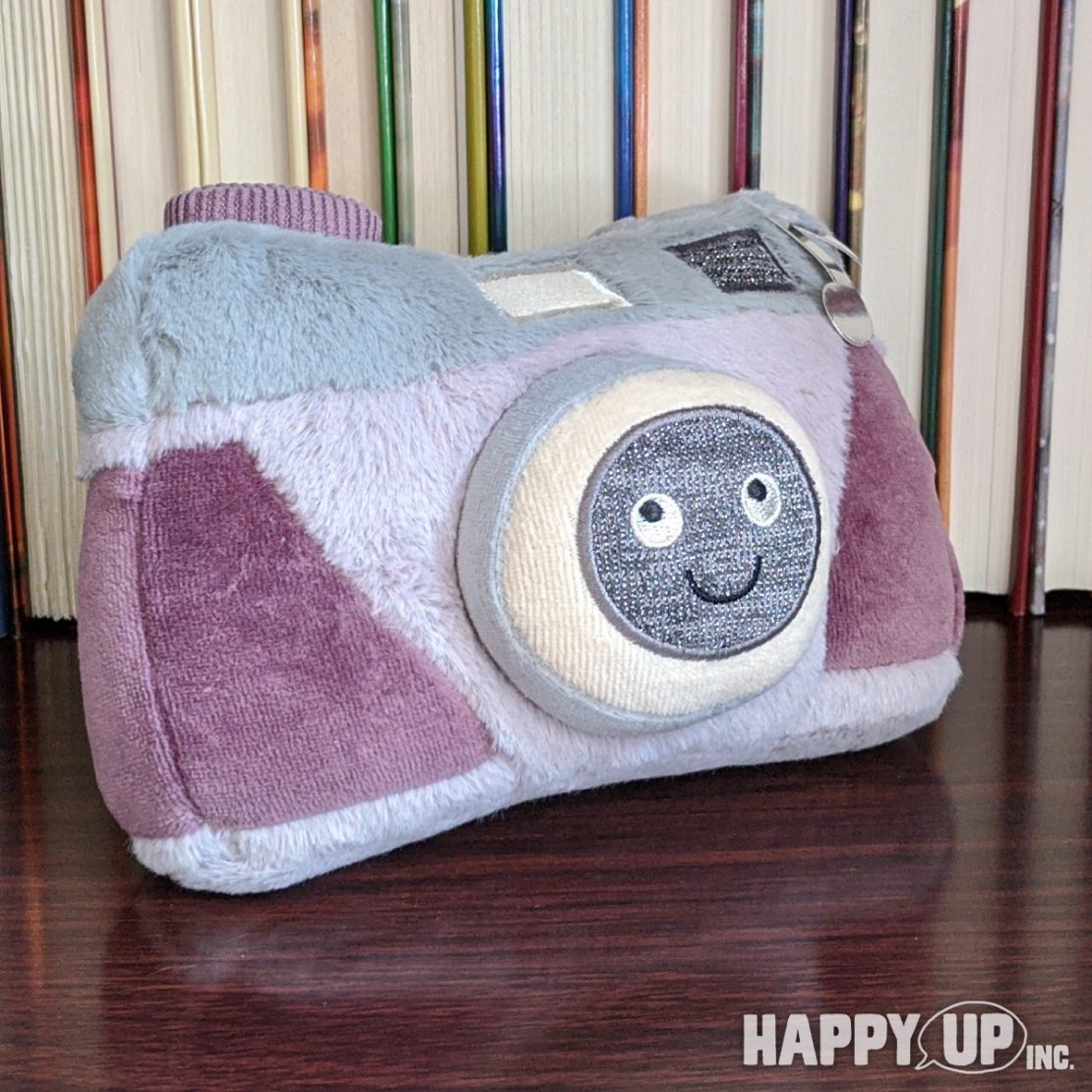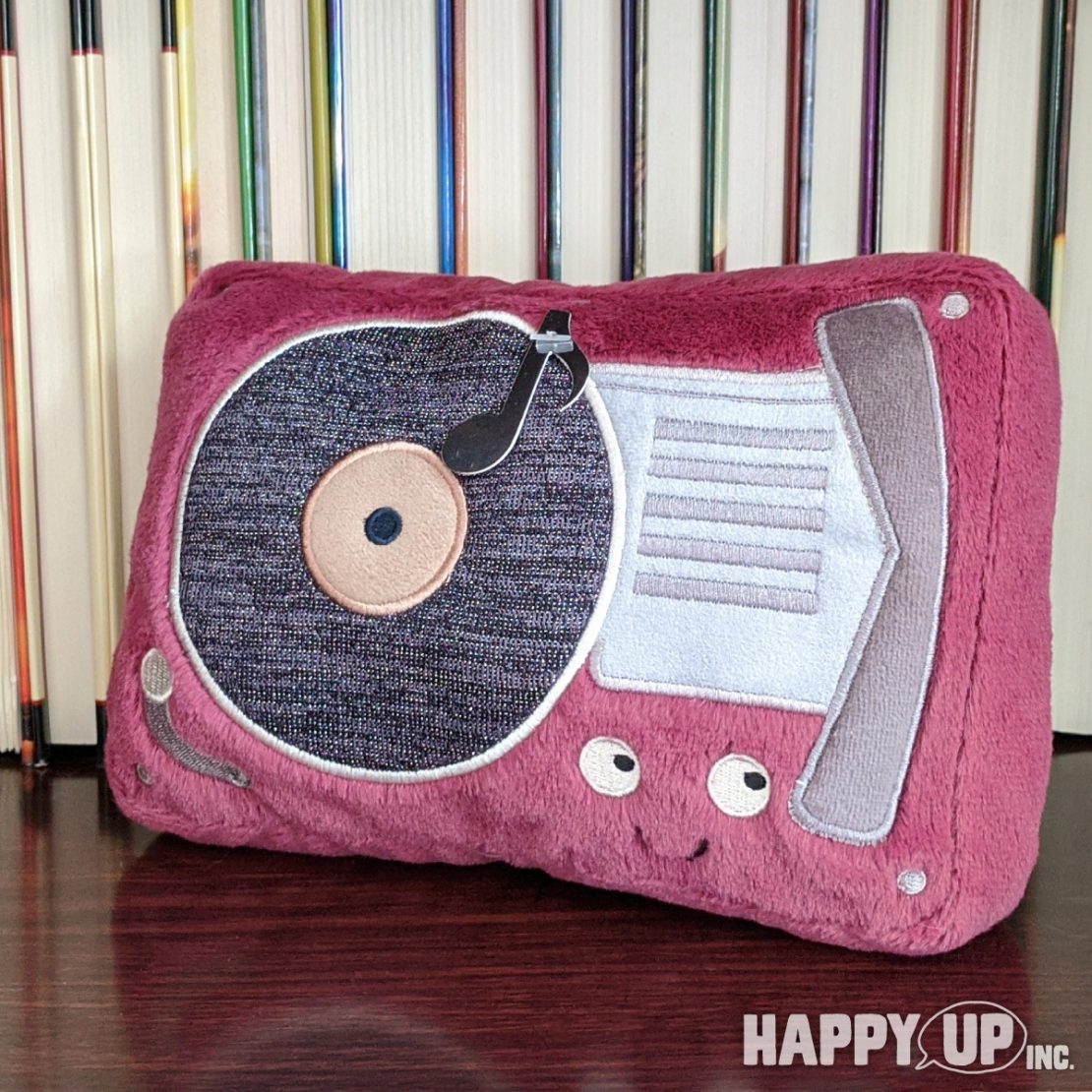 Shown here:
Amuseable Avocados
Amuseable Lemon
Amuseable Pear
Cosmopop Rocket, Galactic Pup, Zalien
Wiggedy Camera
Wiggedy Record Player
Thank you to Joe's Market Basket in Edwardsville for the use of their produce department!
---
We stock Jellycat exclusively at our Edwardsville store, but are always happy to bring one over to Clayton for you. Just let us know who (or what) you'd like to meet in person!
Happy Up Clayton: (314) 725-2455