Kiko.893 Robotikits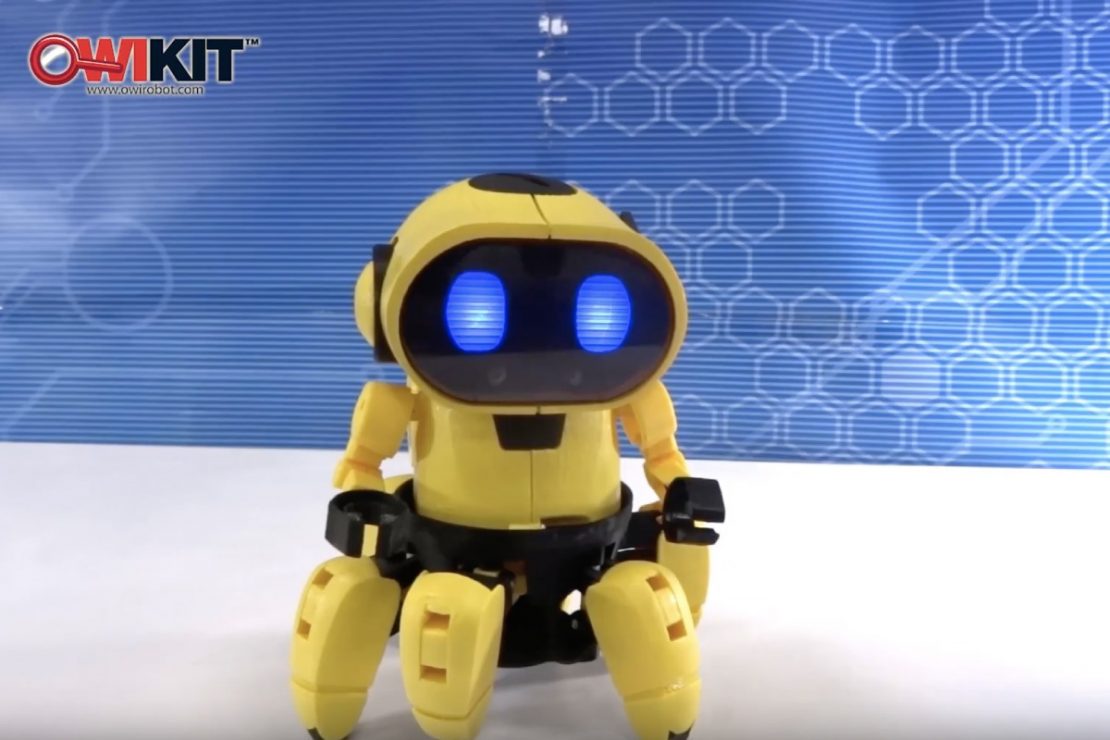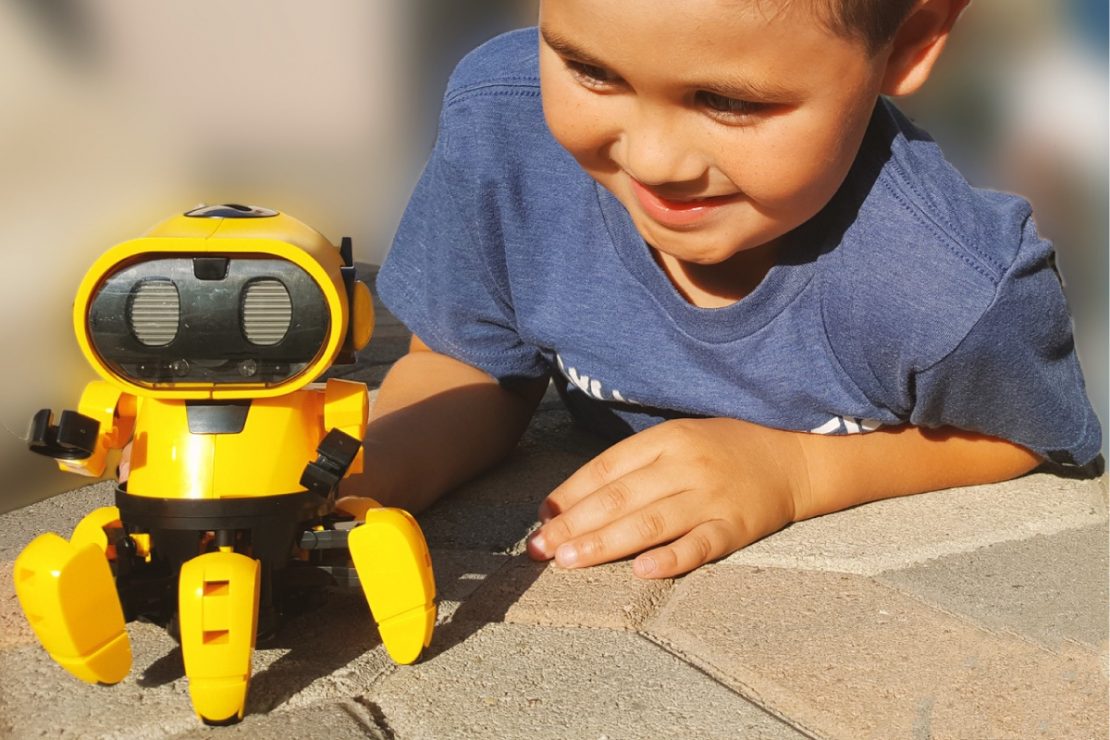 Build a Robot friend!
Ages 8 and up
This 107 piece kit creates one darling little robot, Kiko.893. Kiko.893 is more than a STEM learning tool, it wants to play and be your friend! It has lights and sounds that mimic emotions and gestures. It will happily follow you, or ask it to explore on it's own.
KIKO.893 has two pre-programmed modes (Follow-me and Explore) and understands its surroundings by using artificial intelligence and an infrared sensor. It also has six legs which allow it to turn 360 degrees and navigate obstacles!
Requires 4 AAA batteries, not included.