Kinetic Sand Sets

Moldable Flowable Sand!
3 yrs & up
Kinetic Sand is 98% sand and 2% magic, so you can pull it, shape it and mold it, to create incredible sand art. Gluten, casein, and wheat free, Kinetic Sand is a safe hands-on experience for everyone. It never dries out, so play again and again!
Our best description: the grains feel slightly larger than brown sugar, and molds together in a similar manner. It's dry to the touch and doesn't cling to your fingers.
---
Kinetic Sand Shimmer 3 pack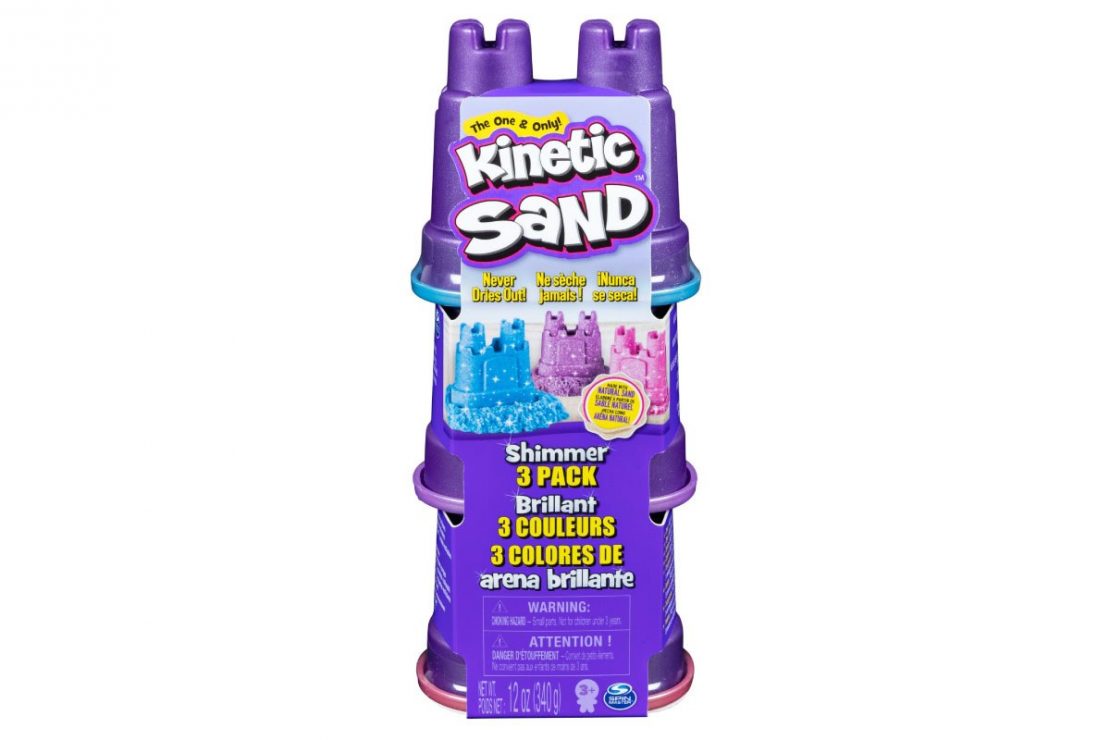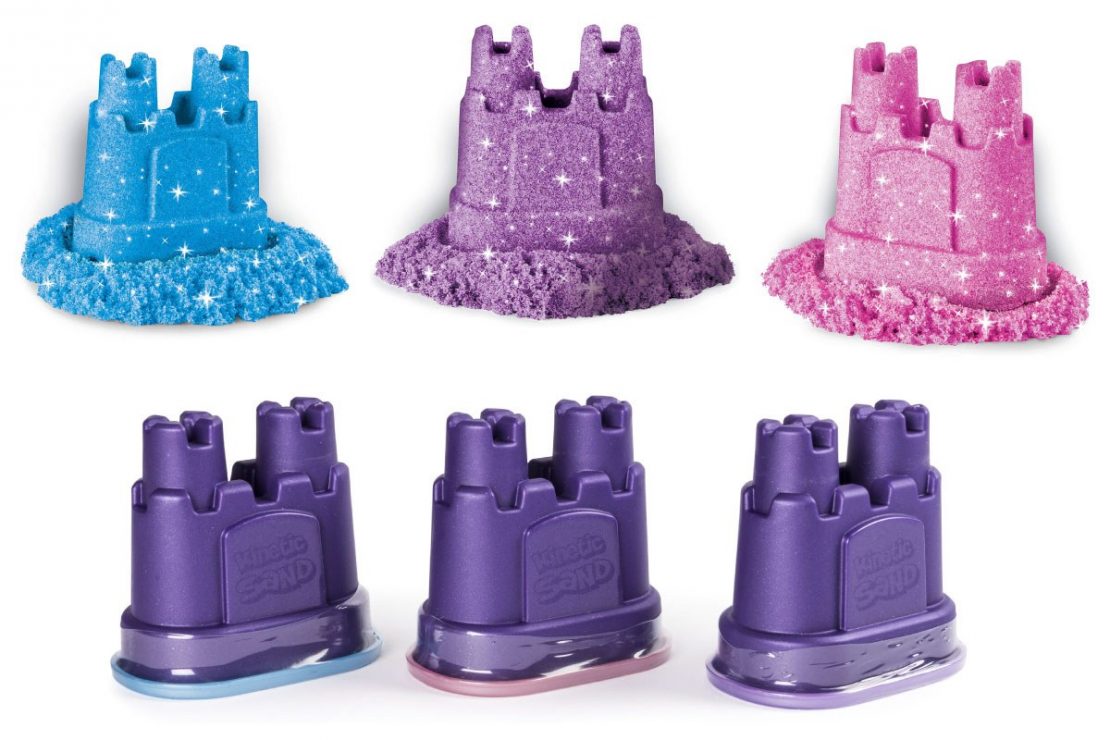 Create a glimmering, shimmering, dazzling creation with Kinetic Sand's Shimmer 3 Pack! Pink, Purple, and Blue sands come in their own castle-shaped molds.

Contains 12oz of sand.
---
Kinetic Sand Folding Sand Box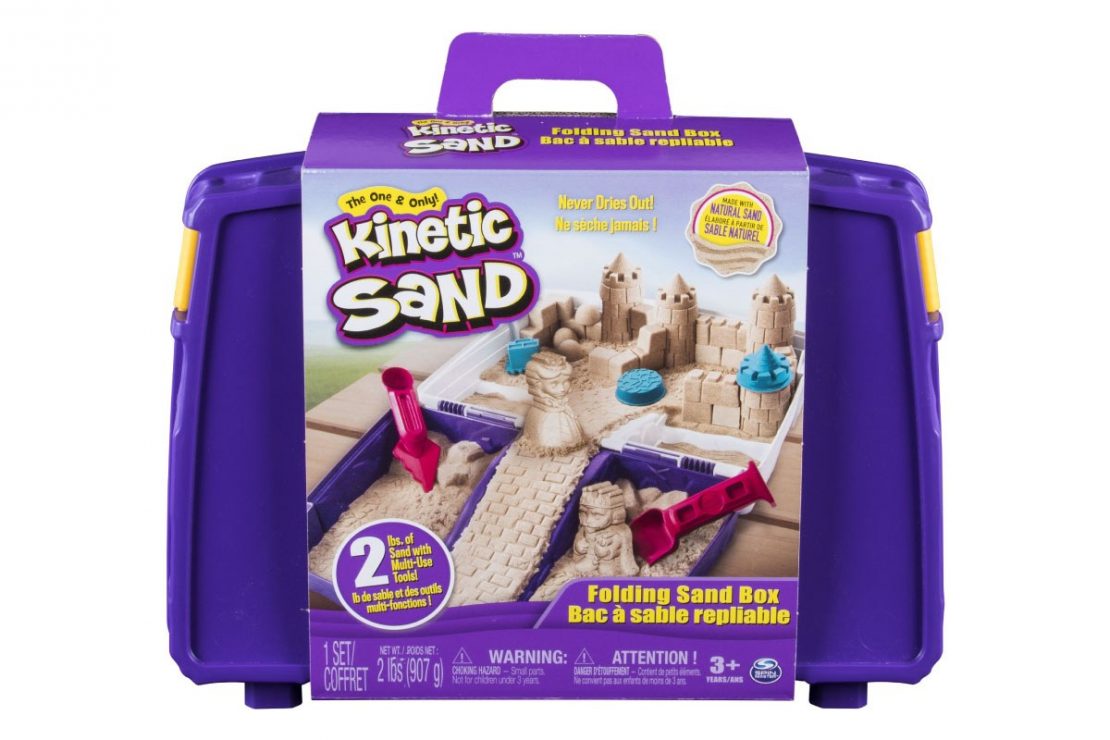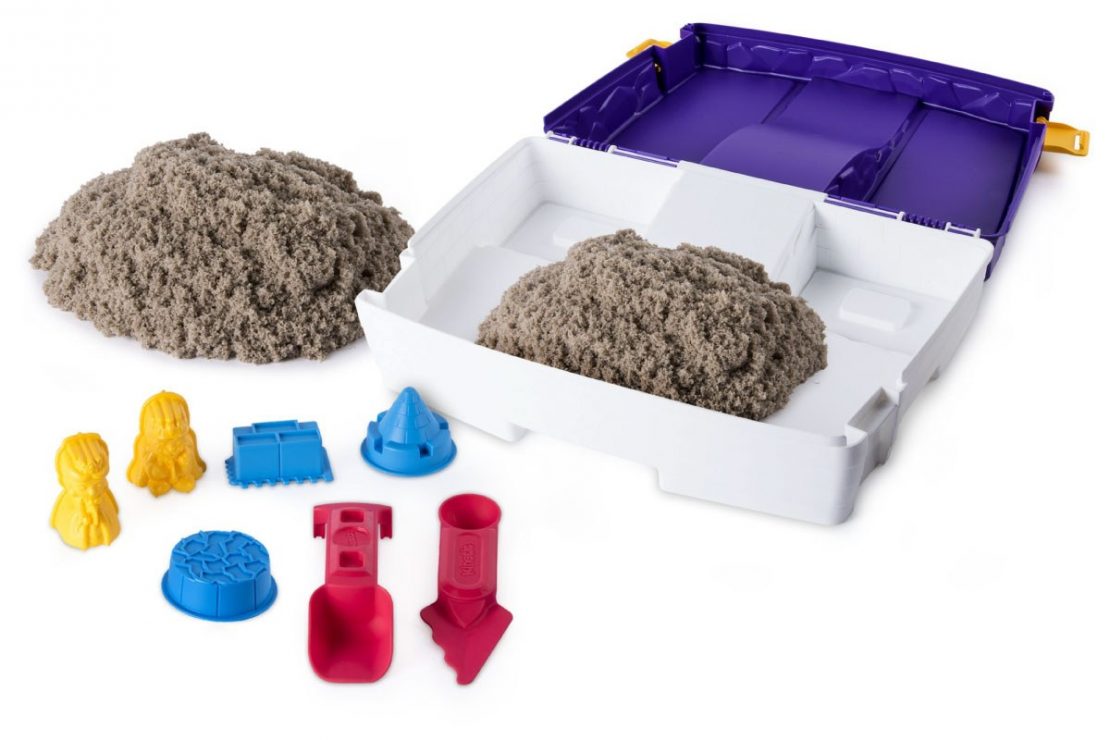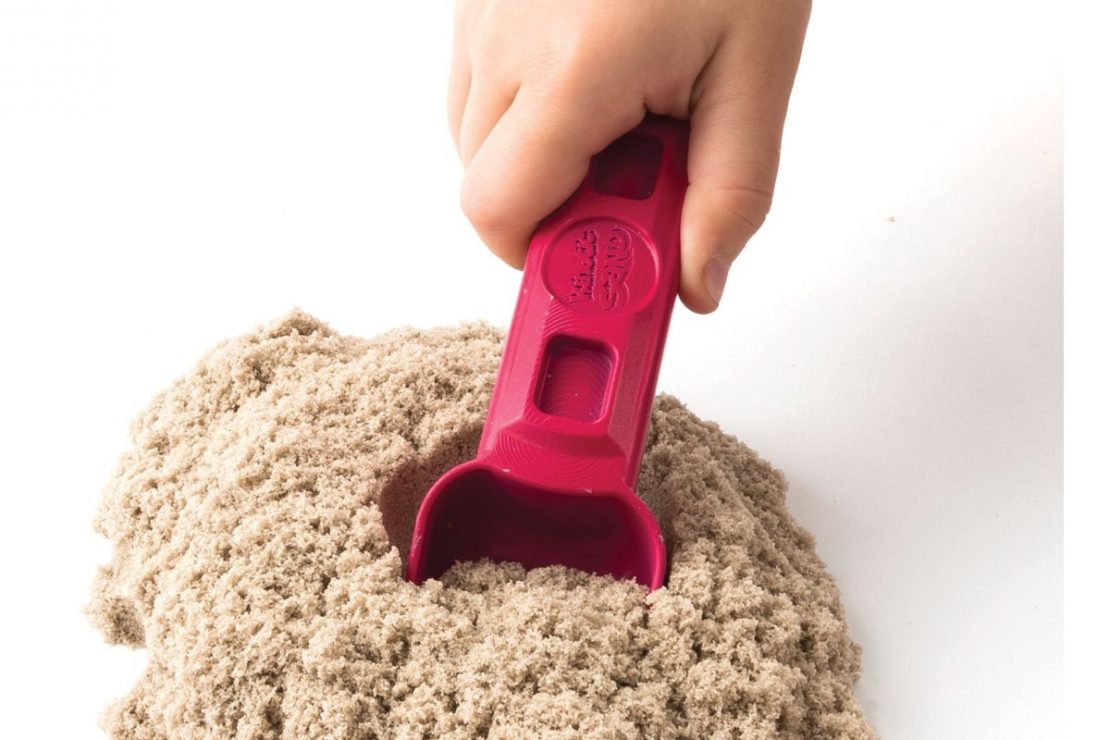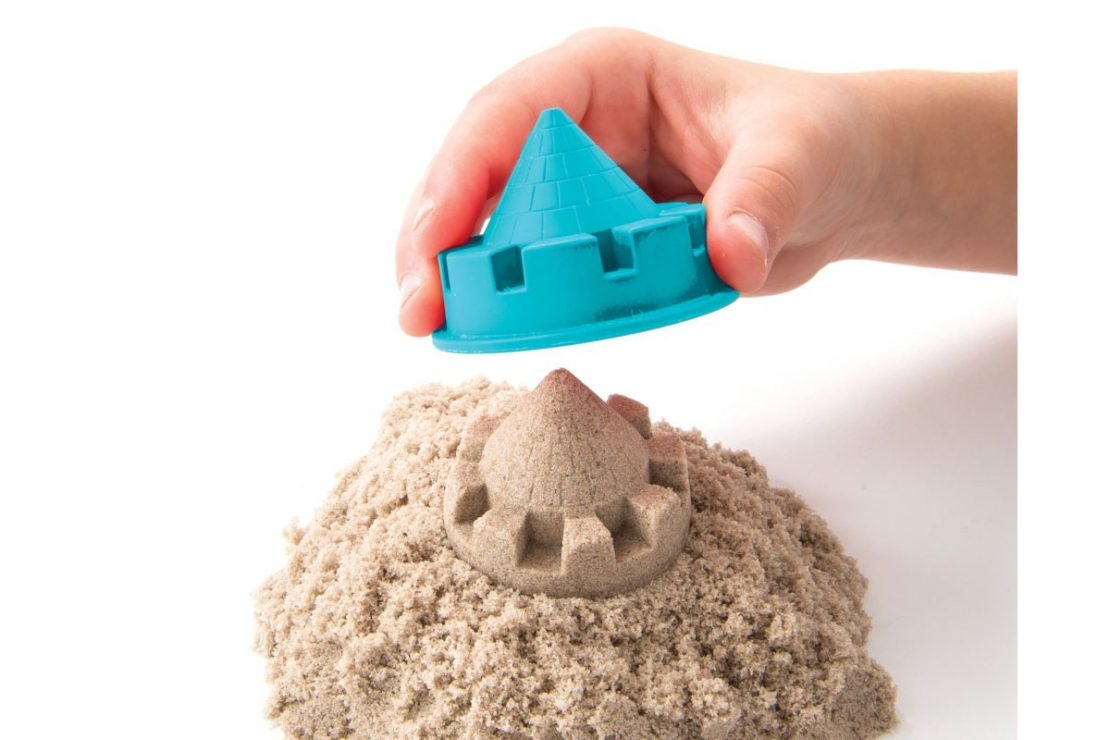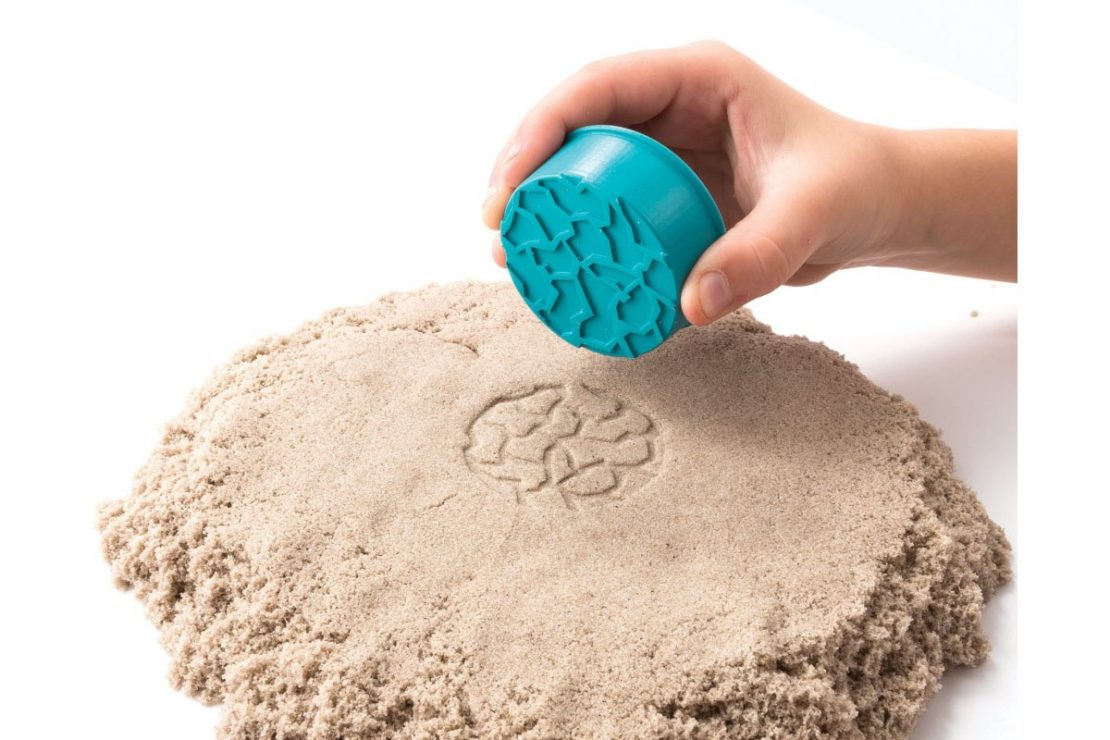 This all-in-one play set of Kinetic Sand is a total winner! Play inside the case, to help keep everything together.
The set includes 2 lbs of sand, brick mold, tower roof mold, round mold/stone texture stamp, king and queen molds, scoop, and cutter.
---
Dig & Demolish Truck Playset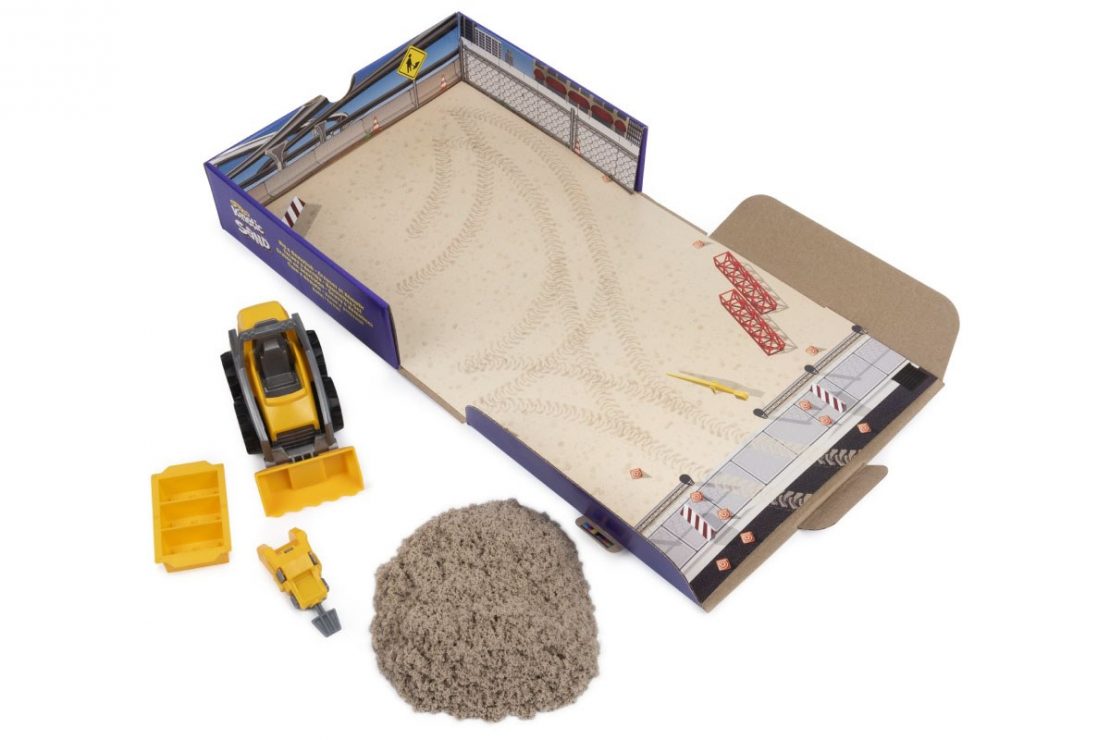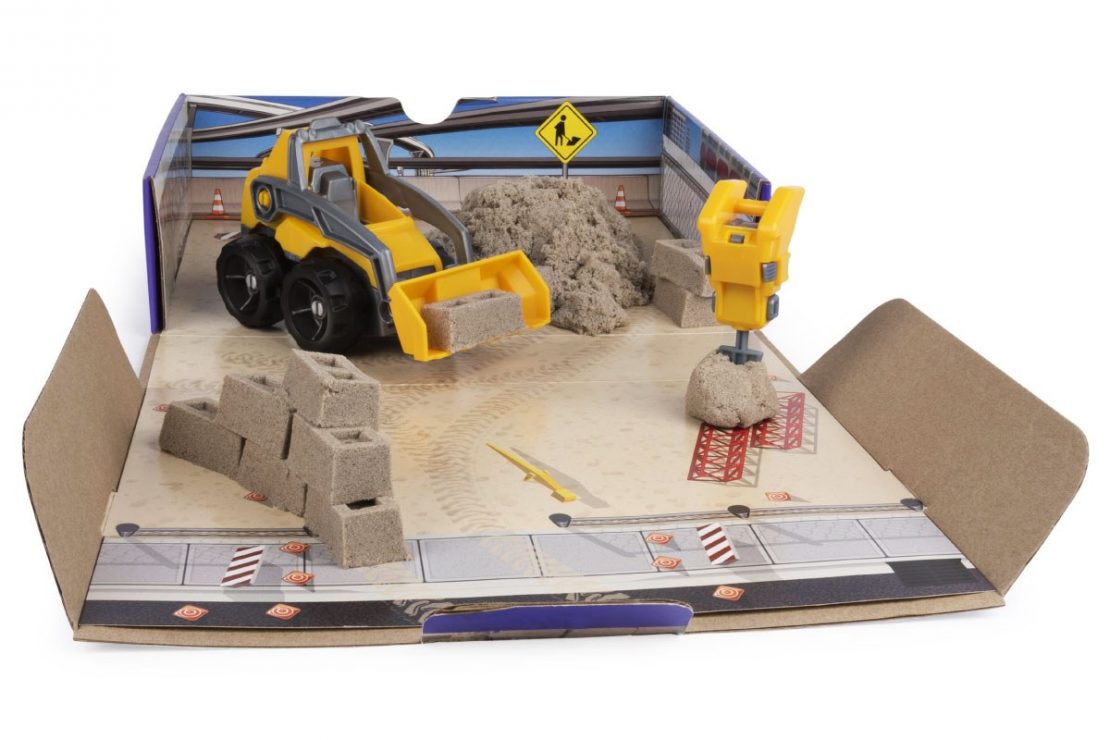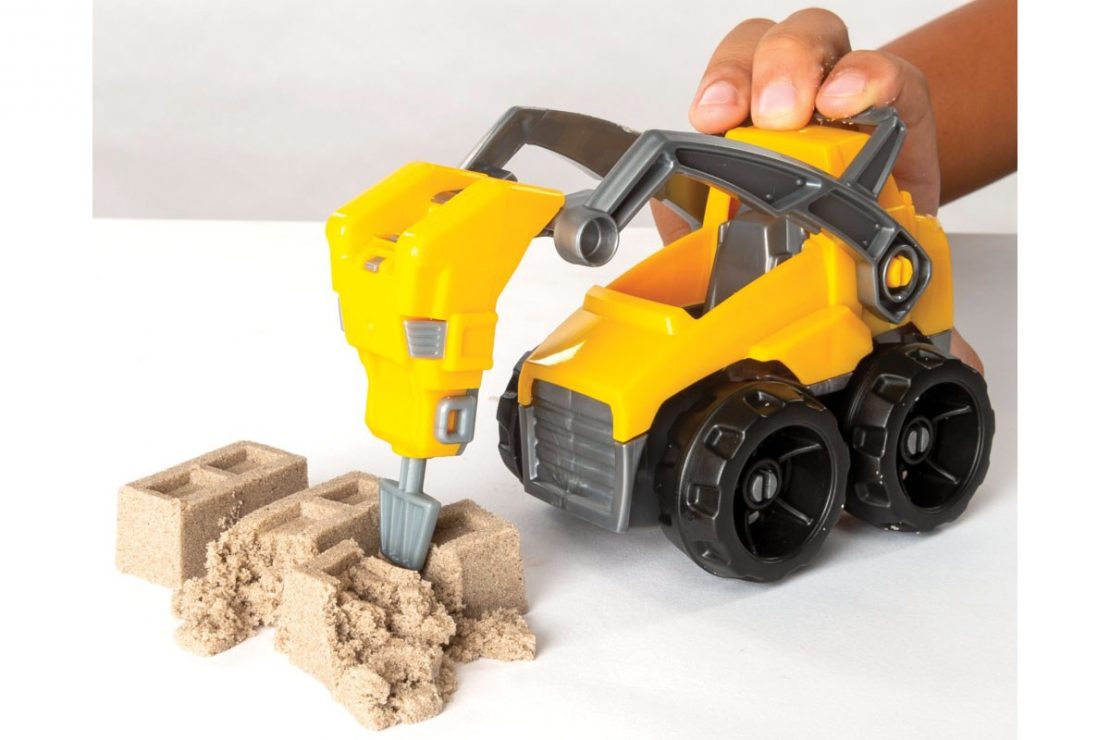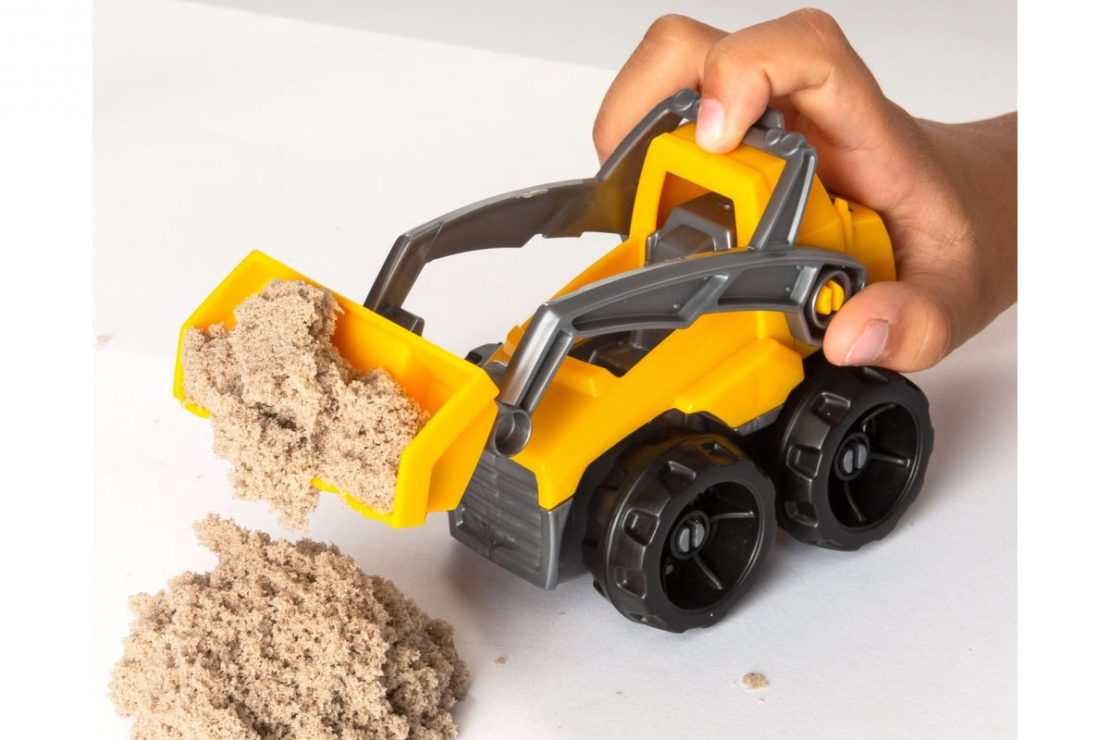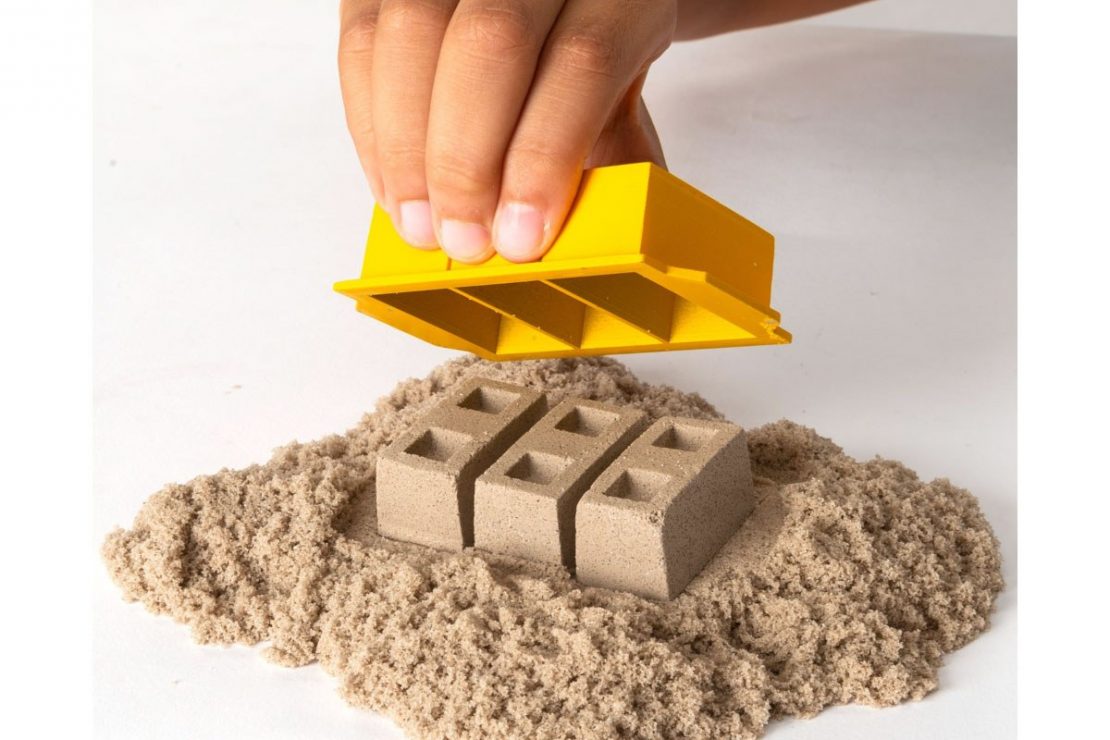 Build, dig and crush! This playset comes with 1lb of sand, a brick mold, and 2-in-1 construction vehicle. Flatten the box for an easily contained play surface!
---
Monster Jam Grave Digger Monster Dirt Set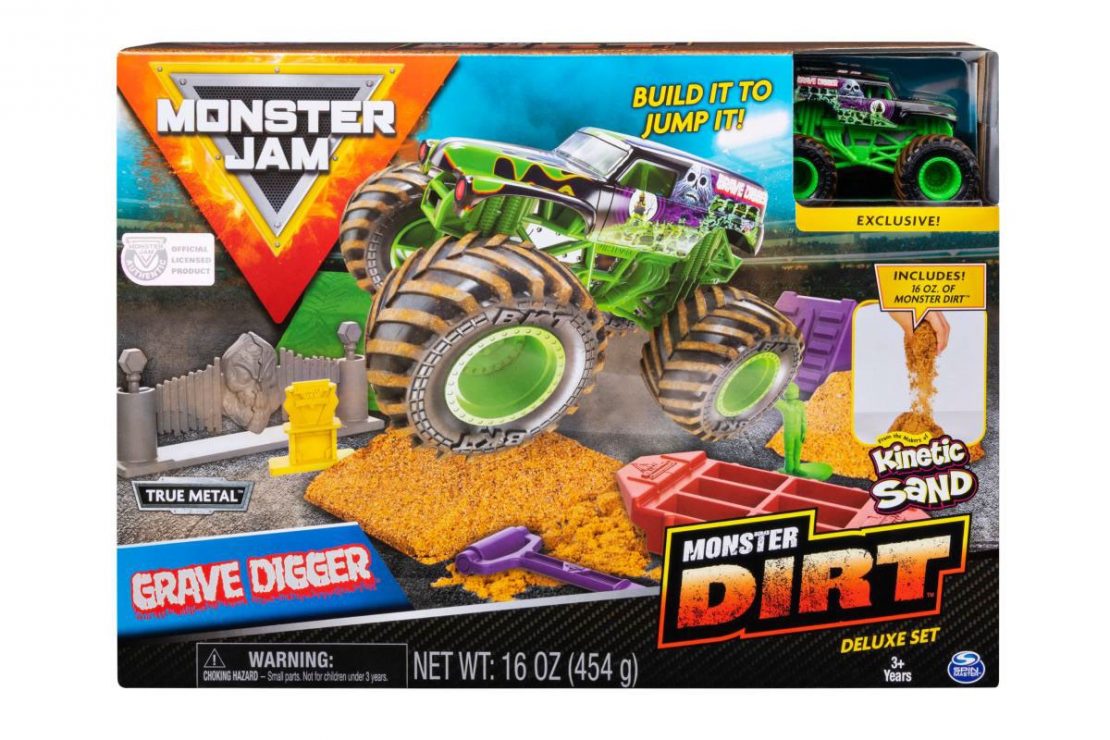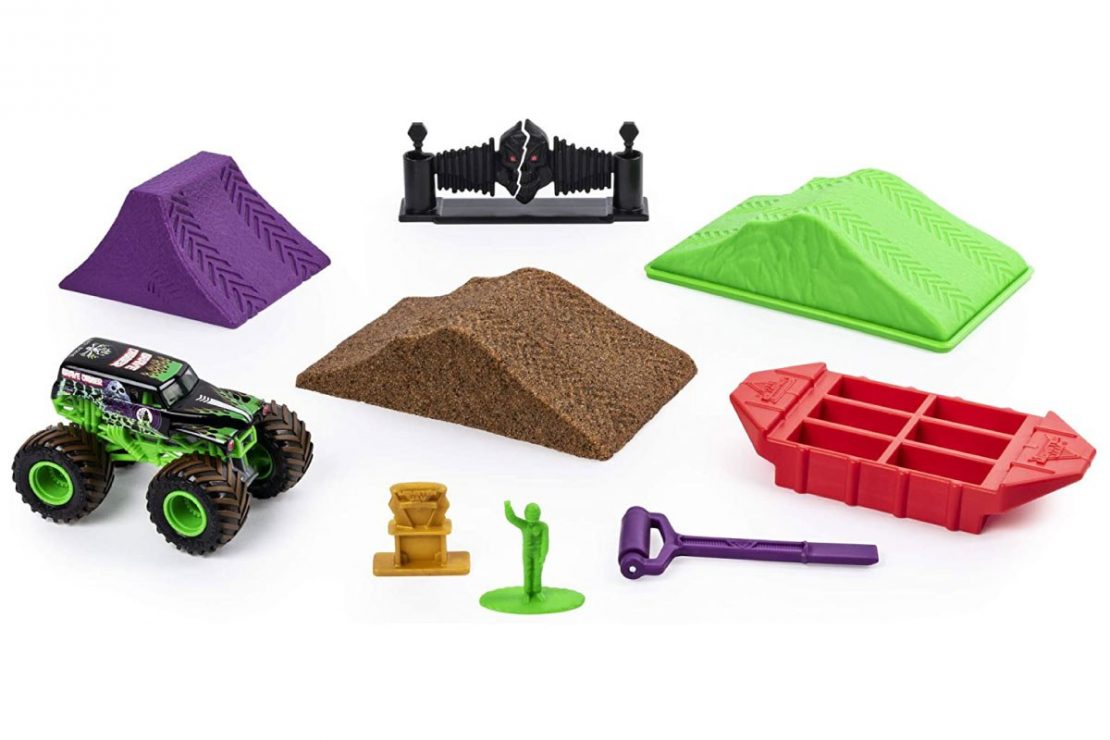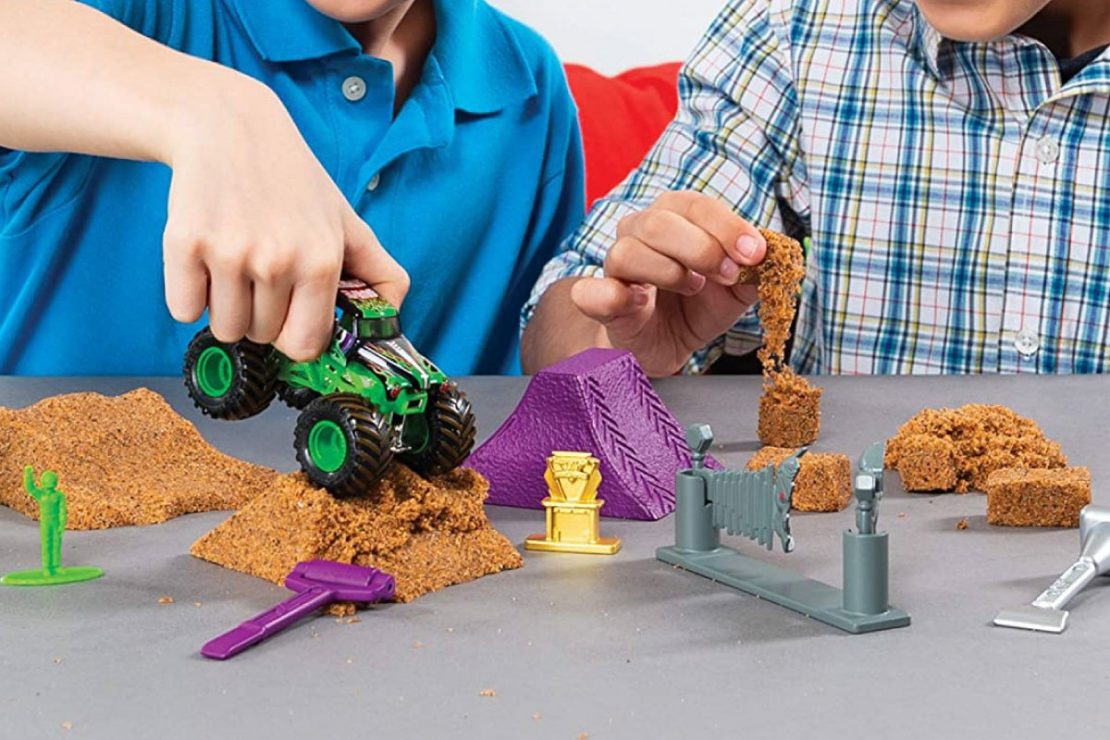 BUILD IT! JUMP IT! SMASH IT! DO IT AGAIN! This Monster Jam set comes with a Grave Digger monster truck, ramp molds, obstacles, and 1lb of kinetic sand.