Light Painting Harry Potter World Replica Wands
Just a Swish and a Flick! For ages 8 yrs & up.
Brought to us by Wow Stuff, these replica wands are identical to the ones used by Harry Potter, Hermione Granger, and Newt Scamander in the movies. They have a little LED light in the end, that is lit by a small button in the handle of the wand.
That's pretty cool…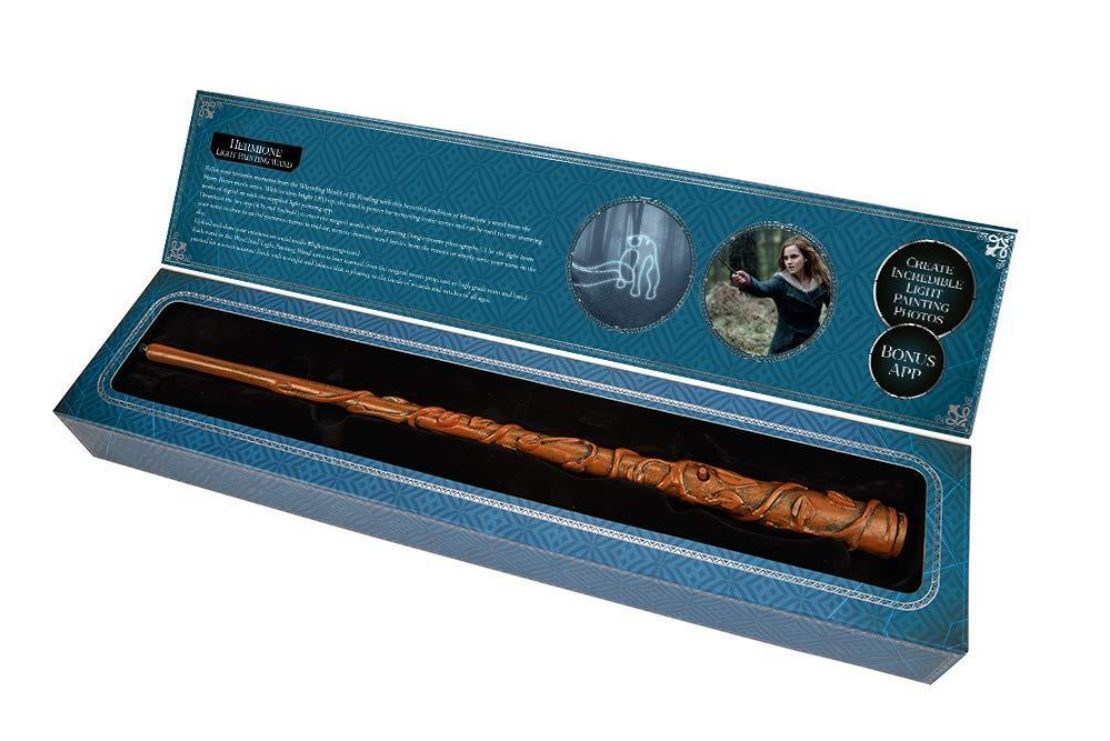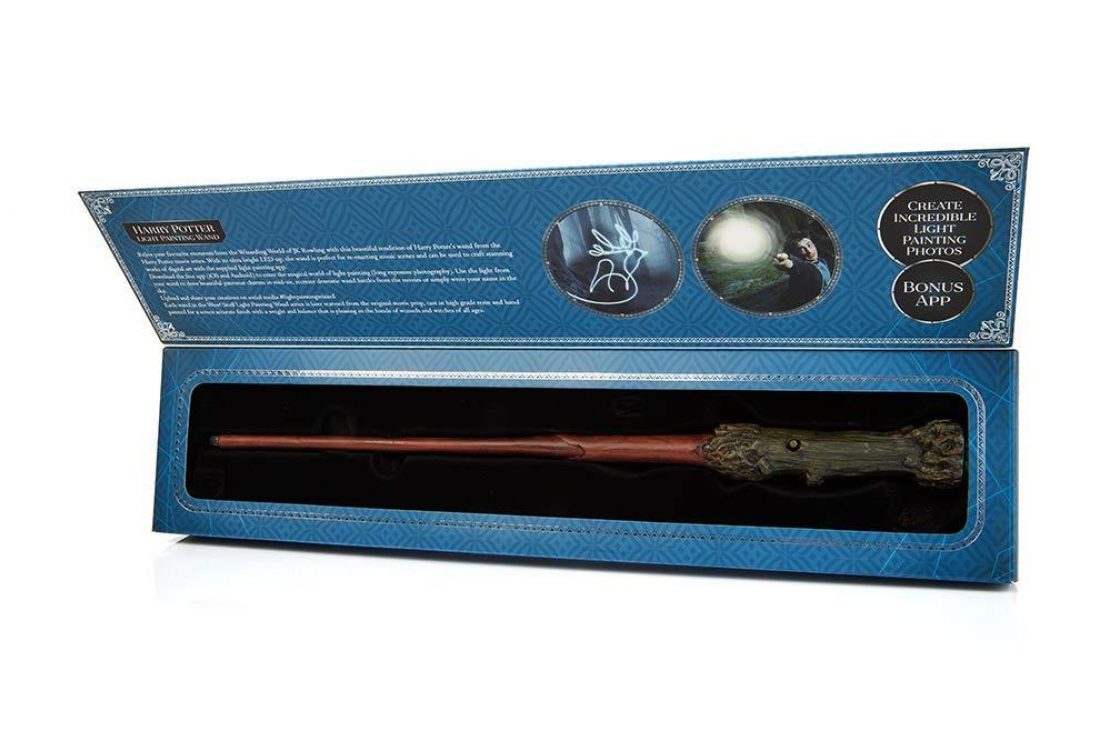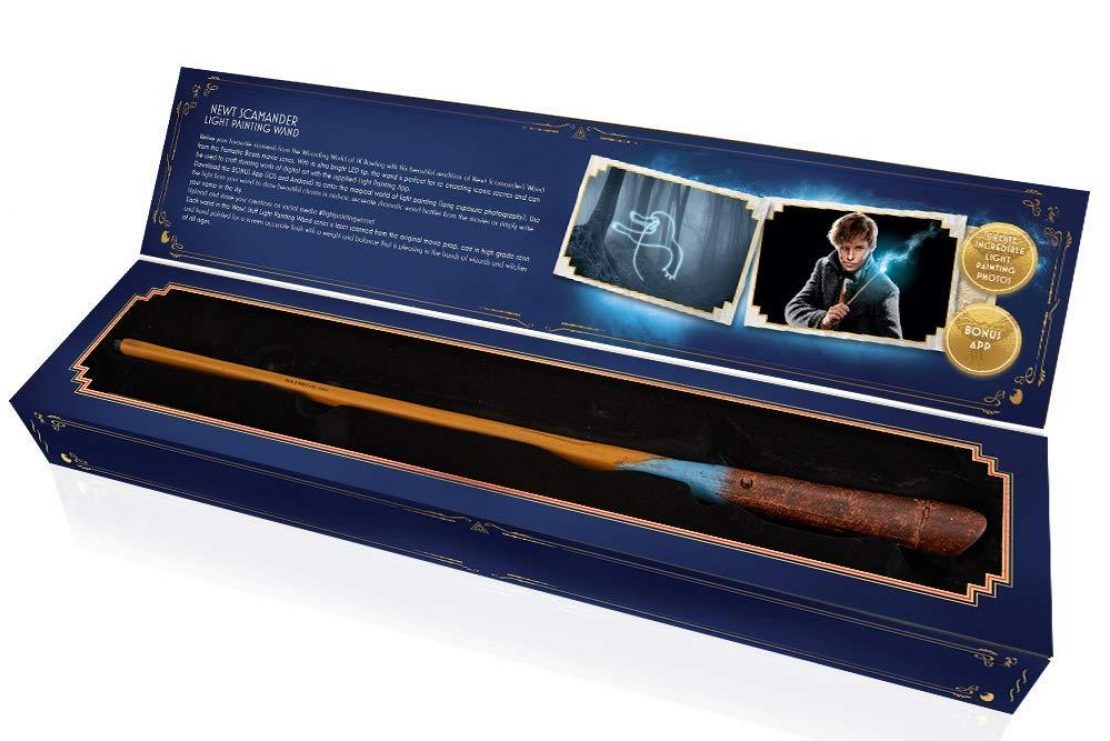 But the real magic kicks in when you download the app, wait for darkness, and paint with light!
Using slow exposure photography, the app captures the movement of the light at the end of the wand. So you can draw and write through the air with it. We tried it out and had a ton of fun!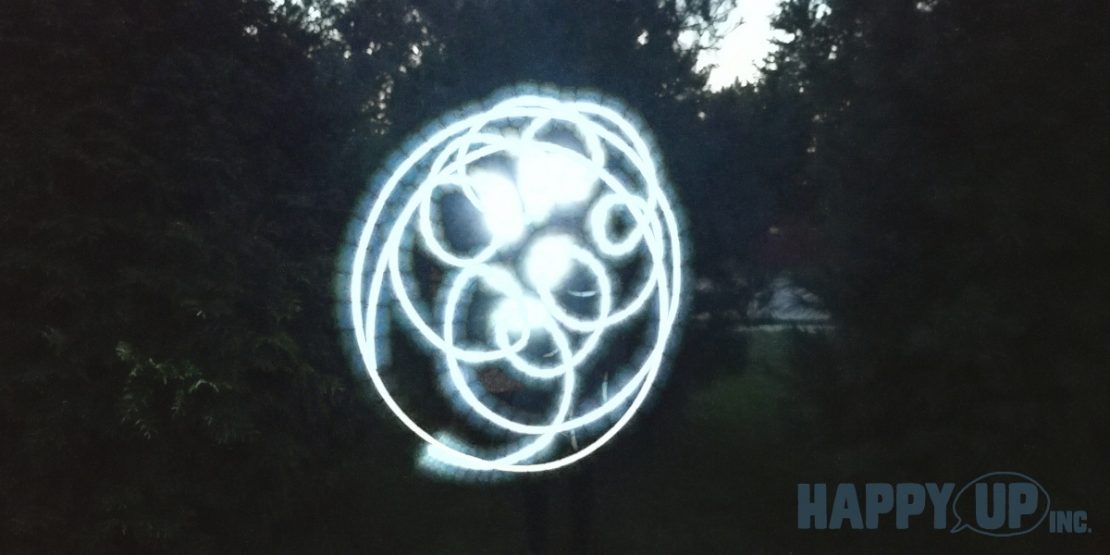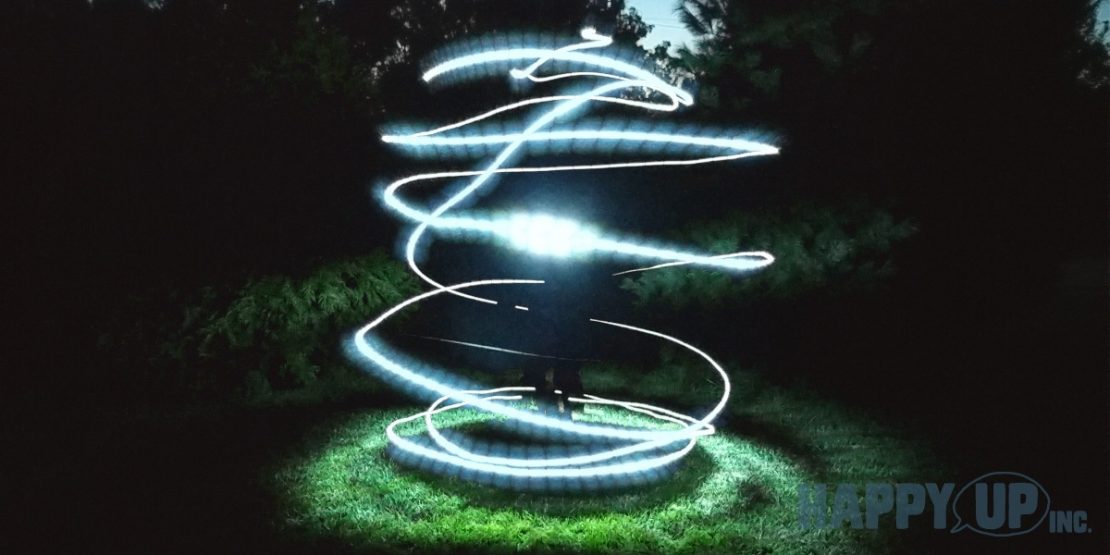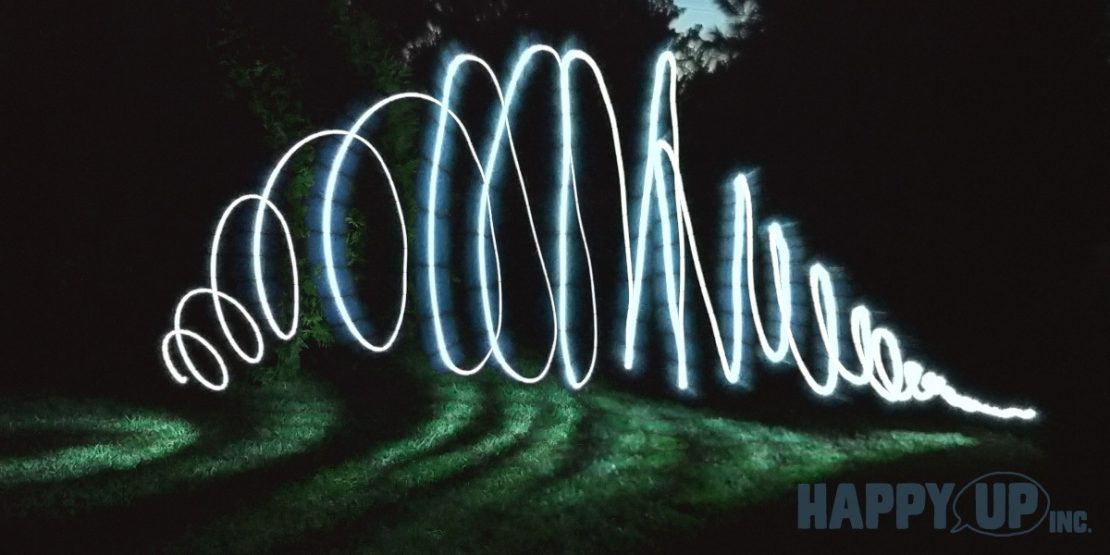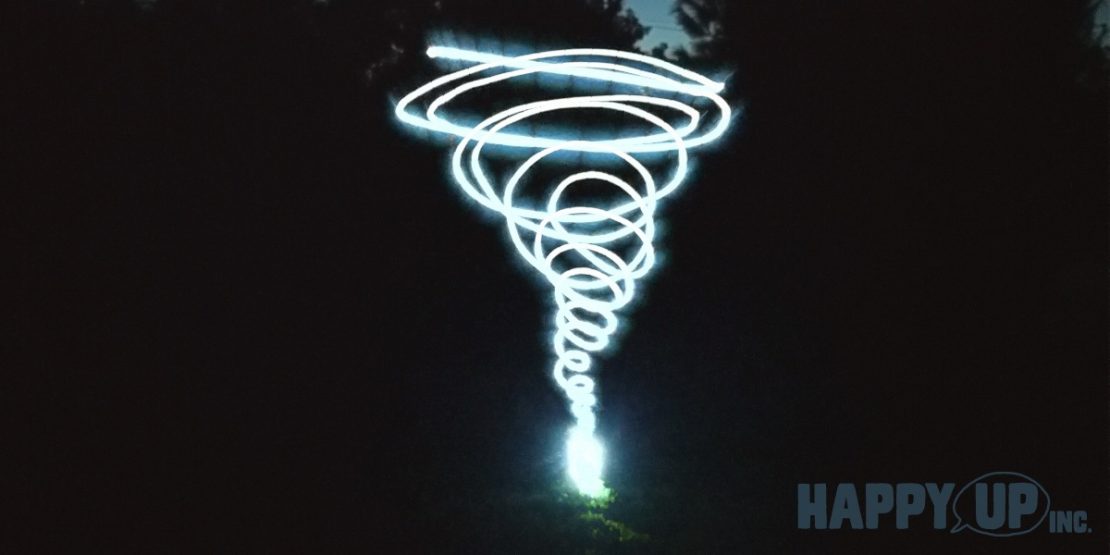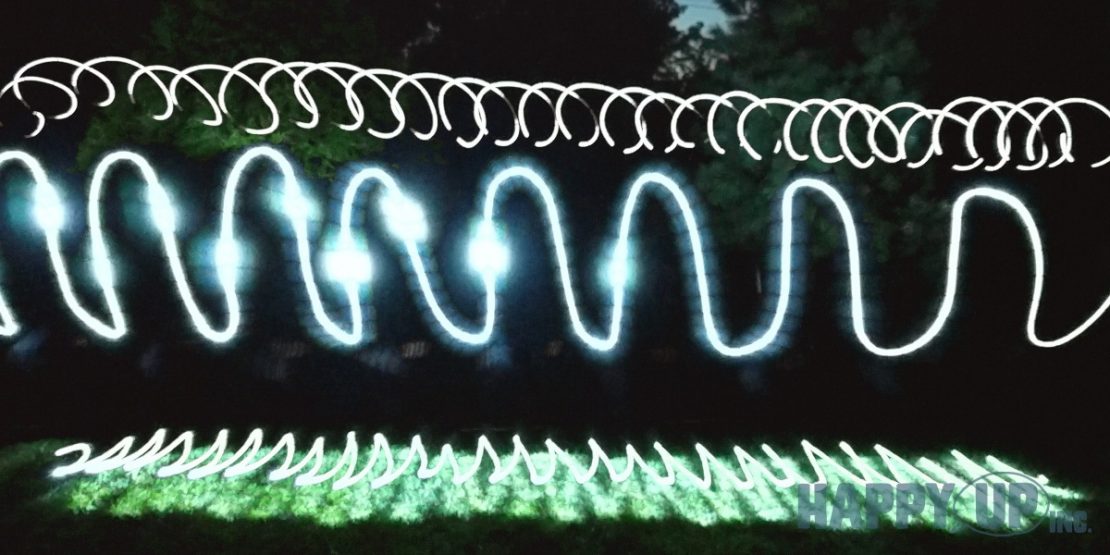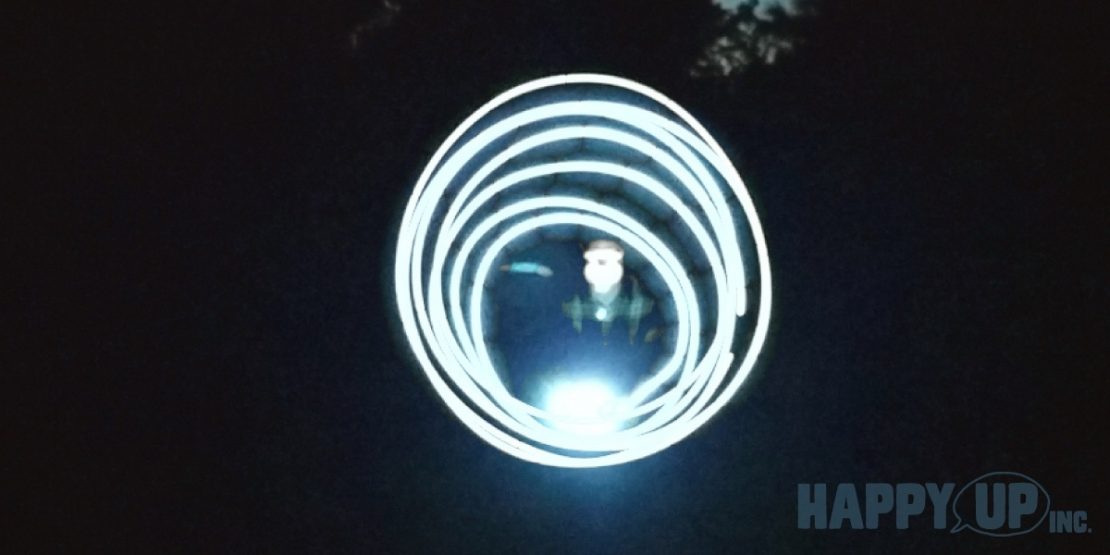 We even made this video to show how it works:
Helpful Tips Using the Light Painting App:
Wait for darkness: the darker it is, the better
Give yourself plenty of room. Outdoors is ideal, but if you're using the wands indoors, the app will pick up light reflecting off of walls and other objects in the room. Which could be cool, but may not give you the clear images you're wanting.
Stabilize your phone. Use a tripod or stand of some sort. If the phone jiggles, the image will, too!
The app is a free download and makes it super easy to share your images.