Mad Mattr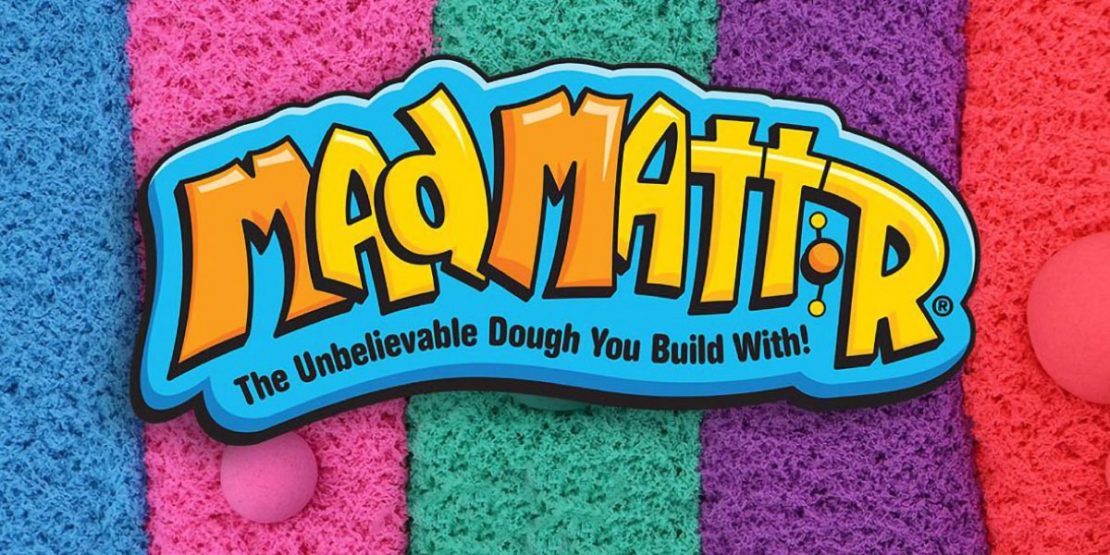 Moldable, Buildable, Flowable Dough
It defies explanation. Mad Mattr is a modeling compound that is light and almost fluffy. It compacts and holds its shape, so you can mold and sculpt with it. When you're done, it crumbles and flows apart with a bit of pressure. And it never dries out!
Watch their video on facebook to see Mad Mattr's miraculous properties:
(if it doesn't load correctly, click here)
Non-toxic, non-staining, casein, wheat, and gluten free. It doesn't leave any sort of sticky residue or have a scent, so this is a great tactile toy for those with sensory sensitivities.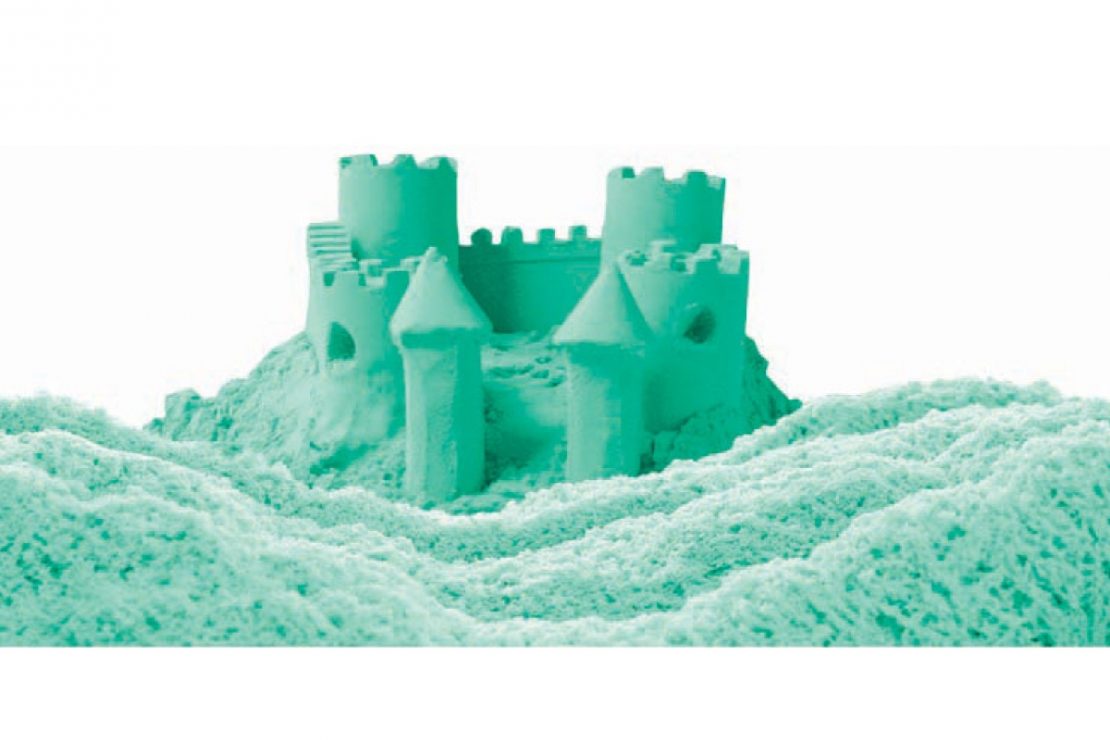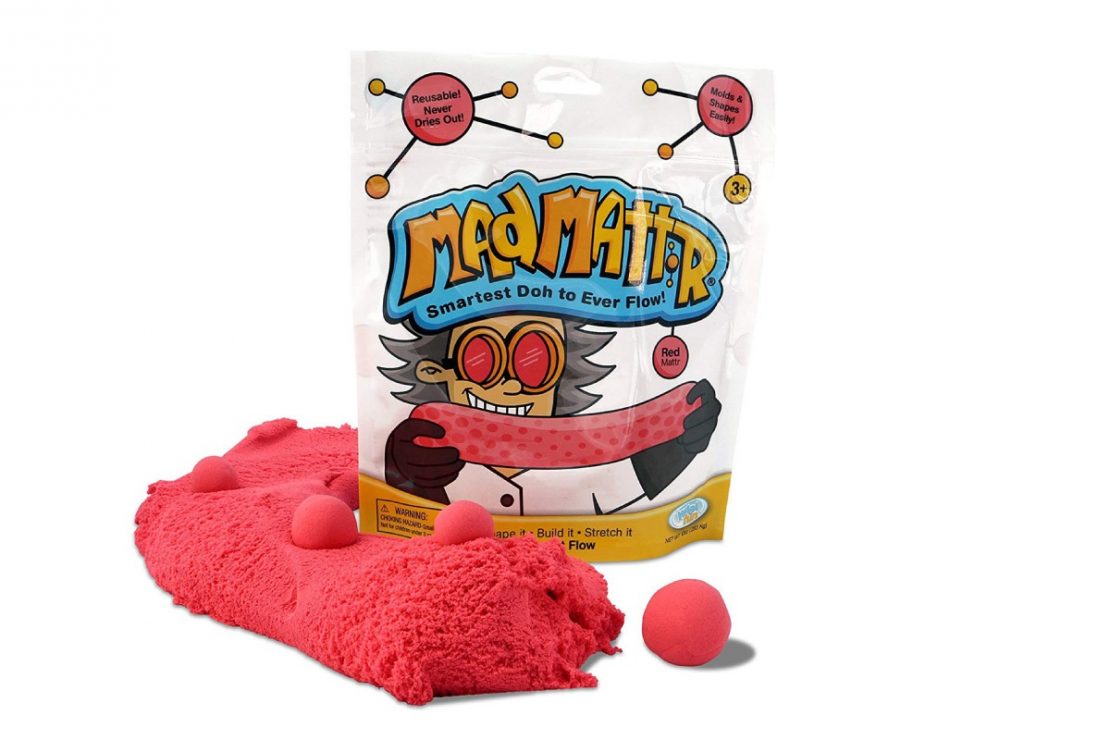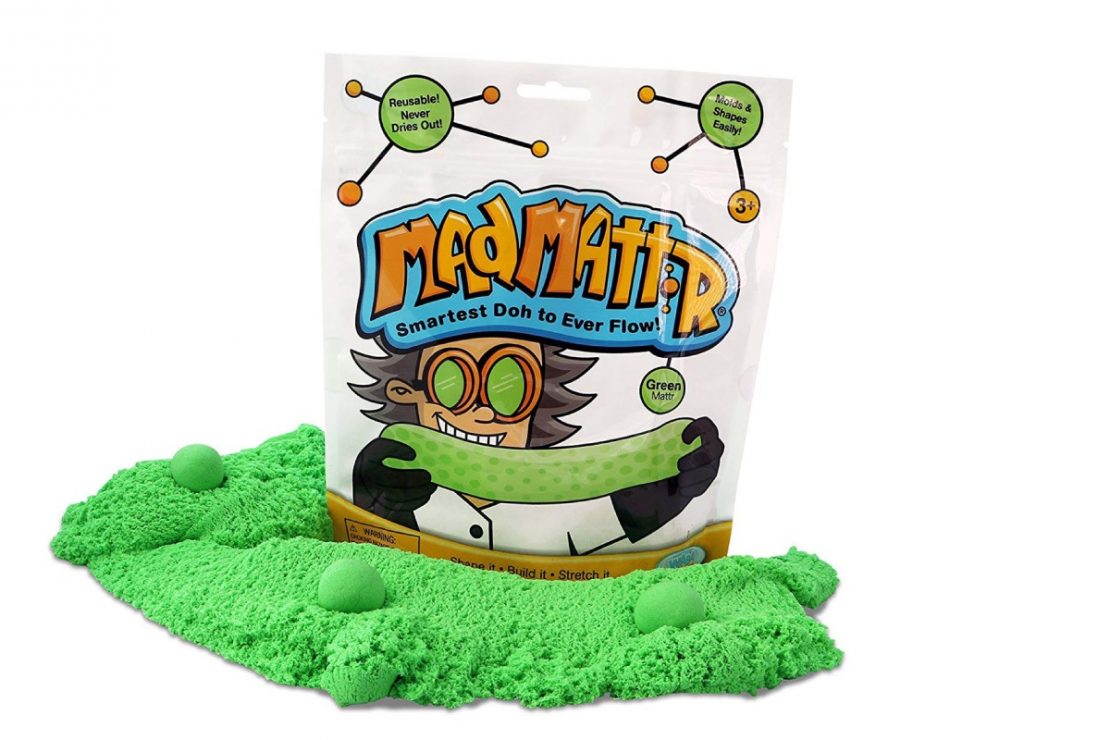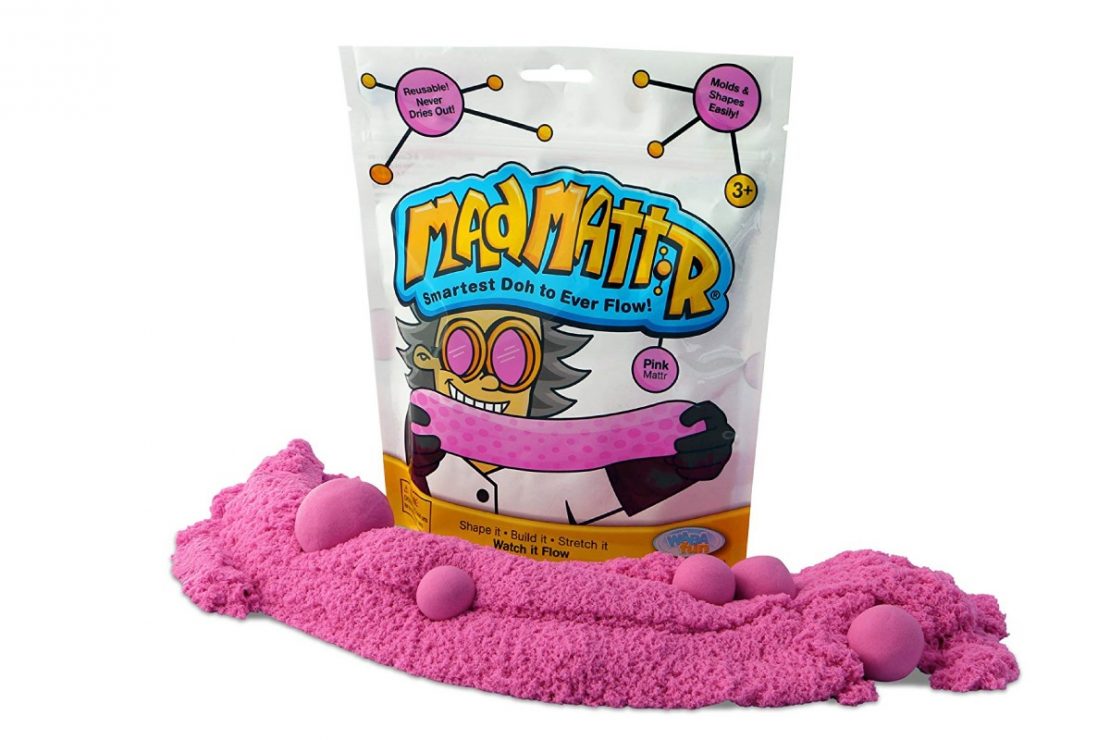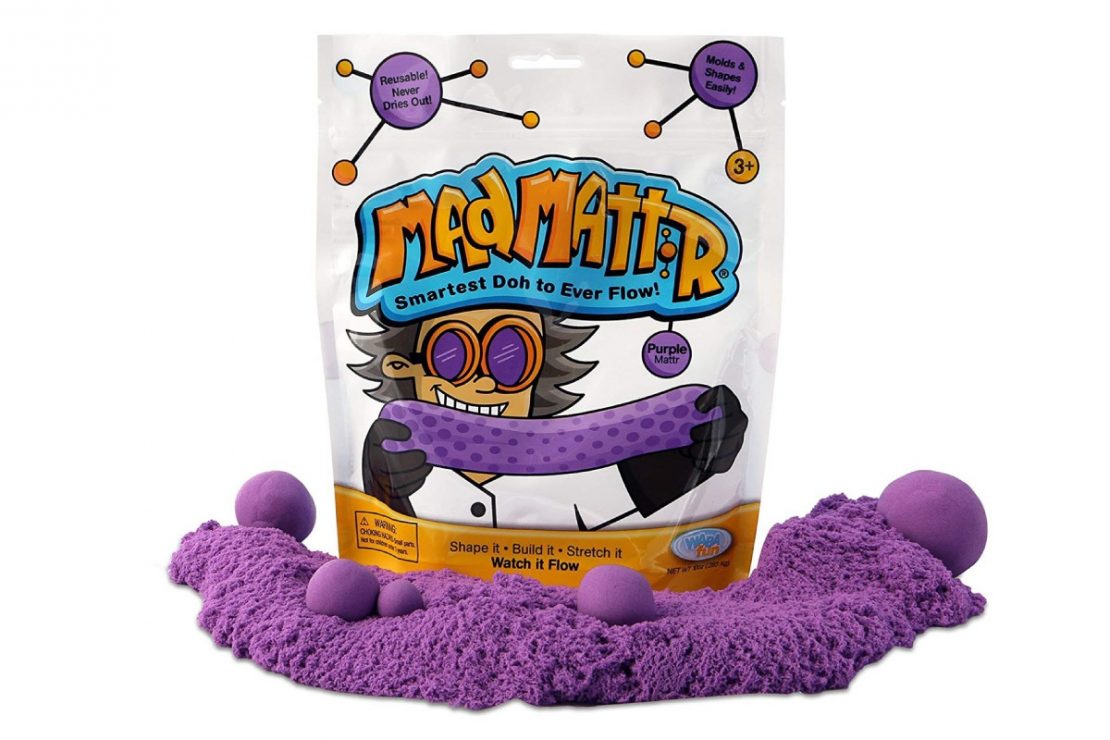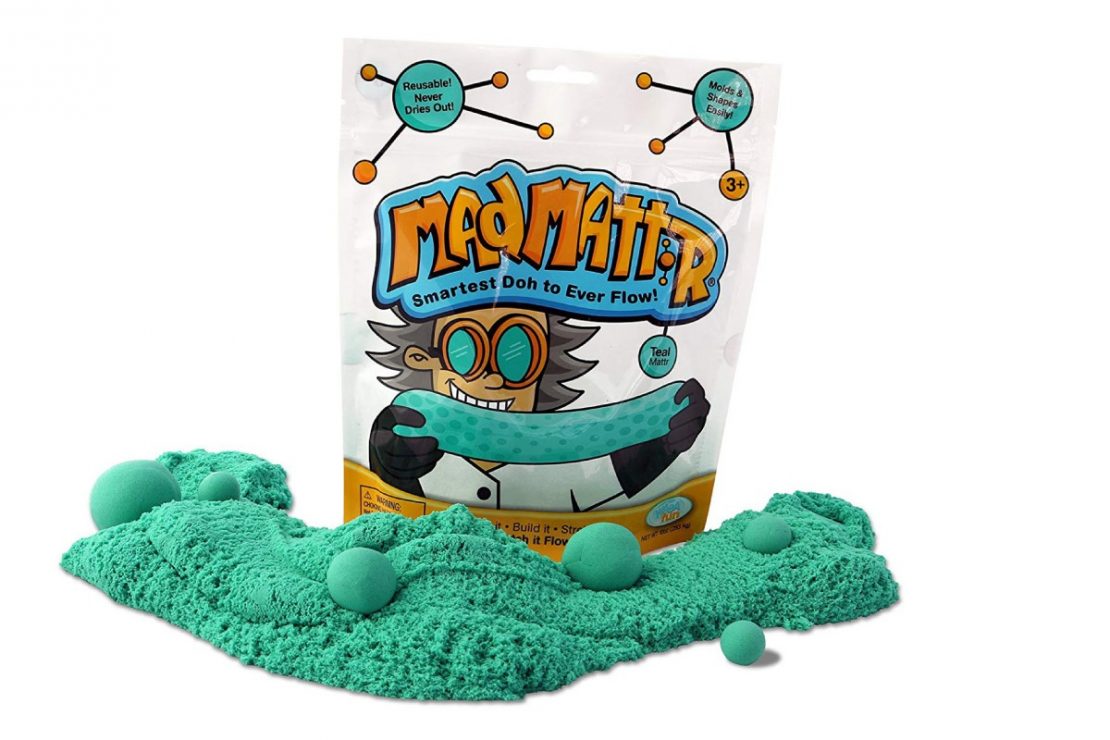 Available in resealable 10 oz pouches in 6 vibrant colors: Red, Blue, Green, Pink, Purple, and Teal.
Ages 3 yrs & up
---