Mellipou Music Boxes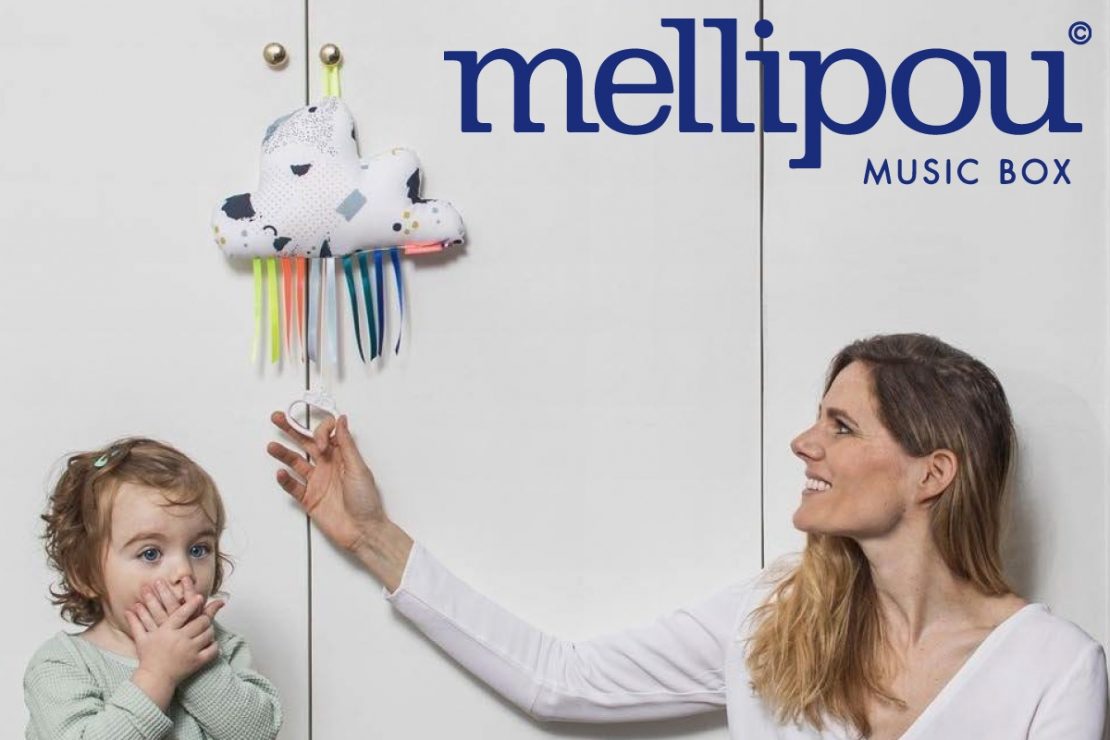 Pillowy Clouds, Modern Tunes, Stylish Fabrics, Made in France with Love!
Soft music players that you can hang in baby's crib are an essential part of every nursery. Modern babies deserve an update to this classic item!
Mellipou, a charming company based in France, has answered the call. Their music clouds are so darling. Silky ribbons combined with gentle graphic prints make these a welcome addition to any decor. And it's almost too good to be true... They're machine washable!
The best part? The music selection. Light, bright, atmospheric, and from this era!
Play the videos to hear a selection:
Adele's "Someone Like You"
The Doors' "Light My Fire"
Other songs available:
"Amélie Poulain" theme
"Game of Thrones" theme
Stevie Wonder's "I Just Called To Say I Love You"
Each song is about 2 minutes long.
Large Clouds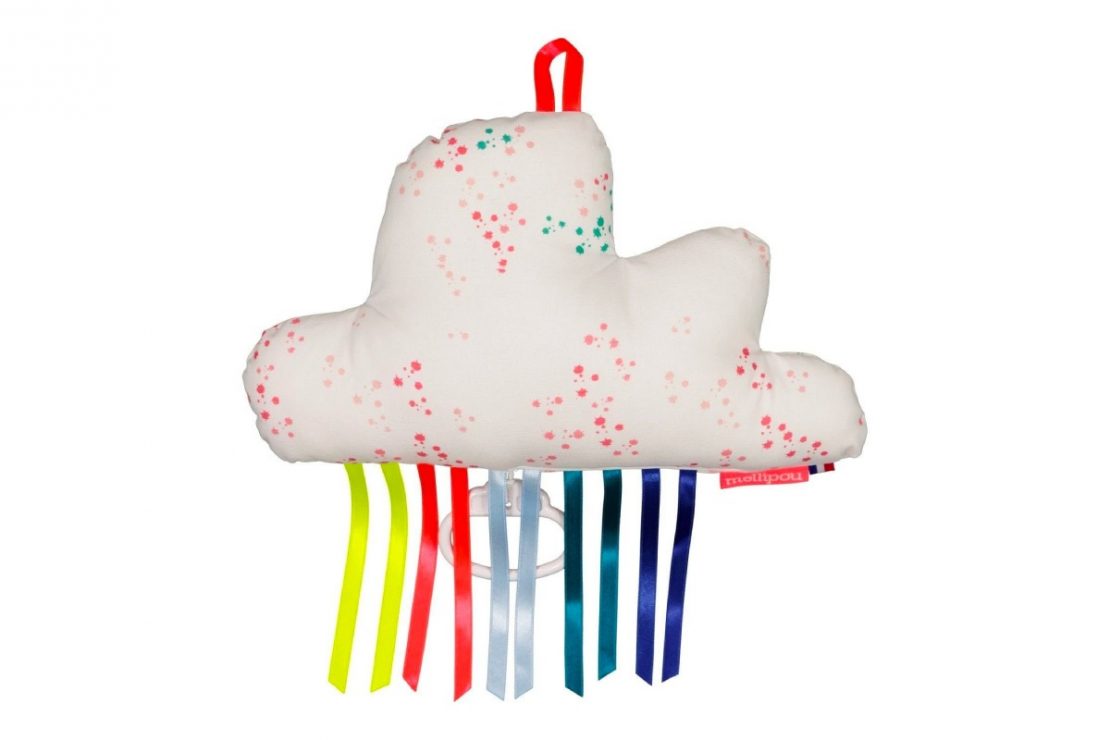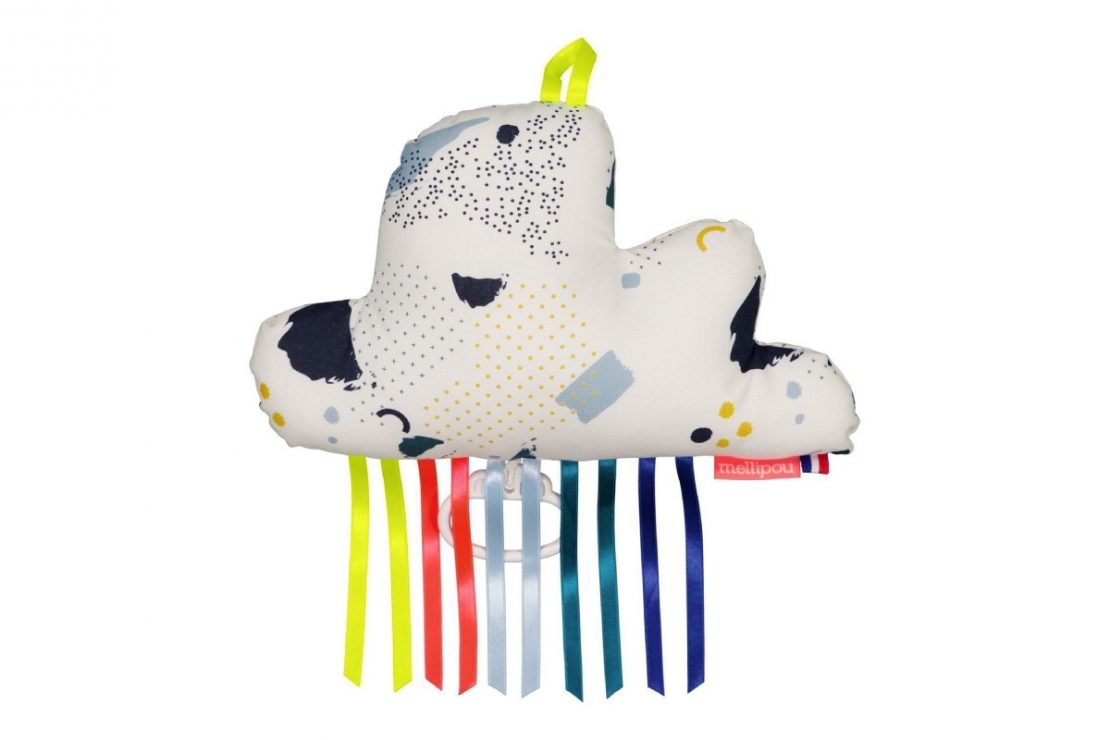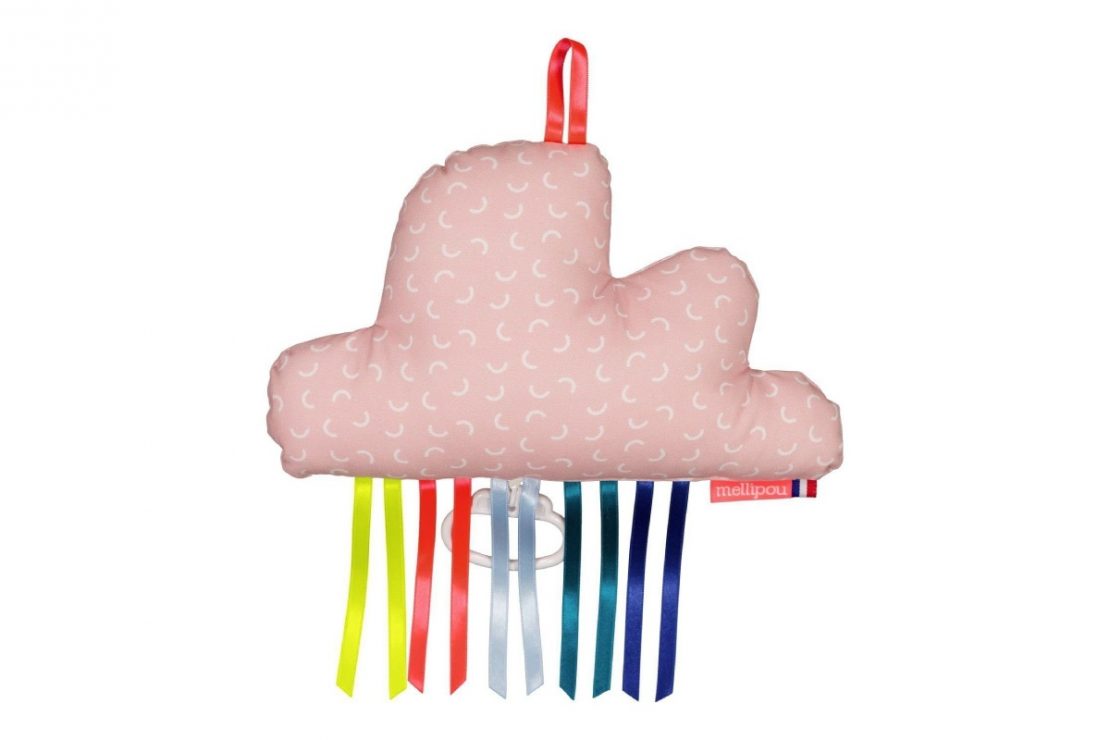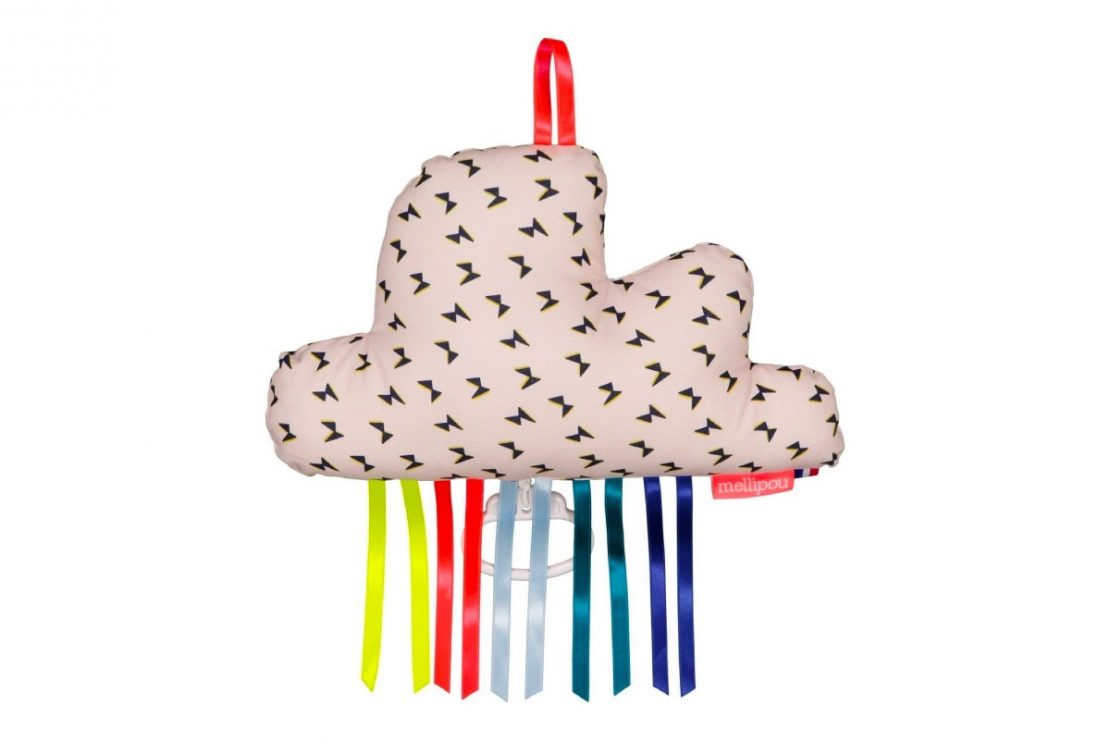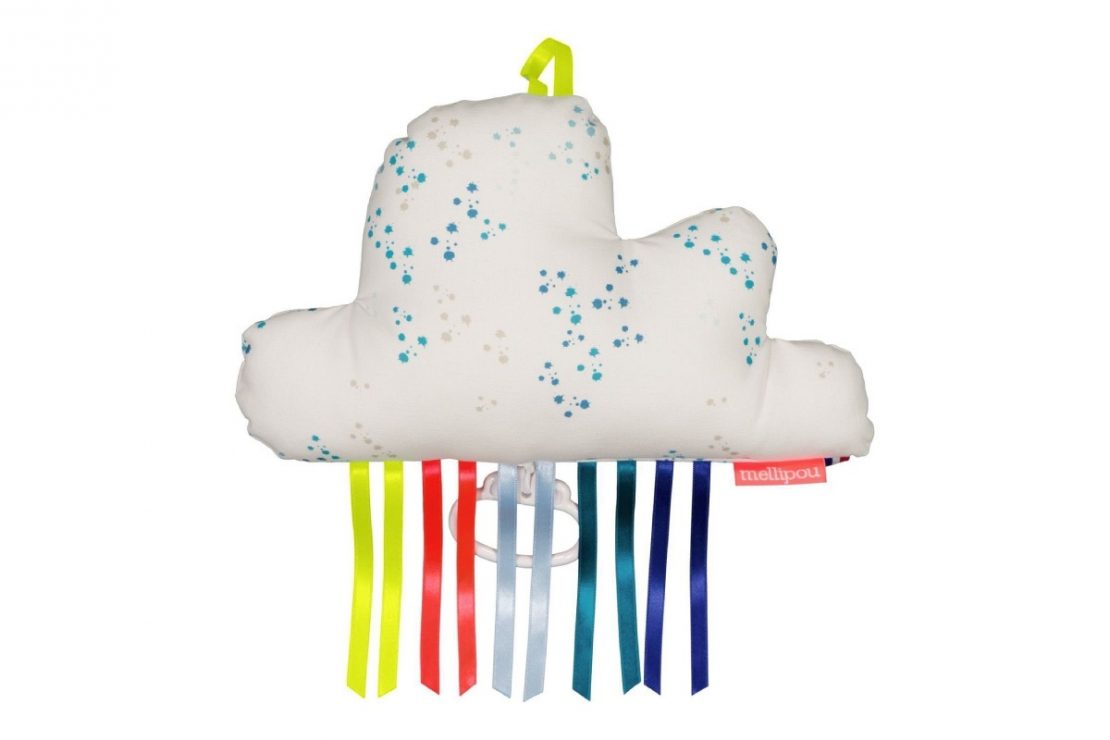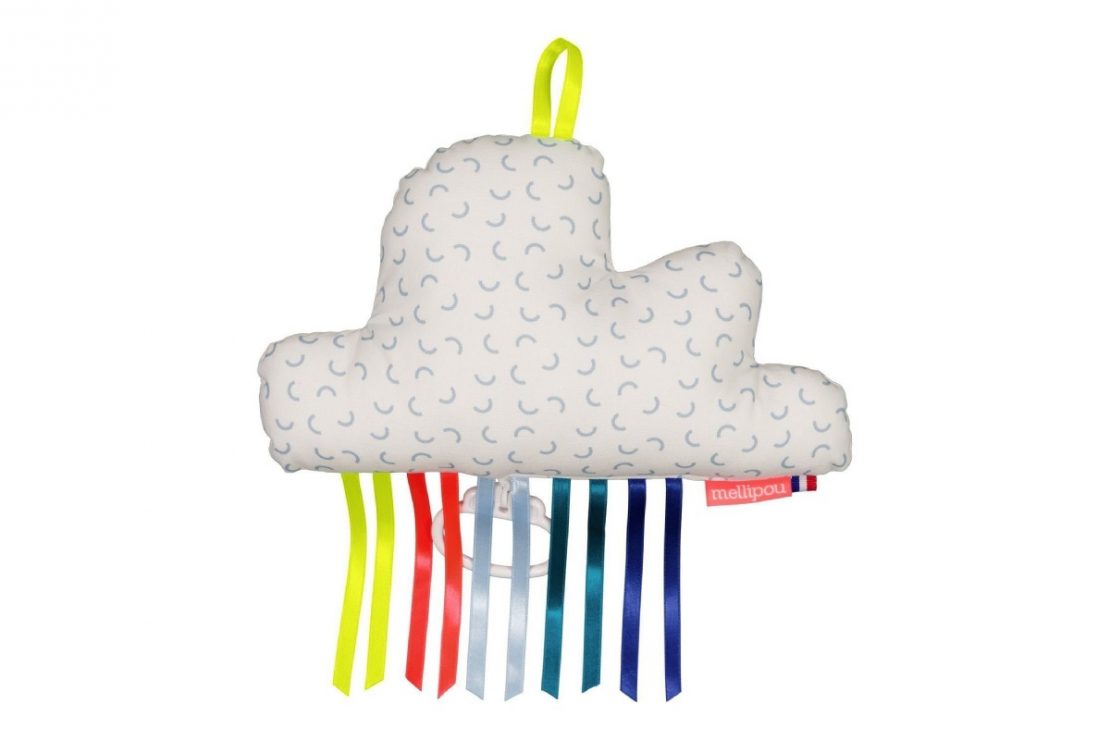 10" wide x 6" tall (10" long if you include the ribbons

Pull the loop handle to play.
Small Clouds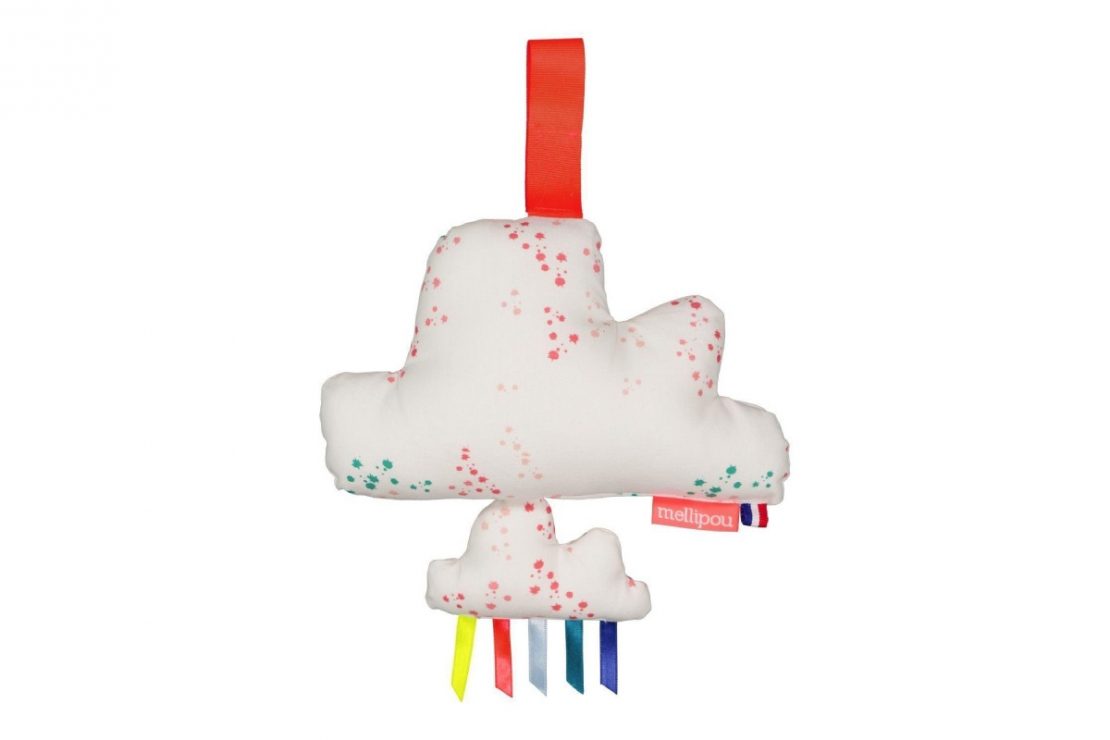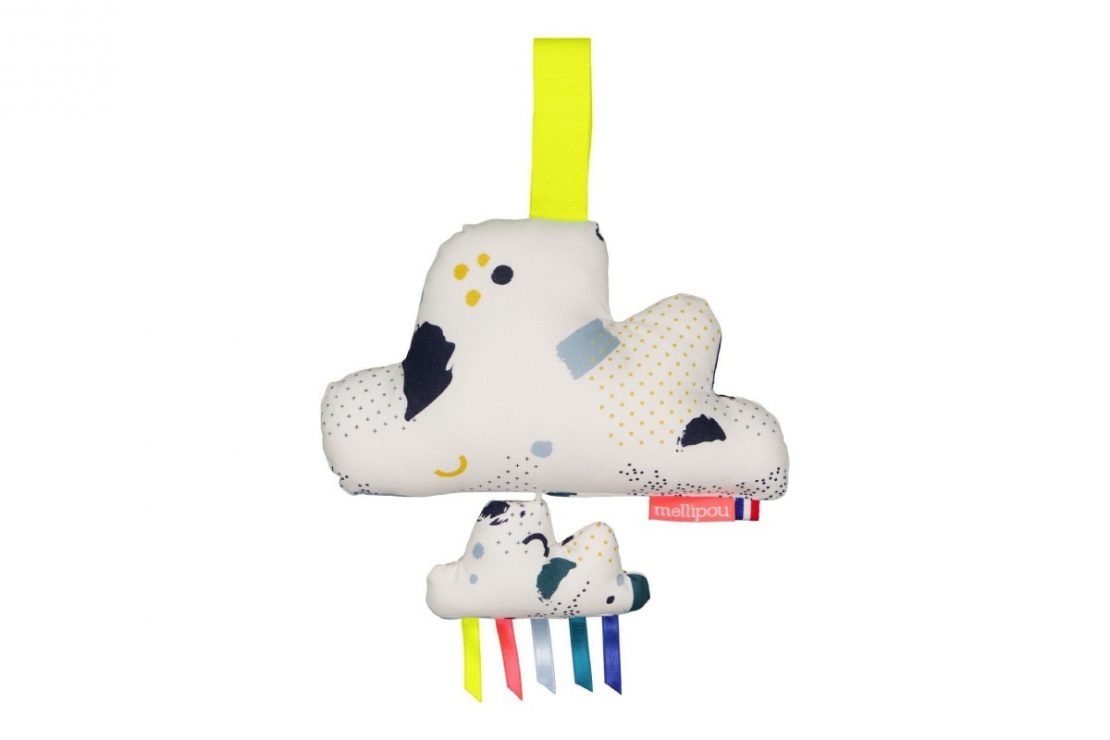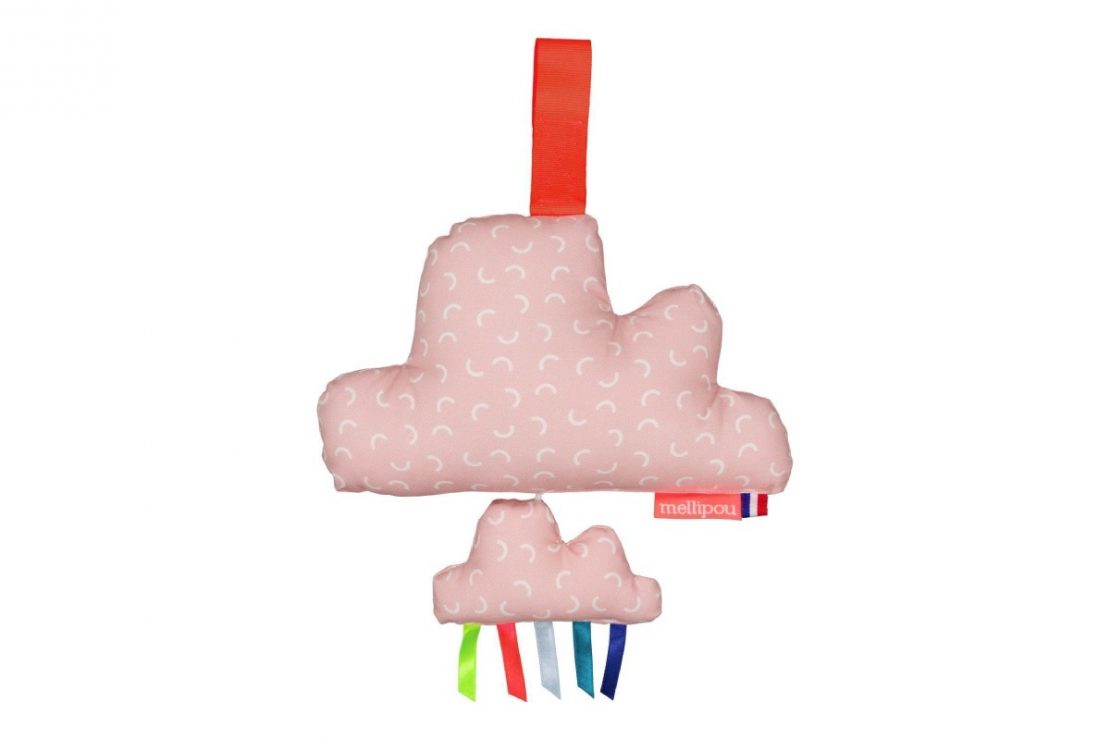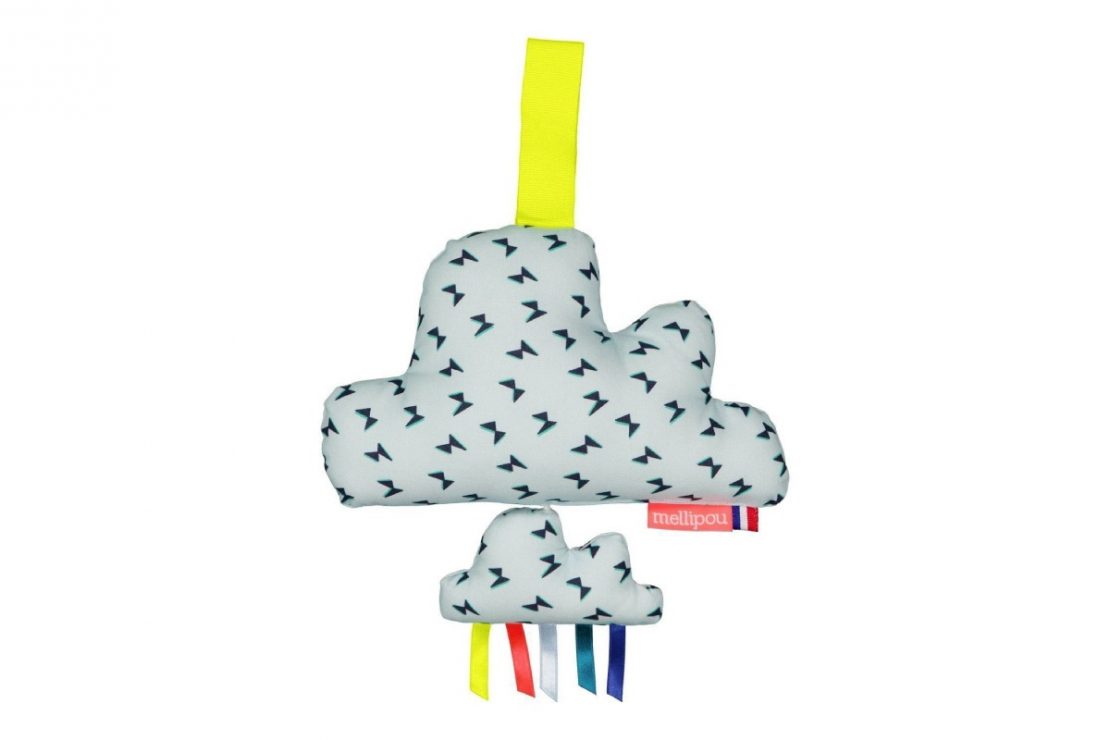 8" wide x 8" long, including both clouds and ribbons.
Pull the smaller cloud to play.
Visit your preferred Happy Up to see the song/fabric combinations available.