Origami Books, Papers, & Kits
Fold up some fun!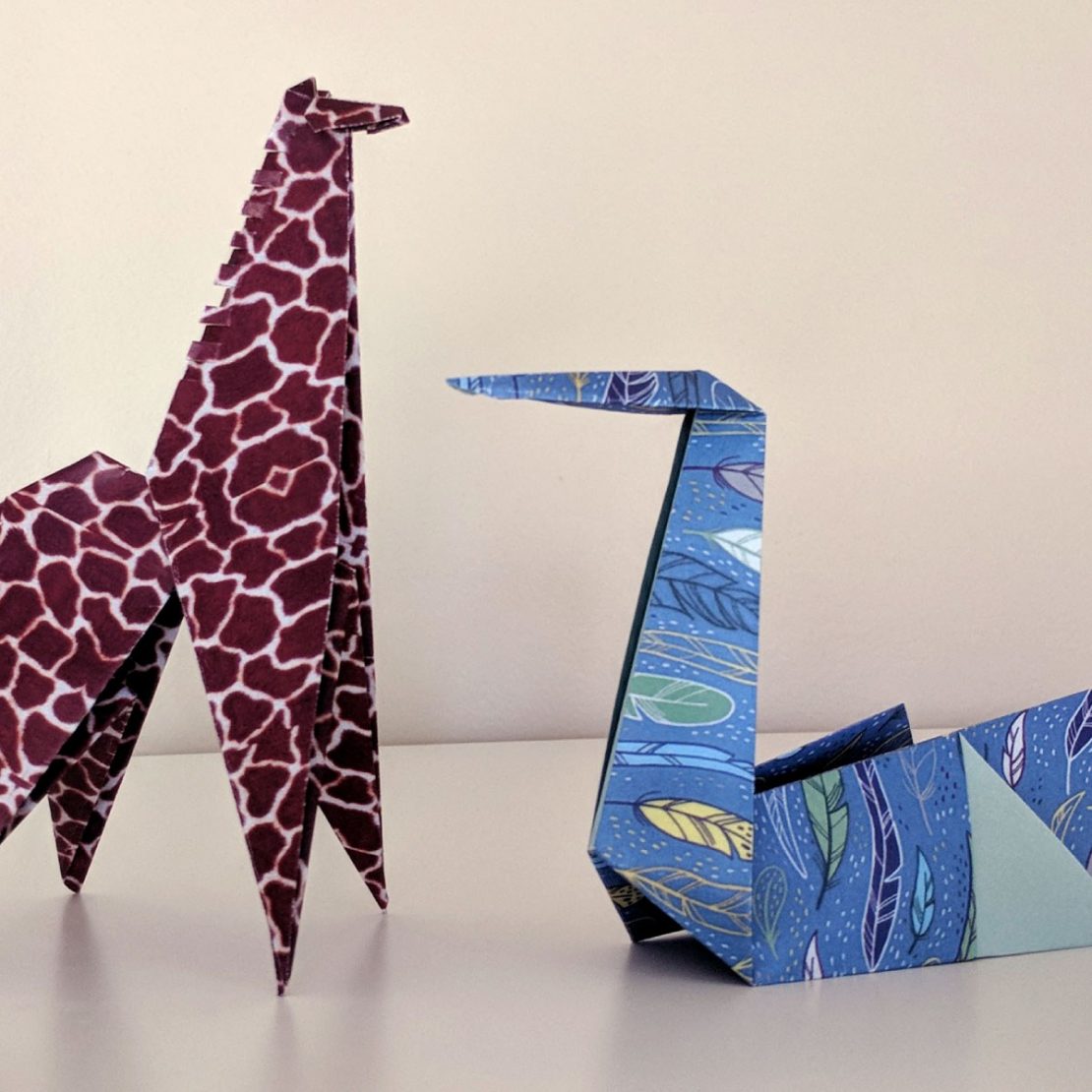 Some things never get old. Especially when it's an art that has survived for centuries! Dating back to before the 6th century, Origami continues to amaze and engage people of all ages. As a craft, it doesn't need tools, a gob of space, or lots of supplies. All you need is a square piece of paper and some instructions.
---
Origami on the Go
By Margaret Van Sicklen
9 yrs & up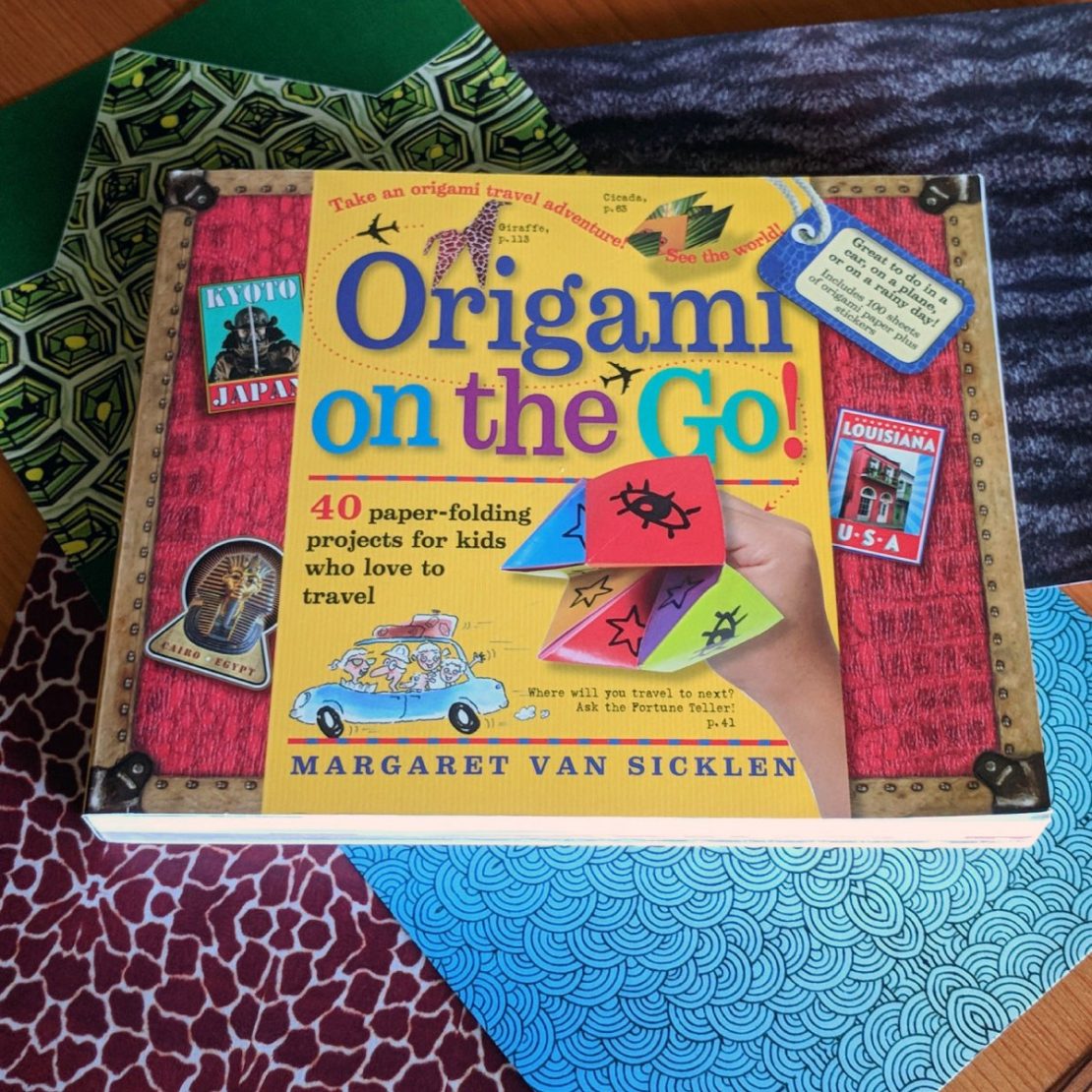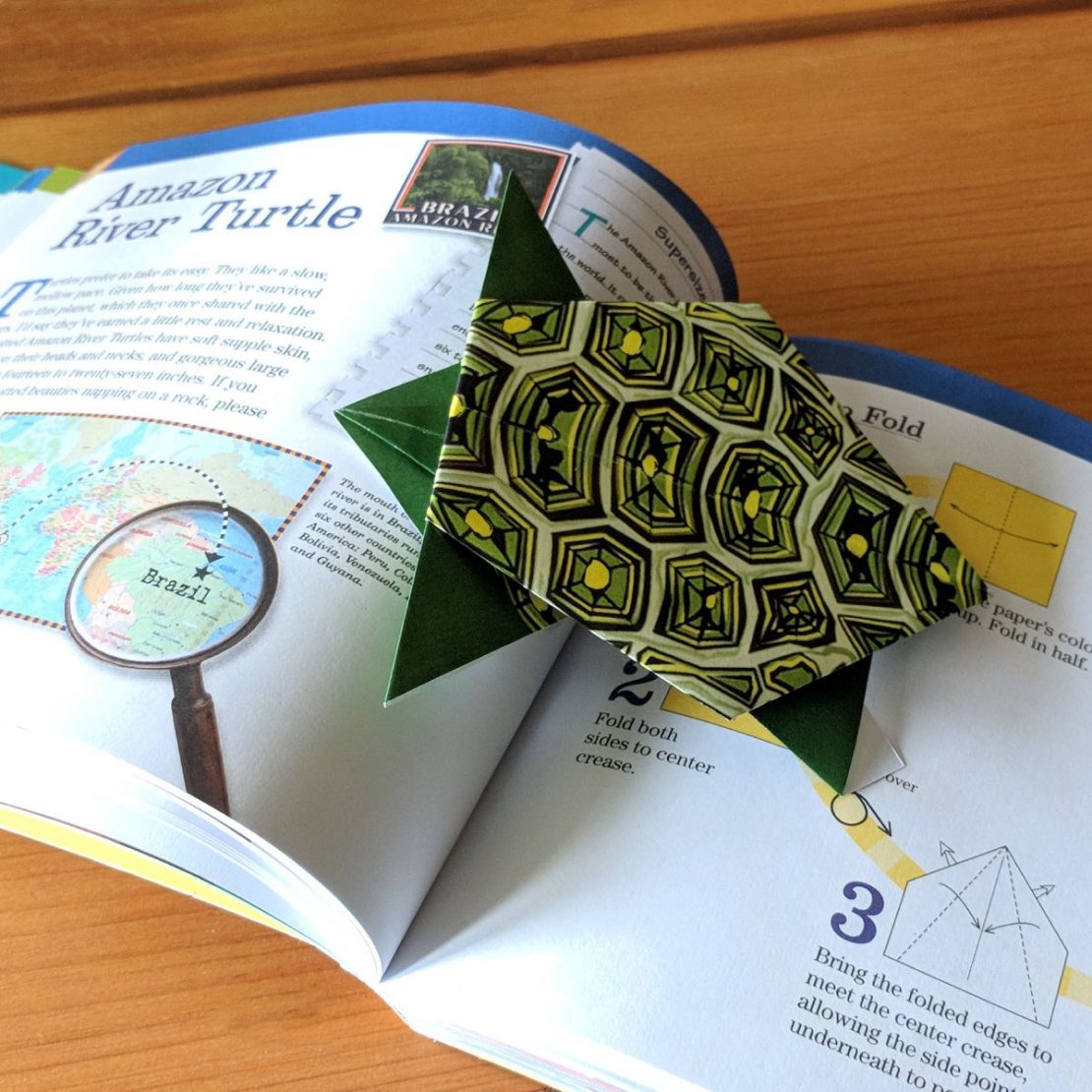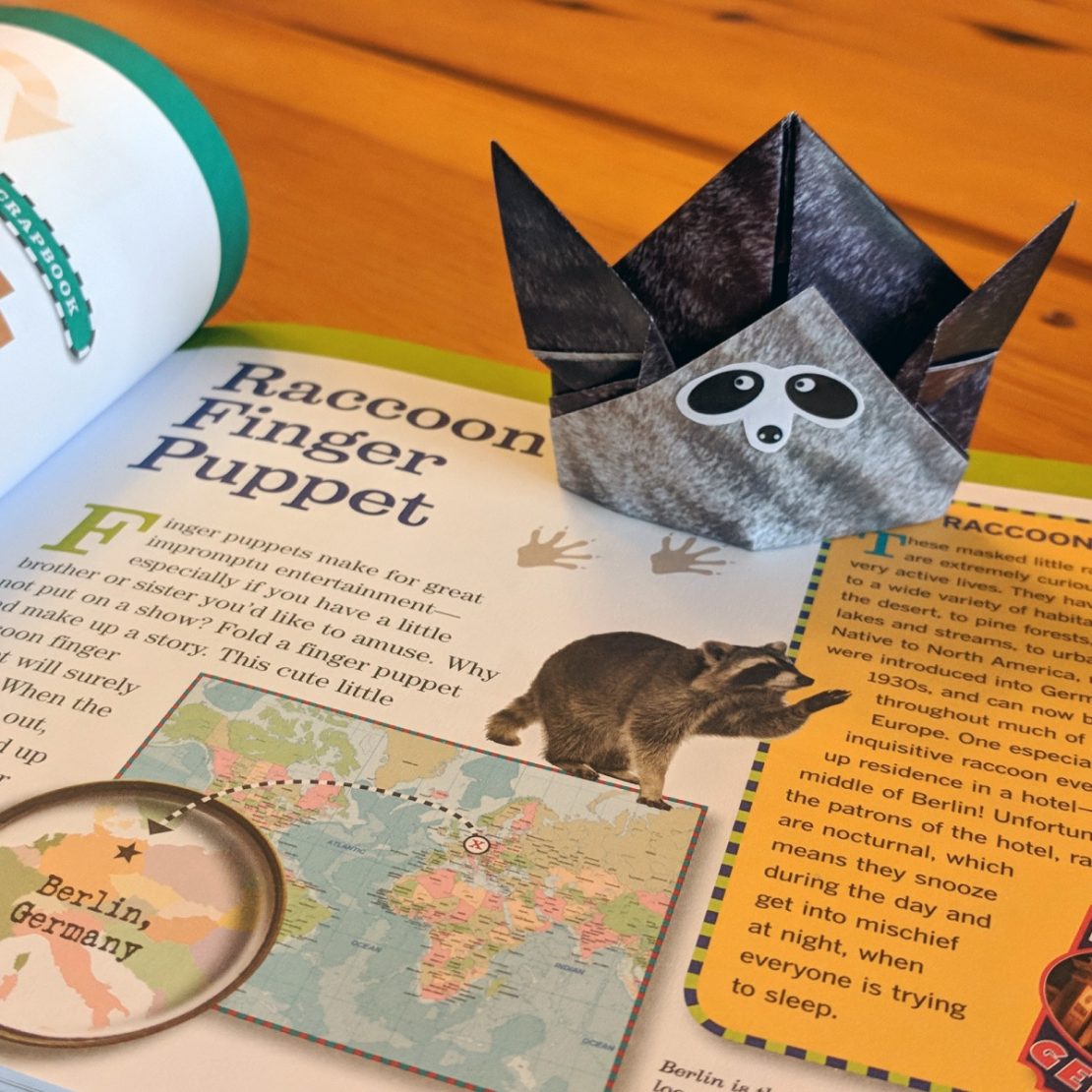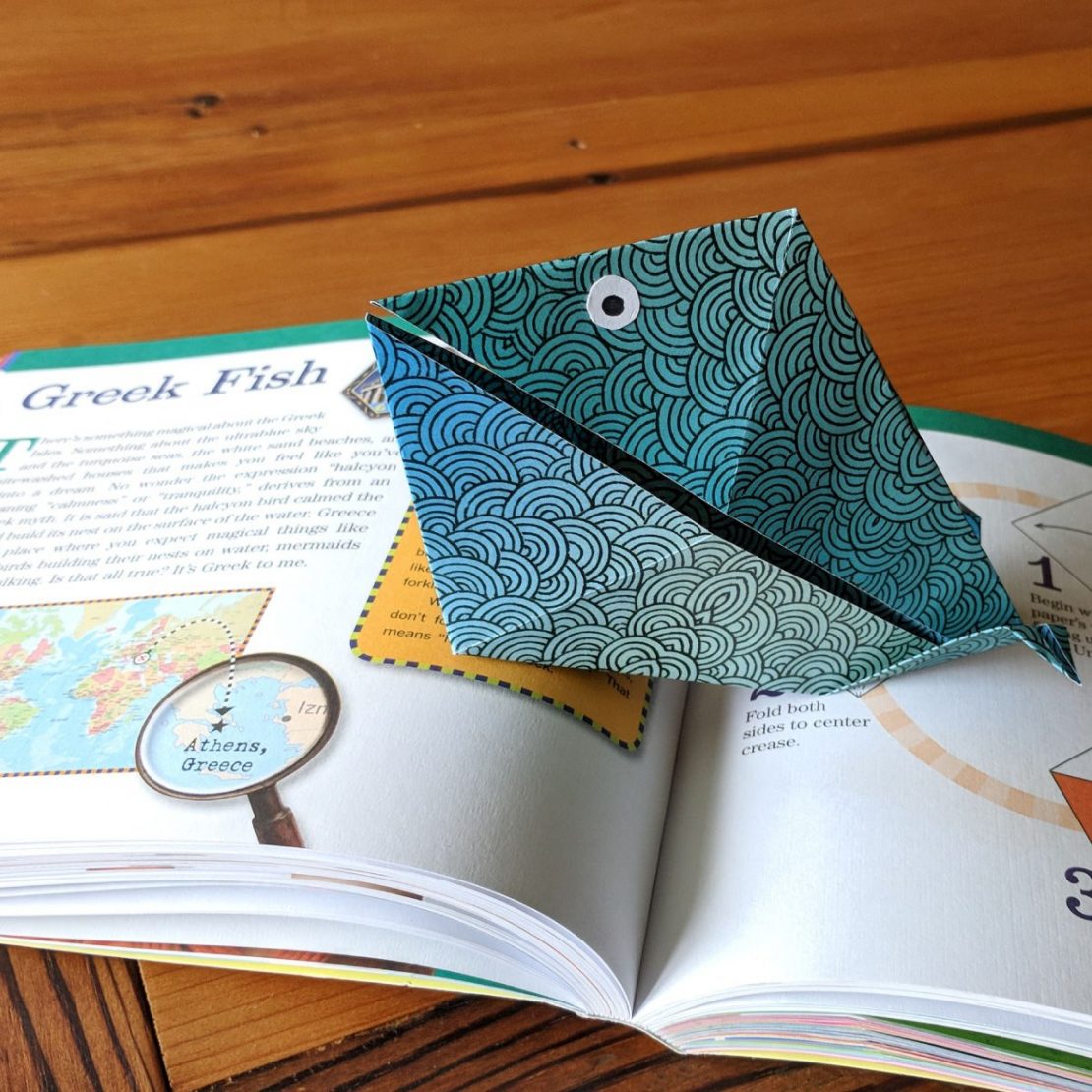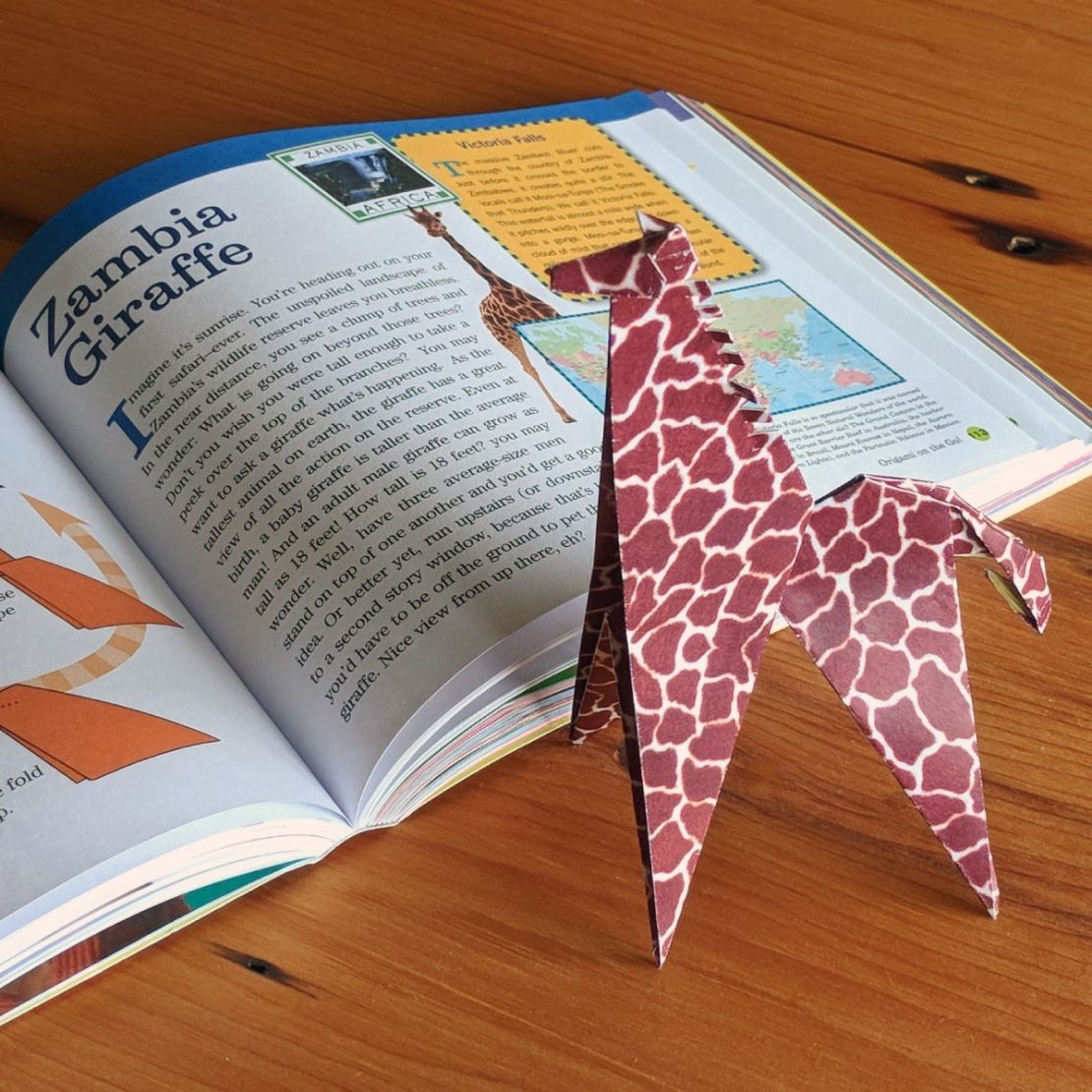 It's a vacation and craft project, all in one! Origami on the Go is beyond the fold-this-way-then-this sort of instructions. It gives you the instructions, but it also gives you information about the real-life counterparts of the origami projects. Dabble in zoology, geography, and discover an ancient art form!
Includes paper to complete the projects.
---
Origami
by Anni Betts
6 yrs & up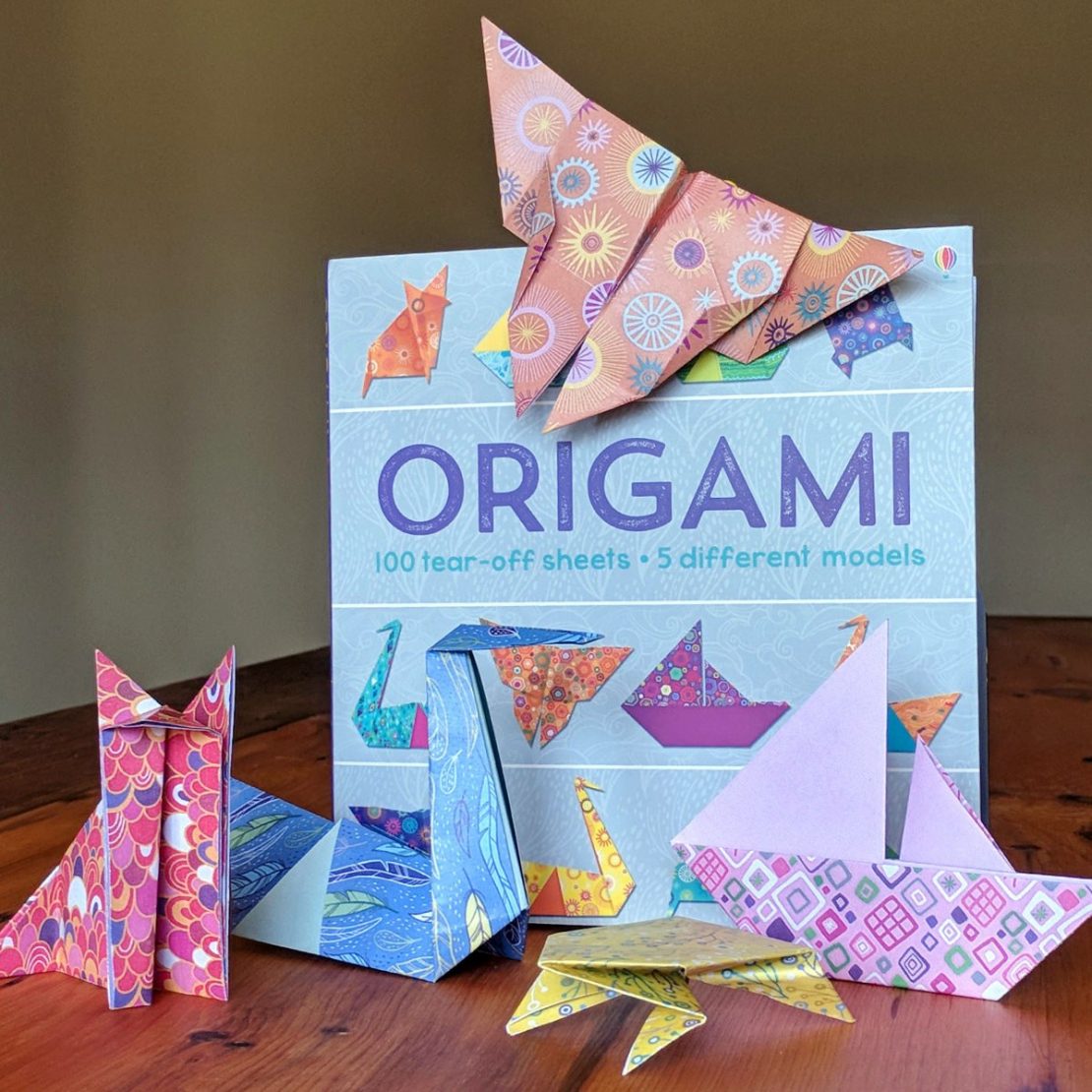 If you're just getting started with origami, this book is perfect. Five simple models and plenty of paper means you can master the basics. Follow the easy instructions and make a butterfly, fox, frog, sail boat, and swan. Once you've got them down, find some other instructions and use these pretty papers to make new creations!
Includes lots of pretty paper!
---
200 Paper Airplanes to Fold & Fly
by Andy Tudor
6 yrs & up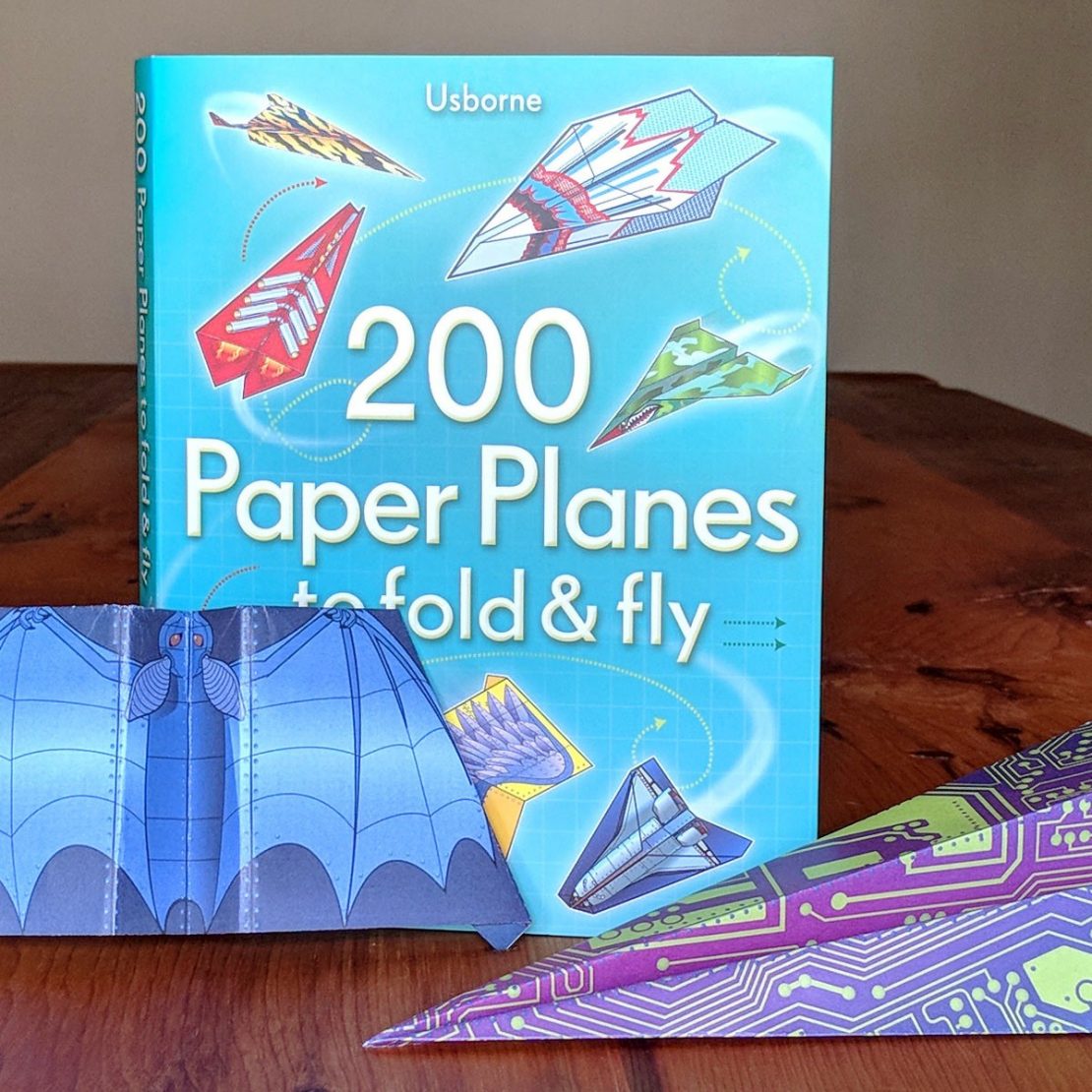 Learn to make seven different paper airplanes with this book from Usborne. The cover opens out to reveal the folding instructions for the planes. Make a Dart, Coaster, Bug, Mantis, Jet, Shuttle, and Glider. Each plane has it's own style of flight. From easy gliding to loopy tricks, you'll have a flying squadron in no time!
Includes pre-marked paper for each type of flyer.
---
Origami Kit
7 yrs & up
Super-bright neon paper and fun sticker embellishments make this craft activity more than just folding paper. Includes 60 sheets of paper with easy-to-follow instructions with images for frustration-free origami.
---
Djeco Origami Packs
6 yrs & up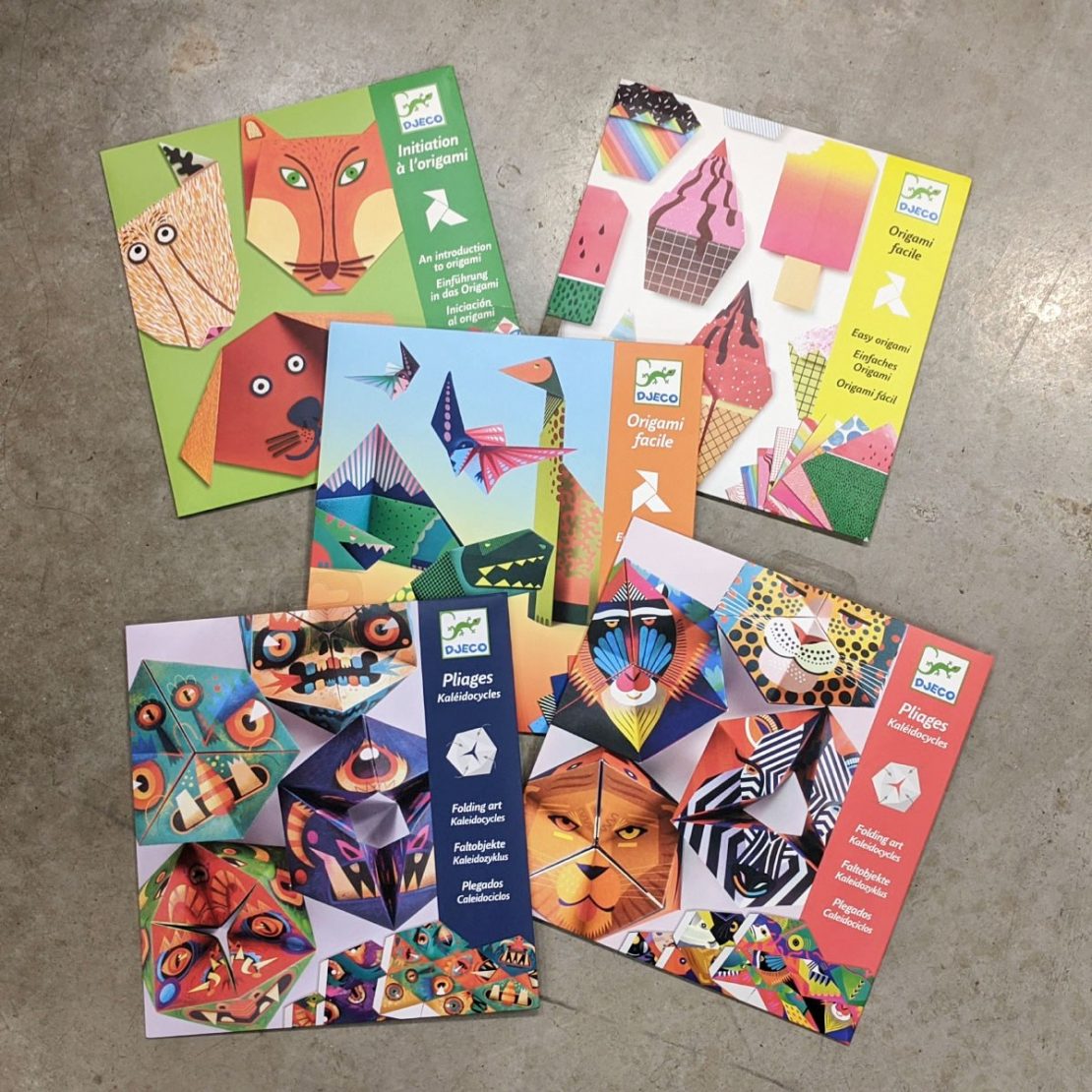 $7.99 - $9.99
These simple packs can get you started learning Origami! Each themed pack has papers, pre-printed with details, and instructions.