Paint Your Own Decorative Stones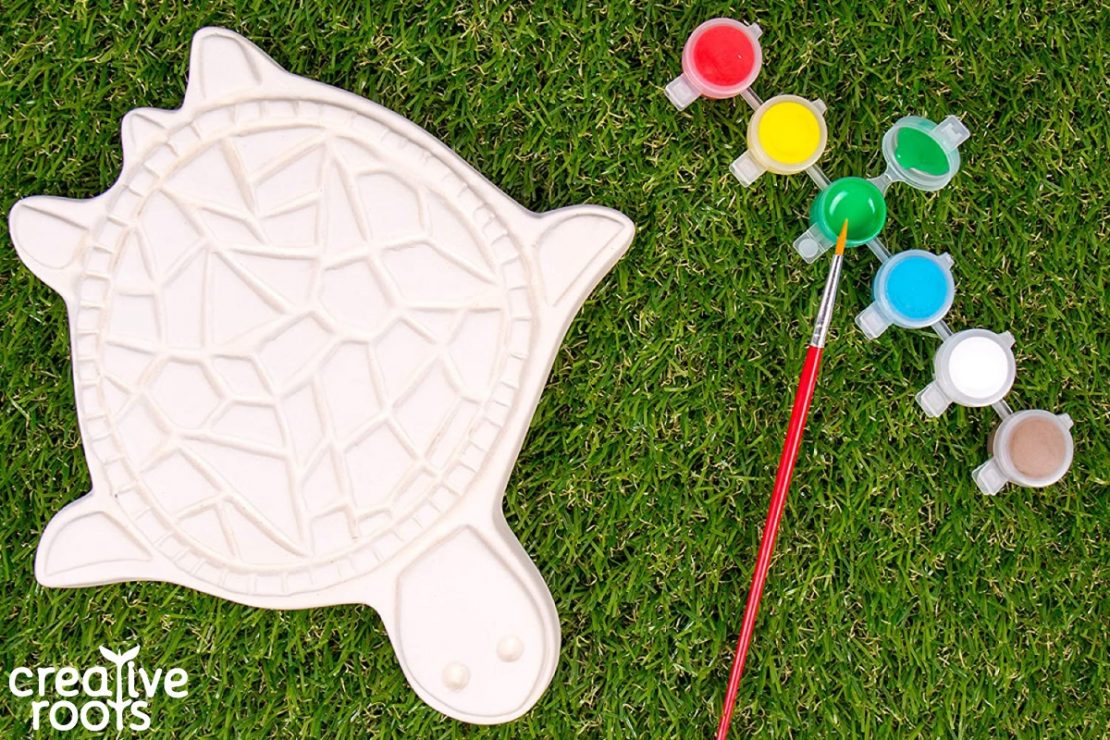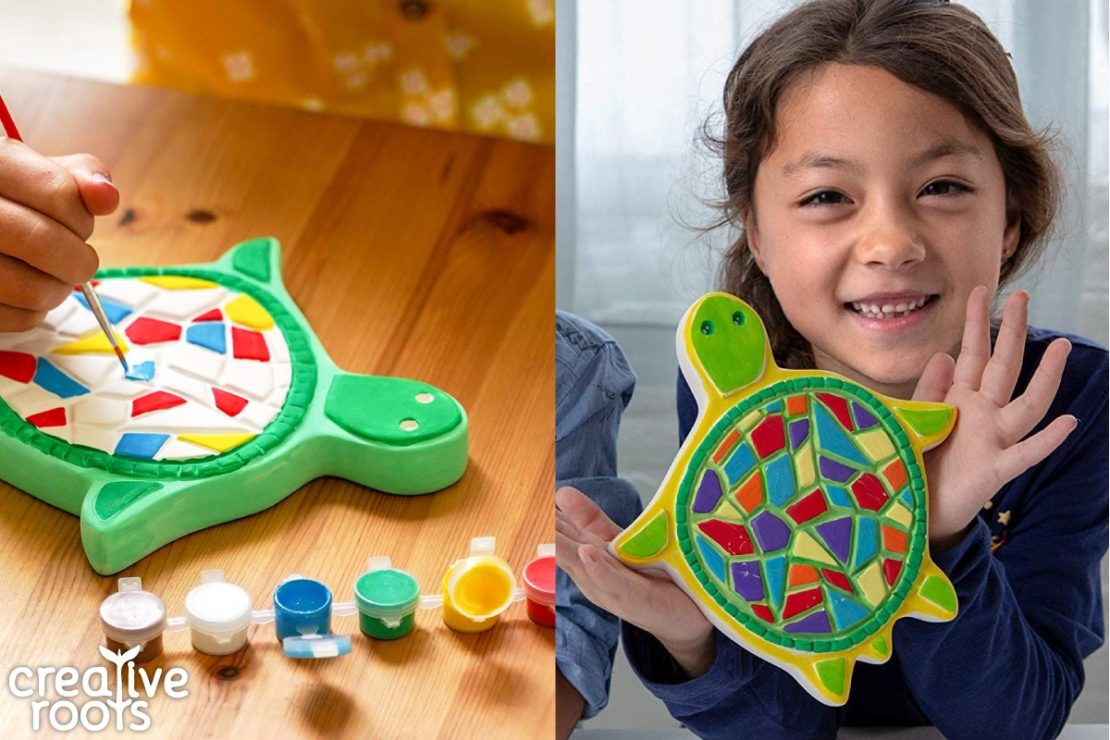 Colorful creations for indoors or out!
5 yrs & up
These decorative stones are so very plain. They need you to make them fancy! Using the included paints and brush, decorate them to suit your artistic vision. Display them indoors or out.
Each set includes a pre-cast plaster "stone, set of 6 paints, and paintbrush.
Note: if using outdoors, a layer of exterior varnish (not included) is recommended to preserve the paint colors.

---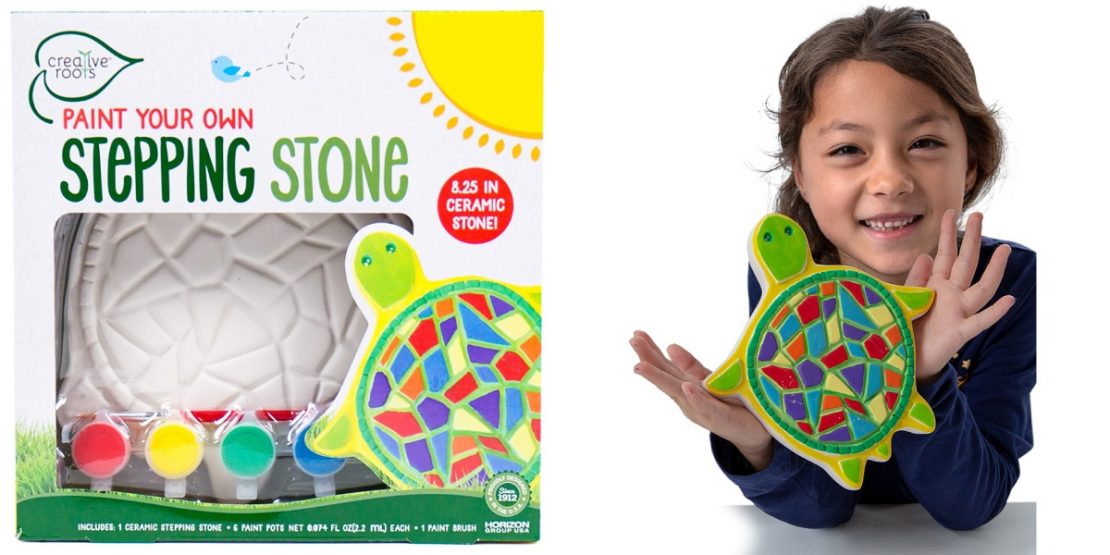 Paint Your Own Turtle
Stone turtle is about 8.25" long
---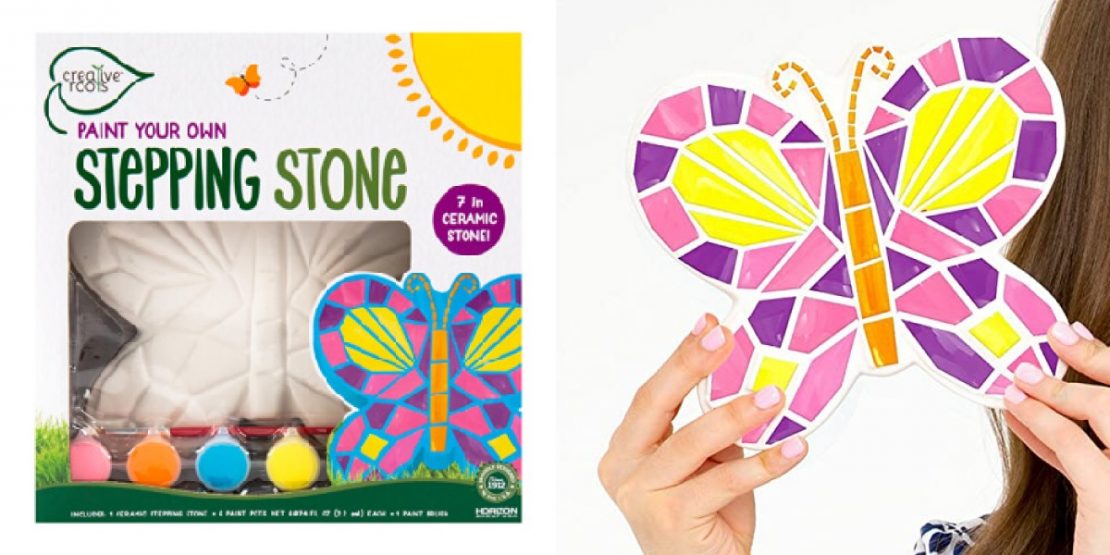 Paint Your Own Butterfly
Stone butterfly is about 7" wide
---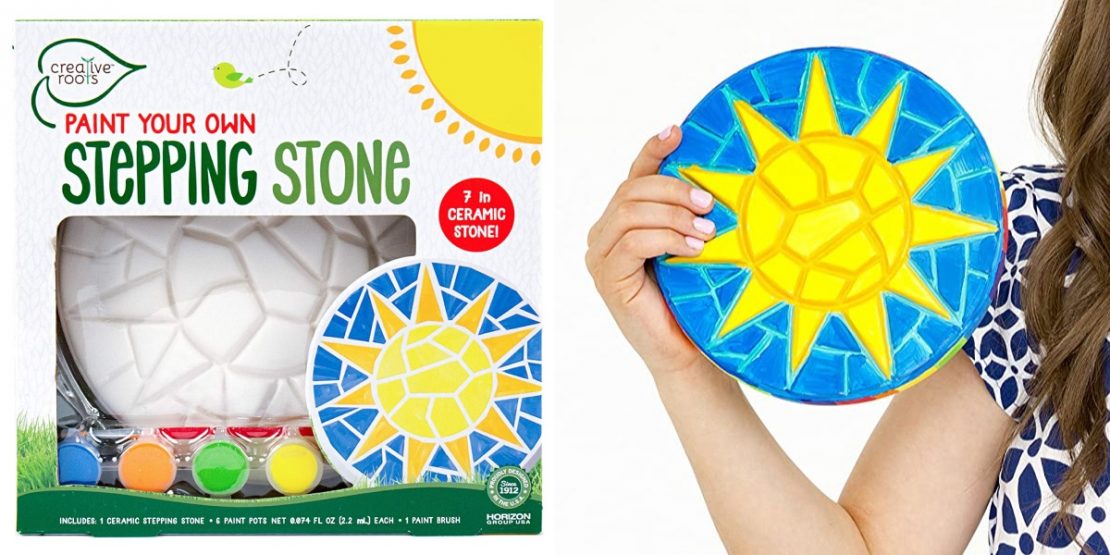 Paint Your Own Mosaic Sun
Stone mosaic sun is about 7" in diameter