Parafoil Kites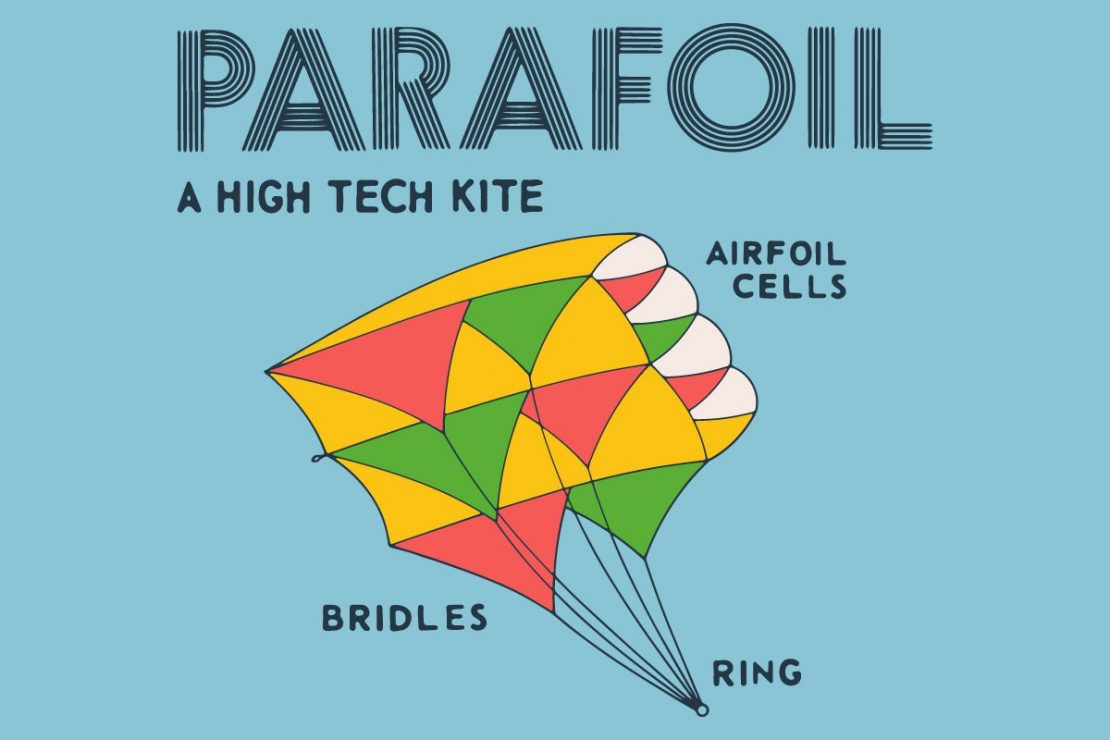 Our Most Favoritest Style of Kite Ever!!
Without any struts or framework, the Parafoil Kites use the wind to create it's shape. The airfoil cells capture and channel the slightest of breezes, making the kite cup the wind like a parachute. The bridle strings attach to a central ring, which is the perfect point to attach your kite string. Made from extremely strong ripstop nylon, these kites will deliver the thrill of flight for many many seasons. And all of this folds up into a little pouch that goes anywhere!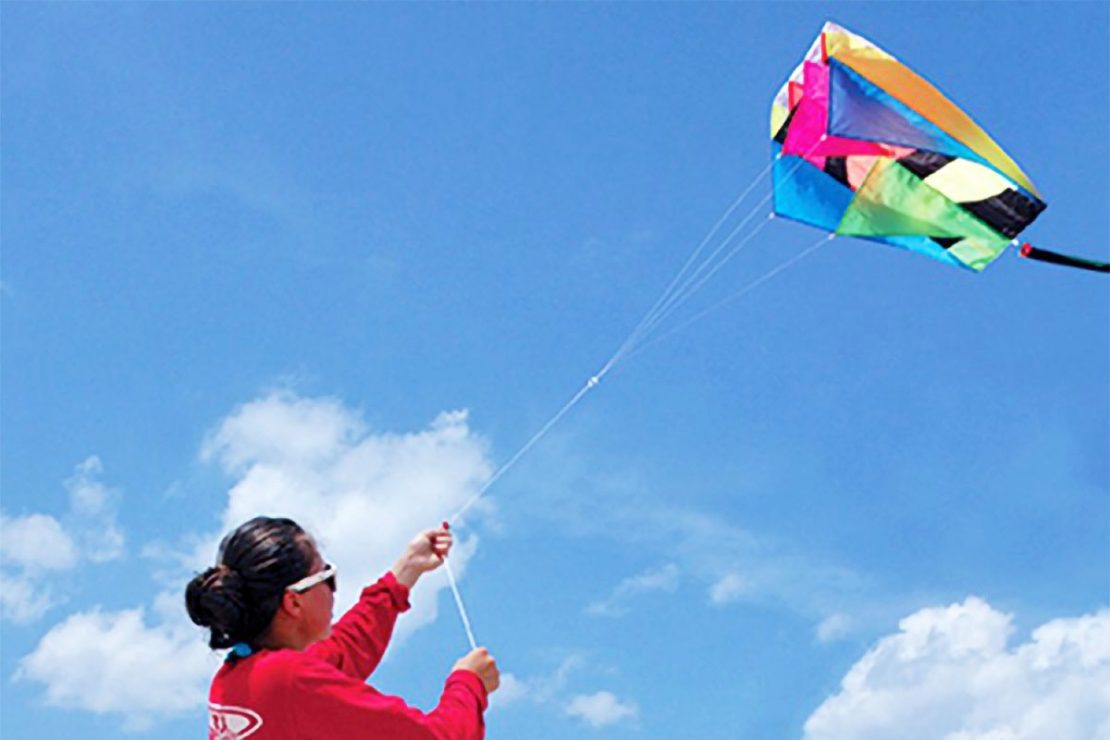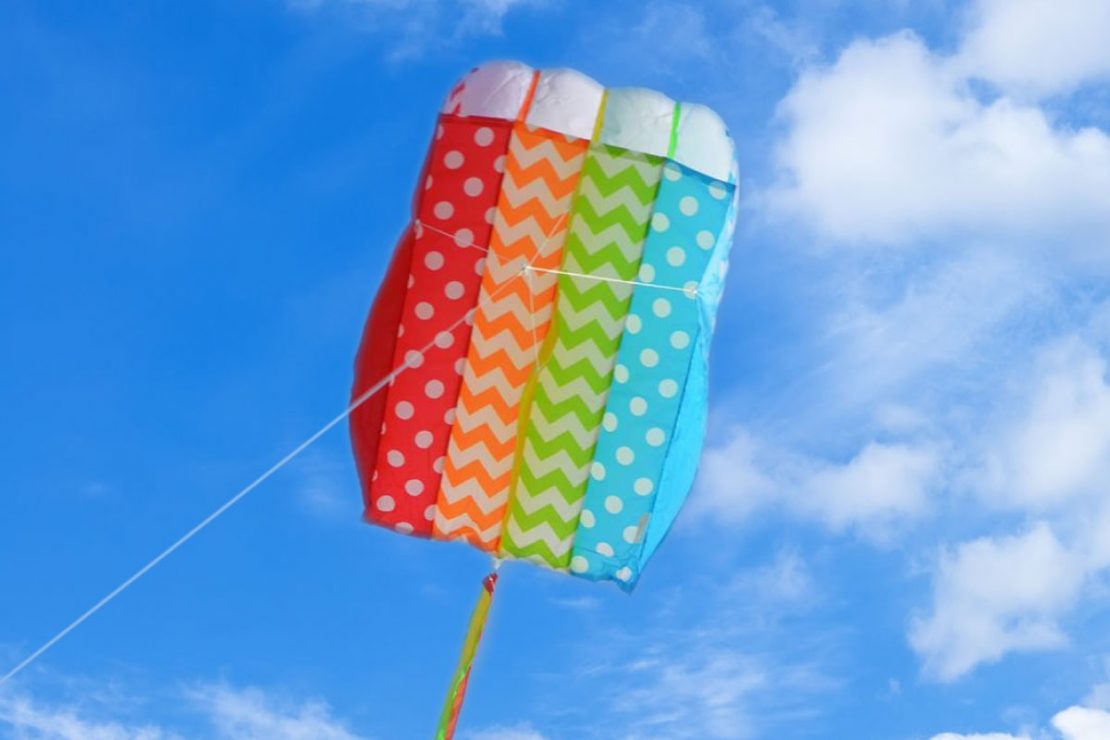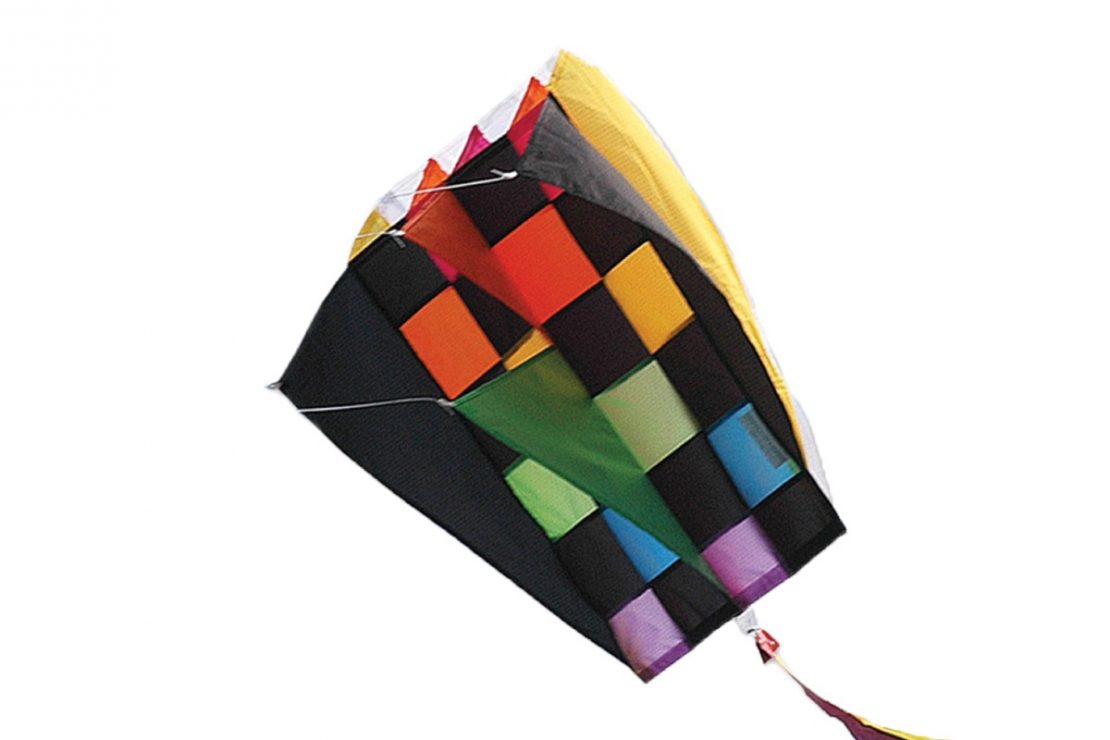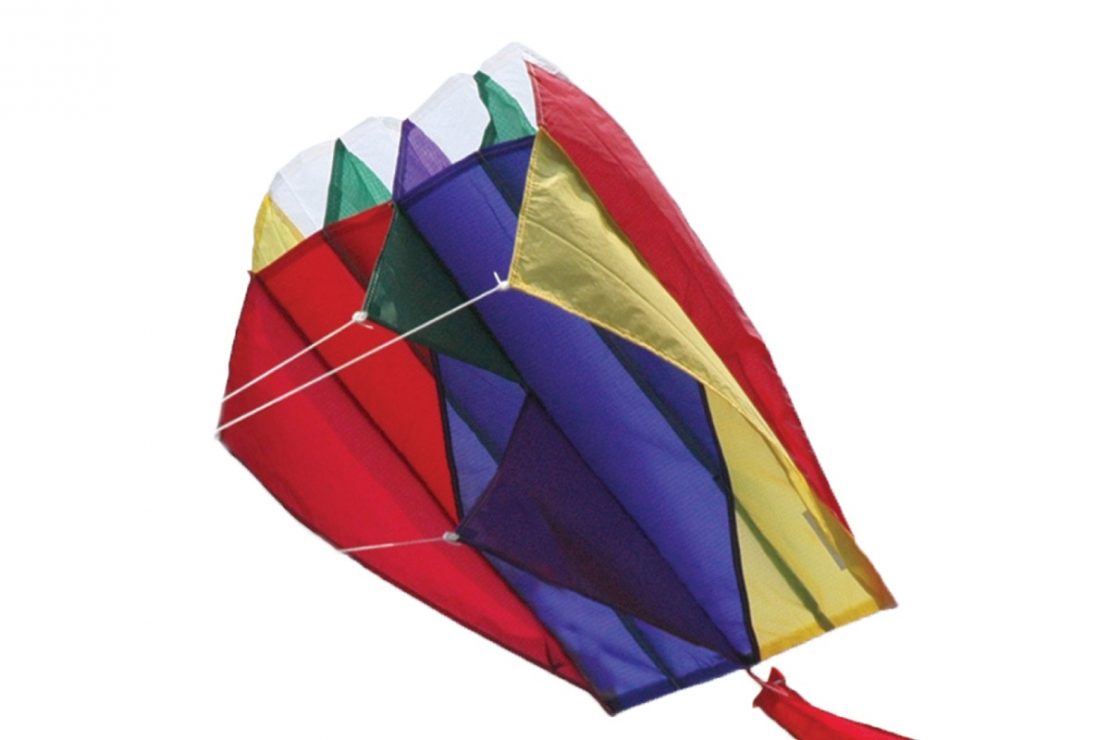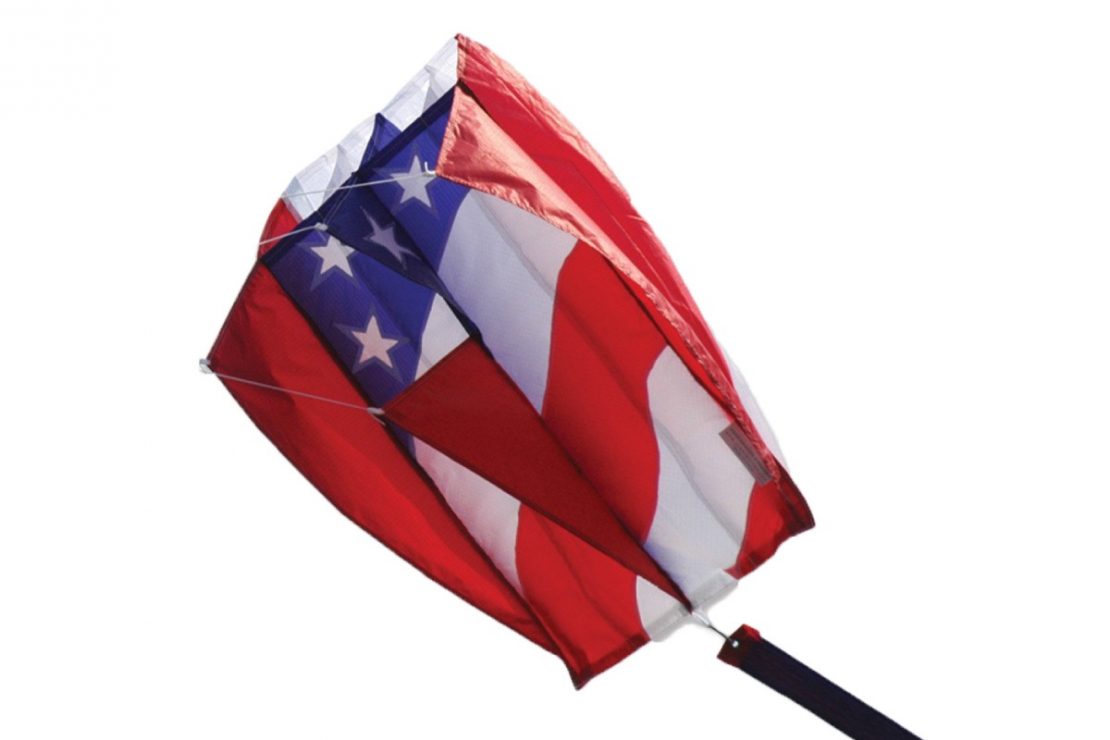 Parafoil 5
20" x 32" with 500 ft of 30lb test line and winder
Parafoil 2
13" x 21" with 300 ft of 30lb test line and winder
Parafoil 5 Travel Kite
20" x 32" with 300 ft of 50lb test line and canvas travel case
Assorted colors/styles available & may vary by location.
Watch it in flight here:
More "classic" styles of kites also in stock. Stop in to see!