Peaceable Kingdom Cooperative Games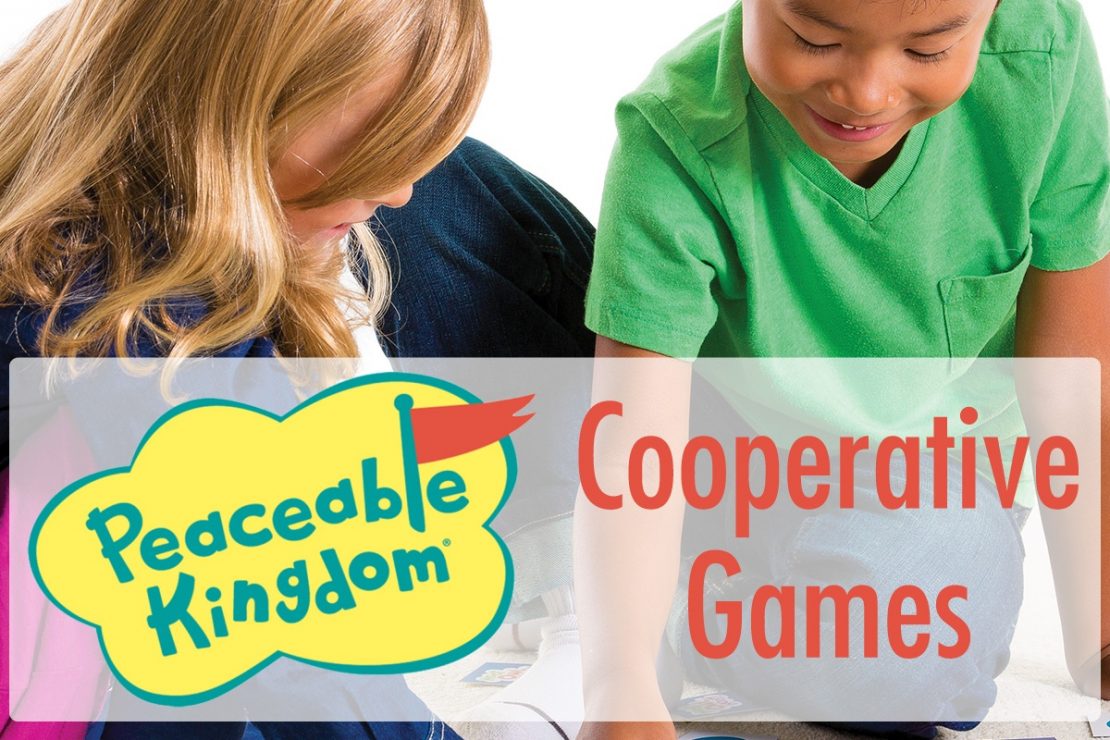 Everyone Plays, Everyone Wins!
Peaceable Kingdom Cooperative games are some of our favorites. The idea is that everyone works together, doing their part, to reach a shared goal. They stress early educational skills (pre-reading & early reading skills, counting, colors, fine motor skills, social skills, communication skills, problem solving, etc.) without *feeling* educational. They're also a lot of fun, so you can even get older siblings to play!

While learning to be good losers and gracious winners is important, it's nice to have an alternative that lets everyone triumph. Add a few cooperatives and enjoy game time together!
---
Feed the Woozle
2 - 5 players, 3 yrs & up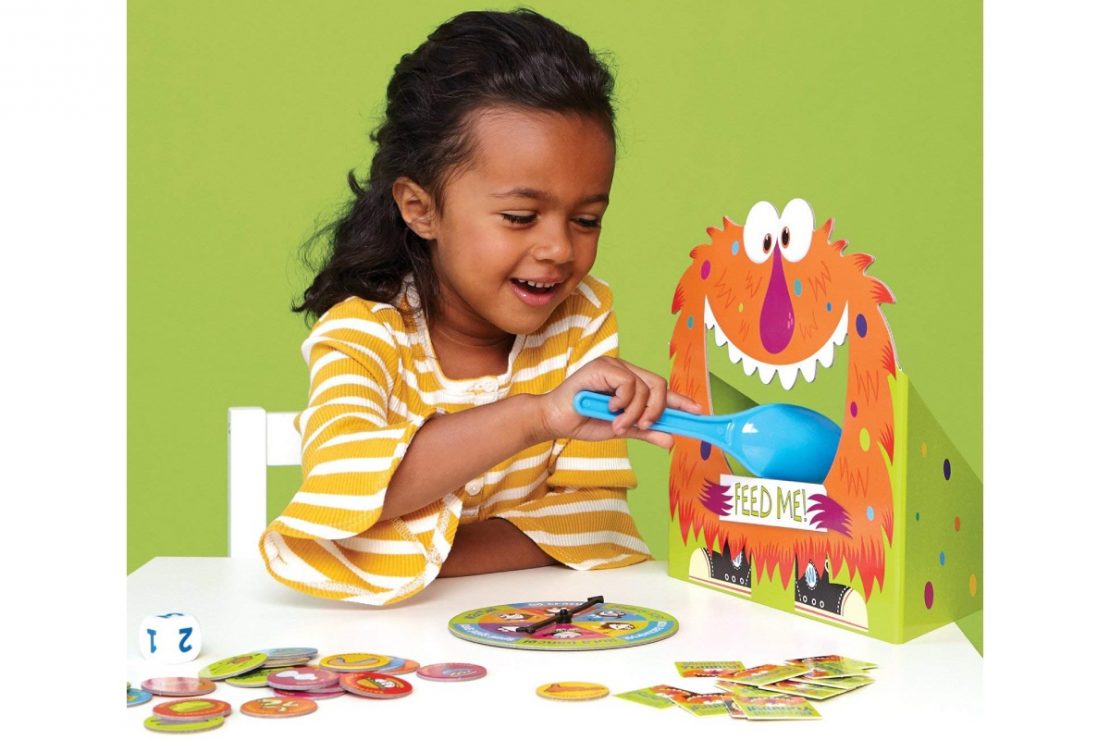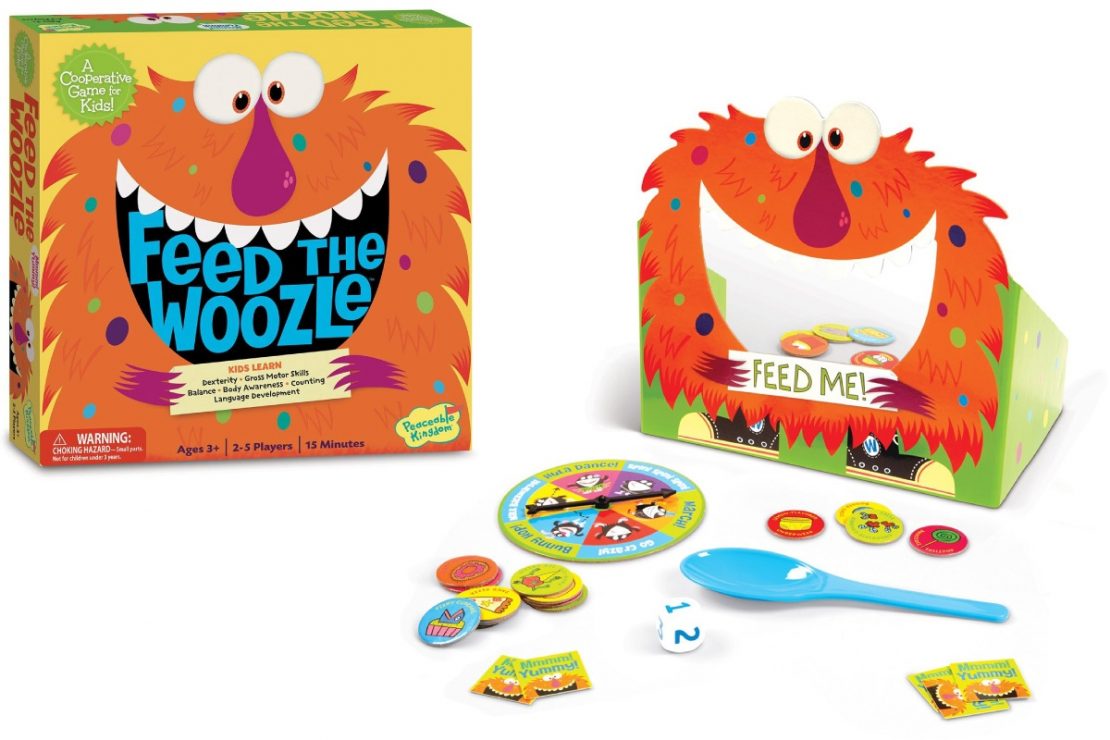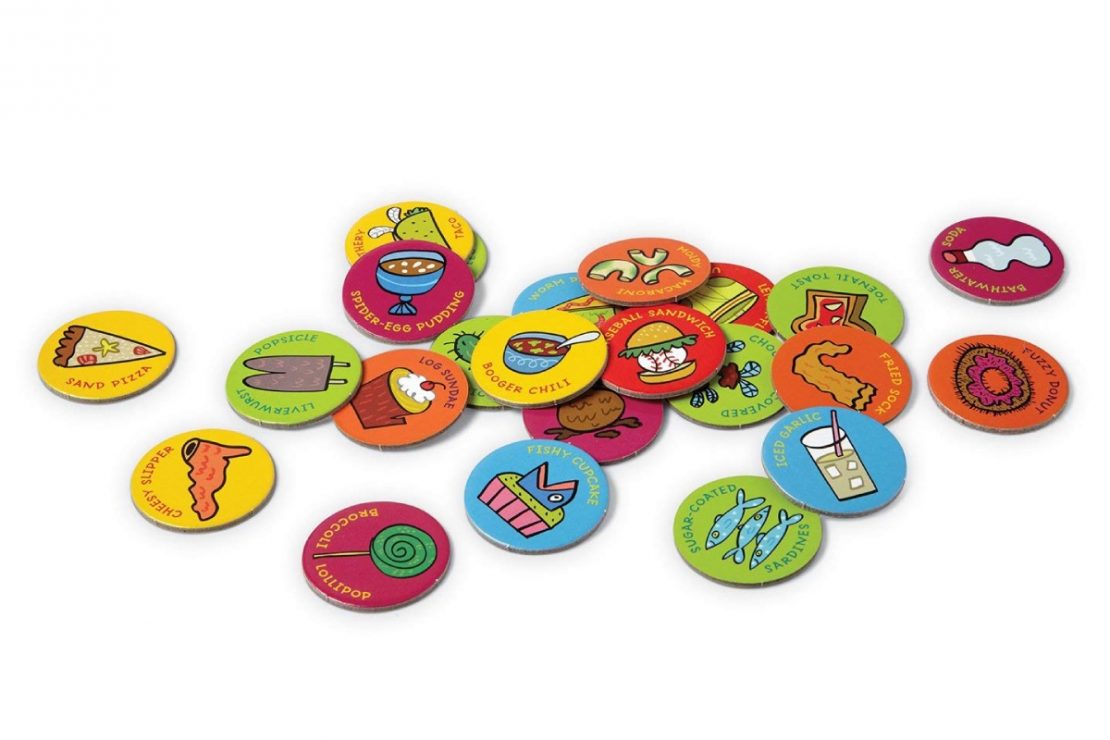 Chocolate-covered flies and hairy pickles? Yummy! The big-mouthed Woozle is hungry. Can you feed him 12 silly snacks from the spoon before all the snacks are gone? Play together, work together and satisfy his mighty appetite!
---
Dinosaur Escape
2 - 4 players, 4 yrs & up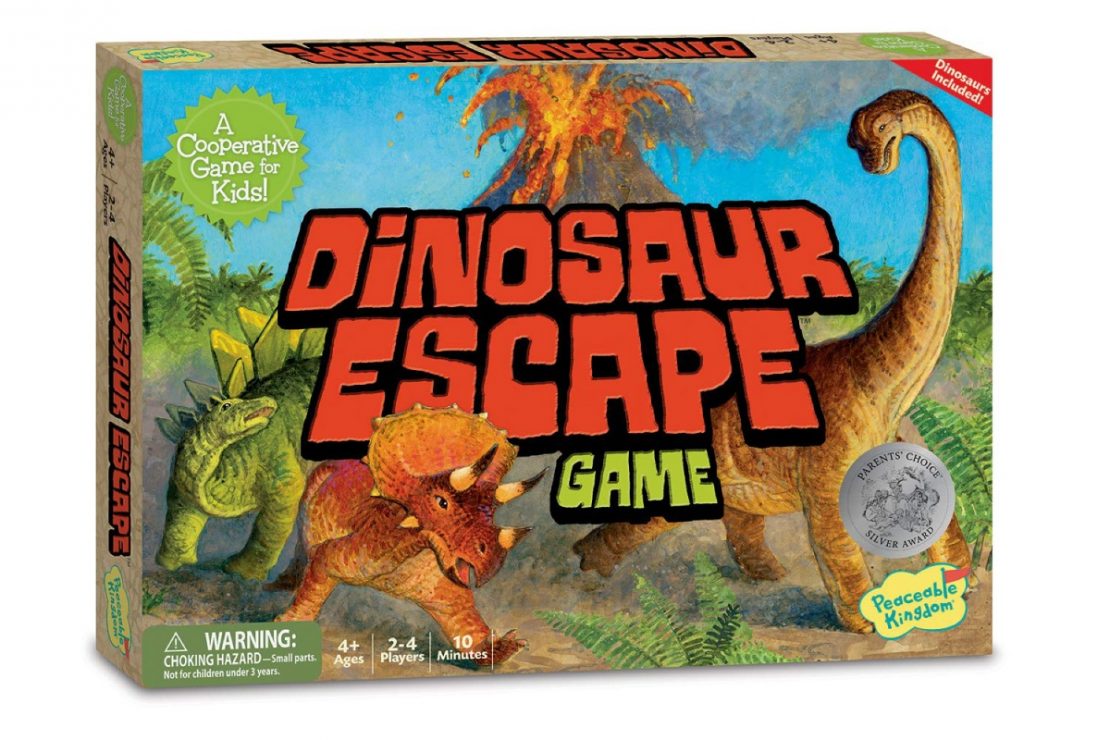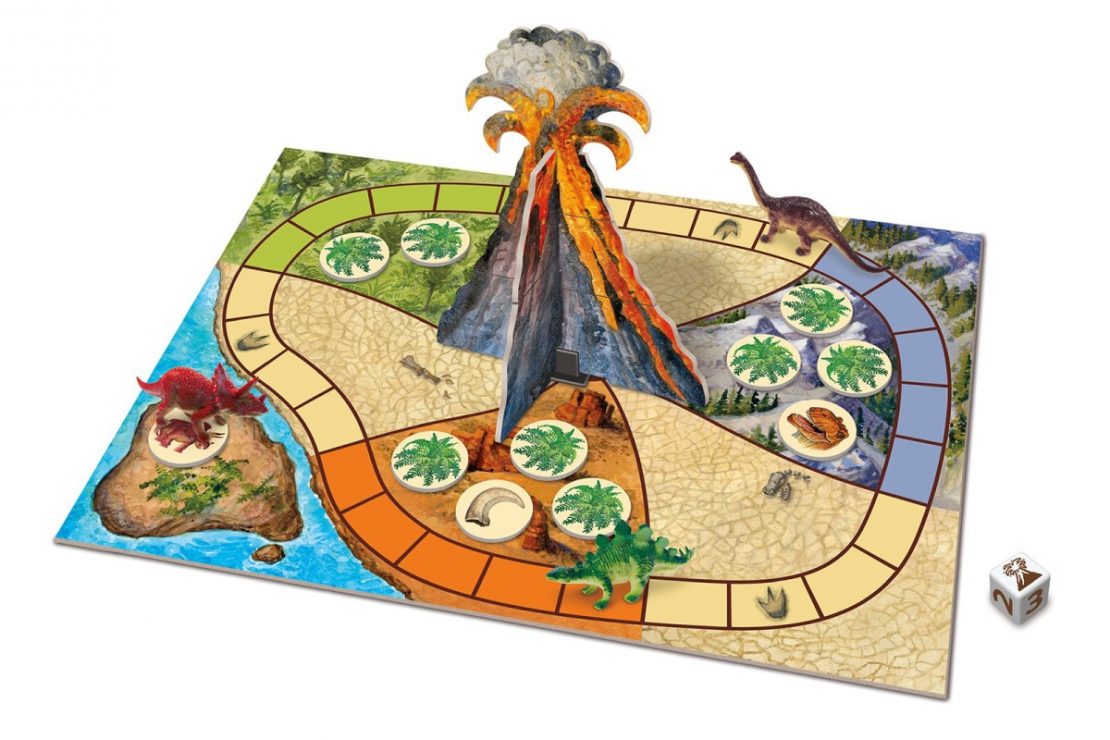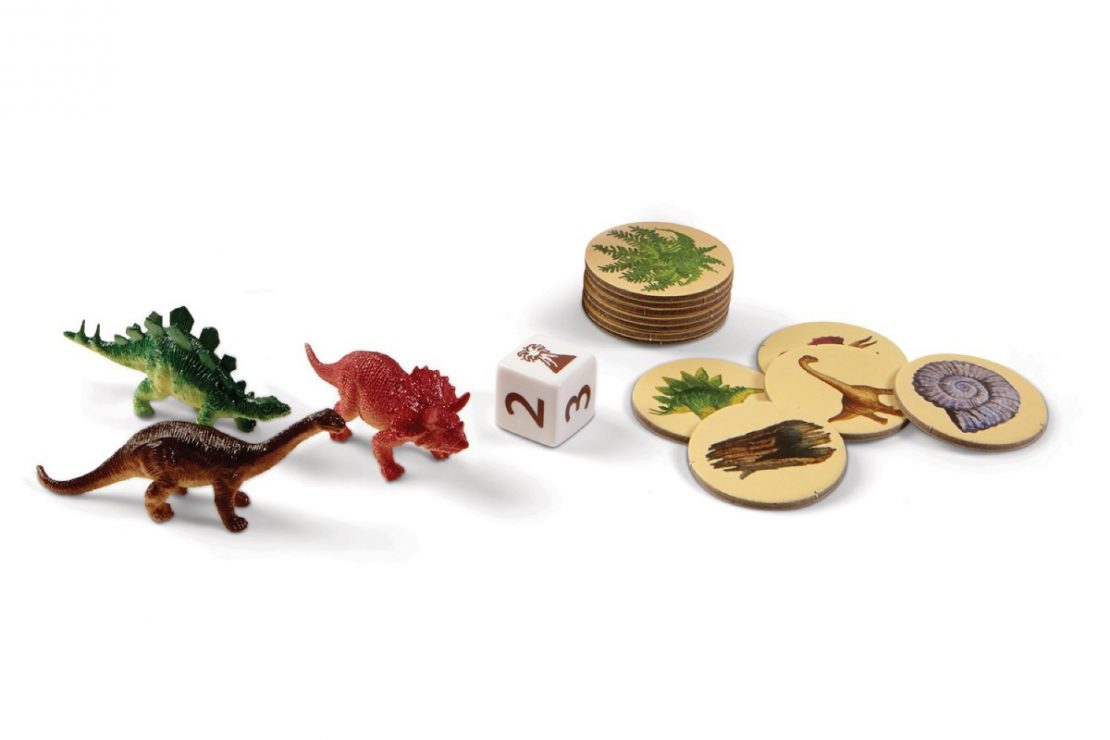 Three dinosaurs are lost and a volcano is threatening to blow! Work together to move the dinos to the safety of the island. Communication, memory skills, and strategic thinking are all in play!
---
Hoot Owl Hoot
2 - 4 players, 4 yrs & up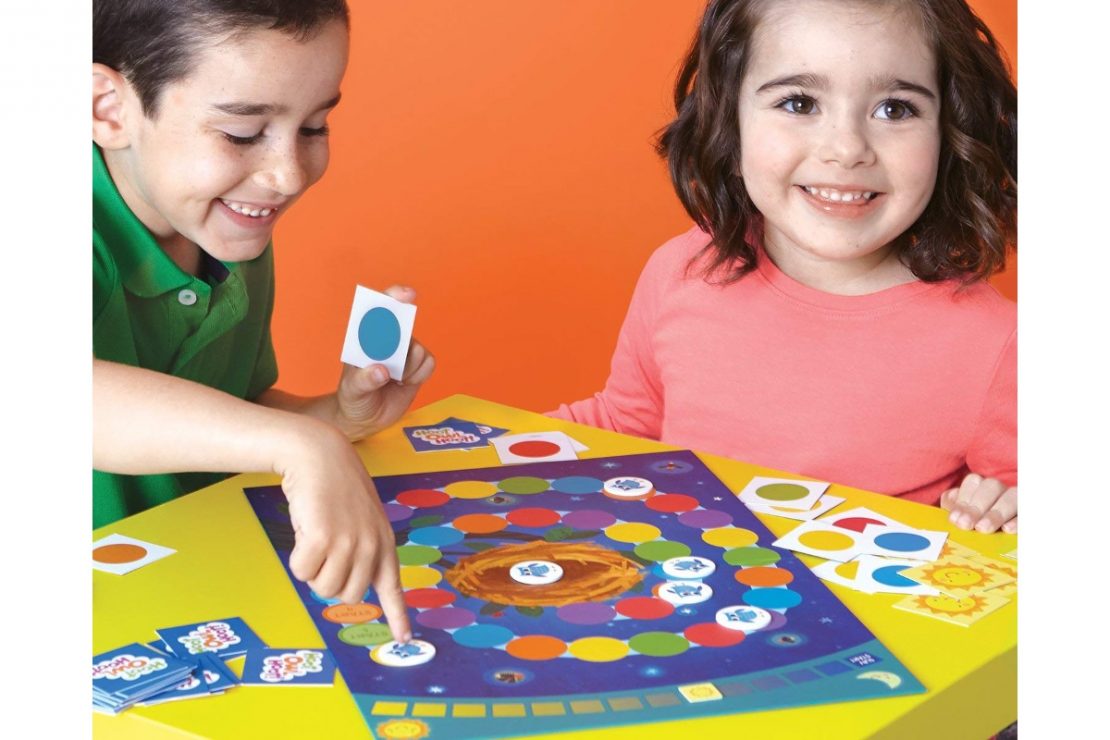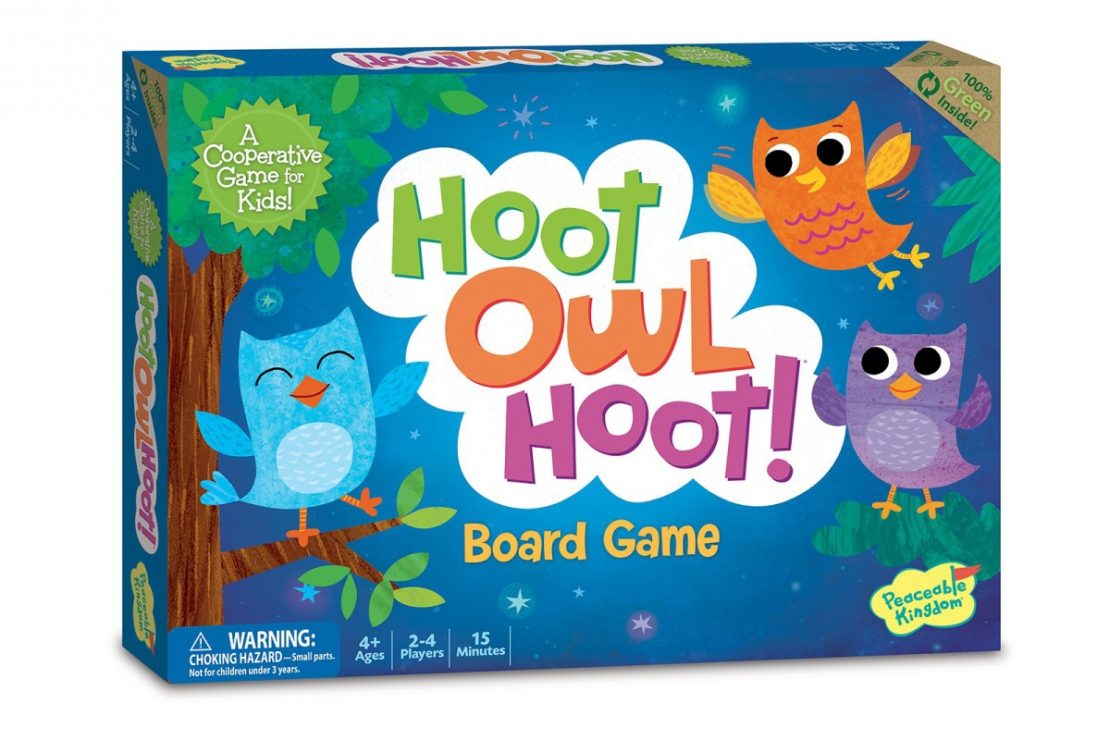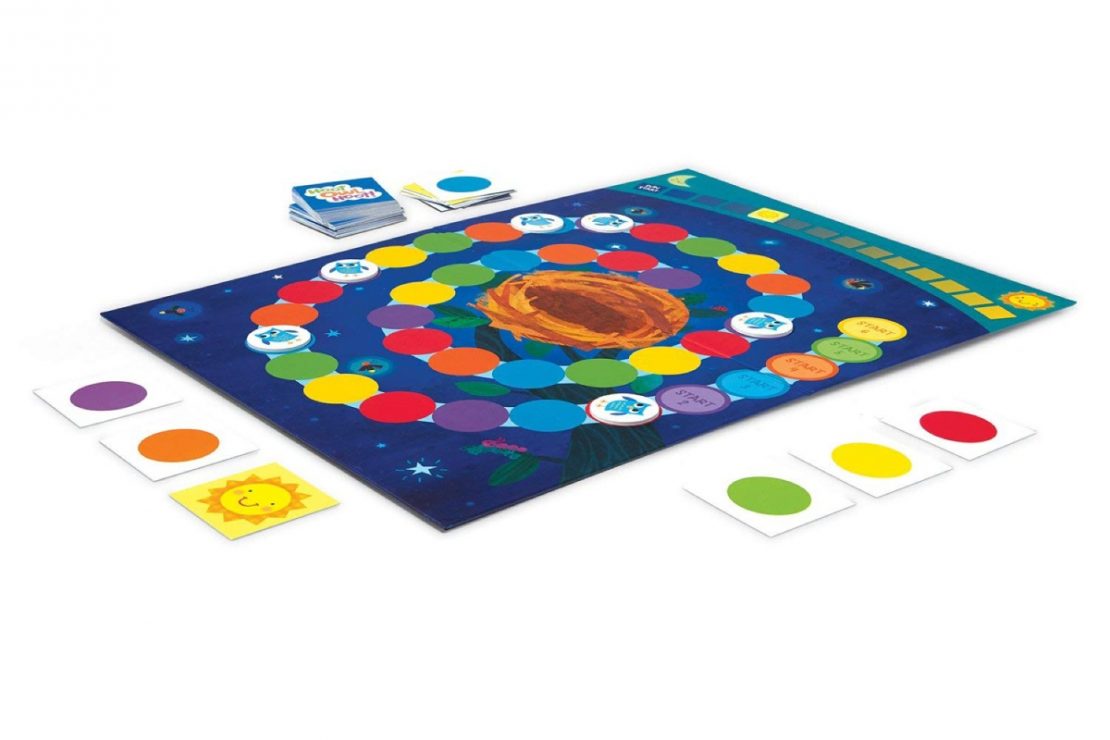 Help all the owls find their nest before daybreak! This game is simple to learn and requires no reading so pre-k players don't need any help to play. And when everyone is working together, everyone gets to win, too!
---
Race to the Treasure
2 - 4 players, 5 yrs & up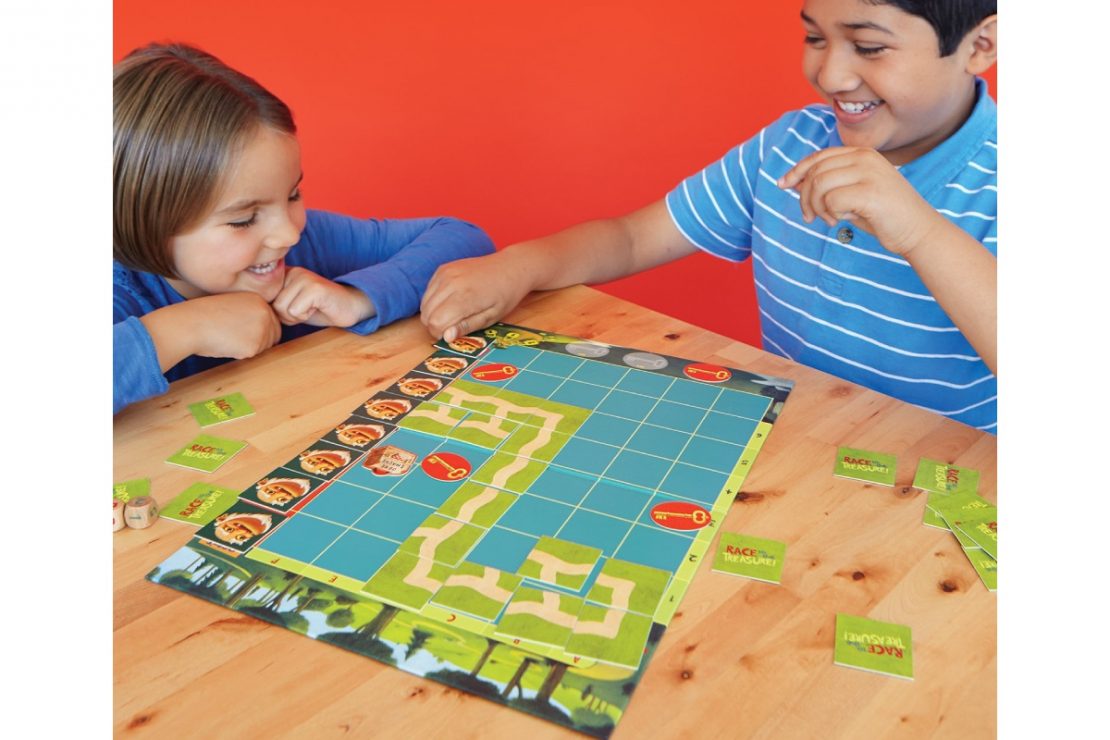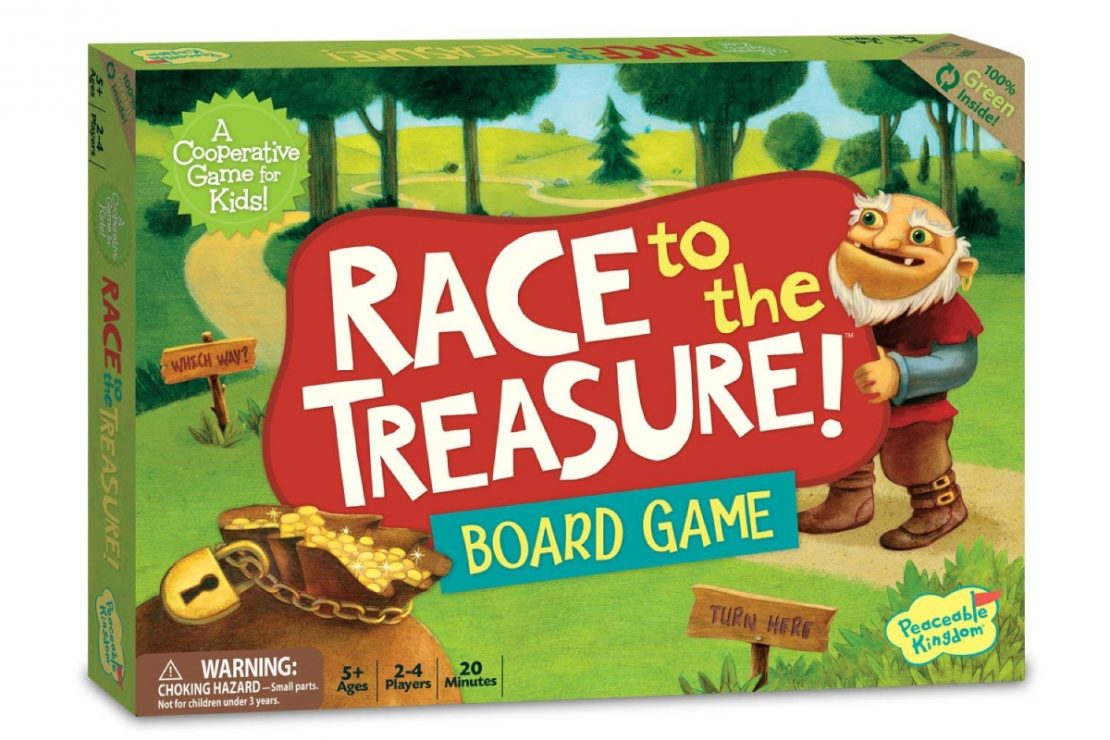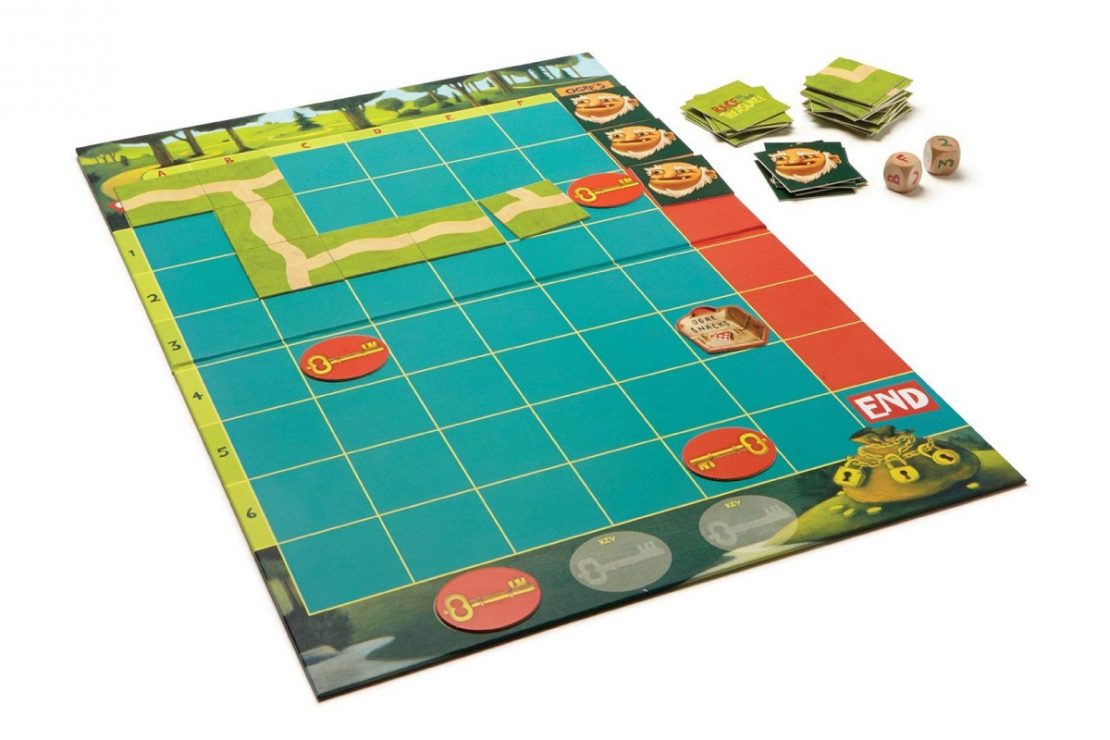 Working together, players create a path to collect keys and find the treasure. Players have to strategize, cooperate, and above all else, move faster than the ogre!
---
Memory Palace
2 - 4 players, 5 yrs & up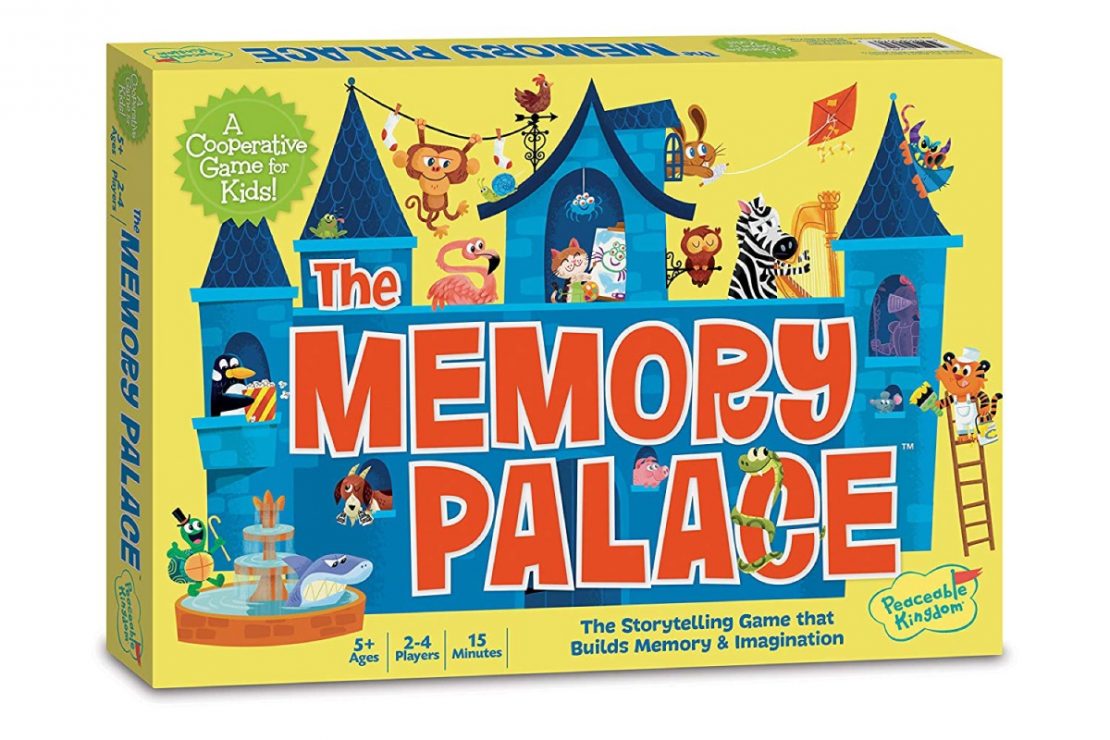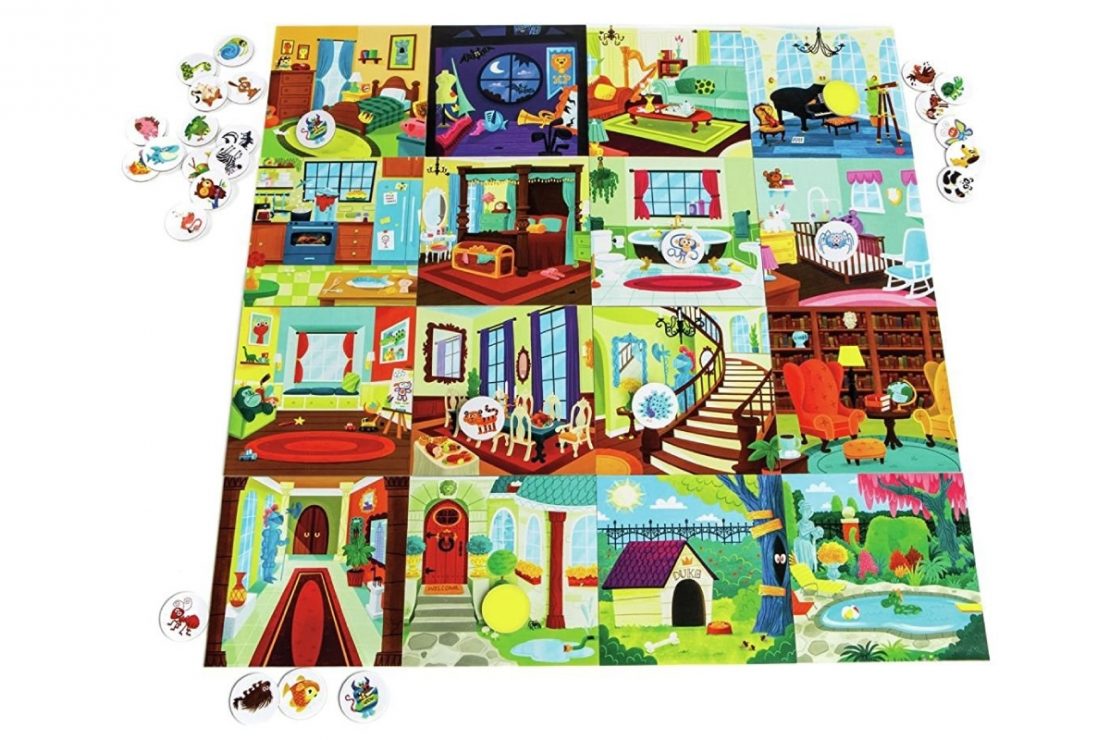 Spin a good tale about the animals… but don't forget the details! Players practice story telling and memory skills for each animal hiding in the rooms of the palace. If everyone remembers where each animal is and their story, everyone win! But look out for the Memory Monster… it will confuddle you!
Gnomes at Night
2 - 4 players, 6 yrs & up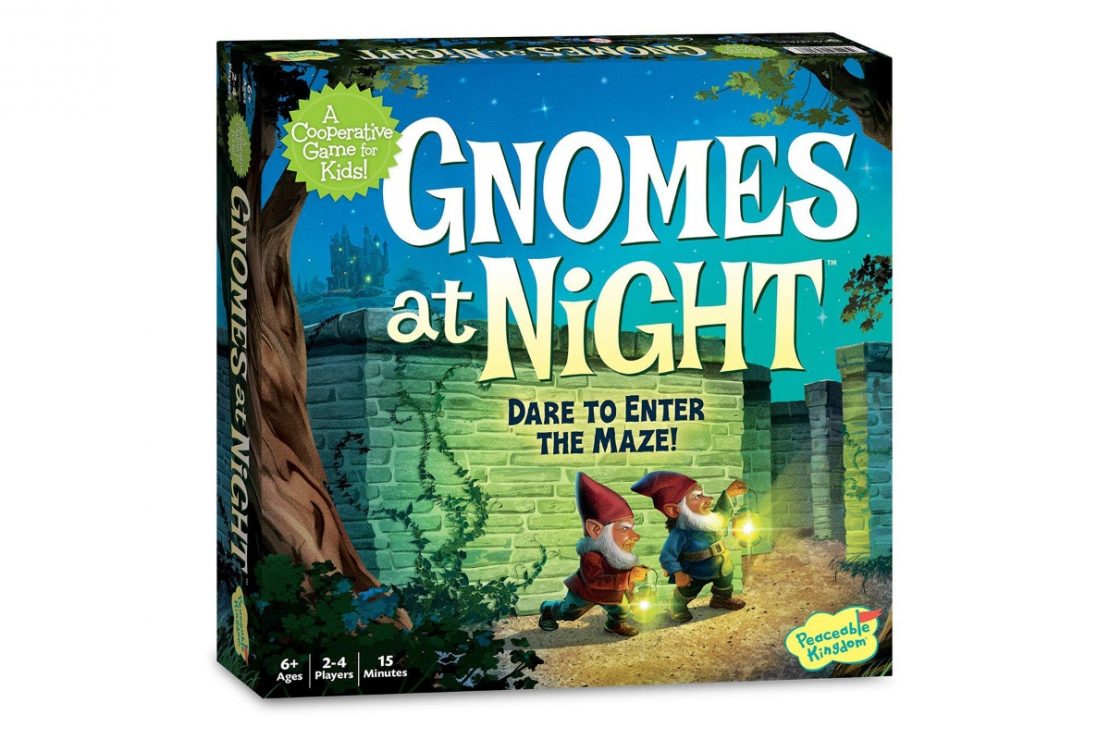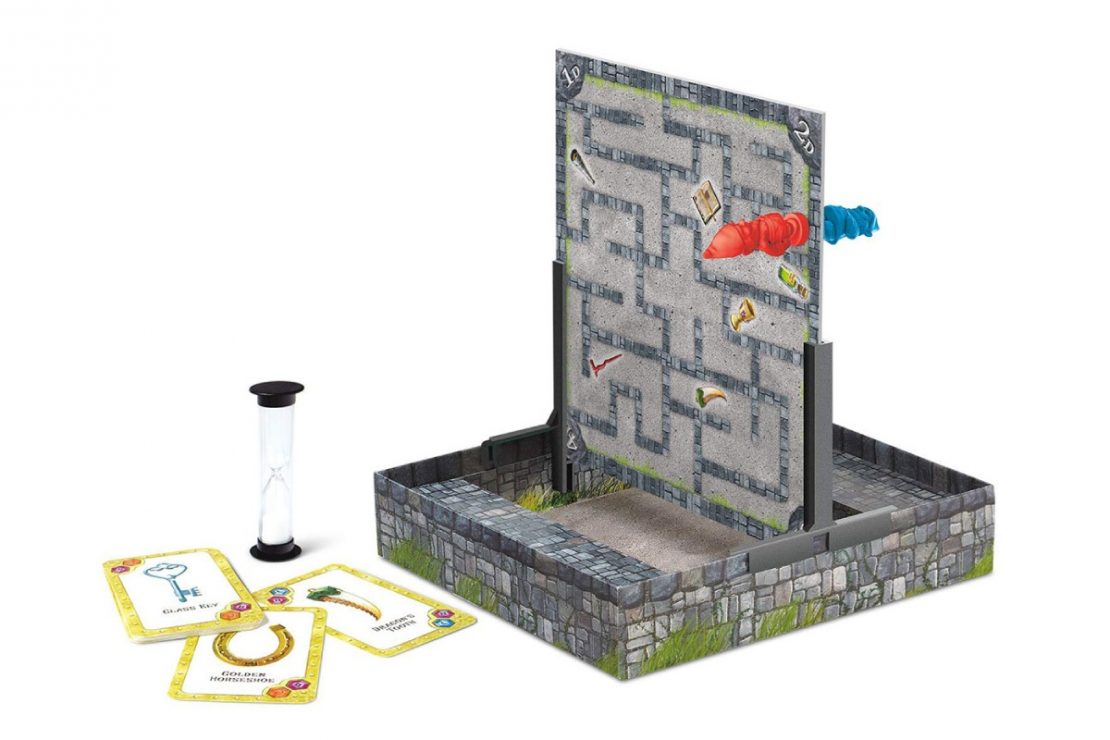 Someone has raided the Queen's treasury, stealing precious objects and hiding them in the castle's maze. Luckily, the gnomes are here to help! This cooperative game requires players to work together to move the magnetic gnomes on the vertical, double-sided game board. Strategy, team work, and quick thinking will save the day. And earn the Queen's favor!