Picwits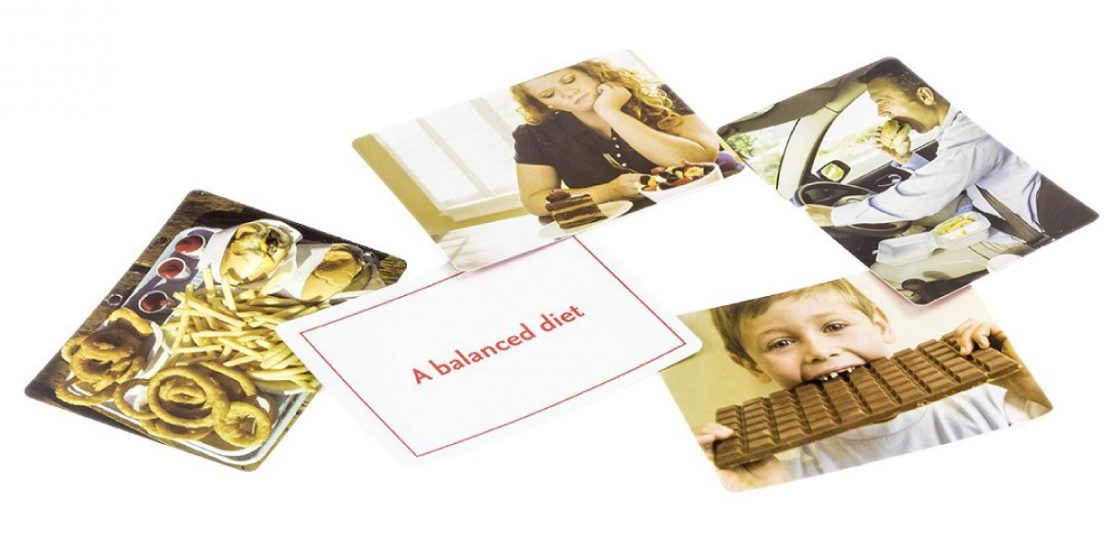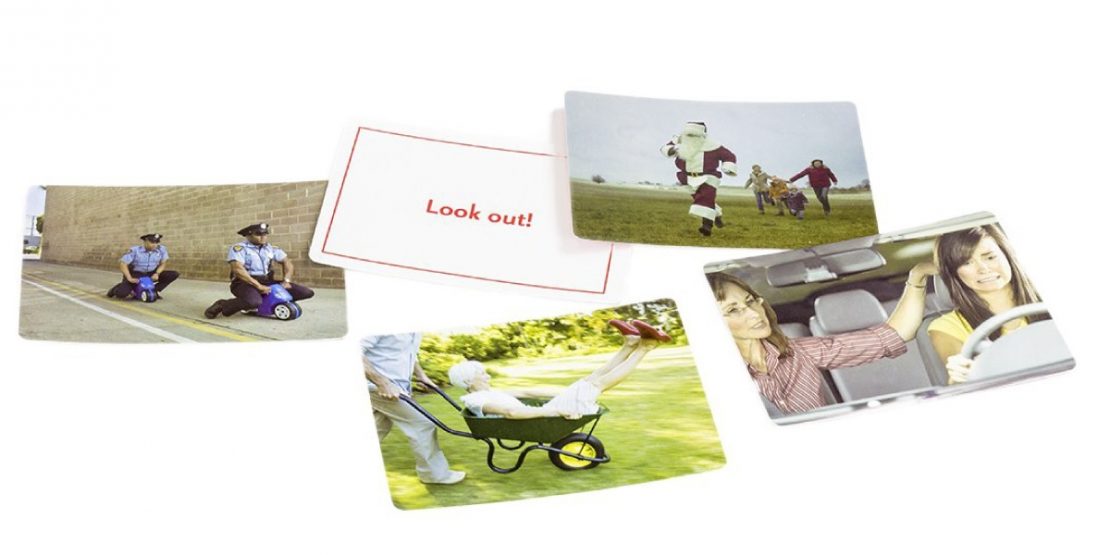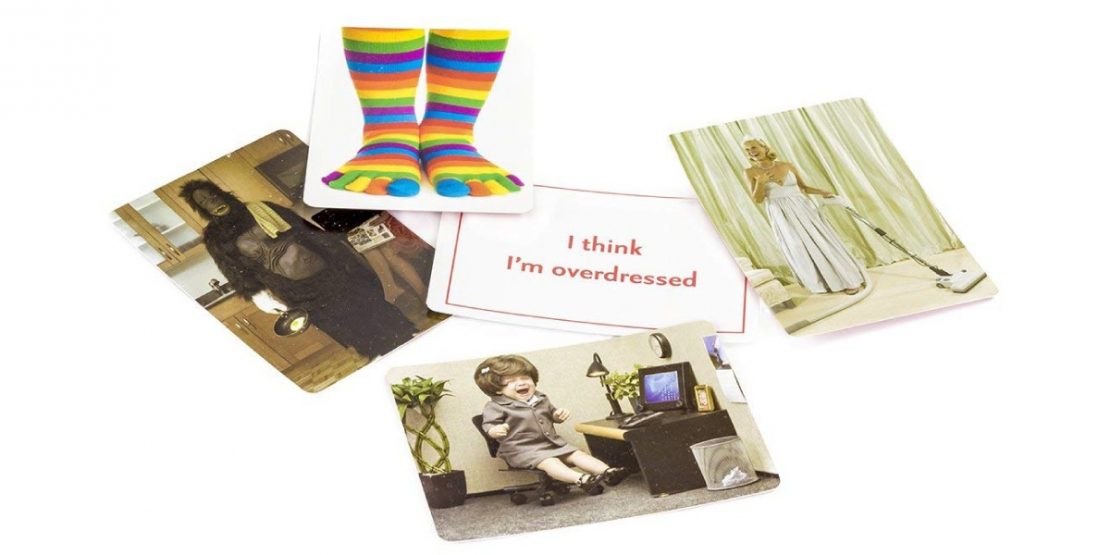 Every picture is worth a thousand laughs!
4 or more players; 10 yrs & up
In your hand, several picture cards. On the table, a caption card. Pick your photo that best matches the caption, and lay it face down. The judge mixes up all the pictures, then turns them over and decides. Who has the best match? Each round has a new judge so everyone gets a chance to be ludicrous, literal, and most definitely creative!