Playforever Vehicles

Seriously chic and stylish race cars!
Sold in 20 countries worldwide, Playforever draw inspiration from classic car, motorcycle, and airplane designs. If it has an engine, and goes really fast, Playforever is paying attention.
Their vehicles are designed to last a lifetime. By simplifying lines, without losing the heart and essence of the vehicle, their cars are solid and playable. The wheels are incredibly smooth rolling and the soft rubber tires are friendly to all surfaces. With glossy bright UV-resistant paints and shiny metallic details, these vehicles are eye catching art pieces that grown up gear-heads purr over.
---
Lorentino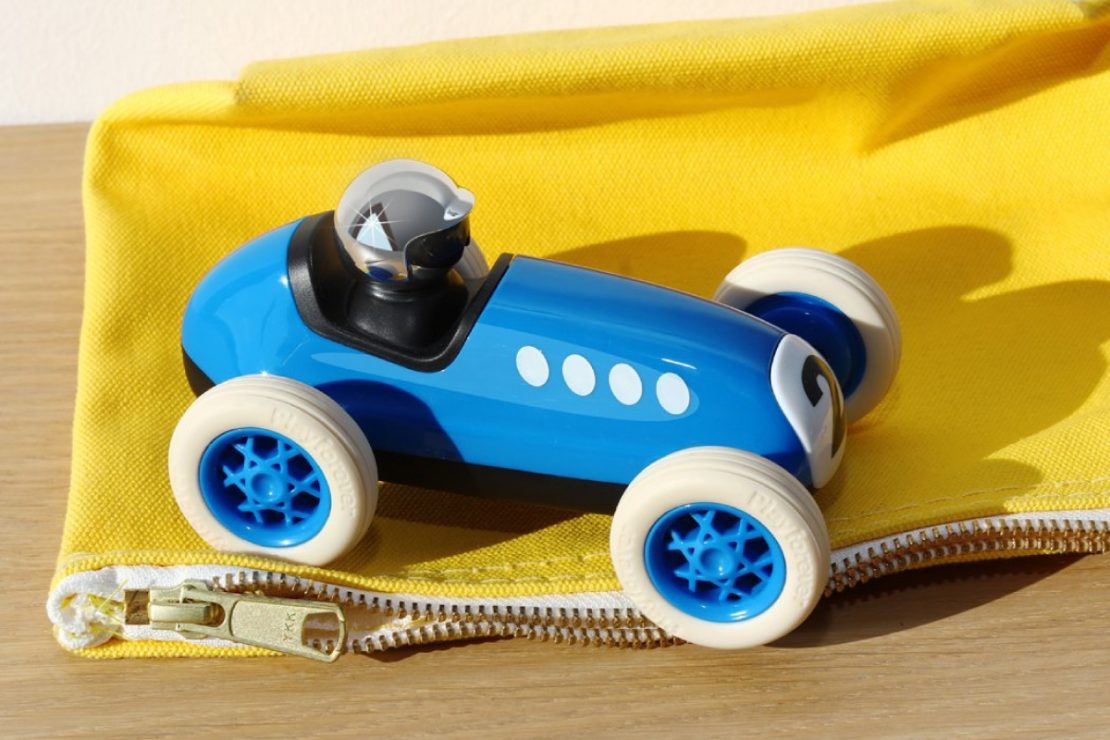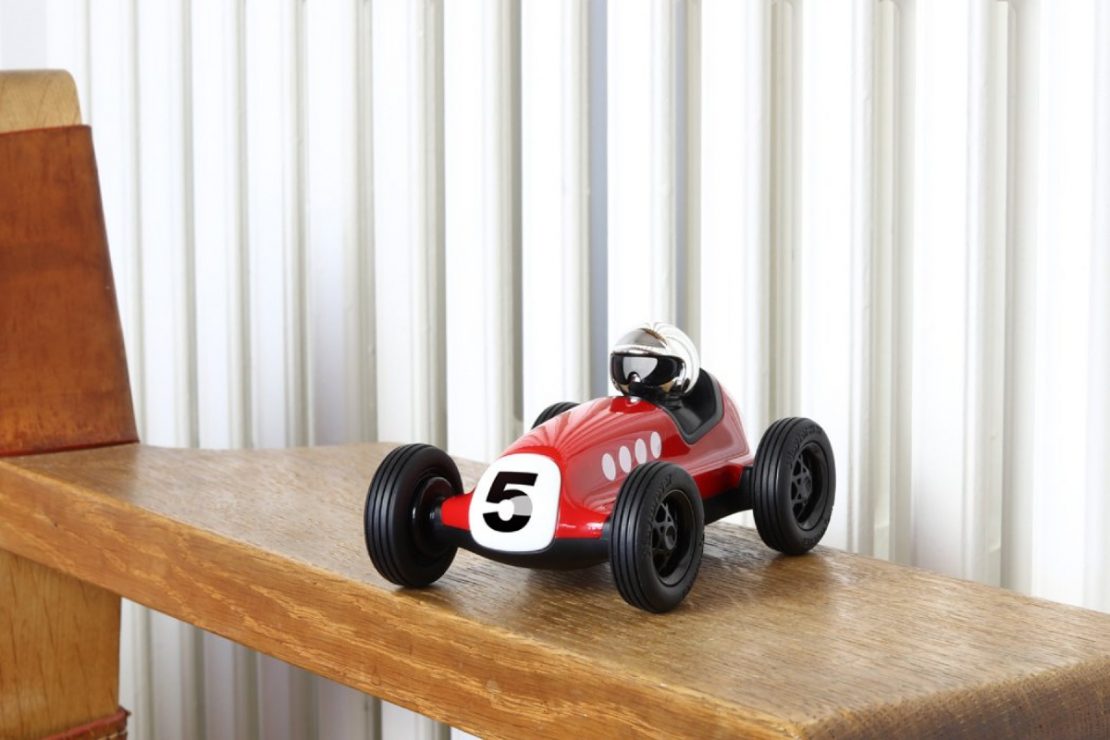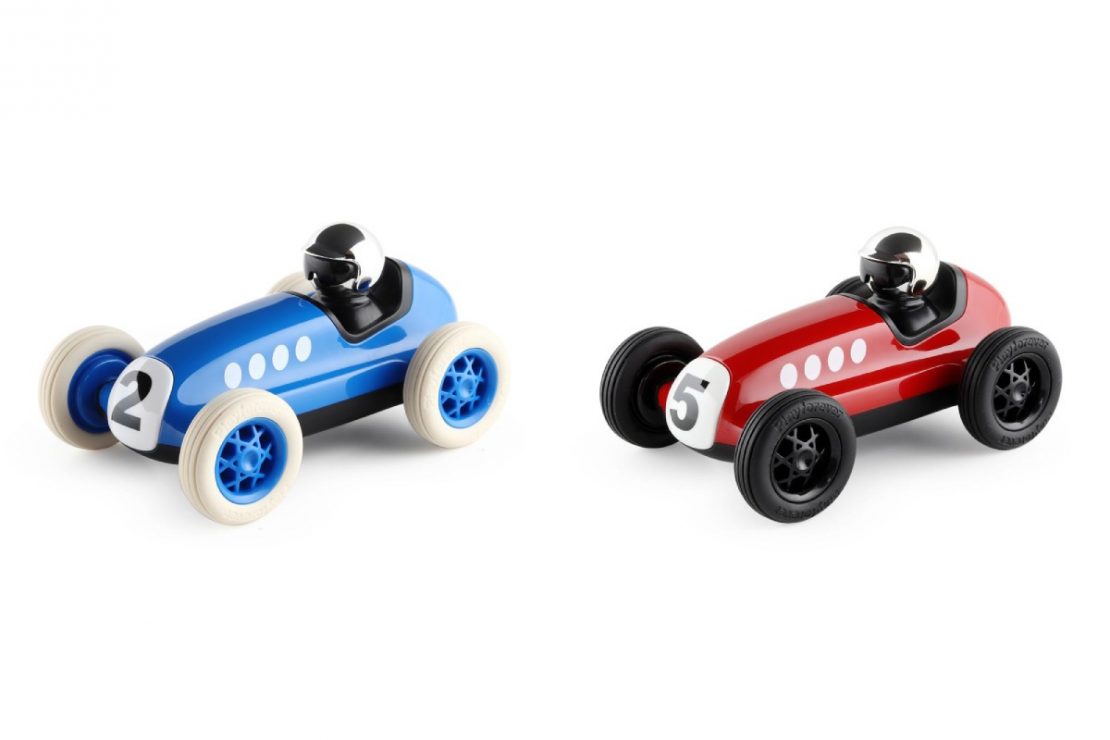 Marino (red) & Monaco (blue)
1yr & up
---
Velocita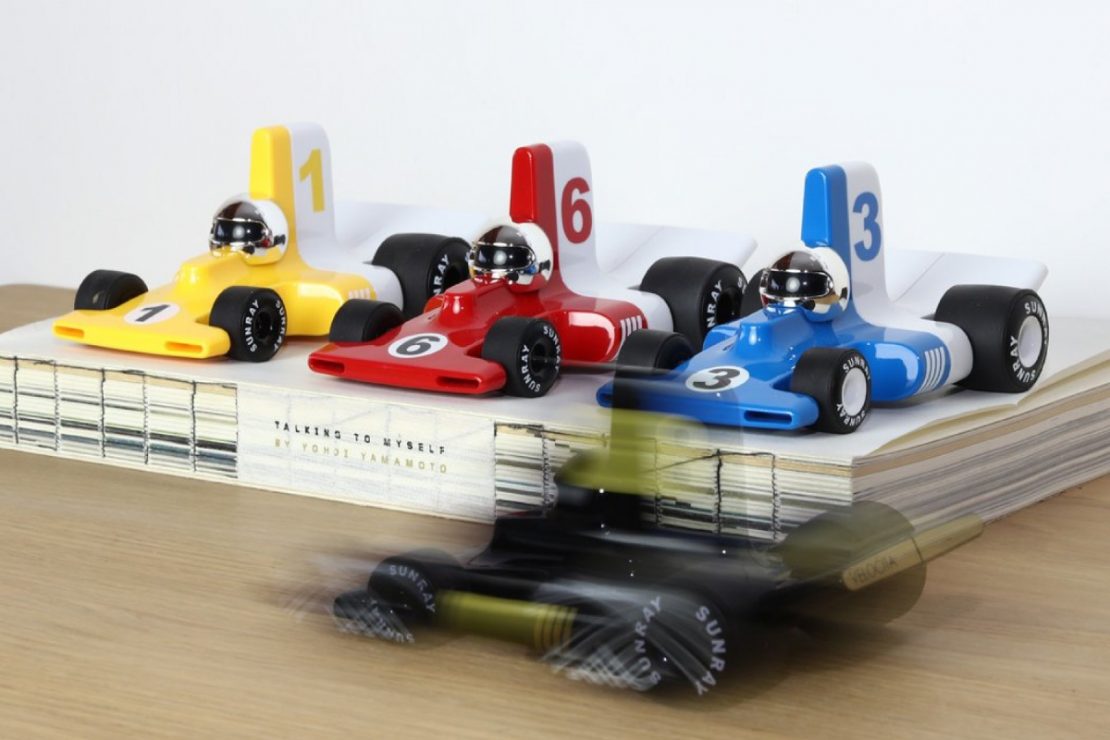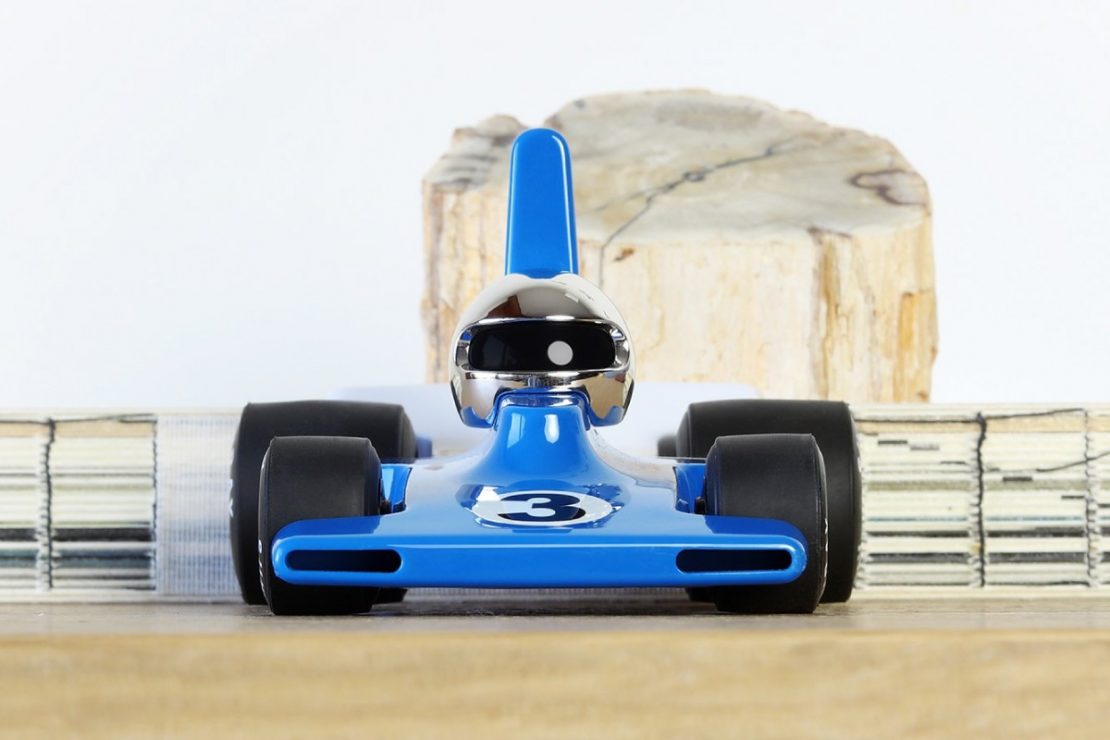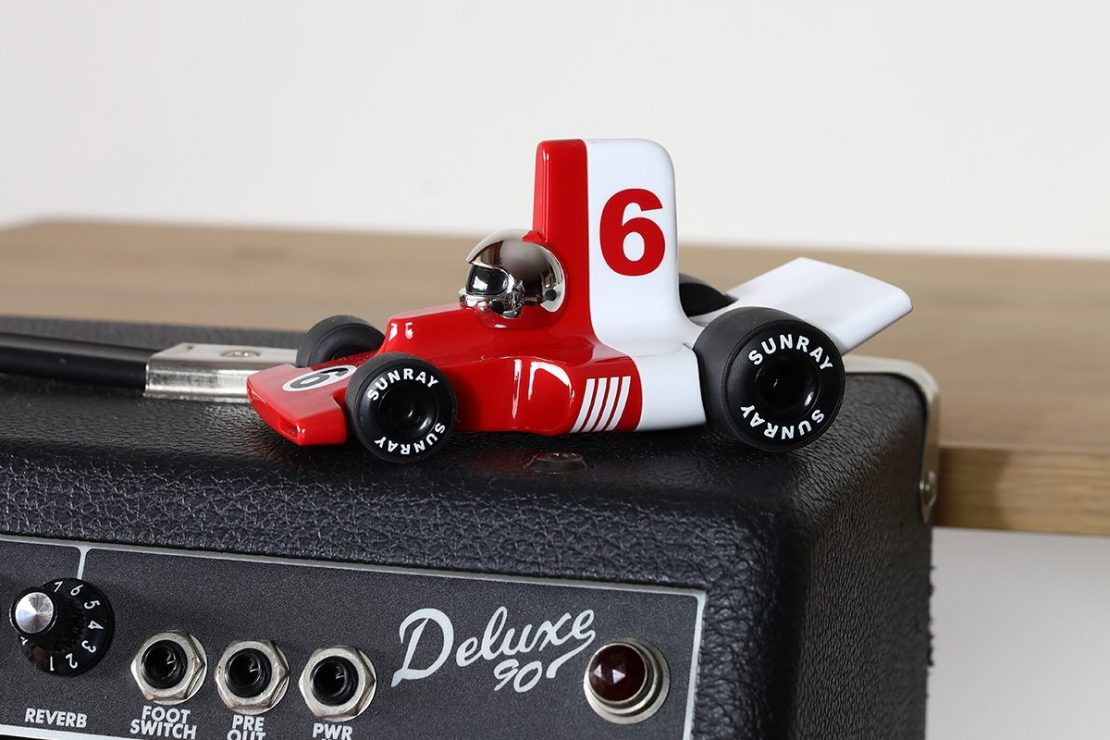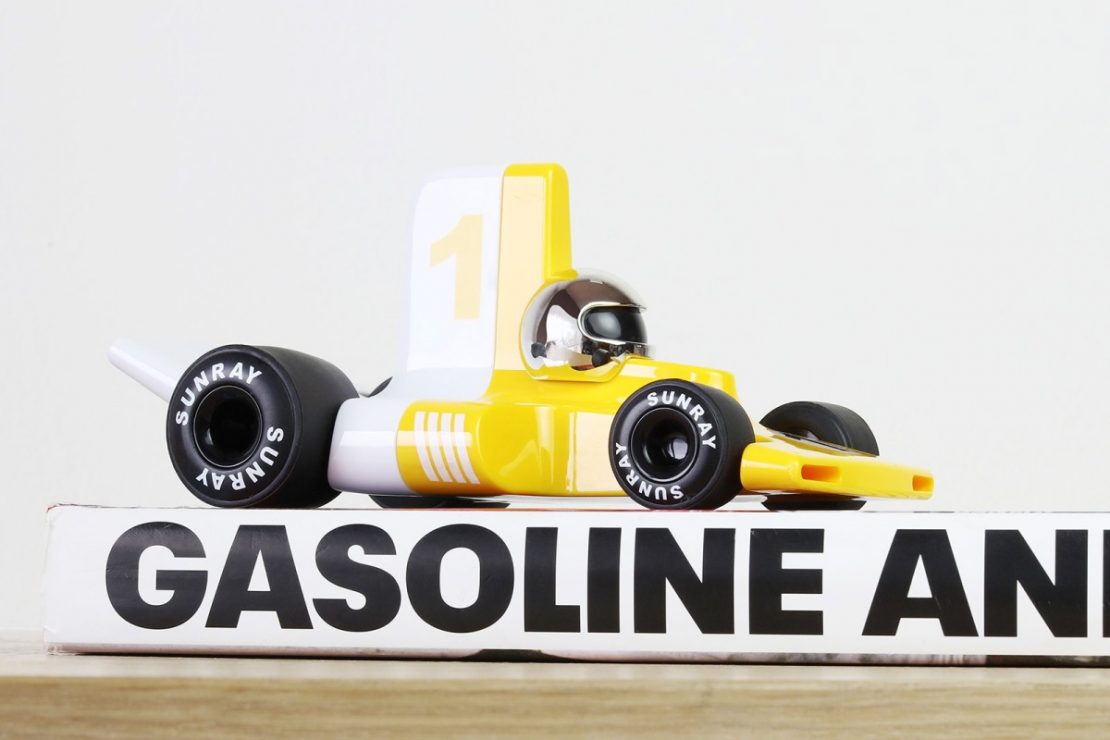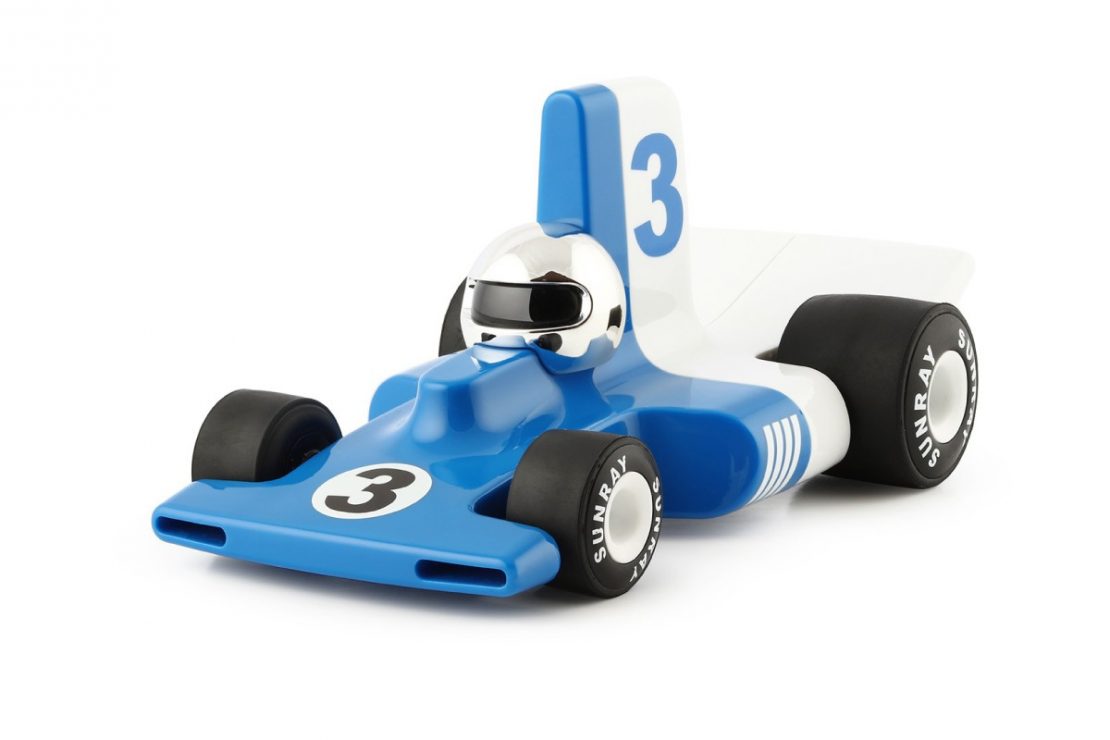 Jacques (yellow), Jean (red), & Lorenzo (blue)
3 yrs & up
---
Bonnie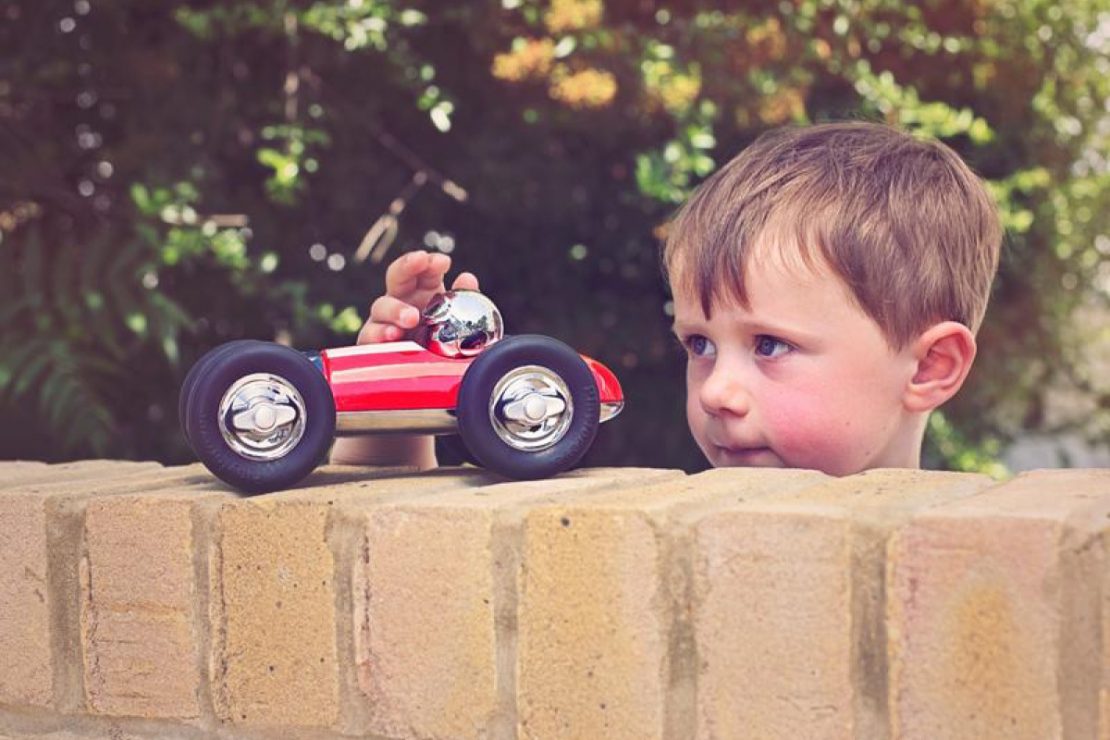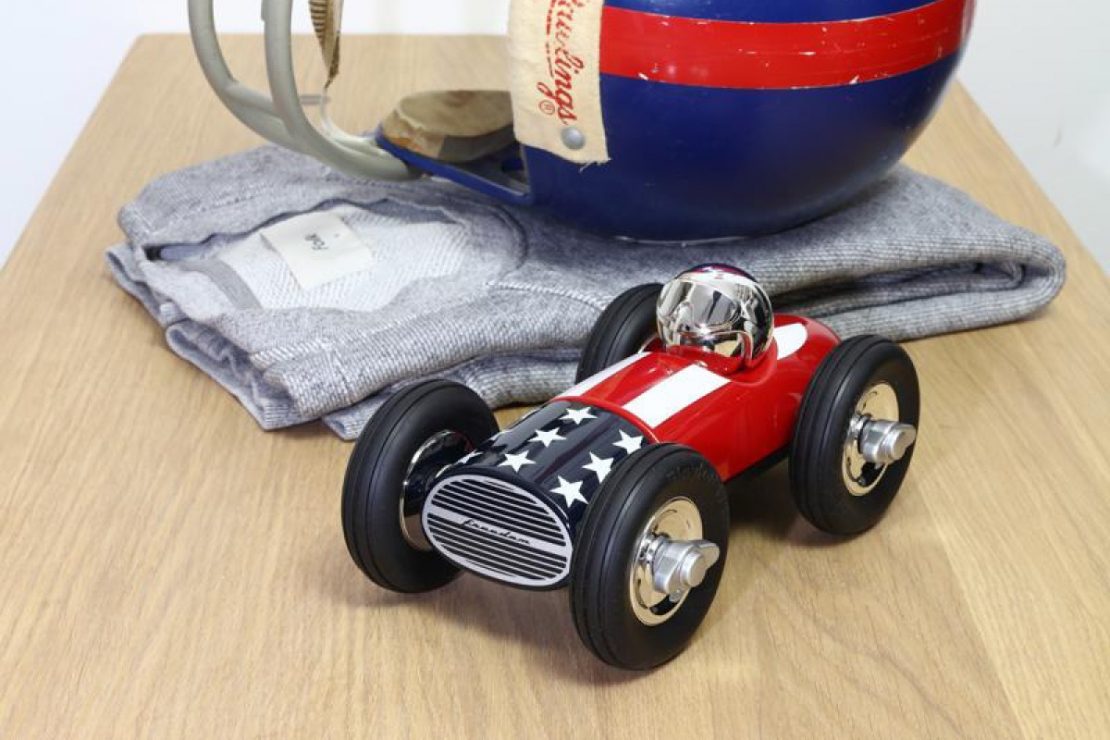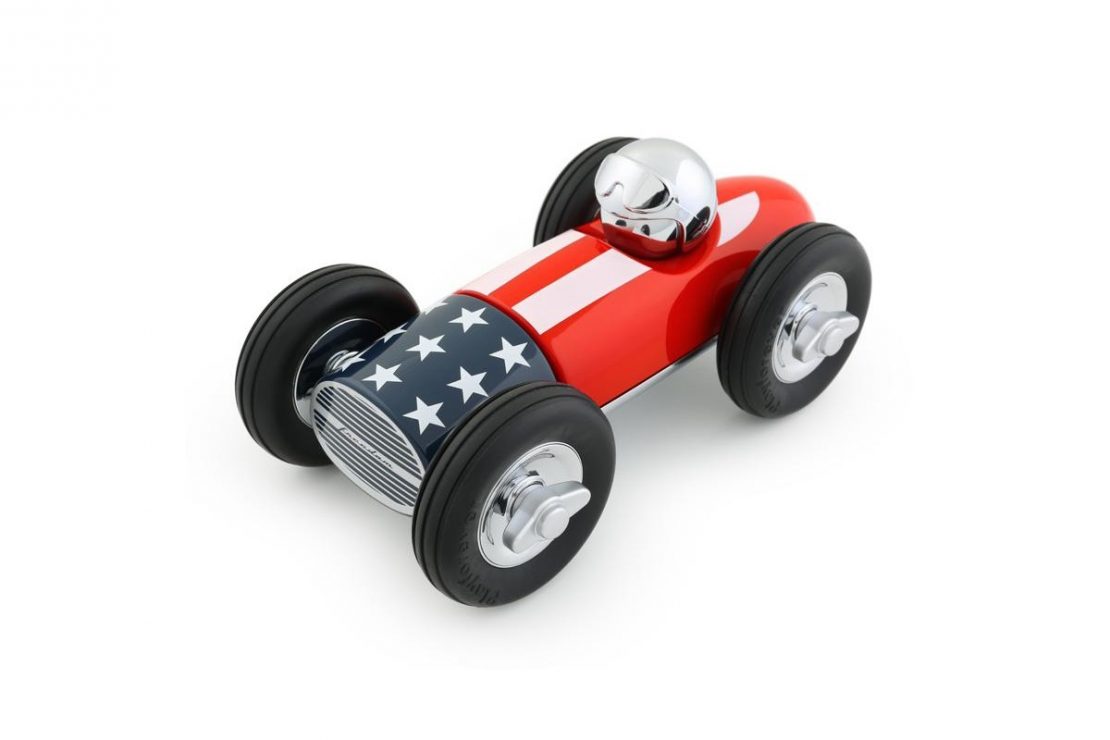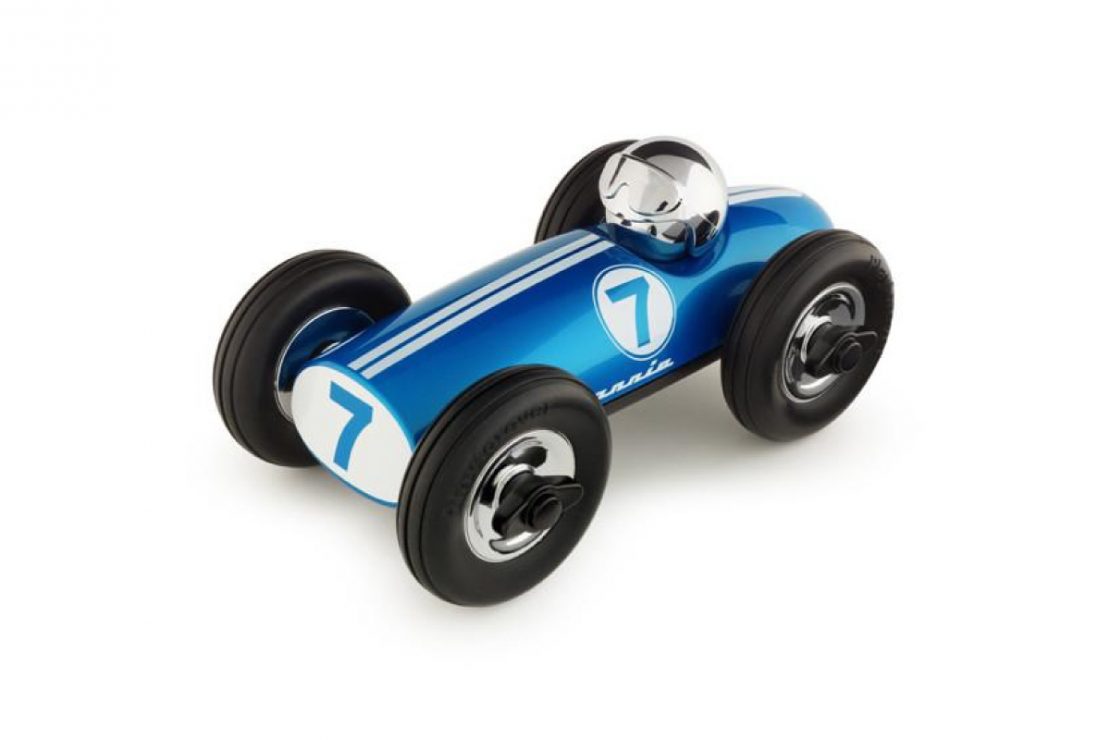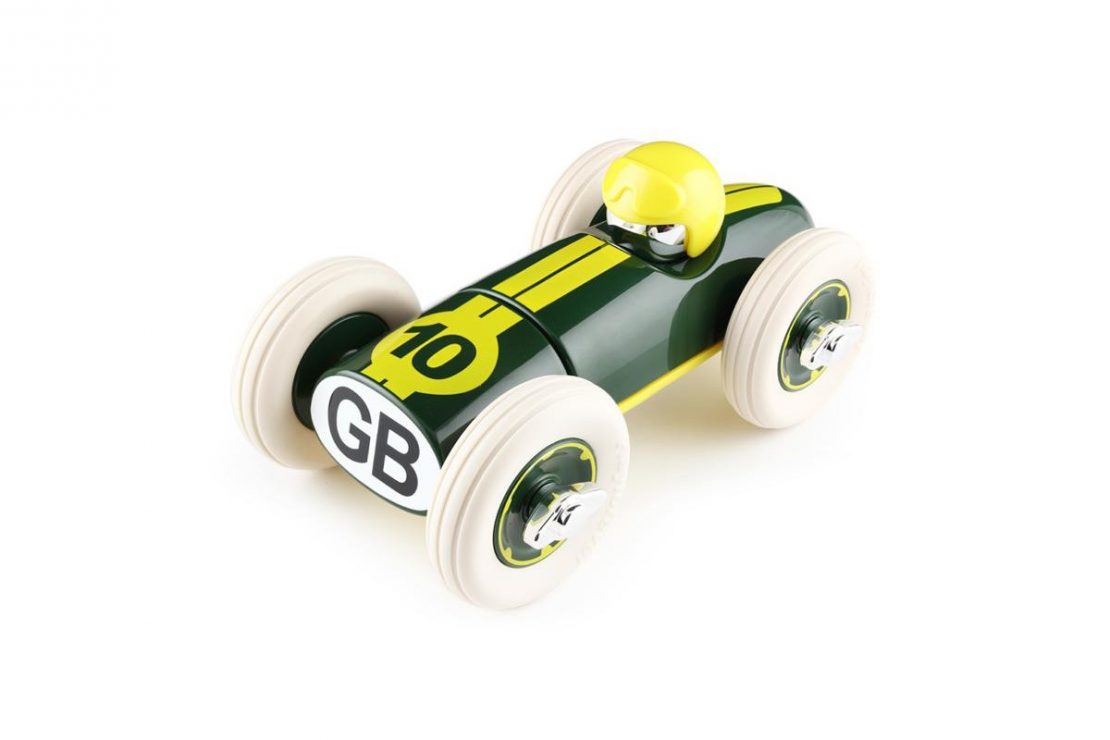 Freedom (red, white, & blue), Joules (blue), & GB (dark green & yellow)
3 yrs & up
---
Buck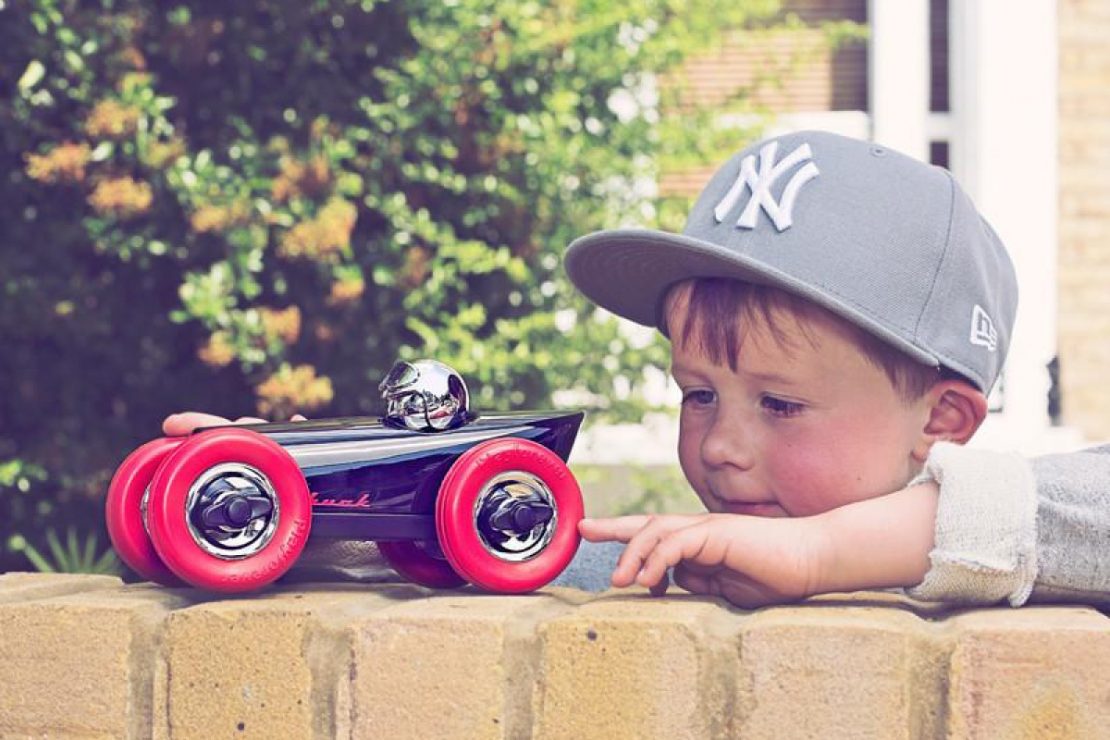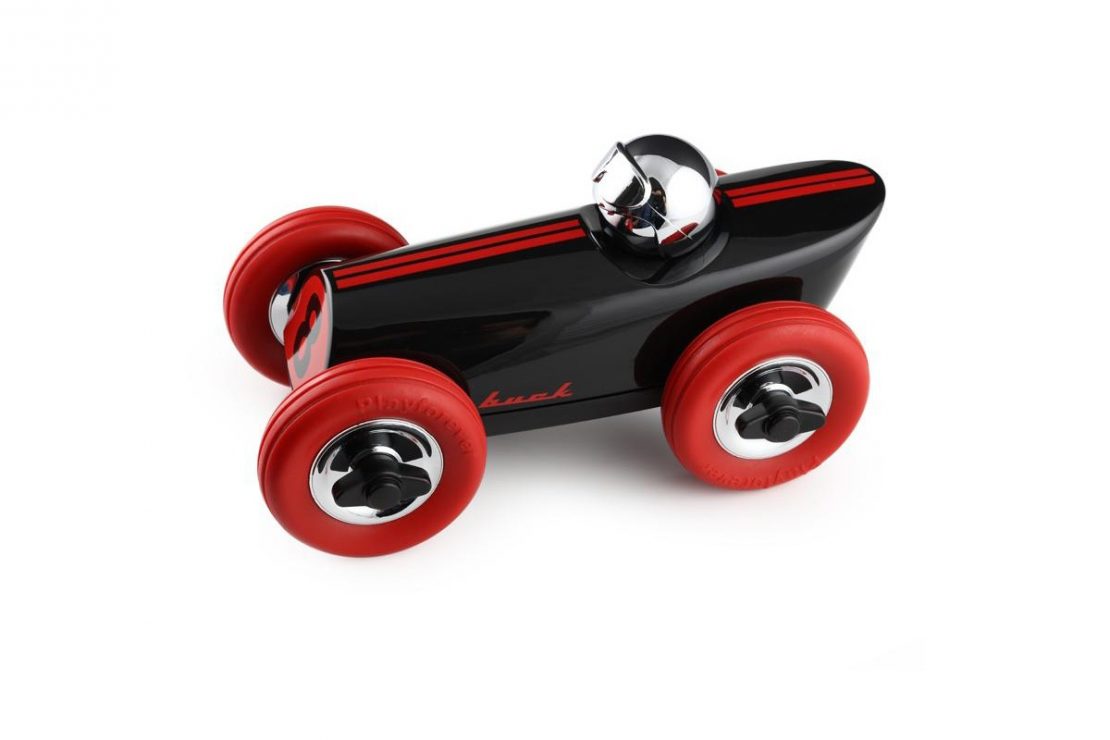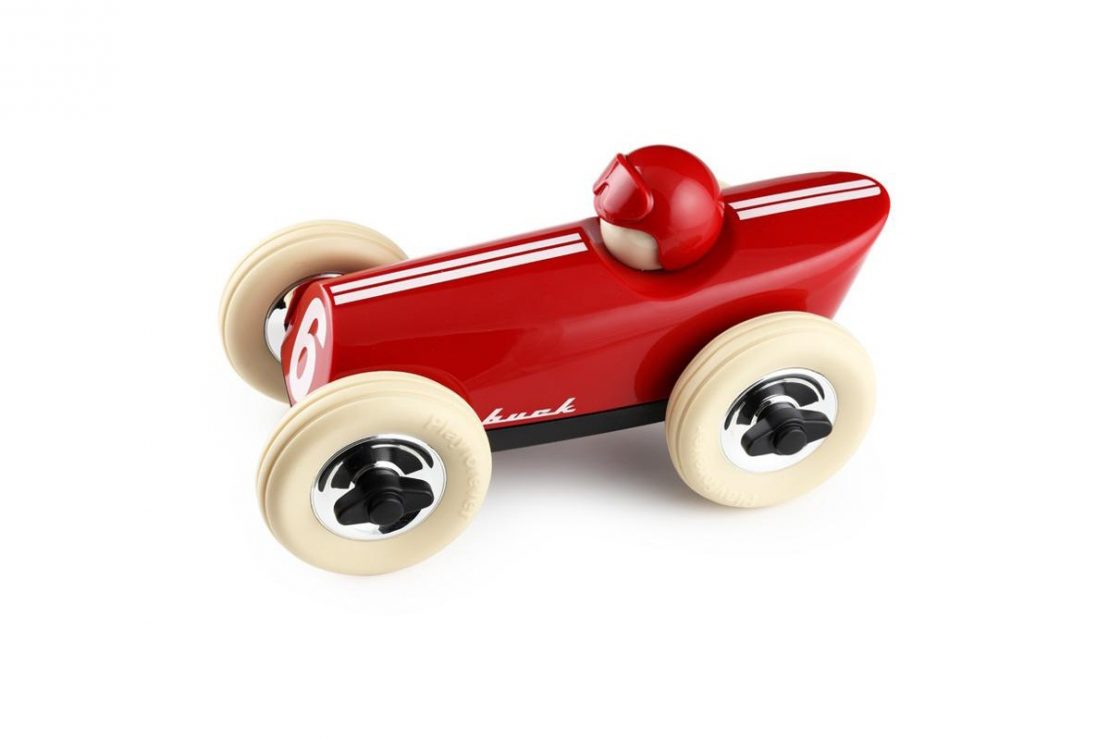 Red (white trim) & Roddie (black with red trim)
3 yrs & up
---
Clyde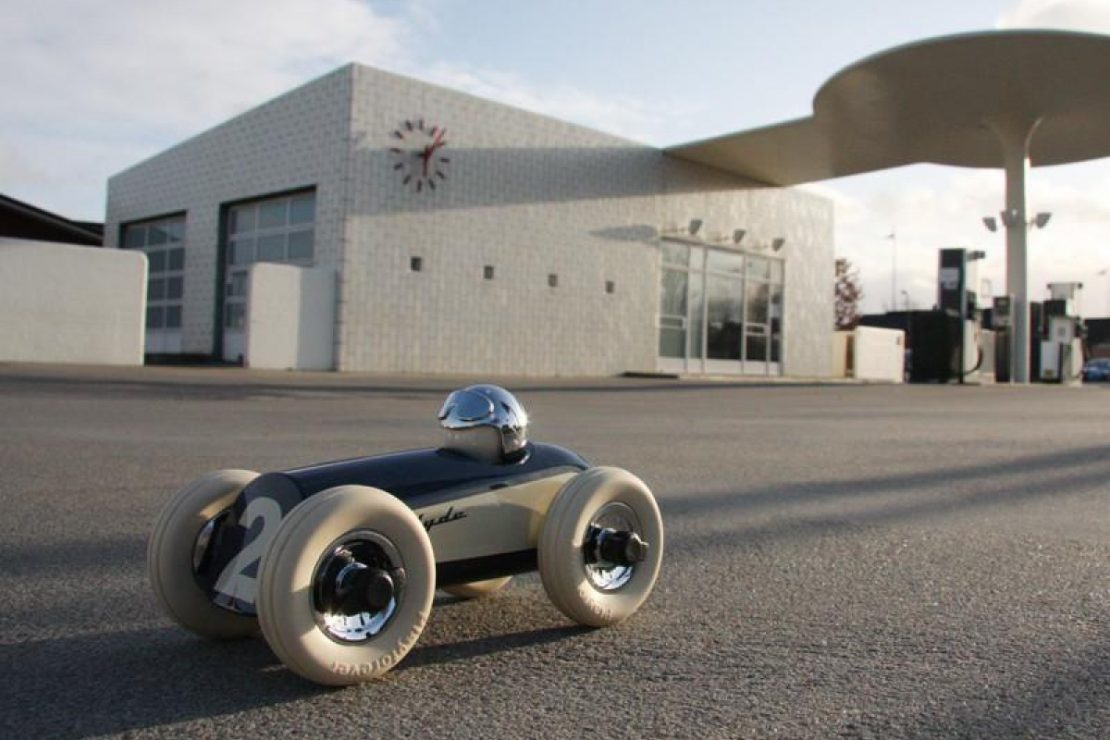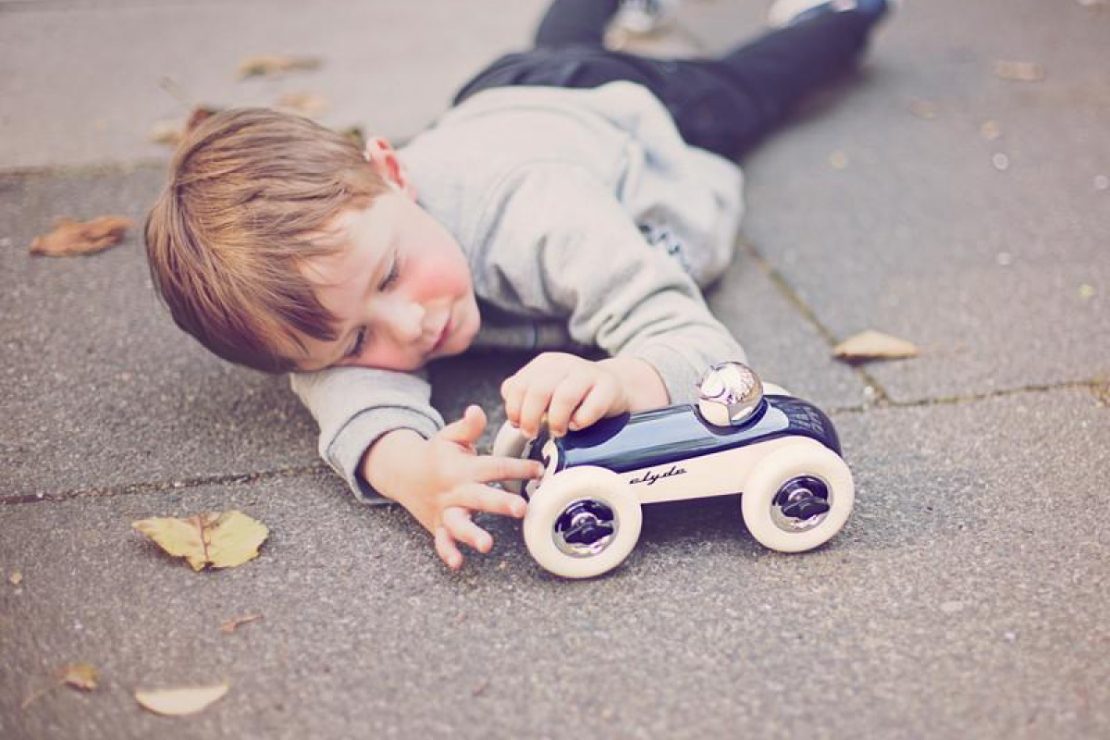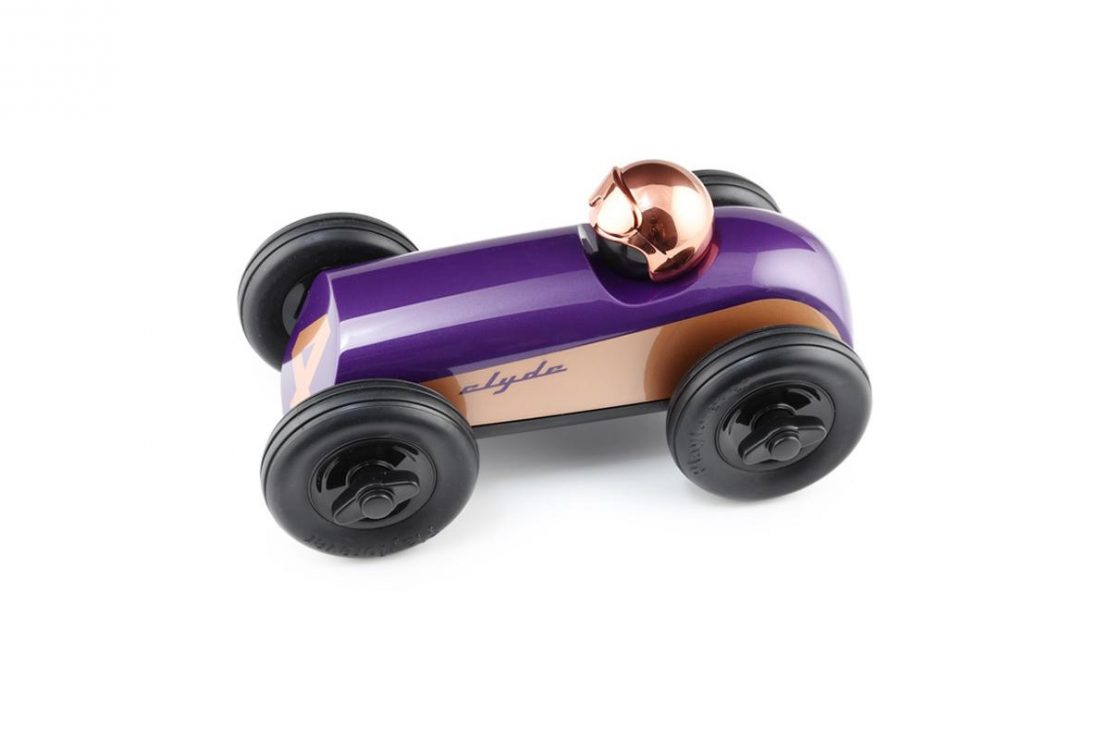 Radio (purple) & Midnight (black)
3 yrs & up
---
Rufus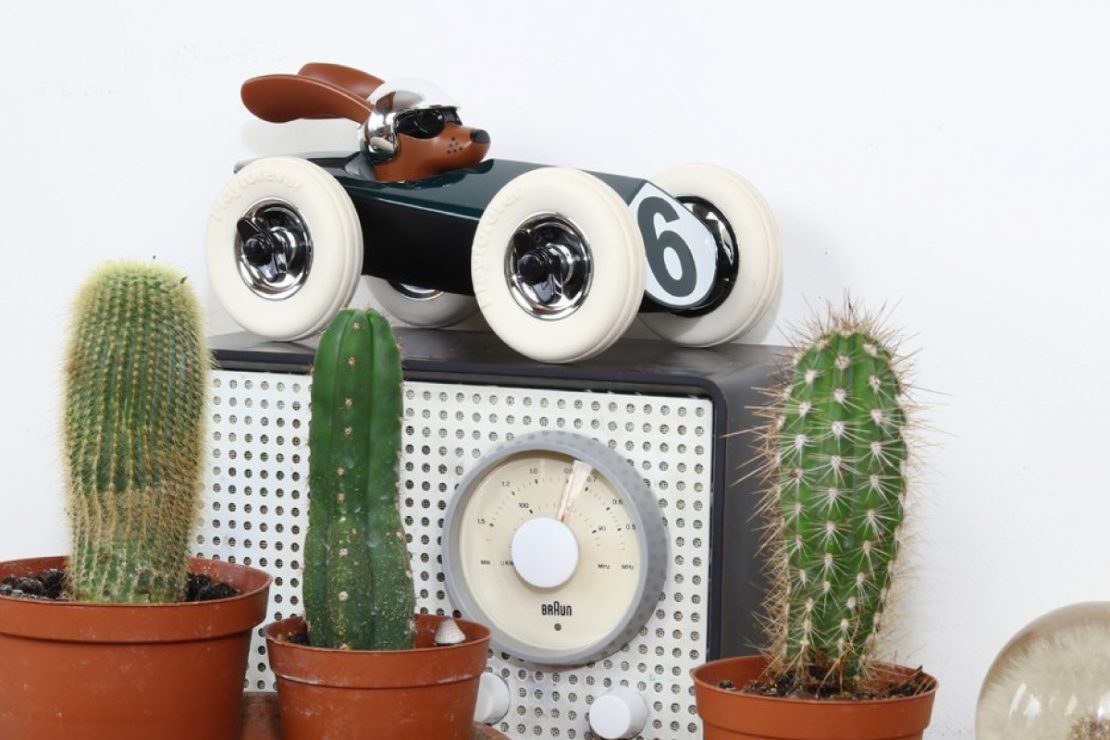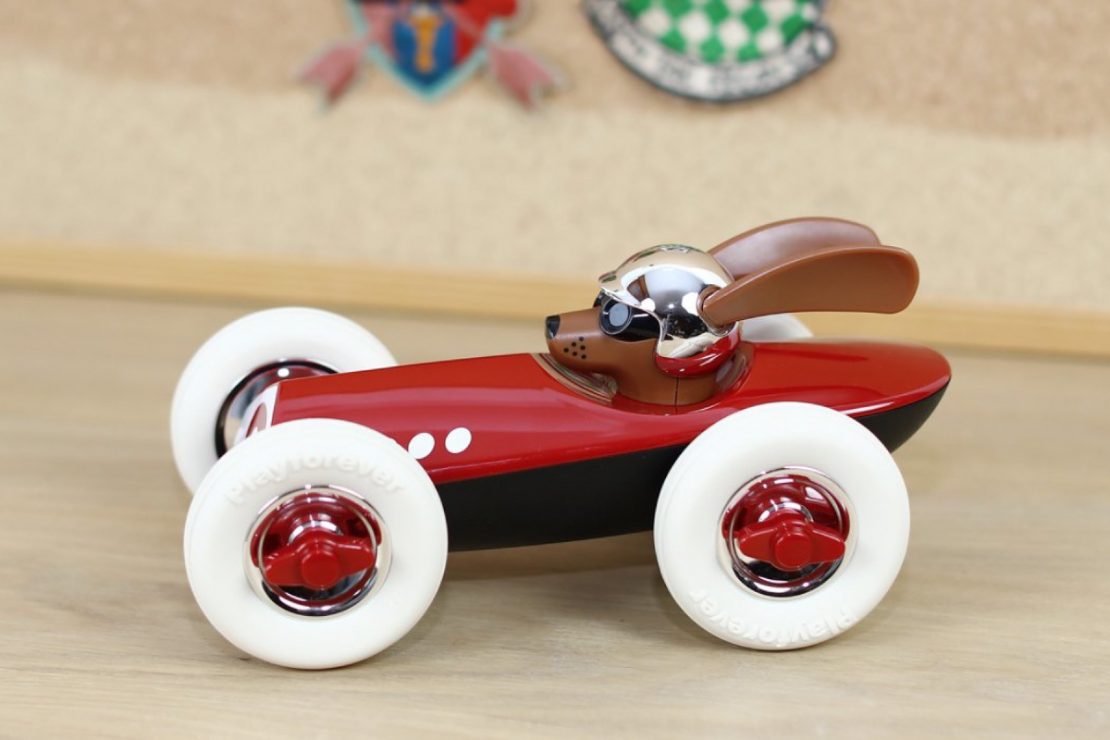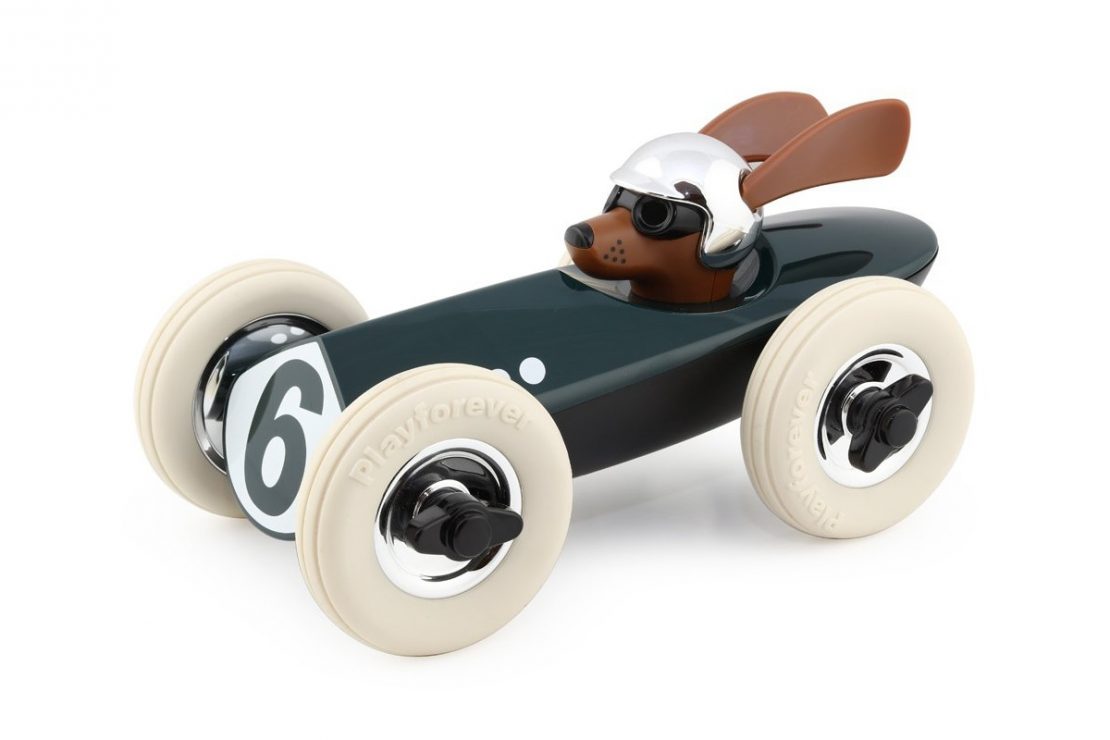 Patrick (red) & Weller (dark green)
3 yrs & up