Plus + Plus
One shape, Endless Building!
5 yrs & up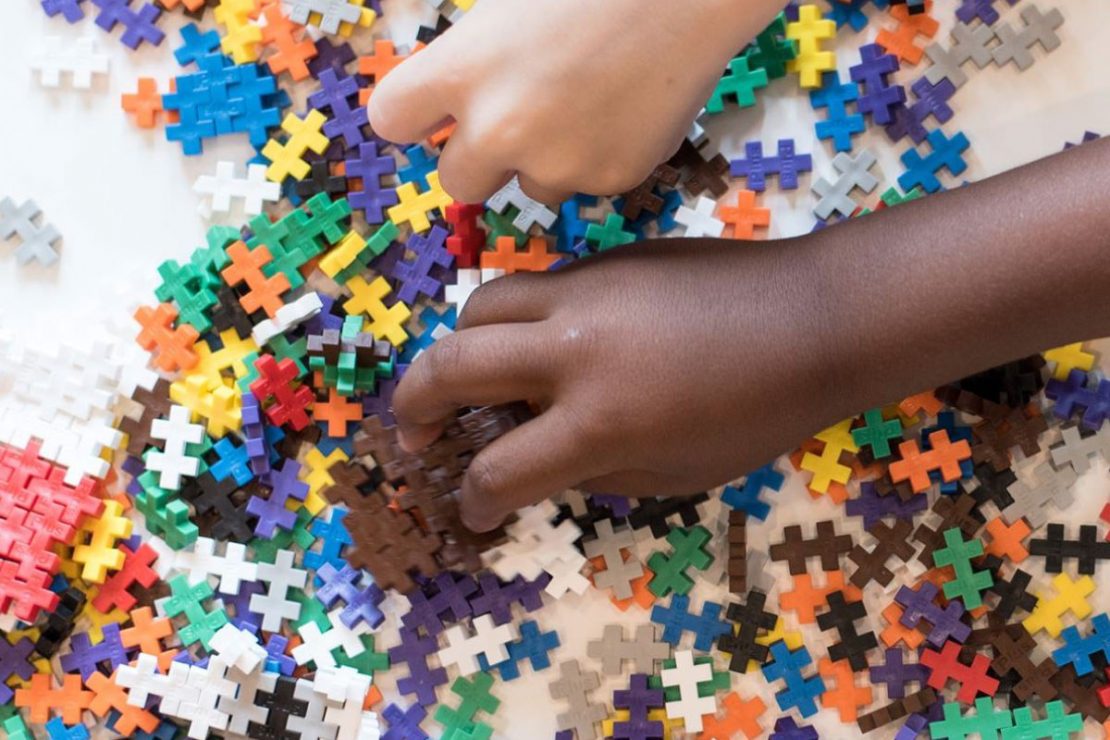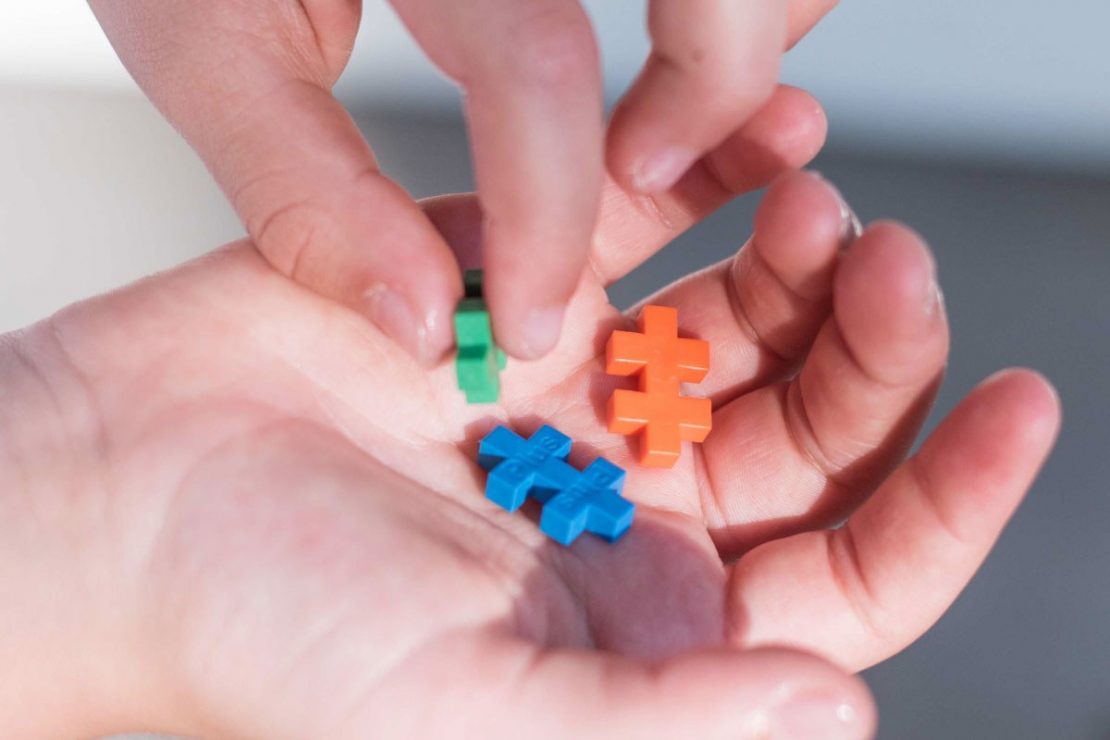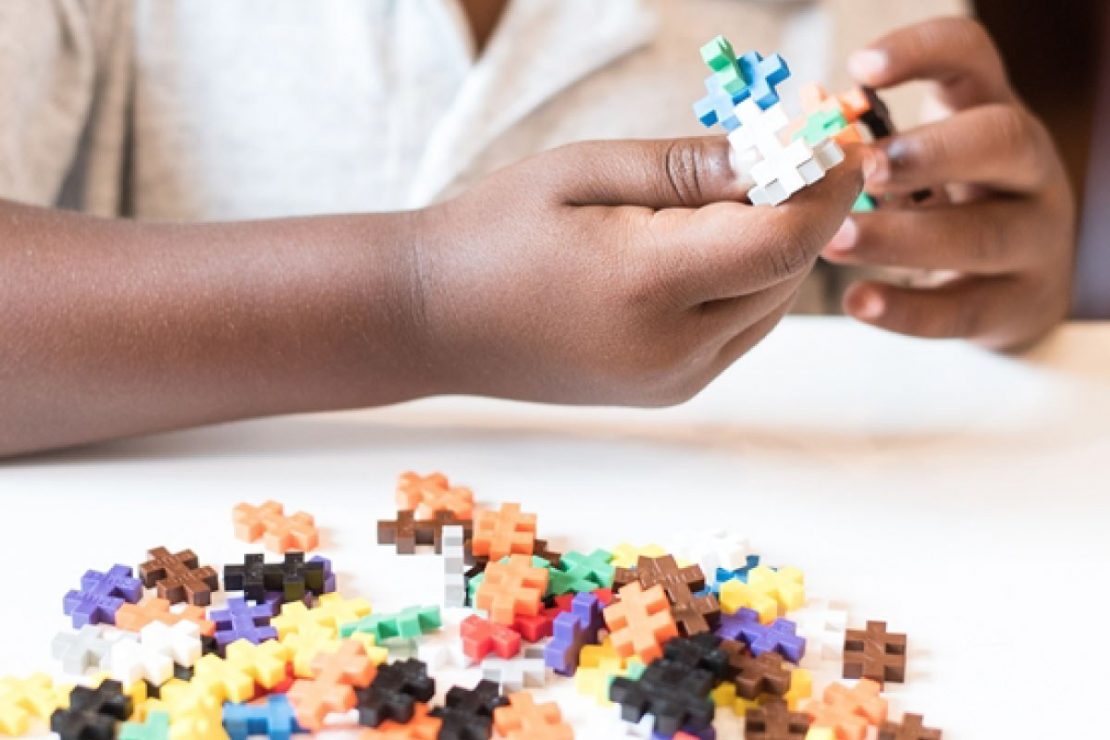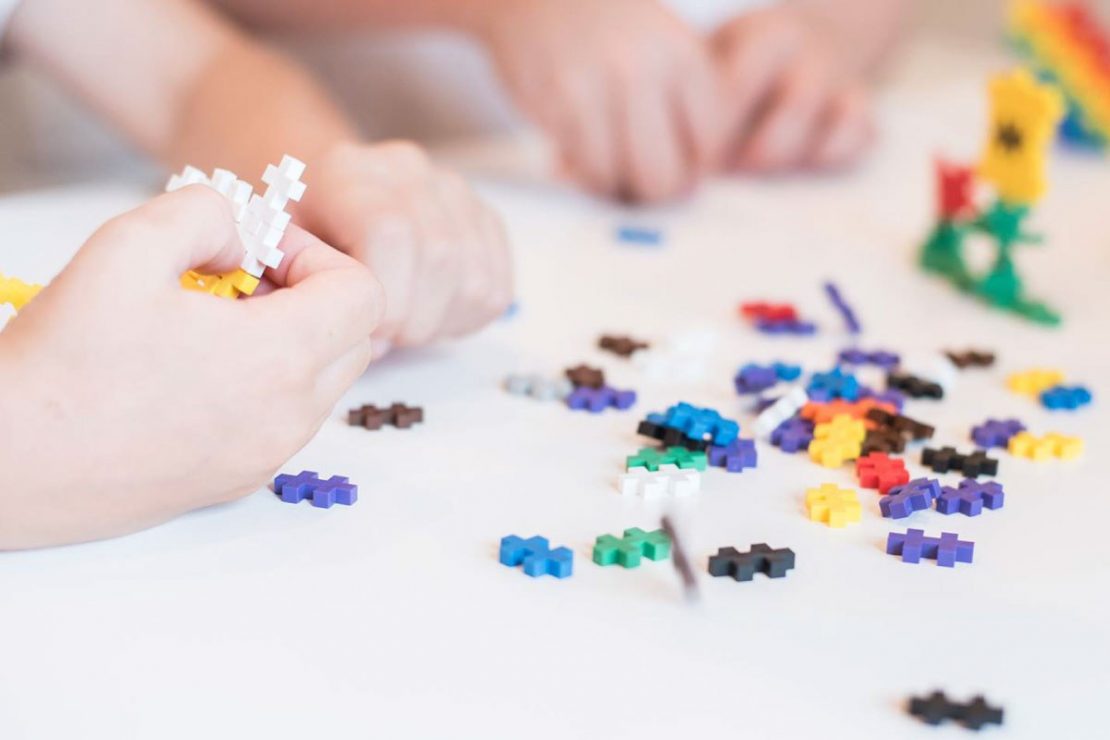 Get ready for hours of creative play with Plus-Plus! With just the one shape, little imaginations will go into overdrive. They can design 3D figures, buildings, and objects. Or go flat and create mosaics. All while stimulating fine motor skills!
The small size of the tubes make them a perfect travel & take-along choice.
---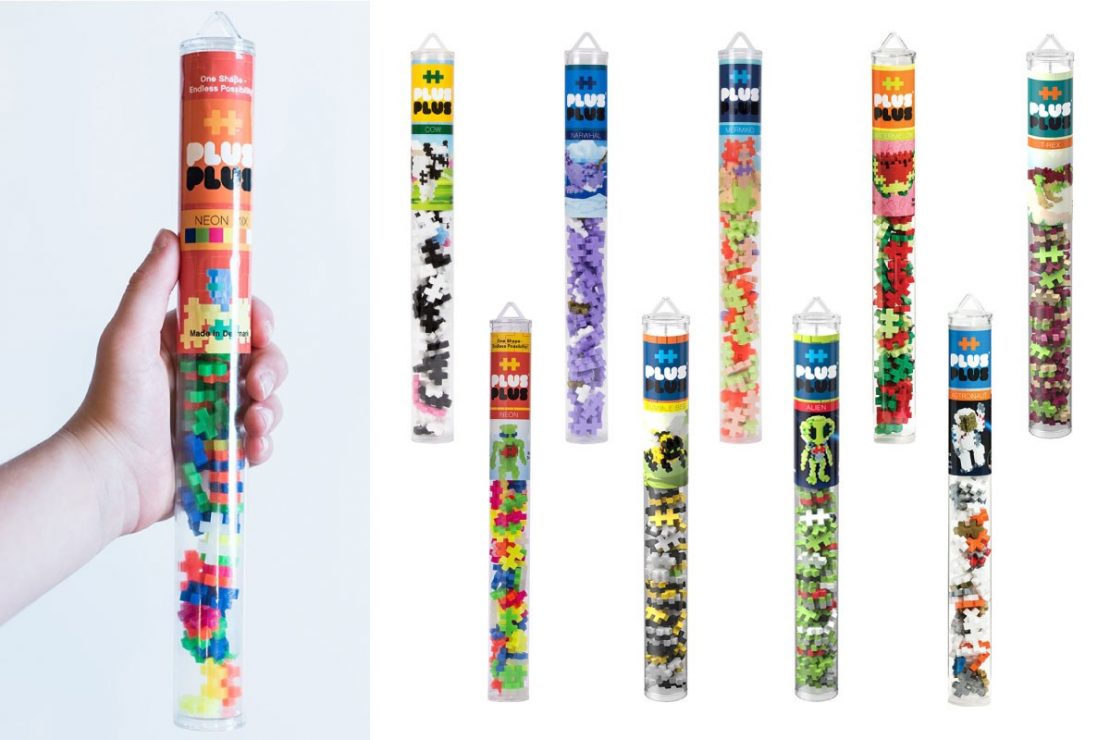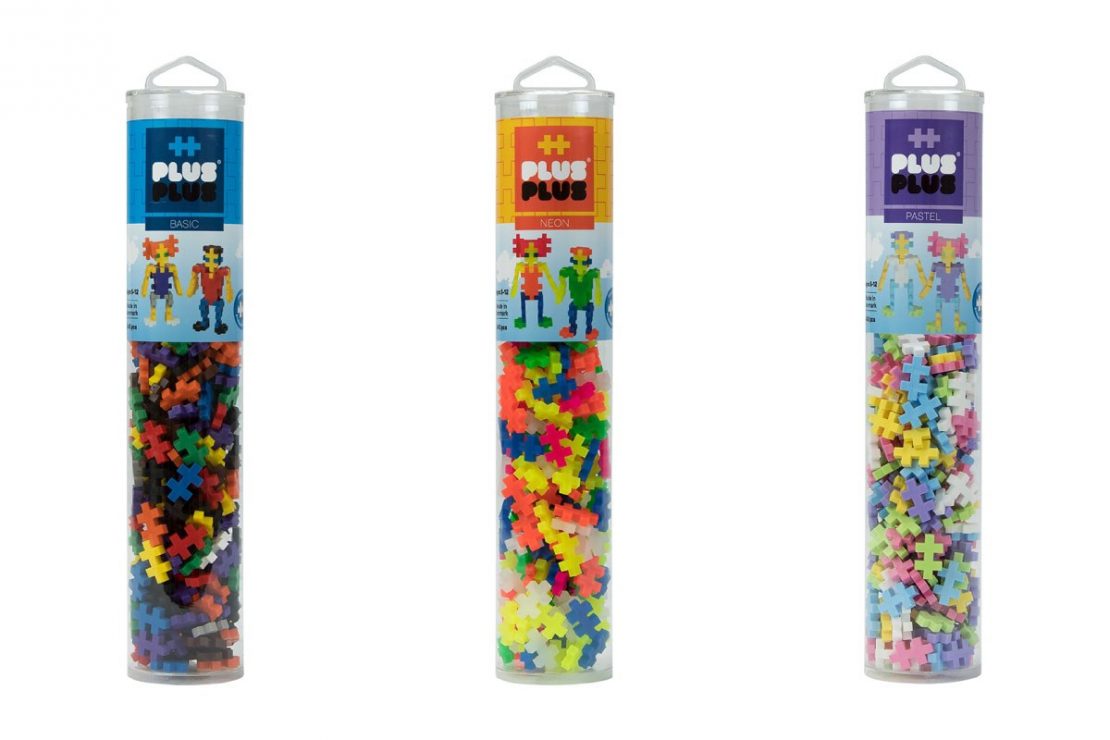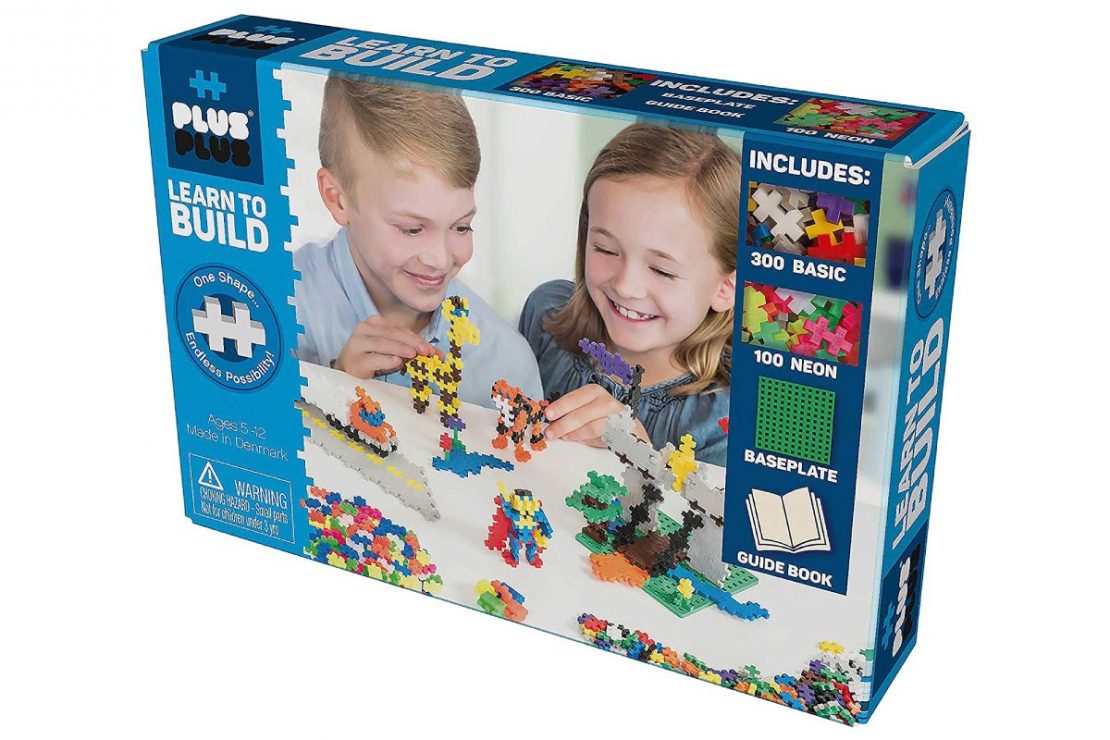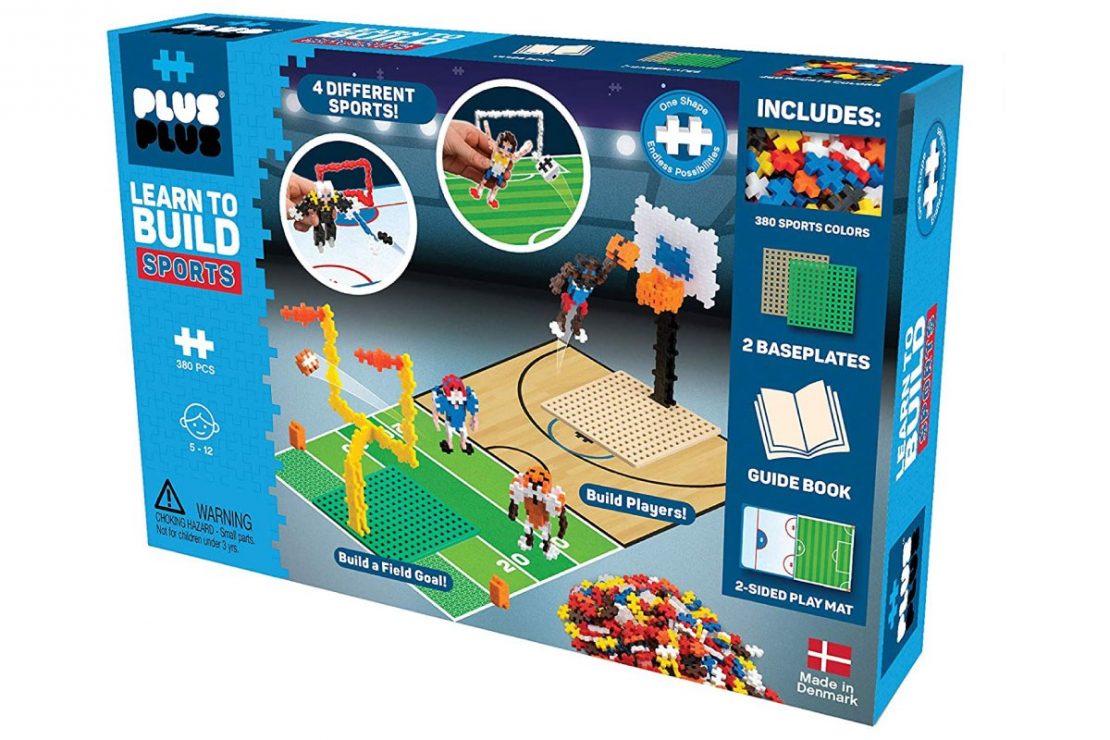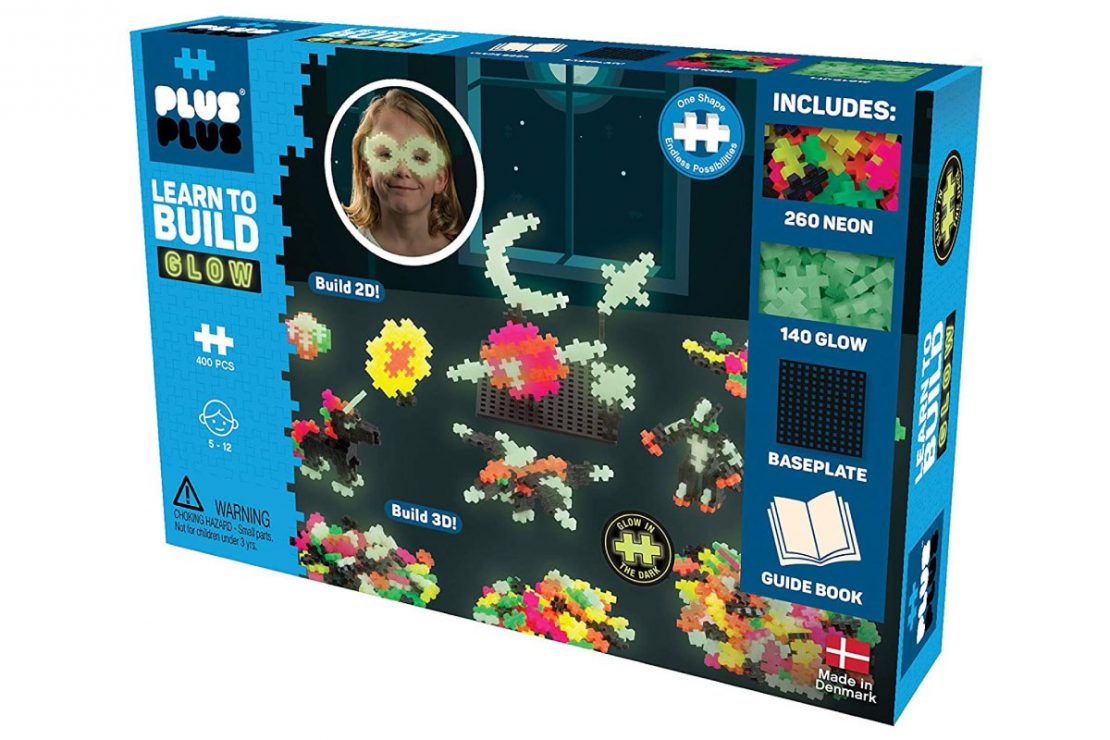 70 piece tubes
$7.99
240 piece tubes
$14.99
Learn To Build boxed sets
$24.99