Scrunchies from Mavi Bands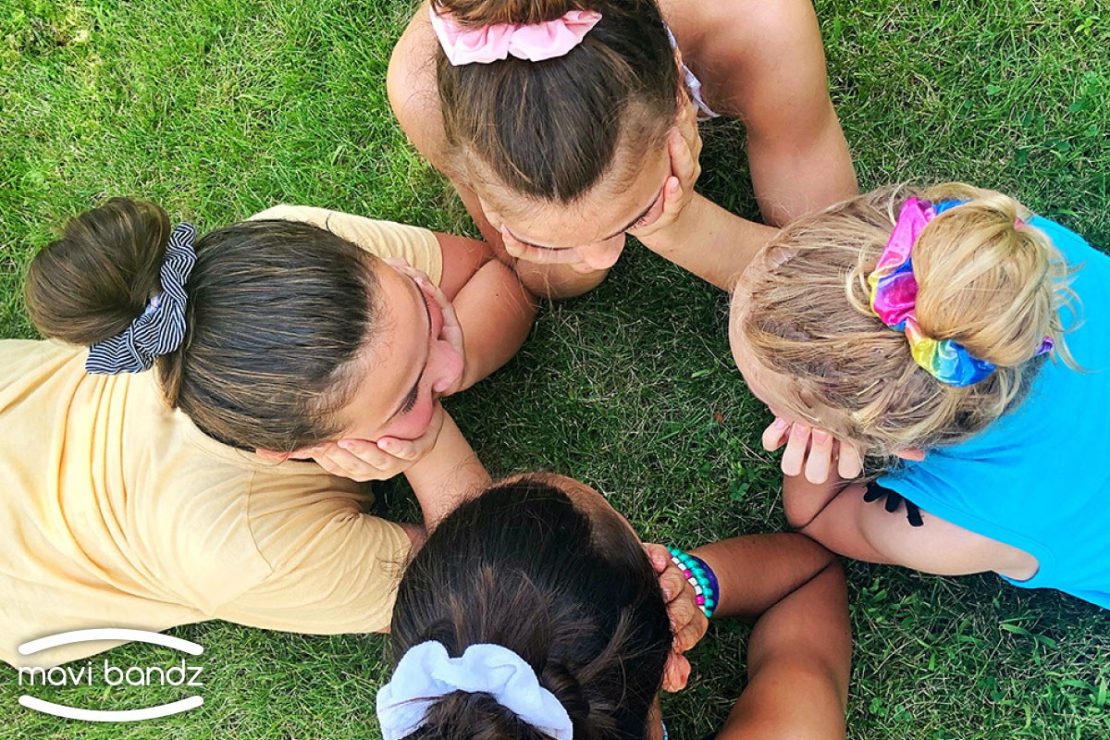 Tame those tresses!
Scrunchies are back! Tame those tresses with one of these colorful hair ties.
Pocket Scrunchie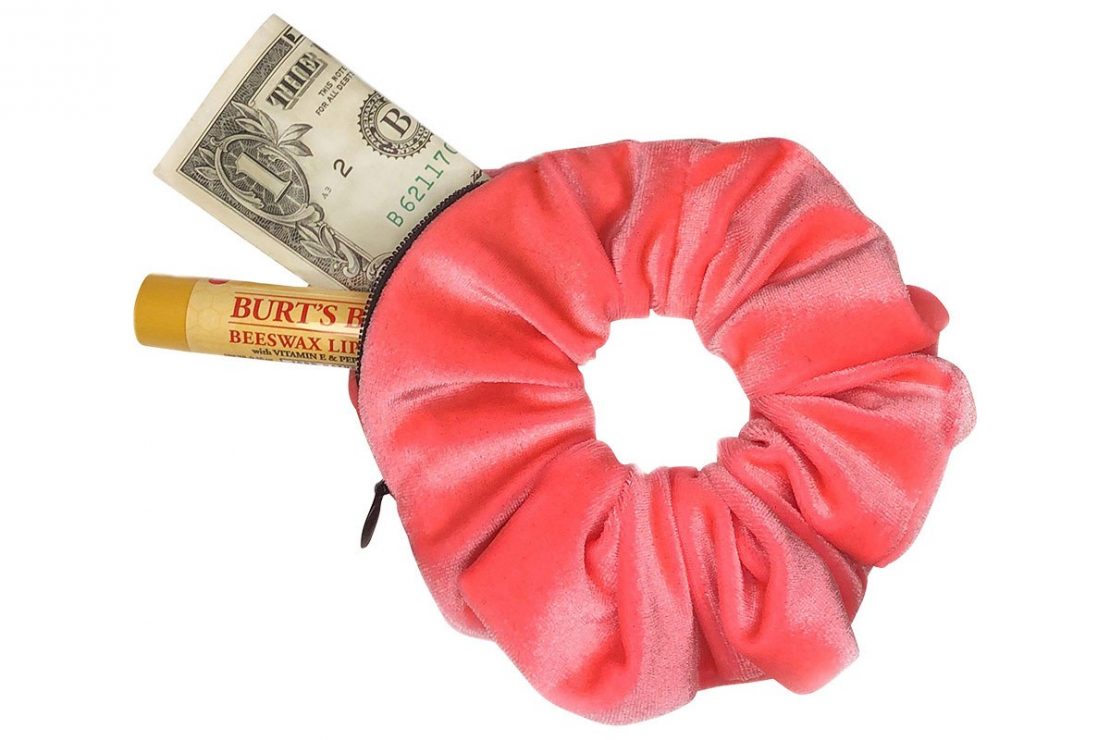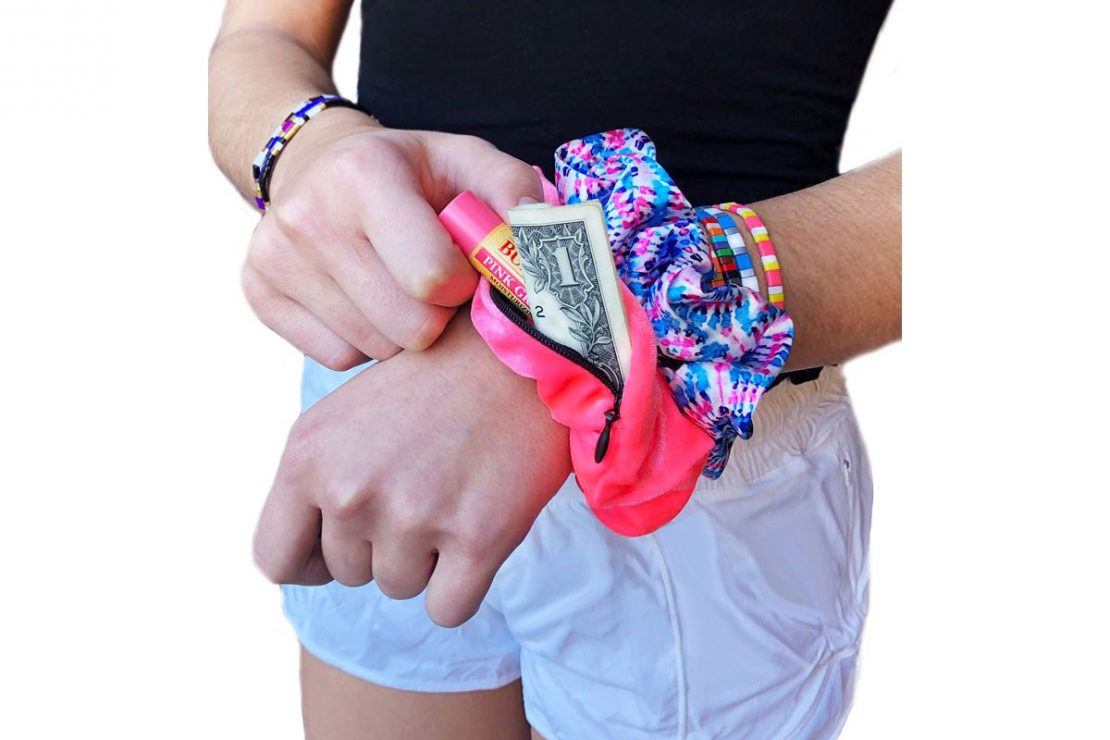 $7.99 ea.
So useful! A small zipper pocket lets this scrunchie do double duty as a hair tie *and* a place to stash a couple of little items. Perfect for lip gloss, earbuds, or a some cash.
Assorted fabrics/colors.
Scrunchie 3-Pack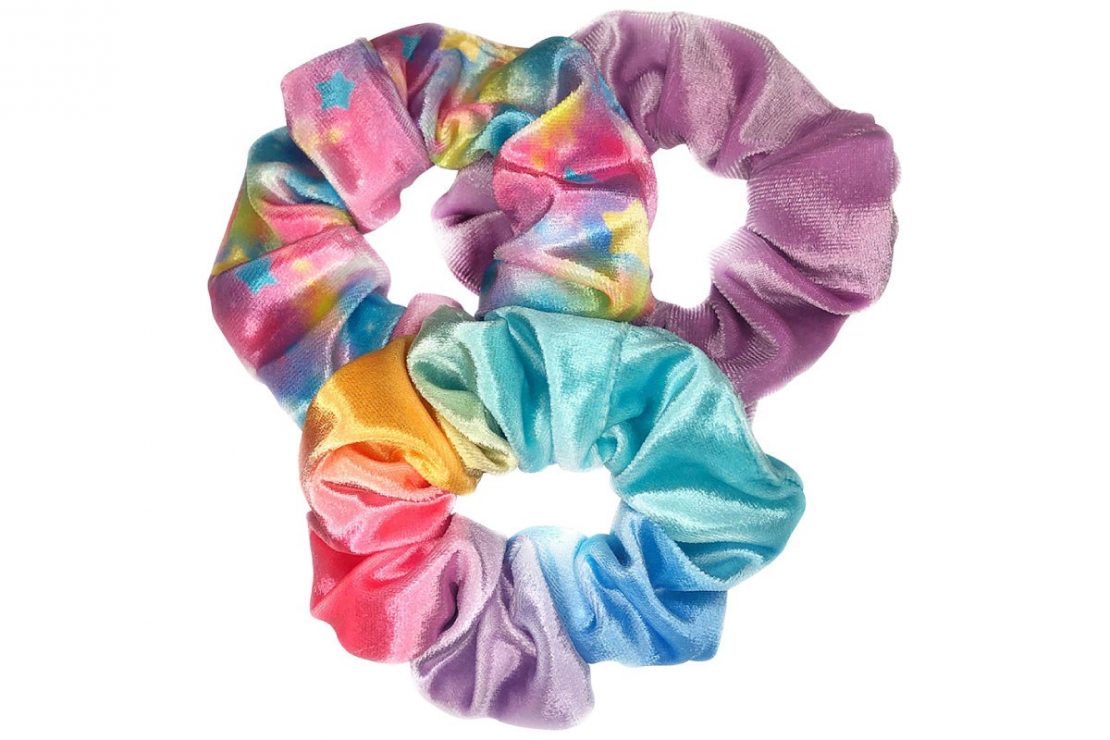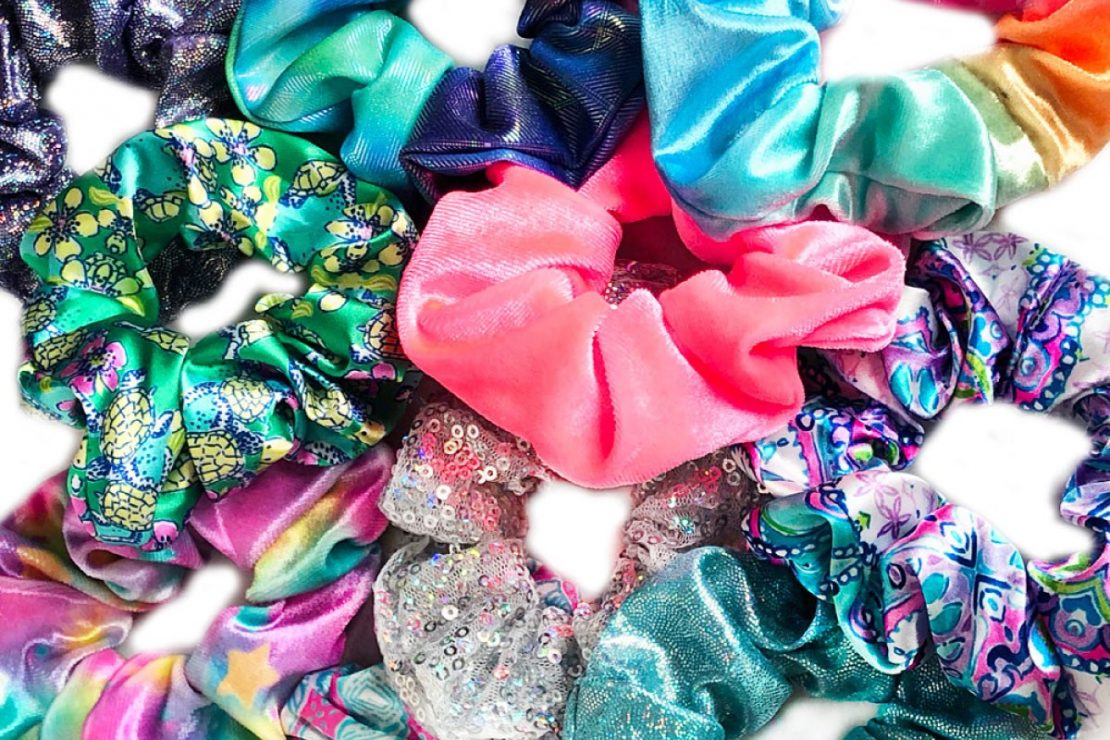 $9.99 per pack
'Cause you need choices. You can't have just one scrunchie. You need at least three. Maybe more. But three is a good start!
Assorted fabrics/colors.
Prices subject to change.