Shashibo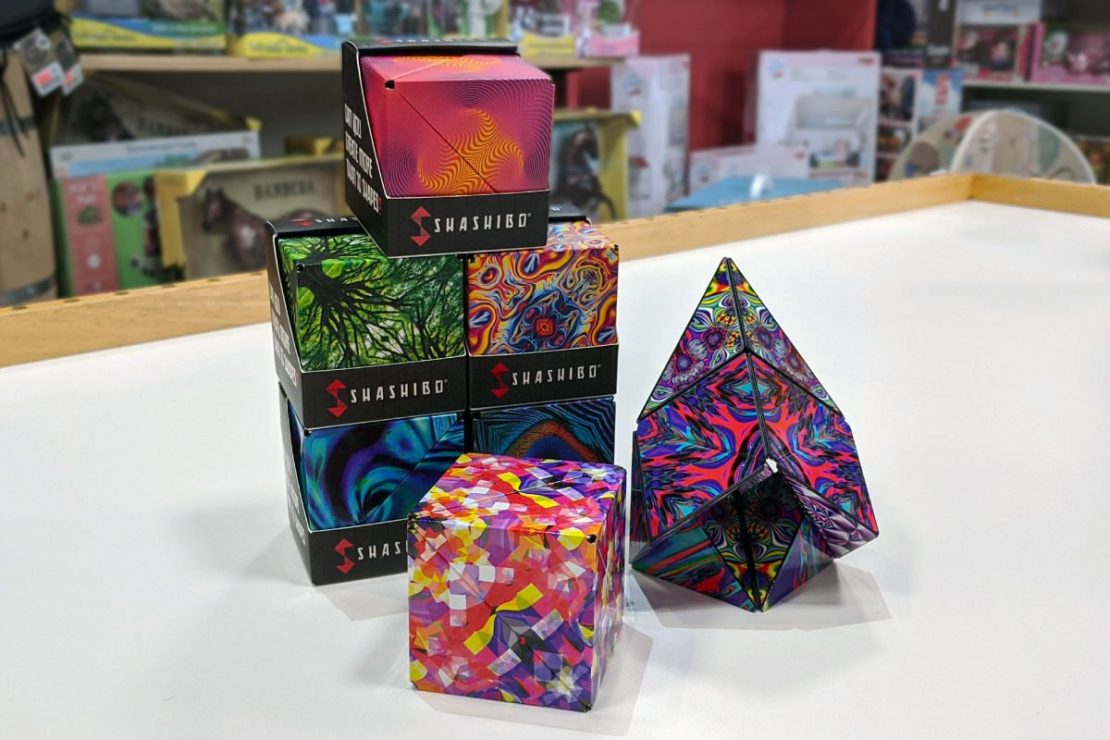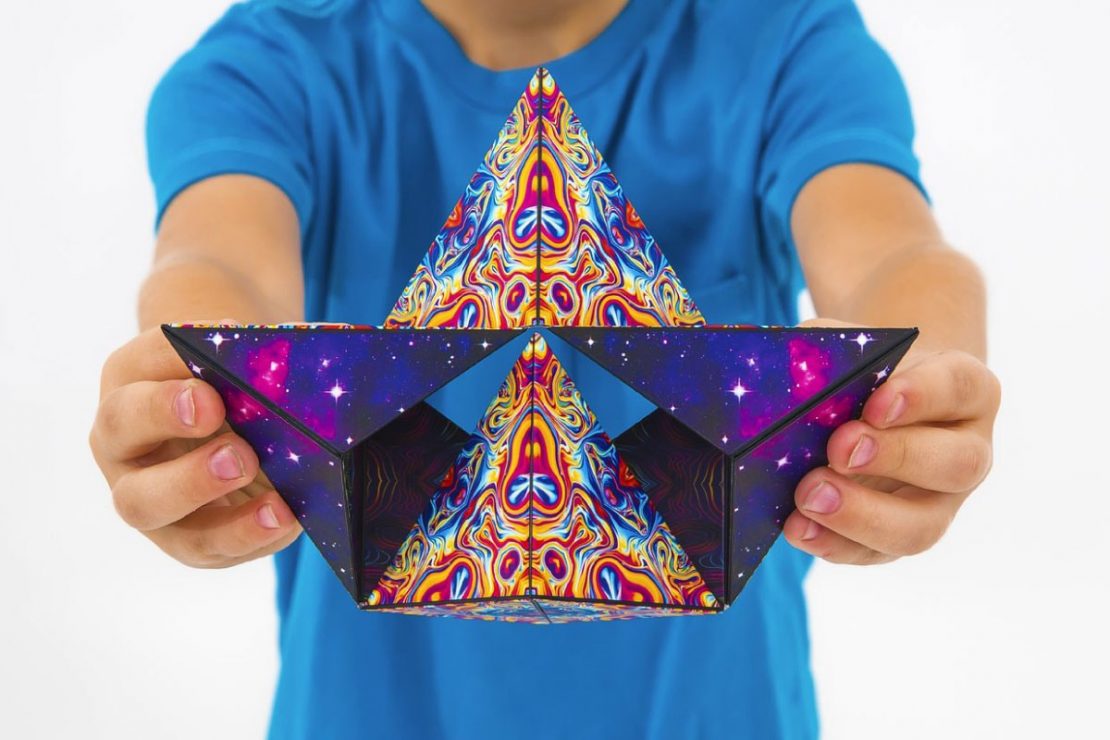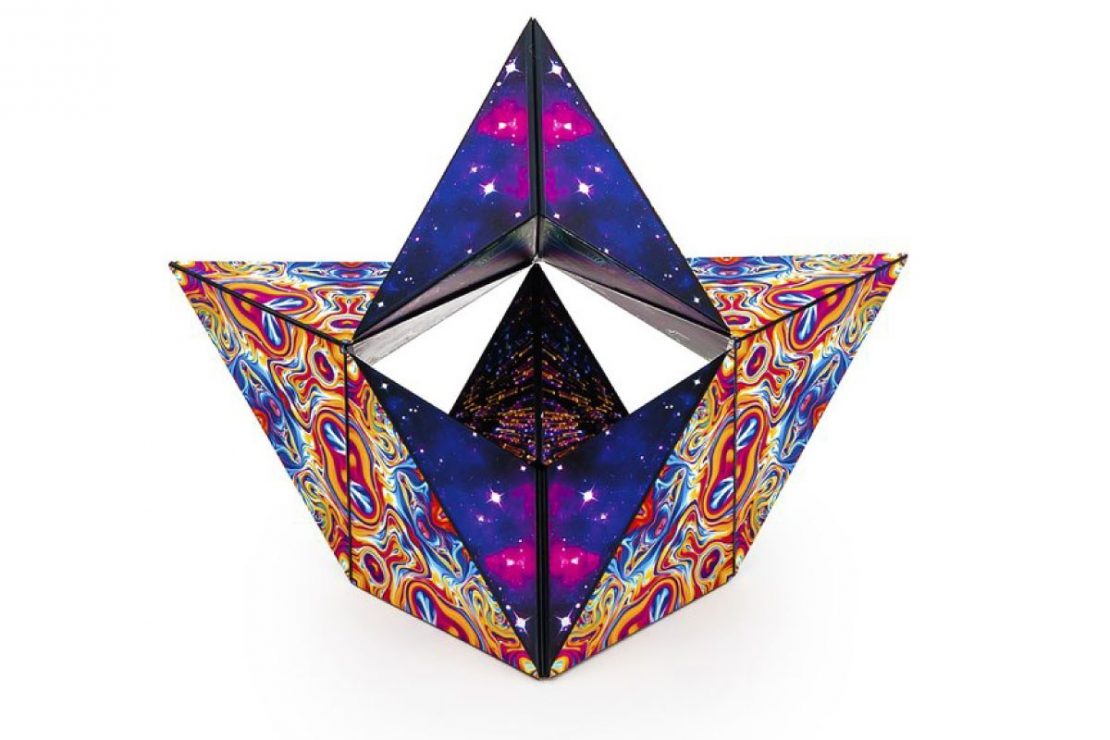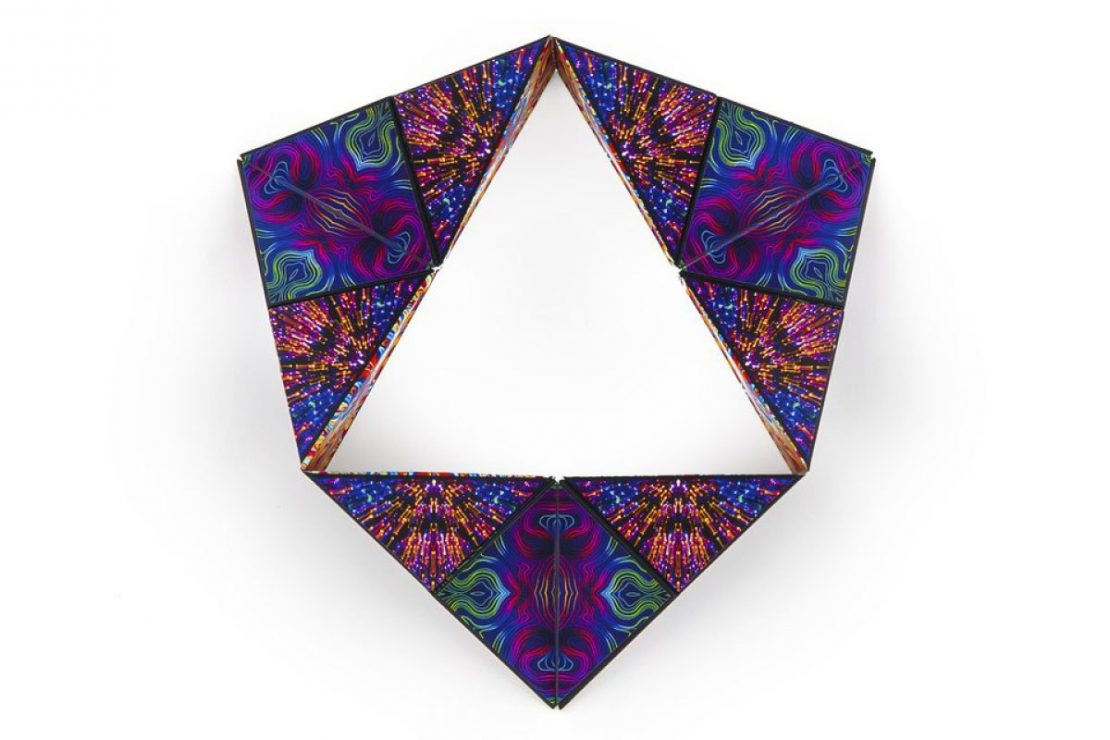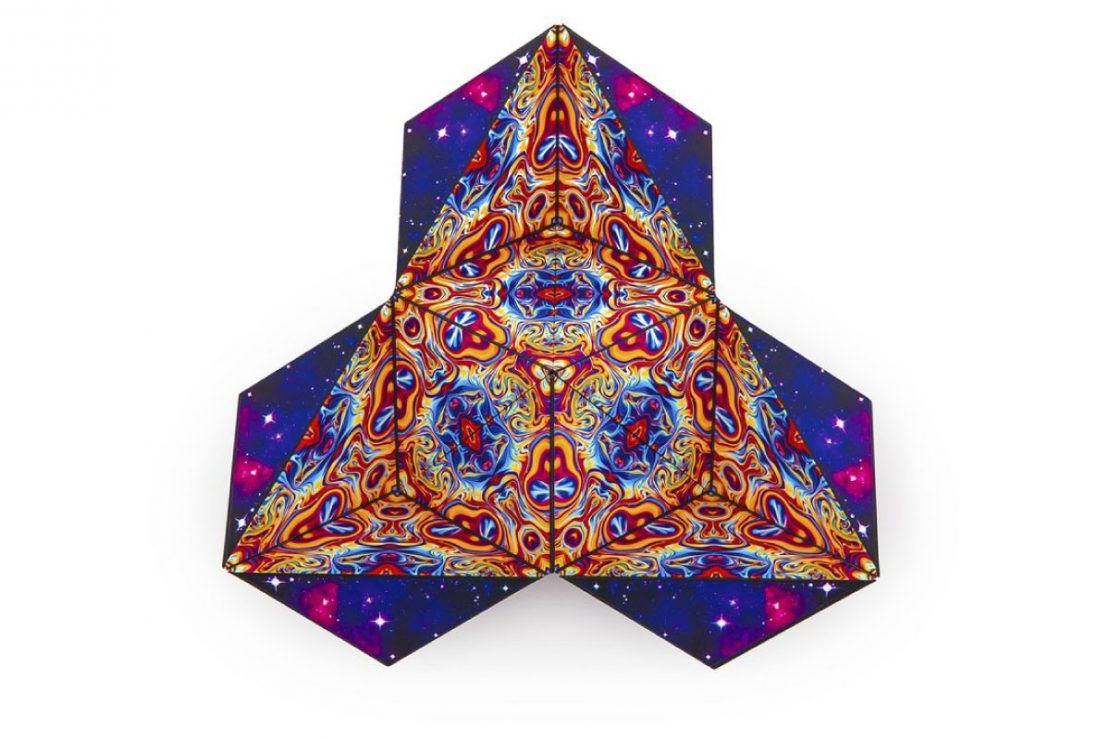 A Fiddle Toy of Extraordinary Abilities!
8 yrs & up
$19.99
Each Shashibo cube contains 36 rare earth magnets. Pop it open, and it blossoms into a series of hinged triangles. Flip them, fold them, move them this way and that. When you discover one of the 70 recognized shapes, the magnets will click into place. Part puzzle, part fidget toy, the Shashibo is an endlessly shape-shifting joy!
Stack them together for even more shapes!
Find Your Favorite Pattern, Or Collect Them All!
Matte Finish
Black/White
---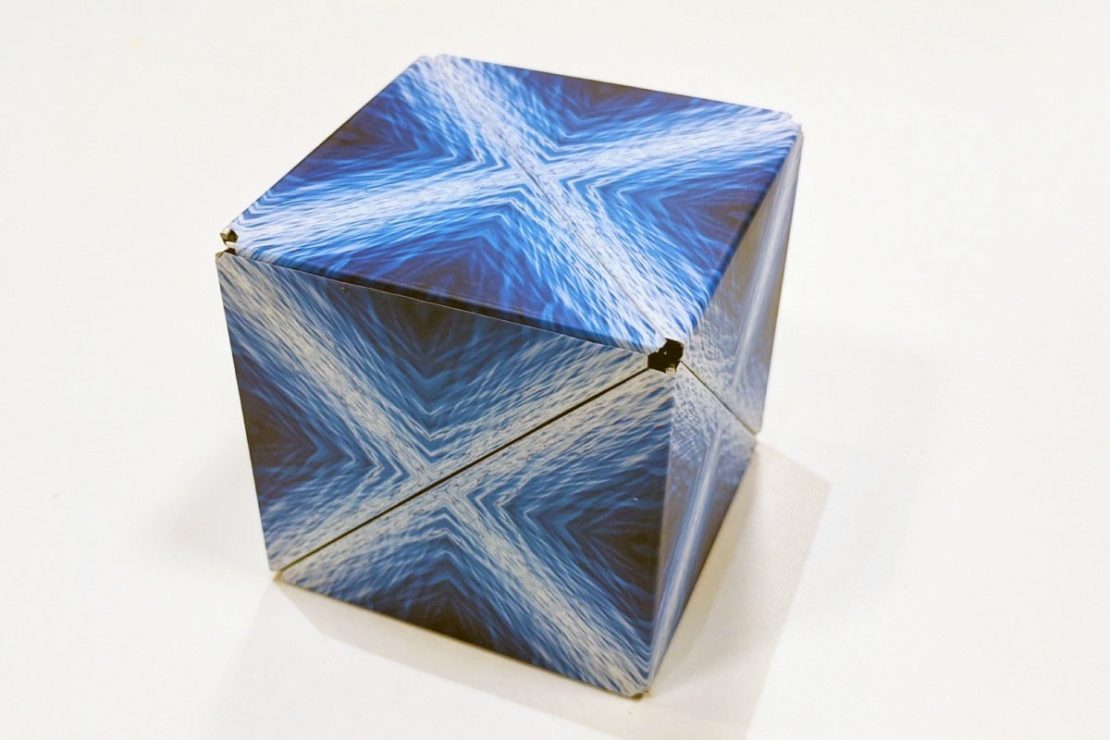 Blue Planet
---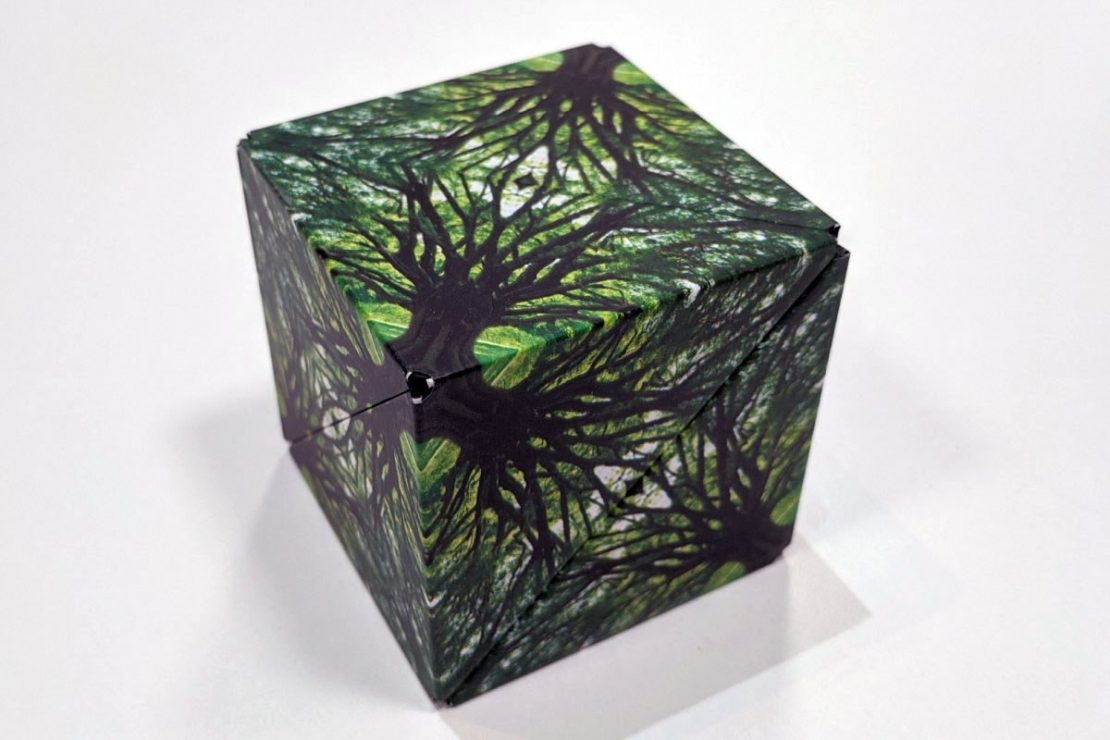 Elements
---
Optical Illusion
---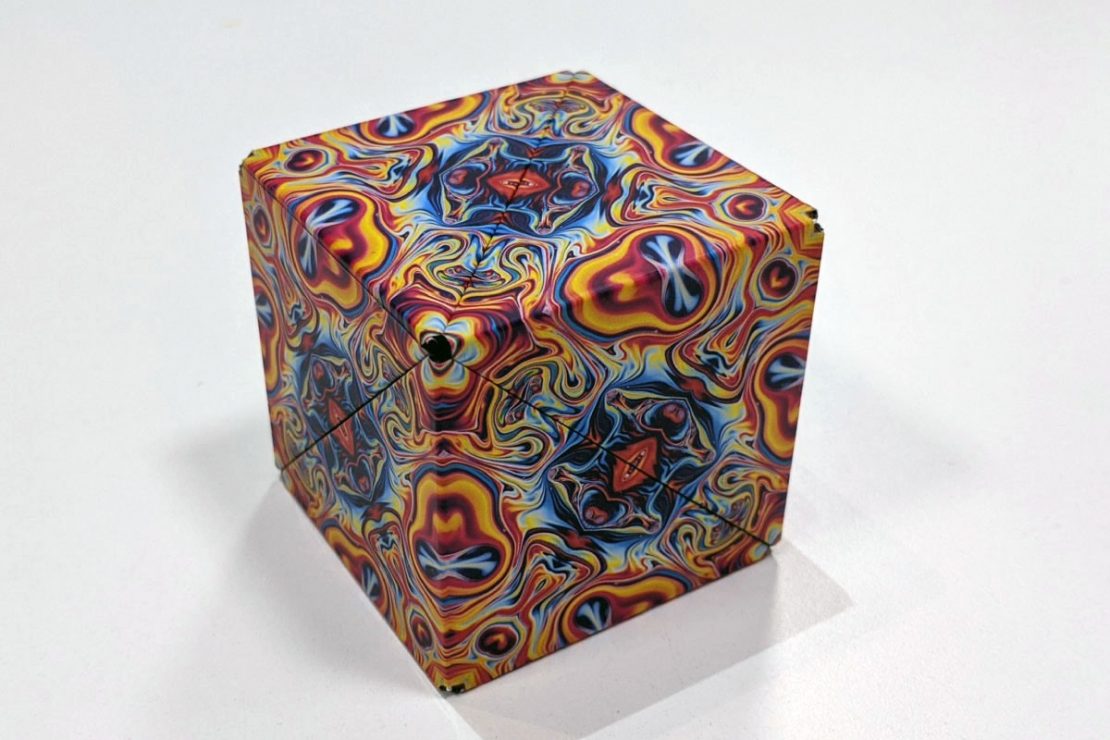 Spaced Out
---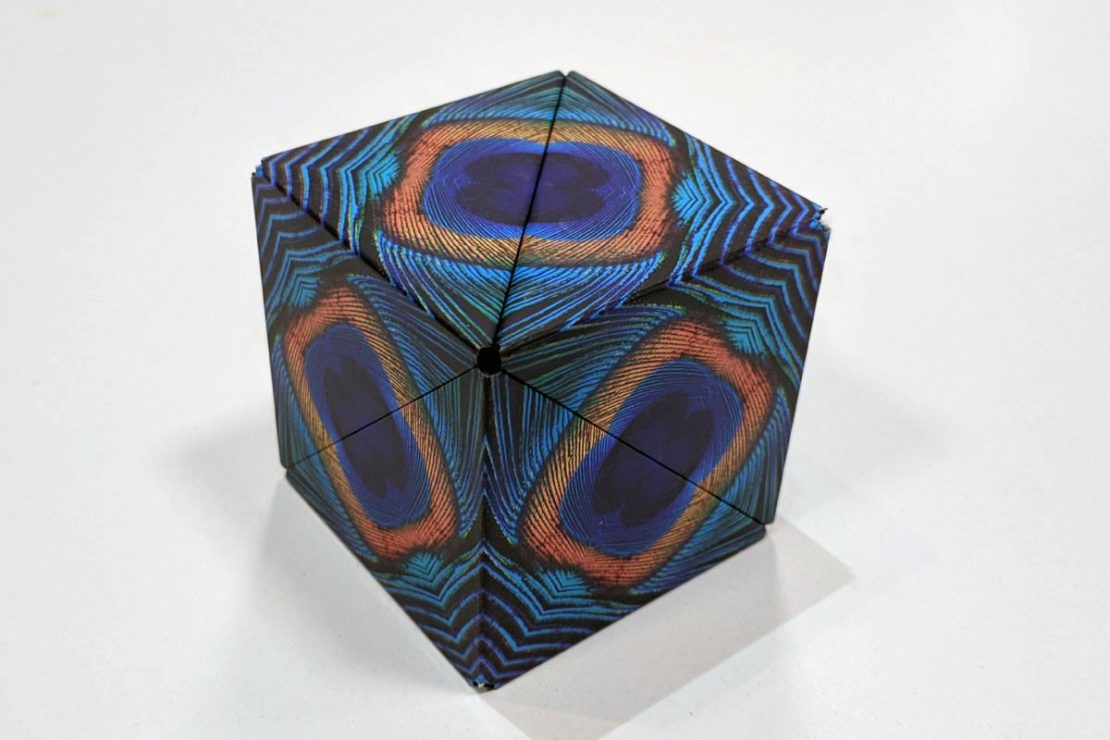 Wing
---
Glossy Finish, Artist Series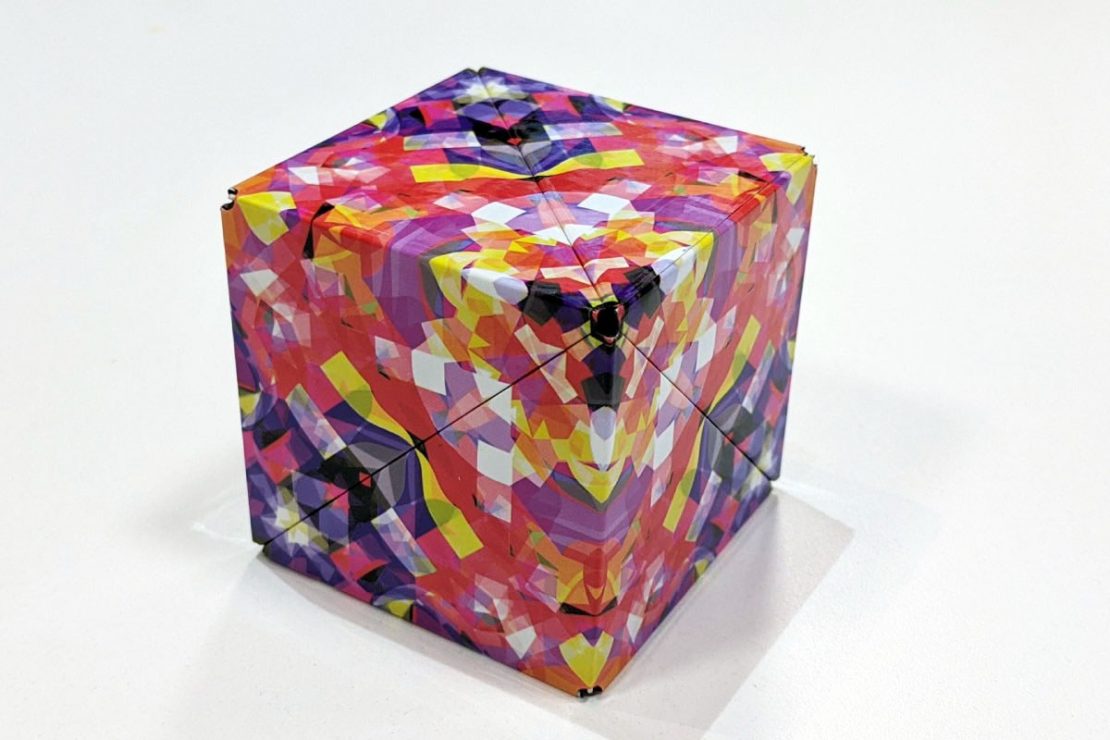 Confetti
---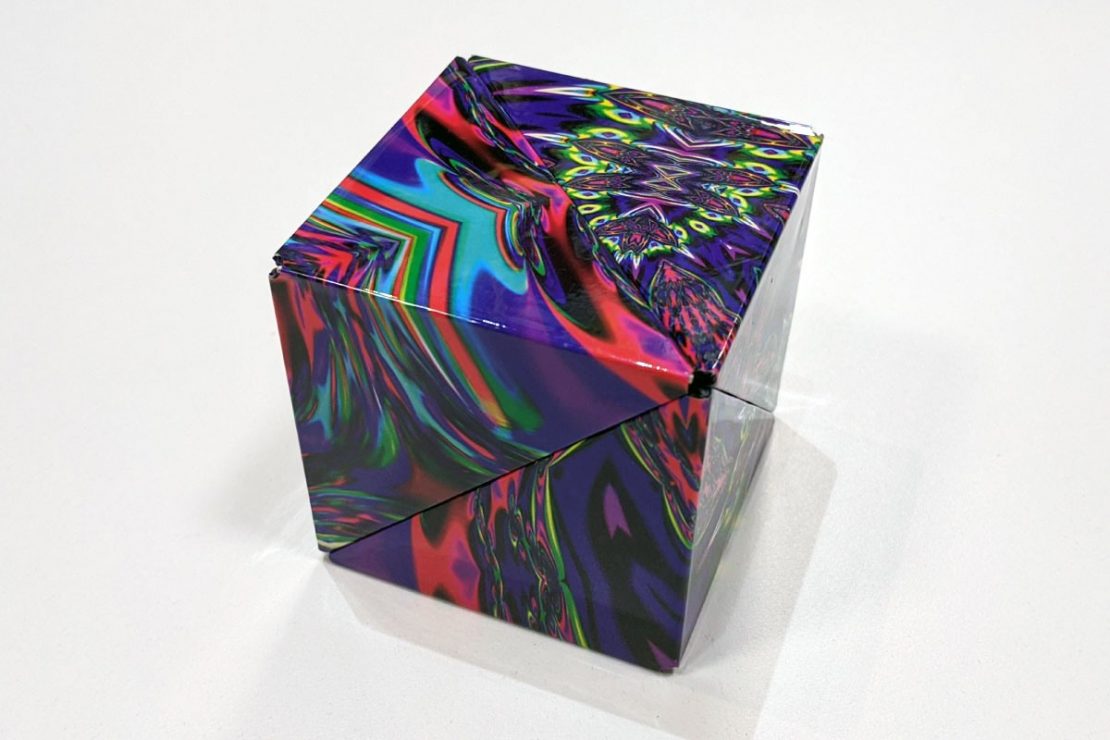 Chaos
---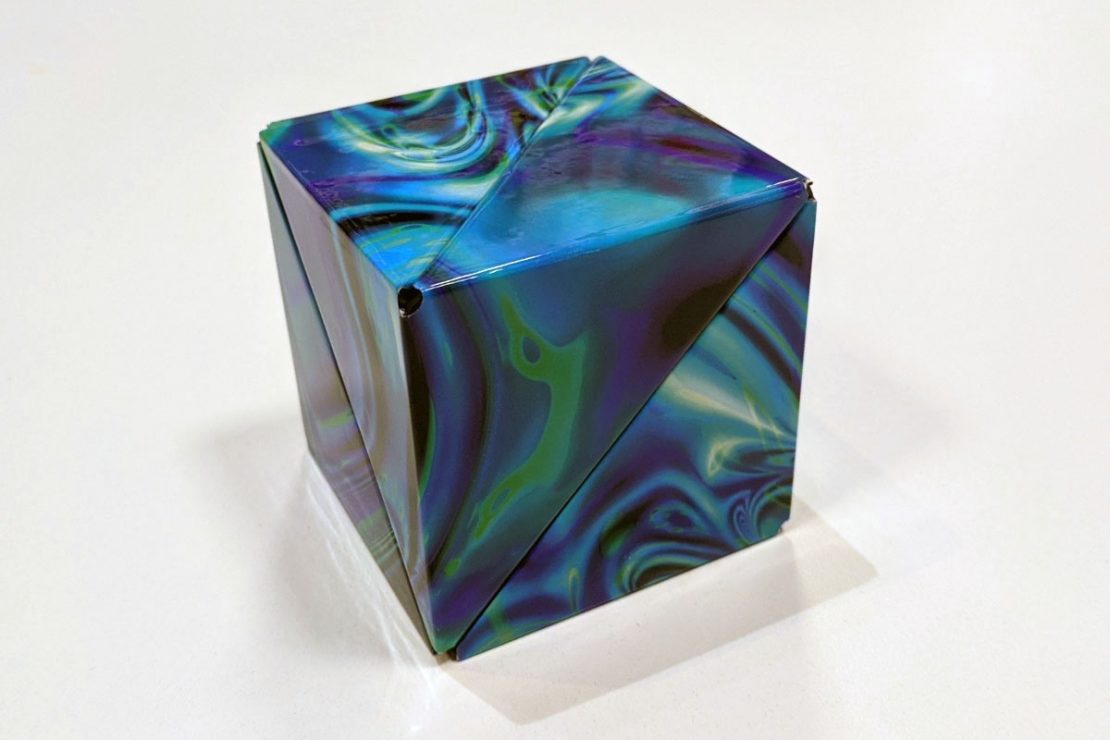 Mystic Ocean