Slow Rise Squishies
Unique Collectibles for 6yrs and up.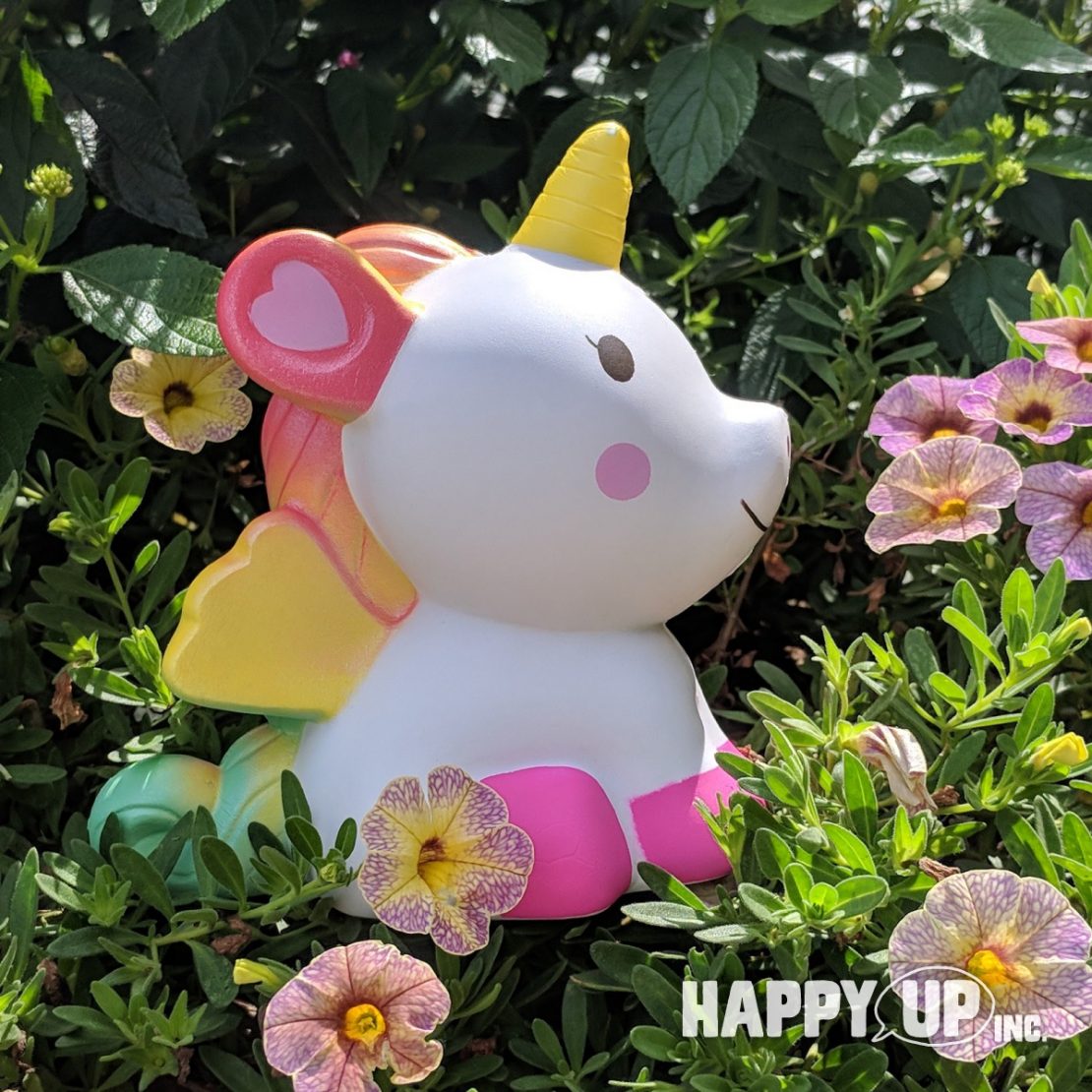 Stop and Smell the Squishies!
Slow-rise Squishies are a collectable craze. And here at Happy Up, we are all in! They're cute handfulls of foam that compress and then gently return to their original shapes. It's safe to say we may be obsessed.
These are just some of the latest styles to arrive. Our selection changes fairly often, so be sure to stop by to see our latest offerings!
September 2019 Squishies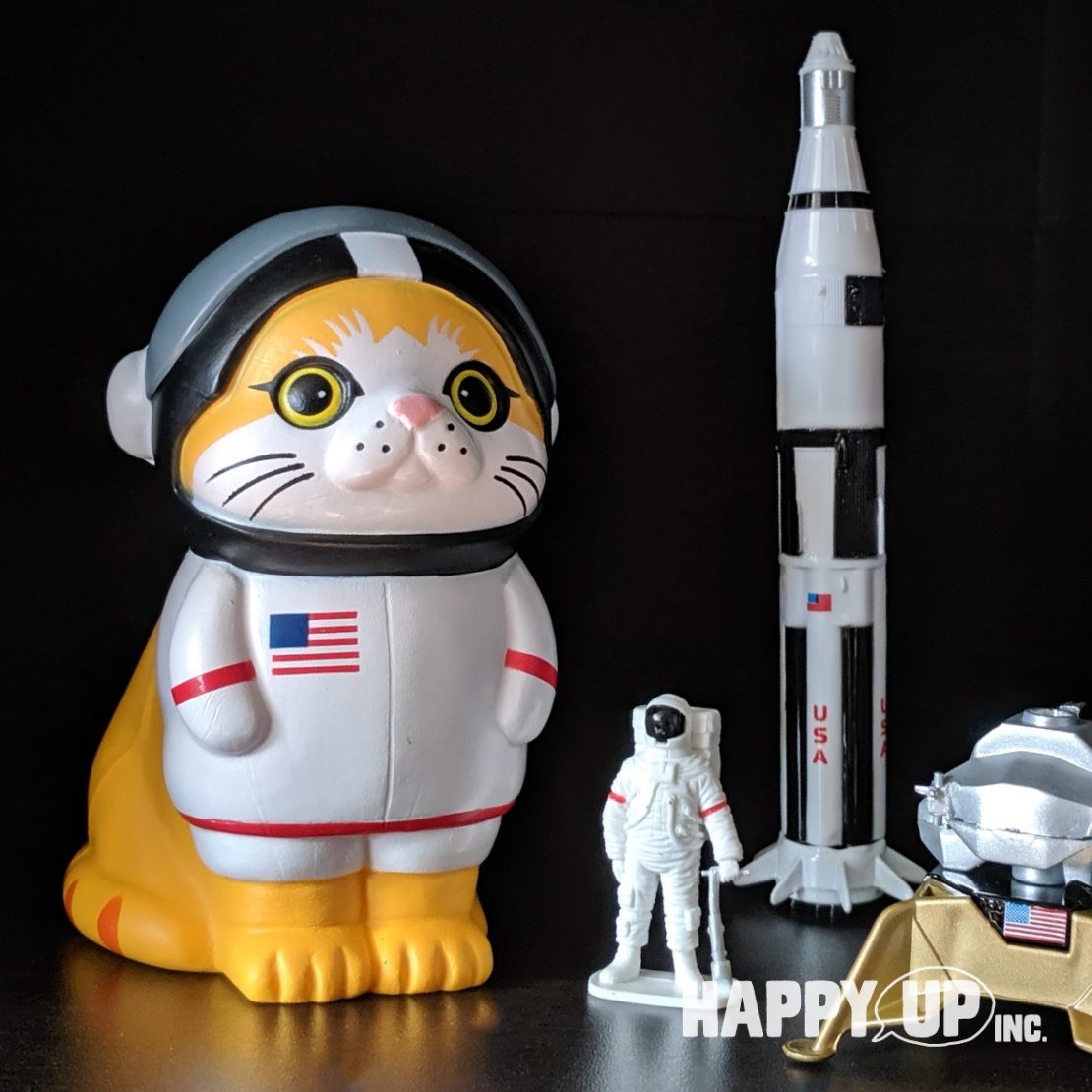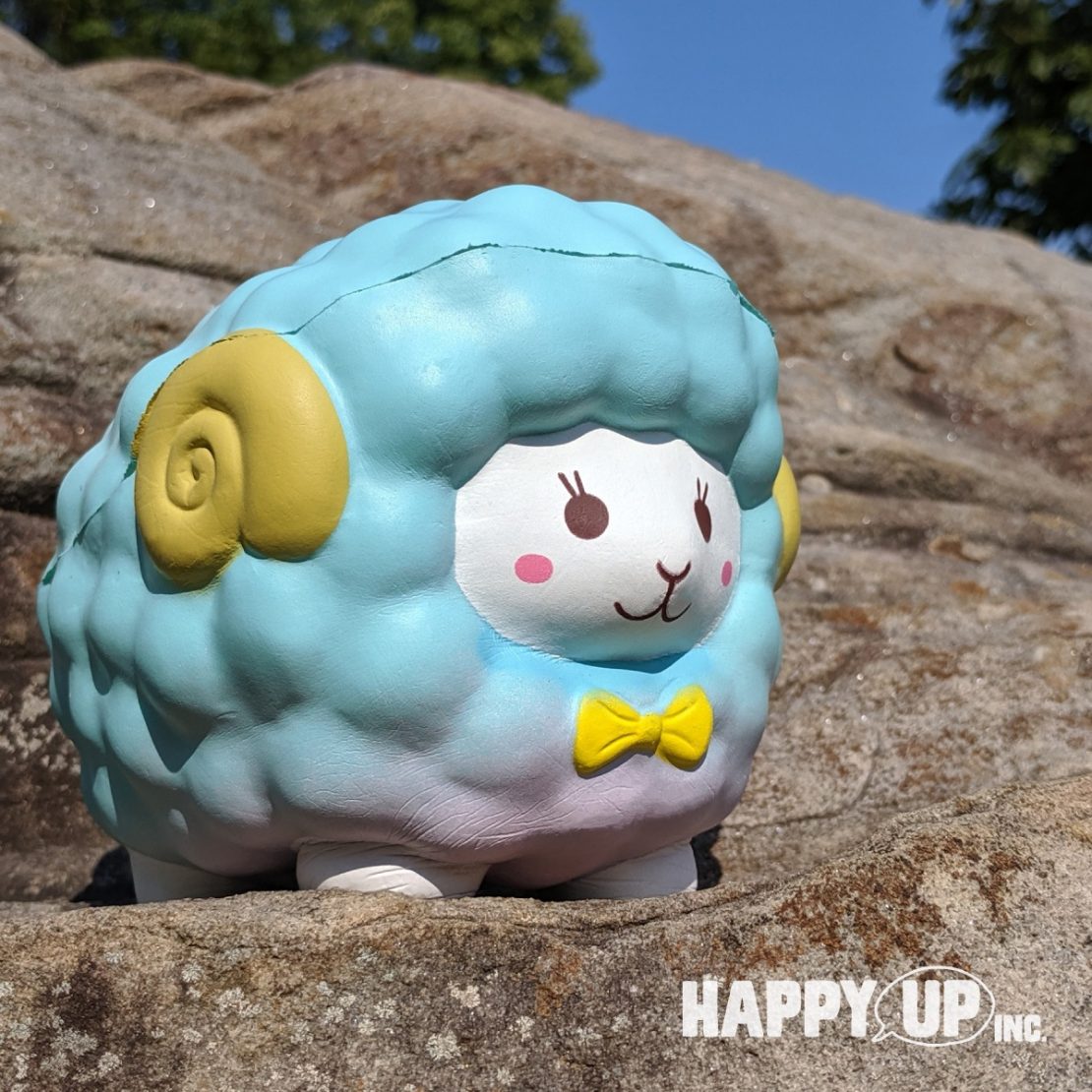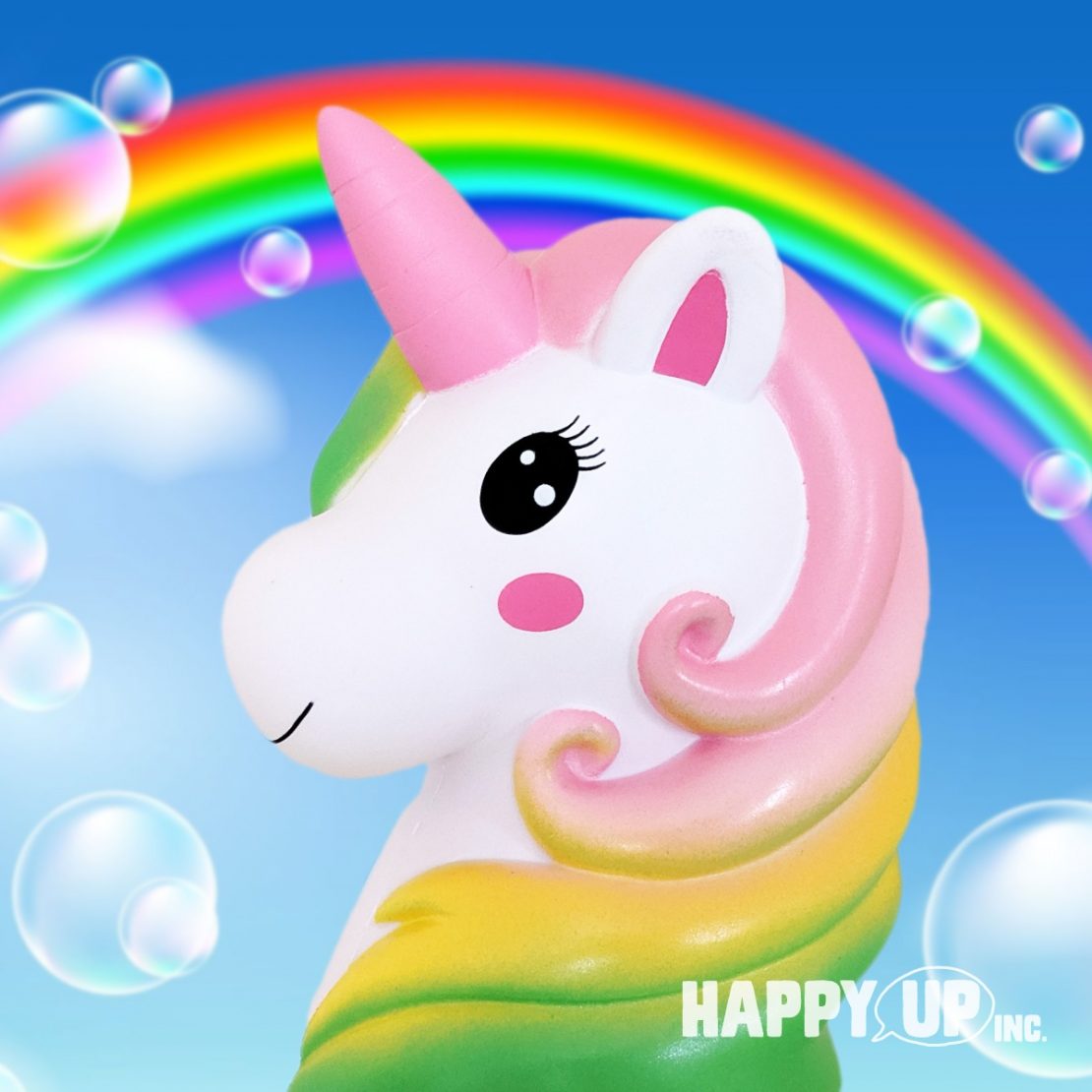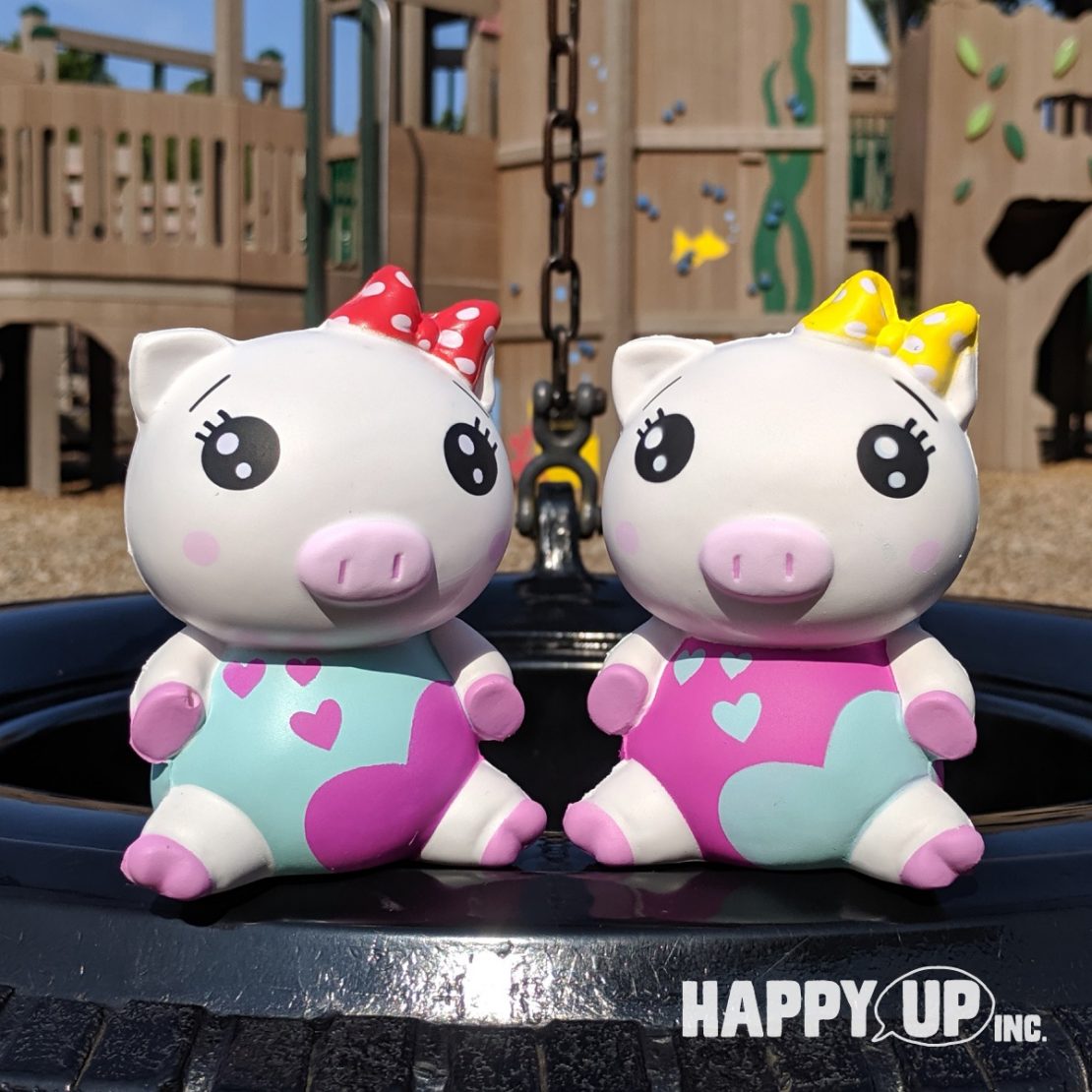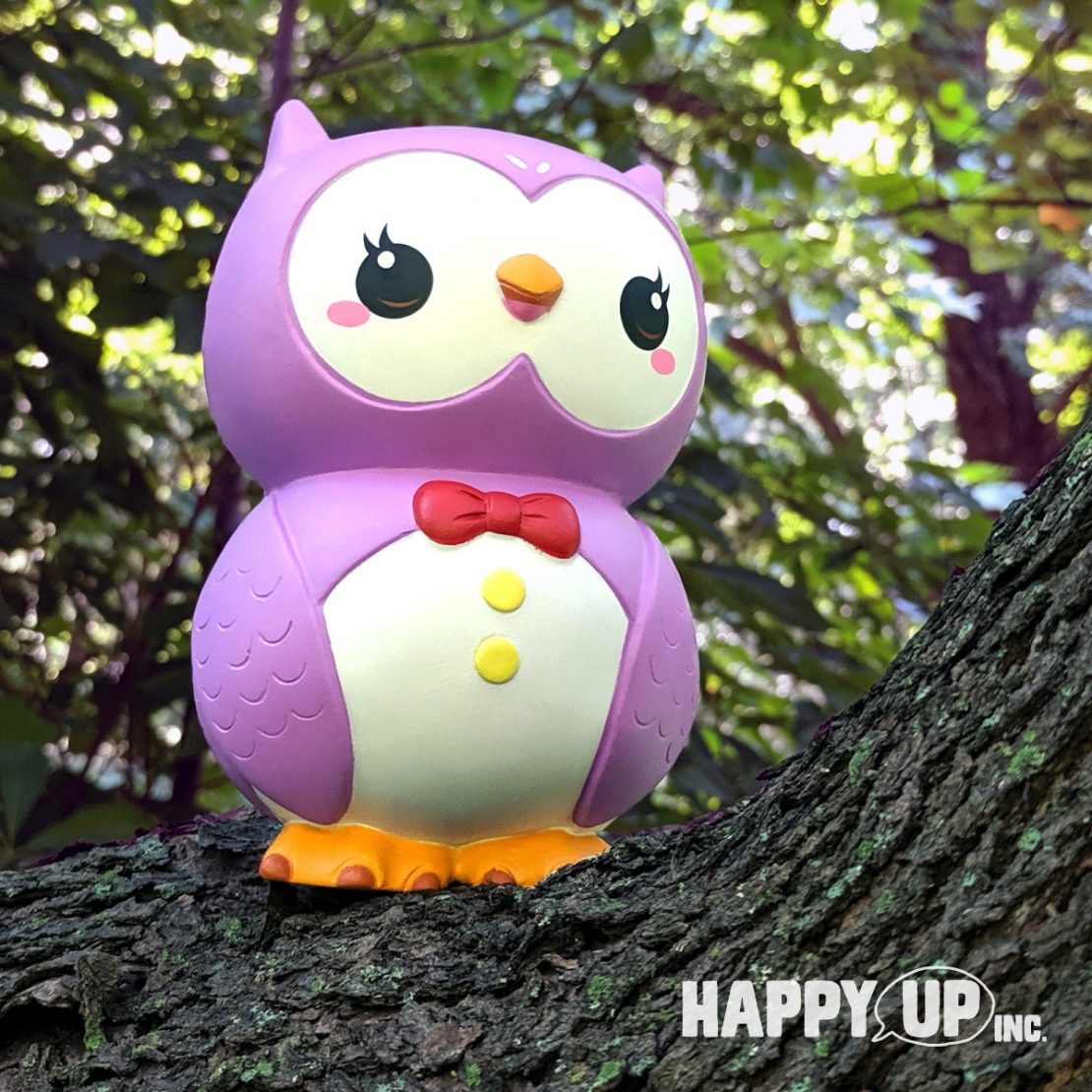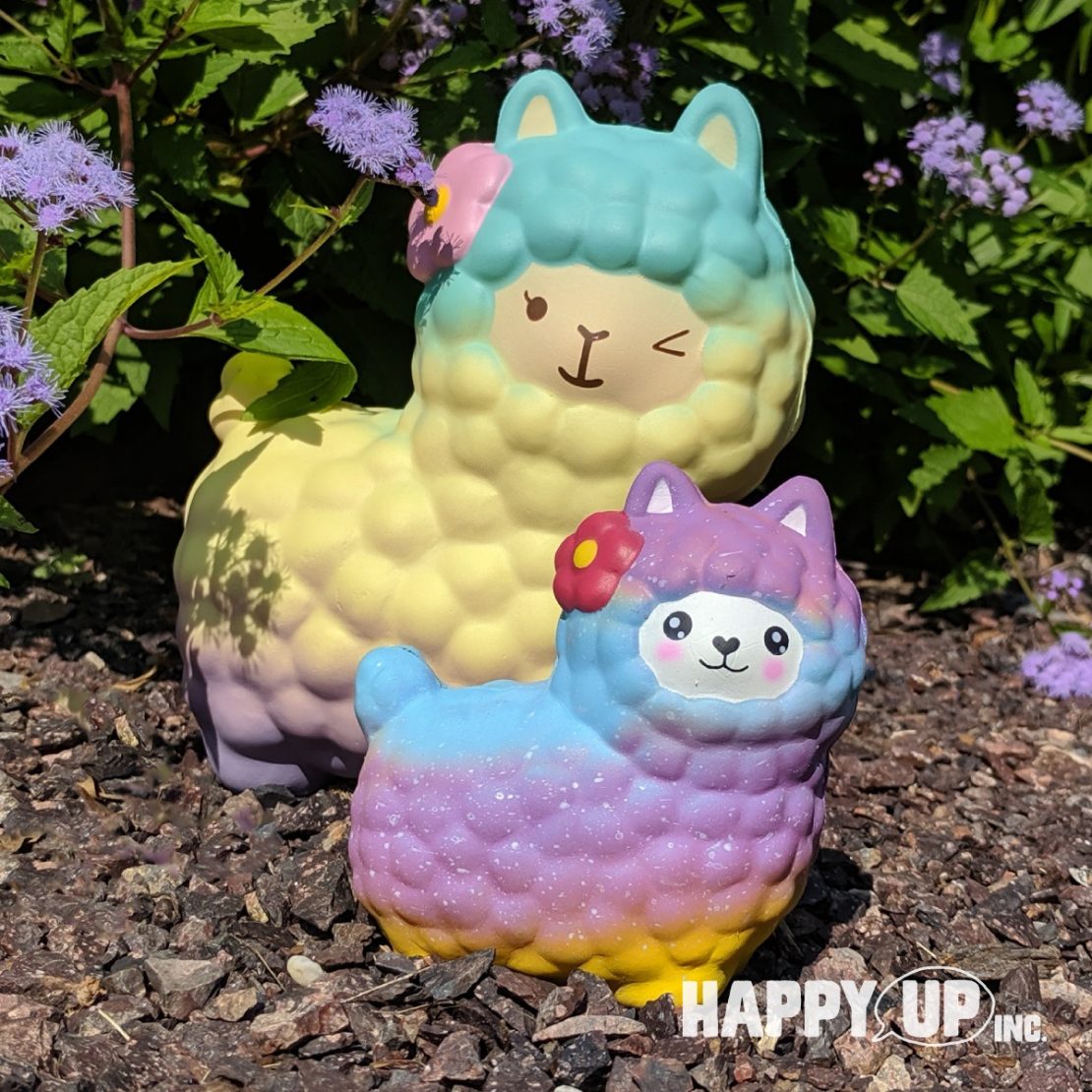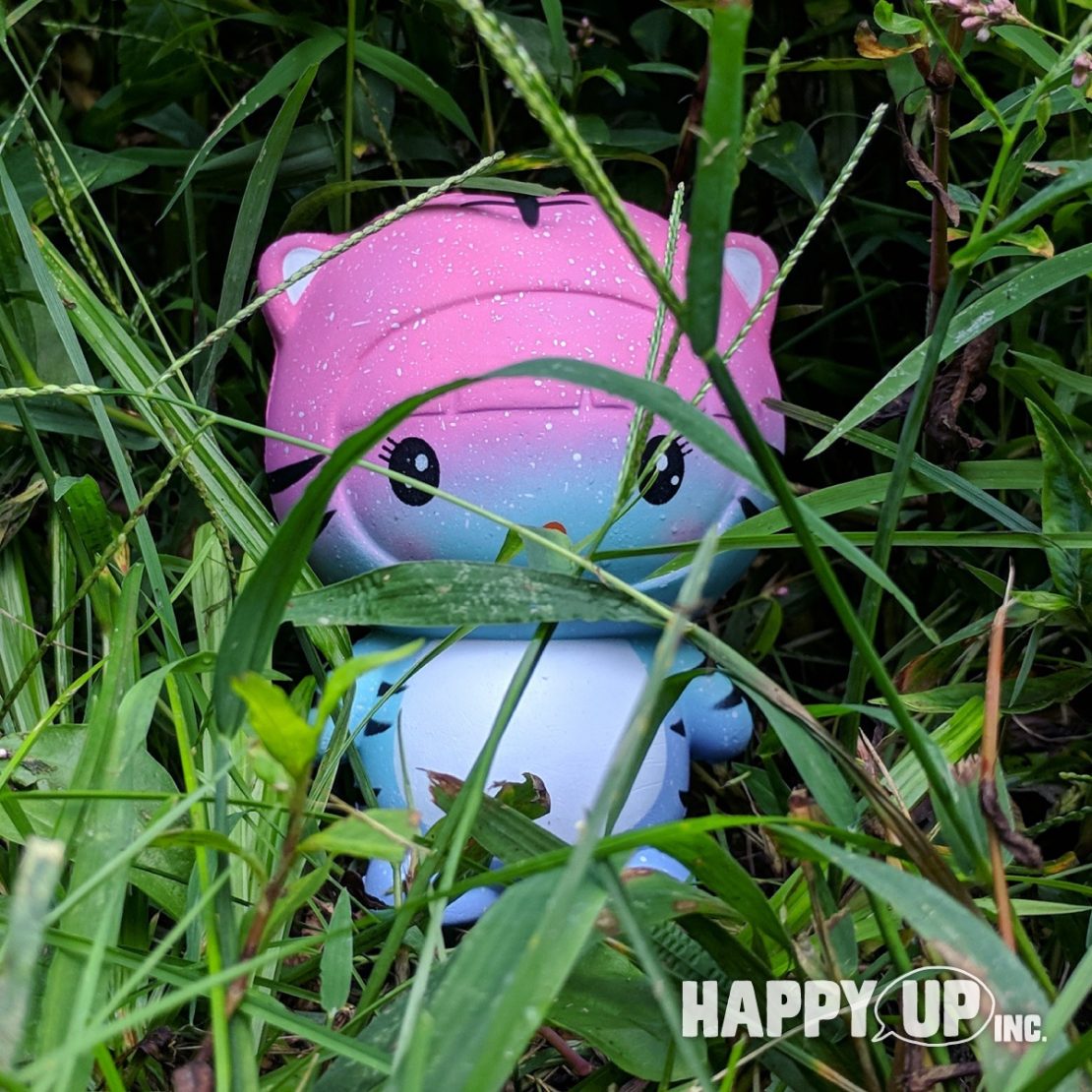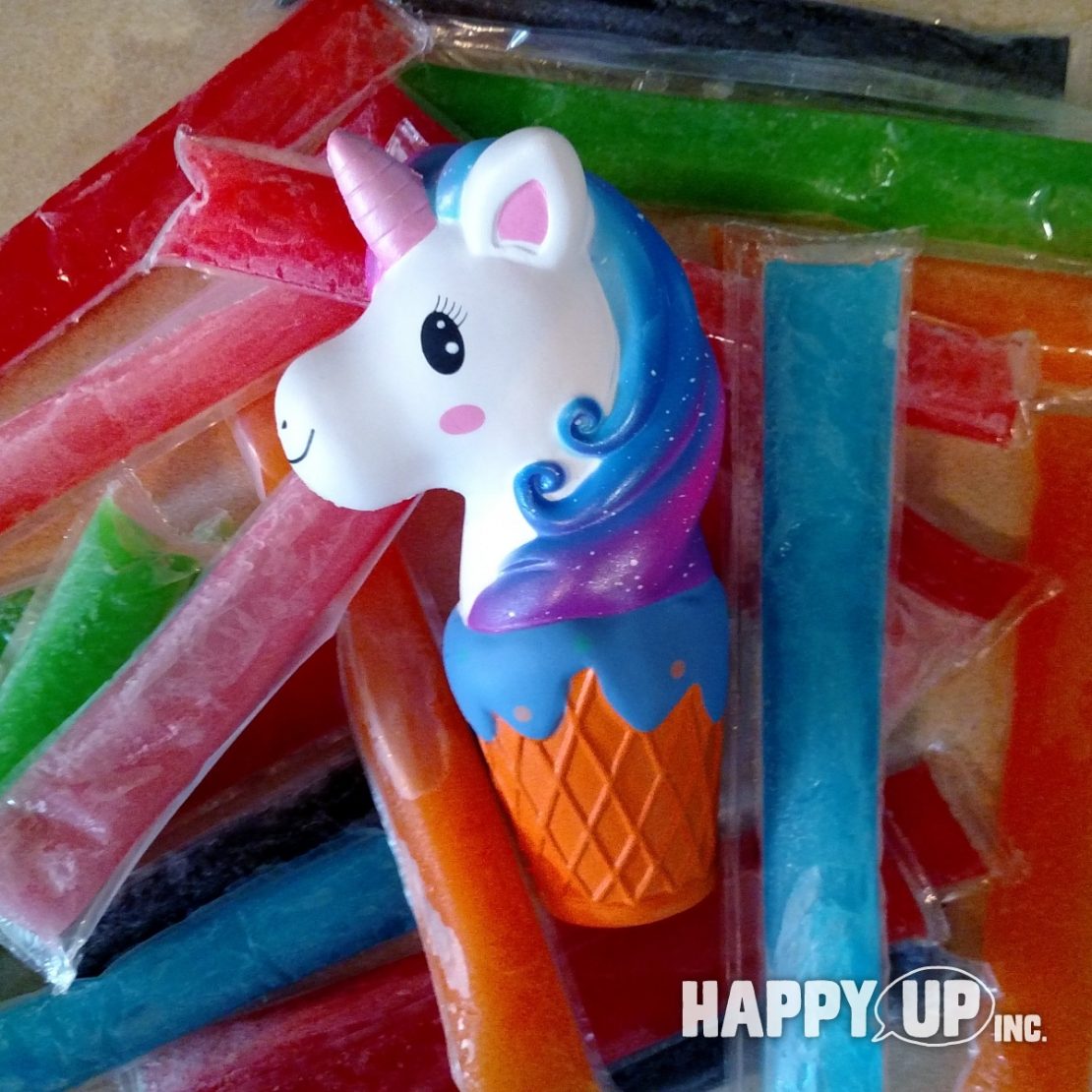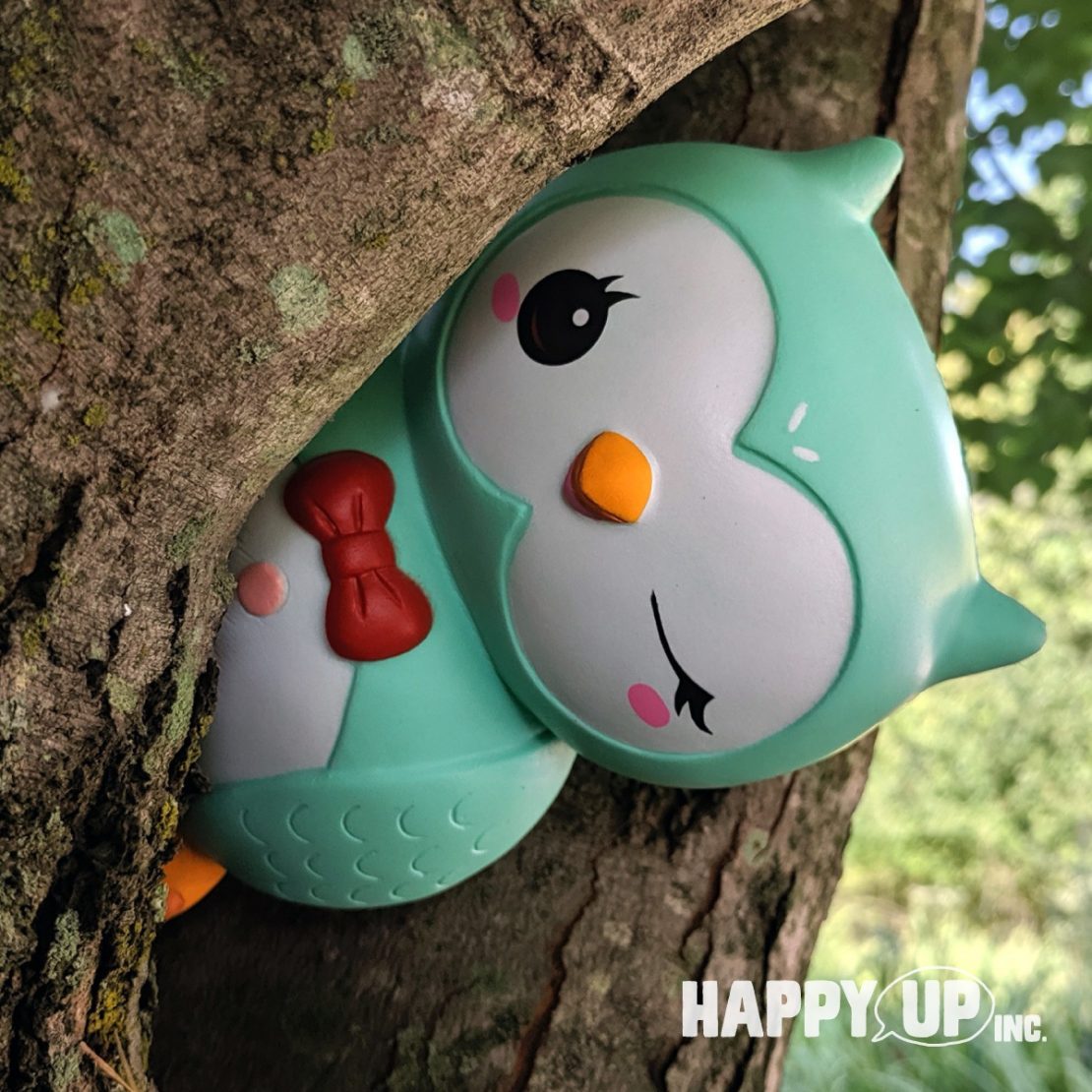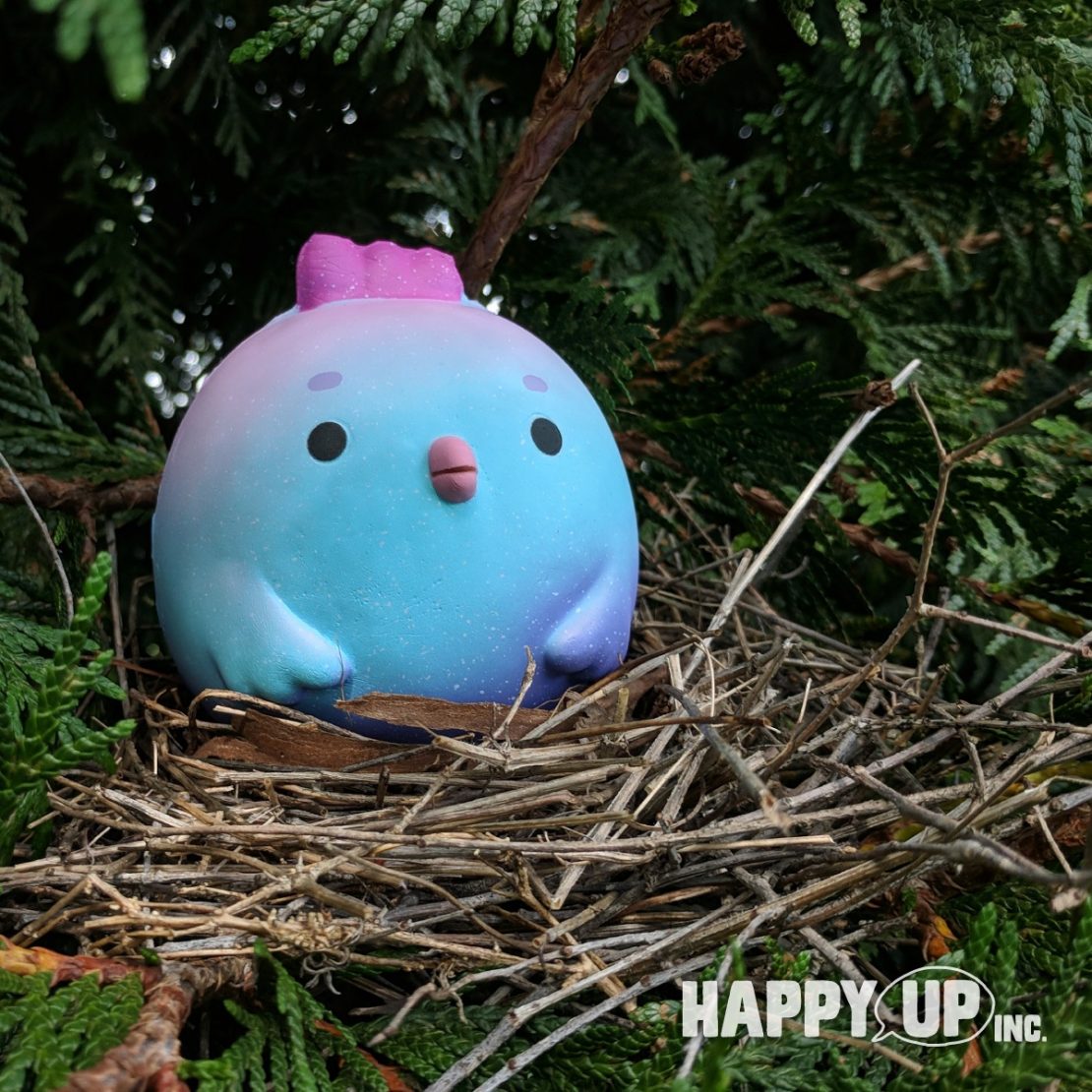 ---
Cuddle Jones
Designed by Shawnta' and created for our house brand Cuddle Jones. You *need* one for your collection!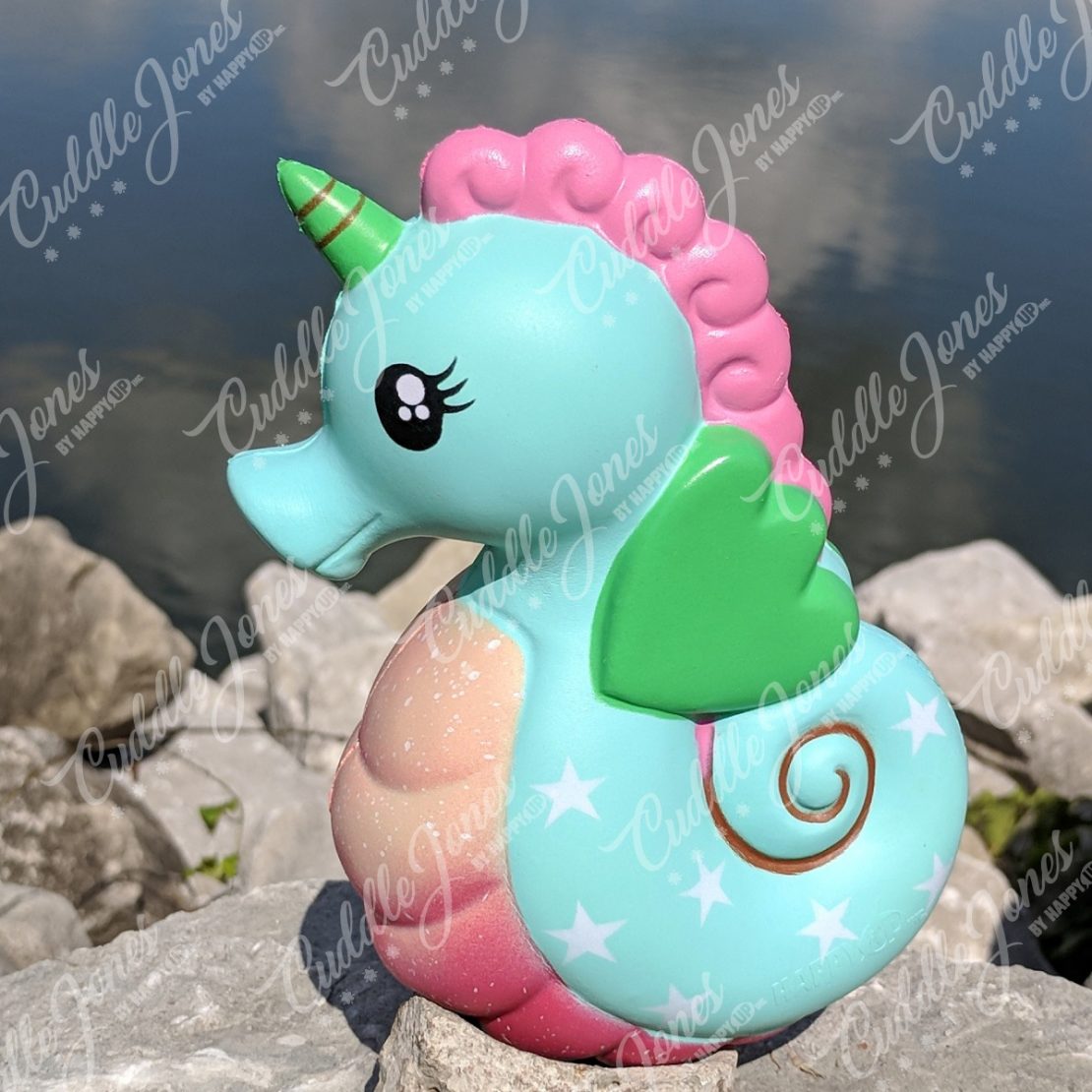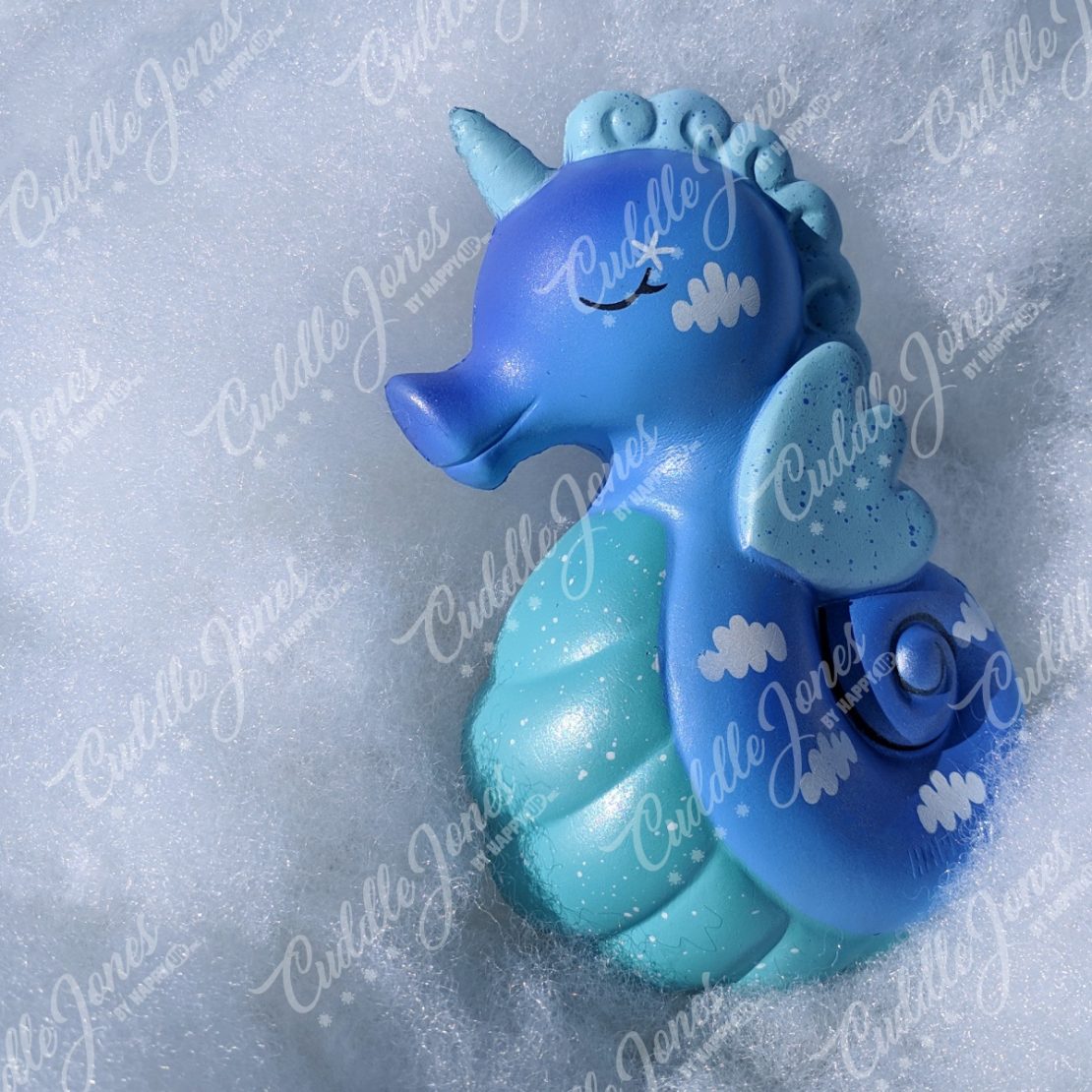 Minty:
Our first squishy design!
Released March 2018
Lightly scented of Pineapple
Dreamy:
Released November 2018
Lightly scented of Cherry Cola
Slight Shimmer finish
How much does a squishy squish?
Watch our video to find out!
The Care and Keeping of Squishy Friends
Slow rise squishies are delightful. If you are just starting to collect them, there are a few things you need to know and understand:
Squishies are for people 6 years of age and older. They are not suitable for babies or toddlers.
They are not food. Do not eat!
They are very flammable. Keep away from fire!
Your slow-rise squishy friends are delicate. Do not twist, pull, or tear as this will ruin them.
They need space to breathe. Do not leave your squishies in a compressed, squished, or flattened situation. They may not rise again. They could also be permanently wrinkled or creased.
Enjoy!