Snow Globes
Such a classic that is never out of style!
---
Little Big Room Snow Globe Night Lights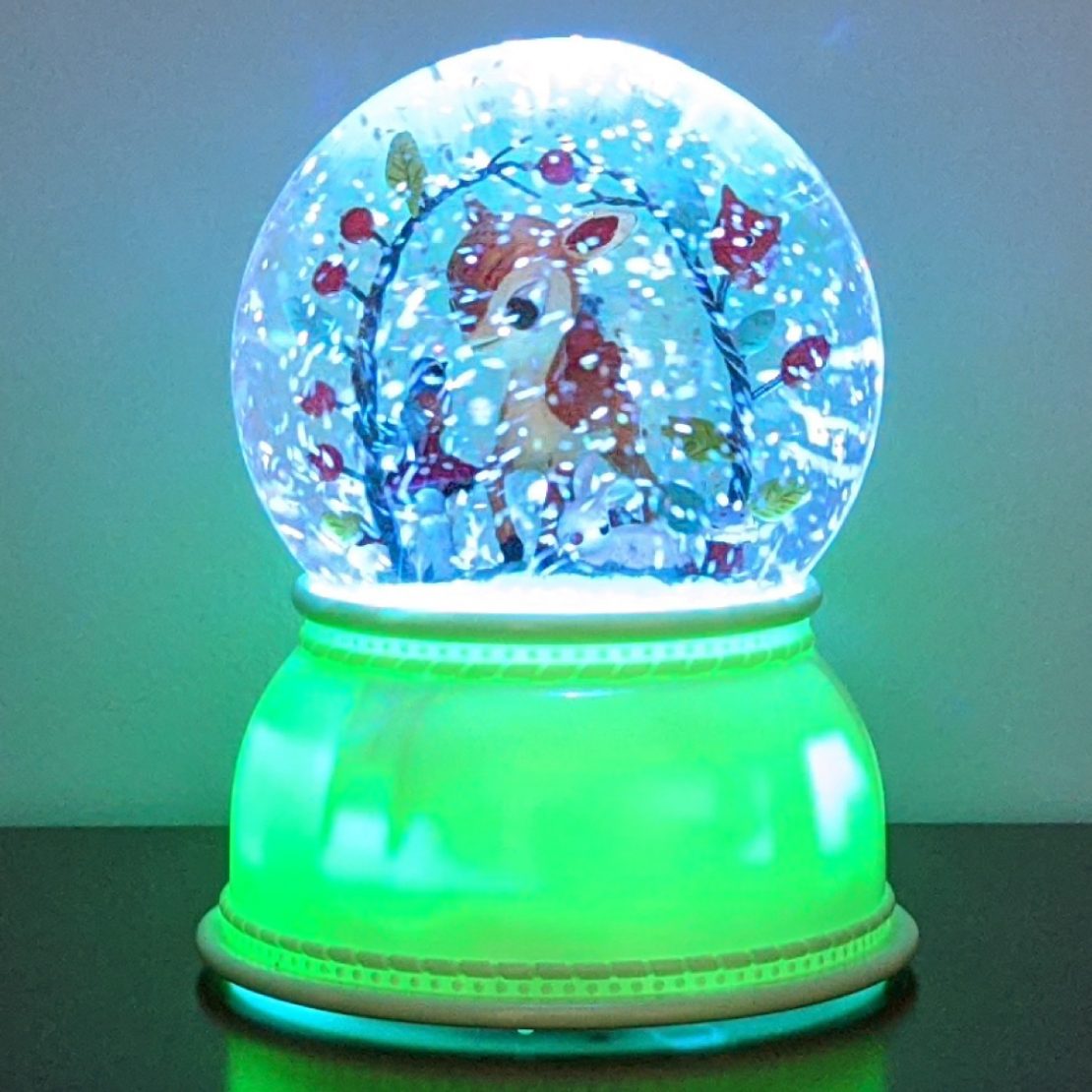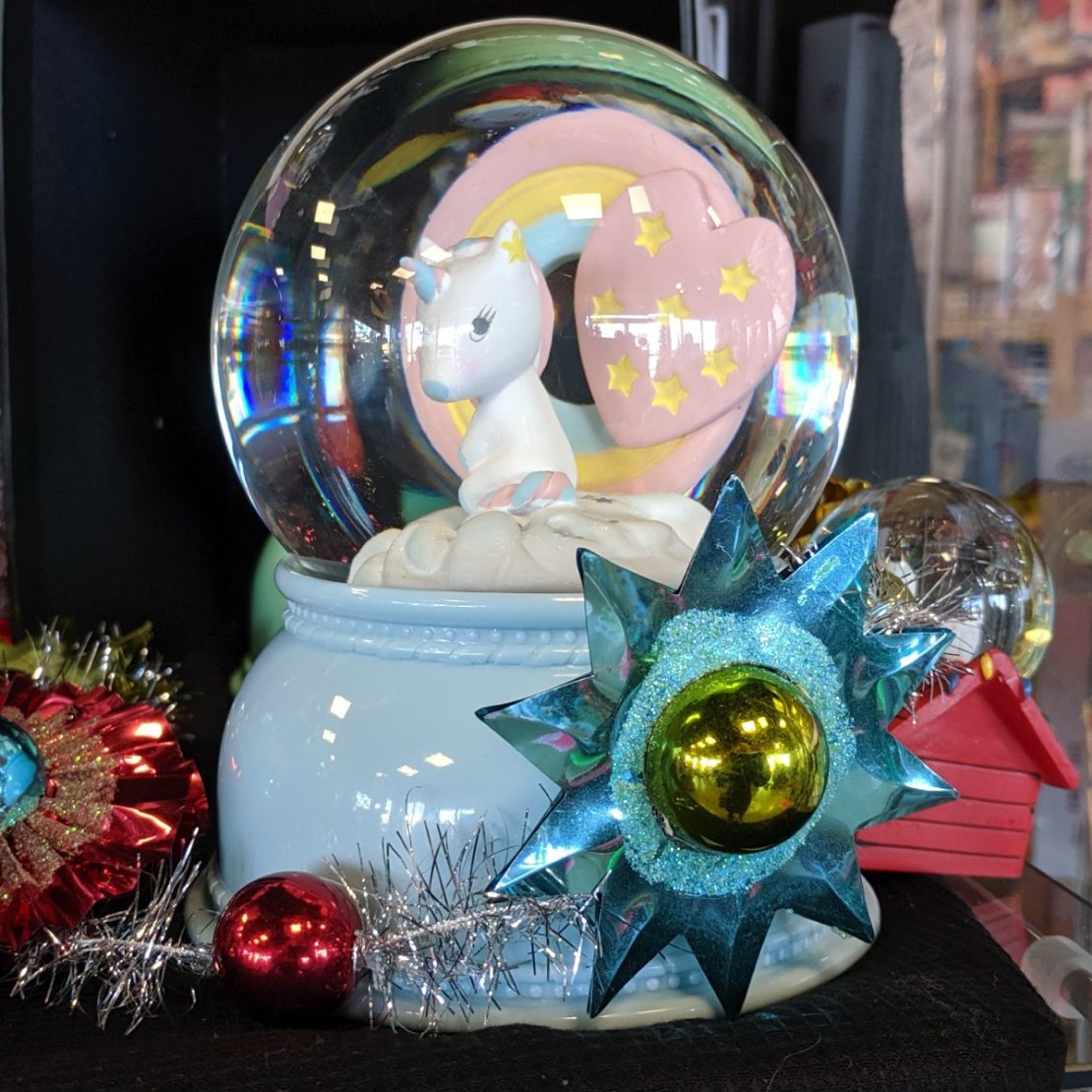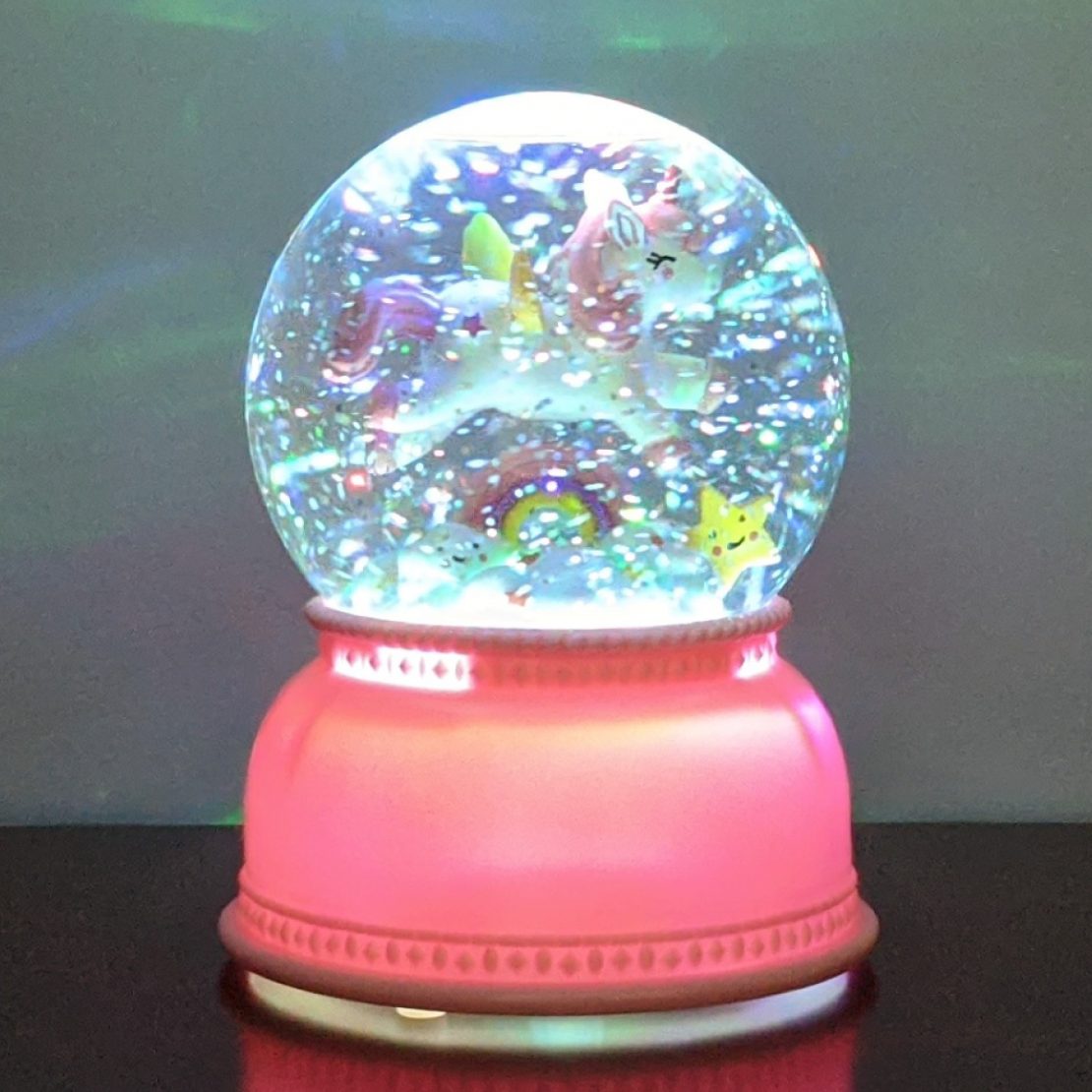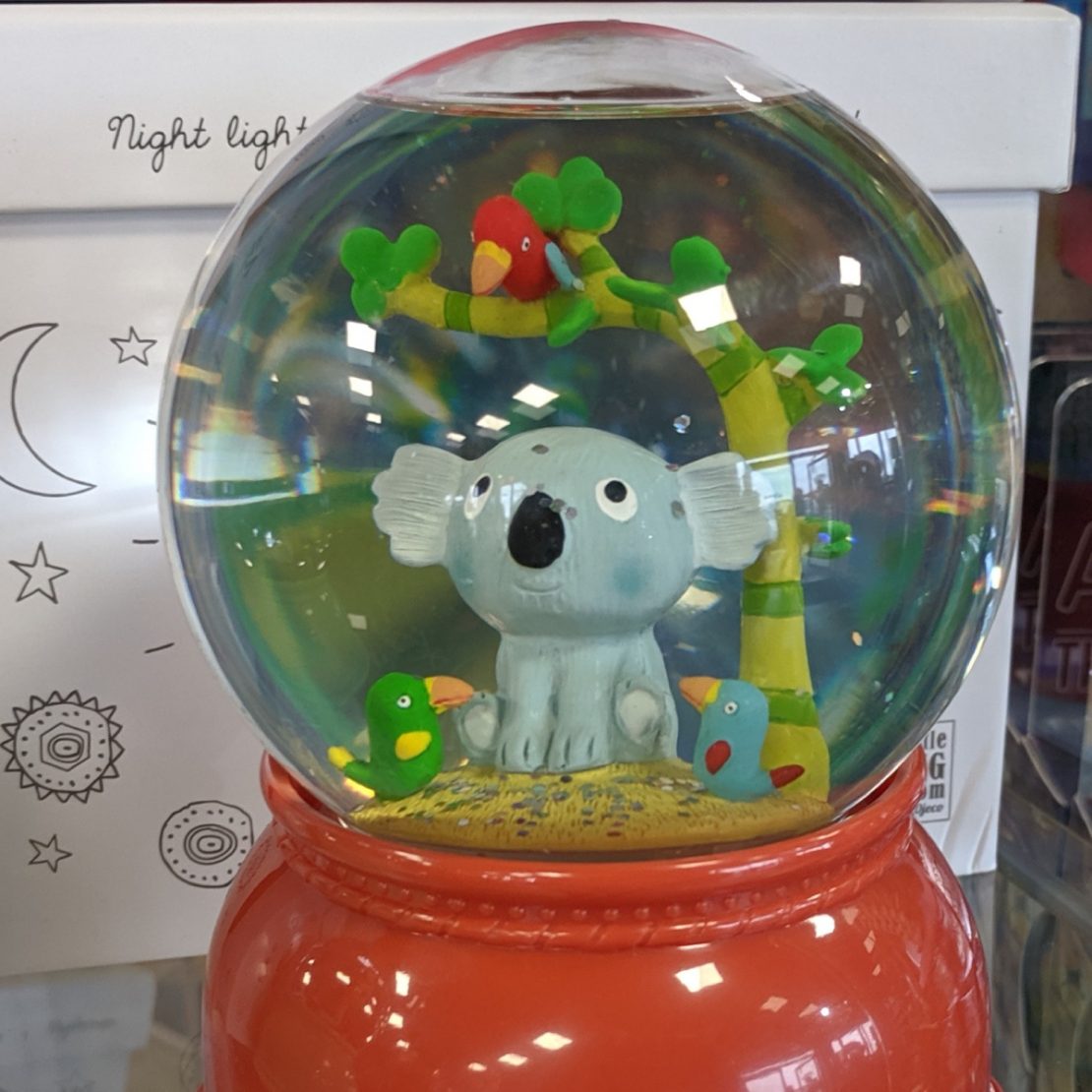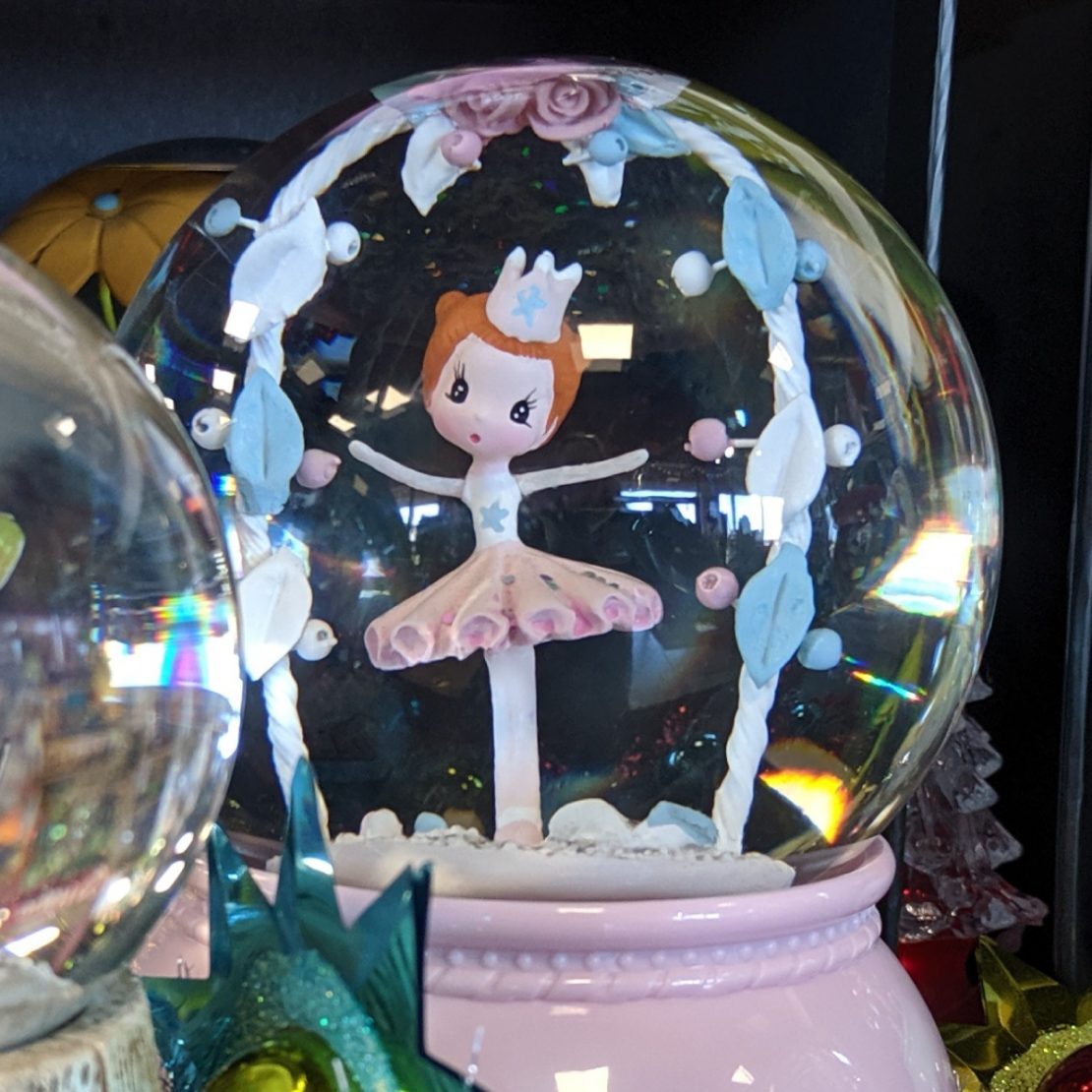 These snow globes will brighten your room, all year long!
With a flip of the switch, the LED lights begin to shift colors. A small motor makes the glitter swirl, sending sparkly reflections around the room. It even has a timer that will automatically turn it off after 45 minutes.
Requires 3 AA batteries, not included.
---
Snow Globe Music Boxes
These are the classic snow globe. Wind them up and hear a pretty little tune. Shake them gently and the glitter inside flies, just like snow.
Floss & Rock Snow Globes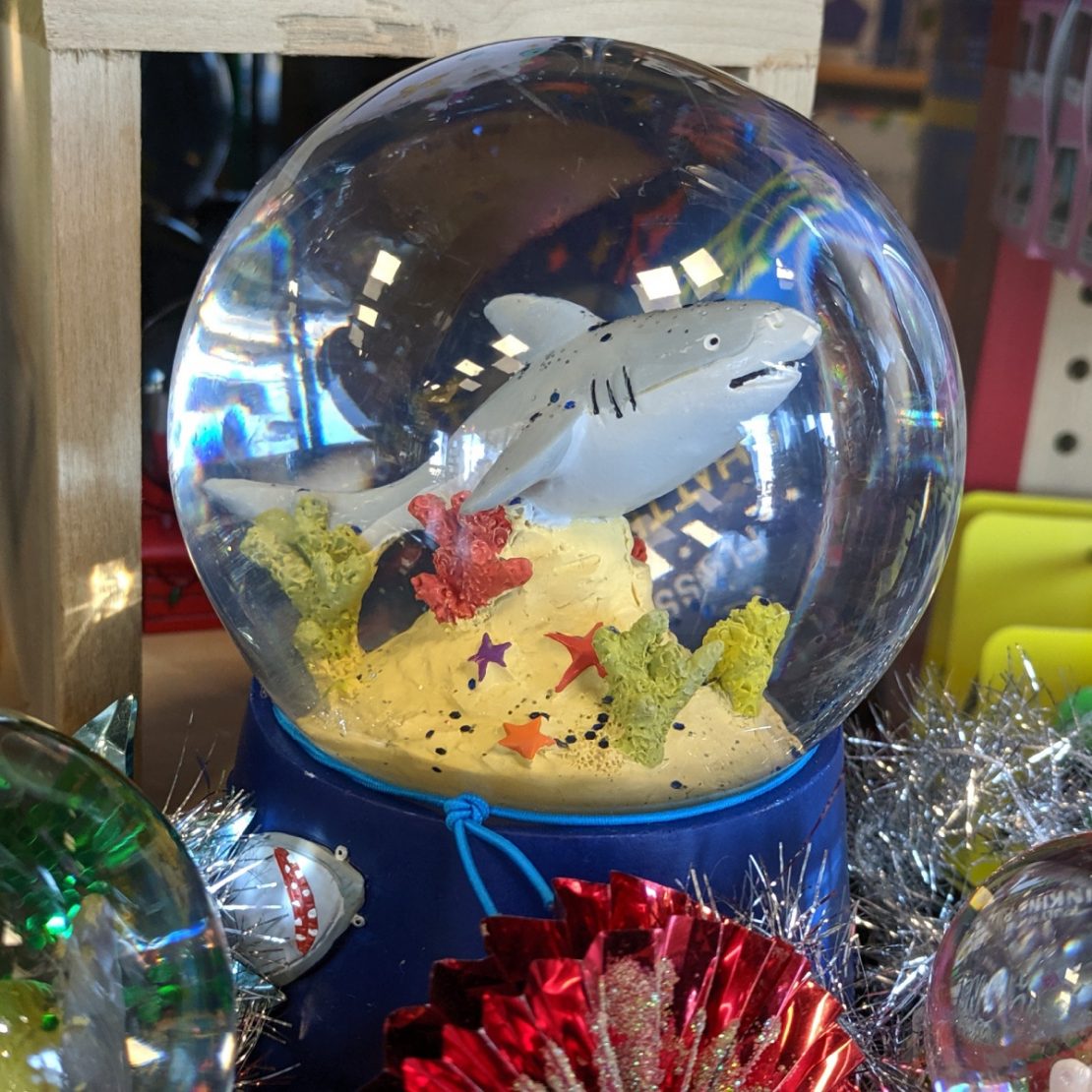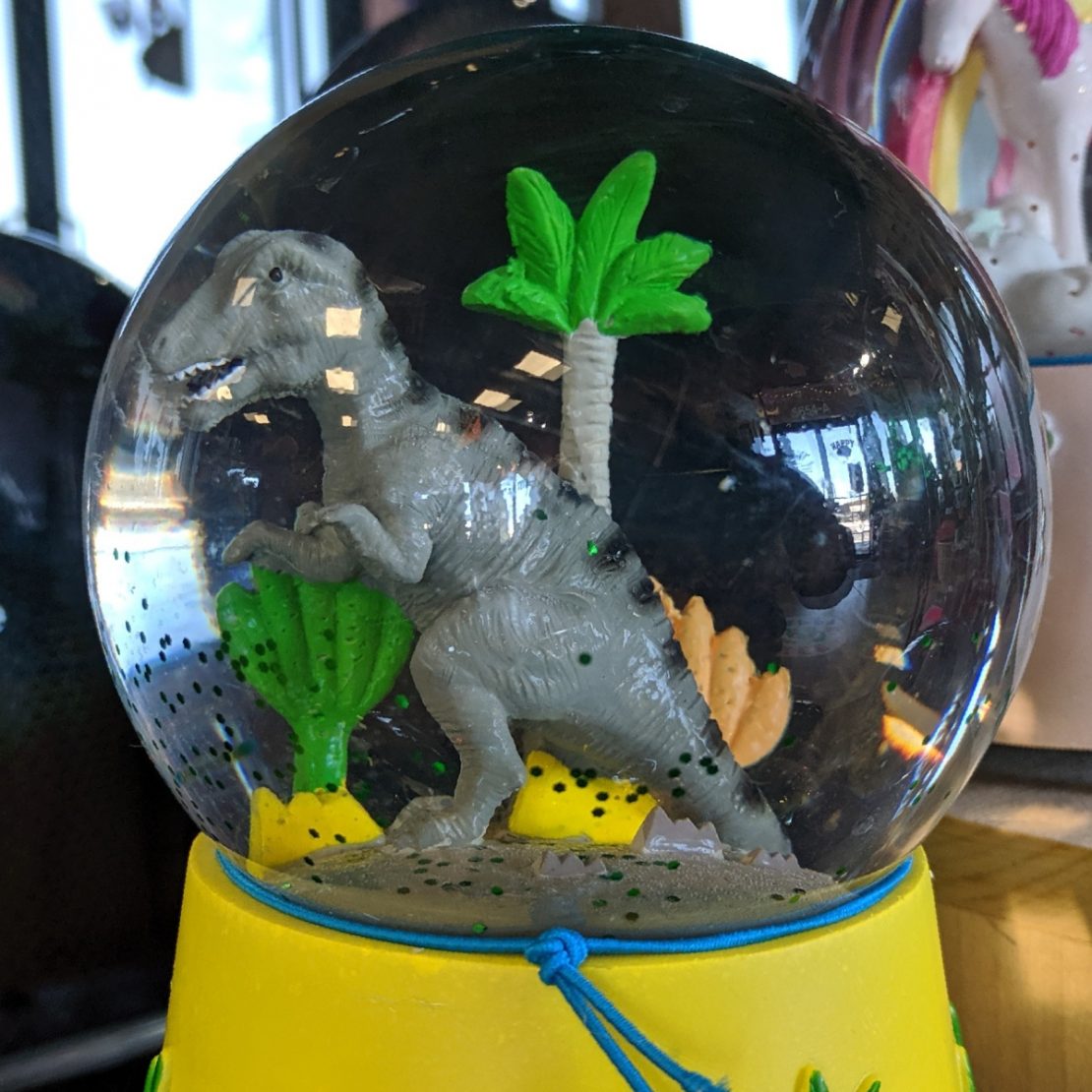 Roman Snow Globes