Spooner Boards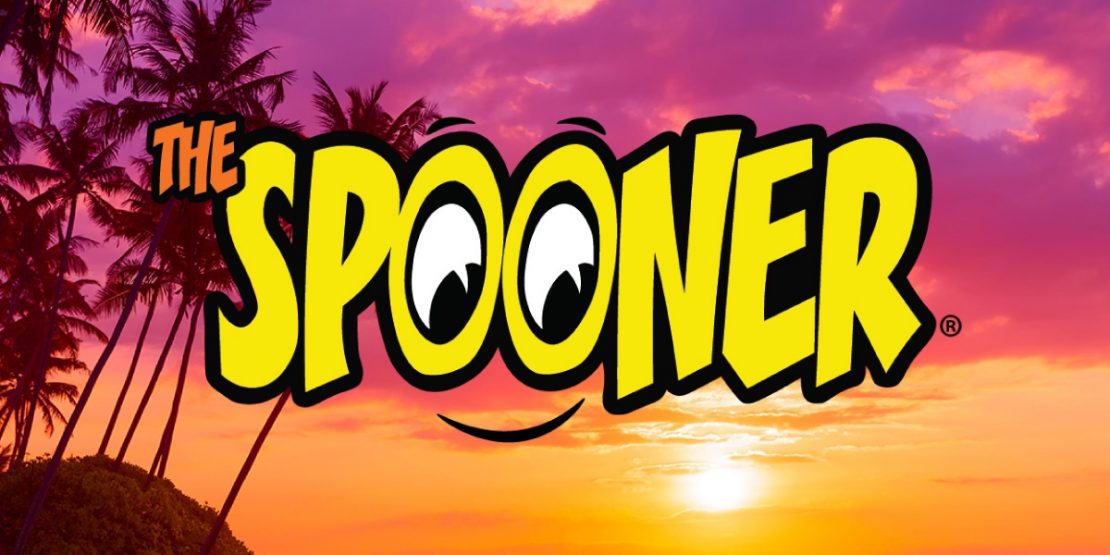 The Ultimate Balance Board!
3 yrs & up, 500 lb weight limit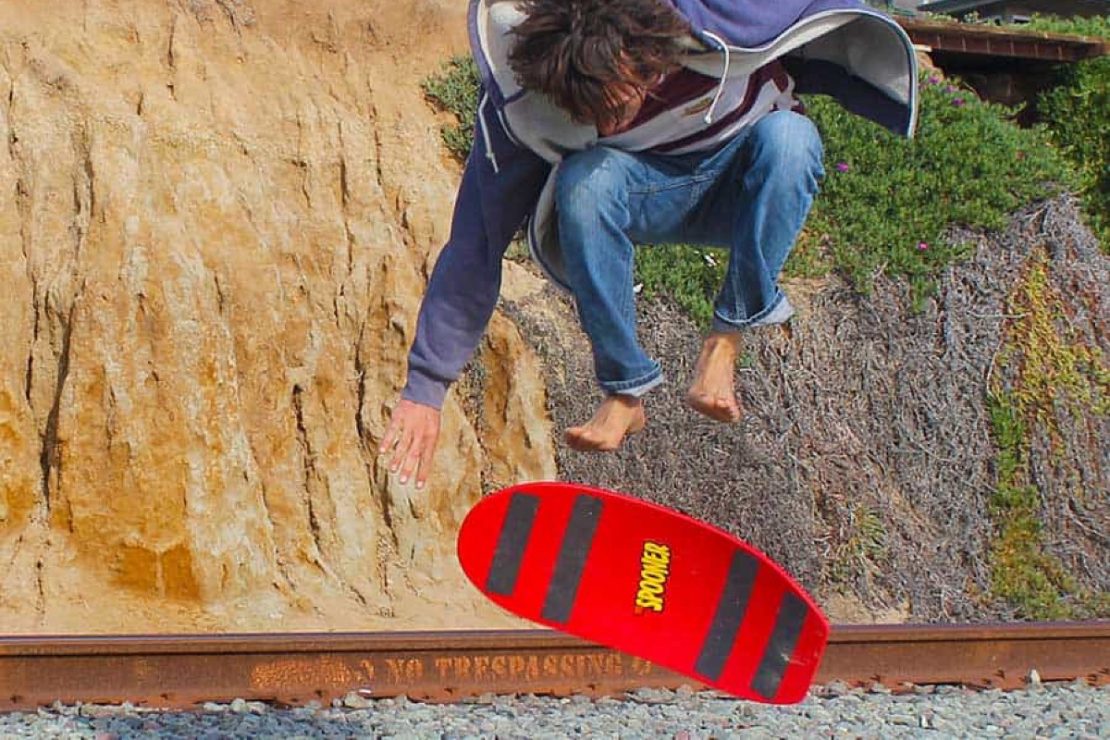 Skateboard, Surfboard, Snowboard... in your living room? What?
Say hello to the Spooner Board!
Accidentally invented in the back of a San Diego surf shop, Spooner boards let you practice all sorts of tricks whenever, wherever you want. They're made of high density polyethylene with a unique curve that invites kids and grownups to jump on and play.
While their boards are available world wide, Spooners are still manufactured here in the US. Groovy!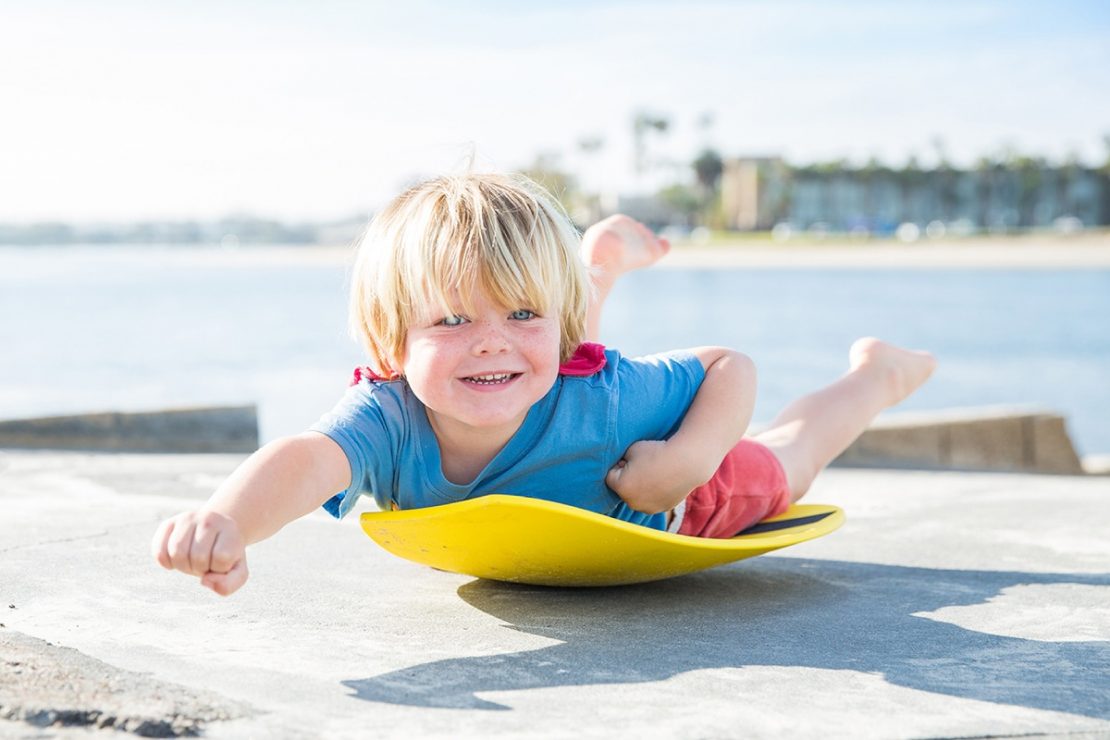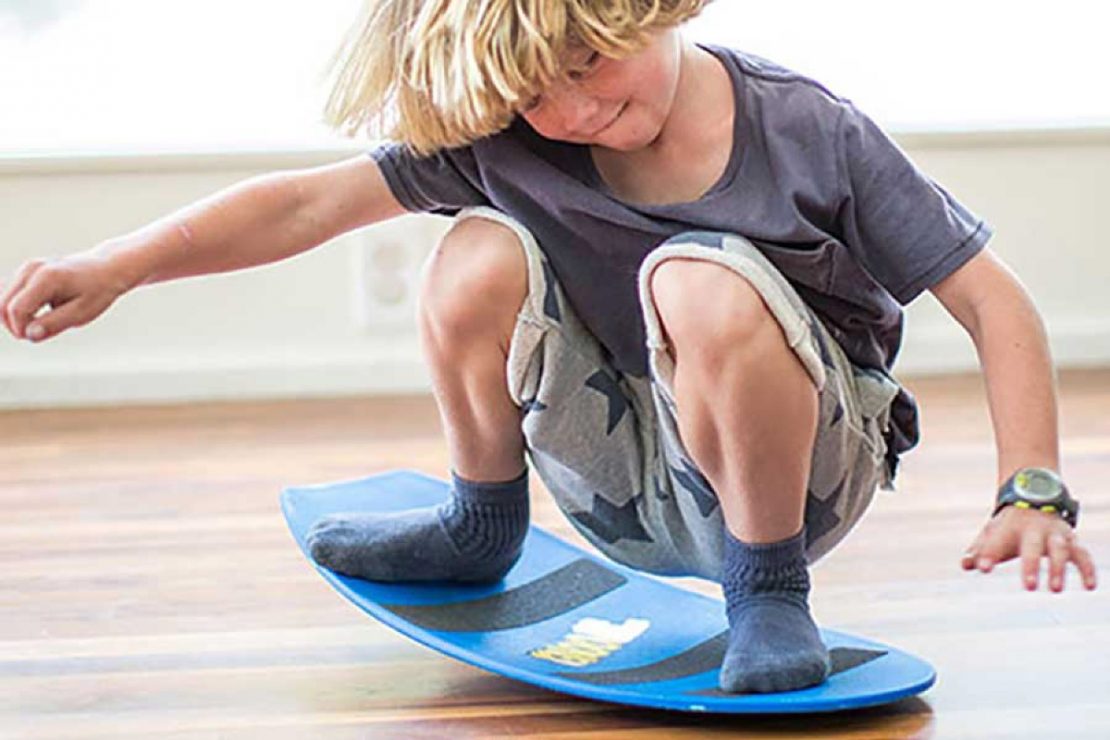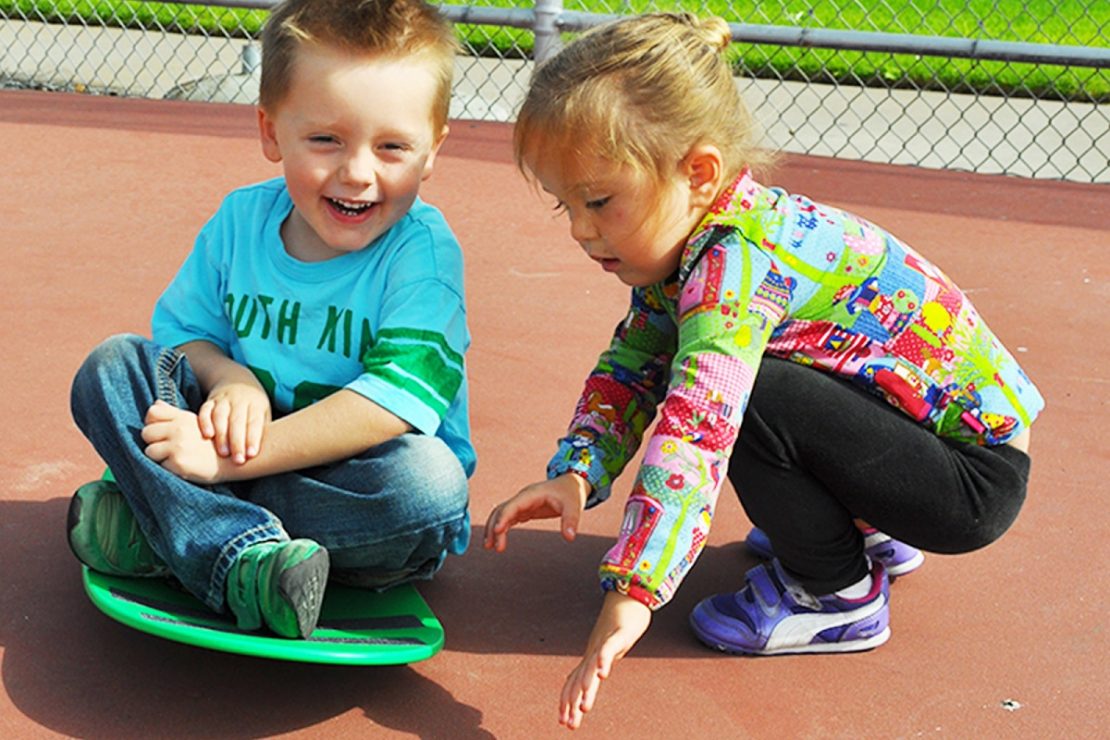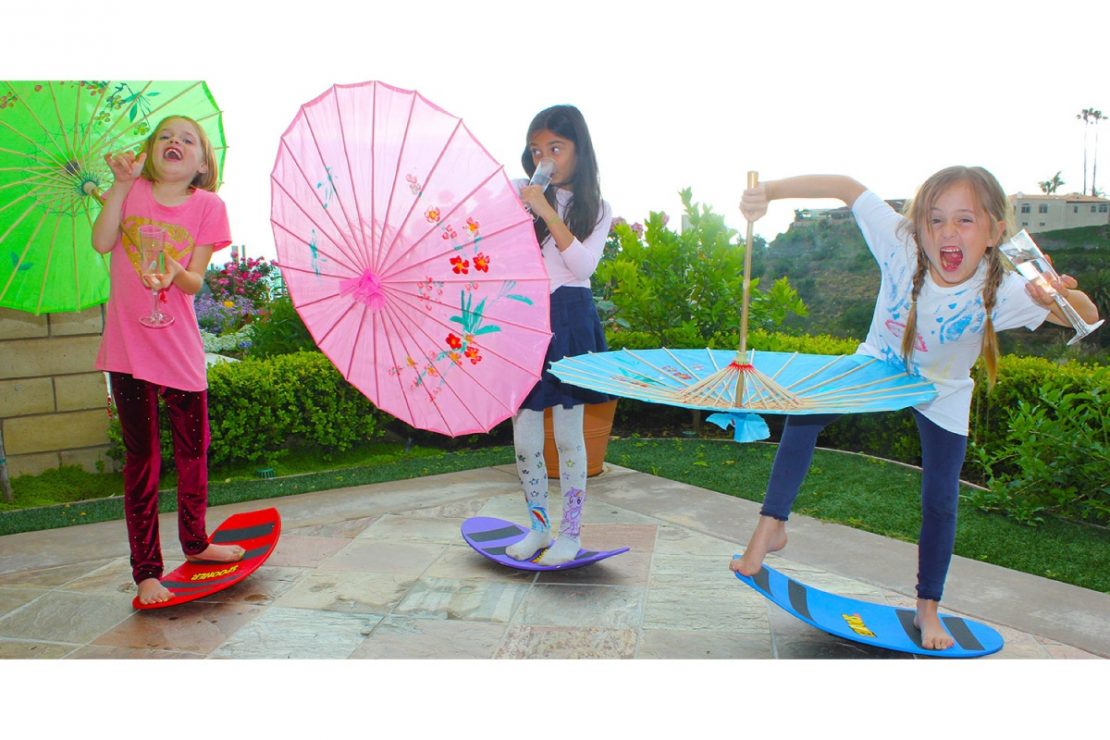 Spooner Freestyle
22" long x 11.25" wide, grip tape
Spooner Pro
25.5" long x 11x25" wide, grip tape
Spooner Soul Surfer
21" long x 10" wide, place to attach a tow rope, textured surface
All styles are available in a range of colors. Stop in to see!