Squigz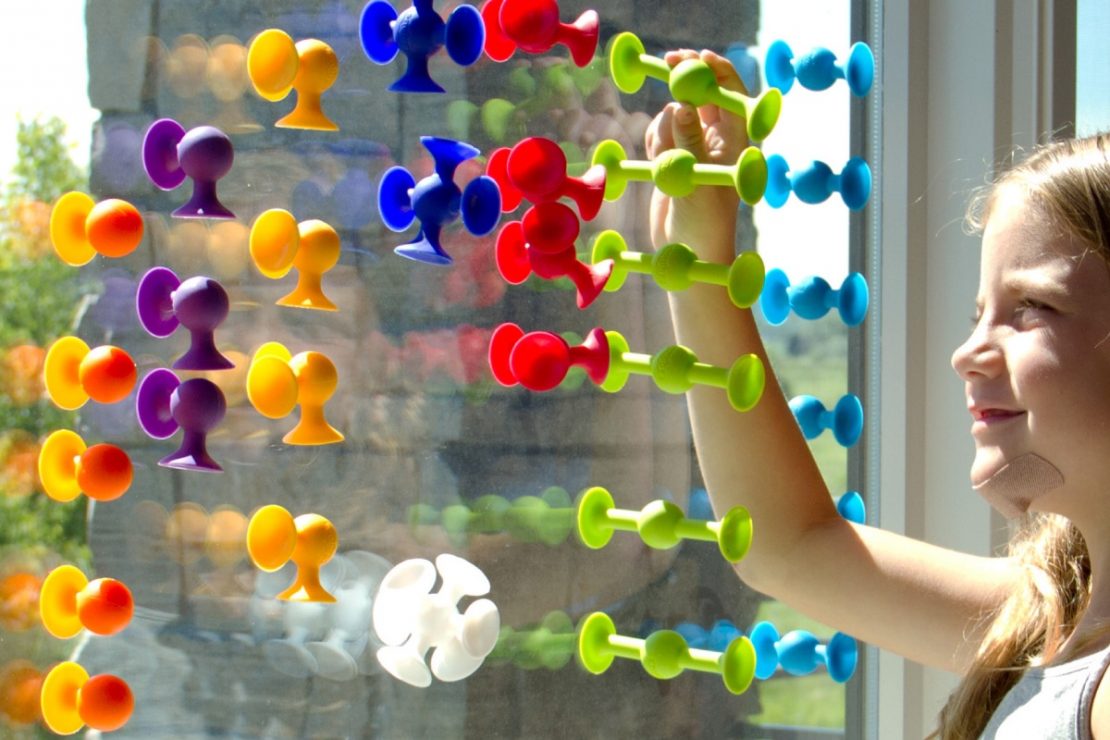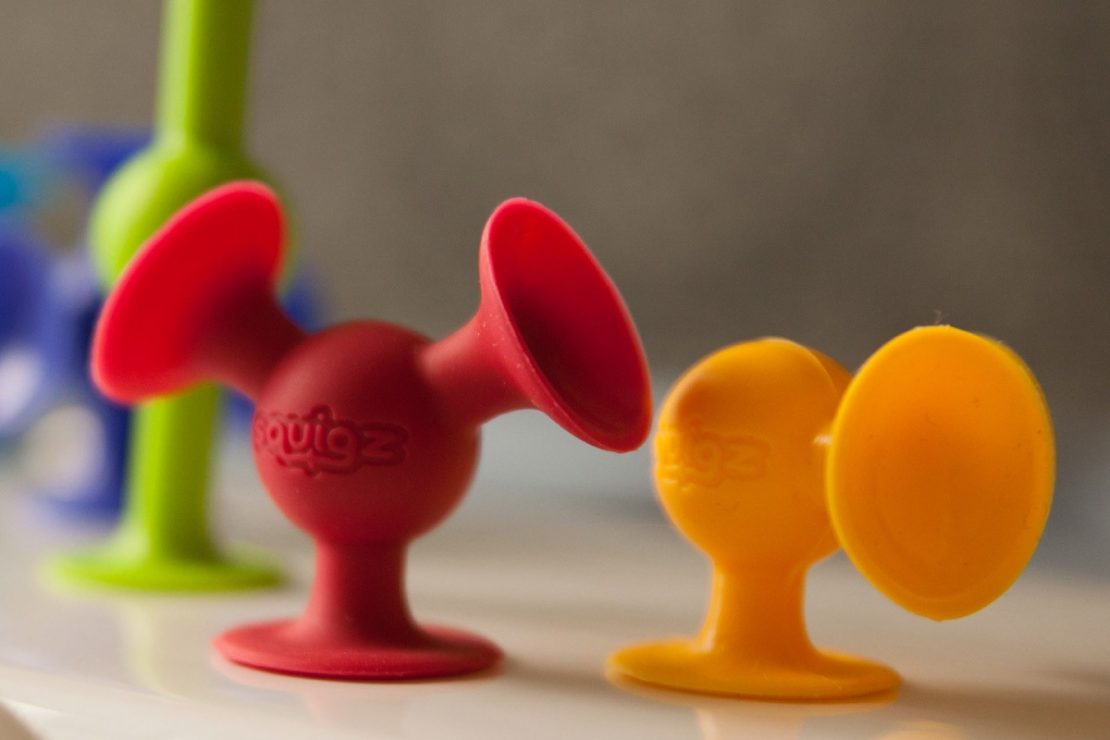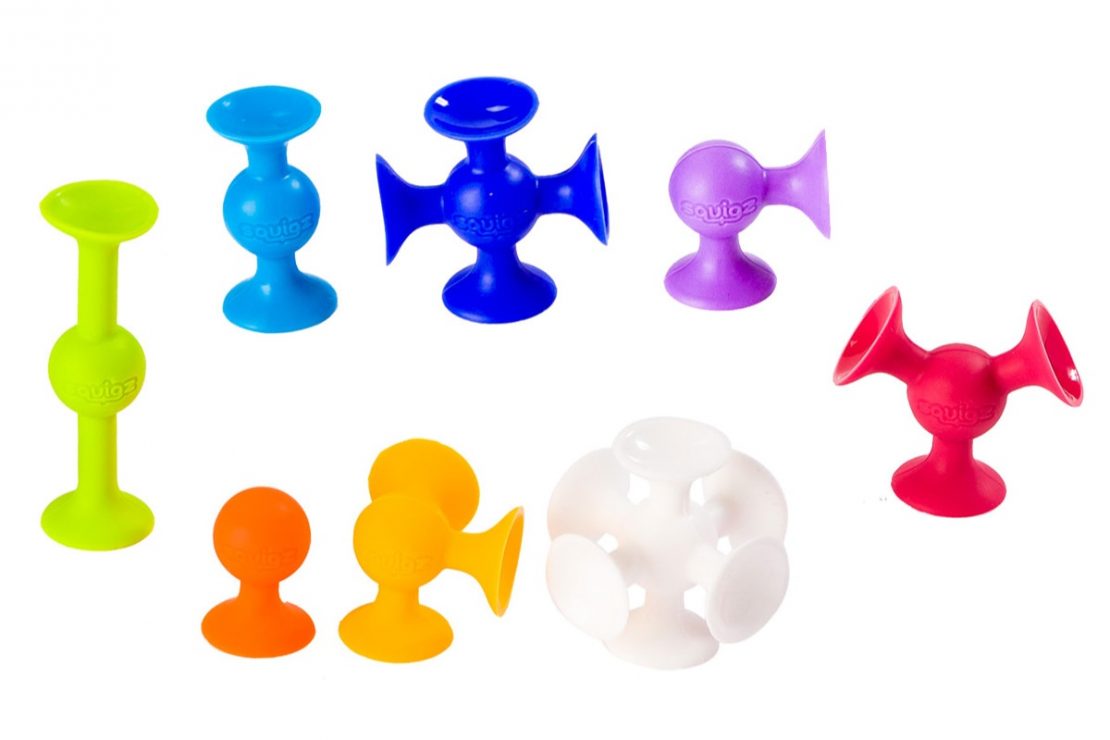 Fun Little Suckers!
5 yrs & up
Push 'em together, POP 'em apart. Suction cups have never been more interesting! Stick them to each other, stick them to smooth surfaces. Squigz are a building and fiddle toy that inspires endless creativity!
Made entirely of 100% food-grade silicone - BPA-free, latex-free, dishwasher safe.
Squigz Sets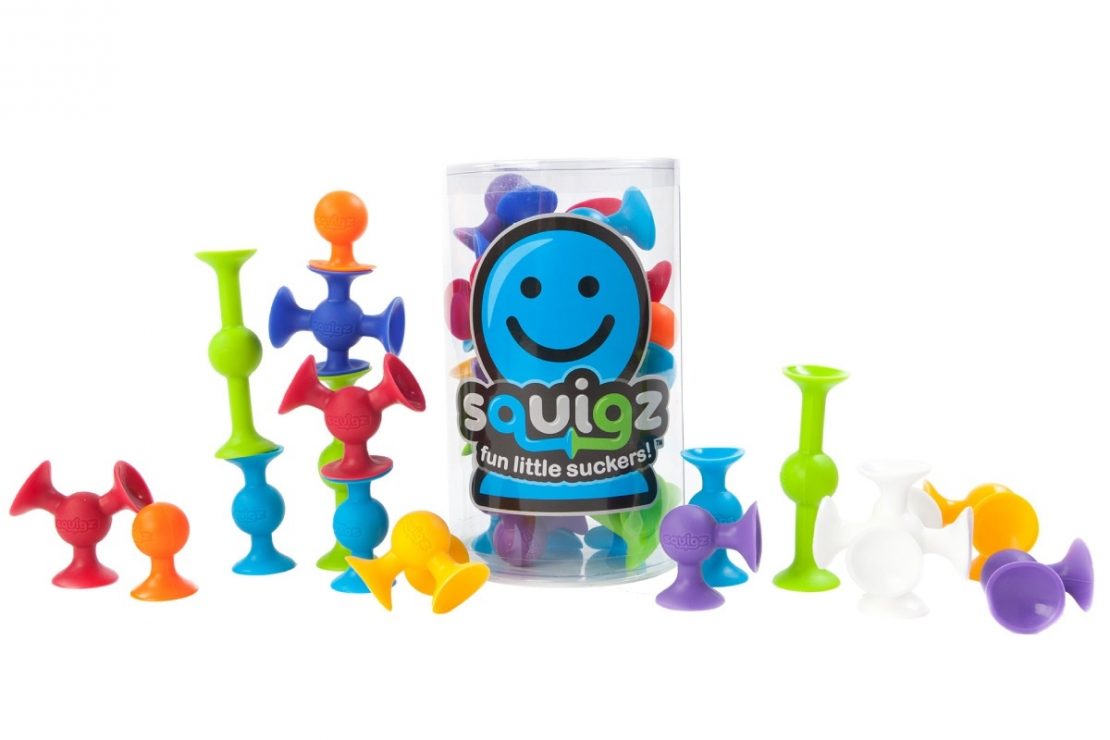 Squigz Starter Set
24 piece set
---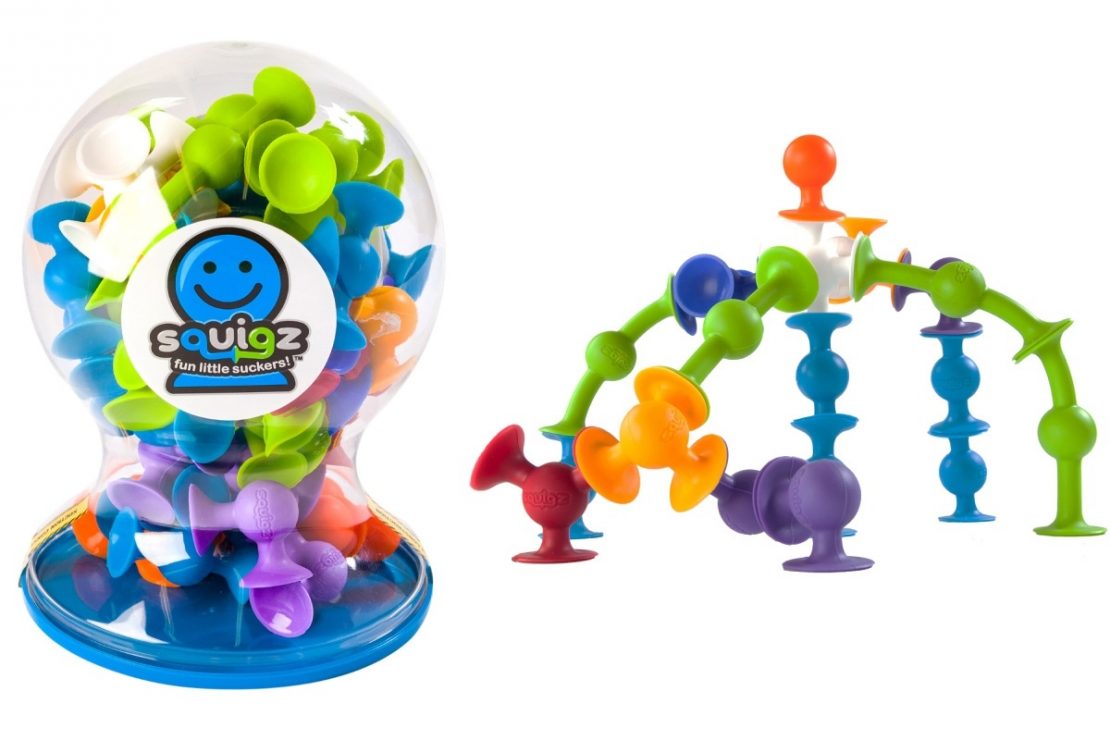 Squigz Deluxe Set
50 piece set
---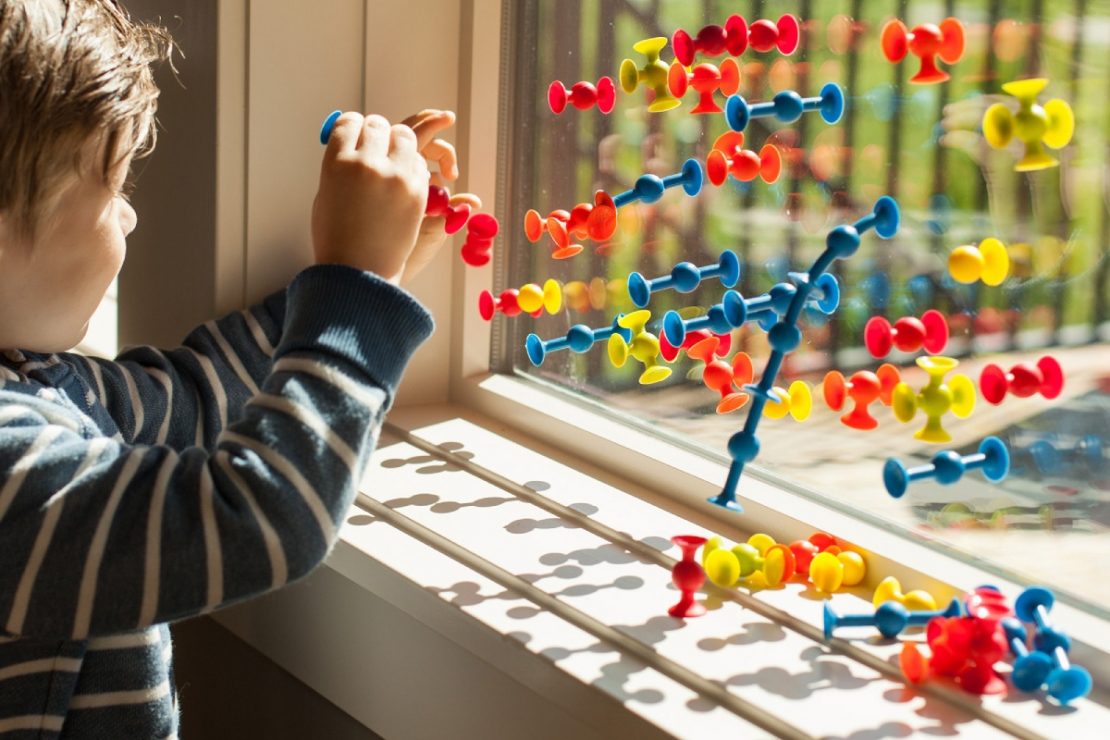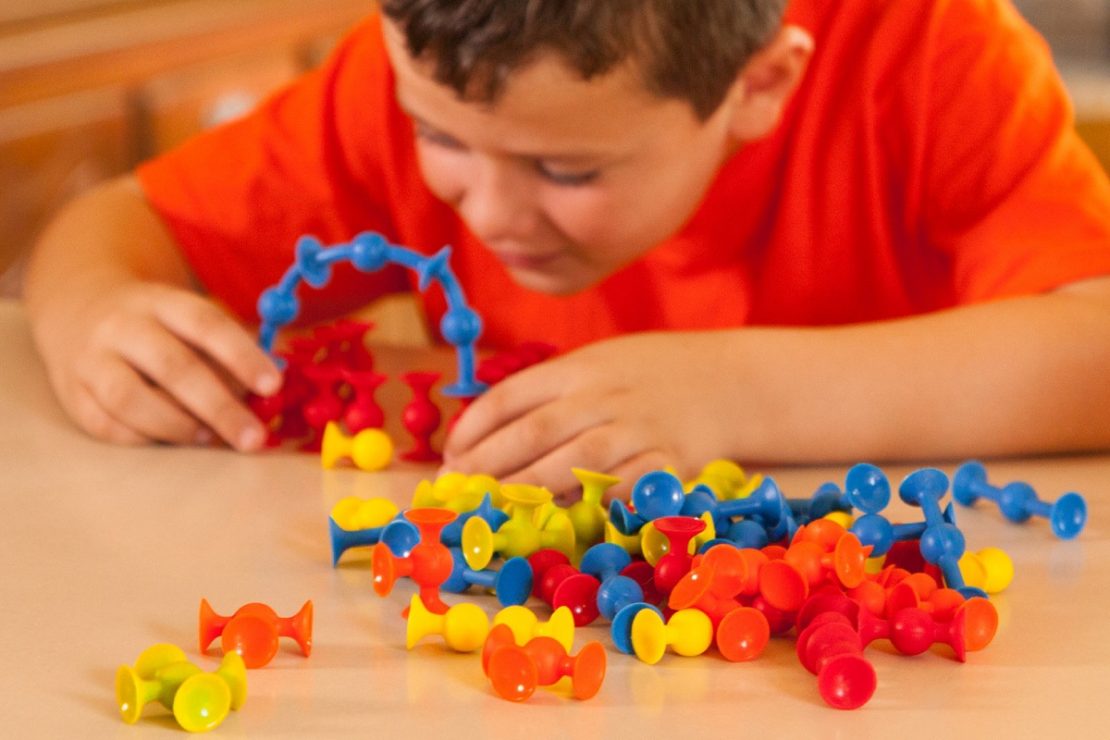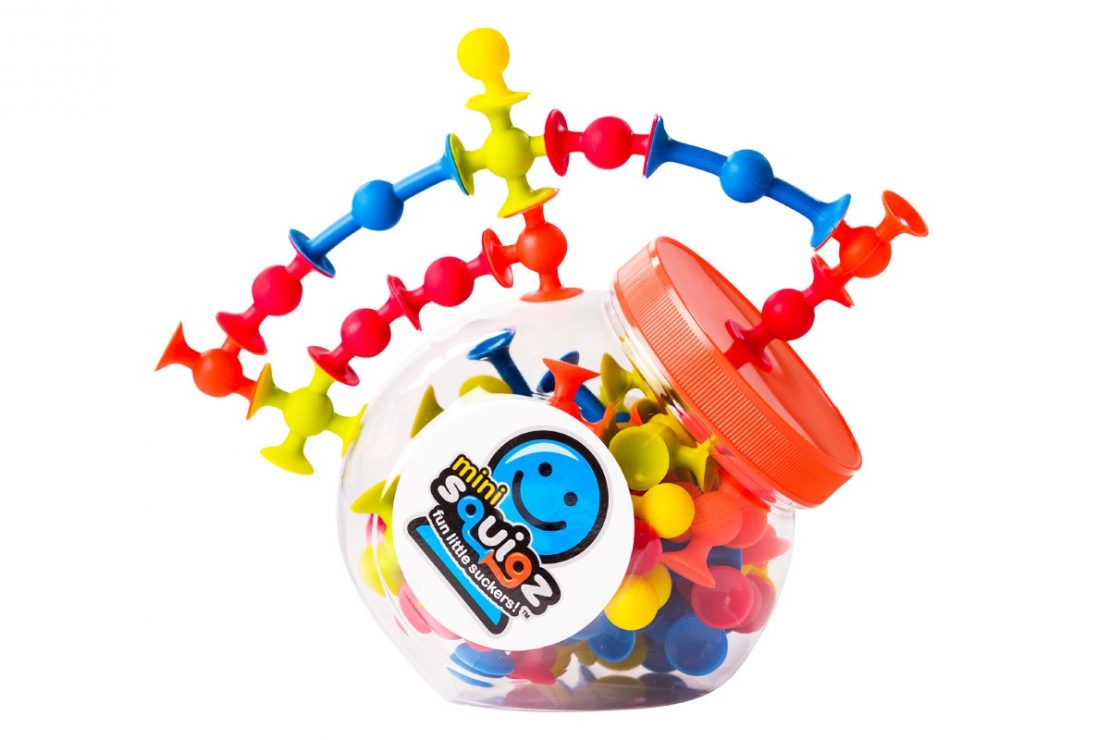 Mini Squigz Set
40% smaller than regular squigz!
75 piece set
Squigz 2.0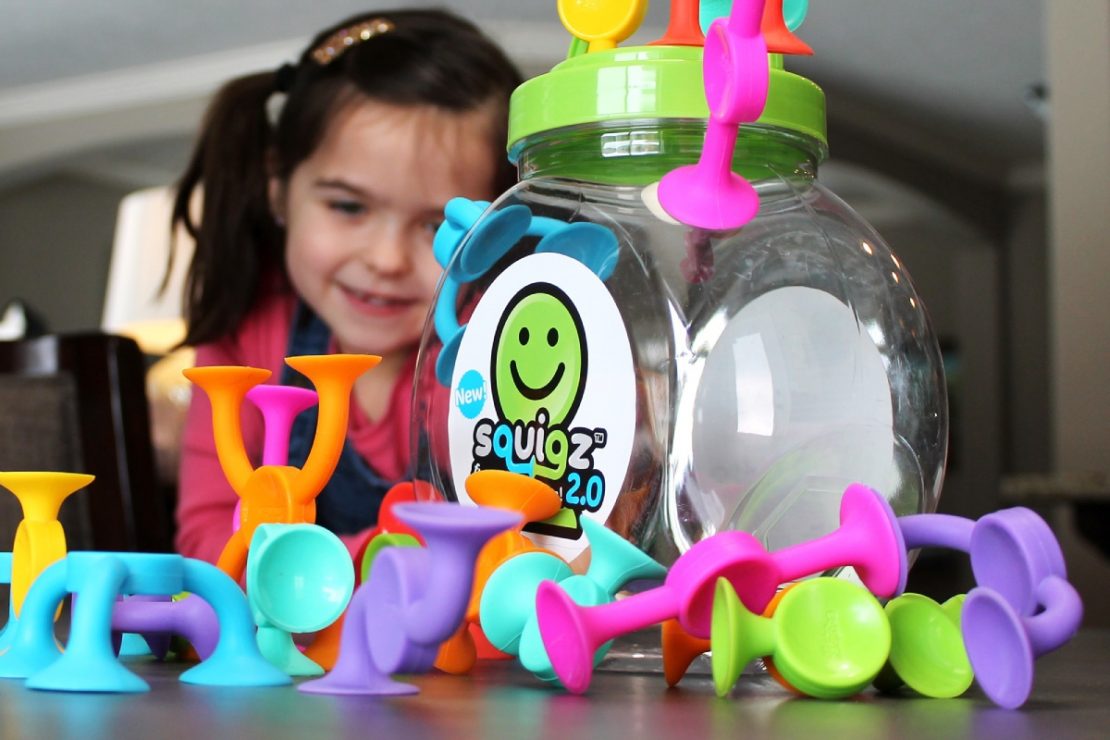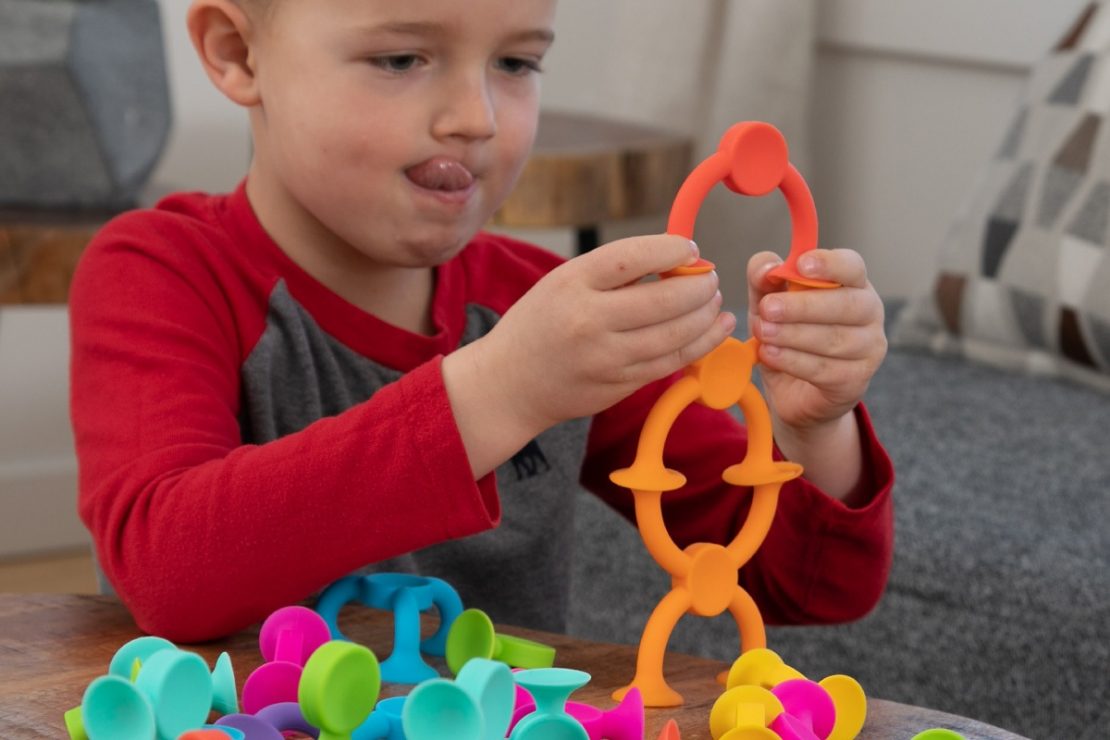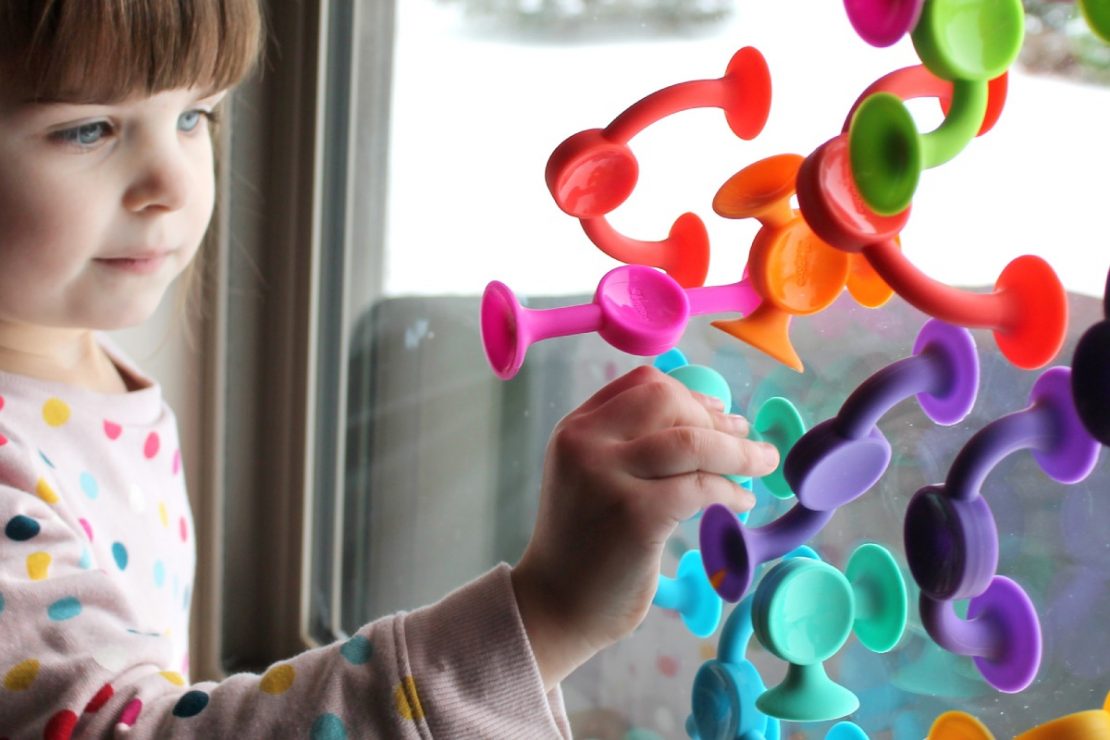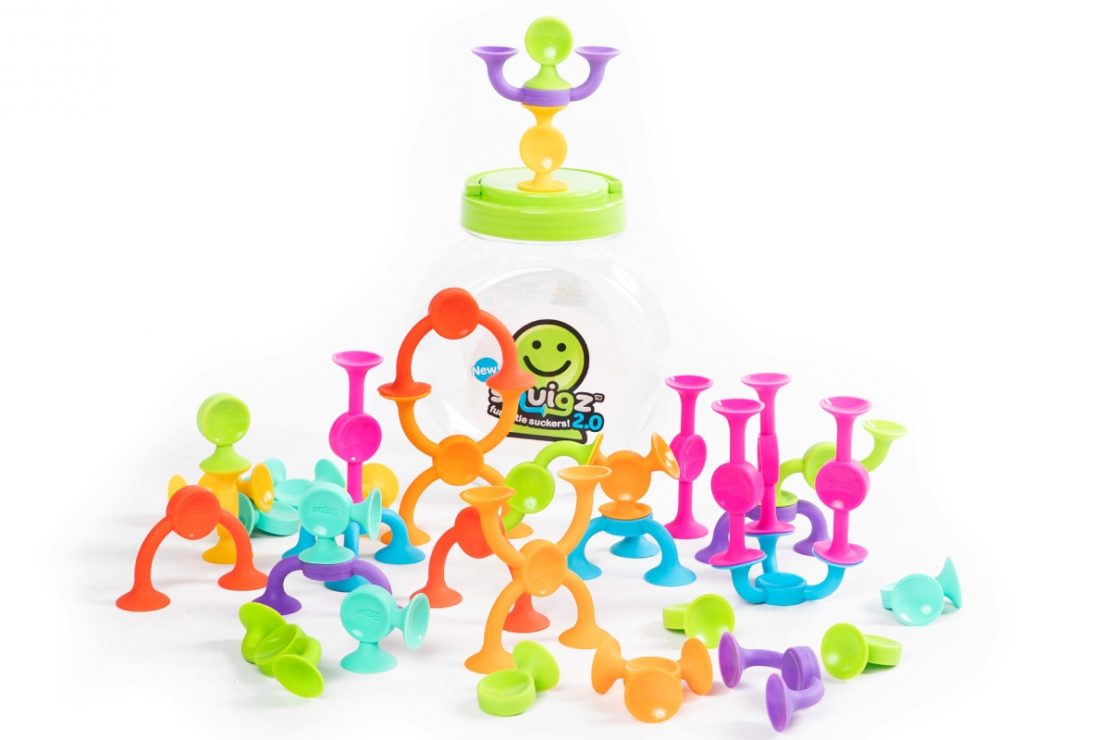 Just like the original, but with some new additions:
Centers you can build from
Curved shapes
Bright new colors
Available in 36 piece set.