Squishables
Pillowy, Snuggly, Adorably Squishable!
Squishables are an armful of fuzzy delights. From their exaggerated proportions to their round loveliness, these are stuffed friends you will love to snuggle. They encompass yummy foods, delicious beverages, and roly-poly animals. The pictures here are just a sample... stop by to see our latest collection!
November 2018 Selection
Comfort Foods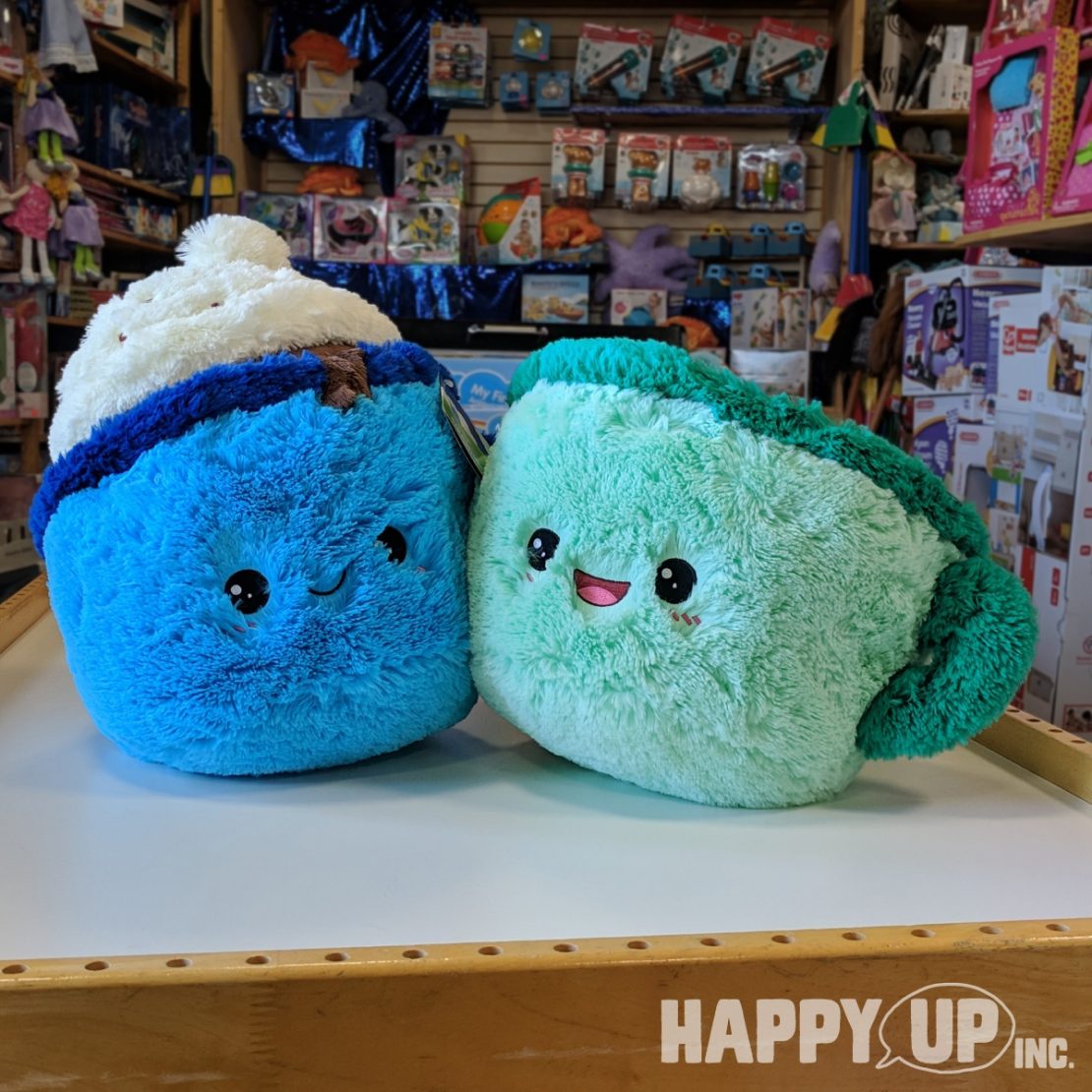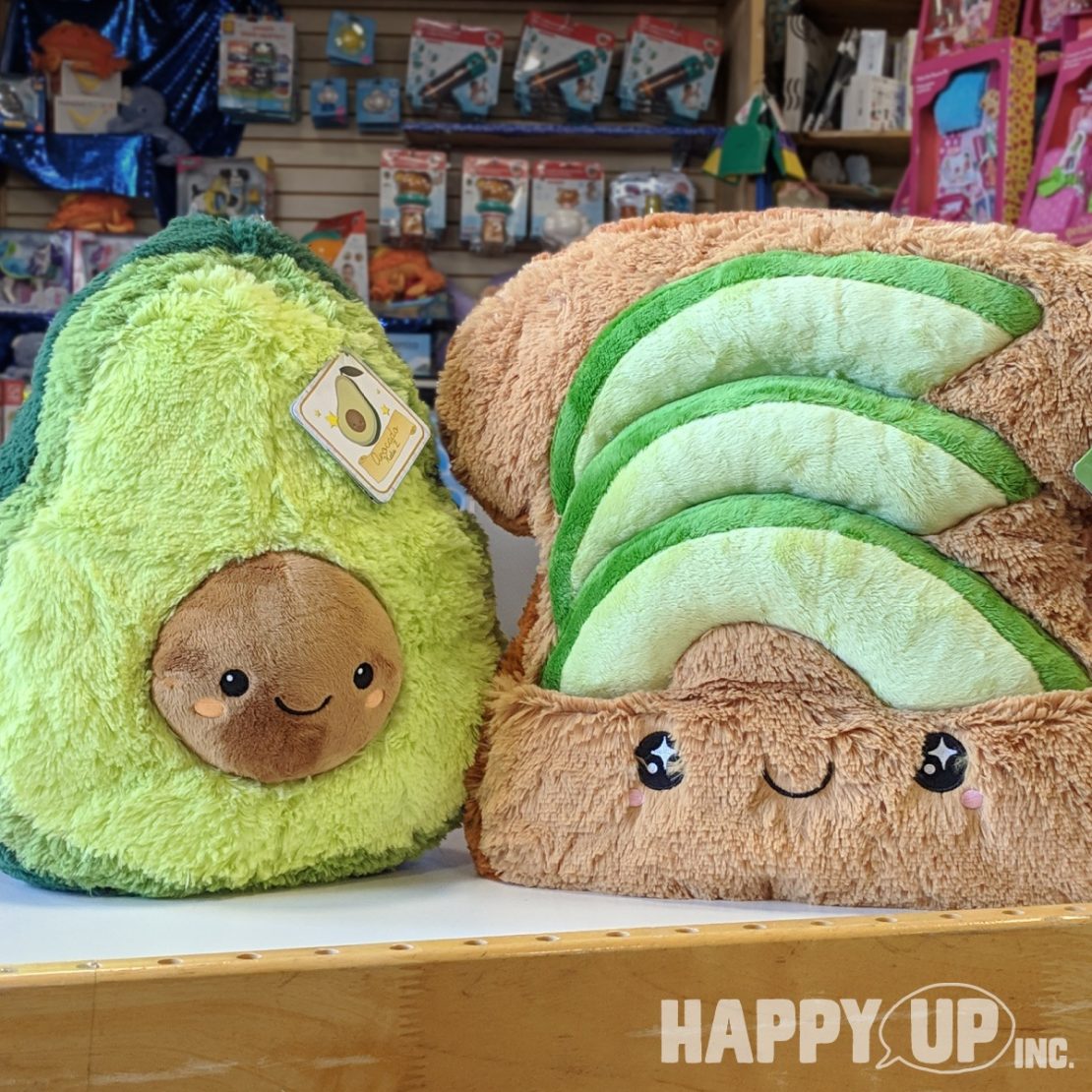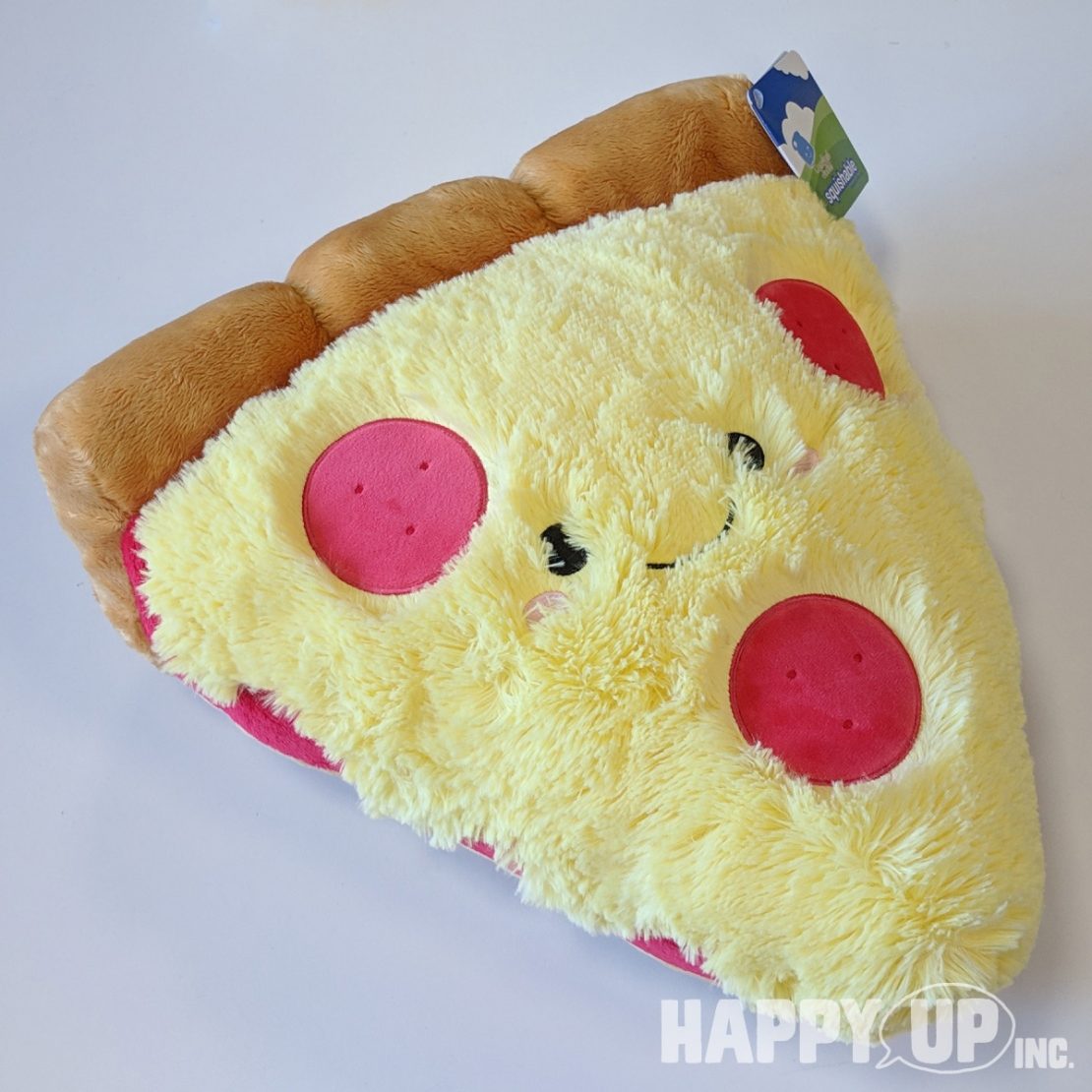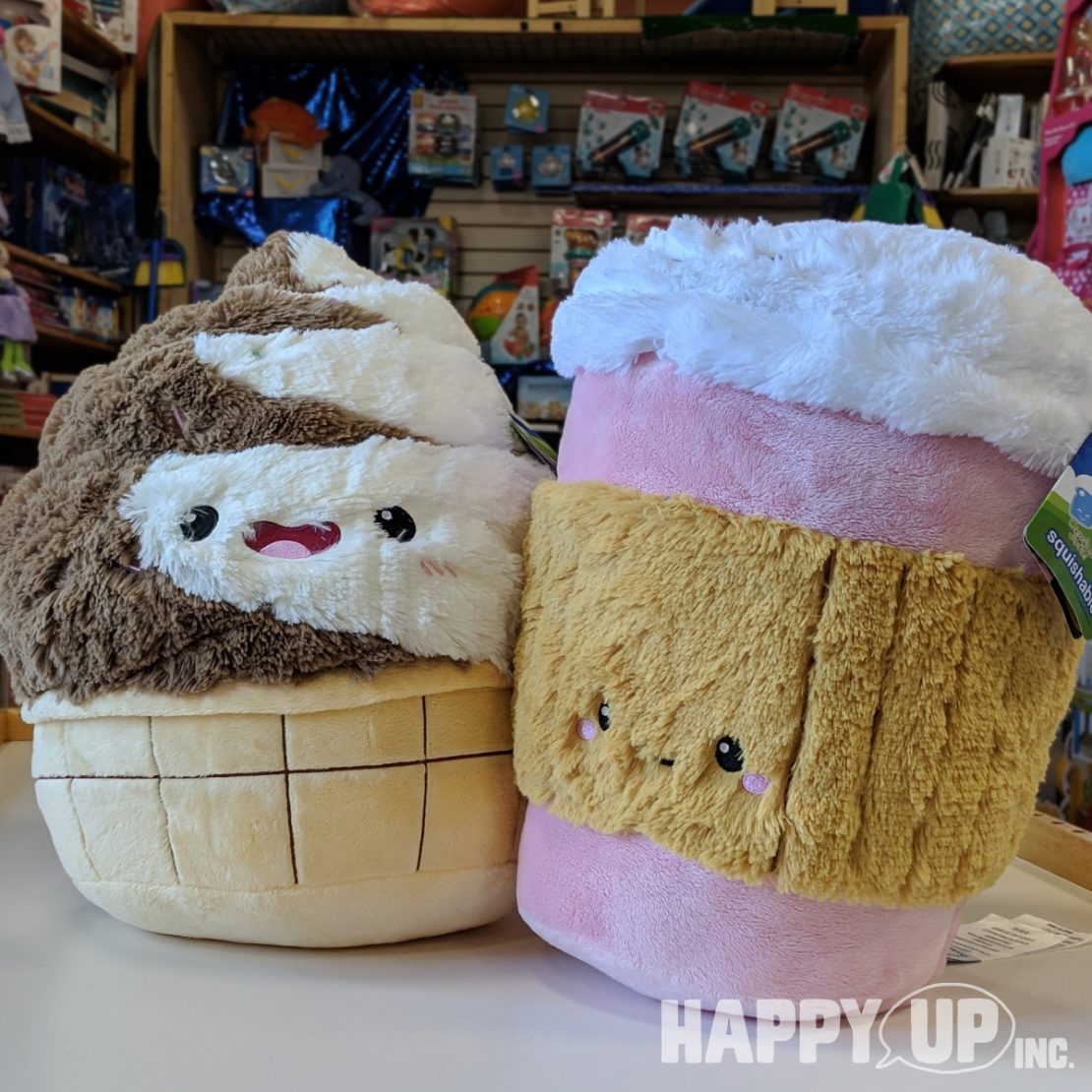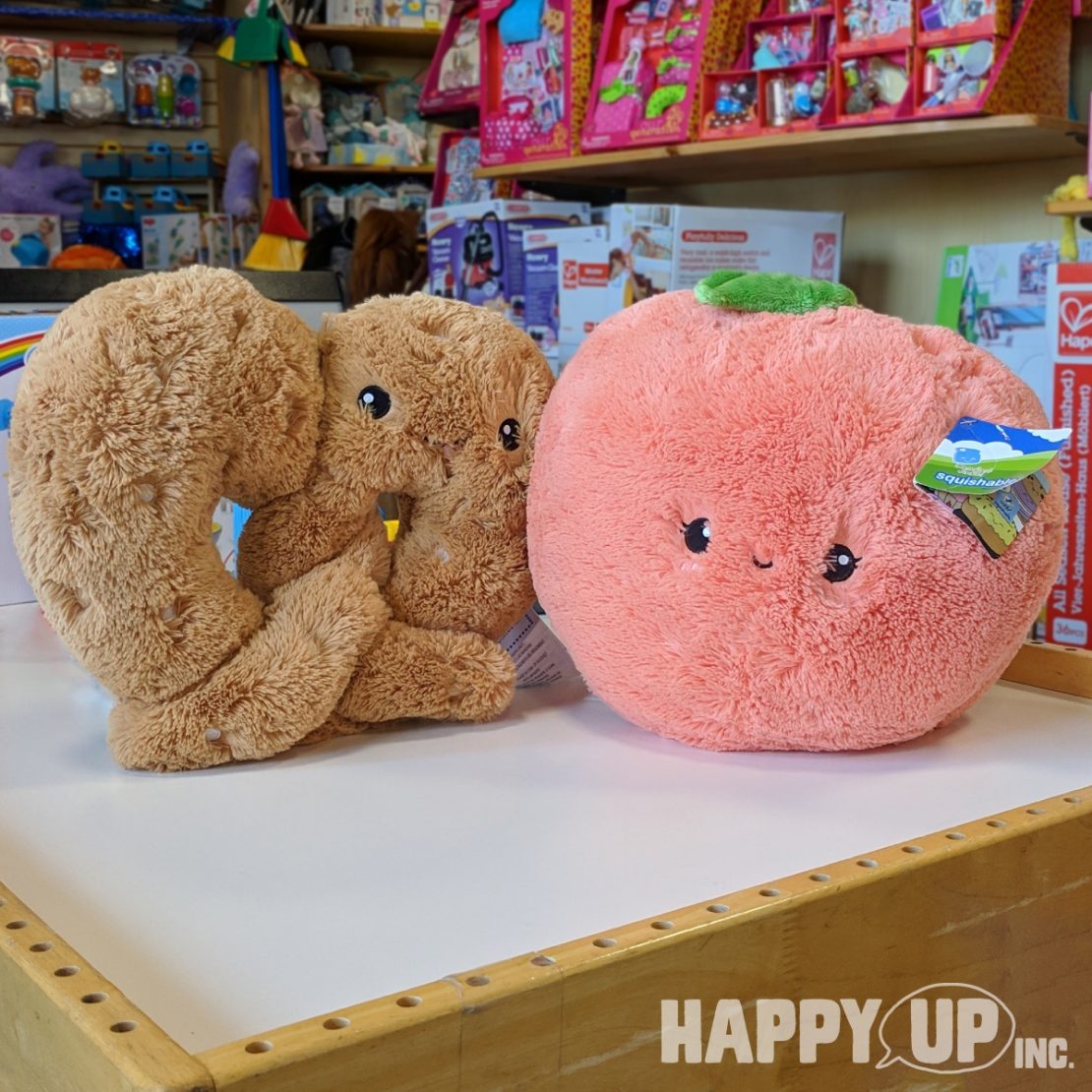 Comfort Food Squishables pictured here are 15" tall.
Animals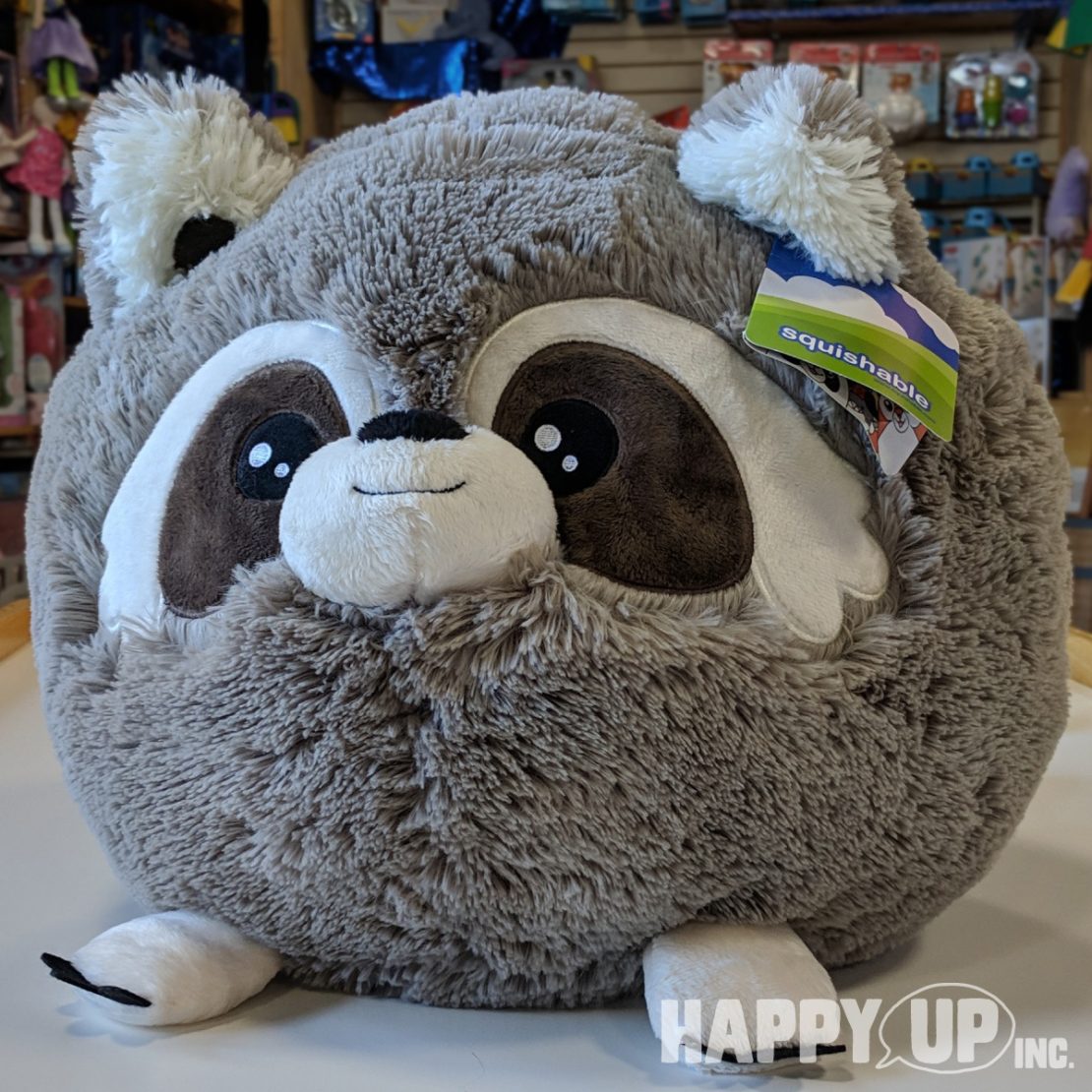 Full sized animals Squishables are 15" round. An armful of cuddles!
Mini Animals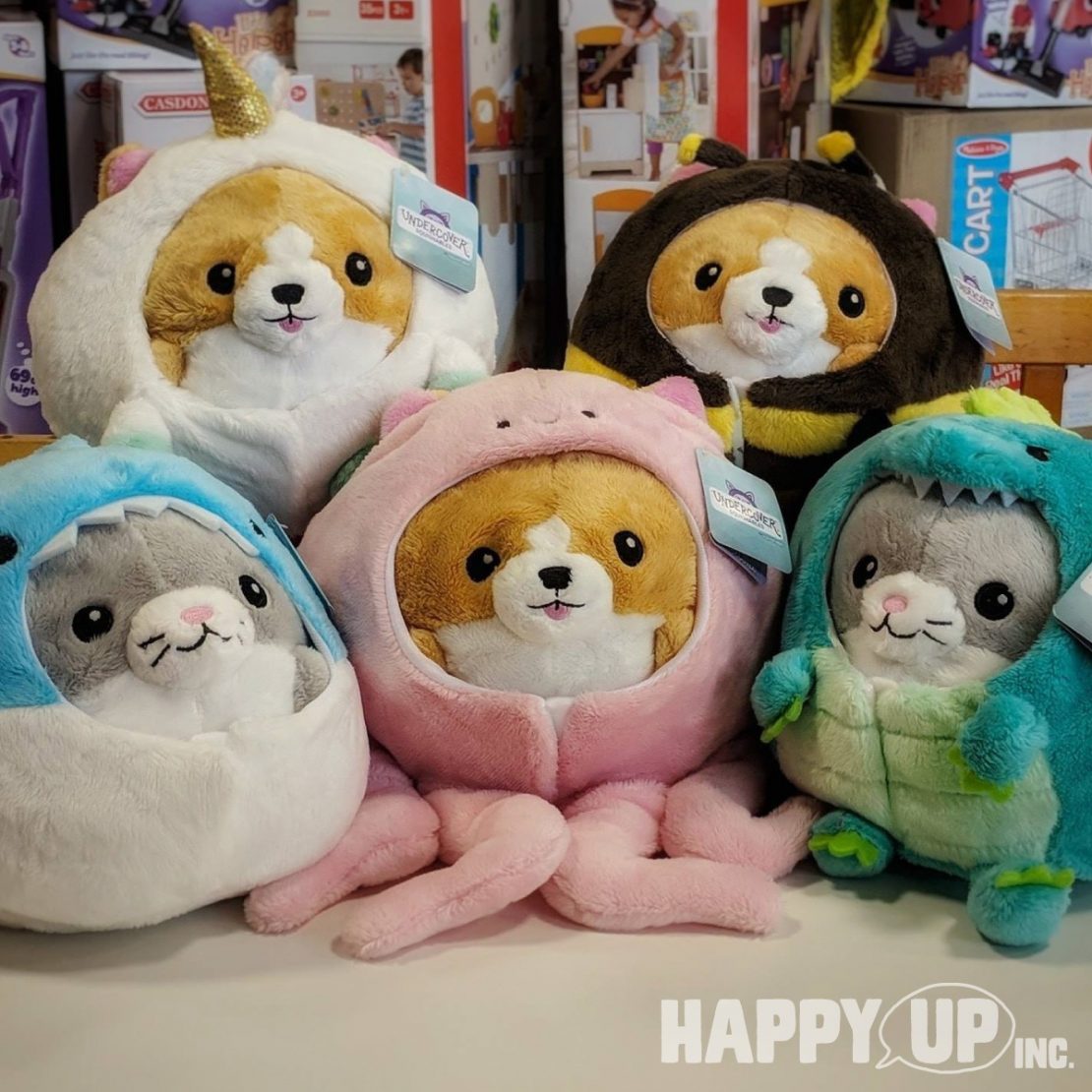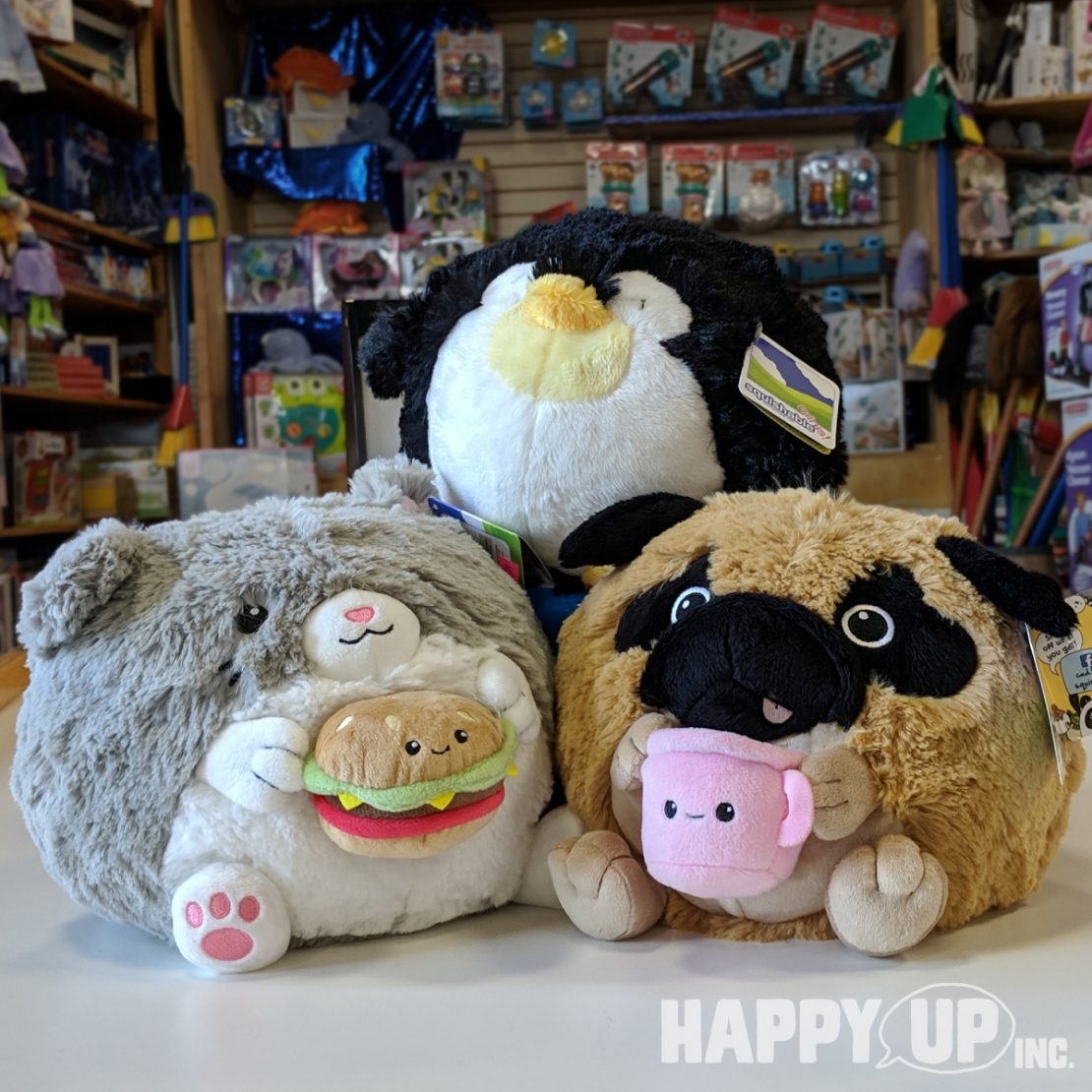 Undercover Squishables and Mini Squishable creatures and are 7" round.