STMT D.I.Y. Jewelry Kits

D.I.Y. Chic Shell Jewelry
8 yrs & up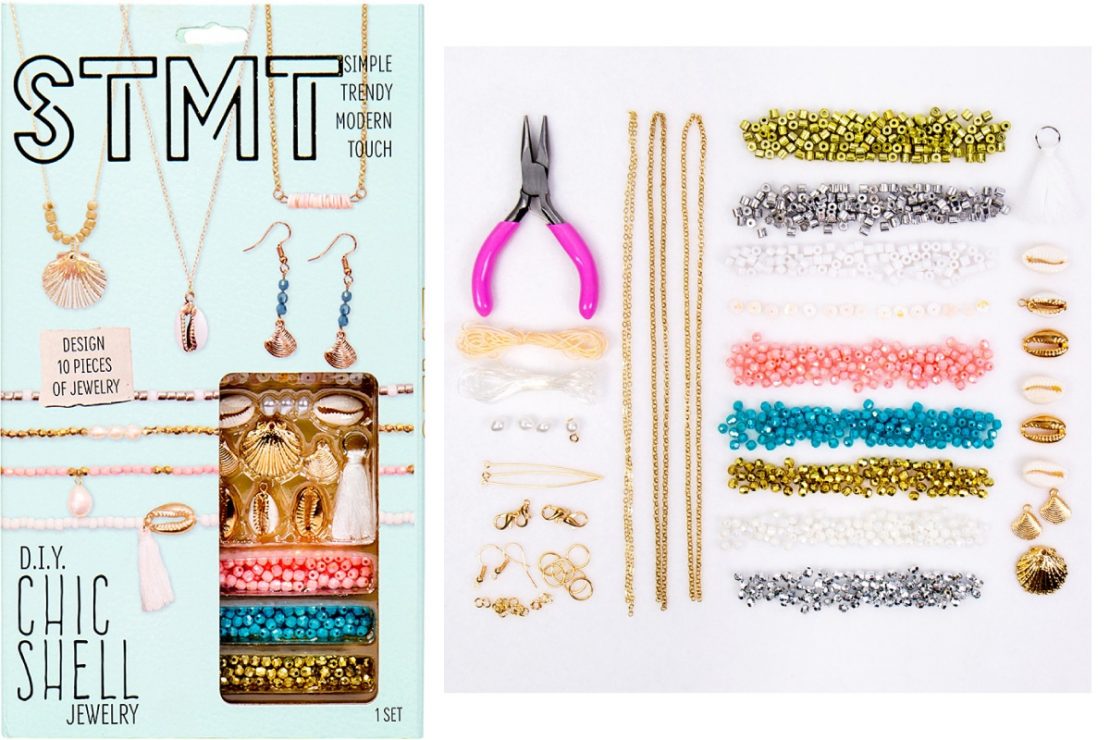 Make up to 10 pieces of jewelry! Inspired by the natural beauty of shells, combine charms, beads, and metallic elements to create wearable art. Your creations will truly shine!
D.I.Y. Friendship Bracelets
8 yrs & up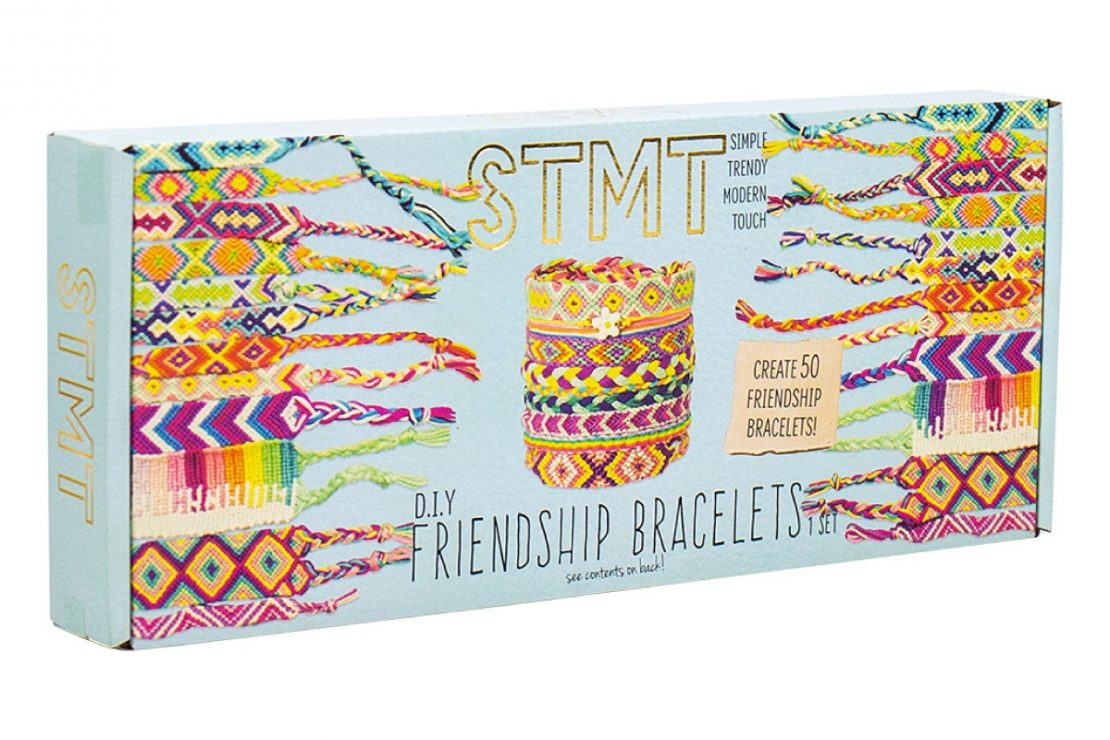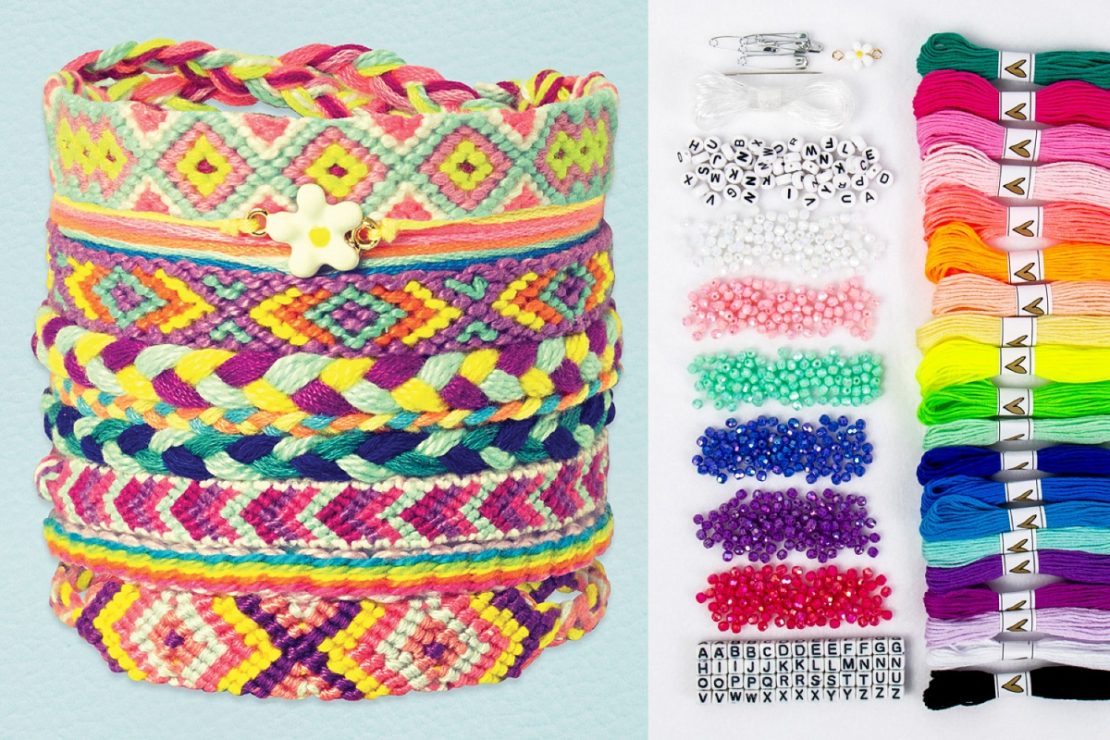 Create a rainbow of woven bracelets! The set includes instructions and enough cotton thread to create up to 50 bracelets to wear and share!
D.I.Y. Wire Writer Jewelry
8 yrs & up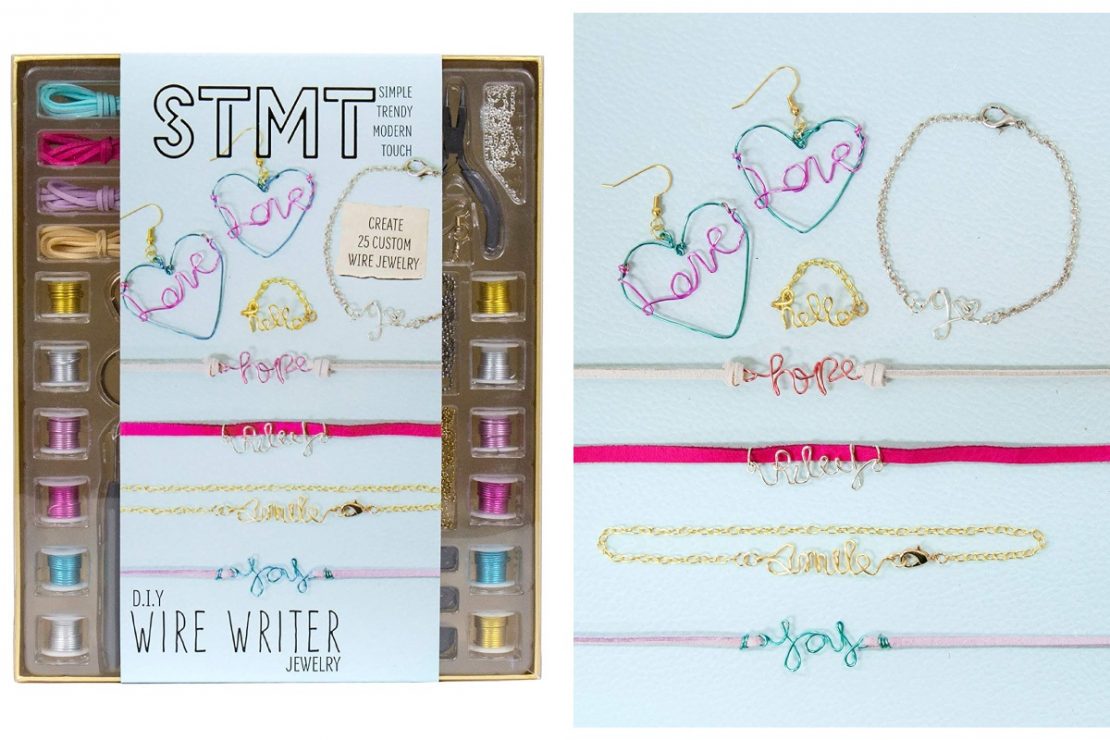 Write your name or a favorite word and wear it! Bend the multi-colored metallic wire into letters and symbols using the included pliers. The set has enough findings and other materials to make up to 25 pieces of custom jewelry!
Prices subject to change.