Terra Kids Tent Lamp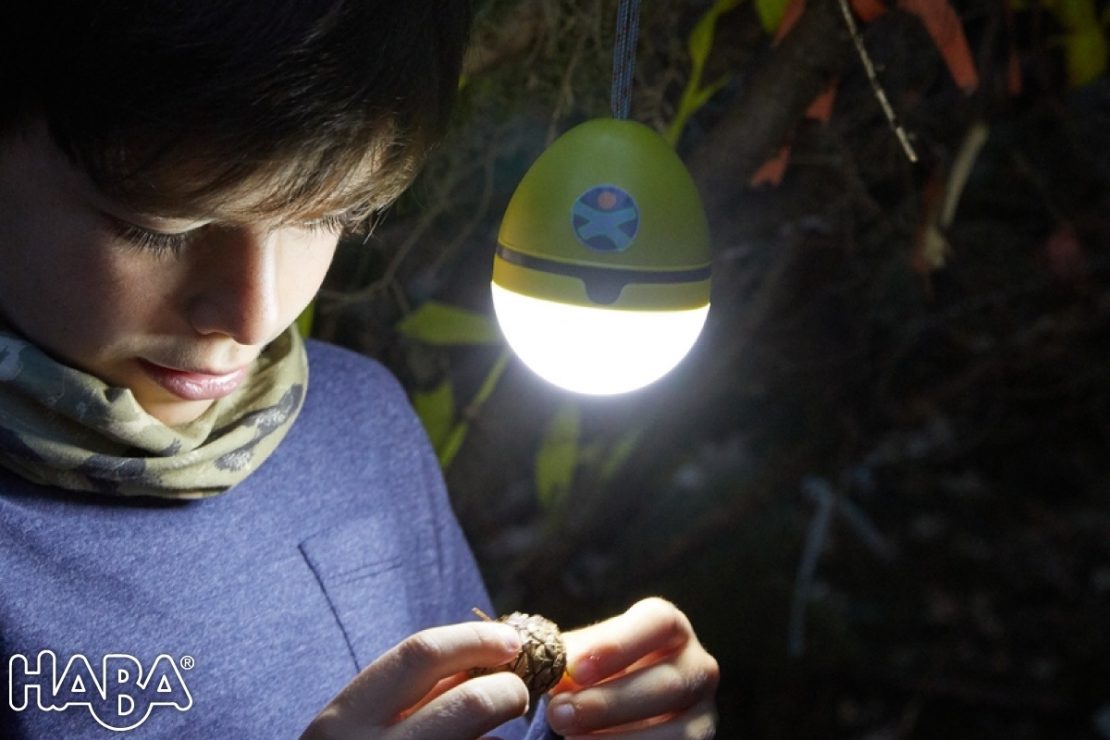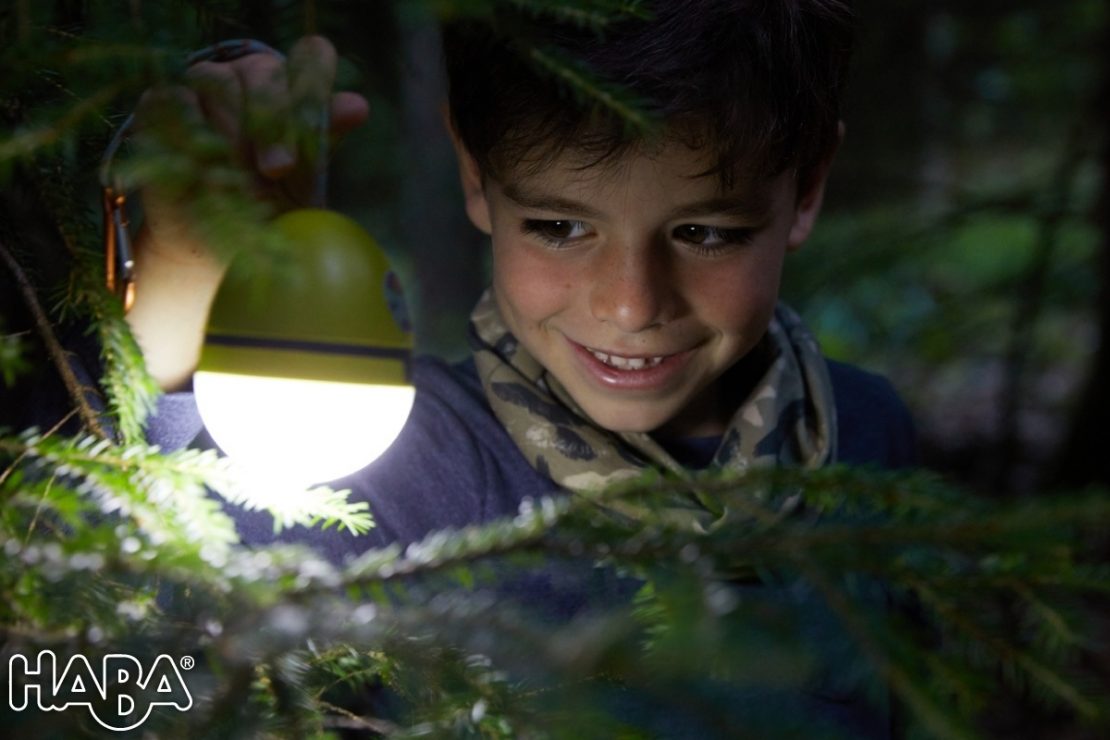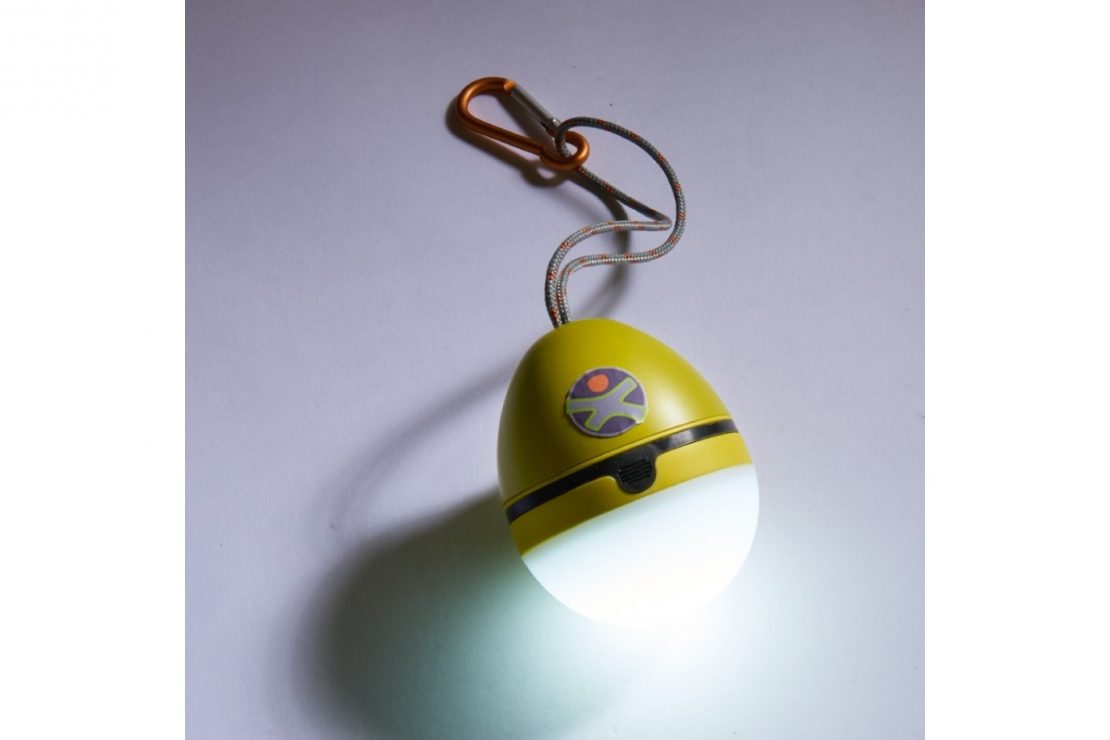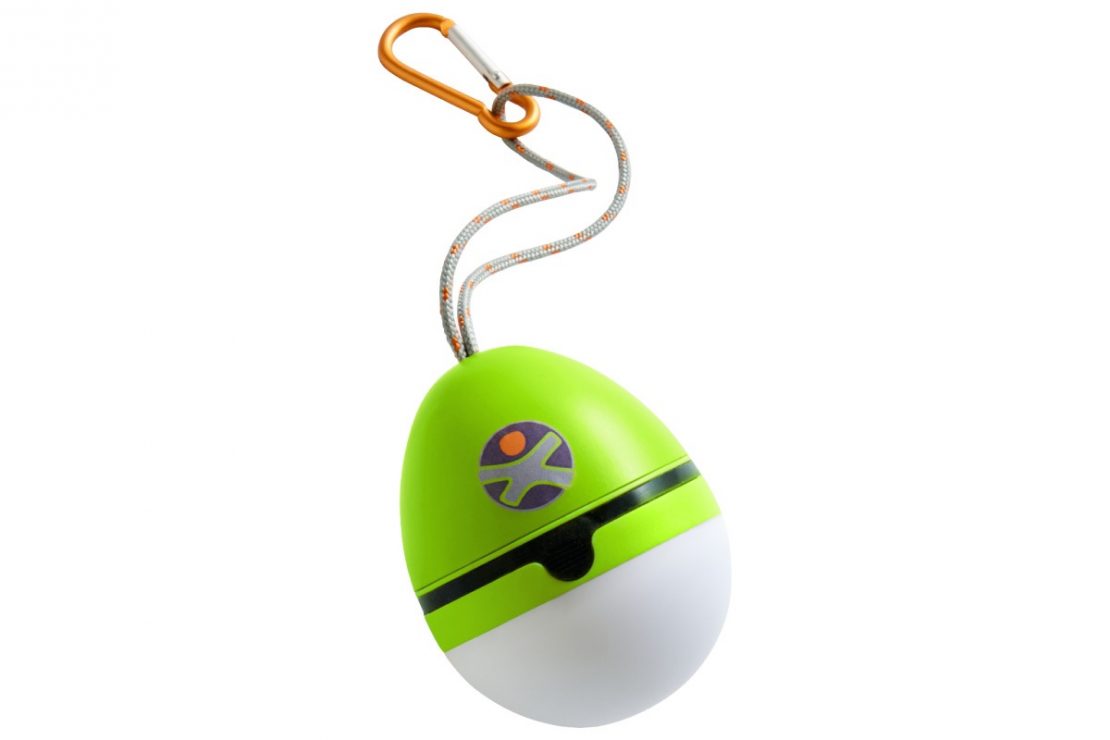 A little lamp to take on all your adventures!
6 yrs & up
Lightweight and outfitted with a cord and carabiner, the Terra Kids Tent Lamp can clip to a tree branch, tent support, or a belt loop. The powerful LED's shed lots of light. Too much? This little lamp can be dimmed for a softer glow. Switch to blinking and it's a safety light, too!
Requires 3 AAA batteries, not included.