The 50 States Books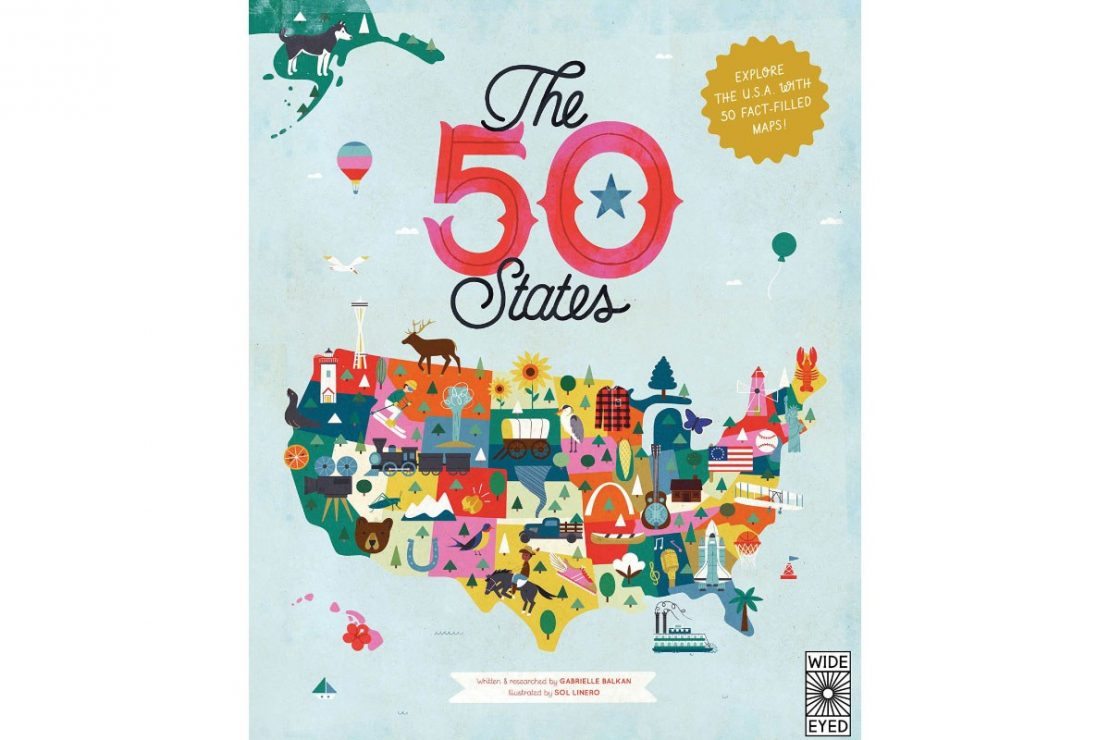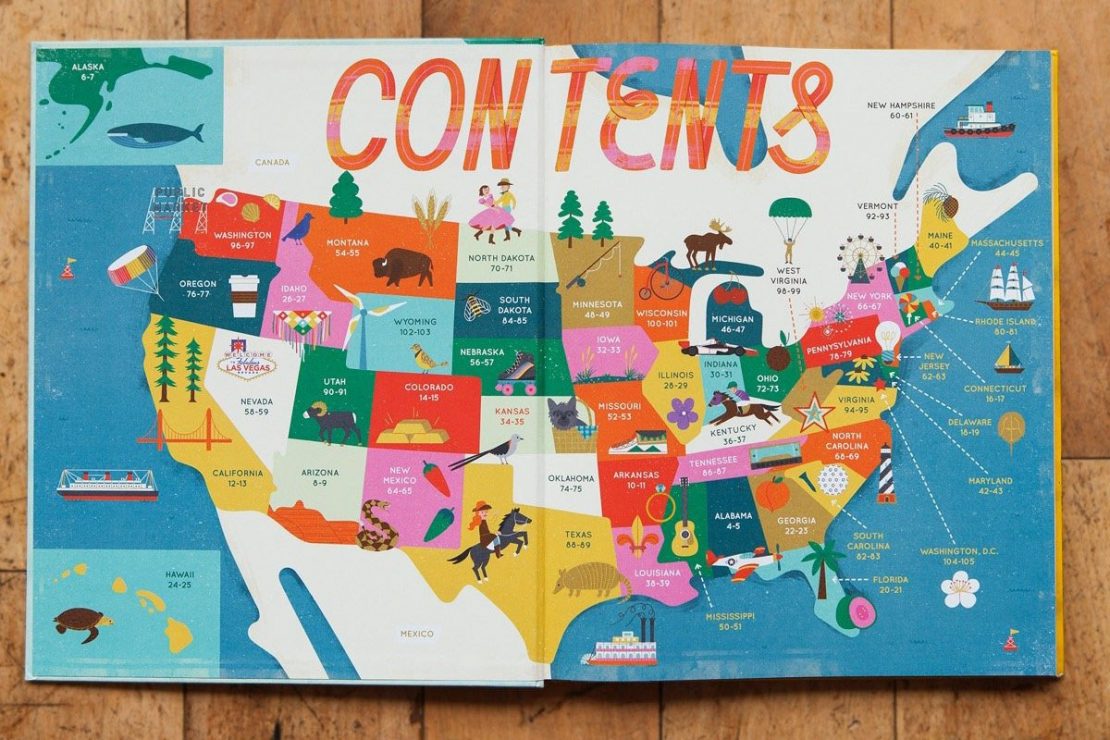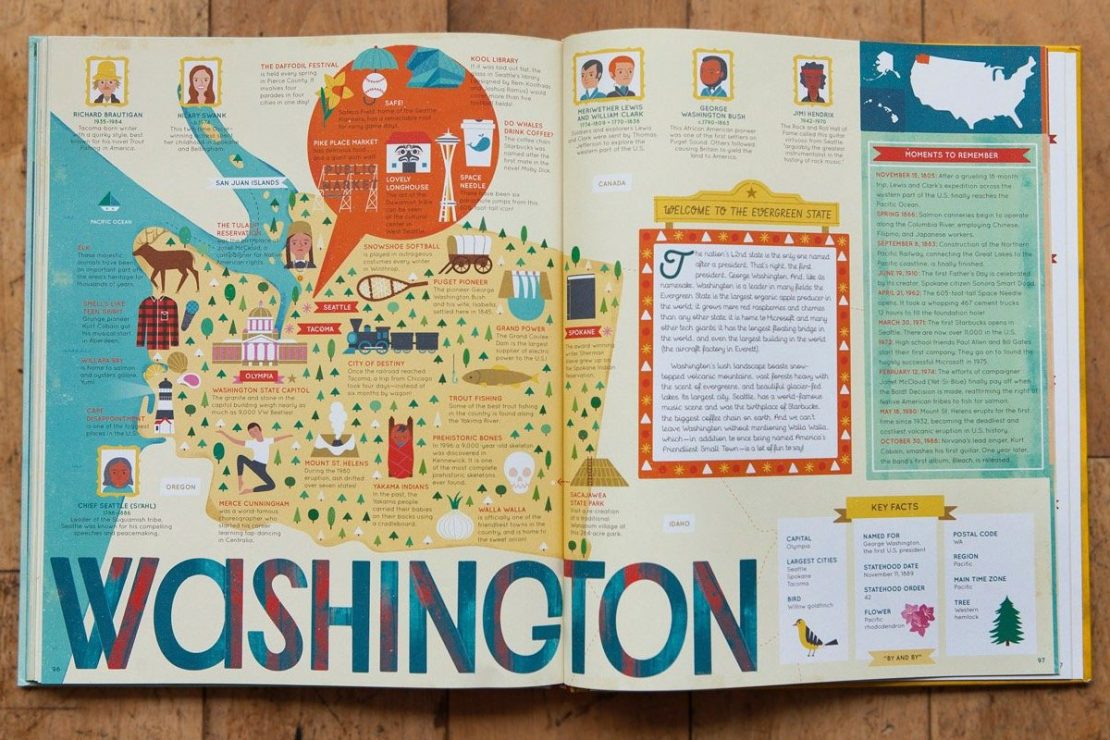 The 50 States
By Gabrielle Balkan
Illustrated by Sol Linero
Hardback, 112 pages
In 51 charmingly illustrated infographic maps, explore every state of the USA from Alabama to Wyoming and the nation's capital to discover more than 2,000 facts that celebrate the people, cities, nature, and historic events that have helped make America what it is today. You'll also get an expansive guide to the state flags and US presidents.
Ghost towns, swamp tours, the center of the universe…bacon donuts, brainy berries, salmon jerky…The French Fry King, The Mother of Oregon, The Queen of Blues…be inspired by the inventiveness, beauty, and diversity of the United States in this curious collection of fact-filled maps.
So pack your bags and say later 'gator…the great States await!
---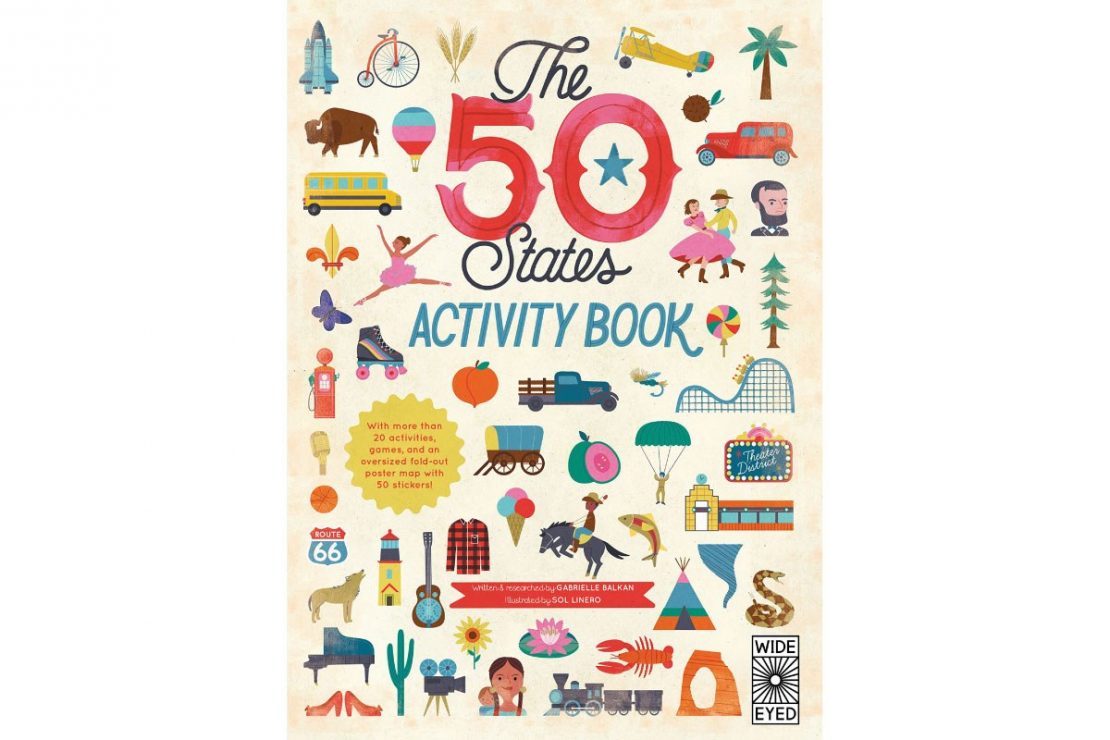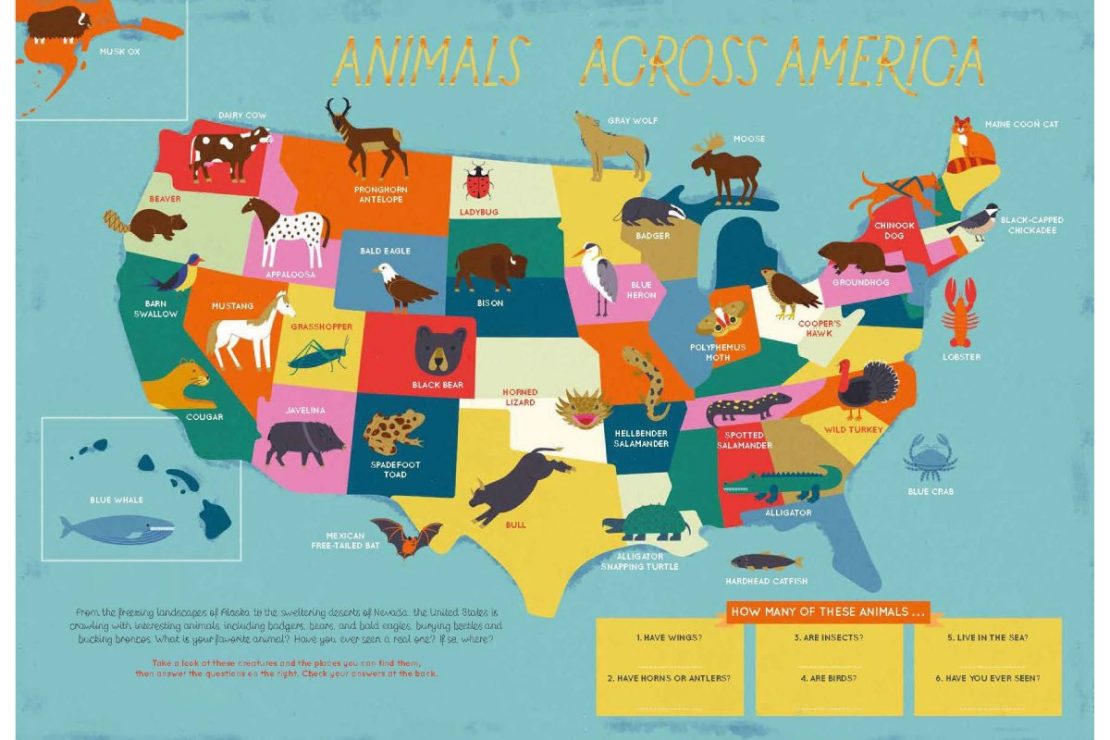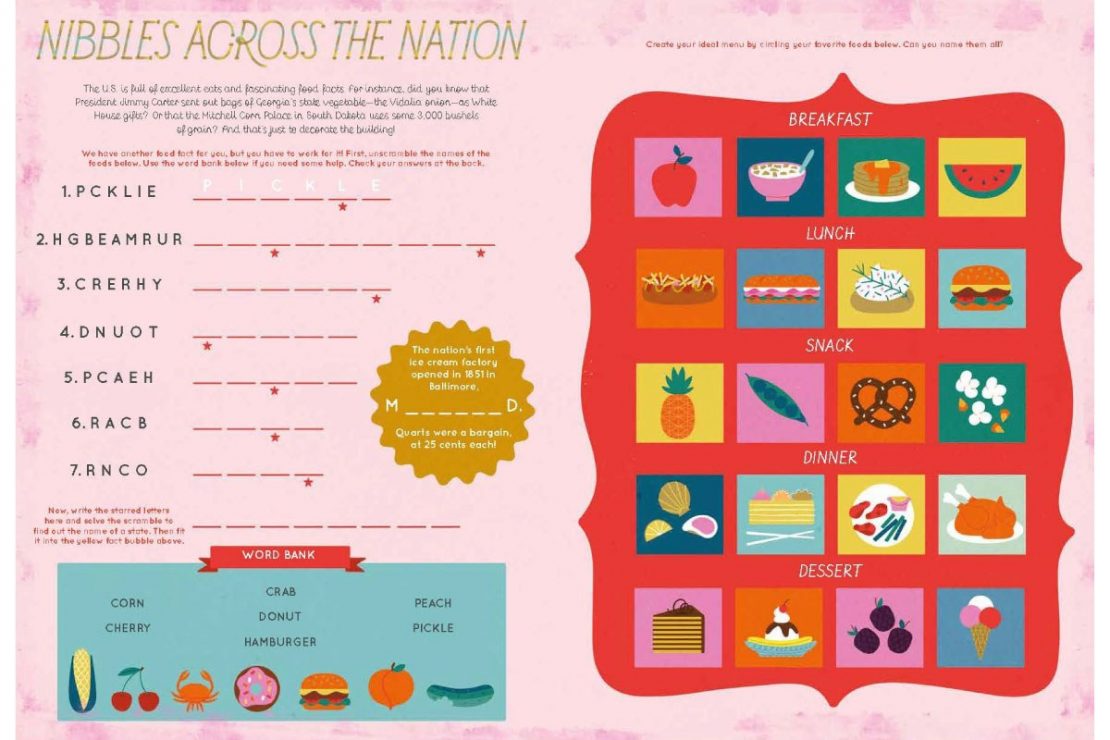 The 50 States Activity Book
By Gabrielle Balkan
Illustrated by Sol Linero
Paperback, 32 pages
Pack your bags and take the journey of a lifetime with this fun-filled activity book packed with maps, wildlife, people and places unique to the United States. It's a perfect companion The 50 States by Gabrielle Balkan. Discover trivia, picture scrambles, dot-to-dots, plus a double-sided fold-out map and more than 50 stickers. Bitesize information and awesome facts about the 50 states accompany each activity.