Tiny Towns
Grow Your Town!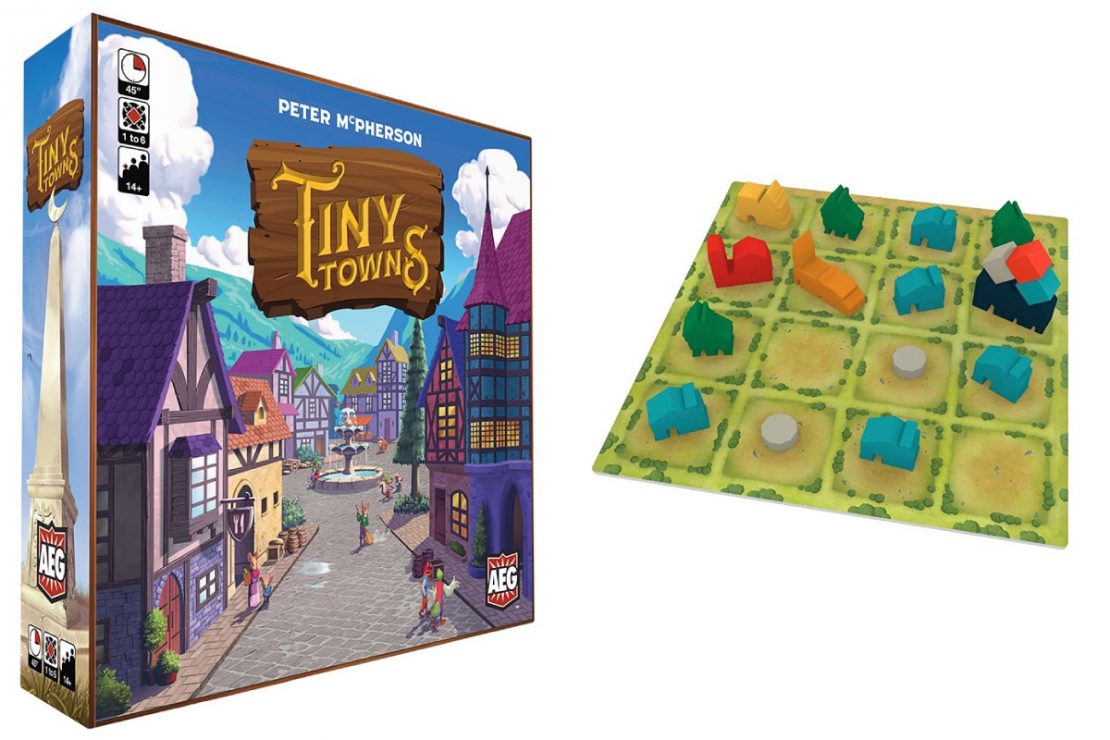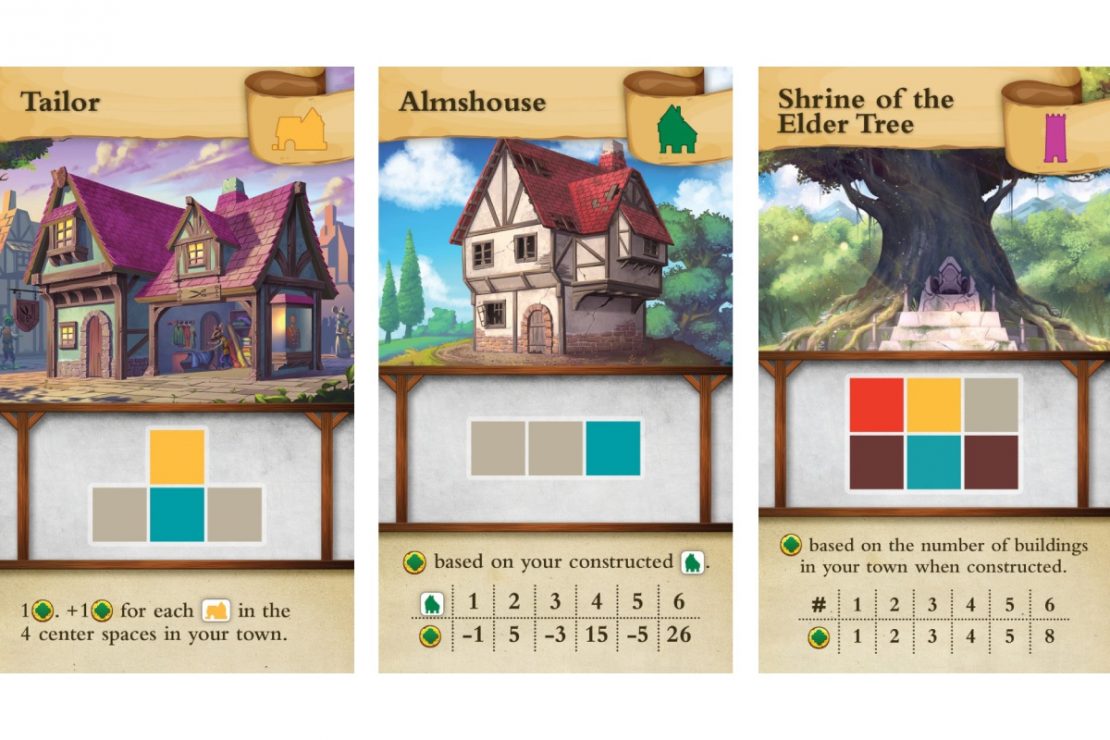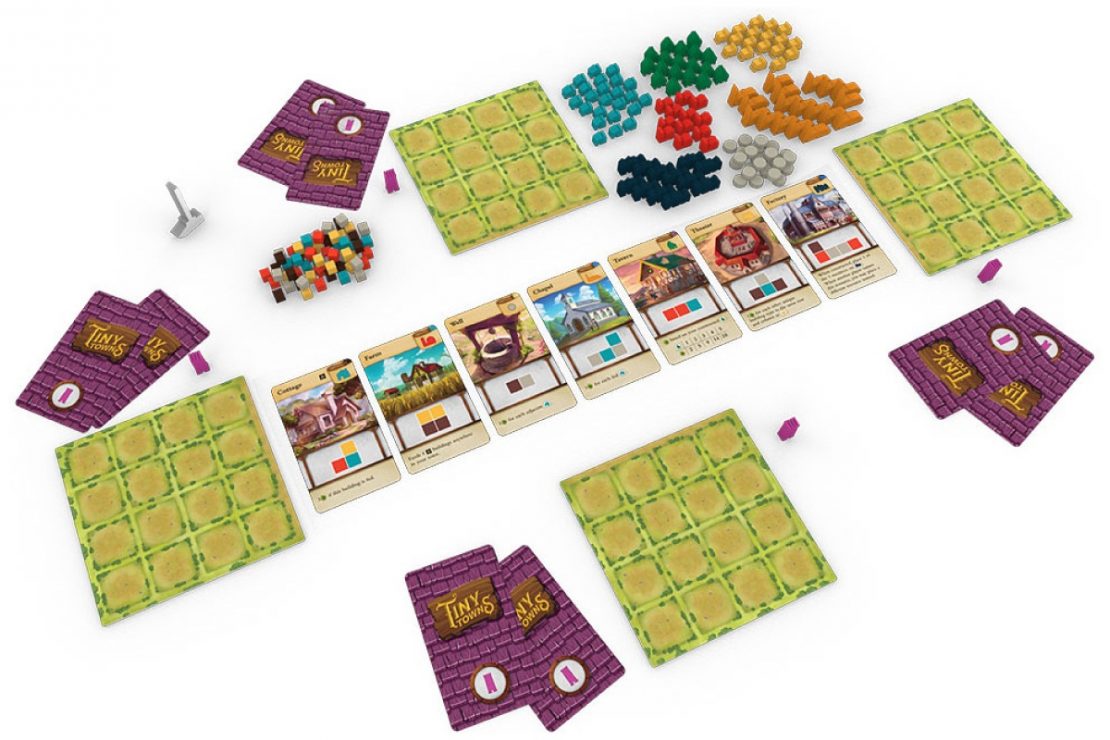 2 - 6 players, 14 yrs & up
Alderac Entertainment Group
You are a mayor, trying to build the most amazing town ever. Players choose how to use their resources to construct buildings. But choose carefully! Where and what you build determines the future of your town… And if you'll win!
It's an interesting spin on resource management. Everyone gets the same resources at the same time. This makes gameplay about strategy and planning, not lucky rolls of the dice.