Tobbie II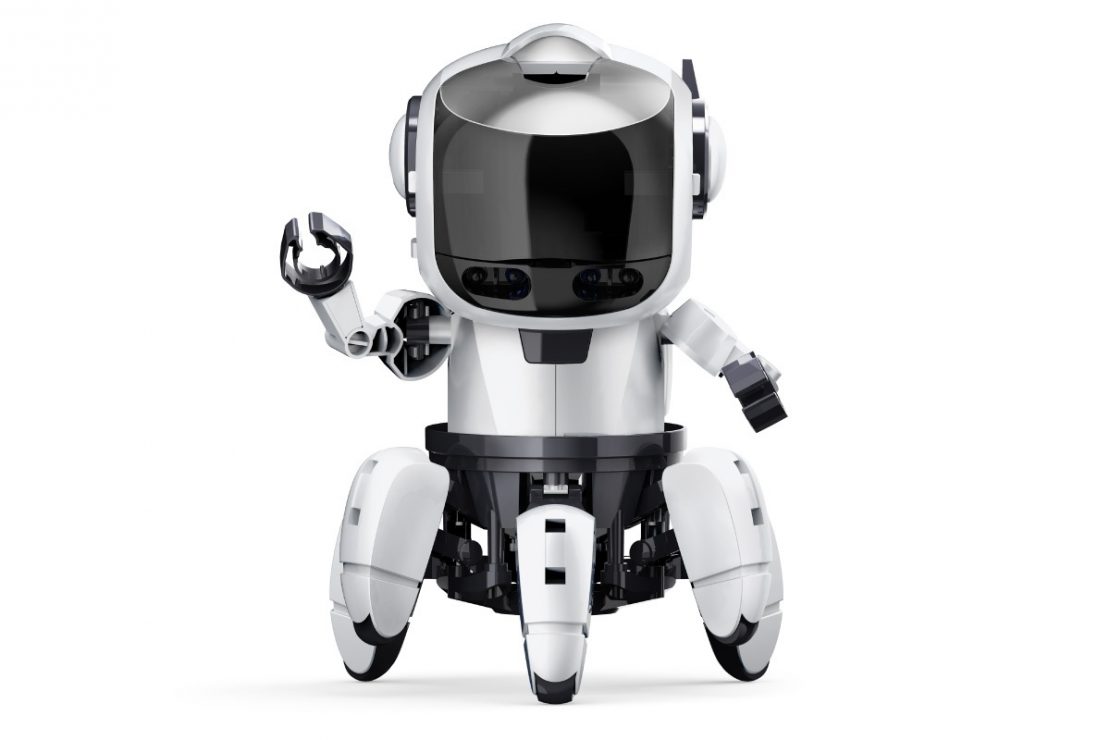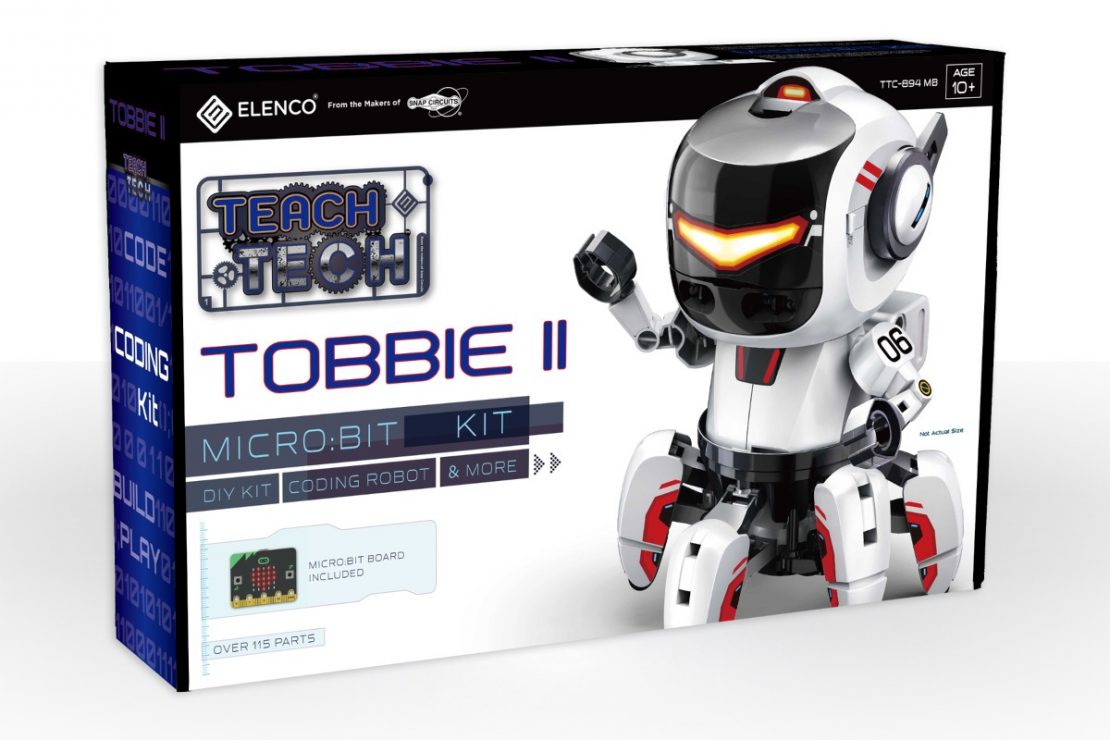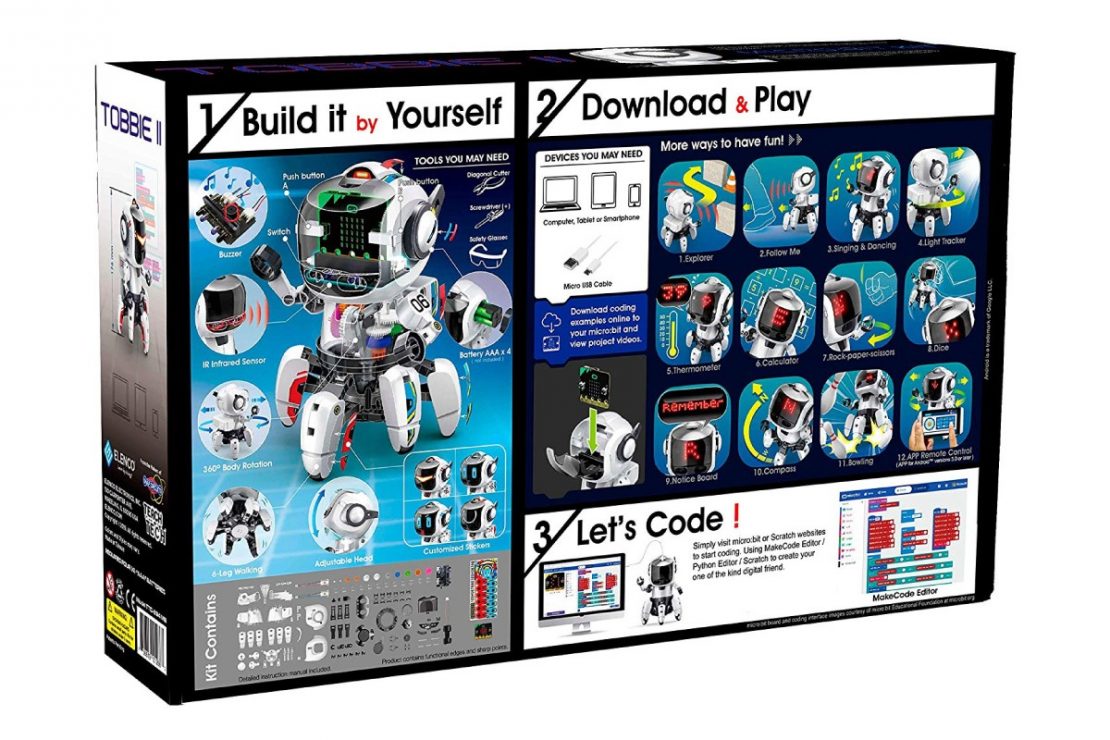 Friendly Little Bot from Elenco
10 yrs & up
Tip-tap-tip-tap! Tobbie II's multiple legs make this little robot move like a friendly little spider. The LED lights behind it's face mask can display expressions as well as acknowledge your instructions. It plays games, follows you, and can navigate a maze by itself. All of it made possible by different sensors and the included Micro:bit microprocessor.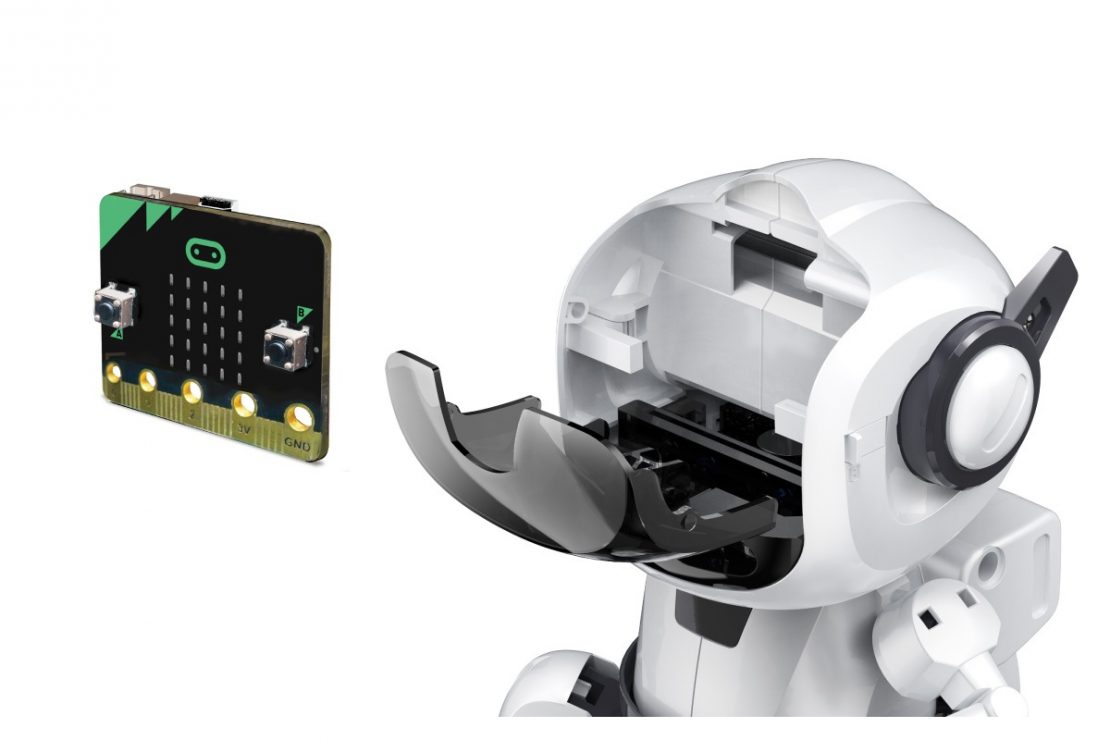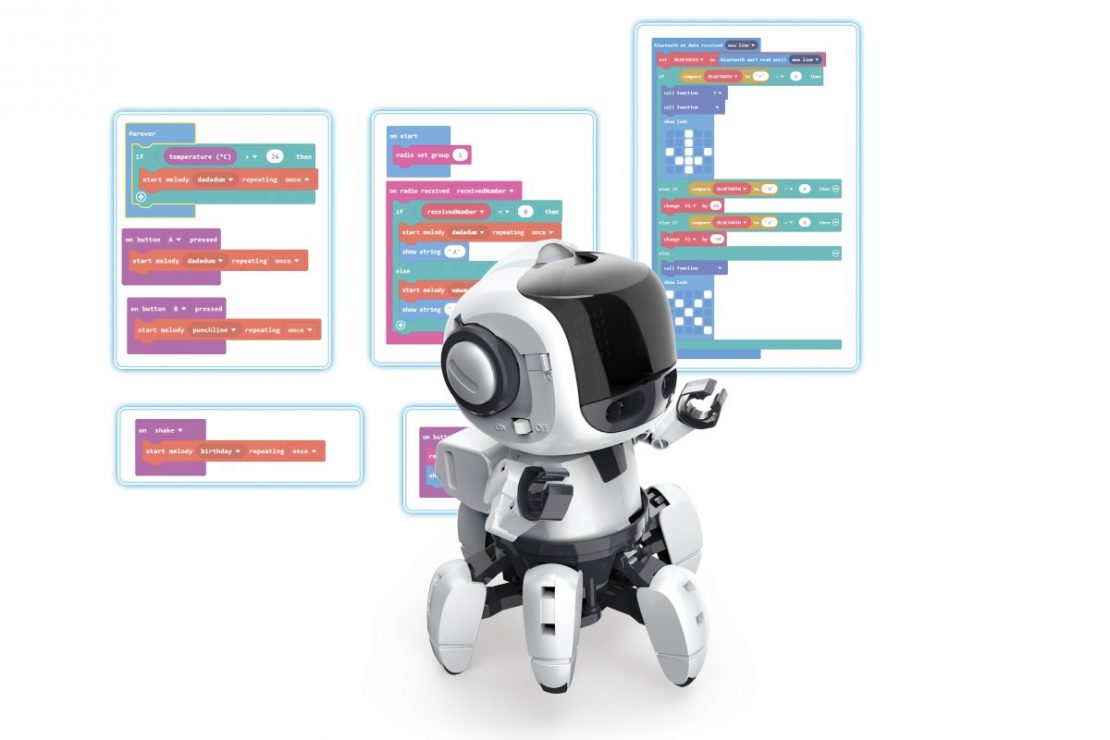 Watch Tobbie II's introductory video:
Experiment with the pre-coded actions, then get busy programming Tobbie II on your own! Tobbie II recognizes Javascript Block Editor as well as Python. Send your programs to Tobbie II via bluetooth or by connecting directly via USB.
Tobbie II's programs and apps are compatible with iOS, Android, and Windows; downloads required before use.
You will also need a Micro USB cable (not included) and 4 AAA batteries (not included).
Watch Tobbie II play a dice game:
And how to control it with a device via bluetooth connection: