Toki Dough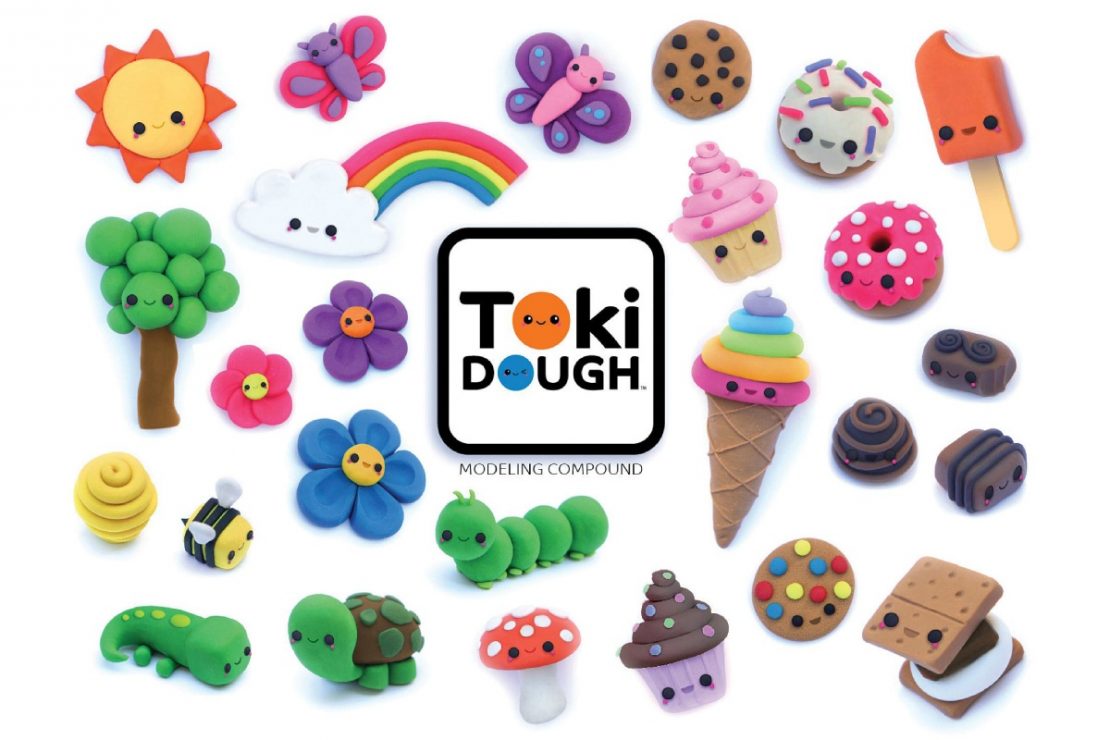 Never Dries Modeling Dough!
Toki Dough was inspired by the Japanese Kawaii style of illustration. This style features adorable little creatures... In other words, cuteness overload!
Toki Dough lets you bring totally sweet little characters to life. It's super smooth, easy to mold, and will never dry out! The bright colors guarantee cheerful creations will soon be on display everywhere. The almost silky feel of the dough invites teeny and delicate details.
For 5yrs & up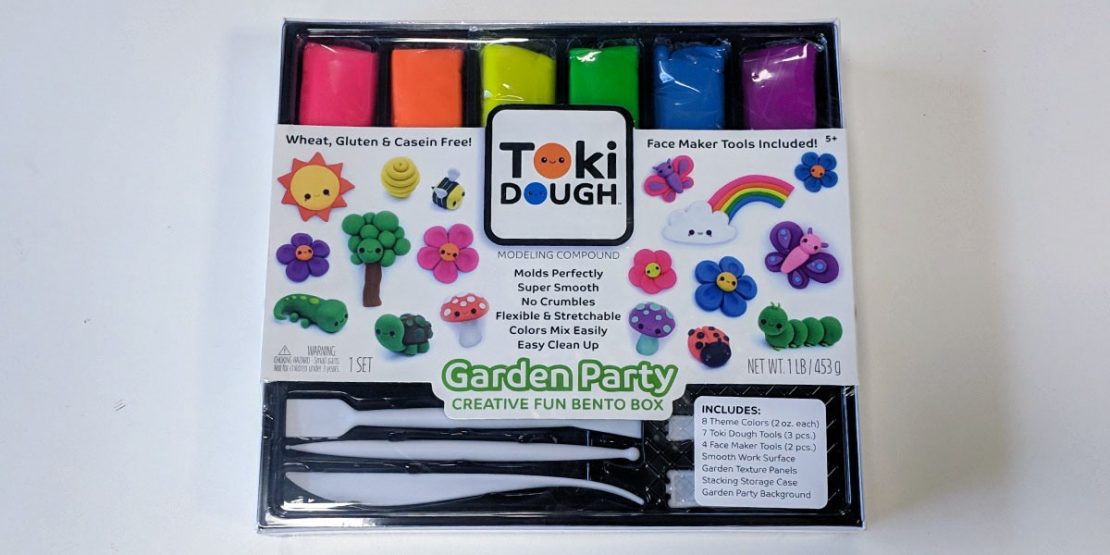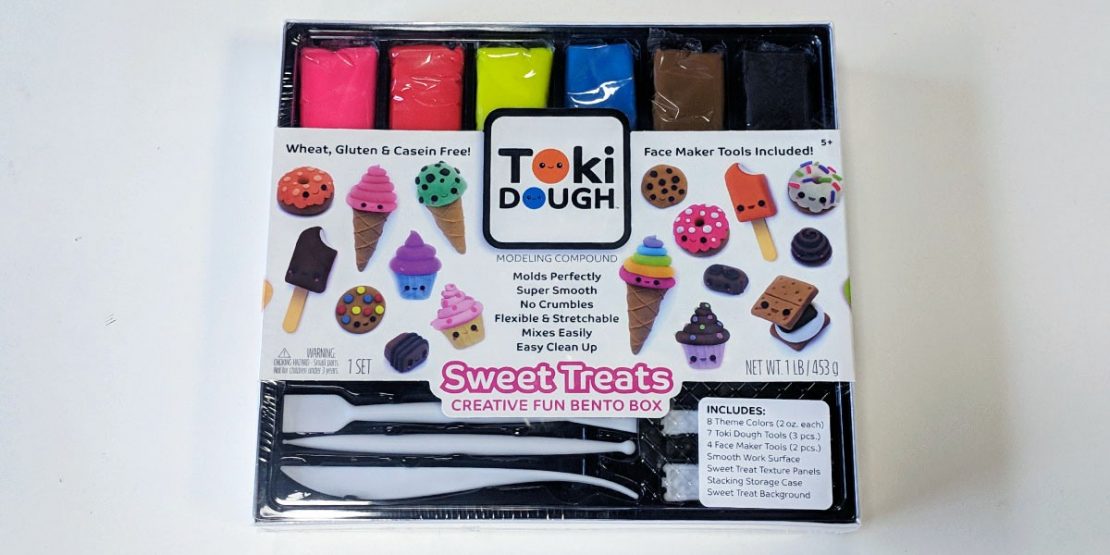 Bento Boxes come with eight colors of dough, sculpting tools, and a backdrop for stop-motion animations.
Available Bento Boxes:
Garden Party - Pink, Orange, Yellow, Green, Blue, Purple, White, and Black
Sweet Treats - Pink, Red, Yellow, Blue, Brown, Dark Brown, White, and Black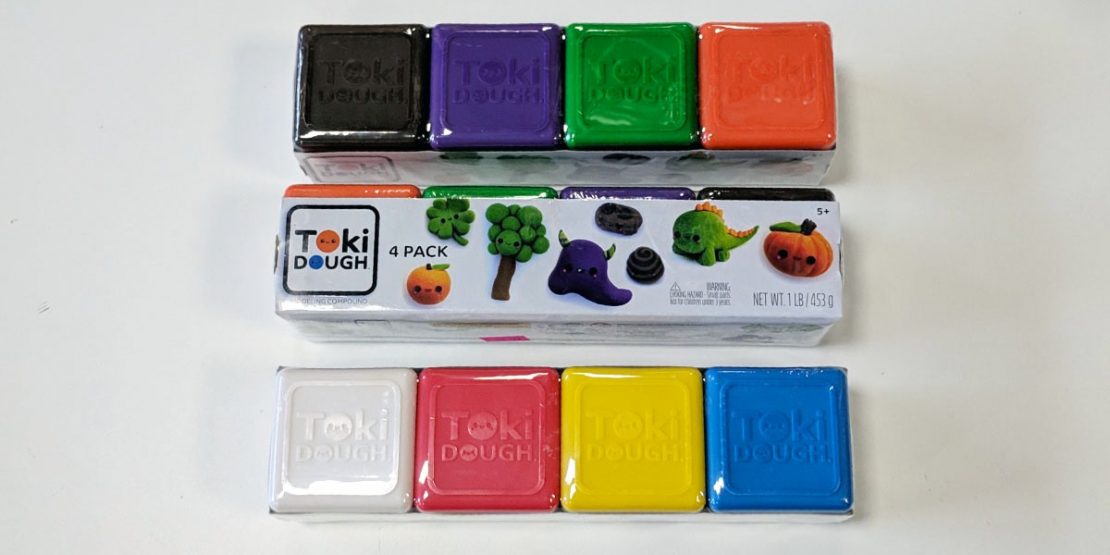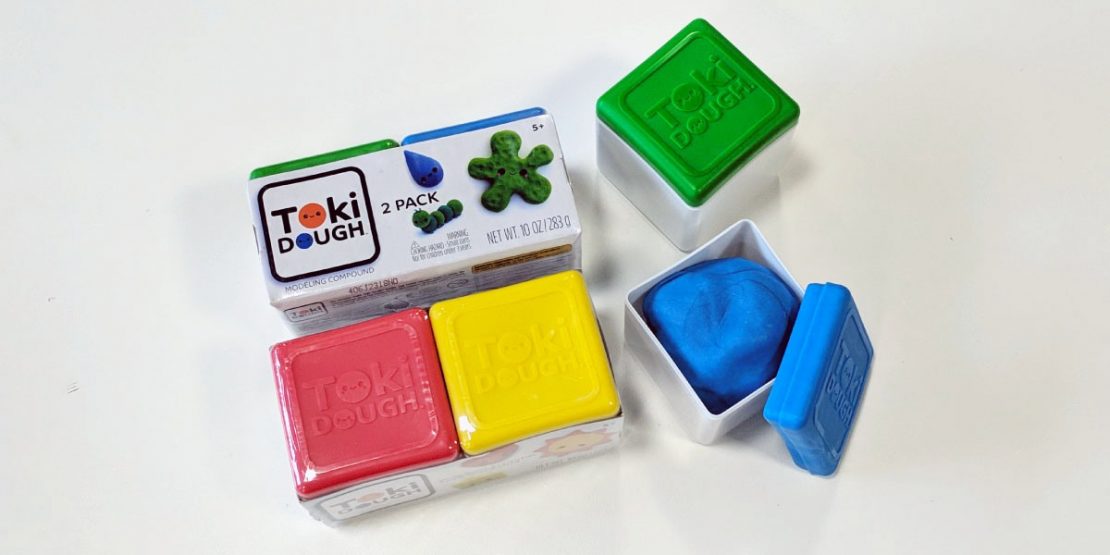 Dough also available in:
4 packs:
Brown, Purple, Green, and Orange
White, Red, Yellow, and Blue
2 packs: