Toyroyal Baby

Adorable Baby Toys from Japan!
Love of Mom Series
Tokyo, Japan is the home of Toyroyal. For over 100 years, this company has been creating and designing baby and toddler toys. Their toys are made from food grade materials and are Lead/PVC/Phthalates/BPA free.
---
Floral Whistle Teether
Newborns & up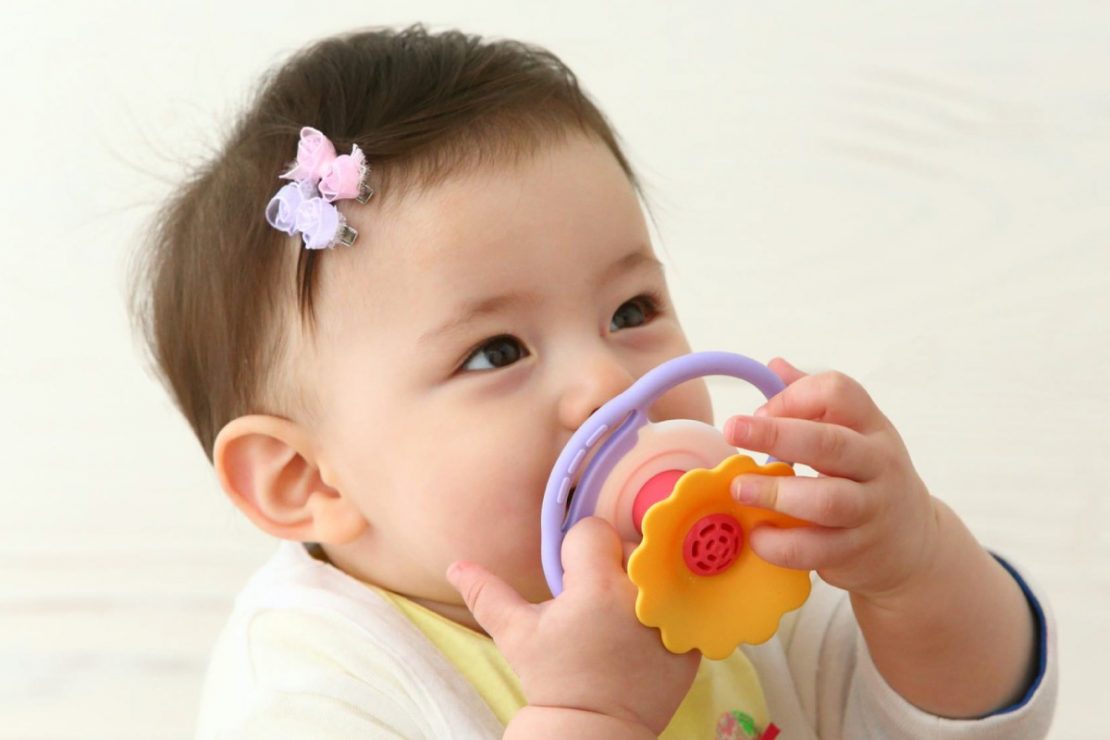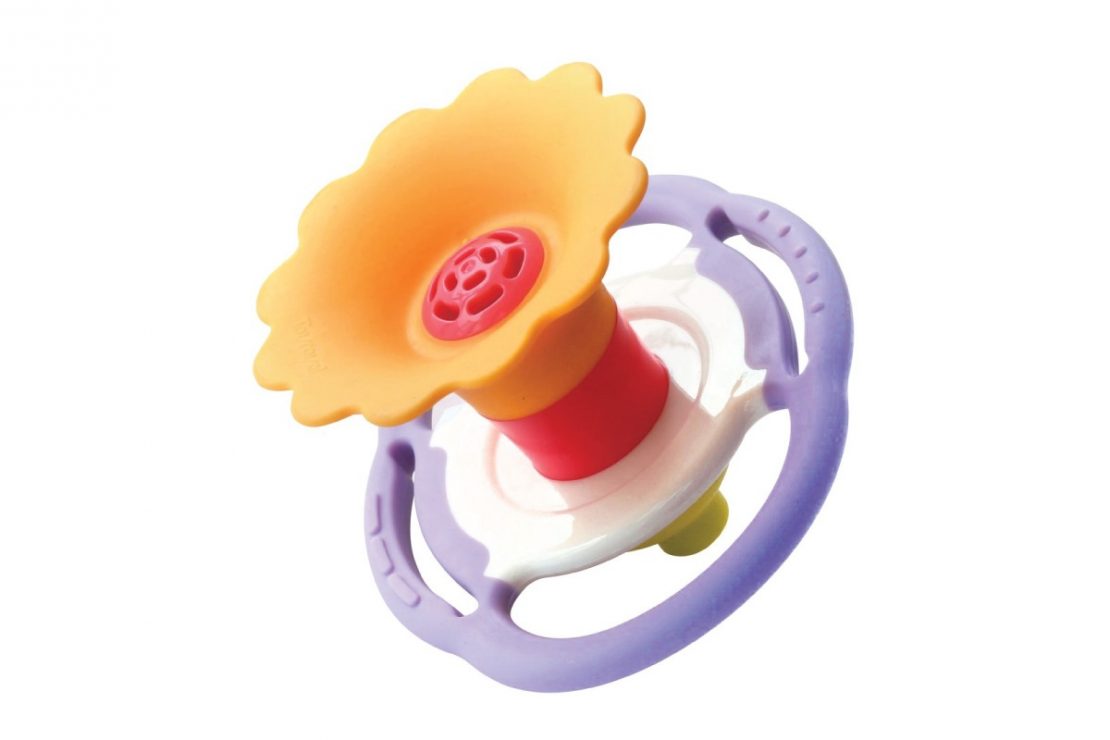 This is one of the most unique teethers we've seen! It's super soft and so very kind to baby's sore gums. But the really interesting bit is that it's a whistle, too! Baby (or adults) can gently blow out to hear its trill. Bring your breath back in and hear it again! This is a unique addition to your baby gear!
---
Flower Rattle
Newborns & up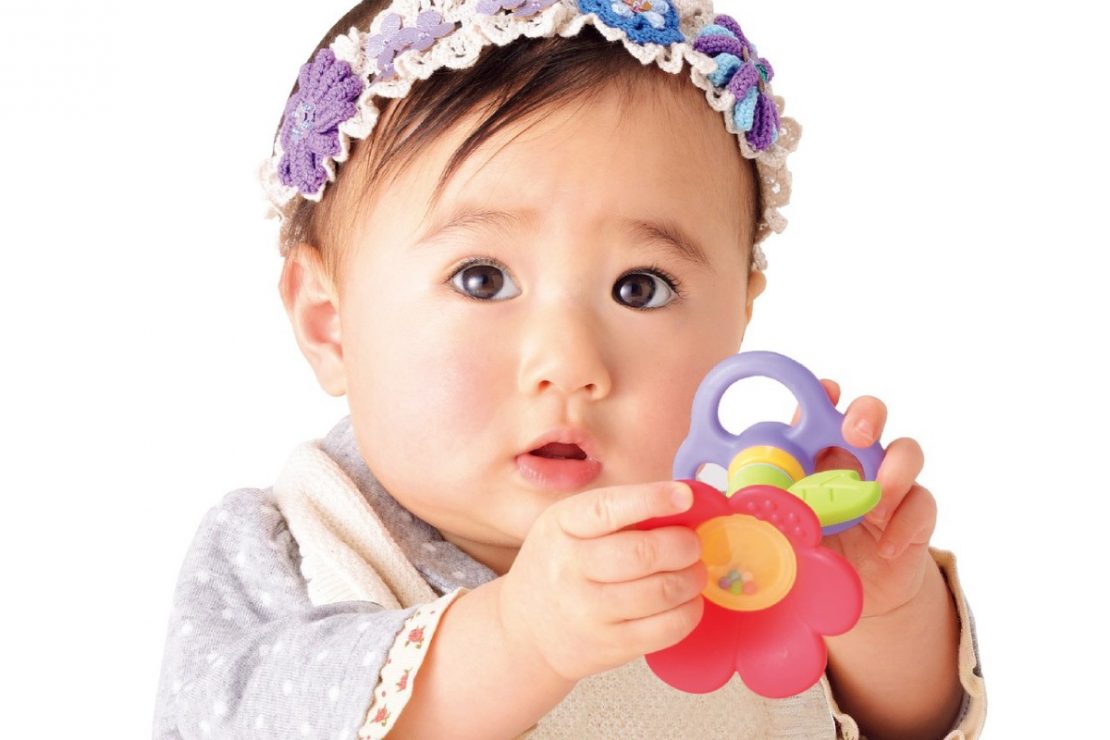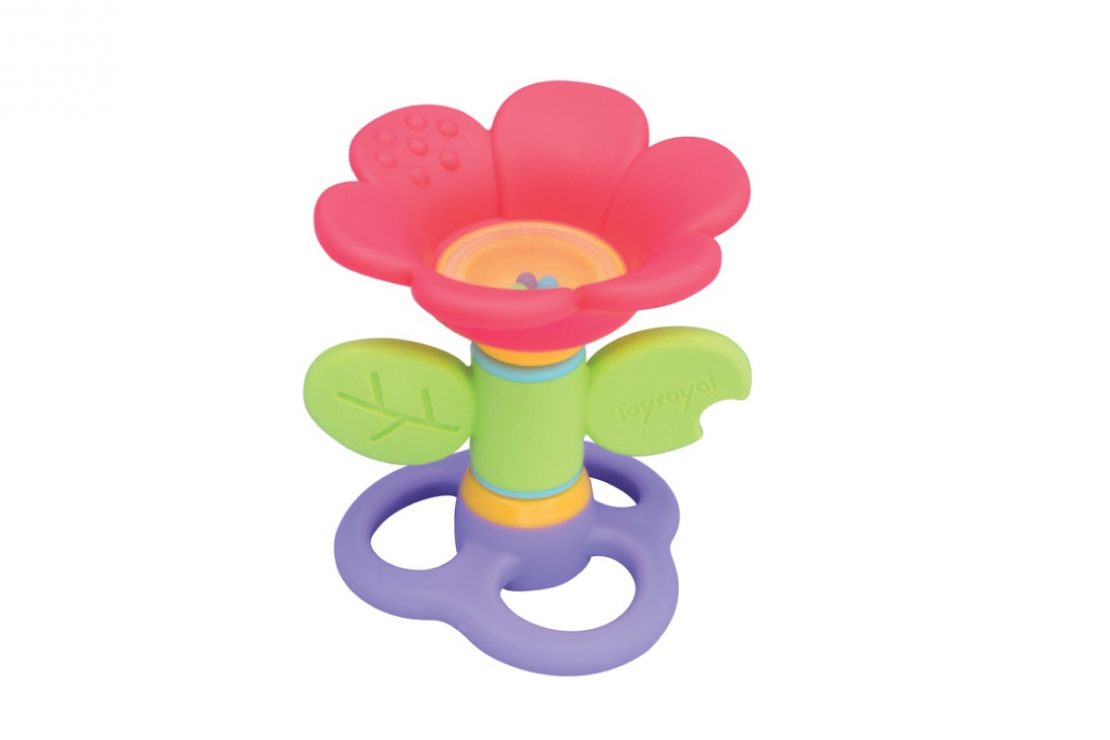 Parts that spin, rattle sounds, and good shapes for baby's sore gums!
---
Dumbbell Rattle
Newborns & up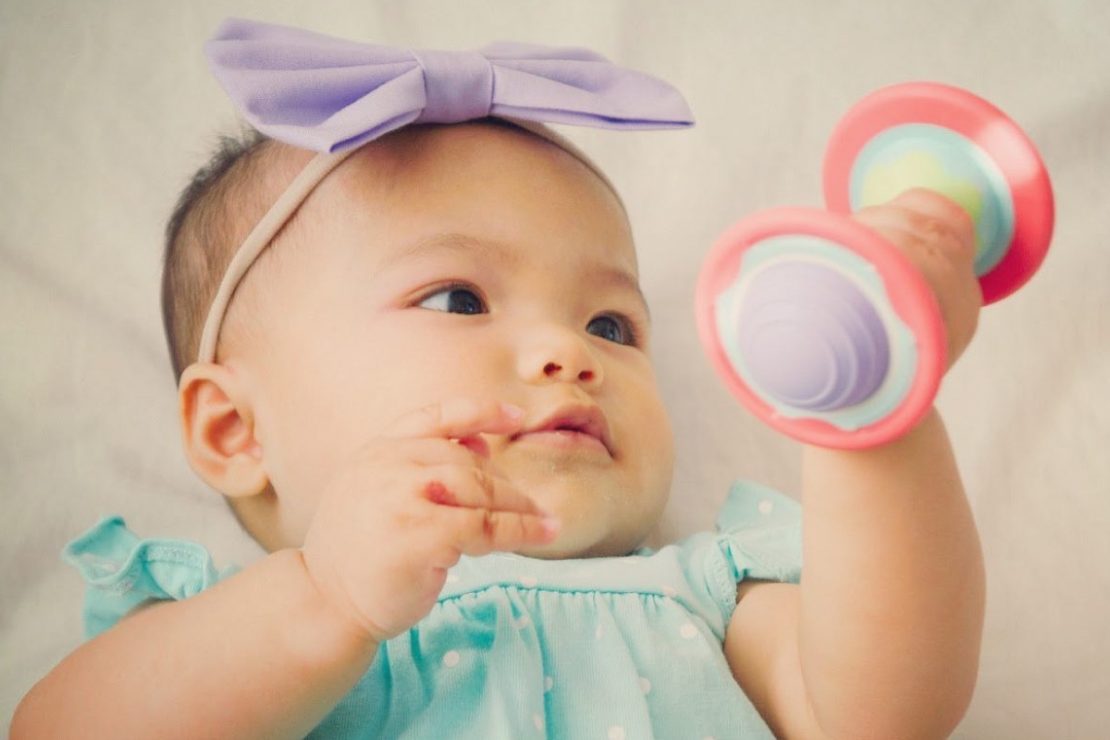 Easy to grasp and brightly colored, this little rattle may seem simple... Simply wonderful!
---
Hexagonal Teether
Newborns & up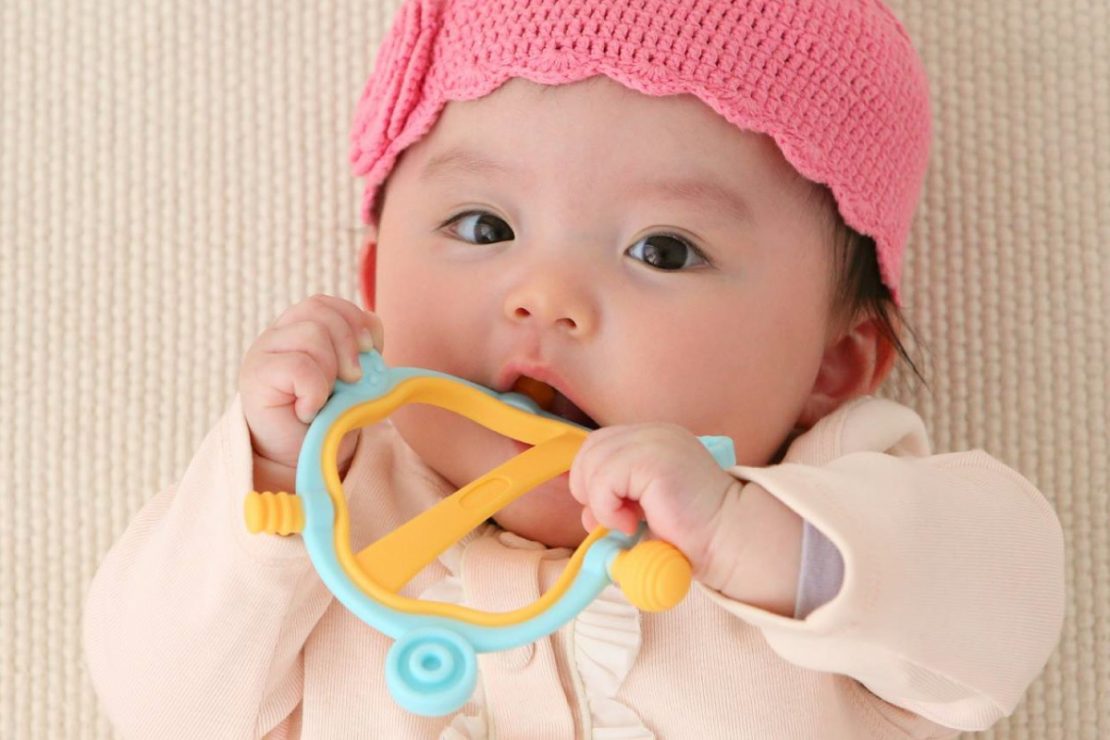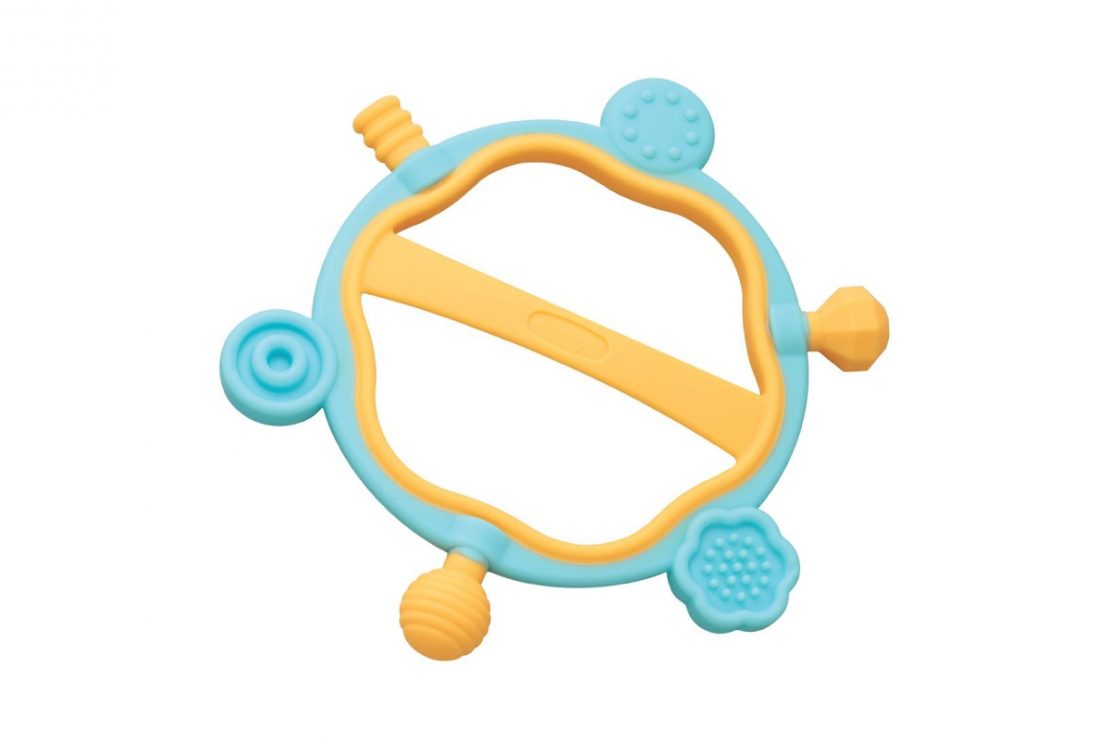 Soft and flexible, this simple teether is just what baby wants! Each side has a different shape and texture giving baby lots to discover and explore.
---
Baby Chicks Links Set
10mo & up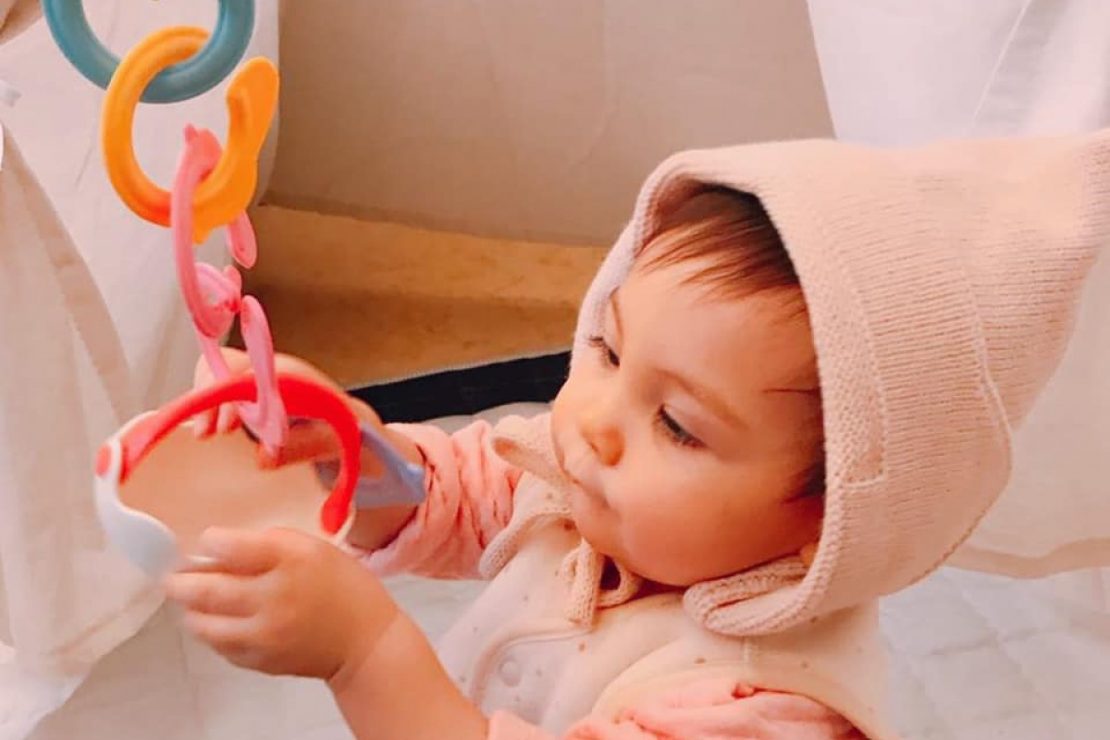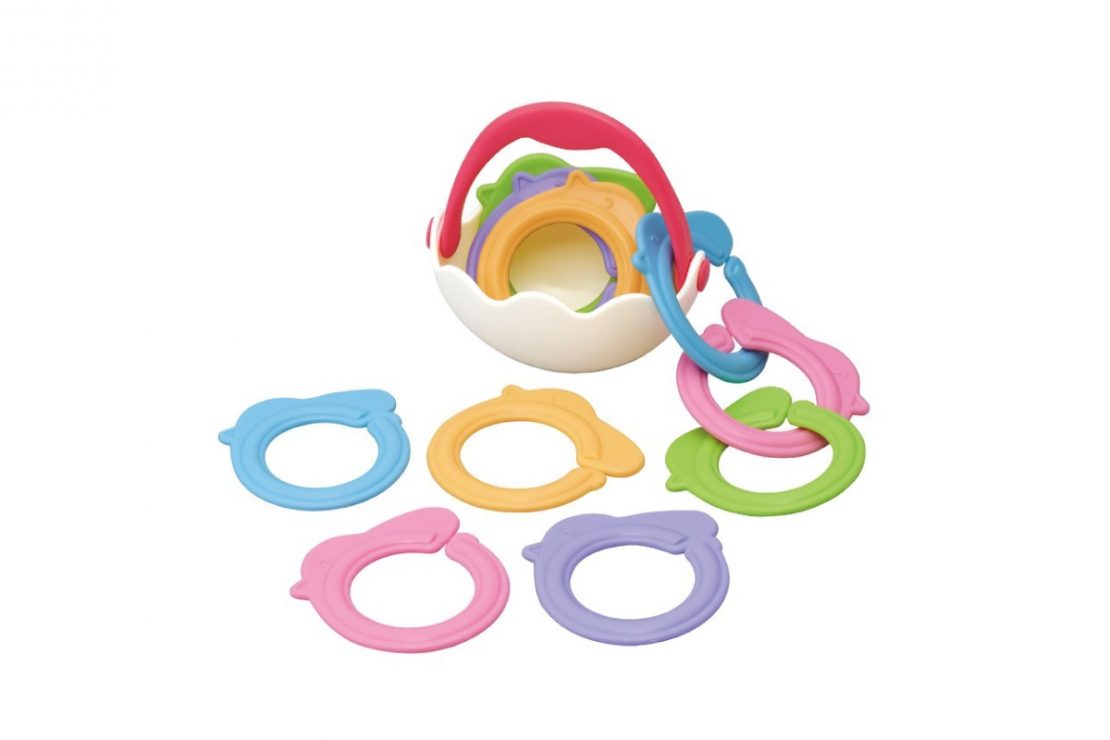 Colorful little chicks link together to form a chain of cuteness! Each set comes with ten chicks and a clever little egg "basket" for storage.