Happy Up's Masking Policy
Published Saturday, May 29, 2021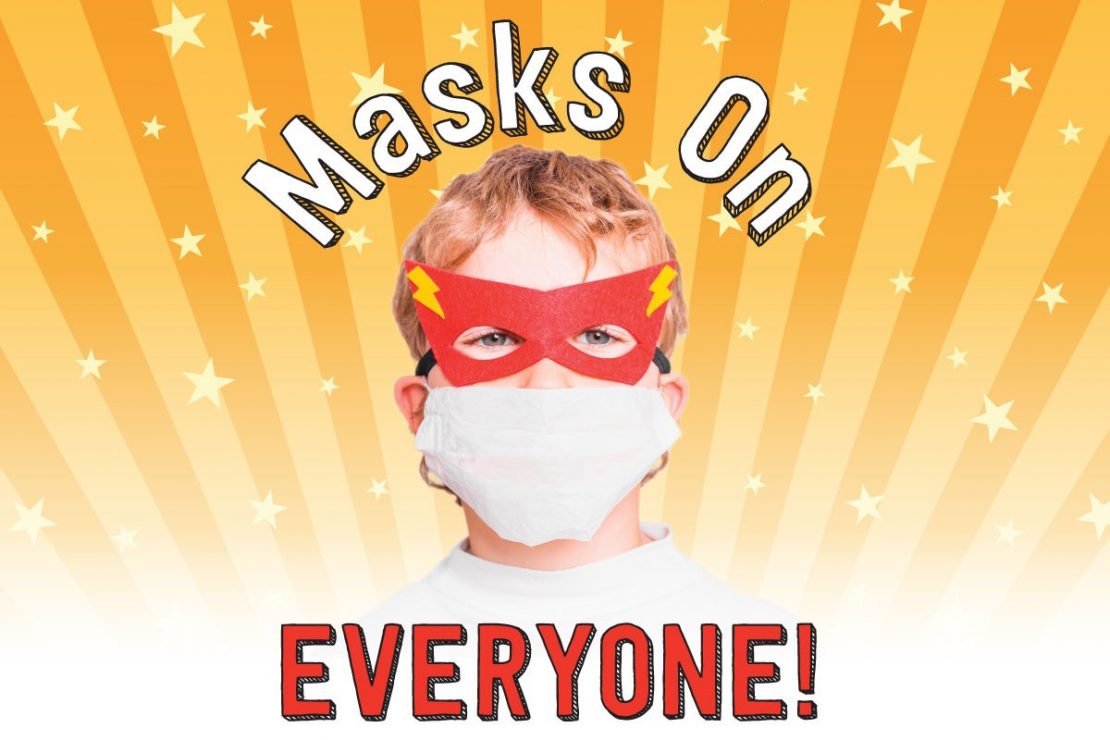 Our full statement about our masking policy as of 05/29/2021
The Short Version:
Masks are required if you are coming inside to shop or pick up an order.
As a toy store, we serve an age group that cannot be vaccinated against COVID-19 yet. We are committed to making sure our young customers can safely visit us.
With that in mind, masks are required for everyone.

The Long Version:
While the CDC has updated their masking recommendations for vaccinated adults, they haven't updated or changed the guidelines for children in an indoor setting.
Indoors, children and all adults they may come in contact with must be masked. Regardless of the adult's vaccination status. These are the guidelines day camps and child care facilities are following. While we aren't exactly the same as a day camp, we are a destination for families.
We have always been 100% committed to making sure we are a safe and welcoming place for kids and their grown ups. We are also trying to balance the needs of our friends and customers with compromised immune systems.
Keeping our masking policy in place is not an easy decision. We have wrestled with this. Just like everyone, we want to celebrate being vaccinated. We want to breathe freely and not worry about social distancing. We want everyone to see our smiling faces and see you smiling back!
We are following the science. We are paying attention to the CDC. And we are most certainly listening to our customers who are grateful we're keeping their kids' health and safety in mind.
We can't wait to change our policy. It just isn't time yet.
Thank you for your cooperation and understanding! ❤️
Shawnta', Rick, & the Happy Up Crew