Masks Required: Happy Up's Masking Policy
Published Monday, January 10, 2022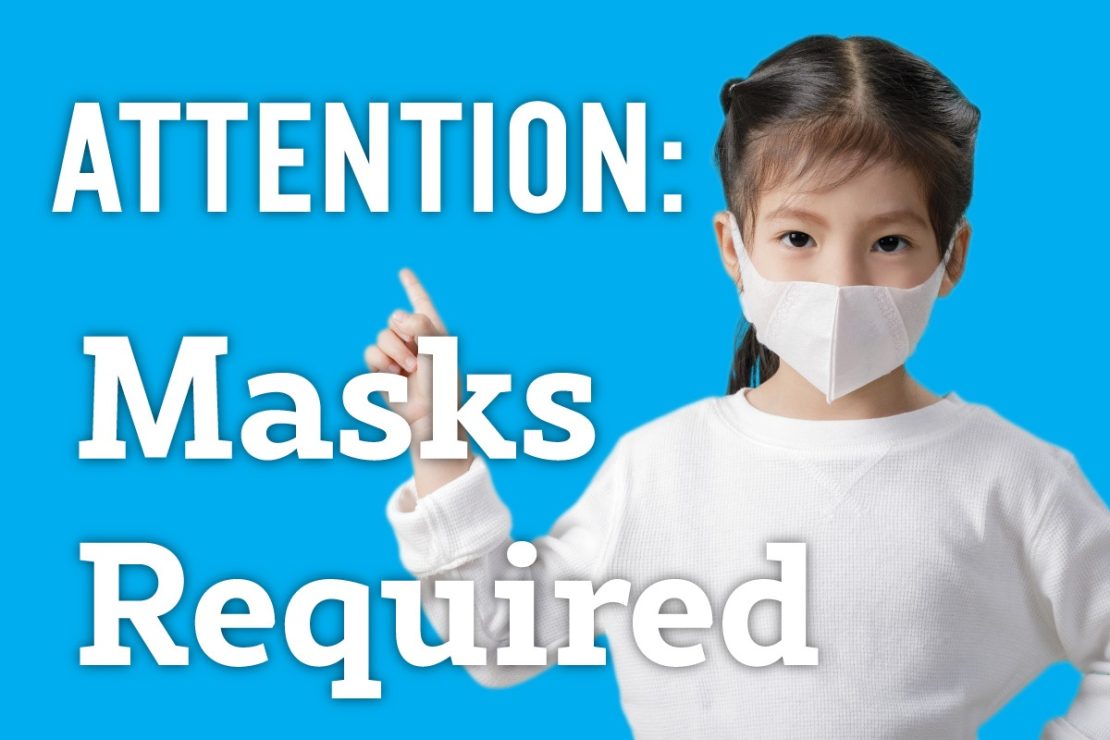 Our full statement about our masking policy as of 01/10/22
Dear Friends and Customers,
We must require you all, regardless of your vaccination status, to wear a mask that covers your mouth and nose when coming inside the Happy Up stores.
We dislike this as much as you do.
Here's the 100% Full T Truth:
We, like so many other businesses, are understaffed. We are such a small operation we cannot afford to have employees out due to exposure or testing positive.
In a nightmare scenario, if enough of our staff must isolate themselves, we will have to close our doors.
That is a loss of business and income. That will put our entire enterprise at risk.
We worry about our employees' health and want to keep them safe. We know our staff cannot afford to miss shifts or take time off of work for an extended period of time. And it isn't just our employees, their loved ones are in jeopardy, as well.
We can mitigate the risk to all of us by insisting, no exceptions, for everyone coming inside one of our stores to wear a mask that covers their mouth and nose.
By wearing your mask inside our stores, you are helping to ensure our employees and our business will stay as healthy as possible.
If, for whatever reason, masking is not an option for you, we invite you to shop online and arrange for curbside pickup:
Thank you for supporting us. Thank you for caring about our staff.
And most of all, thank you for your cooperation.
Sincerely,
Shawnta' & Rick