Disney Villainous
The Worst Takes It All!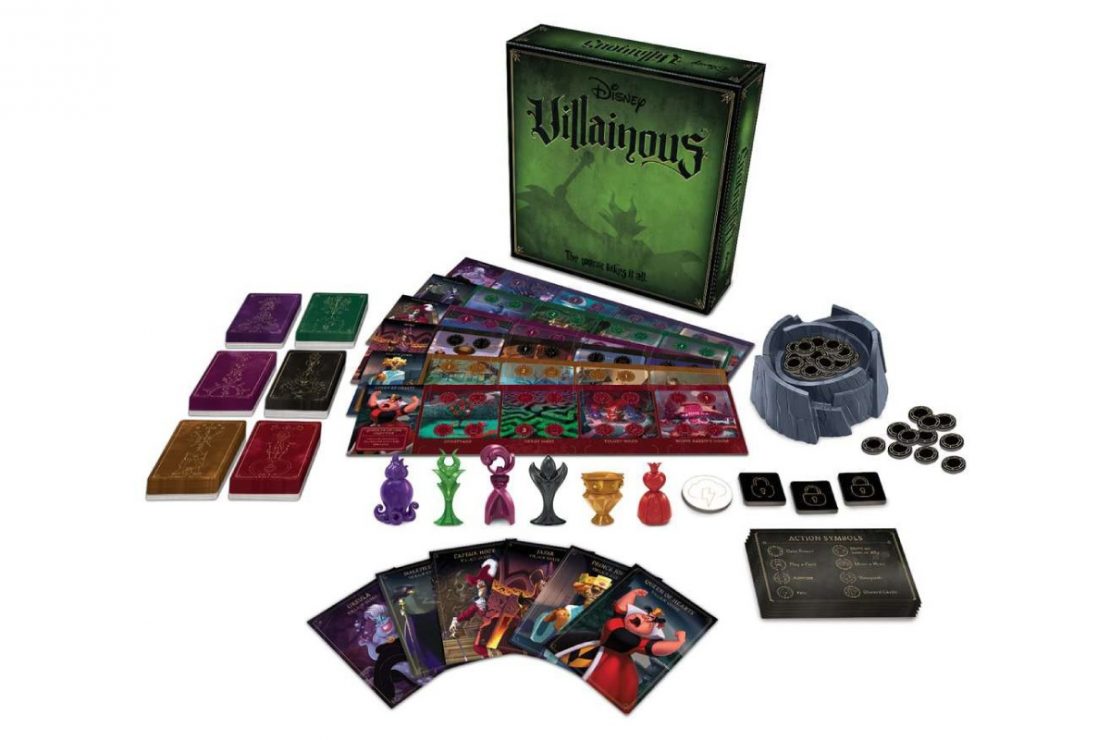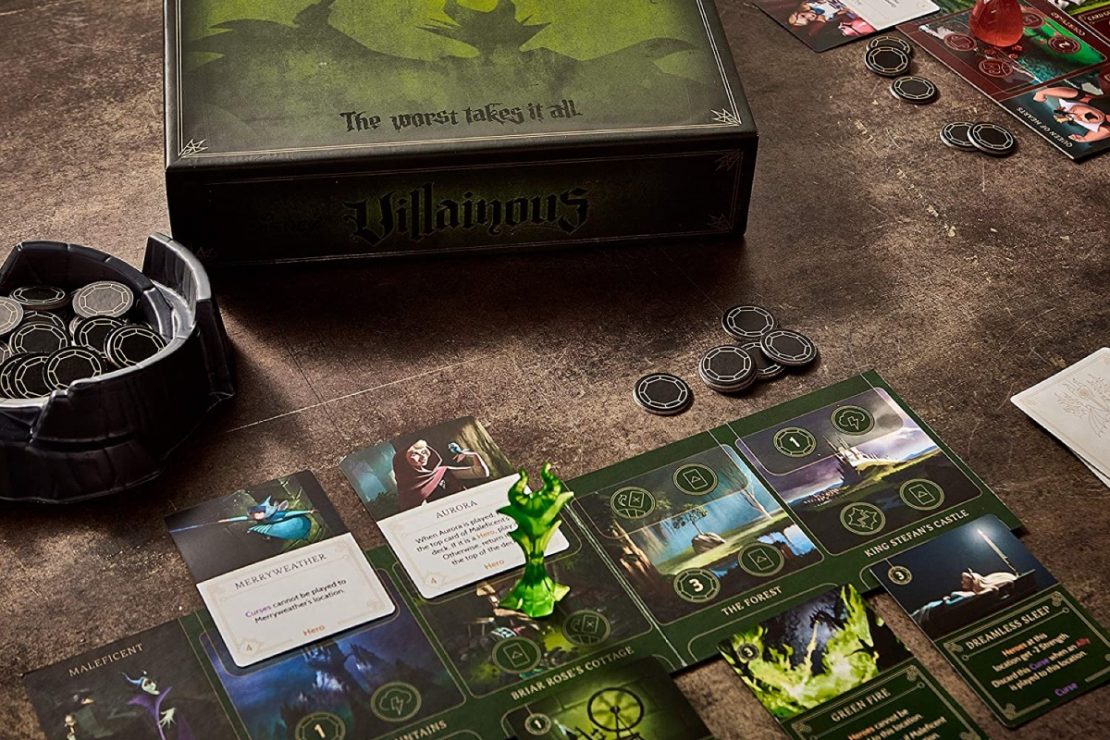 2 - 6 players, 10 yrs & up
Ravensburger
Each villain is trying to reach their own goal before any of the others can. And yet, because they're all evil to their core, the villains are working against each other, too! By dealing out Fate cards (featuring *gasp* Heroes), players are able to hinder their opponent's progress. It's downright diabolical.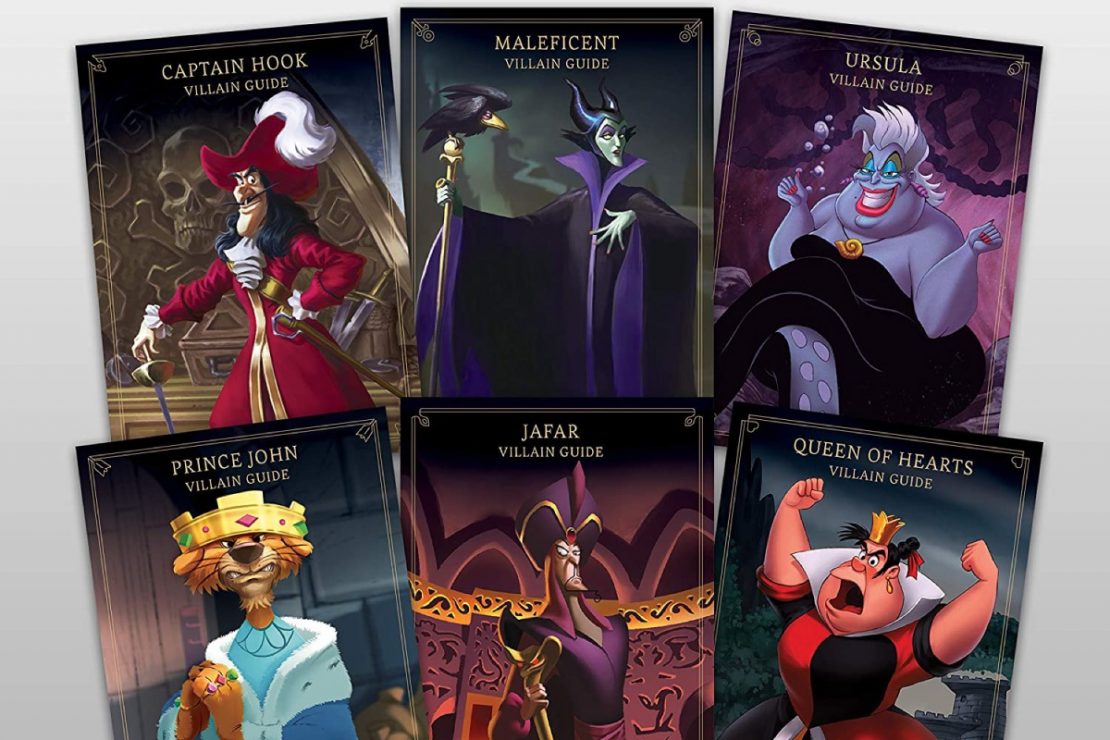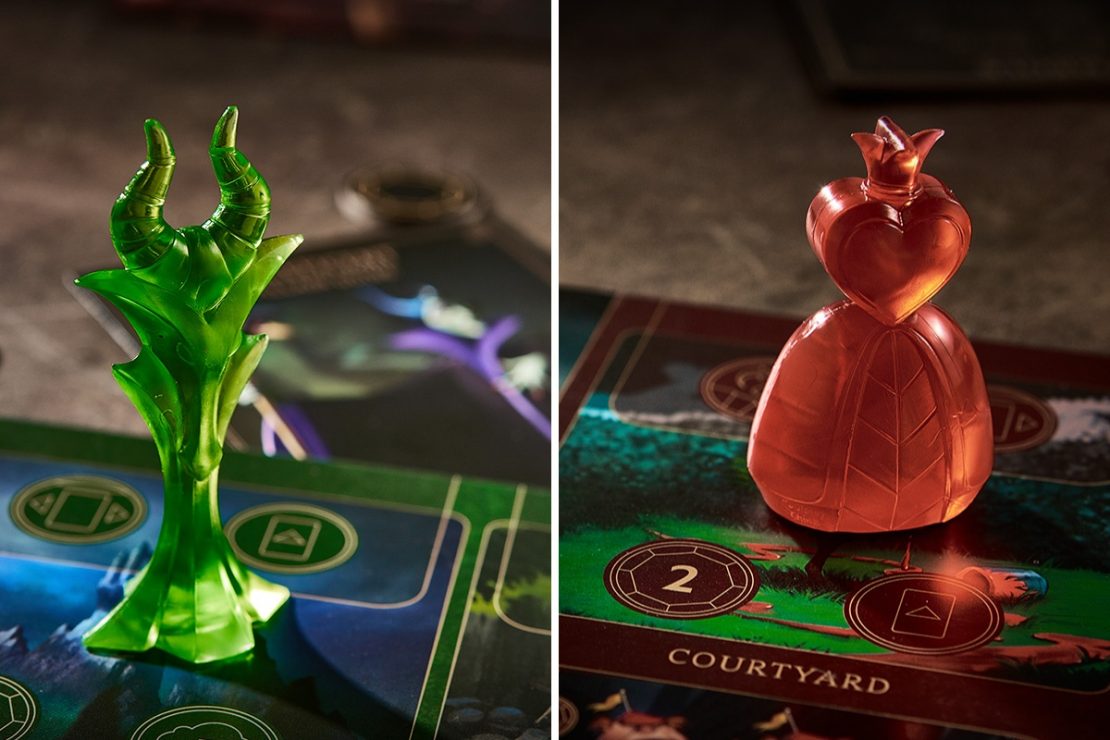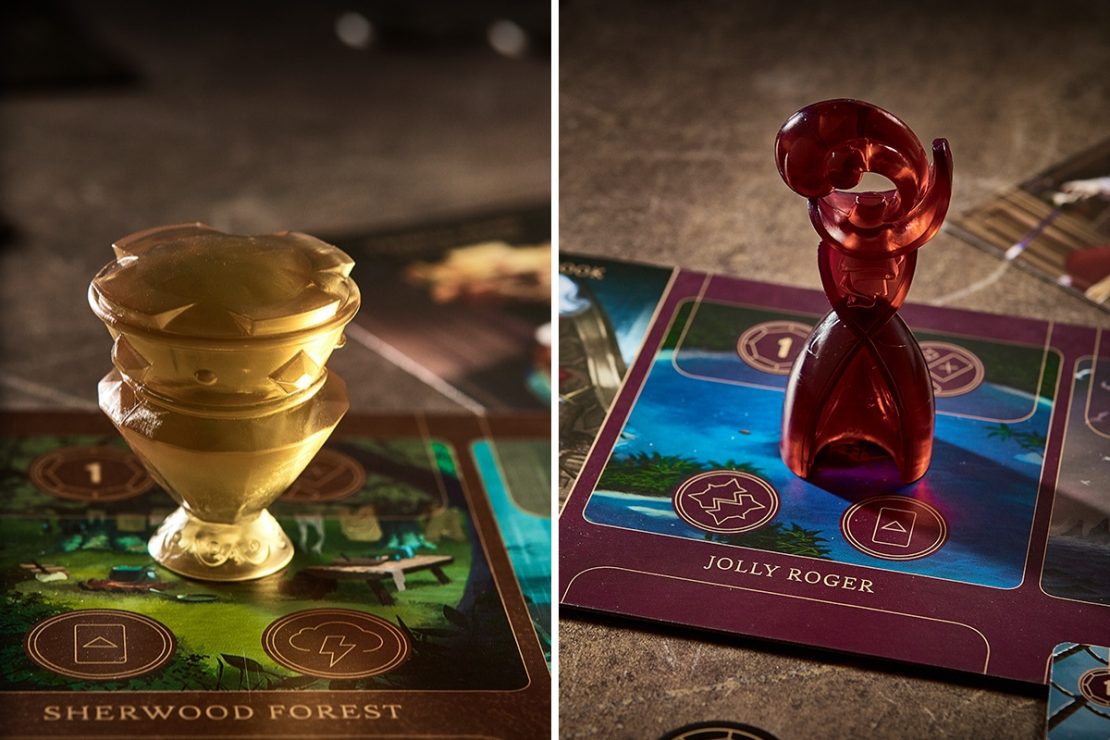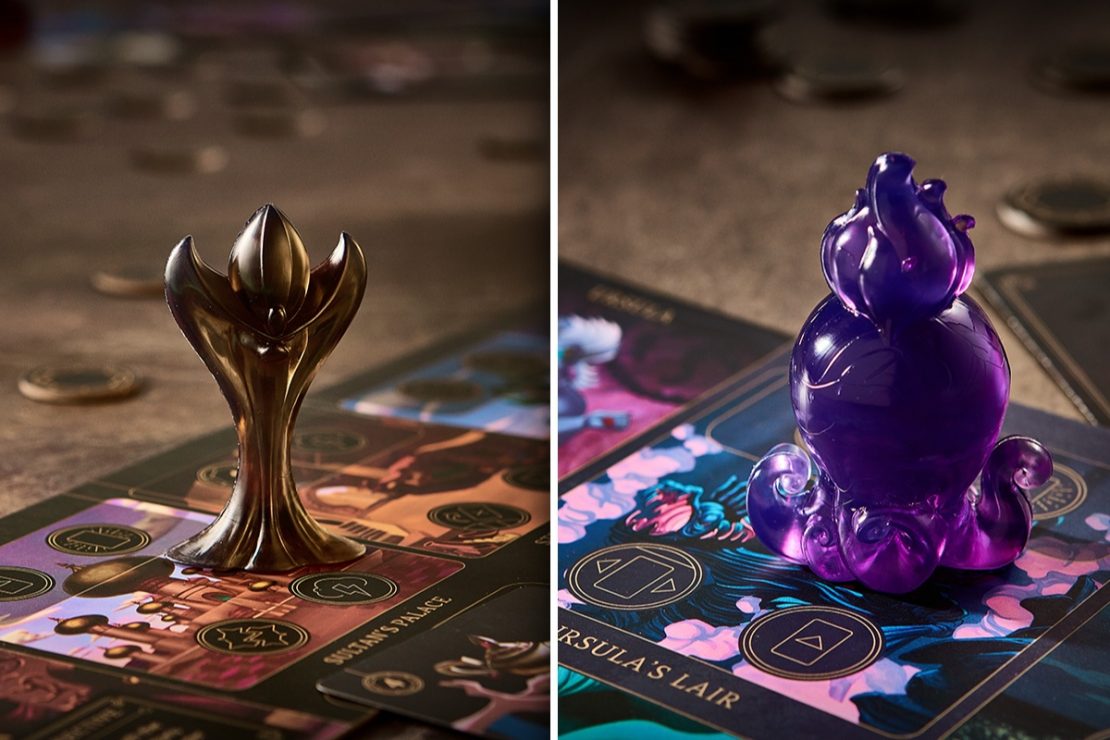 Play as Captain Hook, Maleficent, Jafar, Ursula, the Queen of Hearts, and Prince John. Each comes with a character guide and unique objectives.