Insect Lore Butterfly Garden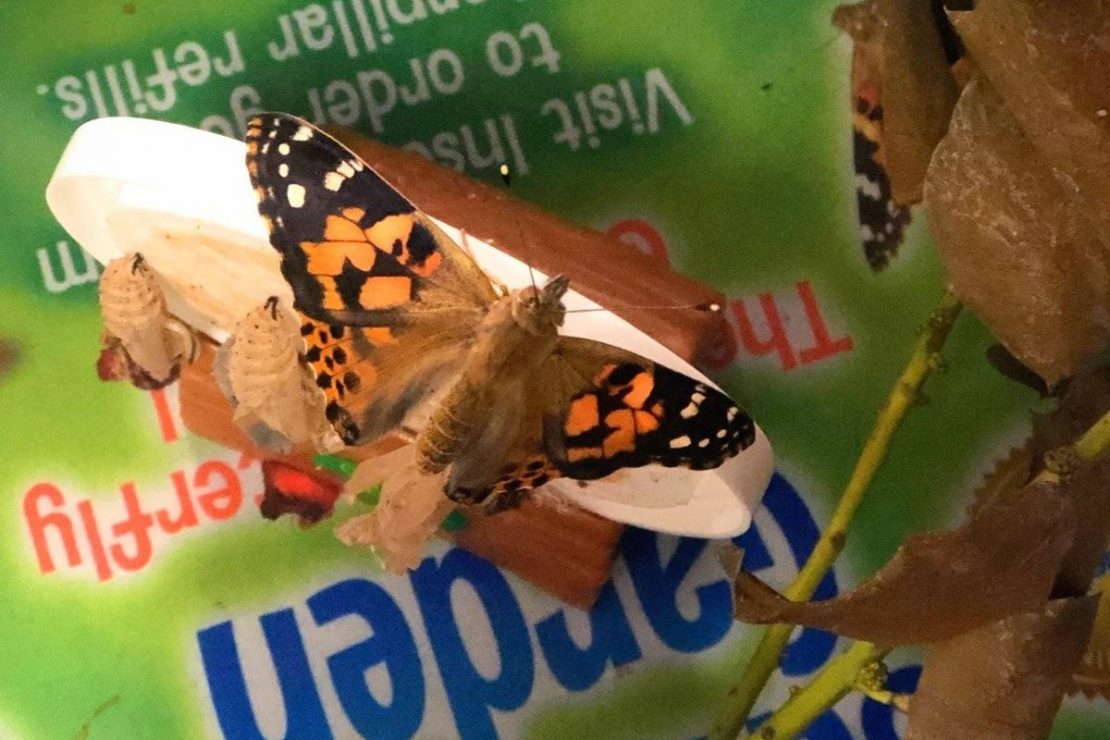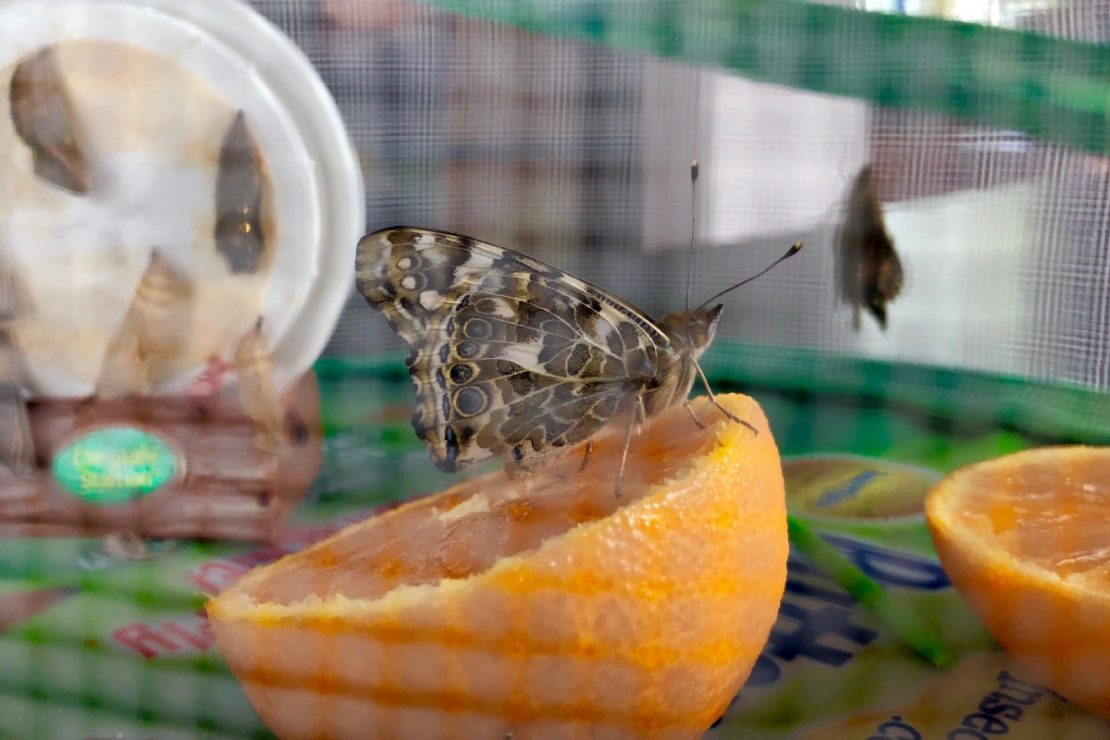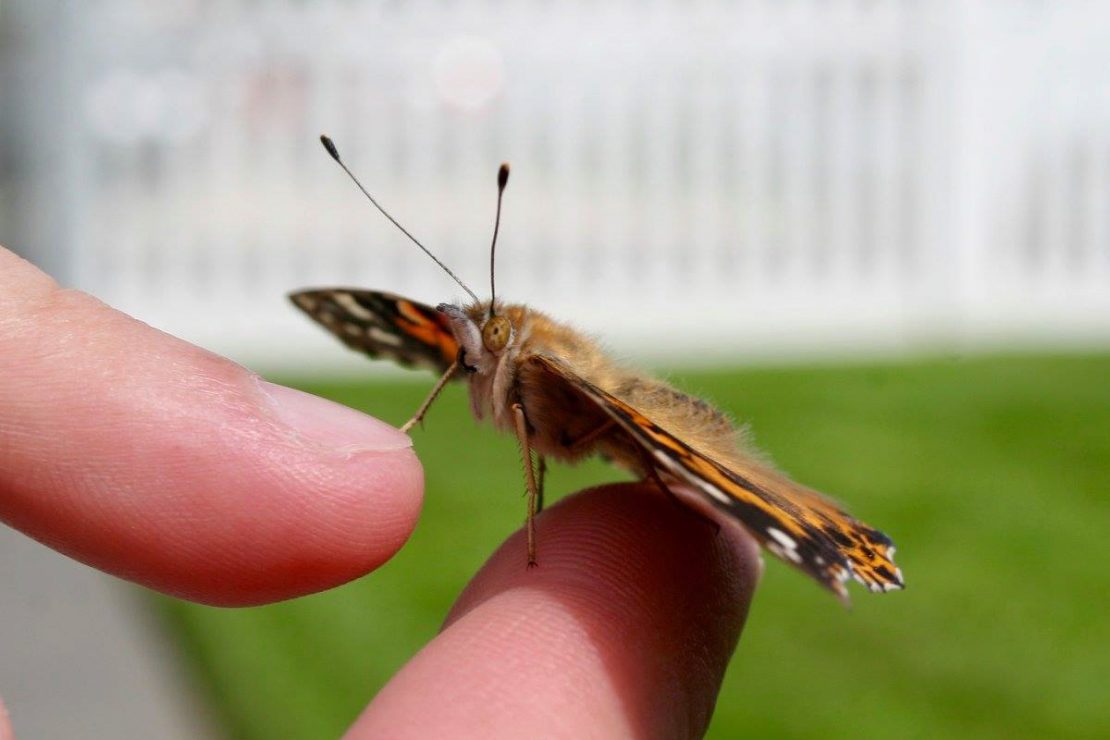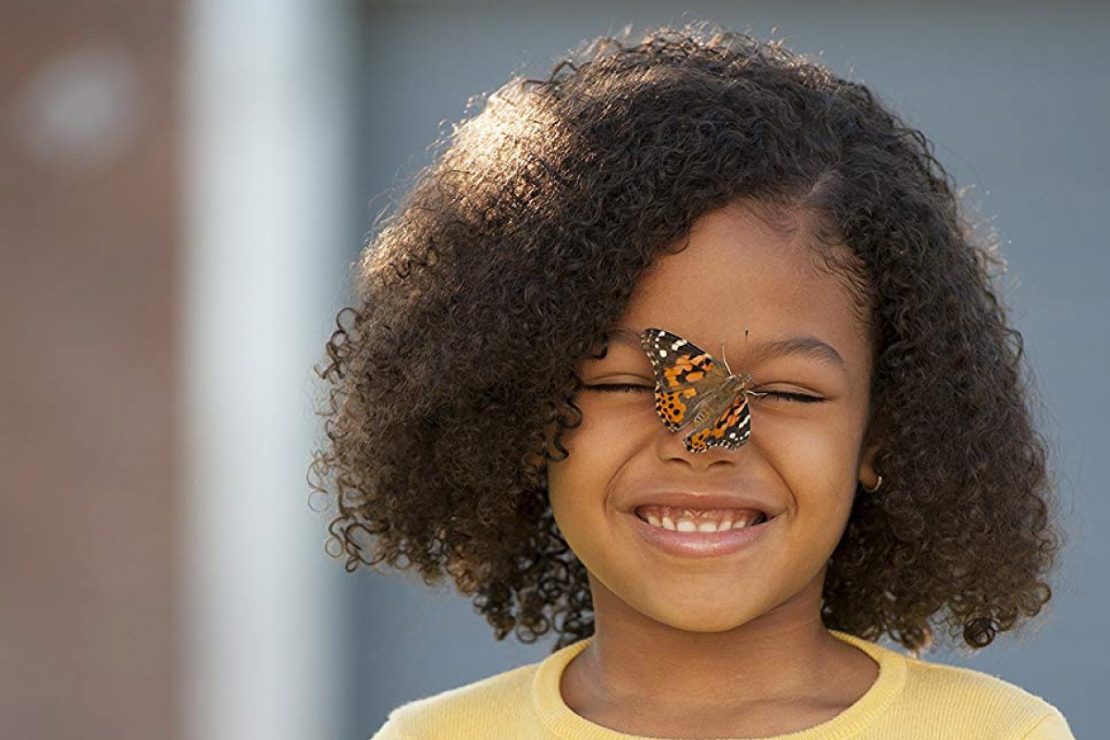 Metamorphosis In Your Kitchen!
4 yrs & up
The Butterfly Garden gives you the opportunity to watch itty bitty little caterpillars grow and spin their cocoons. Before you know it, they're ready to emerge as painted lady butterflies!
We've done this several times in our stores and even grown-ups are fascinated. It's amazing to watch the little crawly caterpillars grow and grow and grow! Once they're in their chrysalis, you move them into the net "garden". And then you need to be patient… but no worries! It doesn't take that long for them to emerge and start flitting around!
Once you've had the chance to observe the butterflies up close, pick a sunny day and set them free!
NOTE: We only stock the Butterfly Garden with Voucher
When you're ready to start the process, you can send away and get your caterpillars delivered to you. The caterpillars are included in the price of the Butterfly Garden, the shipping is an additional charge. Insect Lore suggests waiting until daytime temps are in the mid 50's before ordering your caterpillars.