Just For Laughs Birthday Cake Toppers
Add some extra wow to that cake!
Incredible Candles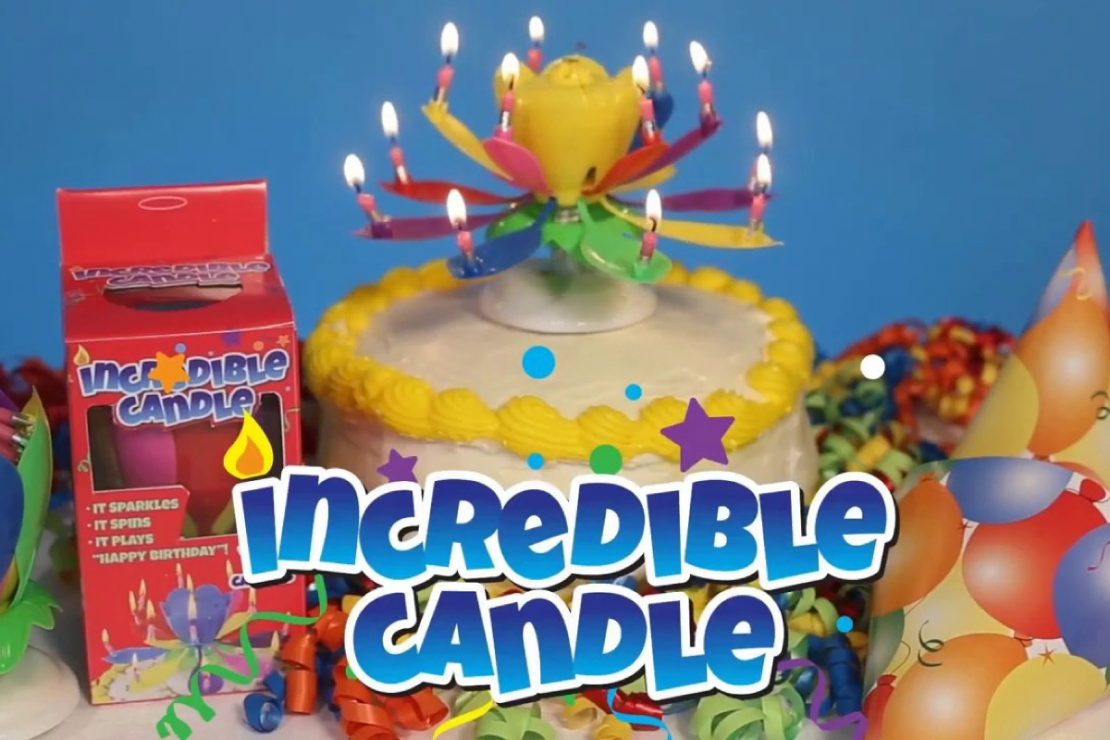 Incredible candles make birthdays incredible! Light them, and they bloom, rotate, and play happy birthday. It's so much more fun than single candles…
Now make a wish!
---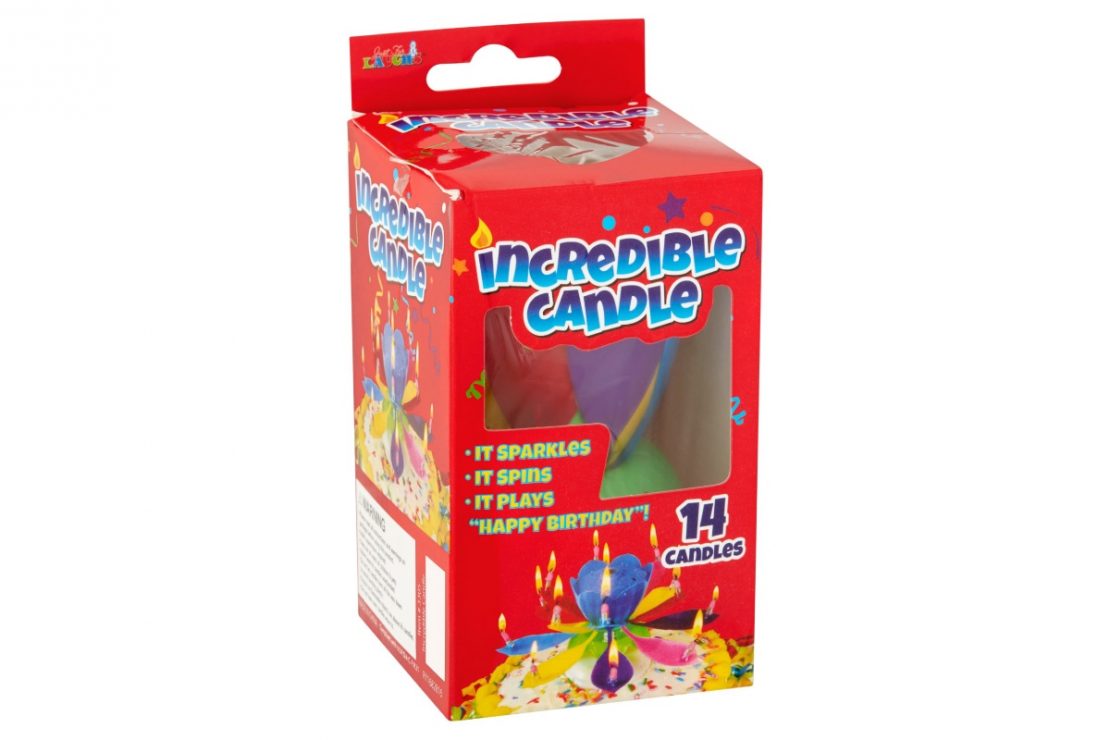 Incredible Candle Rainbow
14 candles on brightly colored petals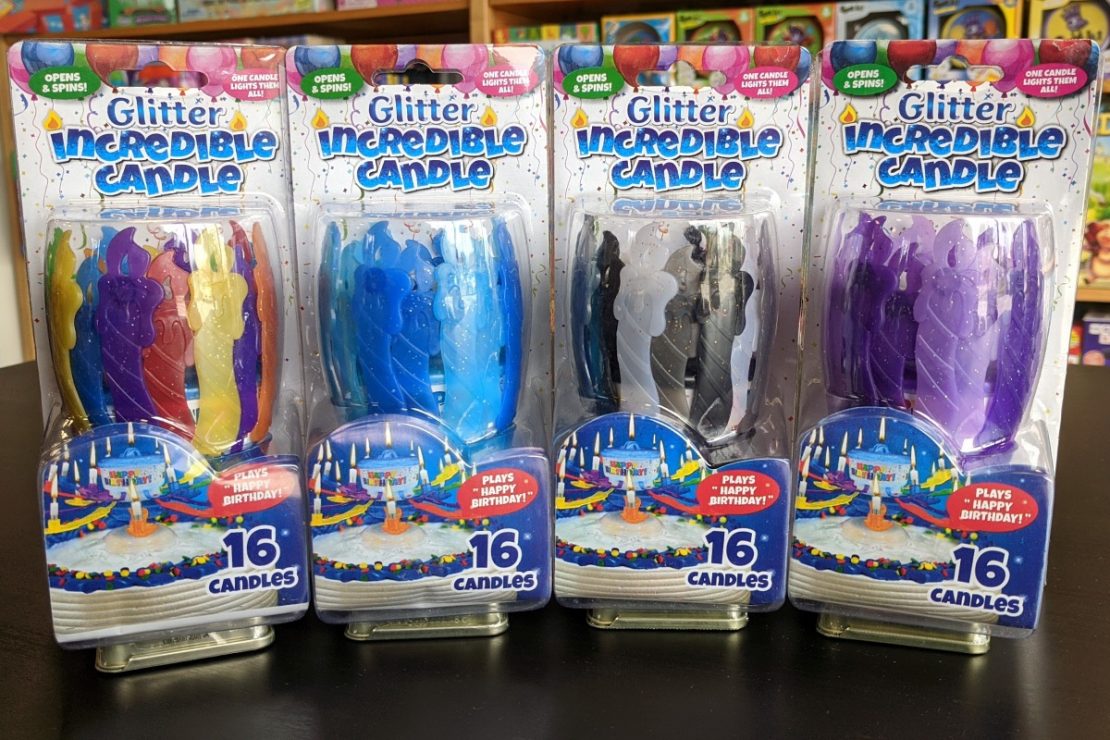 Incredible Candle Glitter
16 candles on glittery petals
Assorted colors
Party Popper Candles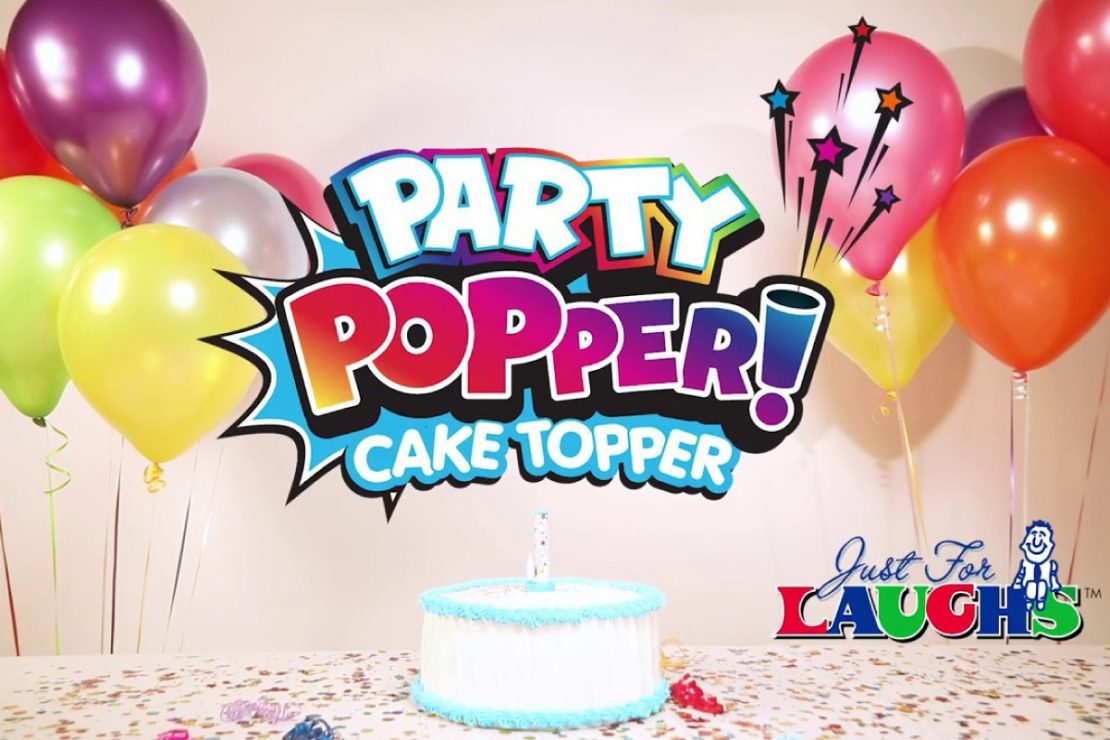 What could be better than a pop of edible glitter? Light the Party Popper candle and get ready! How long from ignition to glitter explosion action? 10 Seconds! Wow!
Available in Pink or Blue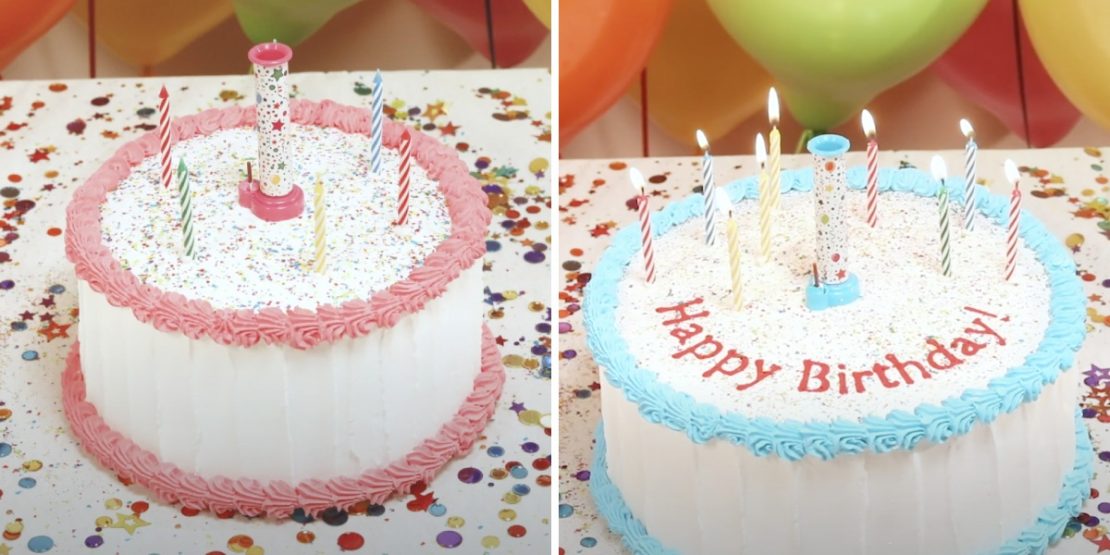 Prices subject to change.