Mystery House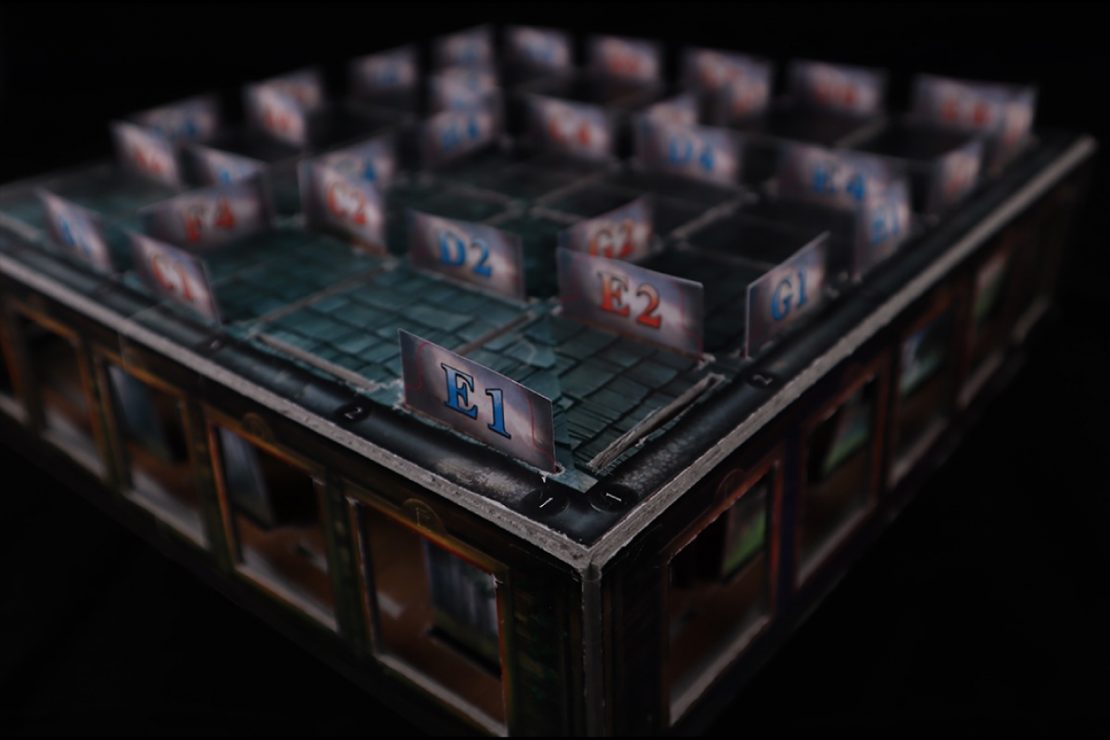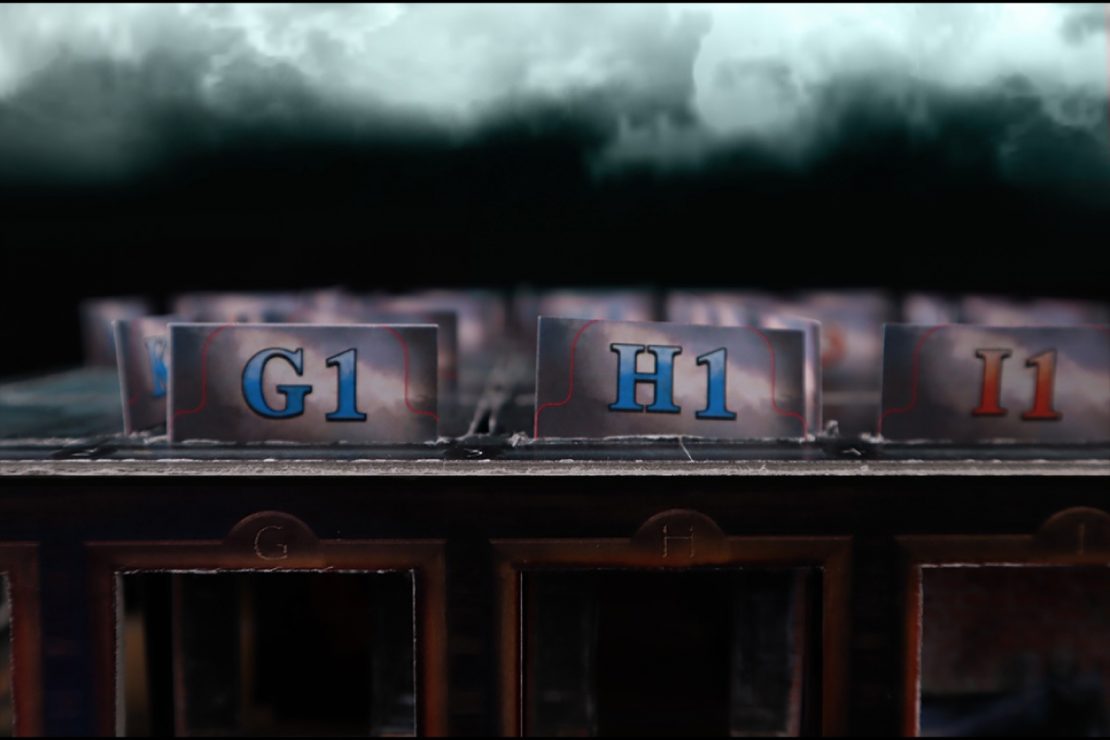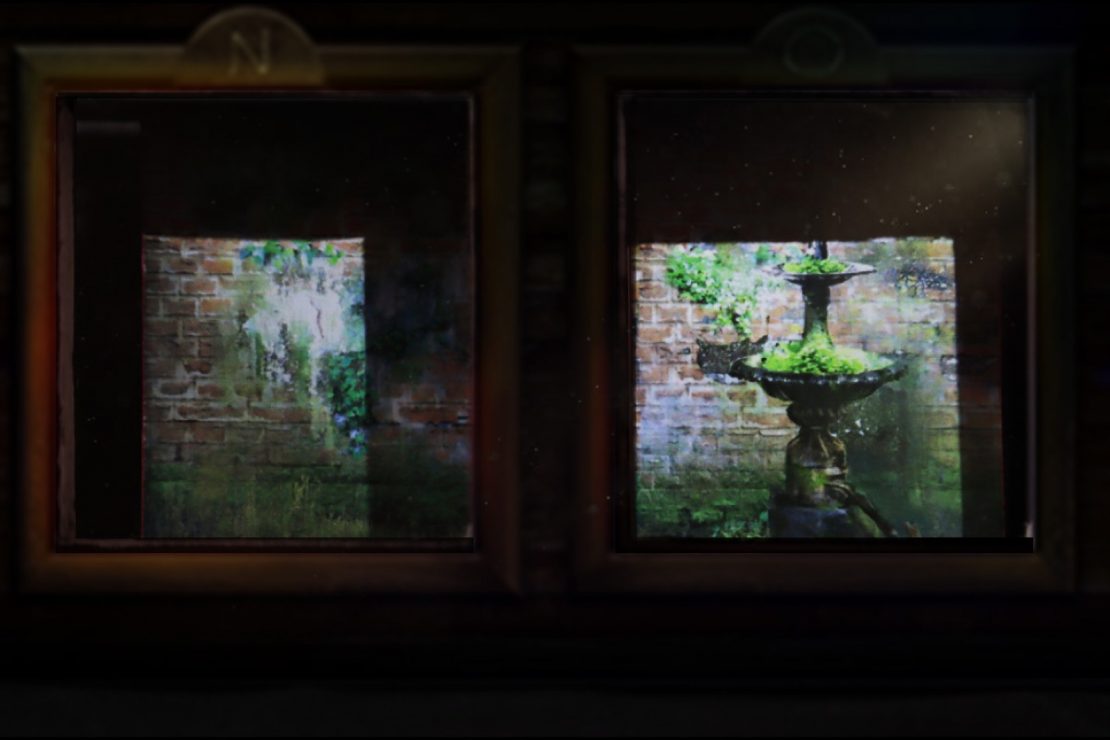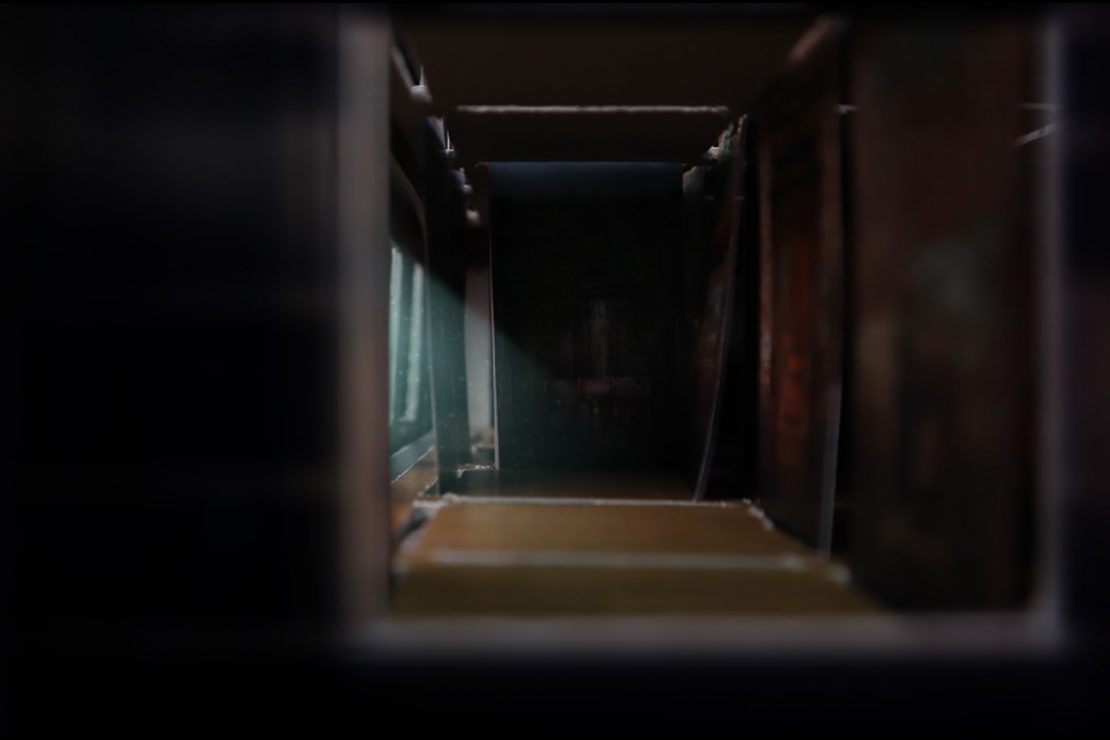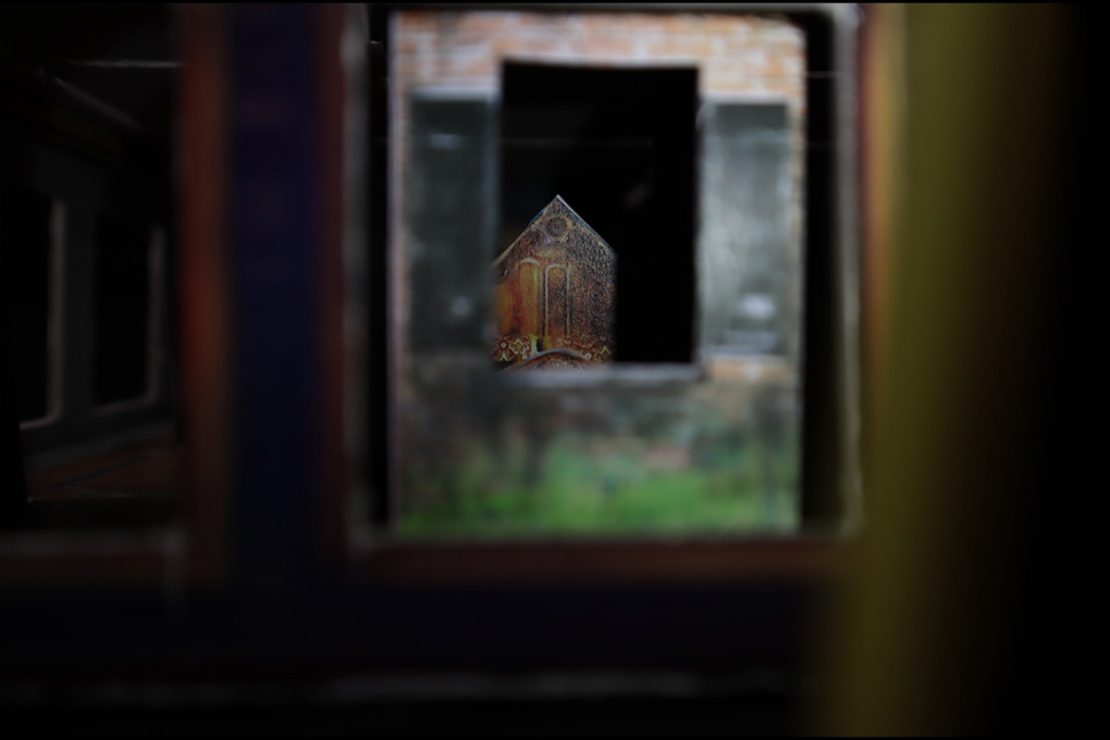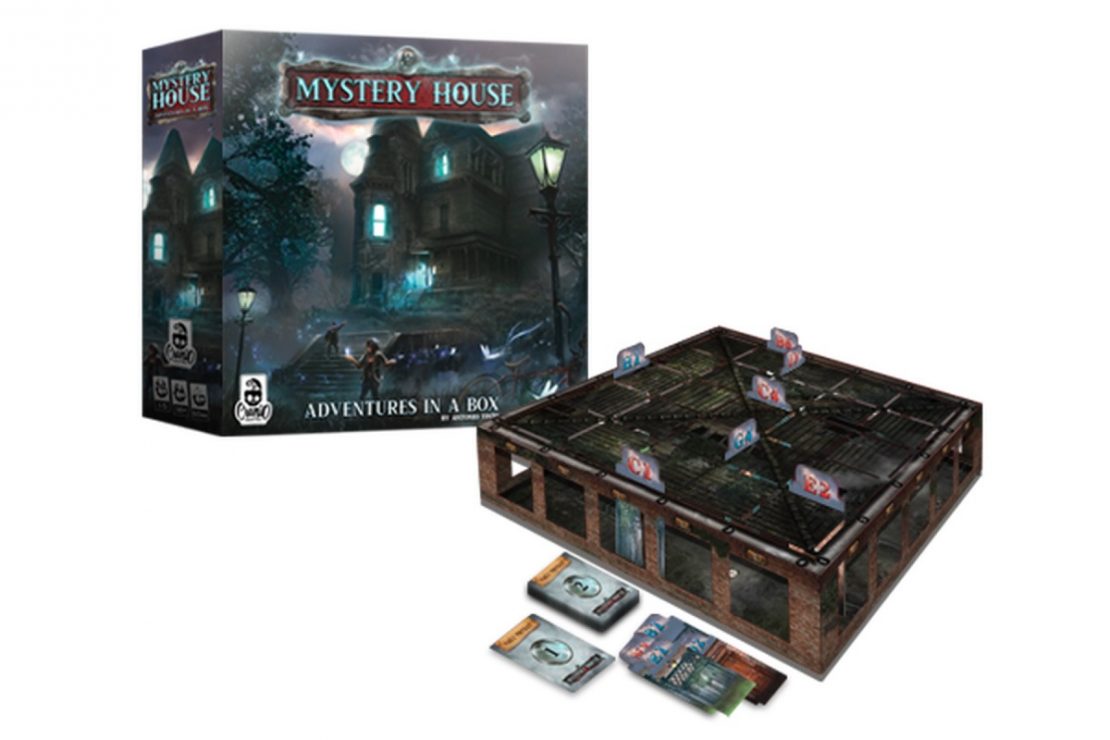 1 - 5 players, 14 yrs & up
Cranio
Put on your thinking caps! This one is a stumper.
The gameboard is a 3d representation of a mysterious manor. Place the cards in their slots, fire up the app, and let the puzzling begin. Follow clues, solve riddles, and navigate your way through the maze of rooms. It's an escape room and a brain teaser, all in one!
… Oh yeah… One more thing… You've only got an hour to solve it!
Two mystery adventures included: "Family Portrait" and "The Lord of the Labyrinth".
Things to Note:
Unlike other escape games, nothing is destroyed, so the scenarios can be replayed. Although keep in mind it will be a direct repeat of the experience, no aspects or outcomes will change.
Flashlights are *not* included, so have one handy. You're going to need it!
App is free and can be downloaded from the App Store or Google Play.
Rumor has it the game publisher will release more adventures to use with the Mystery House base game.

How to play video mentioned in the teaser is here: https://youtu.be/d2arxx3loTA