Record Deal
3 - 12 players, 14 yrs & up
Shenanigames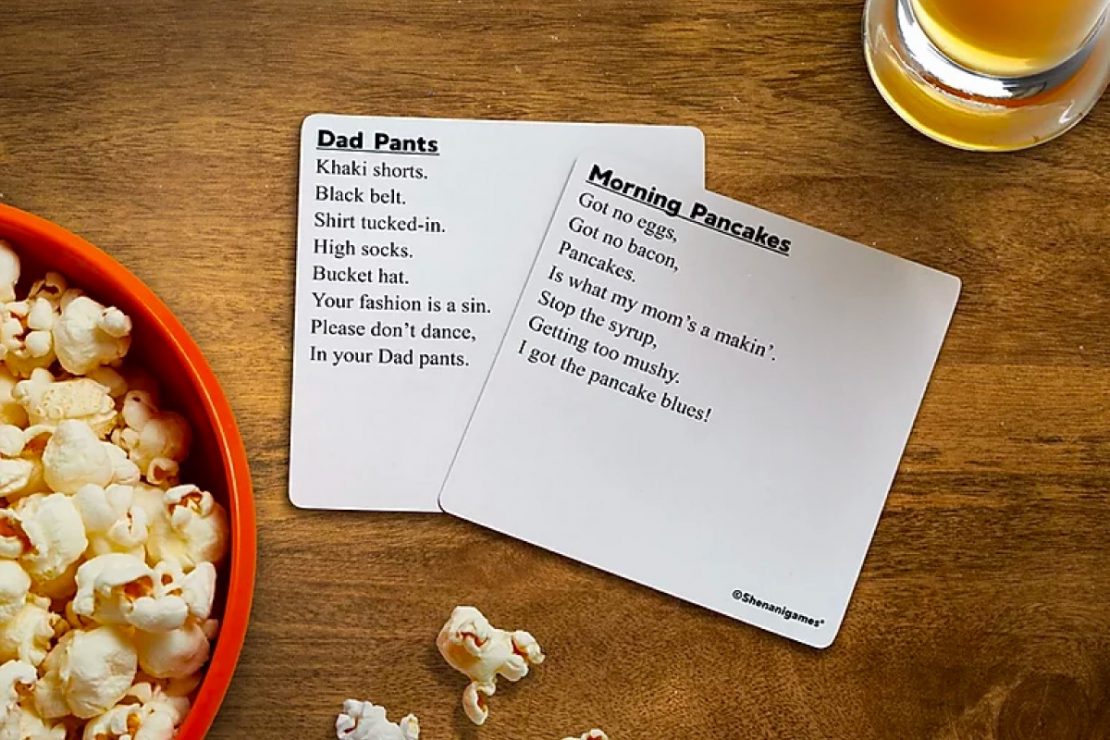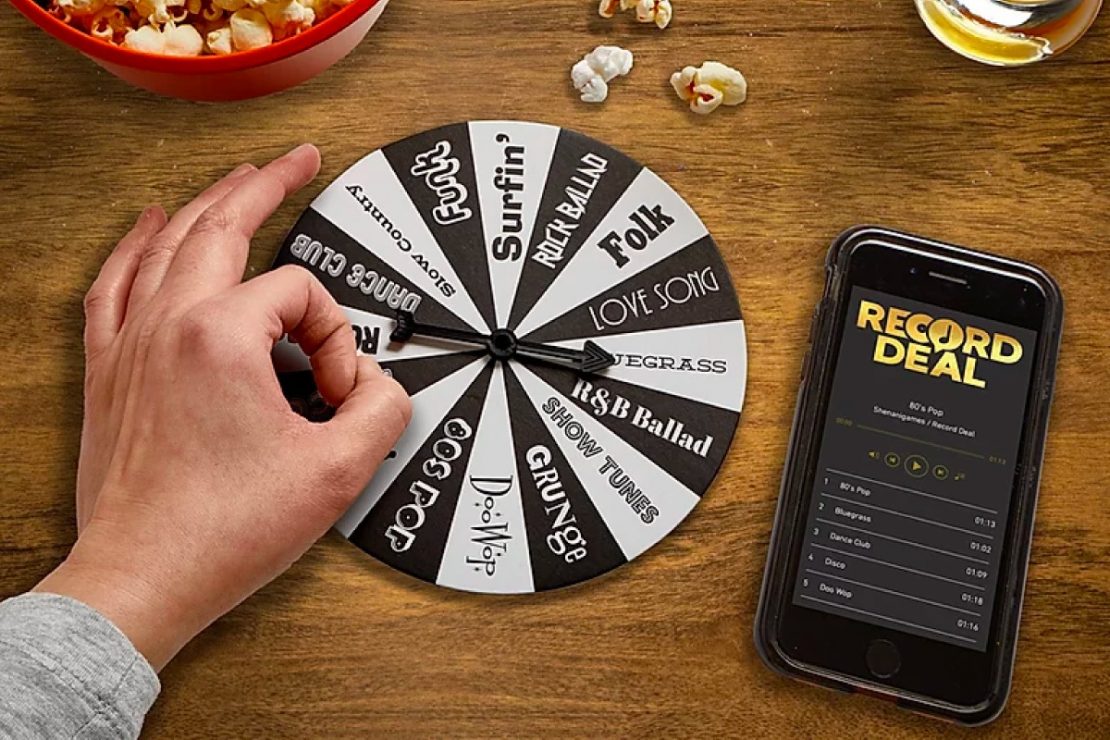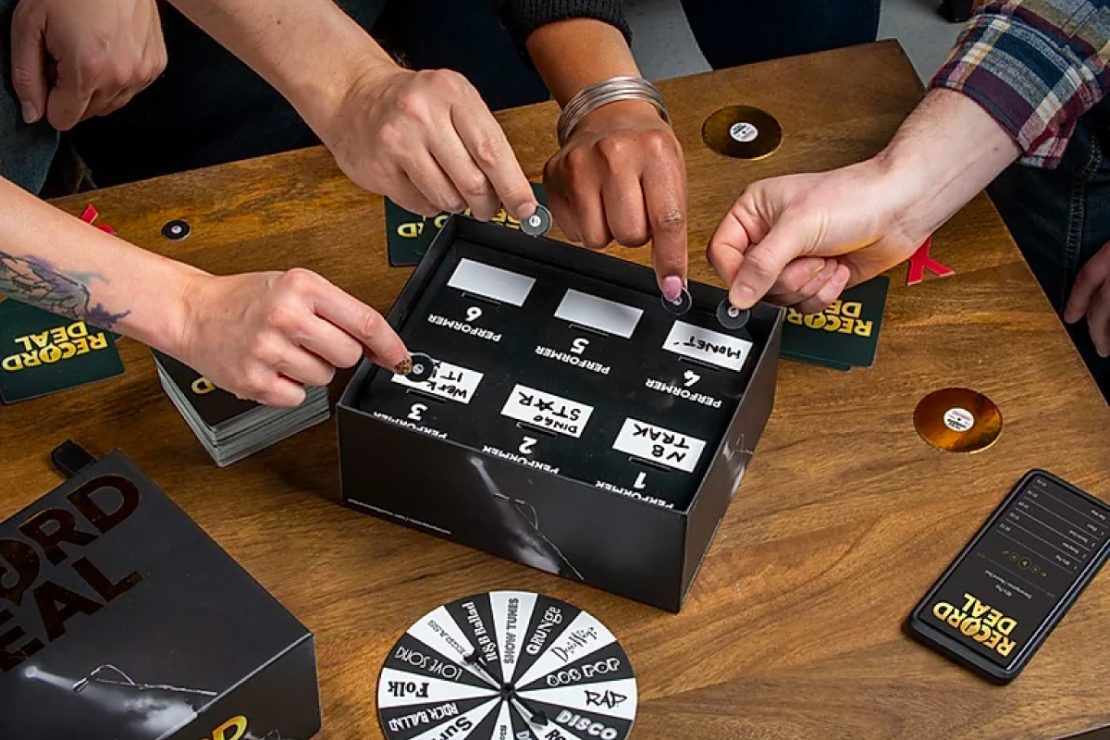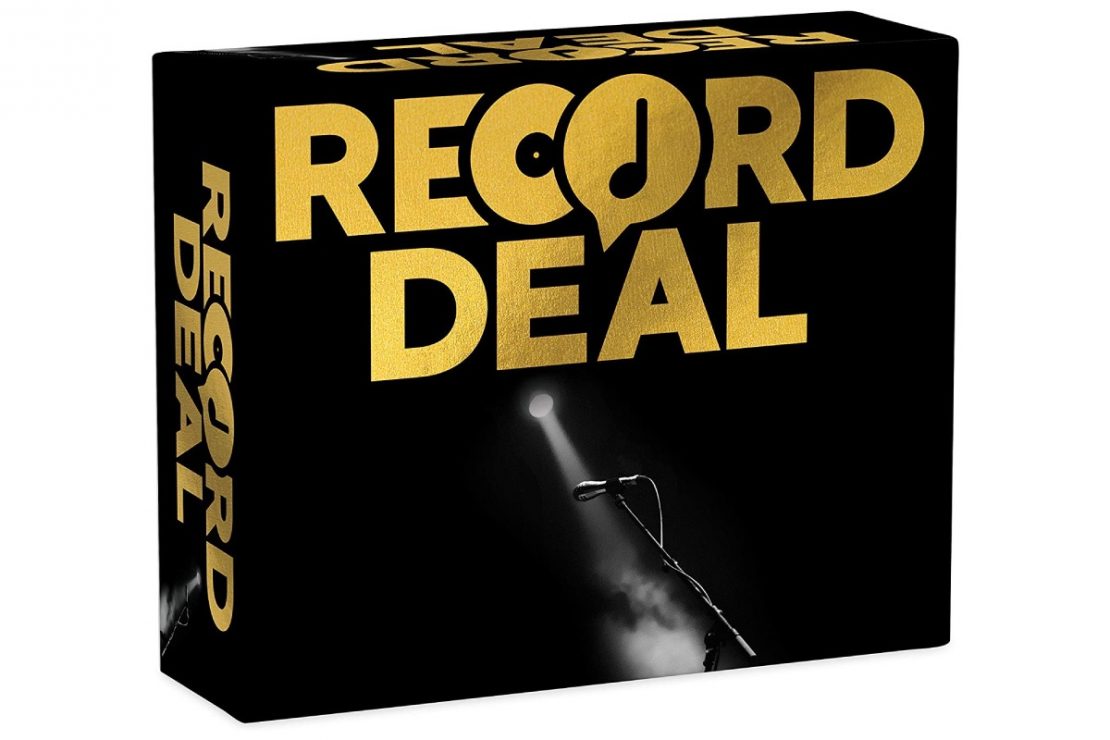 Couch Concert!
You don't need to be a rock star to win this game… Just willing to belt out a tune at the drop of a beat!

The game cards feature original songs with ridiculous lyrics. Your task is to sing in one of 16 song styles. A doo-wop version of "Dad Pants" followed by a reggae version of "Morning Pancakes". The other players vote on how well you did… get the most votes and you win the Record Deal!
Backbeats are available through a web link in the game instructions.