SlingBall Night Flight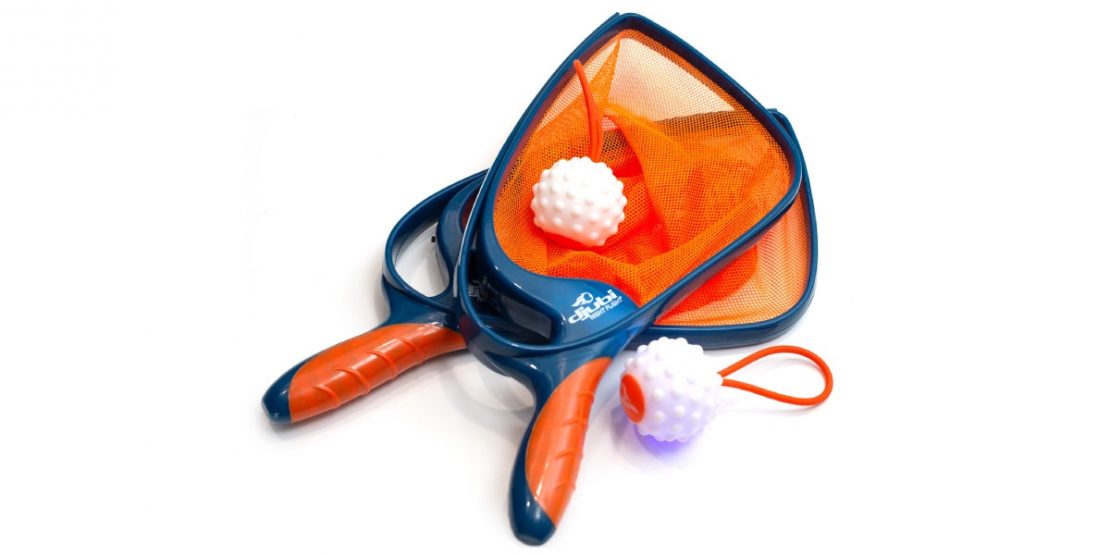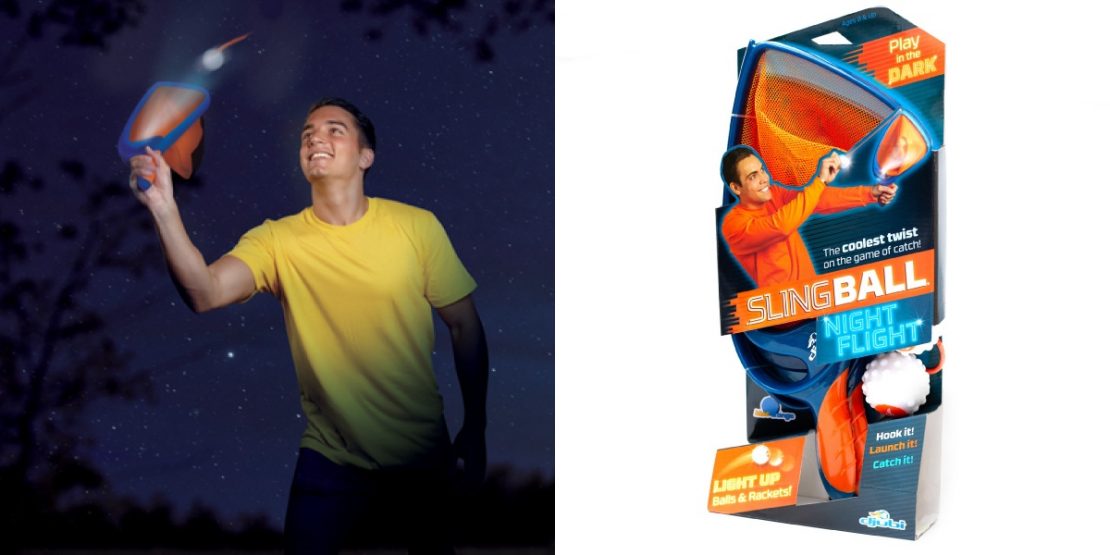 Hook It, Launch It, Catch It... At Night!
8 yrs & up
Snag the loop of the ball over the hook on the handle, pull back, and let it fly! Your partner uses the catch net, and sends the ball flying back. It's a crazy way to play catch!
The Night Flight version has LED lights in the catch nets and in the ball. So when it starts to get dark? Keep playing!
2 racket catch nets
2 balls