SlingBall Splash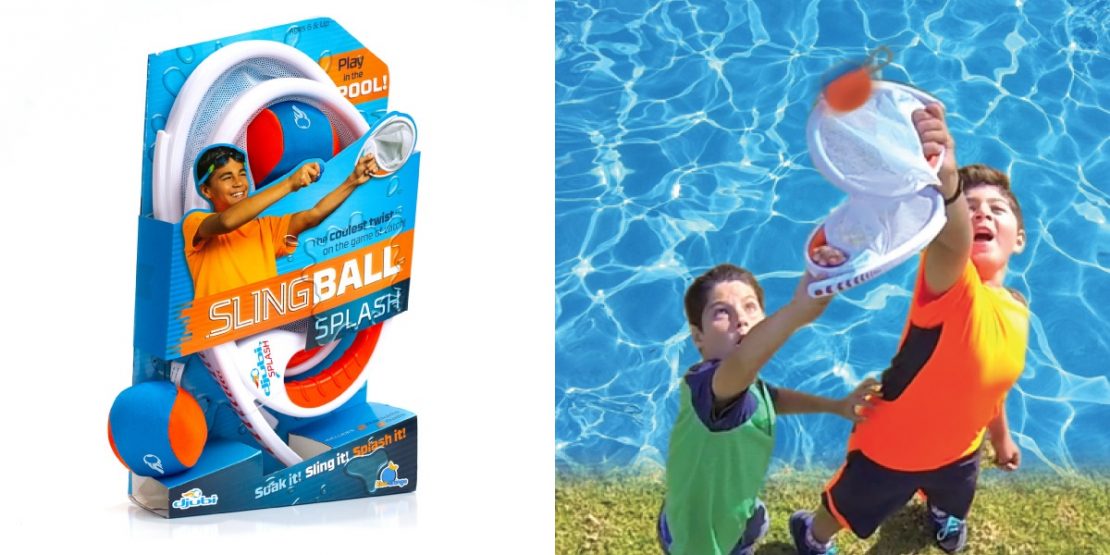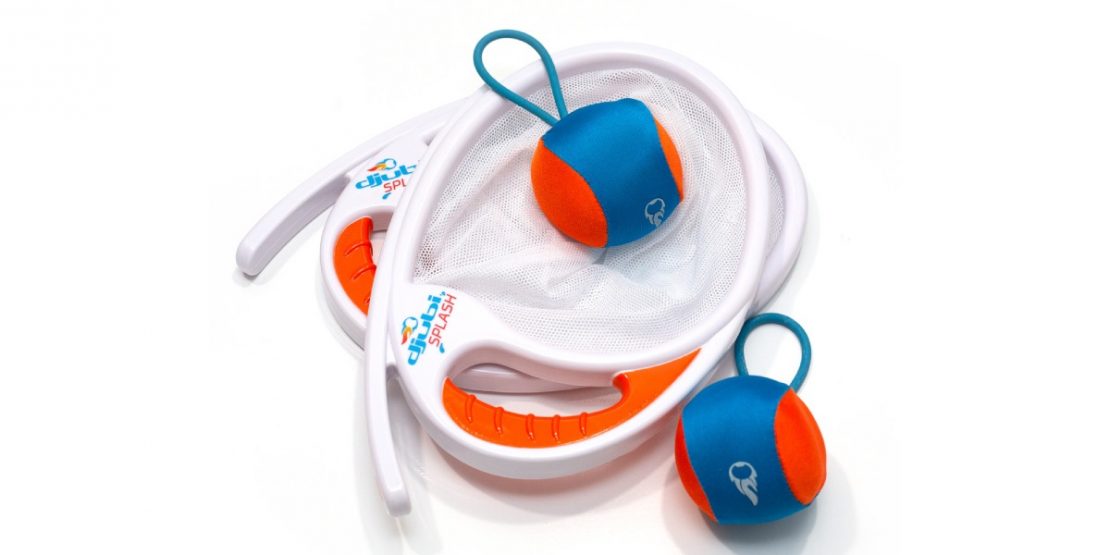 Soak it, Sling it, Splash It!
8 yrs & up
Snag the loop of the ball over the hook on the handle, pull back, and let it fly! Your partner uses the catch net, and sends the ball flying back. It's a crazy way to play catch!
SlingBall Splash is designed specifically for the water. The balls soak up water, ensuring everyone gets splashed, and the catch nets are a bit bigger than the standard SlingBall sets.
2 racket catch nets
2 soaker splash balls