South Beach Bubbles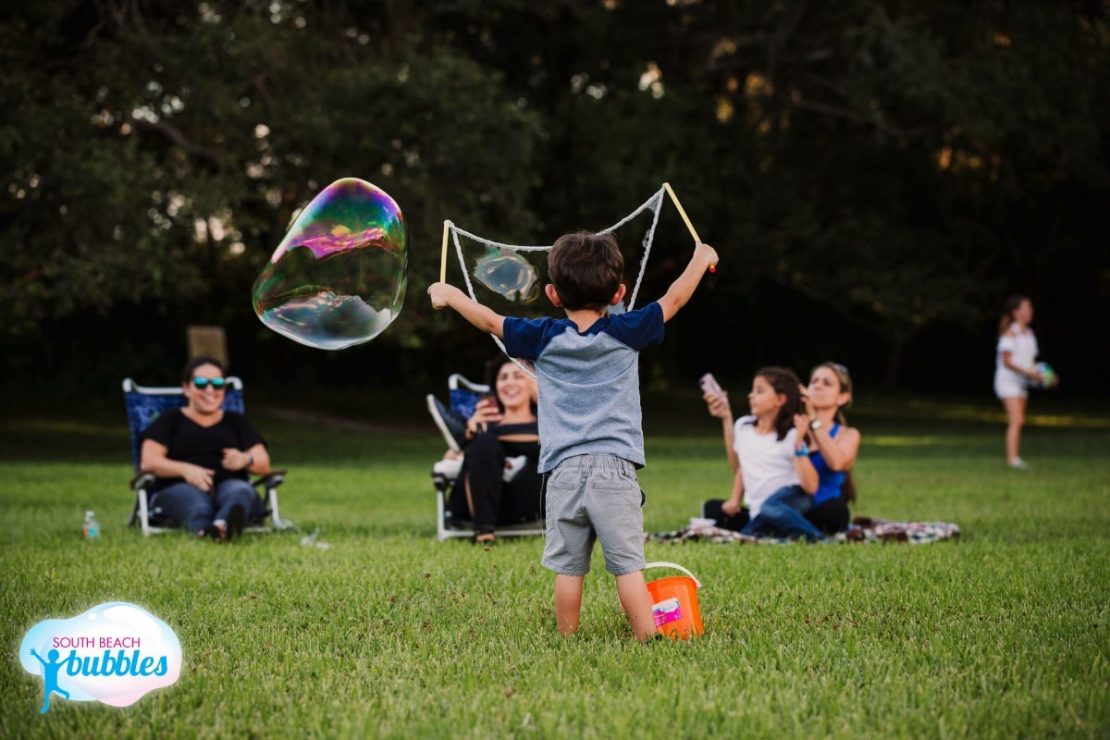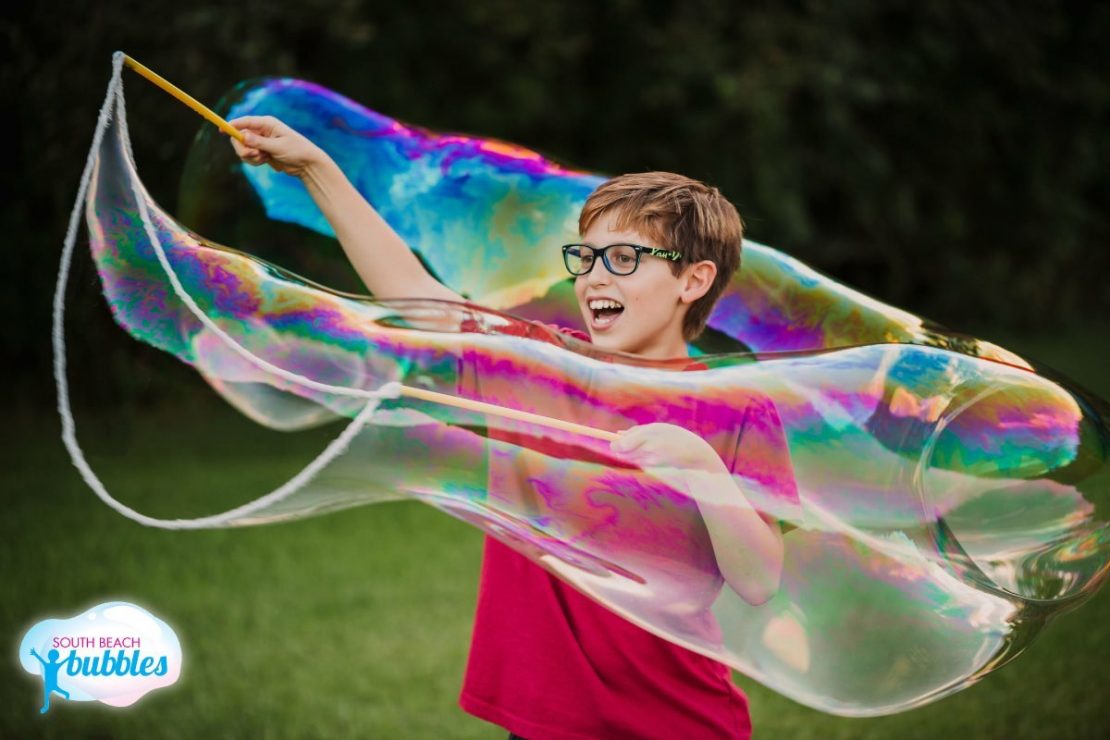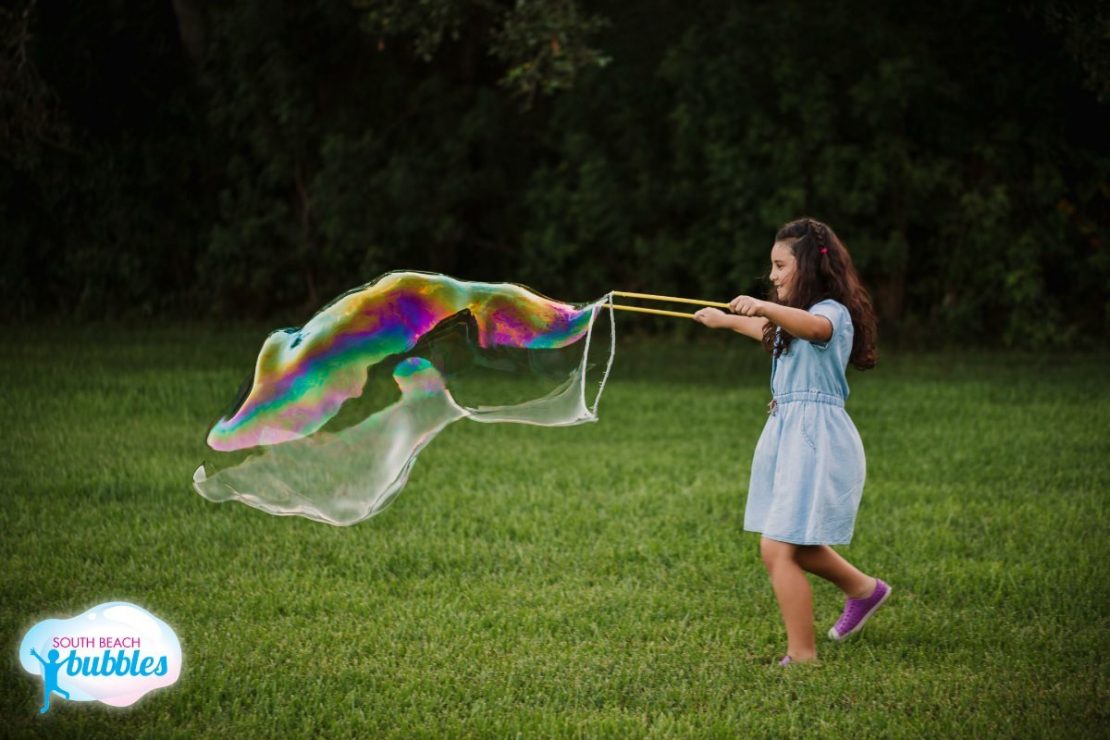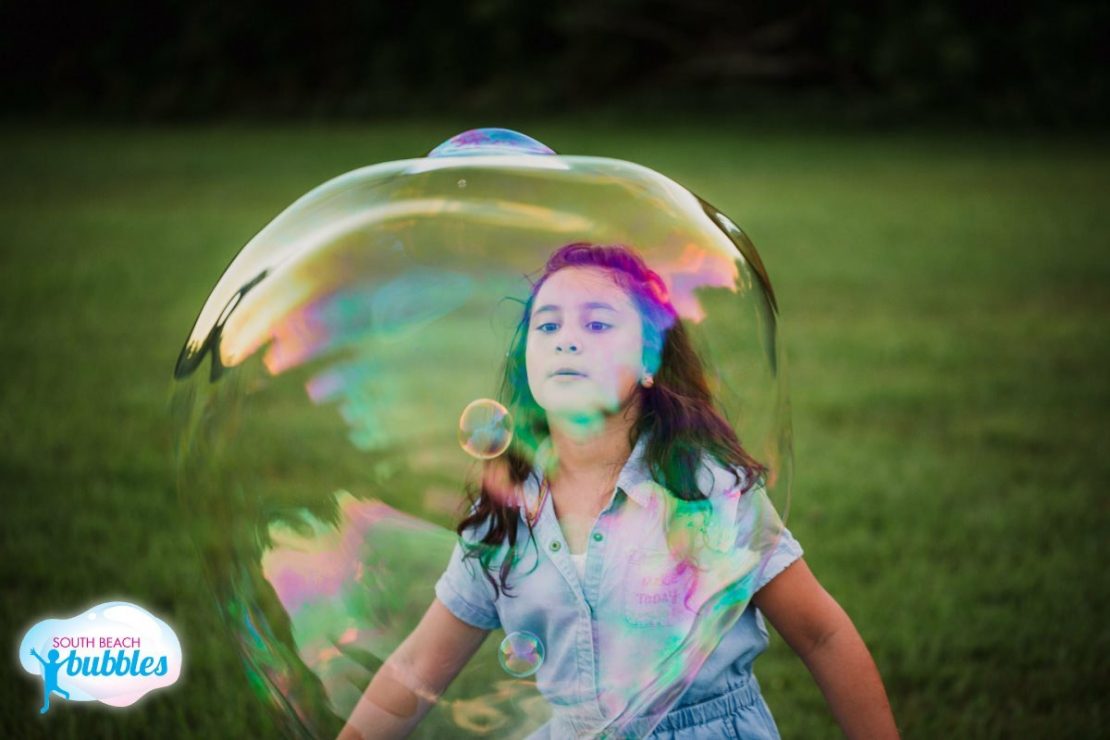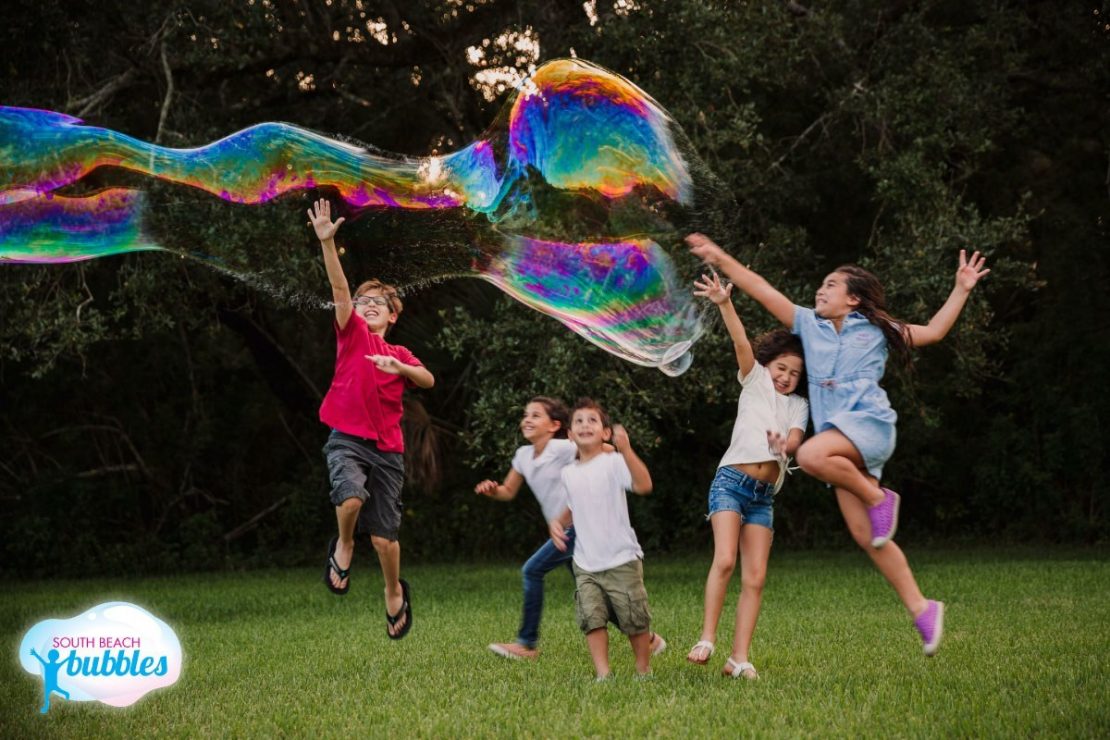 WOWmazing Gigantic Bubble Solution and Wands!
6 yrs & up
Whoa! Sure, little bubbles are fun, but what about making some truly magnificently EPIC bubbles? We hear ya. And have we got the bubble solution!
South Beach WOWmazing Bubble solution comes in a liquid form and all you need is water and a big 'ol bucket! The best thing? If you have leftover solution, the longer it sits, the stronger it becomes. So you can make even more massive bubbles!
South Beach WOWmazing Bubbles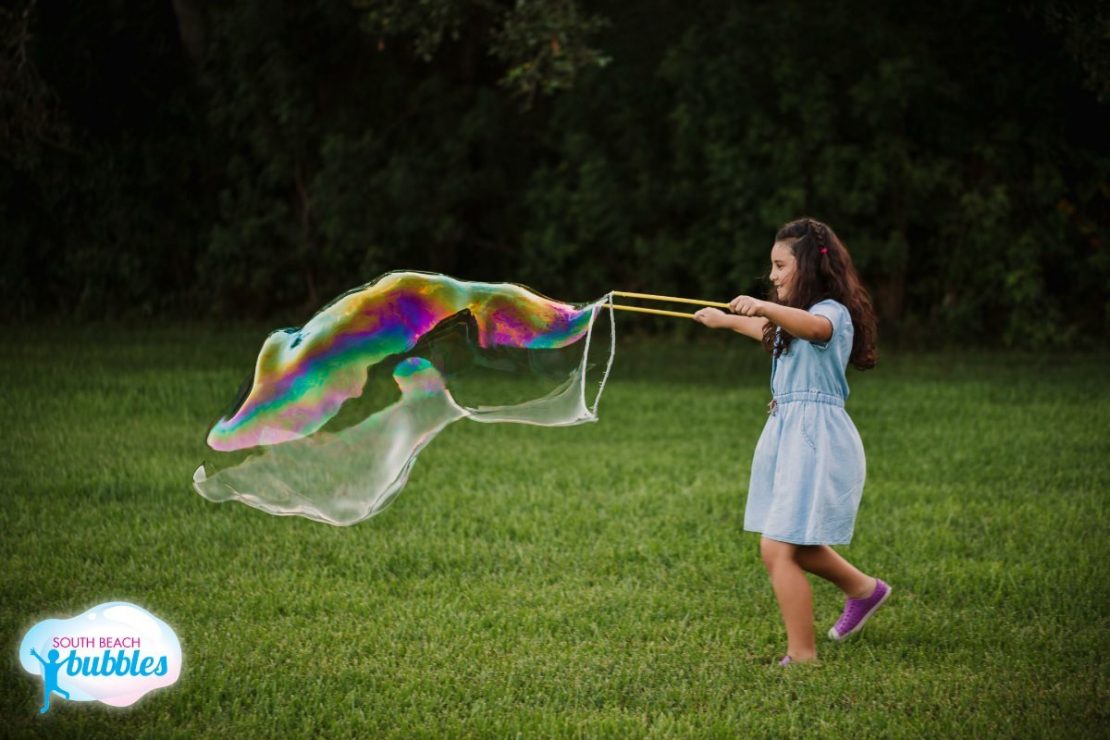 WOWmazing Bubble Kit with Wand
The kit includes 1 Wand (made from light weight plastic wands that are connected by a braided cotton string) + 1 packet of Liquid Concentrate.
---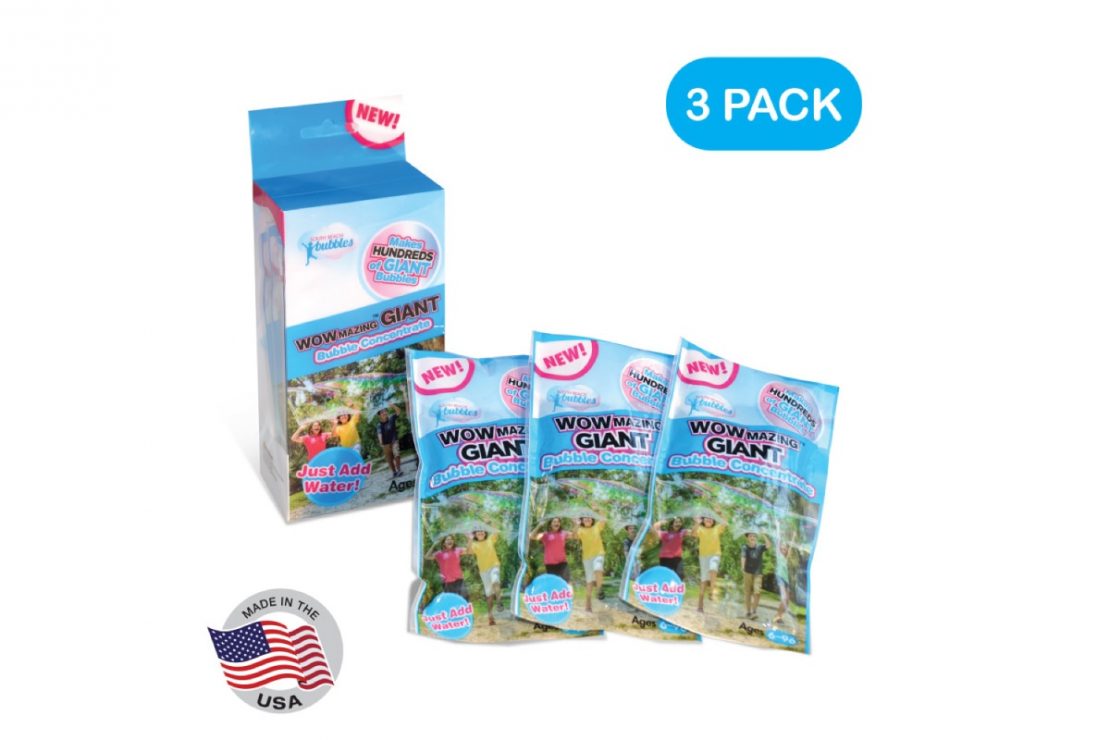 WOWmazing Bubble Refills
Liquid concentrate 3 pack = 3 quarts of bubbles