Splishin' Splash Water Squirters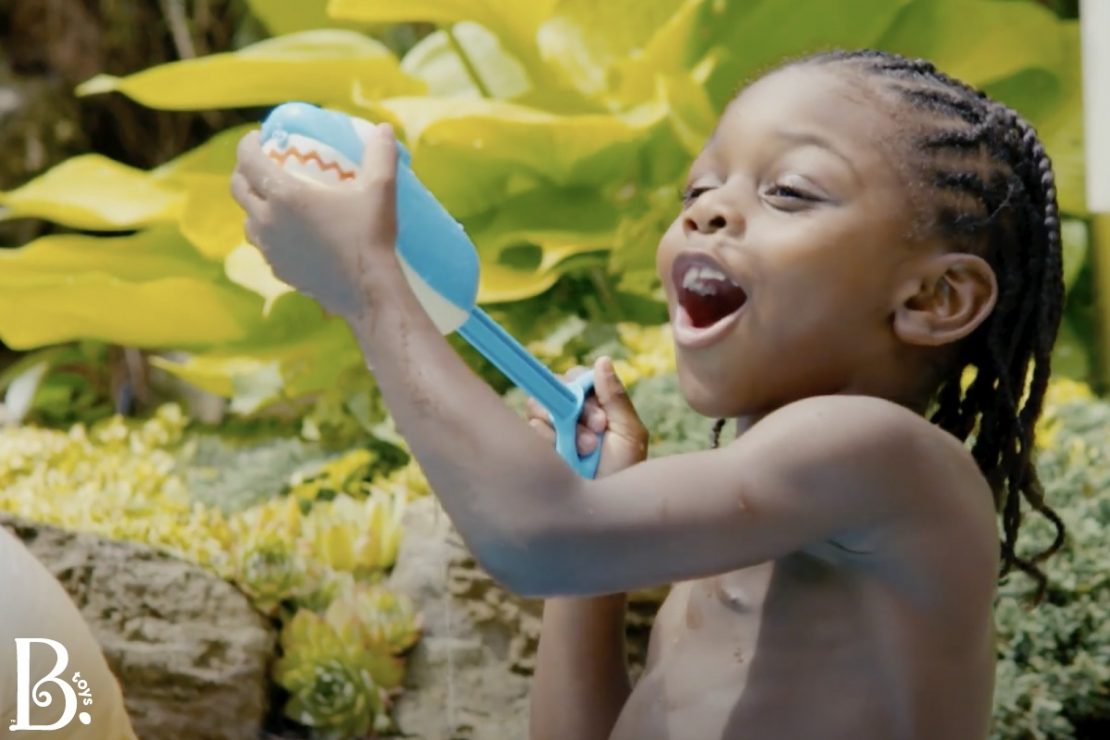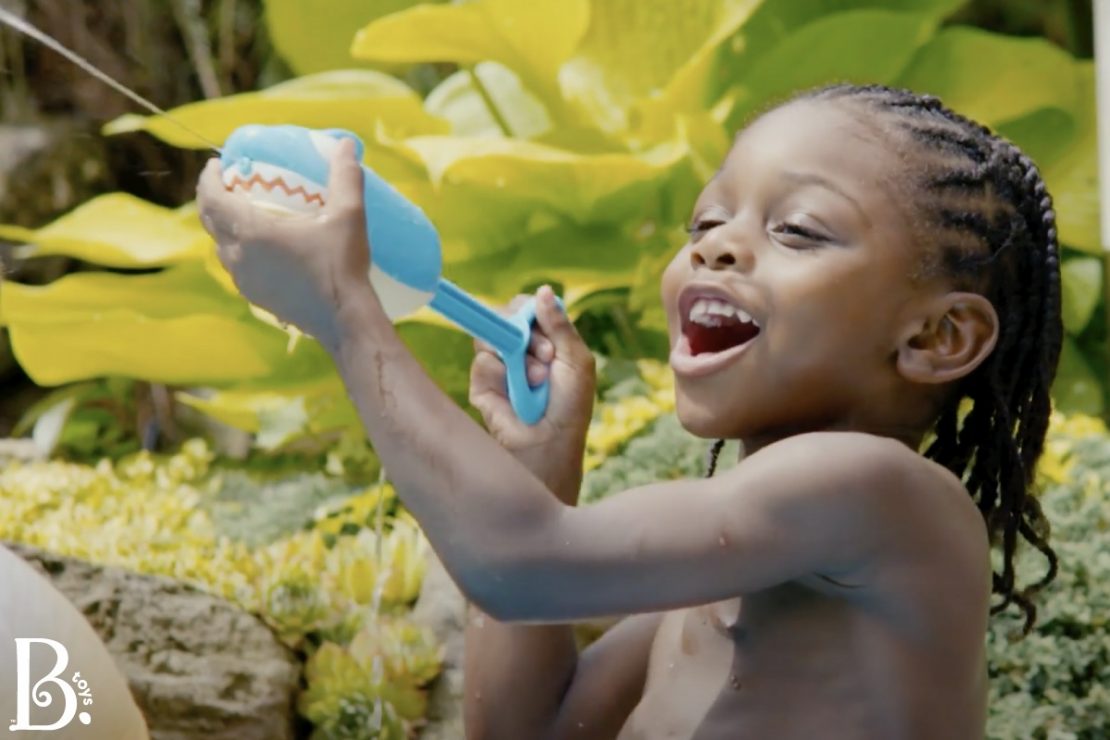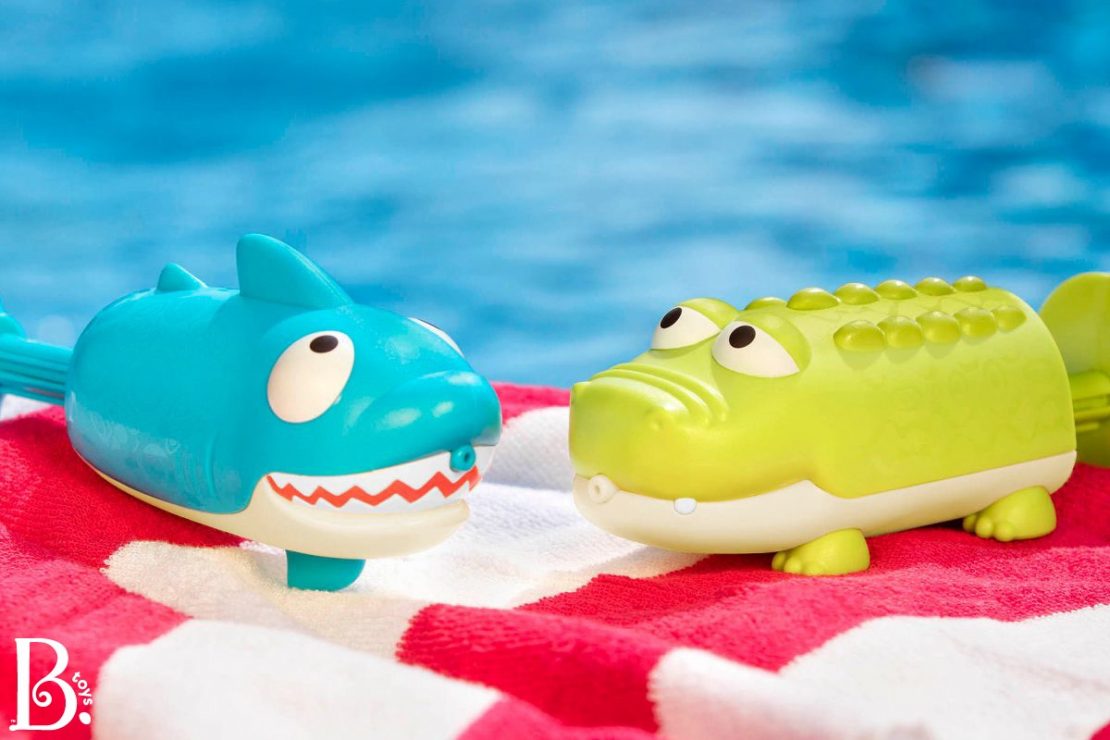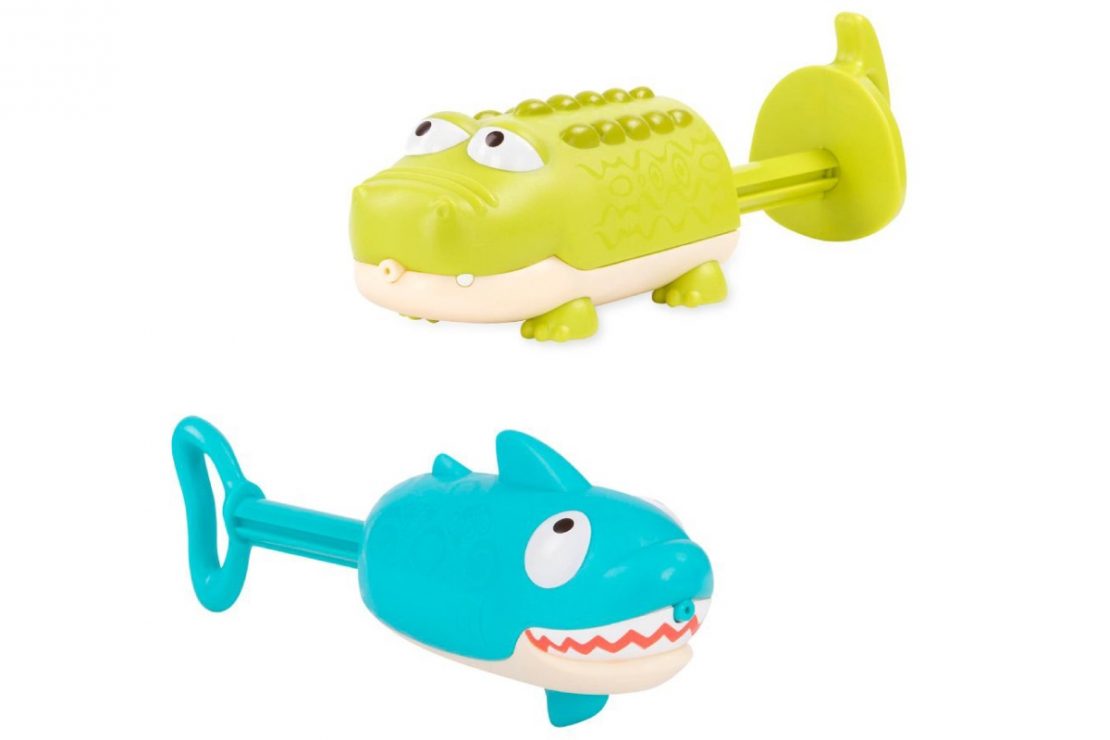 Fierce water squirters for little hands!
18mo & up
Toothy grins from this shark and crocodile mean watery fun is the plan!
Pull back their tails and they suck up a mouthful of water. Push and they spew a steady stream! Great for little hands, these water toys are a fun addition to your splashy water play!