Two Bros Bows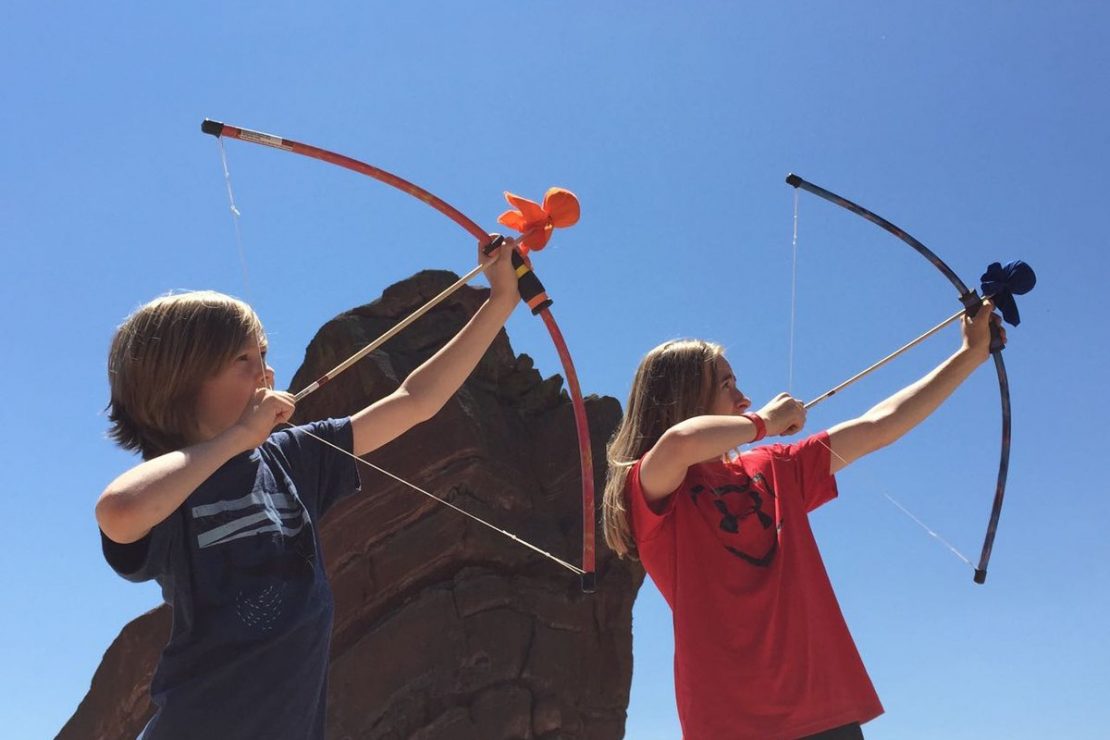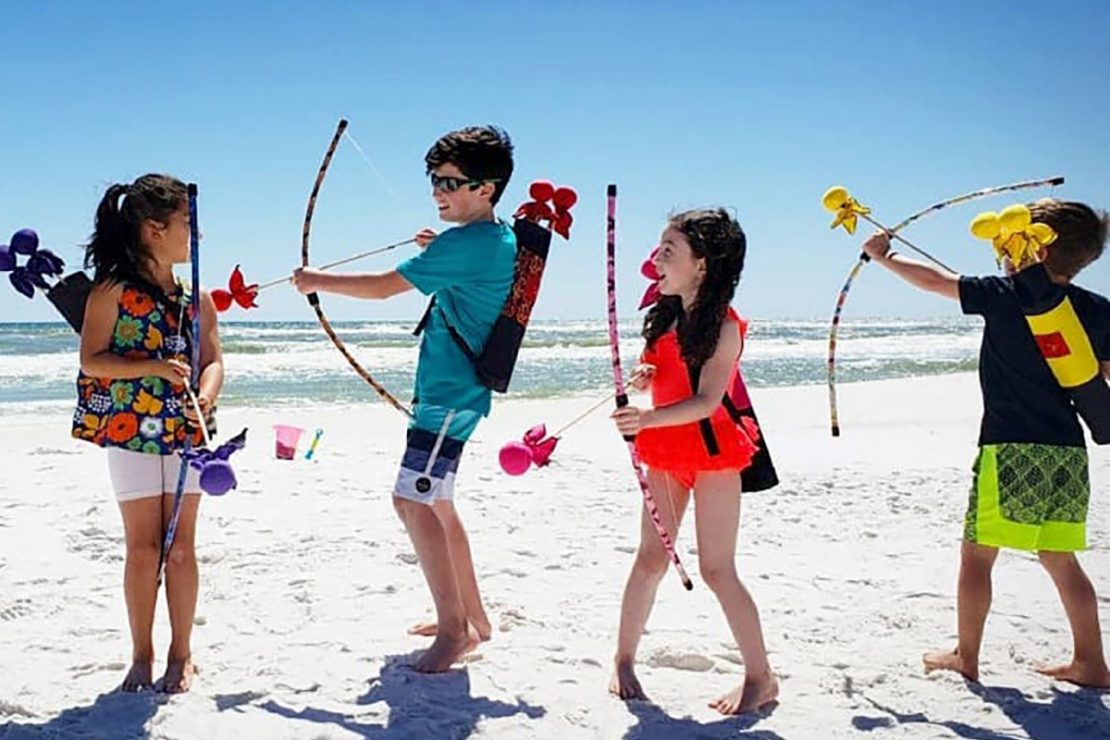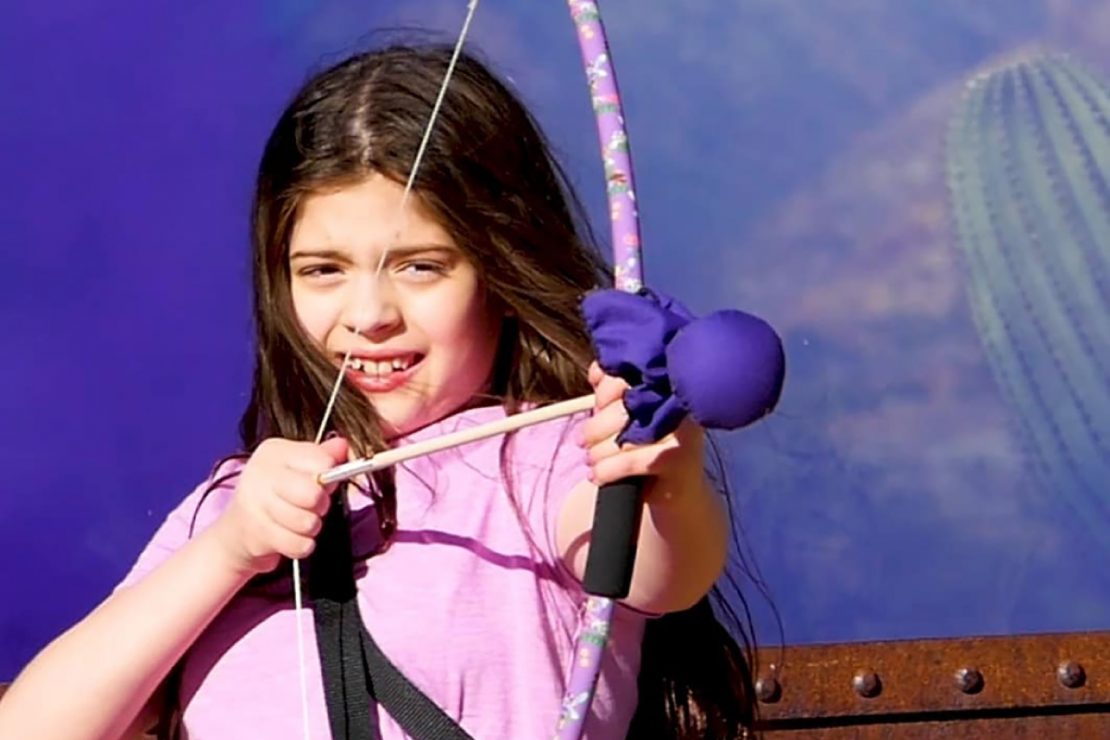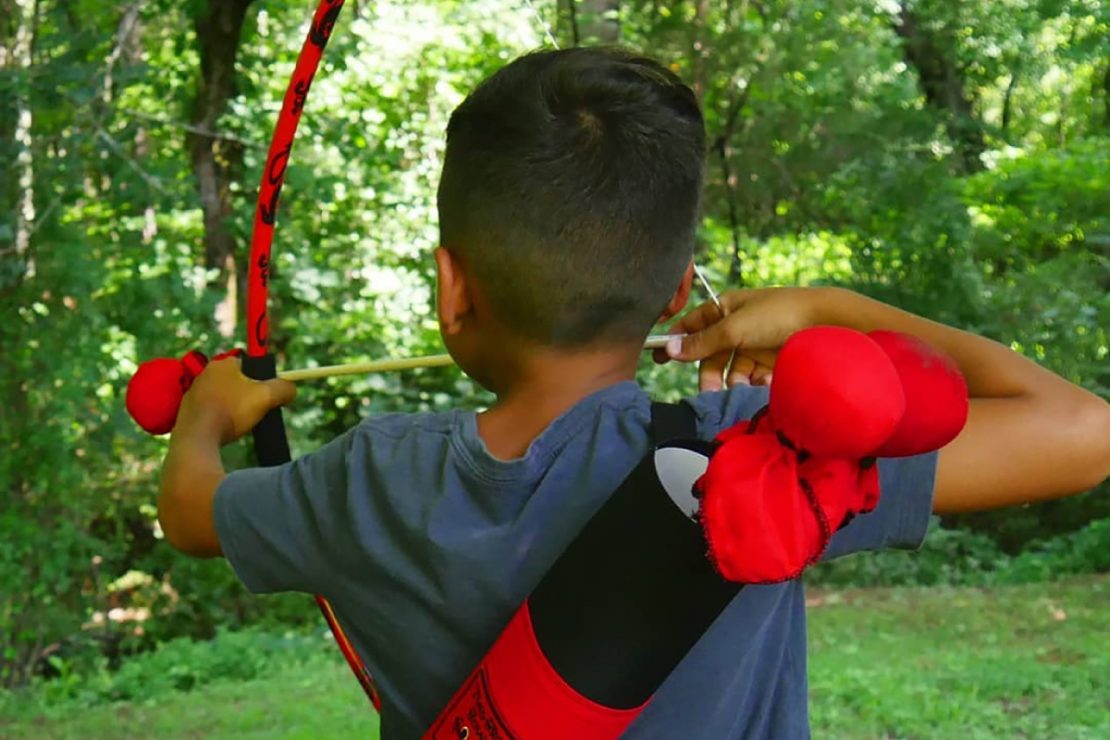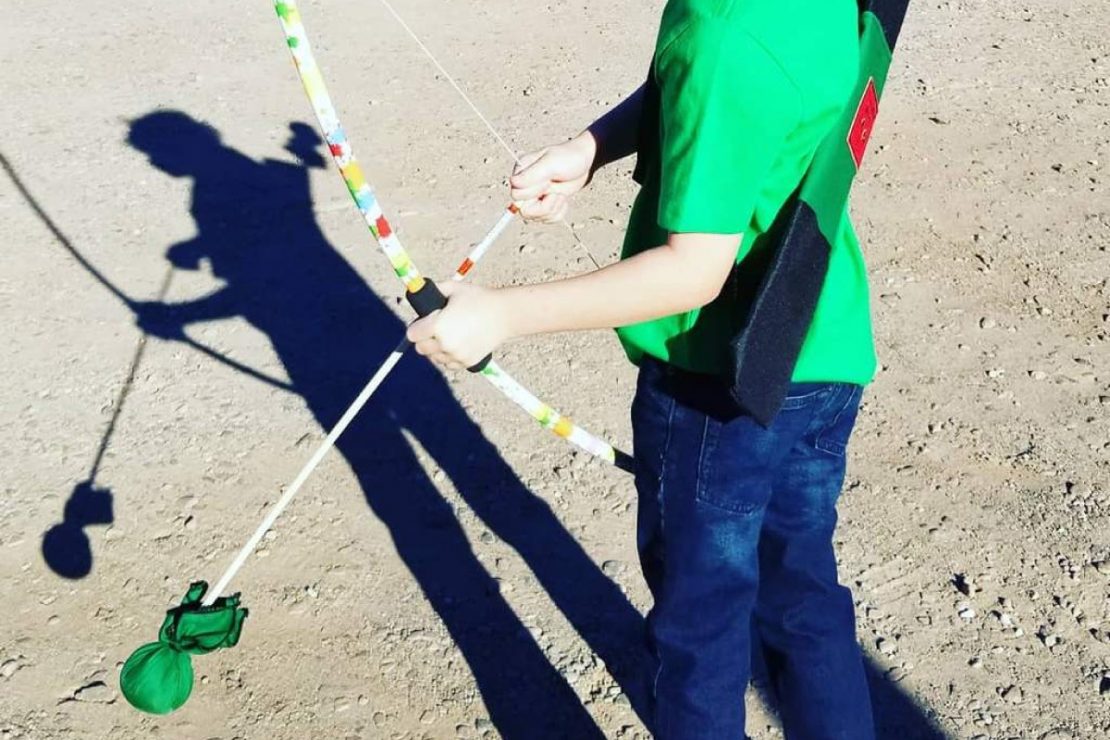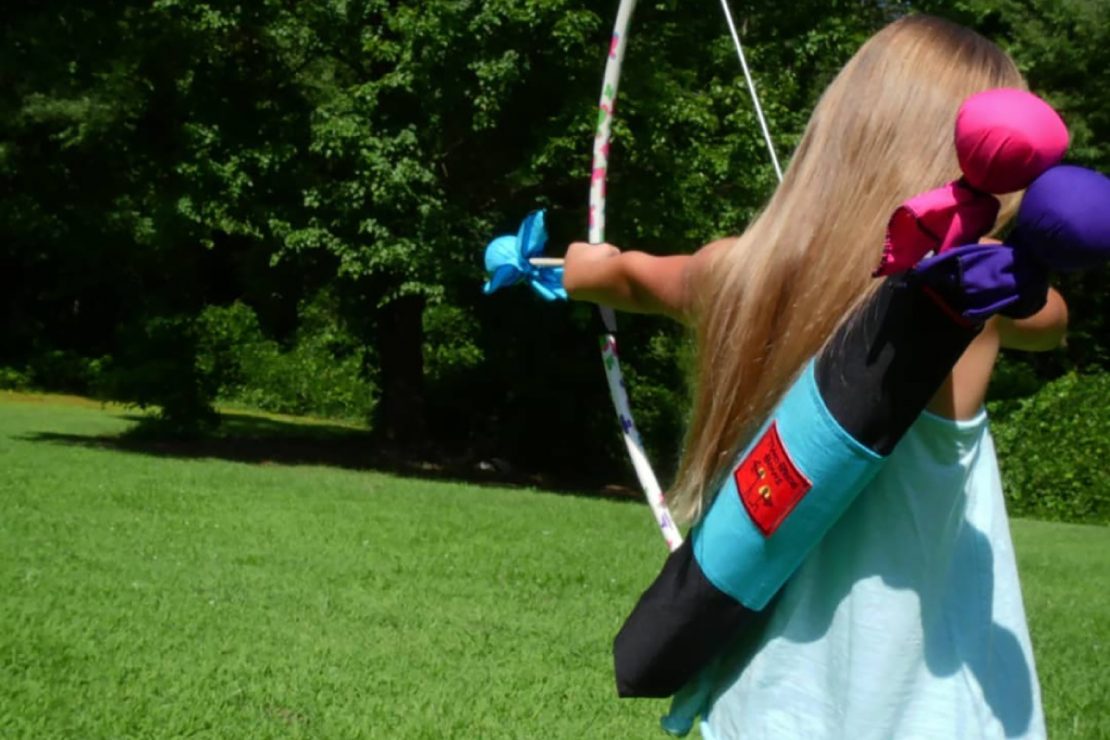 Be a Straight Shooter!
Ages 6 and up
Kid Inventor Success Story!
Once upon a time, there were two brothers. Duncan (10) and Hayden (7) wanted to make some extra spending money. With a $50 loan from their Mom, they developed a bow and arrow set and sold them at a local craft fair.
Just a handful of years later, Two Bros Bows are a million dollar business, with products in stores world-wide. And that extra spending money? First they repaid their Mom. And then they started saving for college.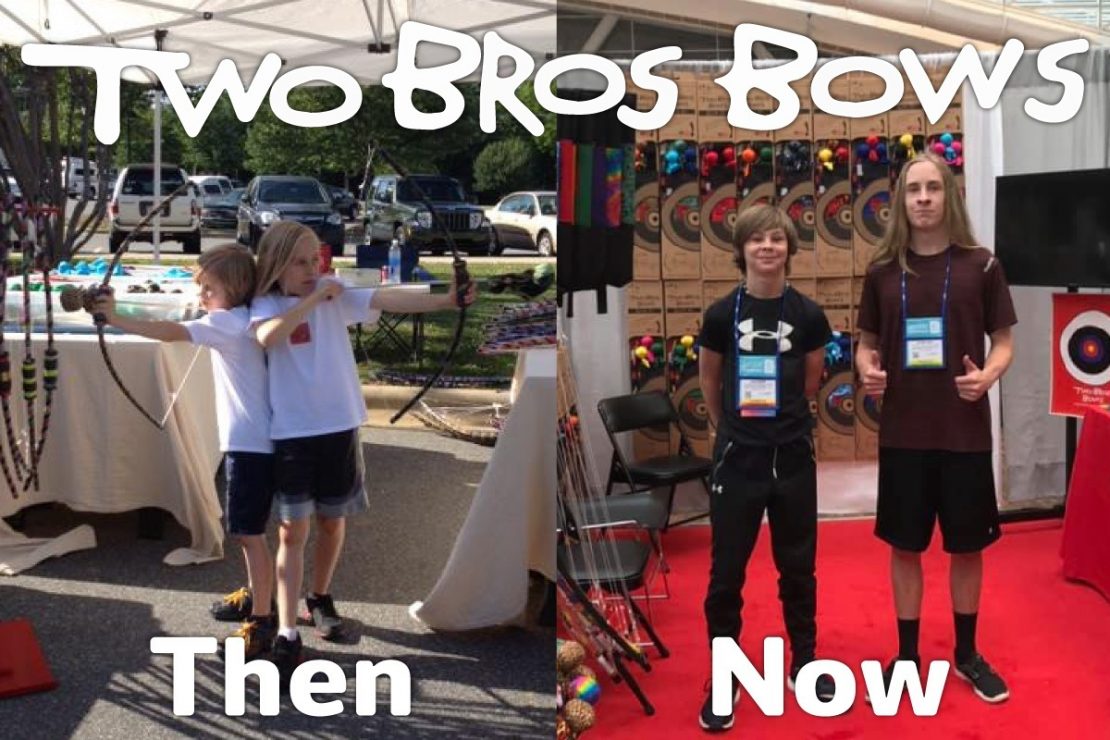 The bows are lightweight and sturdy. They pull and shoot smoothly. The arrows are padded and covered in bright cloth.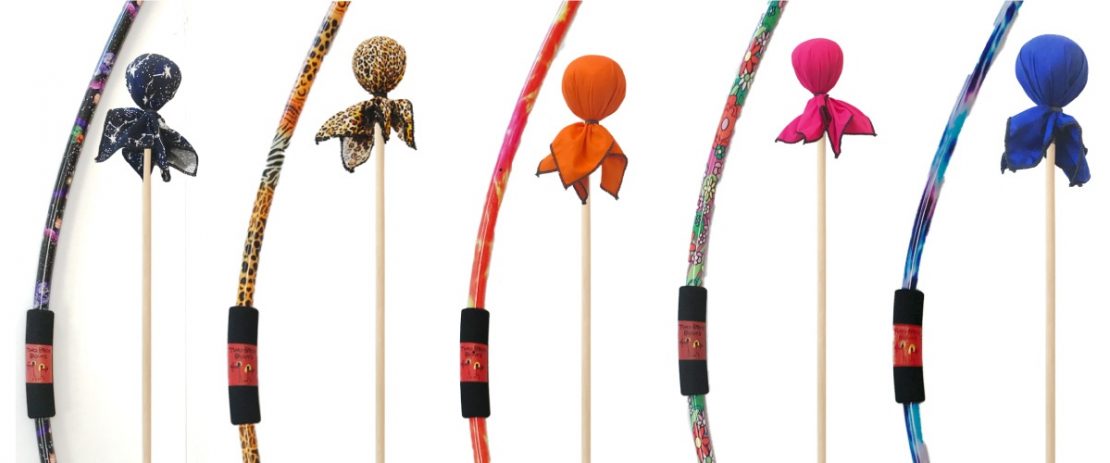 Gift Sets: 29.99

include one bow, two arrows, and a target.
See them in action here: