Waboba Land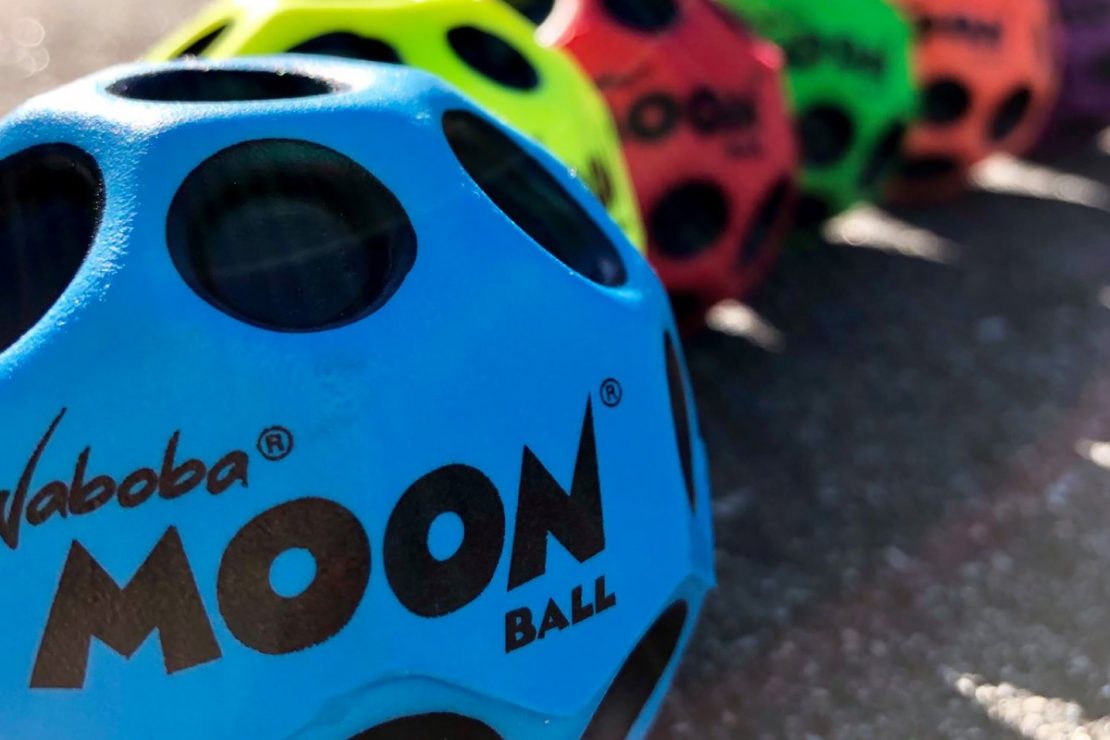 Play like a kid and keep life fun!
Waboba may be best known for their water-ready sports gear. They've got some great stuff for dry land, too!
Waboba Water
---
Cracket Bat & Moon Ball
5 yrs & up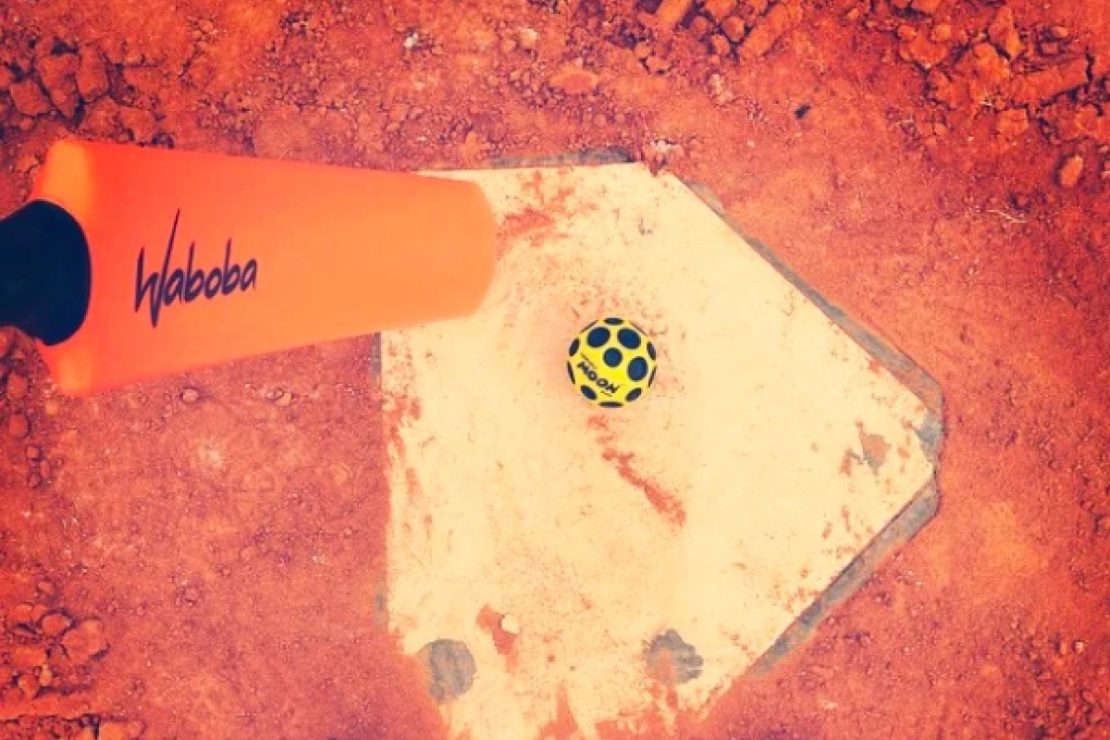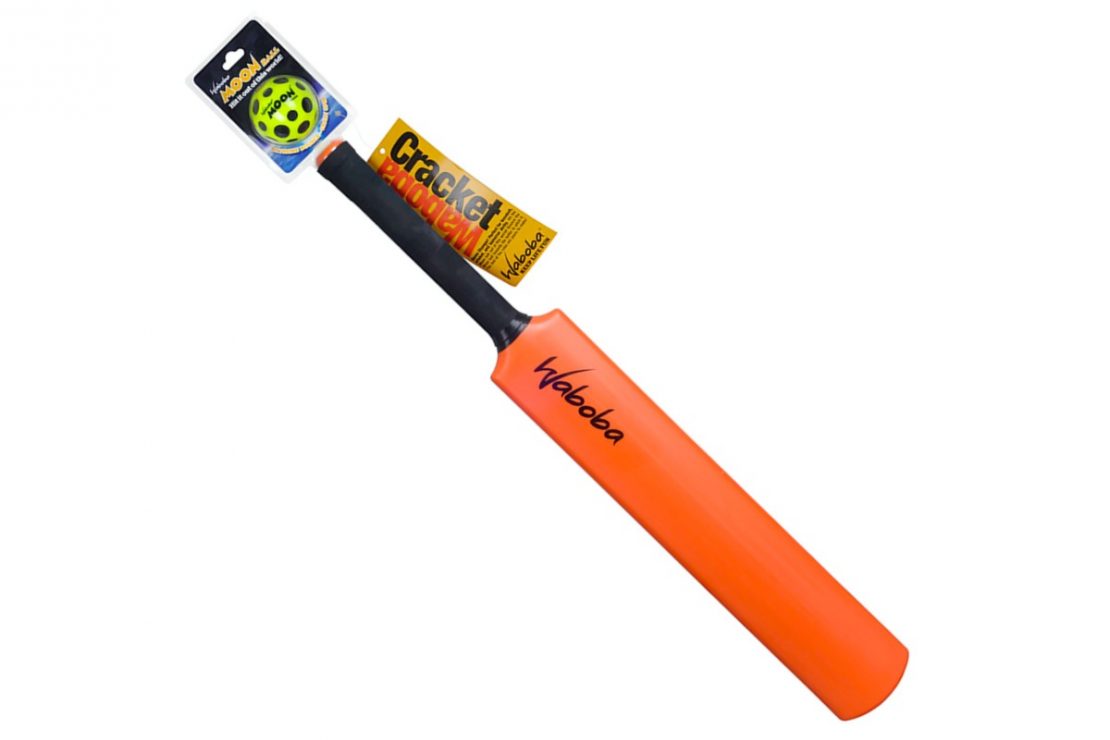 $24.99
Step up to the plate and hit the Moon ball out of this world! With the Cracket bat's weight, handle grip, and flat surface, you'll knock the Moon out of the park. Not even kidding.
Plastic bat is about 36" long, Moon Ball is about 2.5" in diameter
---
Wingman UFO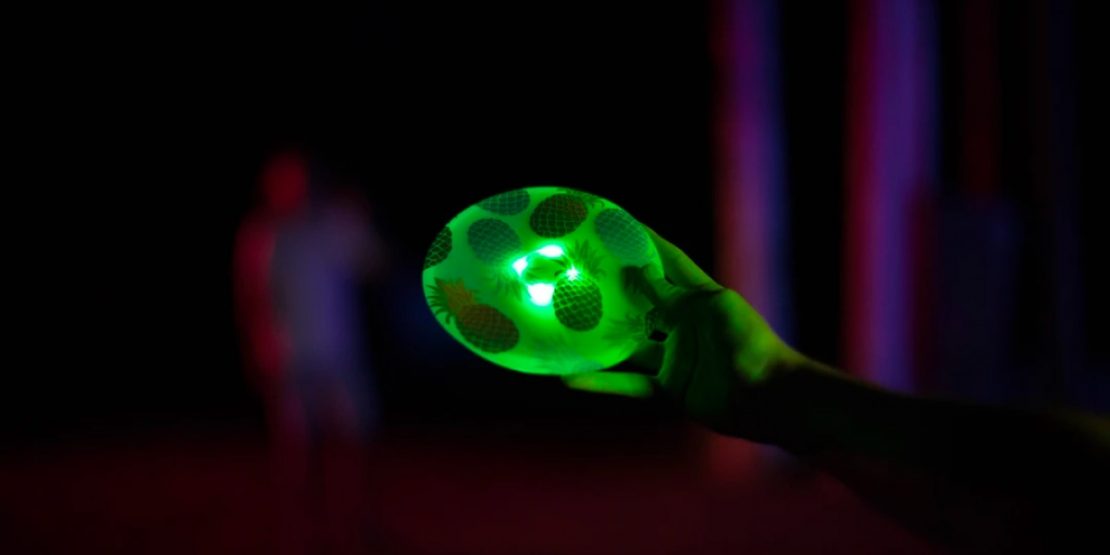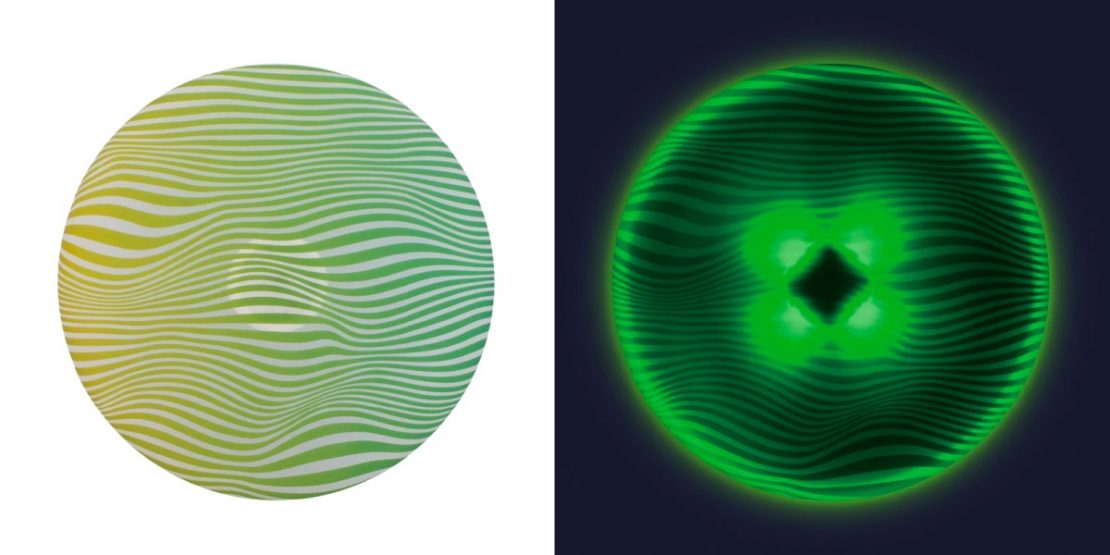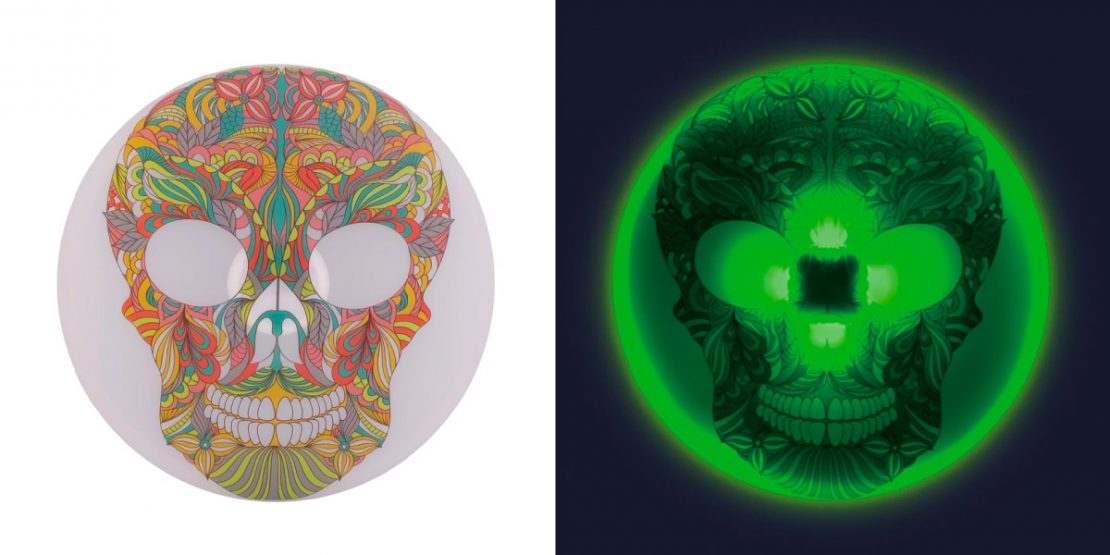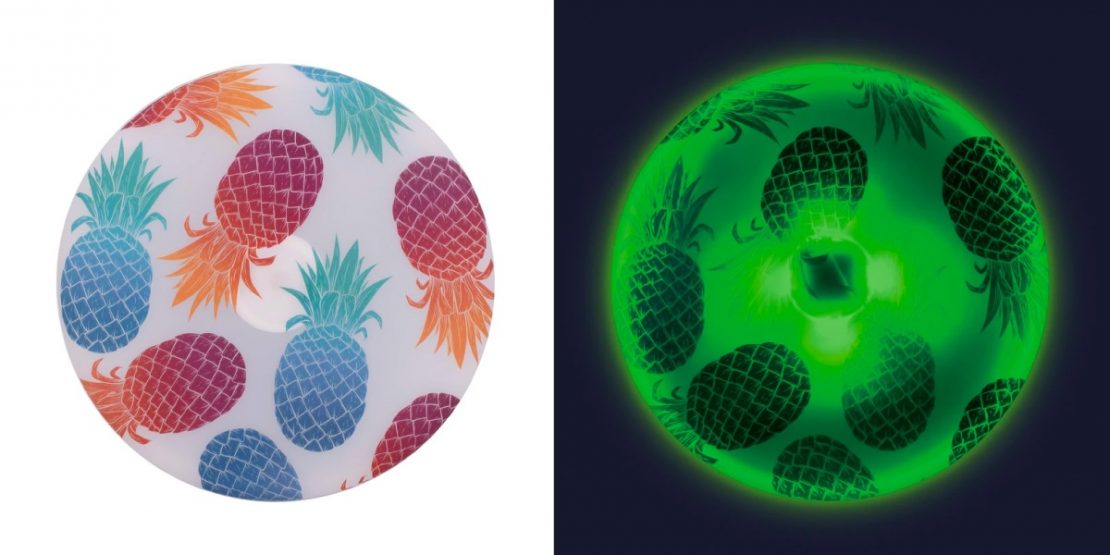 $11.99
Flying disk for day or night! The Wingman UFO is made of soft, flexible silicone and is easy to catch. The LED lights are a bright green and have three modes: steady on, blinking, and strobe.
Batteries are included and are replaceable.
Disk measures about 6" in diameter, in assorted styles.

---
Hyper Bouncing Balls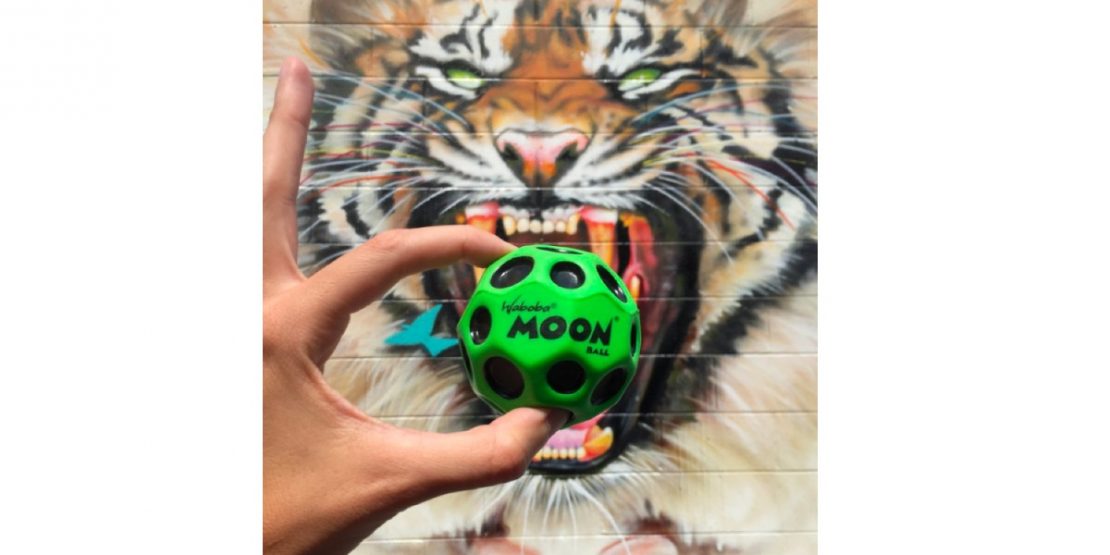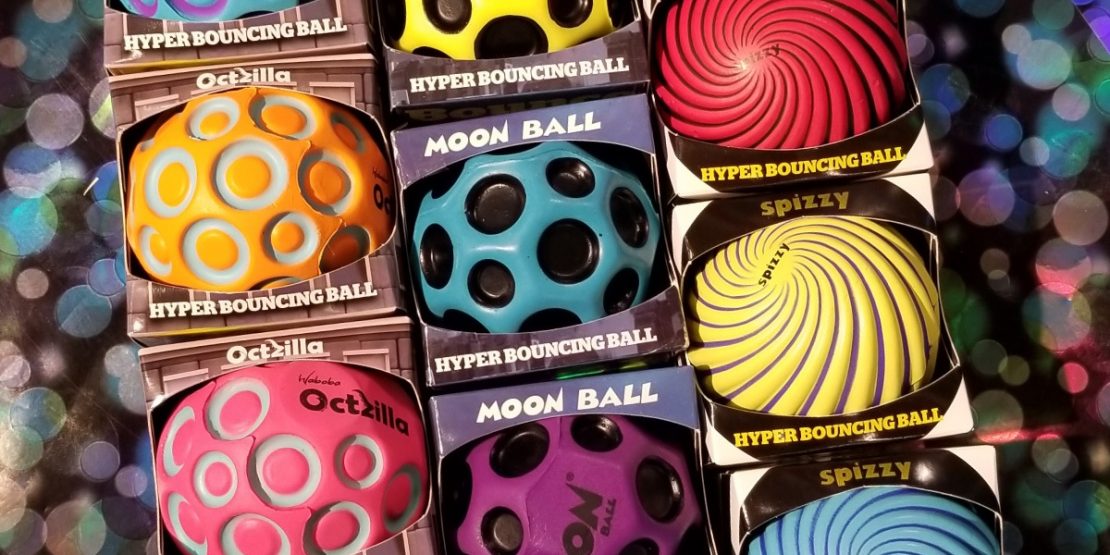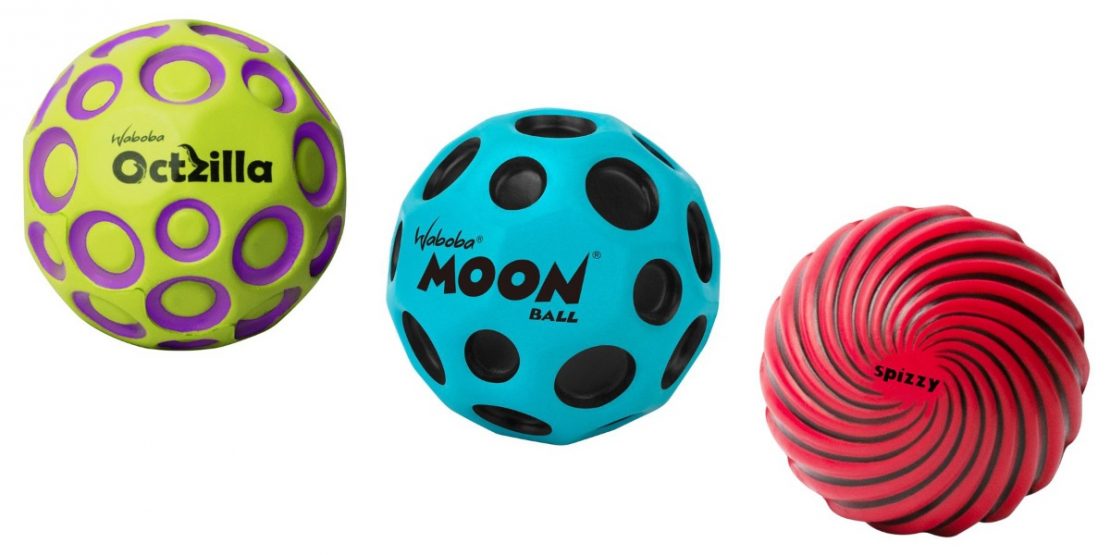 $7.99 each
These small bouncers are ready to go! When they meet any hard surface they bounce crazy high, and at crazy angles, making for crazy fun. Small enough to take anywhere!
Choose from Moon Ball, Octazilla, and Spizzy in assorted colors. Each measures about 2.25" diameter.