Water Balloons from Water Sports
Be ready for watery backyard mayhem!
ItzaPump Balloon Filling Station
8 yrs & up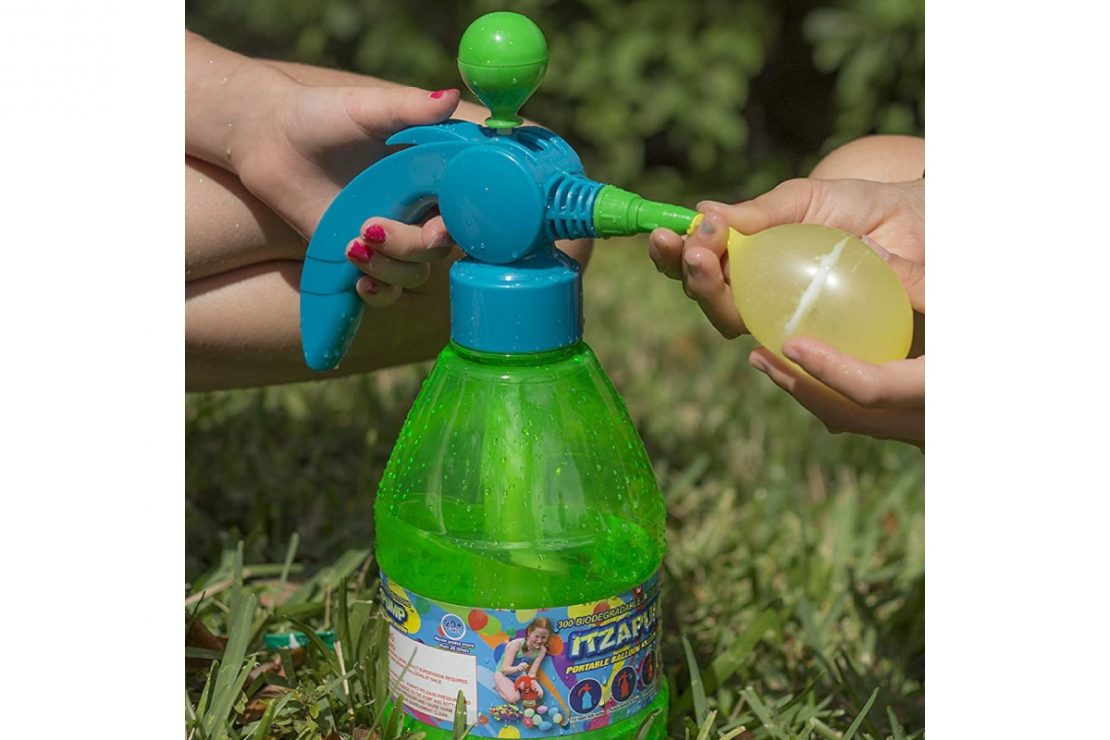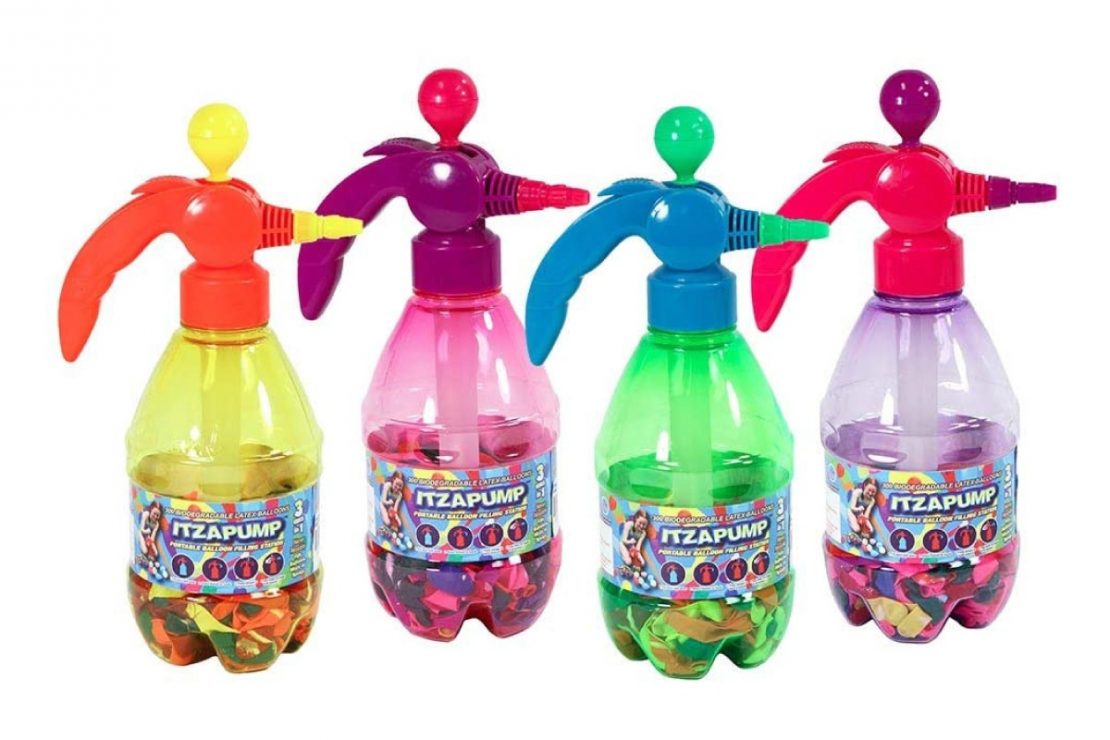 ItzaPump is a take-it-anywhere filling station! Fill the pump with water, attach an empty balloon to the nozzle, and before you know it, you'll have an entire arsenal of water balloons!
Includes:
ItzaPump Balloon Filling Station
300 biodegradable latex balloons
Available in assorted colors.
---
500 Water Balloon Kit
8 yrs & up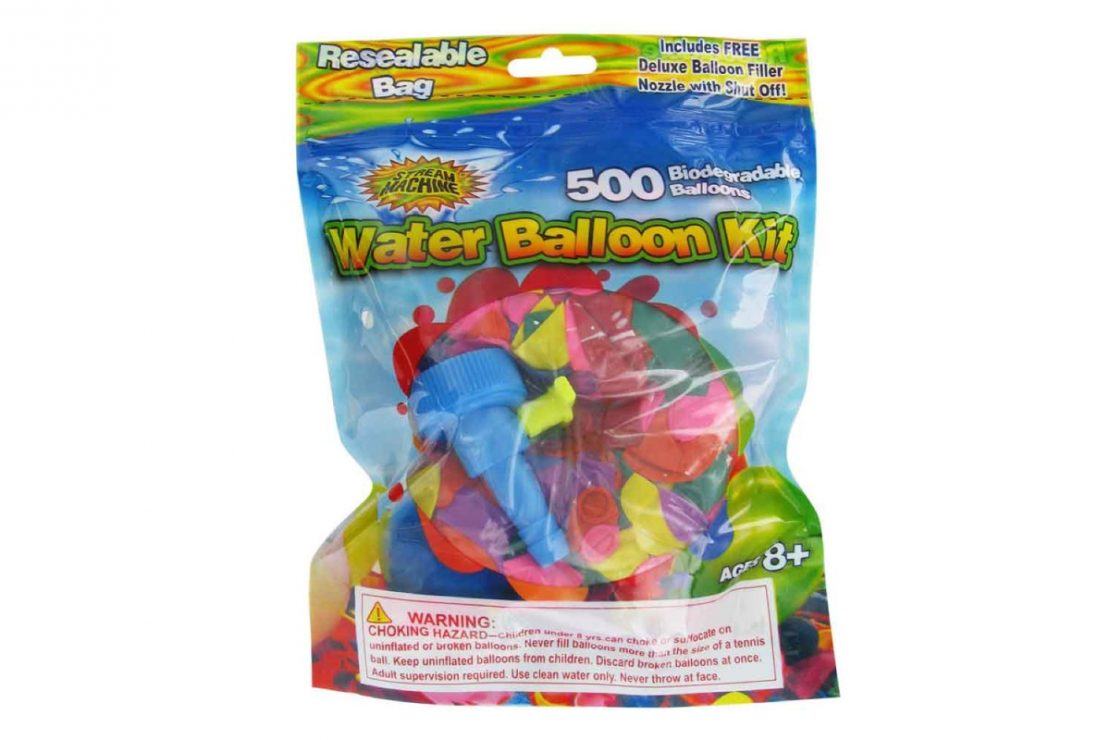 Includes:
500 biodegradable latex balloons
Hose nozzle with shutoff
---
Youth 3-Person Balloon Launcher
8 yrs & up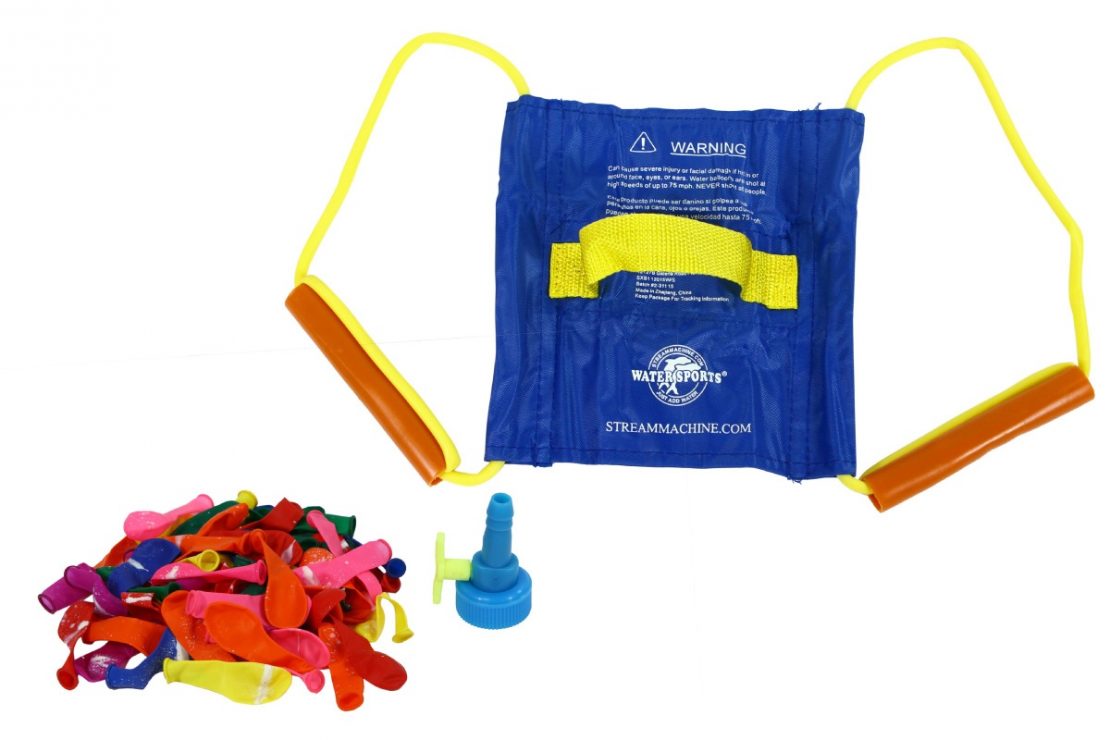 Launch water balloons up to 75 feet!
Three-person slingshot: two to brace, one to fire
Includes the Youth Balloon Launcher, 72 biodegradable balloons, Balloon Tying Tool and a Filling Nozzle
Prices subject to change.