Woodlands
The Fable-ous Tile-Blazing Game!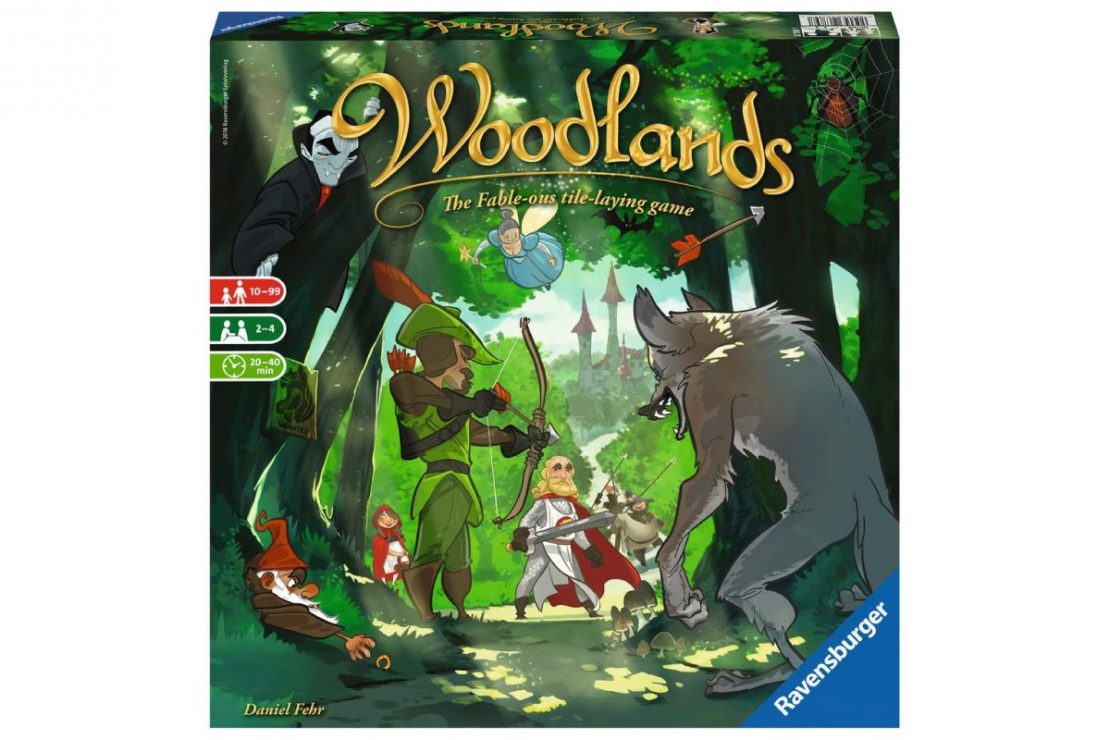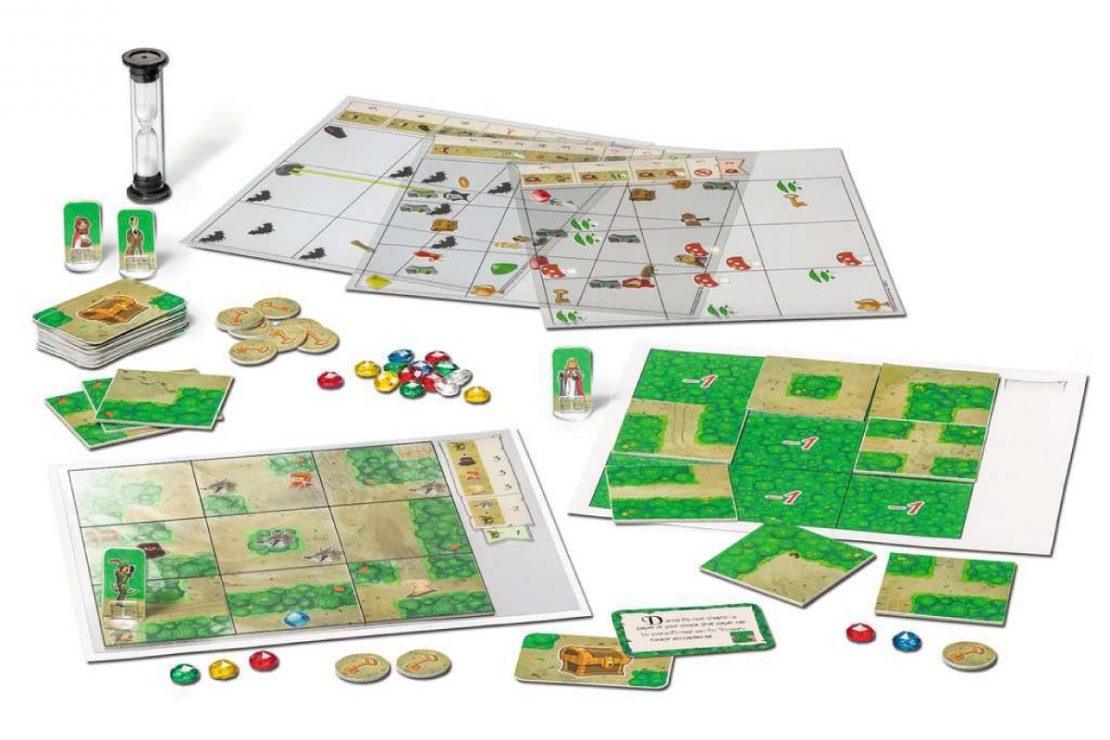 2 - 4 players, 10 yrs & up
Ravensburger
Can you guide your Hero on the right path?
In four fairy tales, you need to be swift and smart when you plan a journey through the haunted forest. All the players lay out their path tiles before the timer runs out. Using the transparent overlays, see if you've created a successful way through the forest for your hero!
Contains: 20 story overlays, 1 base board, 4 hero movers with stands, 1 hourglass, 4 player boards, 52 path tiles, 24 treasure cards, 22 key tokens, 37 gems